Credit: Amy Sussman via Getty Images
1. Messy Hair Inspo: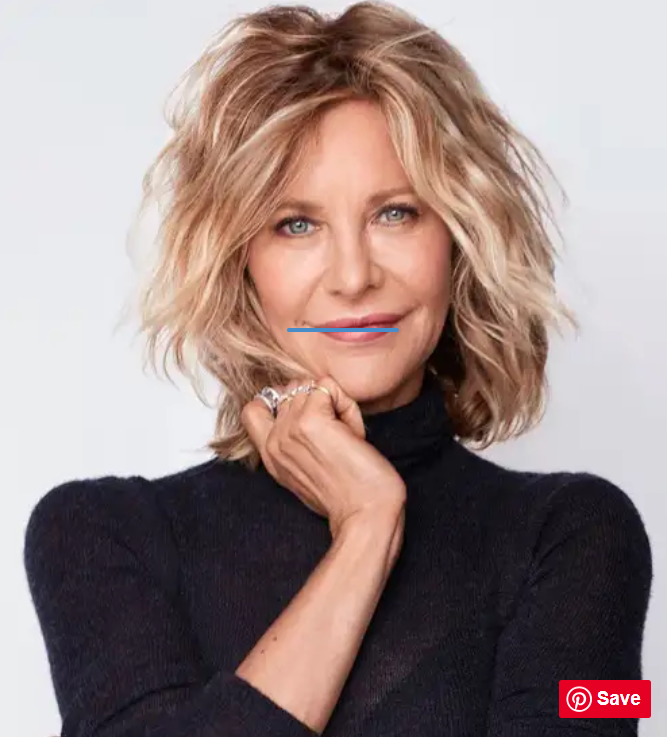 Let's discuss the allure of the Meg Ryan hairstyle look, which exudes a sense of undeniable hotness. This seamless haircut effortlessly combines short hair length with a beautifully wavy texture, resulting in a chic and rapid makeover. It's a versatile hairstyle that complements women of all ages, radiating a captivating charm at any event or party. Would you concur with this sentiment?
2. Curly Hairstyle from Meg Ryan: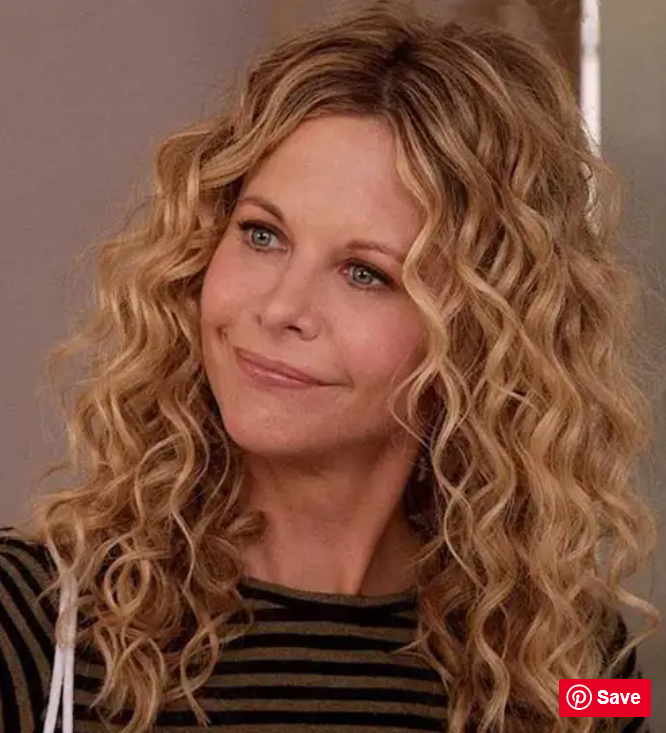 Everyone adores the timeless appeal of vintage hairstyles. One such exquisite option is the long curly hairstyle inspired by the iconic Meg Ryan. This particular hairstyle exudes true beauty, offering a seamless and feminine look with a touch of edginess. Its versatility makes it a perfect choice for various occasions, consistently leaving a lasting impression. Don't you find it both cool and stunning?
3. Mid-length Wavy Hairstyle: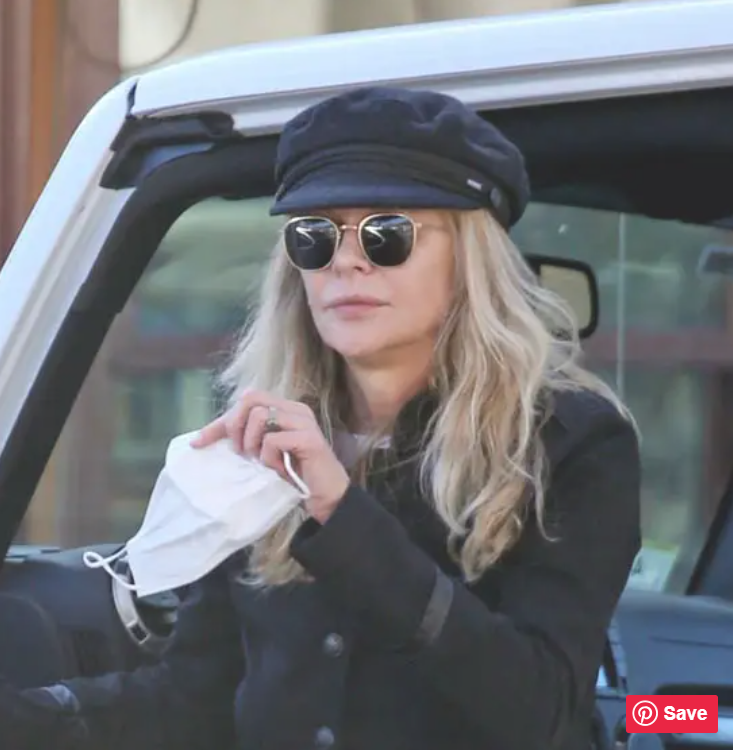 Recently, Meg Ryan showcased her latest look during her outing in America, which might have surprised many of her fans. Known for her sporty and daring styles, seeing her with longer hair was unexpected. Nevertheless, we can't help but admire her effortless charm, even in this recent lockdown appearance. Don't you agree?
4. Messy Layers Hairstyle: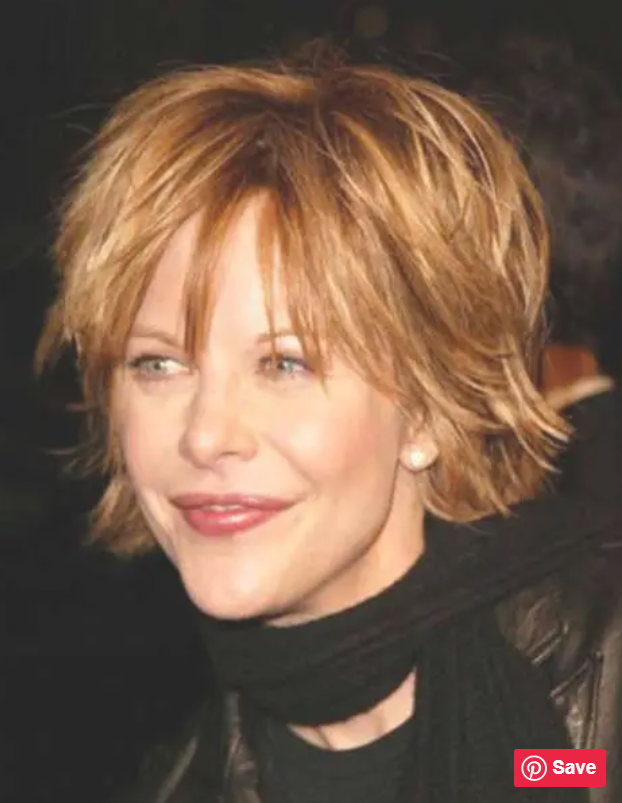 Meg Ryan's sculptured layers and voluminous, messy look are undeniably ahead of the trend curve. She looks absolutely stunning in this comfortable yet stylish hairstyle, which has gained immense popularity. The best part is that it's not only a visually appealing haircut but also easy to maintain. If you wish to achieve modern and unique contemporary looks, this hairstyle serves as the perfect inspiration to emulate.
5. Meg Ryan Curly Hairstyle: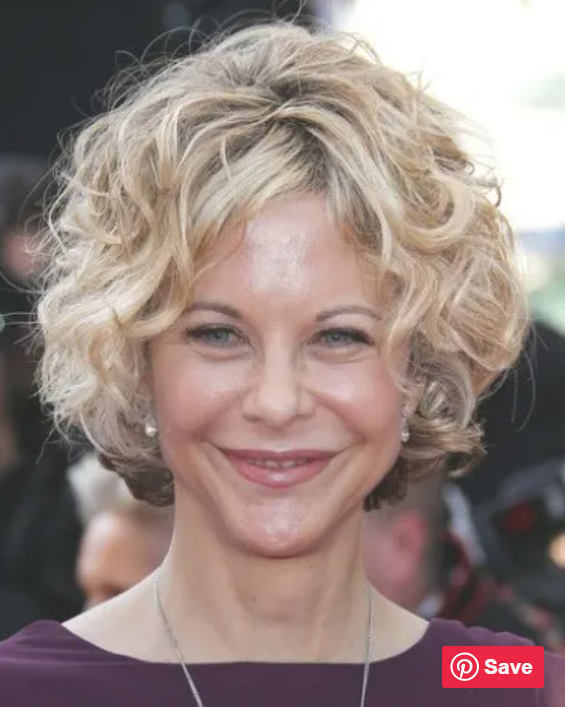 Presenting a stunning medium voluminous curly updo, gracefully blending waves and curls in a flawless haircut. This style features a shorter front and extends longer at the back, creating a perfect backdrop to frame Meg Ryan's face. It's a fantastic choice for showcasing the beauty of curly hair. For the ultimate touch, embrace a delightful messy look to add a touch of allure to the overall appearance!
6. Meg Ryan Long Hairstyle: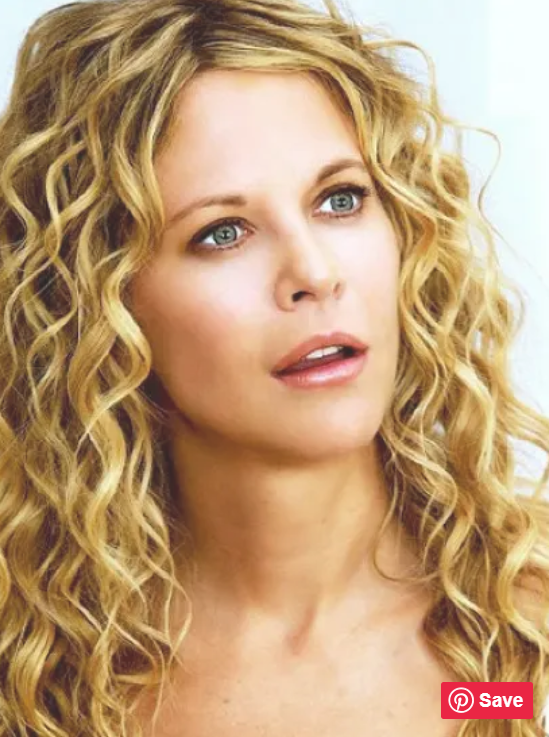 Embrace the beauty of stunning blond hair with tight ringlets – a breathtaking sight that needs no enhancement. The hair is parted neatly in the middle, flowing gracefully down on both sides just above her shoulders. The gorgeous curls cover the entire length, giving a mysterious and voluminous elegance to the whole appearance. This classic Meg Ryan hairstyle for long hair is truly a masterpiece.
7. Medium Layered Hairstyle: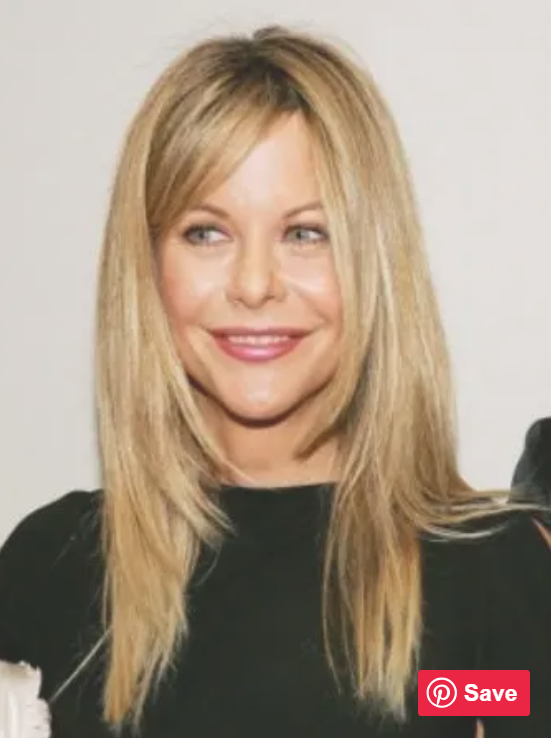 This hairstyle is different from Meg Ryan's usual short haircuts. In this look, Meg ventures into longer hair that's layered. The front hair is styled in a medium bob cut, while the rest of the hair remains straight without any waves or curls. The front fringes, though, are side-swept and give a classic look on her forehead. If you want to make the layers stand out, consider adding some color to your hair.
8. Medium Fringes: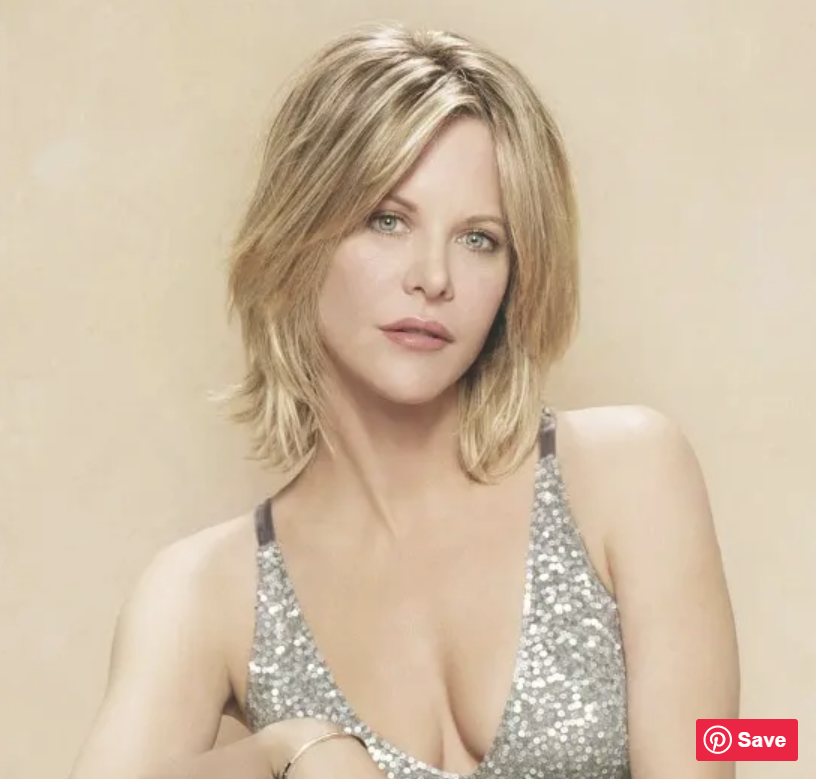 This medium-layered hairstyle highlights some lovely fringes in front, delicately framing Meg Ryan's eyes. The rest of the hairstyle is kept simple and easy, with a touch of shaggy charm. The brilliant texture and thickness of the hair shine through this haircut, making it a preferred choice. This popular and timeless Meg Ryan haircut has remained in fashion for a long time and continues to be adored by many.
9. Short Curly Bob: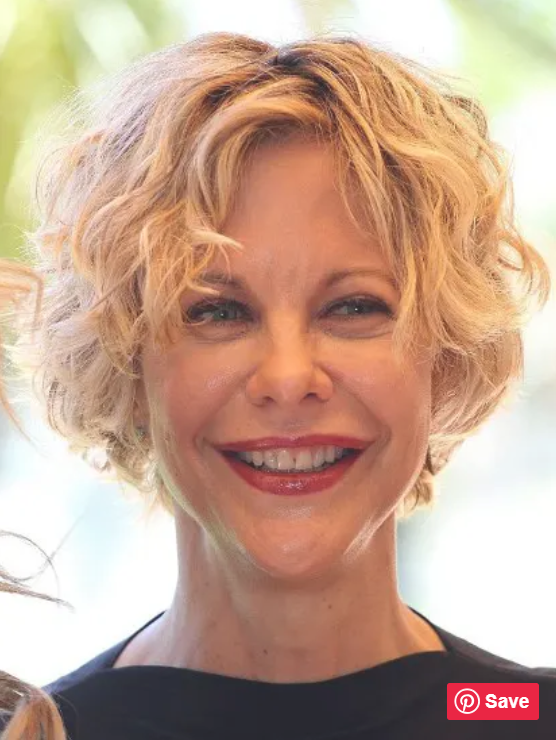 Here's another brilliant example of how customizable and versatile a bob haircut can be for different face shapes. These celebrity bob haircuts feature short curly hair cut in layers. The softening of the middle parting line adds a touch of messiness to this hairstyle. It beautifully frames the face and adds a bit of volume to the hair.
10. Messy Layered Bob Cut: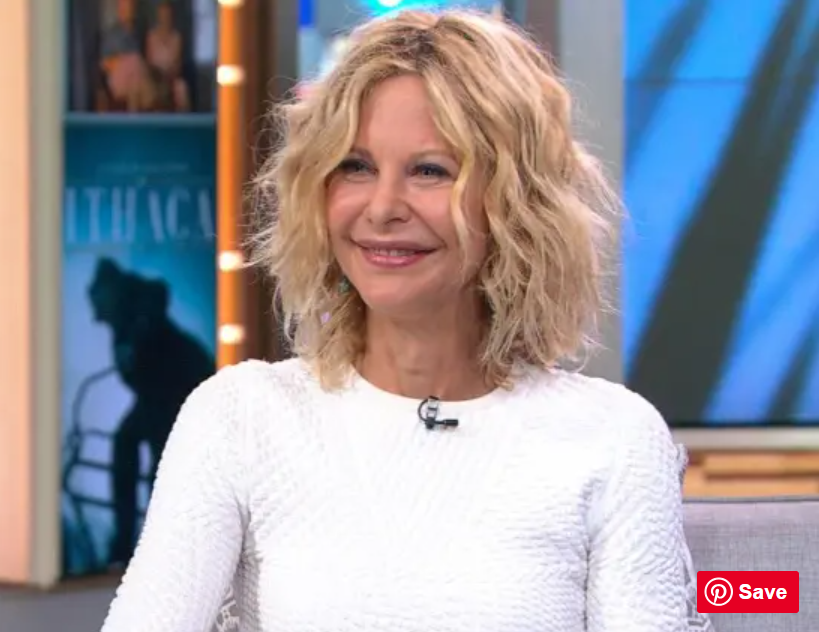 Meg Ryan is famous for her signature messy hairstyles, perfectly complementing her personality. In this look, she rocks a charming messy medium bob with layers, showcasing her natural waves and looking absolutely stunning.