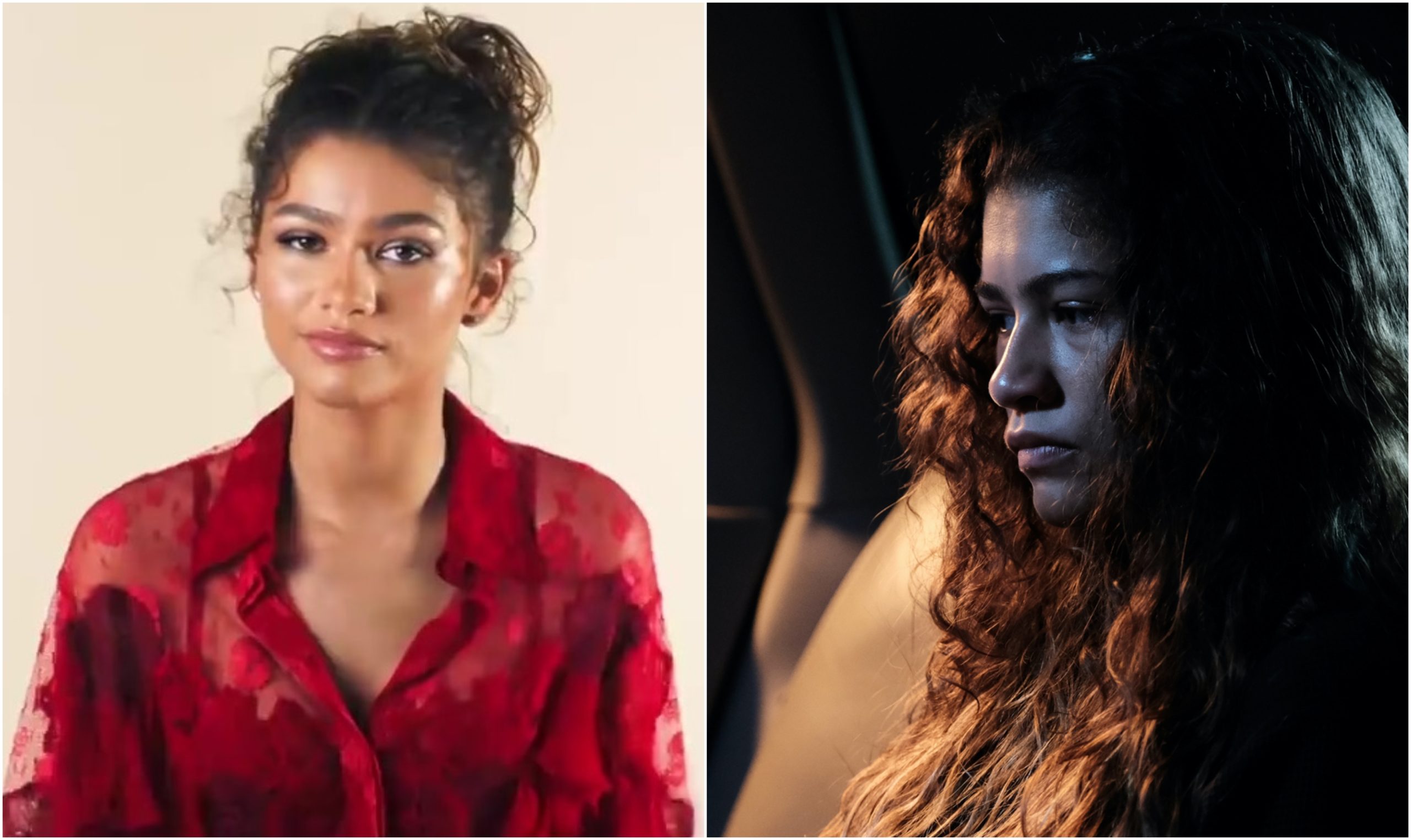 Credit: VOGUE via Wikimedia Commons / HBO
Will Ferrell – Succession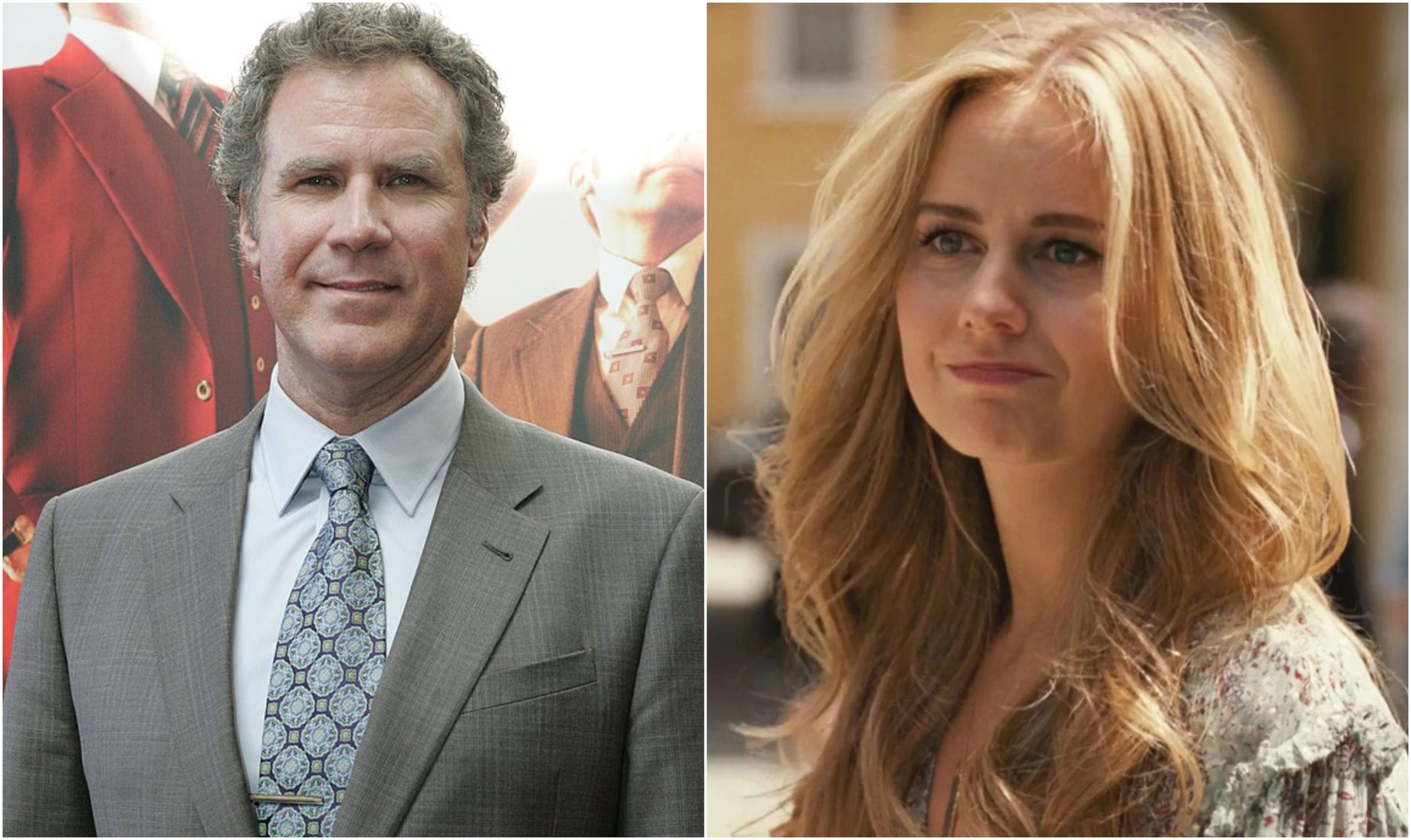 Credit: Eva Rinaldi via Wikimedia Commons / HBO
Will Ferrell is widely recognised for his comedy, however he's also dipped his toes into other genres with political drama Succession. Fans have speculated that there are a couple of easter eggs in the show that are an ode to Ferrell as its executive producer. It's thought that his voice is briefly heard in season one, and that character Willa Ferreyra is named after him.
Jennifer Lopez – The Fosters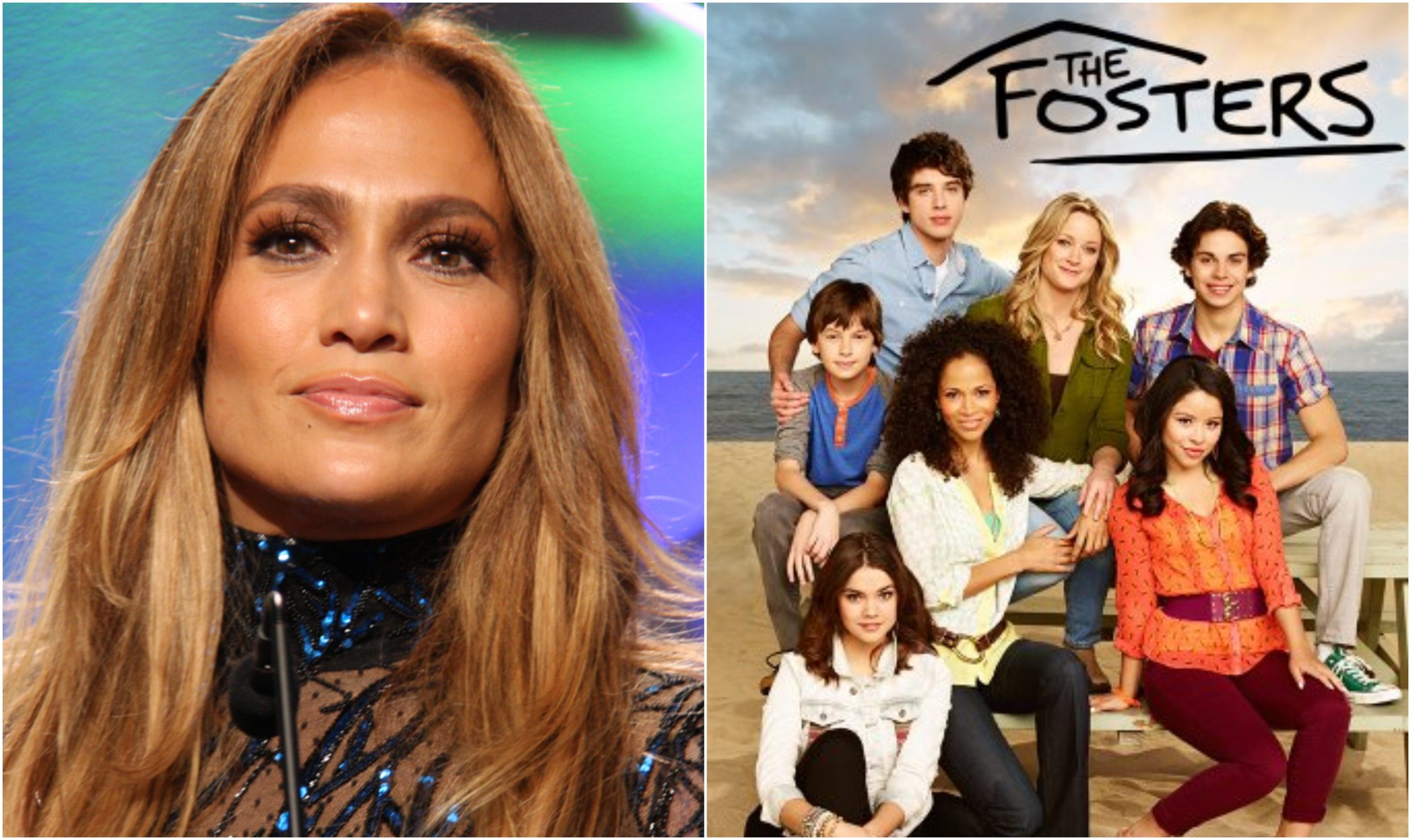 Credit: dvsross via Wikimedia Commons / ABC
As the executive producer of ABC Family's The Fosters, which stars a biracial lesbian couple and their foster children, Lopez wanted to highlight the family experience. In an interview with Variety, J-Lo states that "a producer's responsibility…is to create a compelling story with interesting and diverse characters."
Zendaya Coleman – Euphoria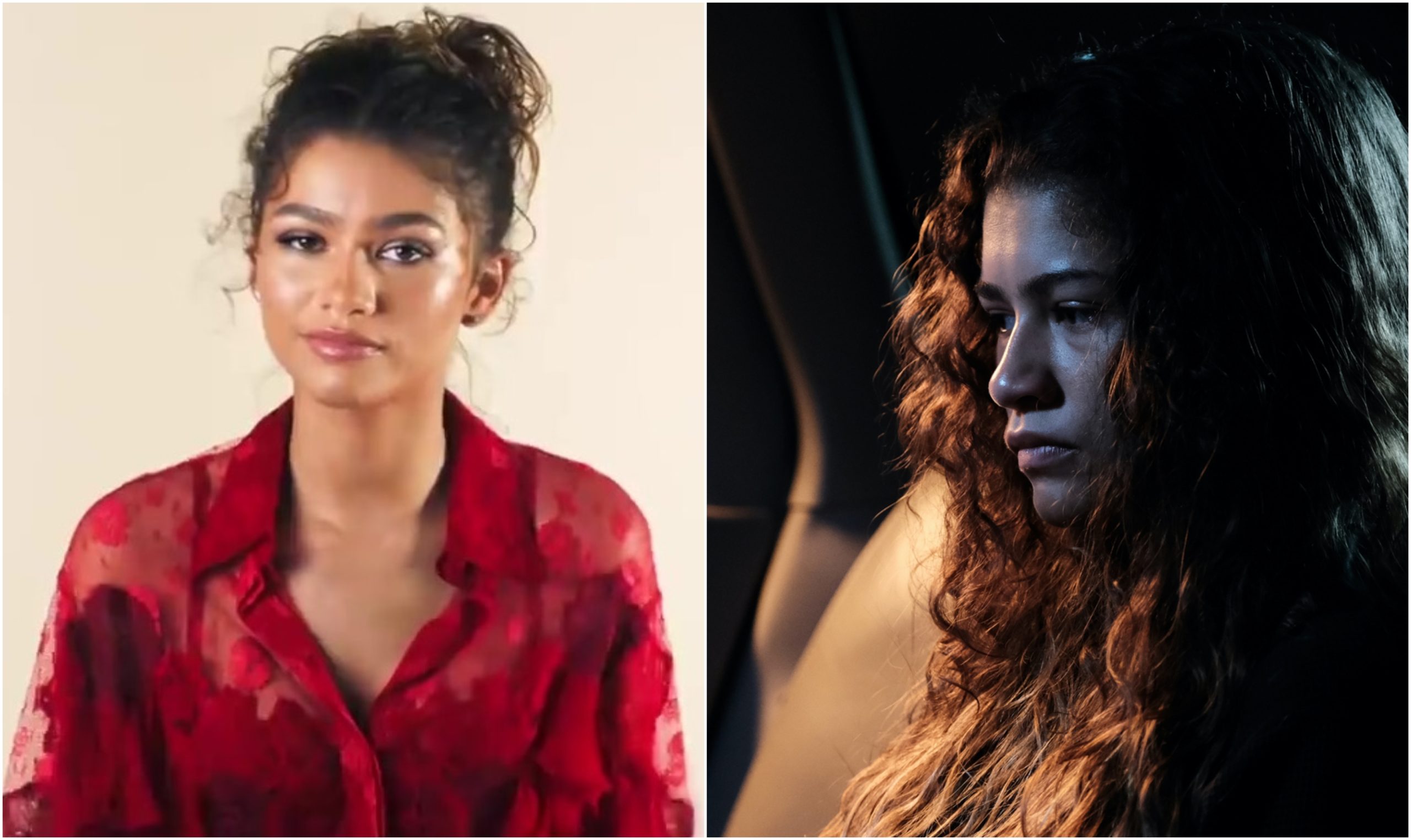 Credit: VOGUE via Wikimedia Commons / HBO
From Disney Channel, to Marvel's Spiderman, to The Greatest Showman, Zendaya has more than proven her talent! Her impressive role in HBO's Euphoria only further demonstrates her diversity as an actress. Although we know her for her incredible, heart-breaking performance as Rue, you may not have known that she also has production credits for the show.
Reese Witherspoon – Little Fires Everywhere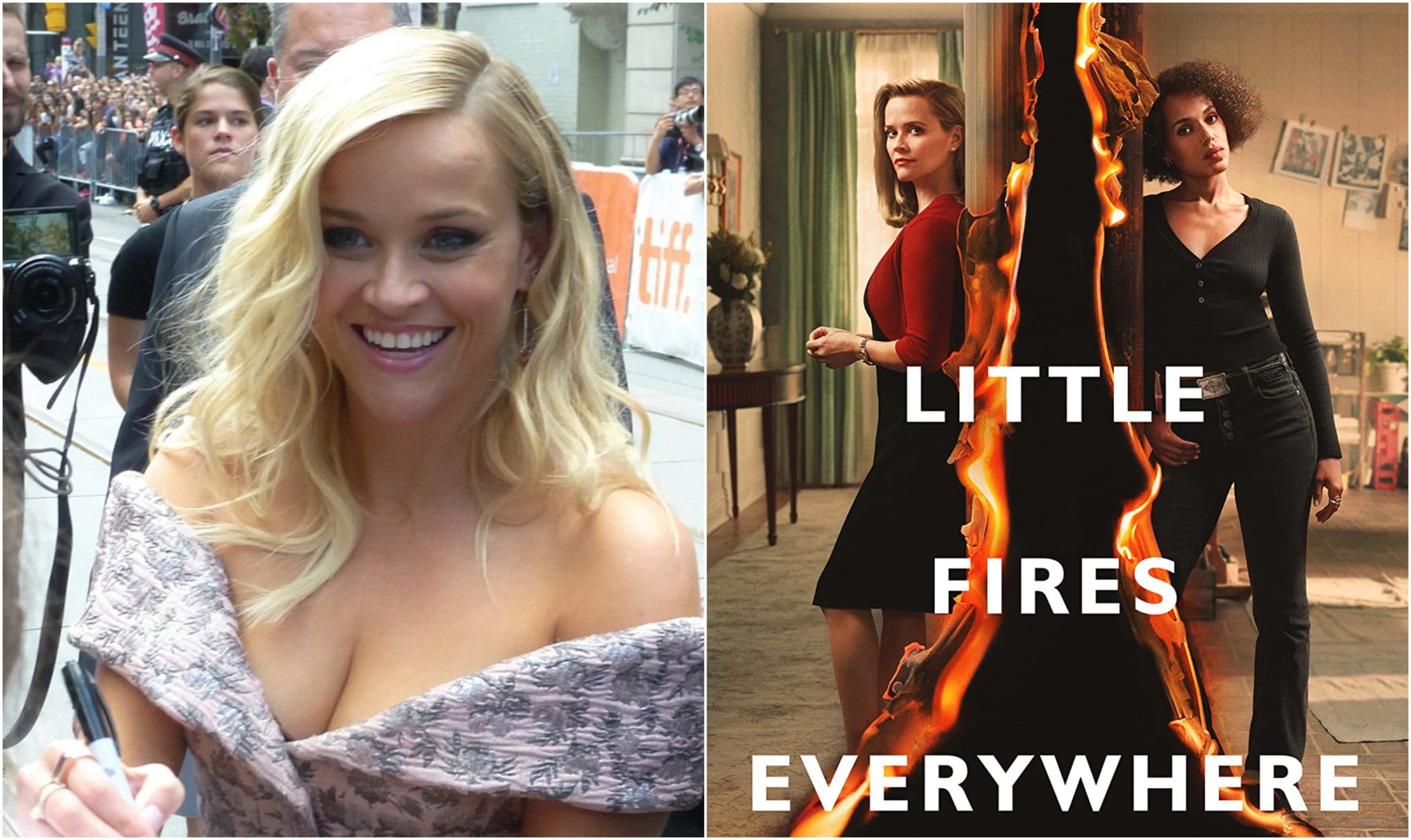 Credit: GabboT via Wikimedia Commons / Hulu
Alongside her co-star Kerry Washington, Reese Witherspoon acted as an executive producer for the miniseries drama Little Fires Everywhere. She founded her own production company, Hello Sunshine, in 2016. It was sold to Candle Media for $900 million in August 2021, however Witherspoon retains a stake in the company and a seat on its board.
Mindy Kaling – Never Have I Ever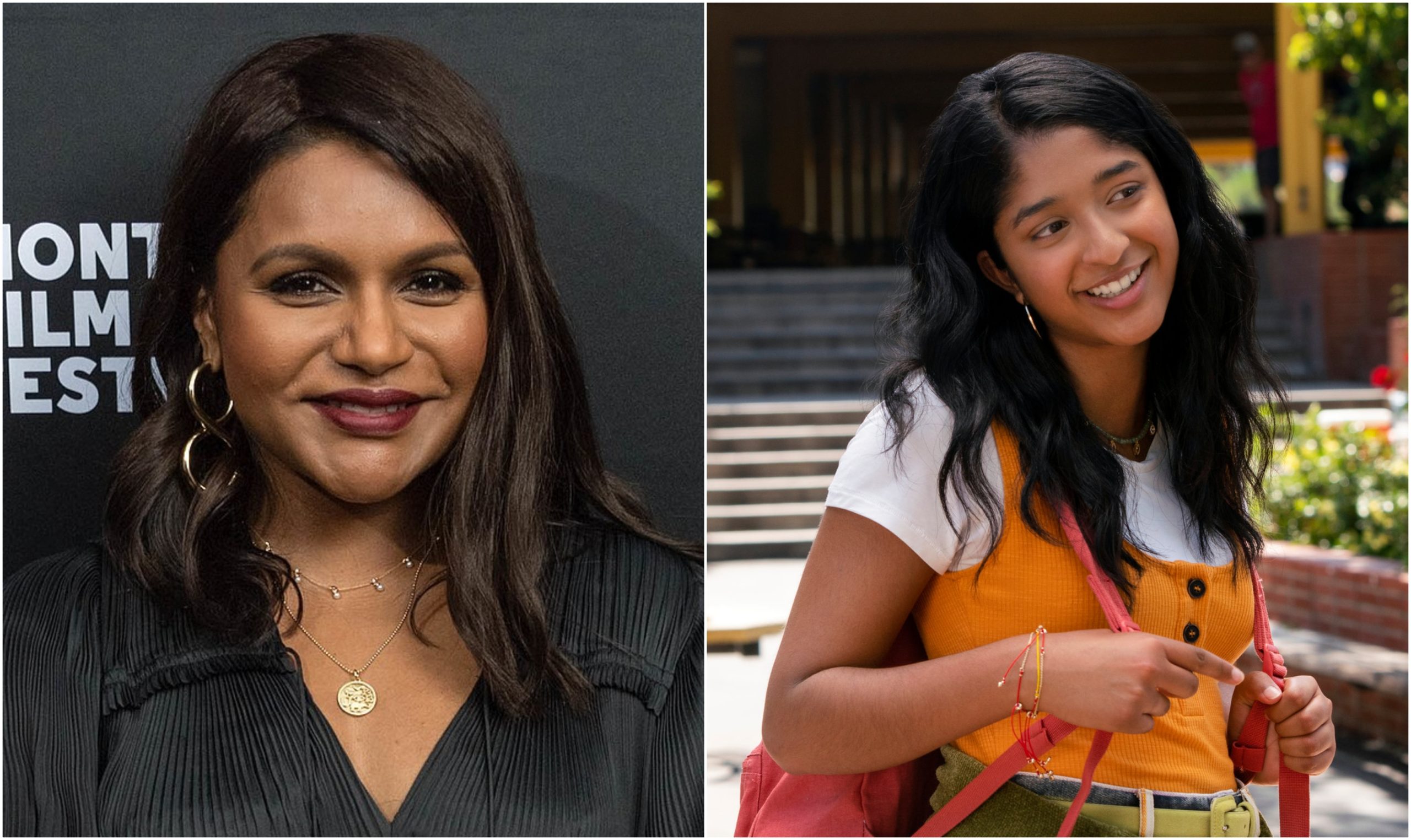 Credit: Montclair Film via Wikimedia Commons
Mindy Kaling co-created Netflix dramedy series Never Have I Ever, which is said to have been loosely based on her childhood. Kaling also has production credits for other big shows such as The Mindy Project and The Office- the latter of which she produced, starred in, wrote for, and directed.
Drake – Euphoria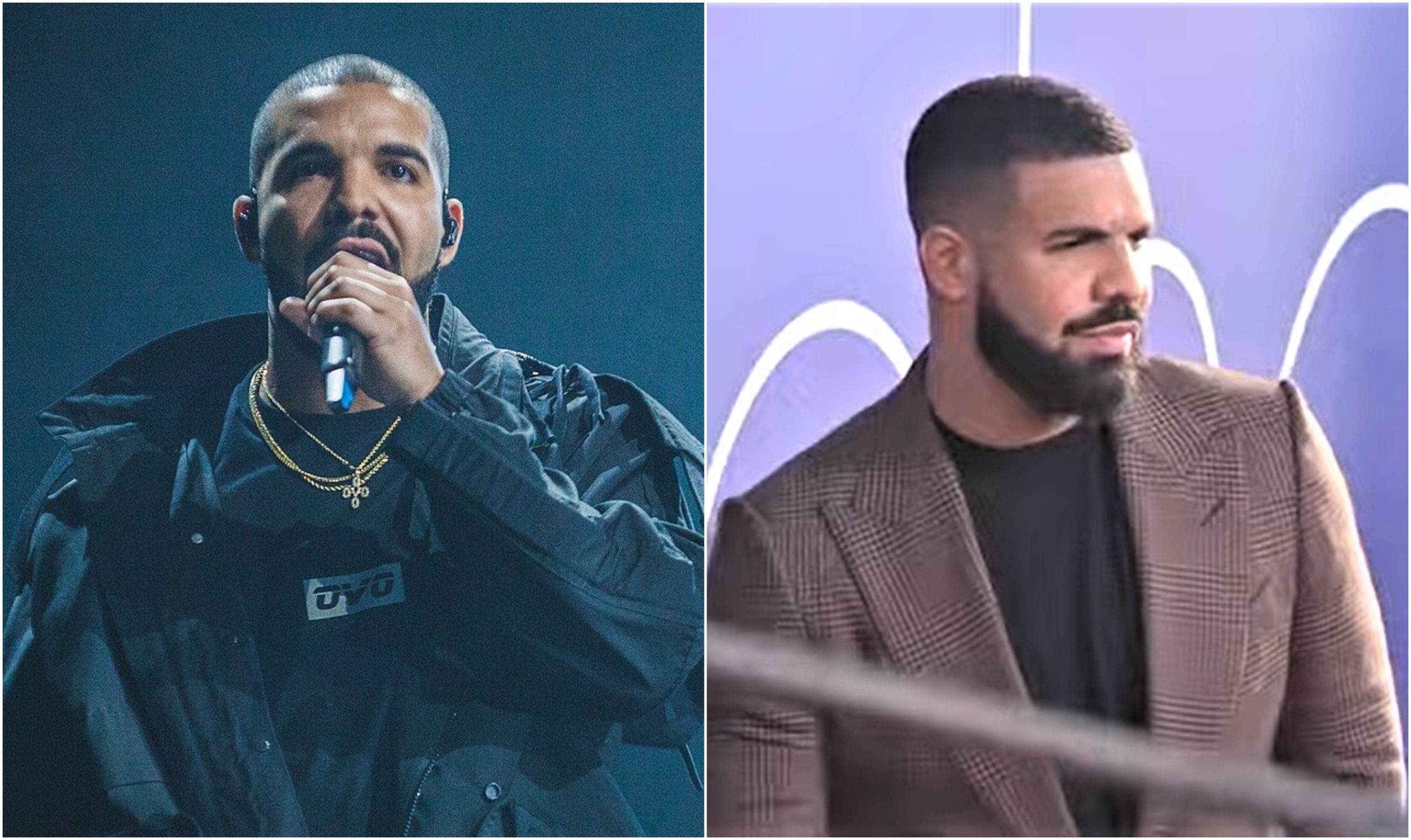 Credit: The Come Up Show via Wikimedia Commons / AP Archive via YouTube
According to Storm Reid, who plays Gia Bennett in Euphoria, rapper Drake is very dedicated to his role as executive producer. Appearing on The Kelly Clarkson Show, Reid reported that he had impressed her with his involvement, and that he had even attended a table read for Euphoria's second season. In 2022, Drake even received his first Emmy nomination for his role as producer.
Curtis "50 Cent" Jackson – Power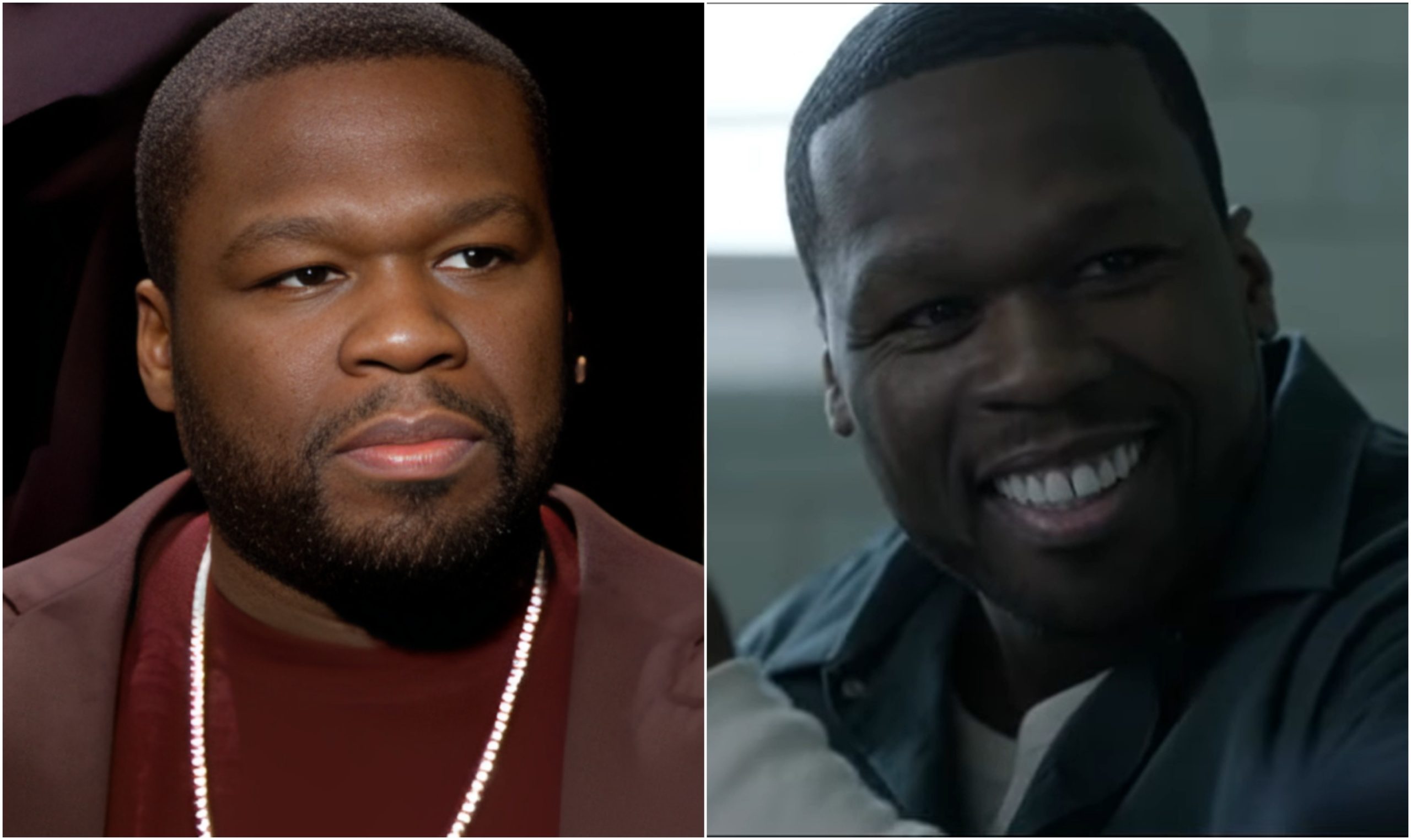 Credit: MTV UK via Wikimedia Commons / STARZ
In addition to starring in STARZ crime drama Power as Kanan Stark, 50 Cent also co-created and produced the series alongside Courtney A Kemp. He often draws on his own experiences to further the show and his character. In May 2017, Power was HBO's second most popular series, just behind Game Of Thrones.
Selena Gomez – 13 Reasons Why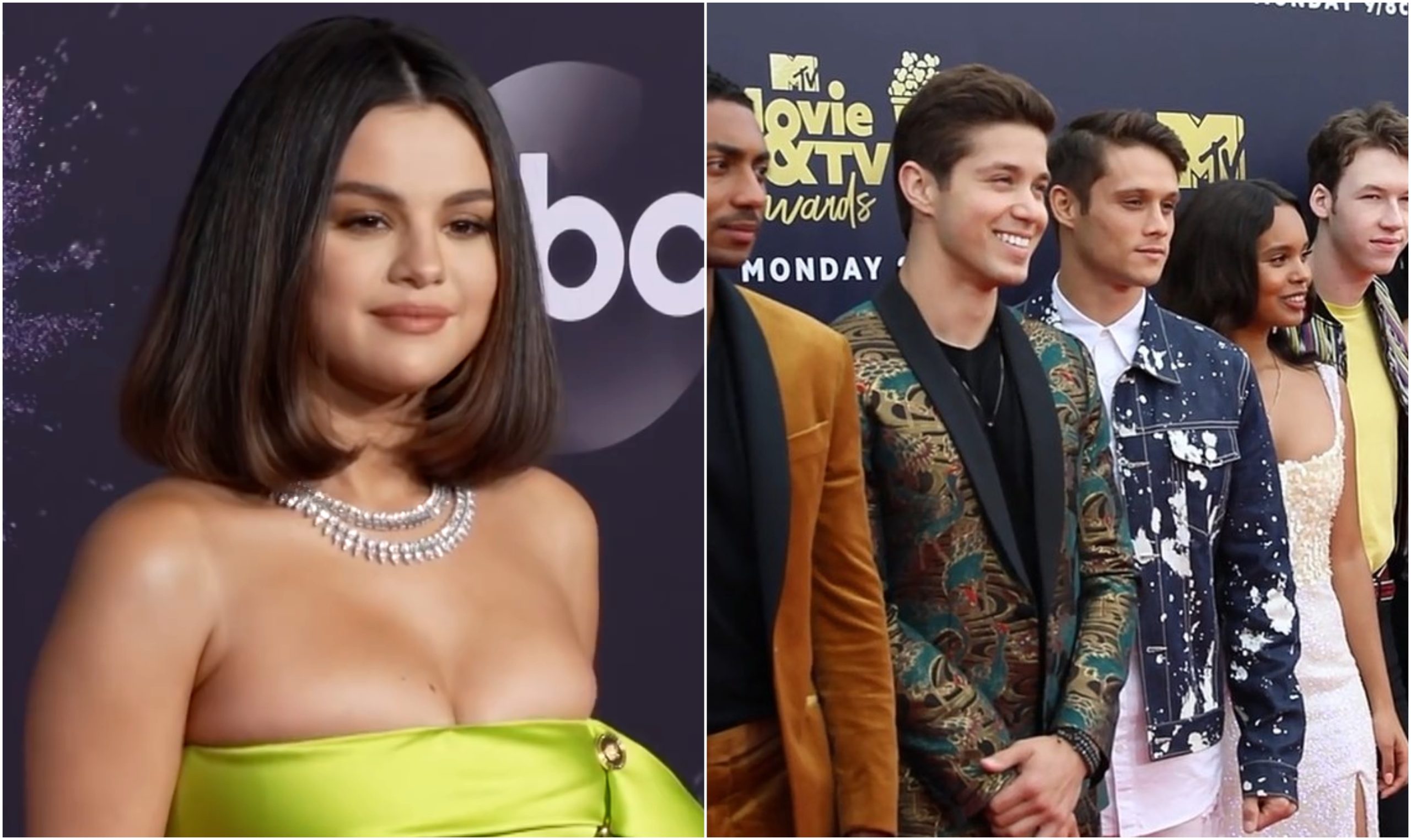 Credit: Cosmopolitan UK via Wikimedia Commons / Nicole Alexander via Wikimedia Commons
Including recording several songs for the soundtrack, popstar and actress Selena Gomez is heavily involved as an executive producer of 13 Reasons Why. She was even originally intended to play protagonist Hannah Baker! Talking about the controversial show, she revealed her own struggles with mental health and the importance of portraying serious issues.
Ricky Gervais – The Office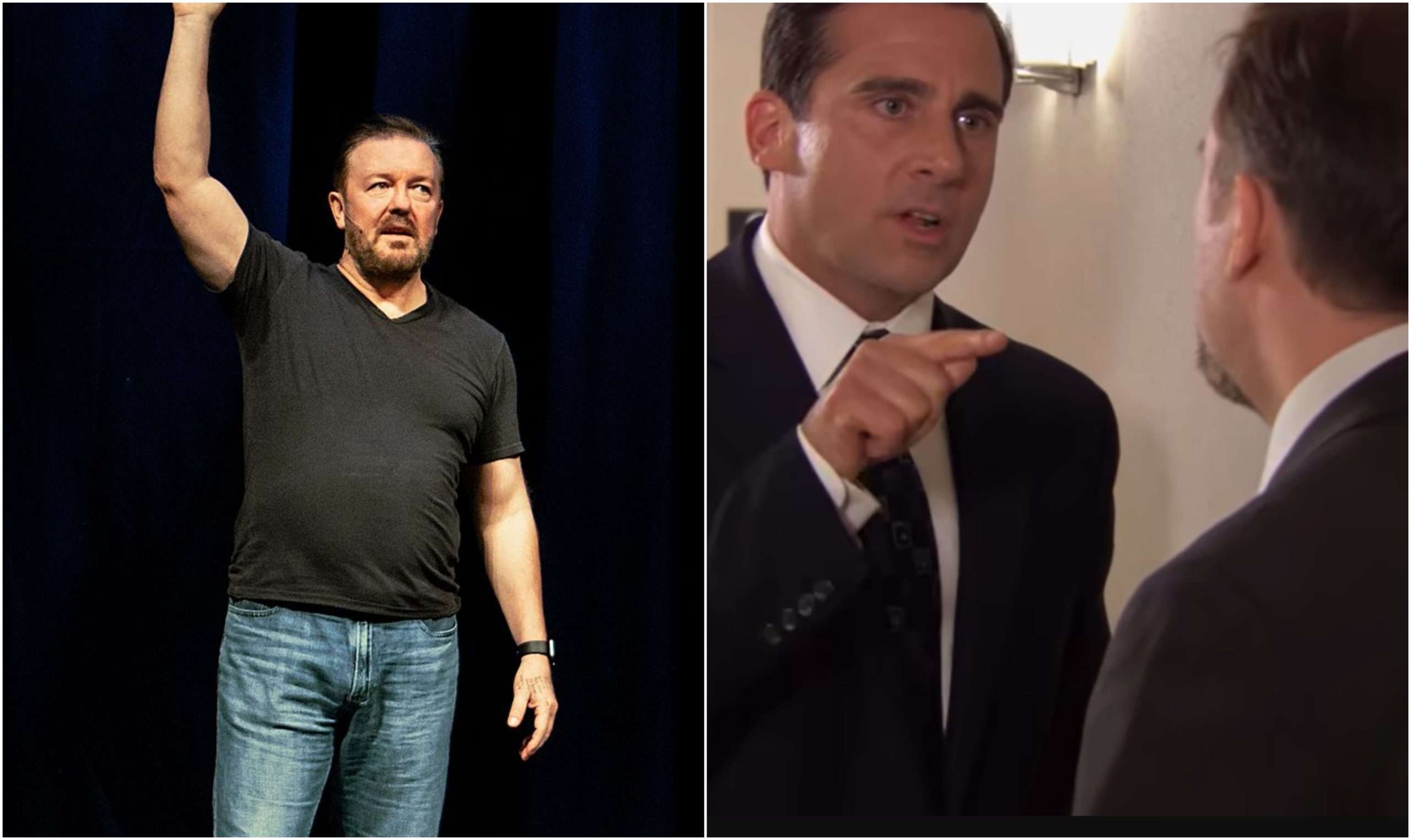 Credit: Raph_PH via Wikimedia Commons / Peacock
Comedian Ricky Gervais is well-known for his acting credentials, taking the world by storm as cringeworthy David Brent in the original British version of The Office. Alongside his role in production, he also co-wrote the series. He even had a hand in the success The Office US, writing two episodes and appearing along American counterpart Michael Scott as a guest appearance.
Denzel Washington – Grey's Anatomy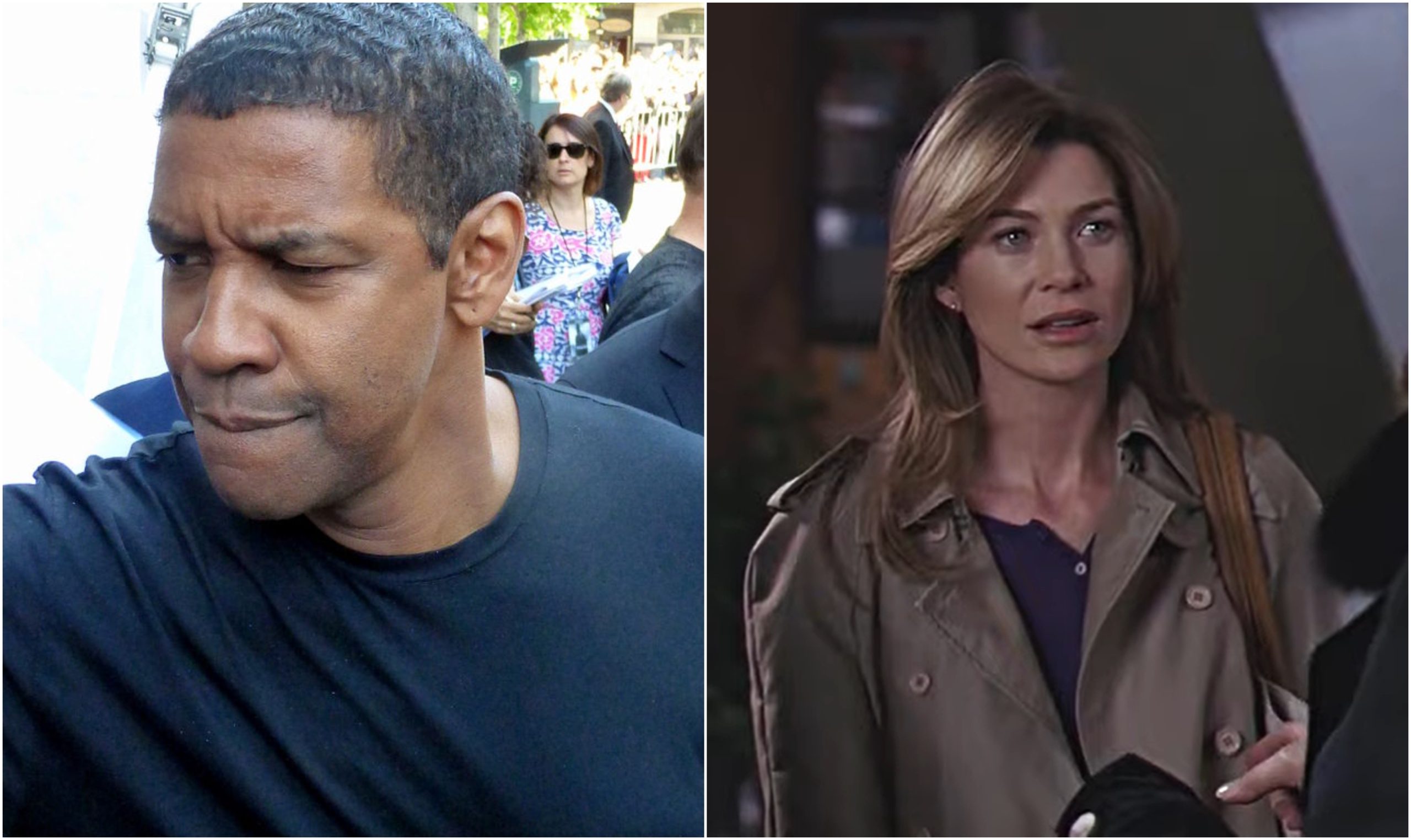 Credit: GabboT via Wikimedia Commons
Washington made his directing debut on the small screen when he directed Grey's Anatomy episode The Sound Of Silence in 2015, which was the ninth episode of the series' twelfth season. He reportedly got into a heated encounter with Ellen Pompeo, who plays the titular character Meredith Grey. He's since claimed that he can't remember the event.