Vibrant Colors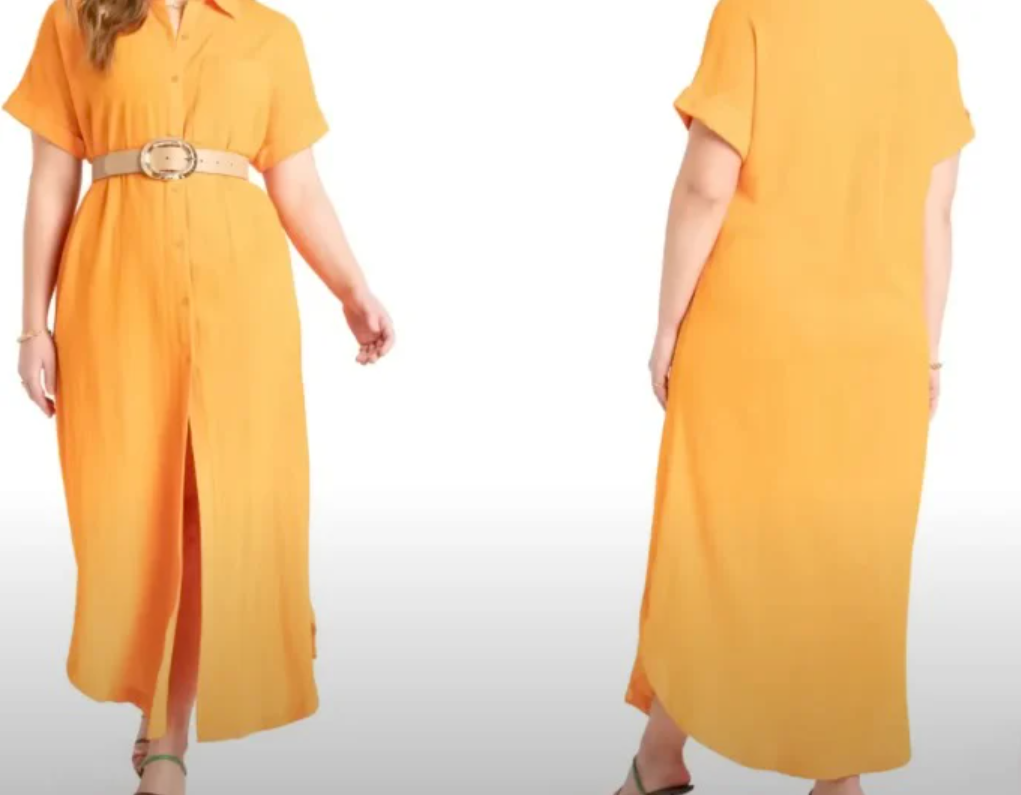 Vibrant hues are distinct from noisy neons, so avoiding the latter is best. Appealing colors can make you stand out without being overly flashy and help accentuate your eyes and skin tone. For an apple-shaped figure, consider pairing a vibrant top with darker bottoms. Complement your outfit with elegant earrings or stylish sunglasses to complete the look.
Large Handbags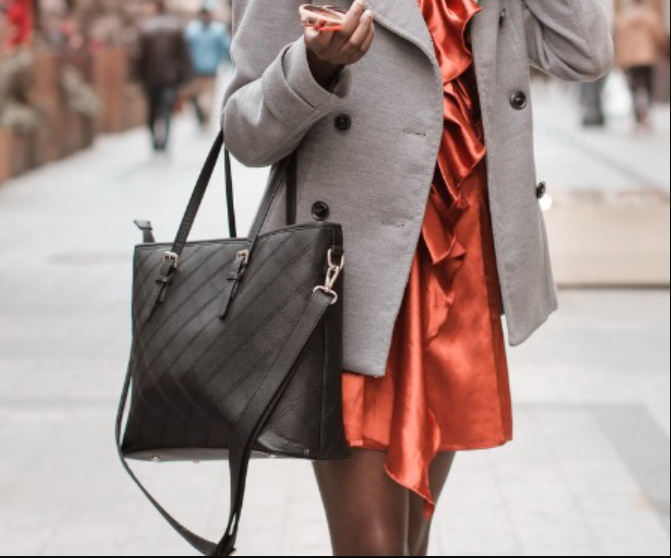 If you have a more curvaceous body shape, opting for a moderately sized bag can work in your favor as it can create a visual illusion of a slimmer silhouette. Additionally, larger bags offer practical benefits as they can accommodate more items. Therefore, they are a smart choice for those who require extra storage space.
Ballet Flats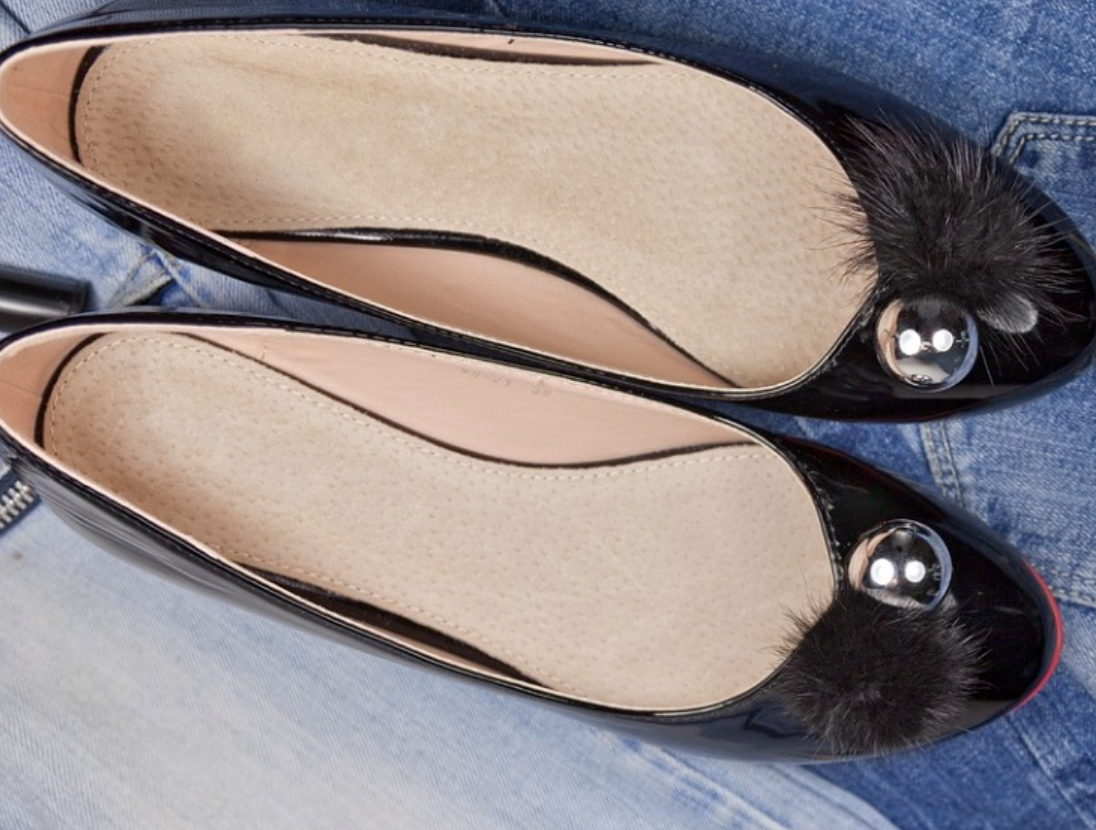 Ballet flats are a popular choice for the Spring season, and they are available in an array of styles and colors. Their timeless appeal and functionality make them a perennial favorite among fashionistas. You can never go wrong with a few pairs of these versatile shoes, so indulge in different hues and designs to add some fun to your footwear collection.
Birkenstocks
These sandals are designed with the utmost consideration for your feet's comfort, ensuring you experience ease wherever you tread. The arch is molded just right, providing optimal support, and the materials are neither too firm nor too plush. These sandals will undoubtedly become your go-to choice for both spring and summer.
Field Jackets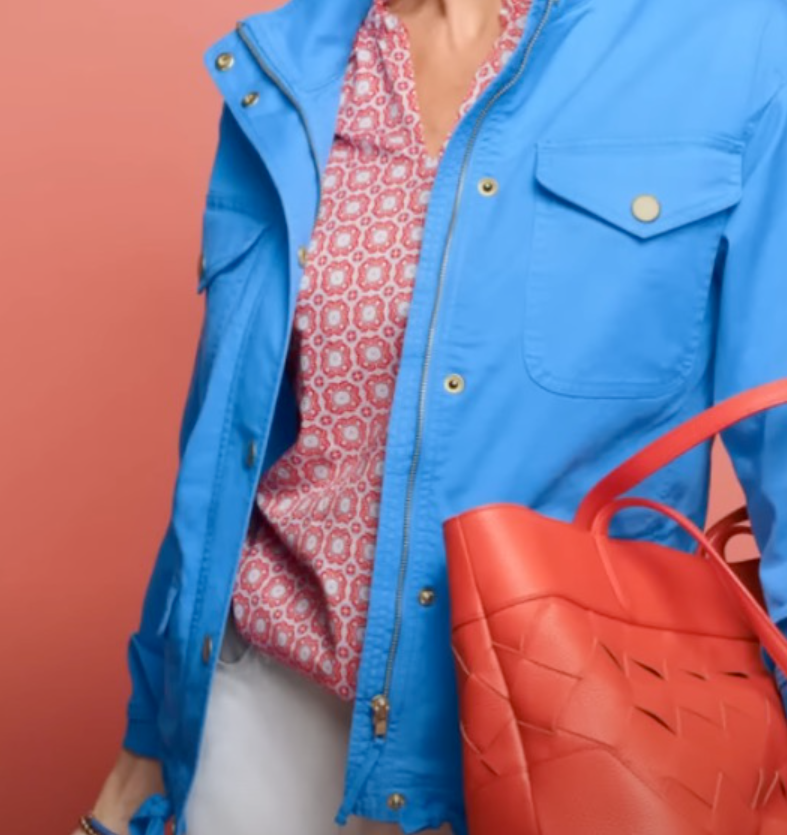 Elevate your fashion game with these stylish jackets, available in an array of vibrant colors that exude freshness and youthfulness. Opt for a longer jacket that extends below your rear to create the illusion of height and a slimmer silhouette. On the other hand, shorter jackets can divide your figure in the middle and not flatter your shape as intended.
Bold Colored Suits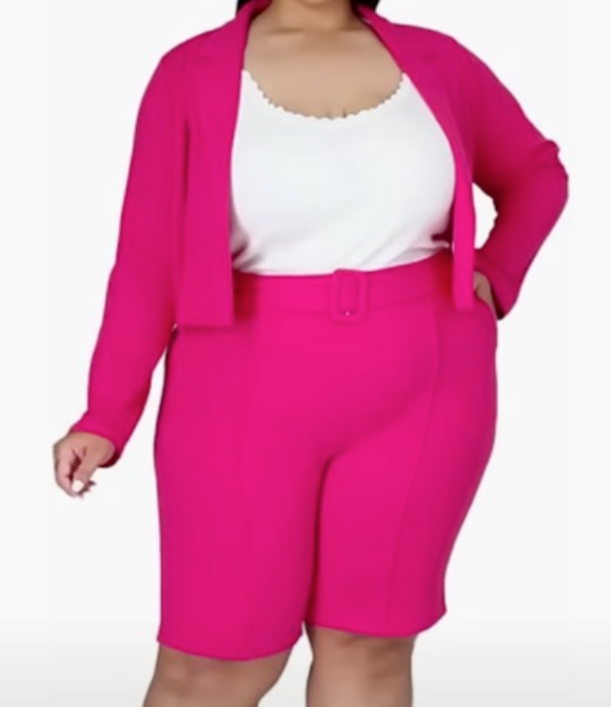 These suits feature a stunning range of vibrant colors that exude sophistication and casual elegance. They're ideal for an informal lunch gathering with friends or a mundane office meeting. Investing in these suits is a wise decision, as they're versatile enough to wear on multiple occasions and add a touch of finesse to your wardrobe collection.
Maxi Dresses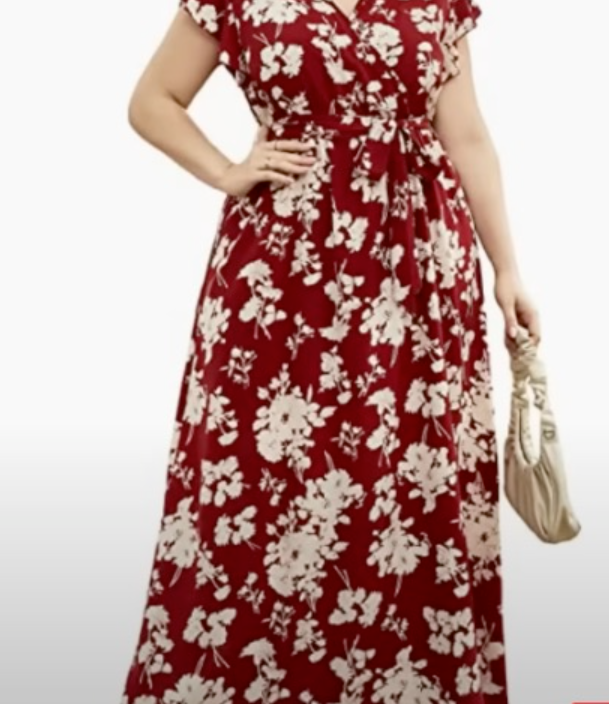 Maxi dresses are a great choice for women with apple-shaped or plus-sized figures. These dresses contour your body perfectly, cascading naturally to create an hourglass silhouette. To get the perfect fit, be mindful of selecting the right size. Pairing a maxi dress with a jean jacket and small heels can create a stunning look that accentuates your figure beautifully.
Denim On Denim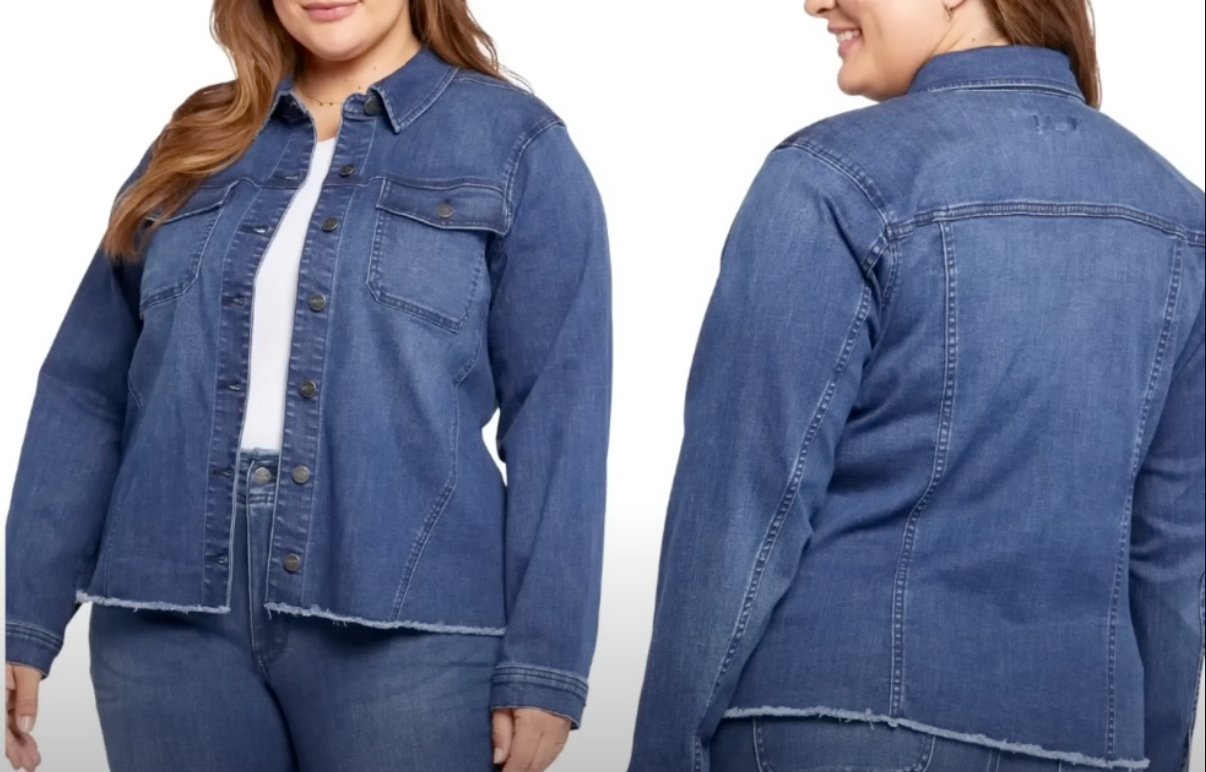 Denim is a trend to watch out for in Spring 2023 and for good reason. It's often referred to as the "Canadian tuxedo," but it has made a comeback owing to its laid-back and cozy appeal.
Animal Prints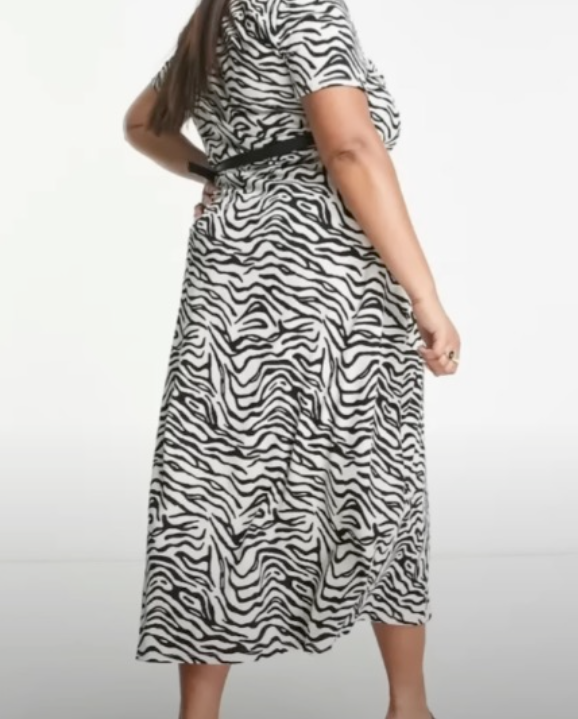 Animal prints aren't exactly a trend, as they've endured the test of time and remain a classic style statement. You can make a bold statement by donning an animal print dress or choose a subtler approach by incorporating an animal print scarf to add some flair to your outfit. Just imagine breaking up an all-black ensemble with a statement animal print scarf for a chic and sophisticated look.
Crop Pants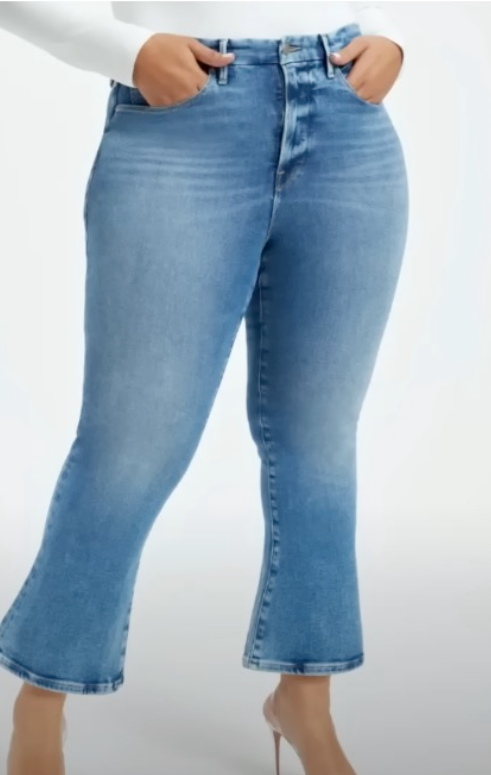 Crop pants are a great option to show off your ankles without visually truncating your legs, unlike capris. They complement your body shape well without making your legs look any shorter. This style works exceptionally well for both casual and chic looks, making it a worthy addition to your wardrobe collection.