Americans are no longer satisfied with just the speed and convenience of fast food restaurants. Their demands are evolving, and they now seek fresher, higher-quality food, better dining atmospheres, and more variety. A recent survey of fast-food customers highlighted the worst fast-food restaurants in the United States based on factors like food quality, dining atmosphere, cleanliness, reputation, service, and value.
1. McDonald's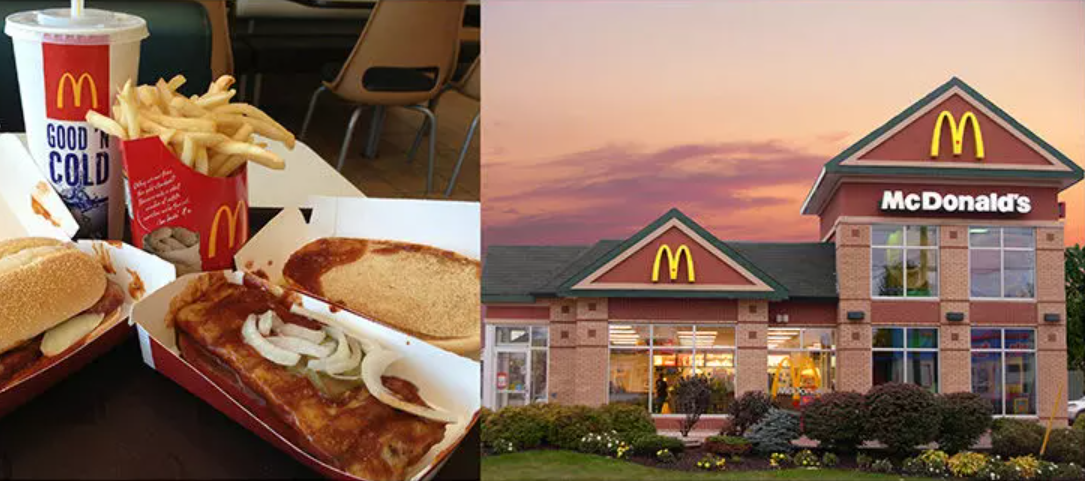 Consumer Reports gave McDonald's a grade of 73/100. Despite selling nearly 1,500 burgers per minute in America, the focus should be on quality rather than quantity. Unfortunately, Consumer Reports readers still rate McDonald's food quality and freshness as one of the worst.
2. Dairy Queen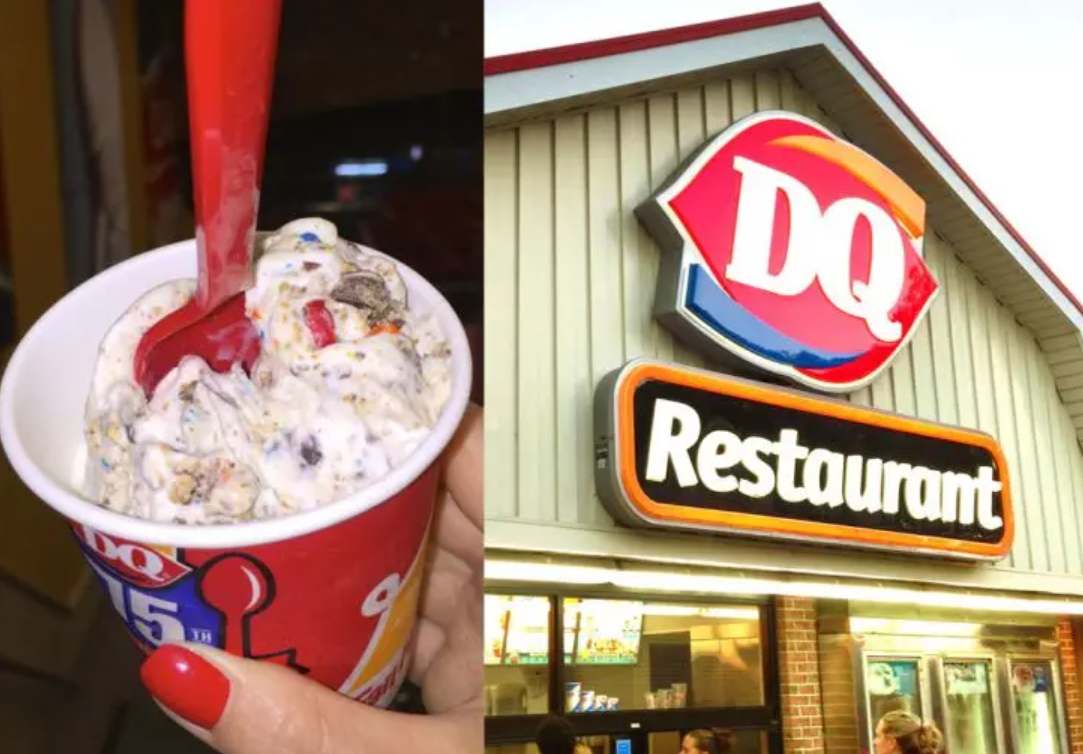 Dairy Queen, a fast-food chain with almost 80 years of history, is famous for its ice cream treats. While we enjoy the fun trick of holding the ice cream upside down, it also highlights the high-fat content in each dessert.
3. Smashburger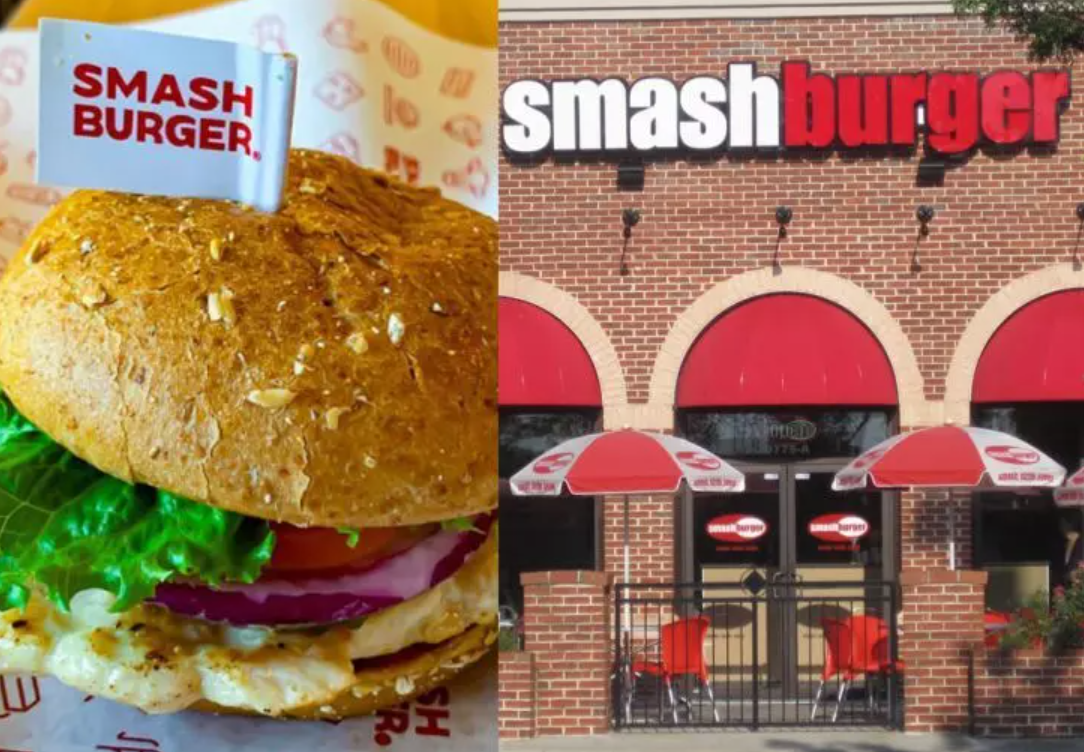 Smashburger, a relatively young fast-food chain founded in 2007, caters to its youthful image by offering trendy burgers with toppings like avocado and truffles. However, the nutritional value of its food raises some concerns, as many items are not considered healthy choices.
4. Wienerschnitzel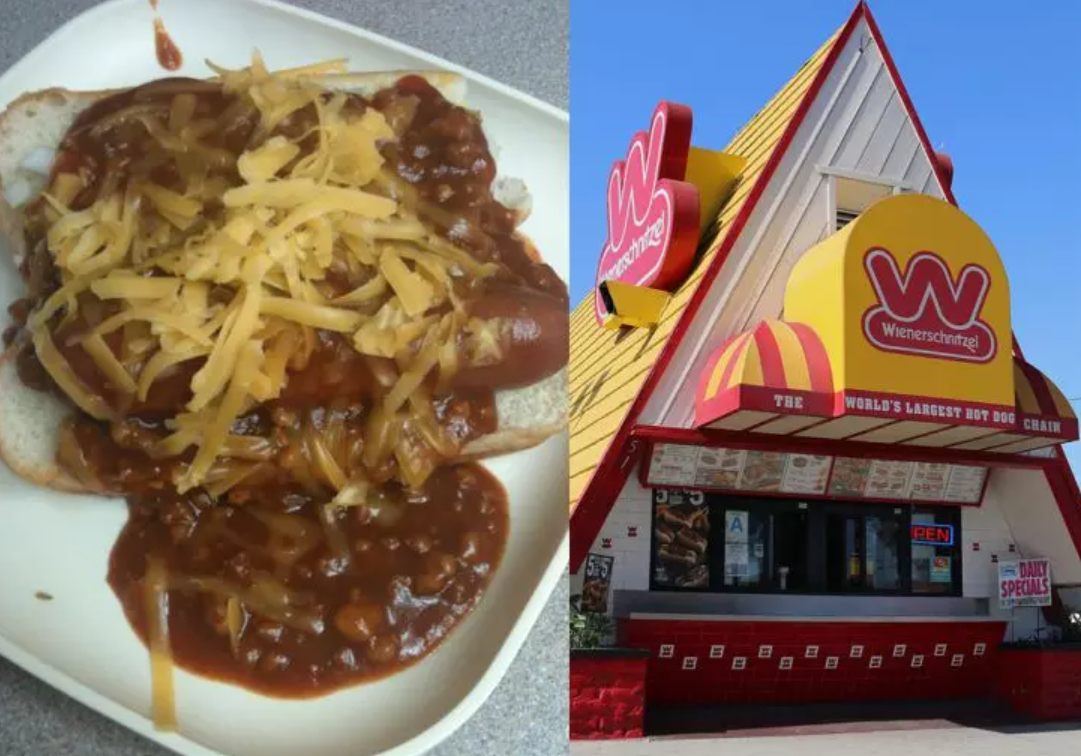 Wienerschnitzel, established in 1961, is one of America's favorite hotdog chains, serving over 120 million hot dogs annually. Despite its popularity, concerns arise over the quality of meat used in their hotdogs and complaints about the inadequate ratio of bread to hot dogs raised by some customers.
5. Five Guys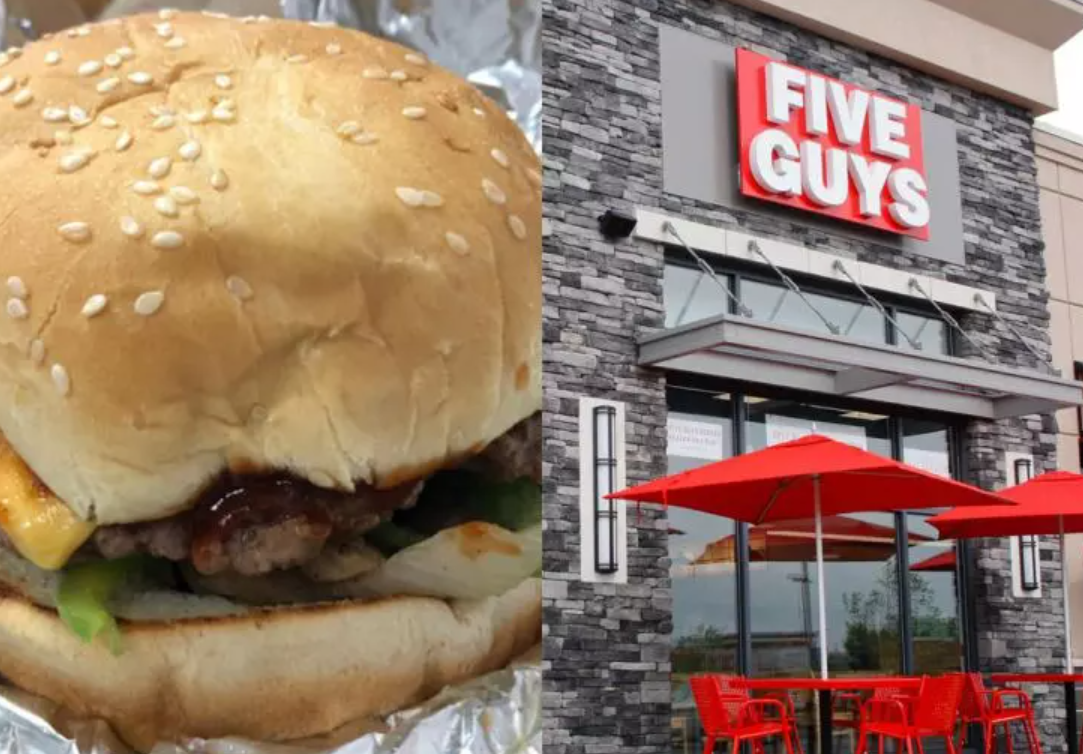 Five Guys take pride in offering four classic choices: burger, cheeseburger, bacon burger, or bacon cheeseburger. They top their double patty creations with various ingredients. While it may seem delightful, the strikingly high-calorie content in each bite might leave you feeling unwell after the meal, deterring customers from returning for more.
6. Wingstop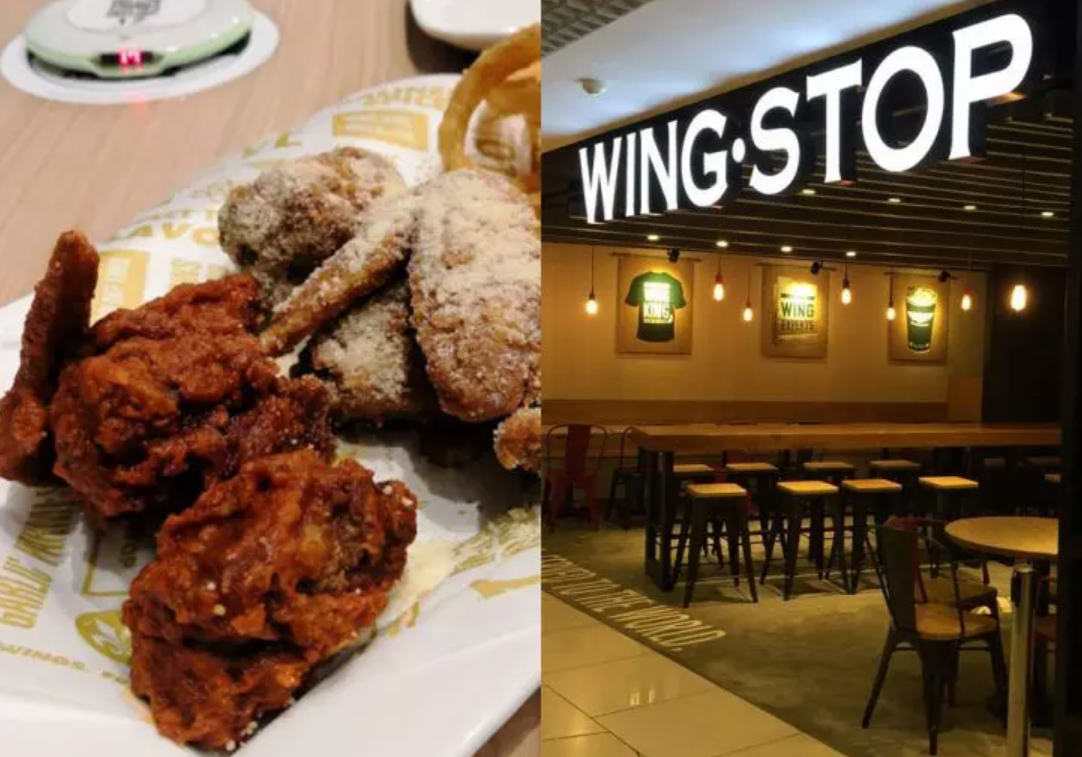 At Wingstop, you have the option to choose from a variety of specials and individual combos when ordering your chicken wings. It may seem perfect, but unfortunately, some customers have complained about unseasoned or burnt chicken wings. We hope that Wingstop will work on improving these issues in the coming years.
7. Cinnabon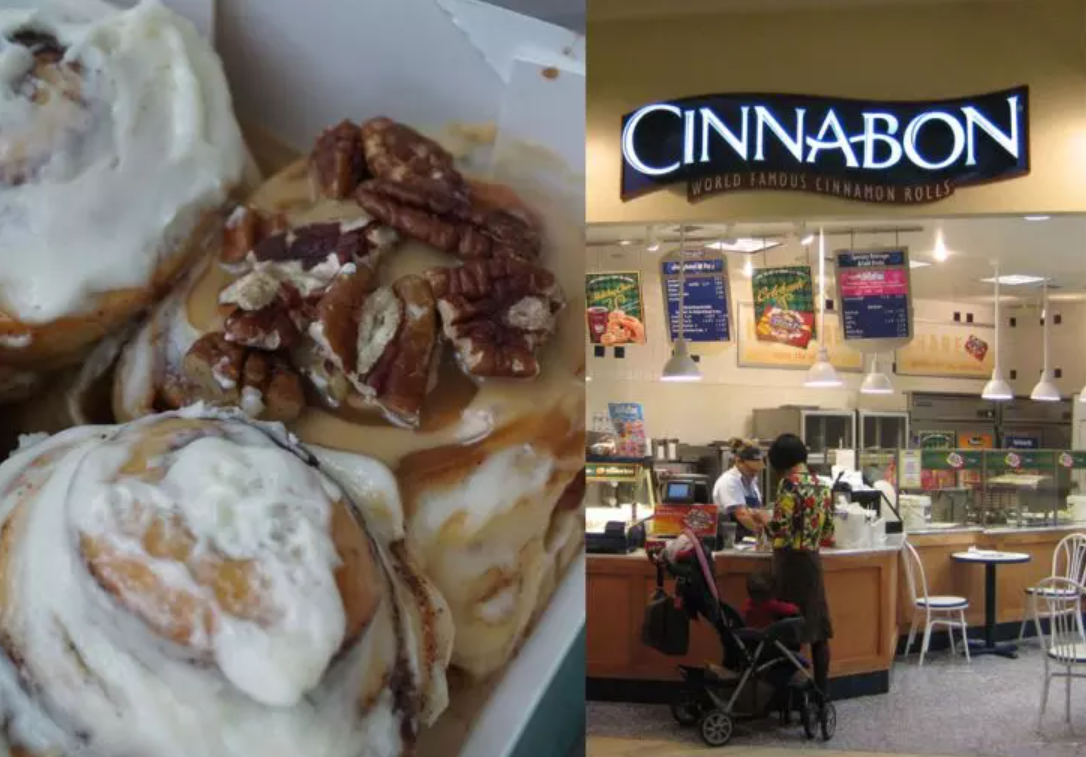 Unlike other fast food joints that offer burgers or pizza, Cinnabon specializes in selling delicious desserts, particularly their famous cinnamon buns. However, this doesn't excuse the reported rudeness of some servers. Additionally, there have been online reviews indicating that the buns are sometimes left out for too long, causing them to become hard and less enjoyable.
8. El Pollo Loco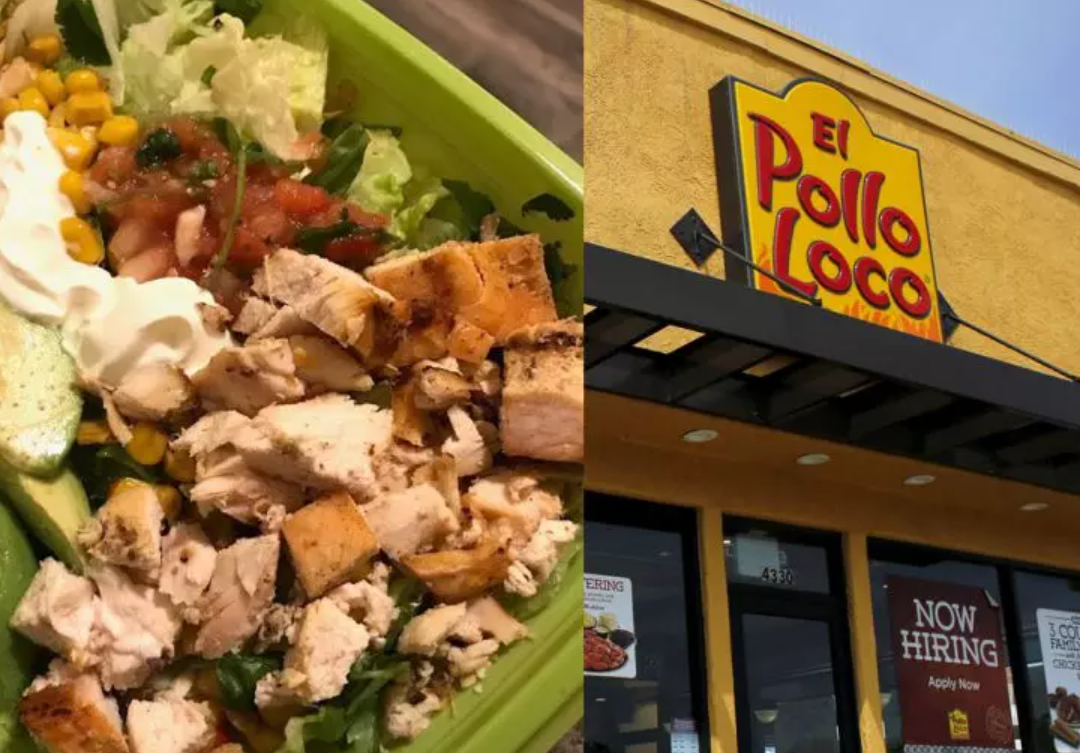 El Pollo Loco may not enjoy the same level of fame as major chicken brands like KFC or Bojangles. Some customers find the value menu less impressive, and the recipes may not match the well-known herbs and spices promised by KFC.
9. Charley's Philly Steaks
Charley's Philly Steaks in Ohio is renowned for its gourmet fries, Philly Steaks, and real juice lemonade. However, some people from the East Coast may find the location a bit disappointing. Despite the disappointment from some East Coast visitors, Charley's Philly Steaks continues to attract locals with its flavorful menu options.
10. Shake Shack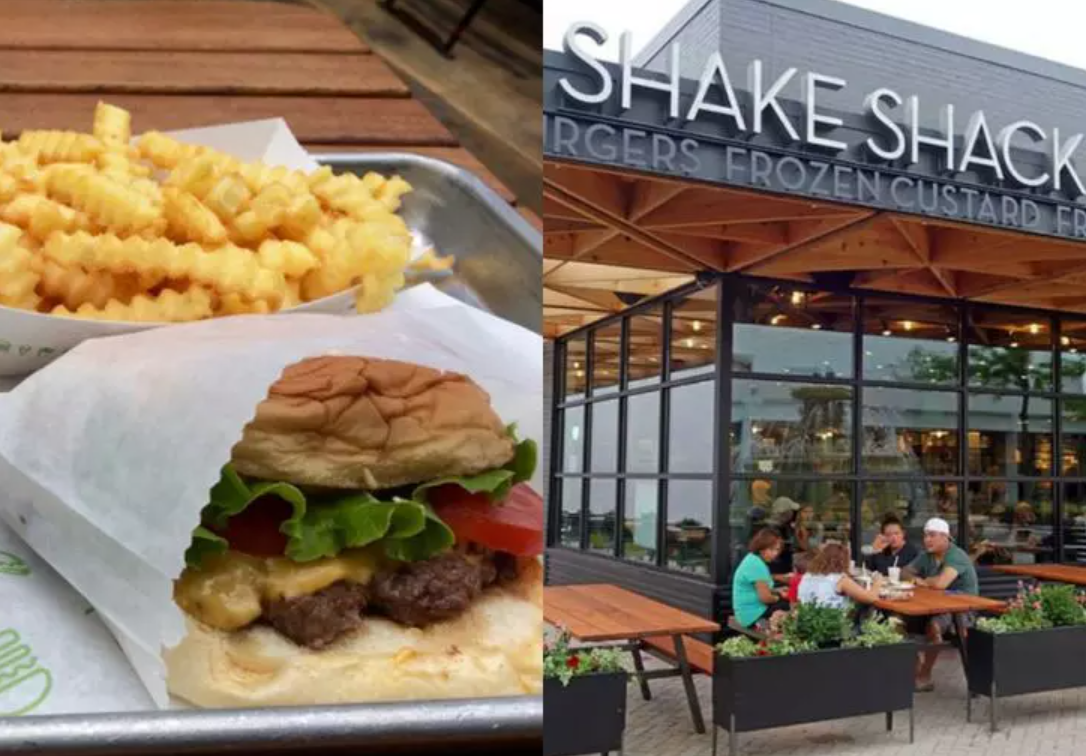 Shake Shack is considered to be a decent fast-food option, but its reputation as one of the best burgers may not be entirely justified. While the taste is satisfactory, some customers find the burger sizes inadequate, leaving them wanting more.