Disconnected Long Curtain Bangs for a Defined Look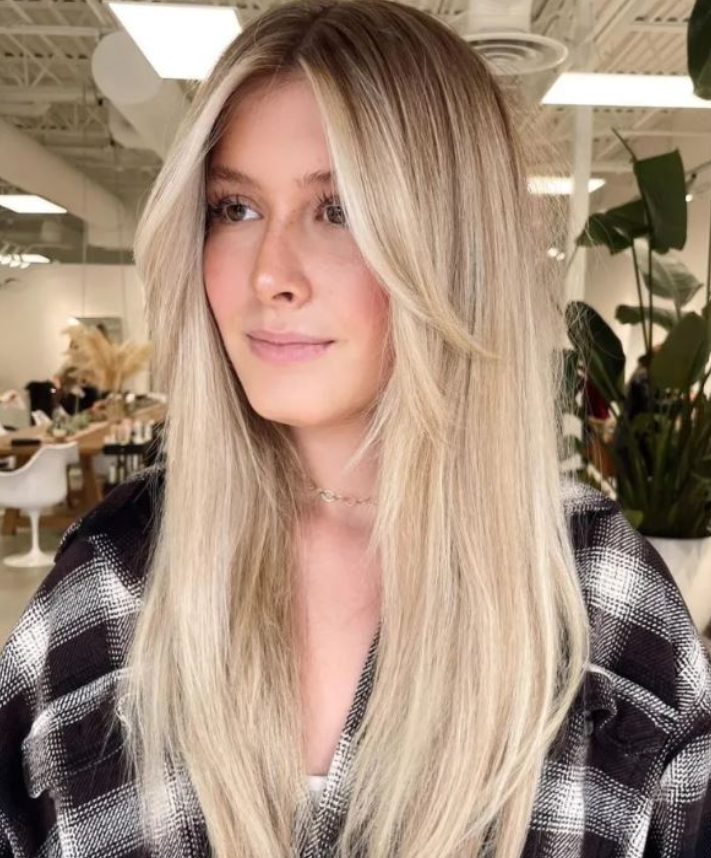 While some hairstyles seamlessly blend curtain bangs into face-framing layers for a cohesive appearance, this particular long fringe features clearly disconnected pieces, creating a defined and balanced look for the model's oblong face shape.
Long-Flipped Curtain Bangs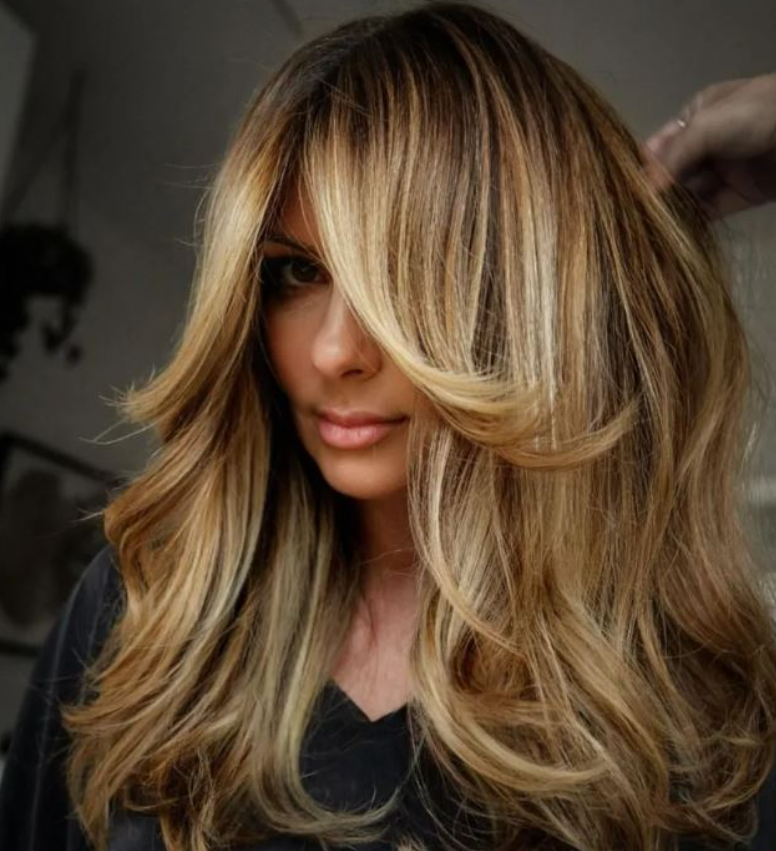 Long curtain bangs are often considered a versatile hairstyle, as a skilled hairstylist can tailor the cut to fit each client's unique facial structure and personal preferences. With the right shape and styling, this look can complement any face shape and individual style.
Long-Feathered Curtain Bangs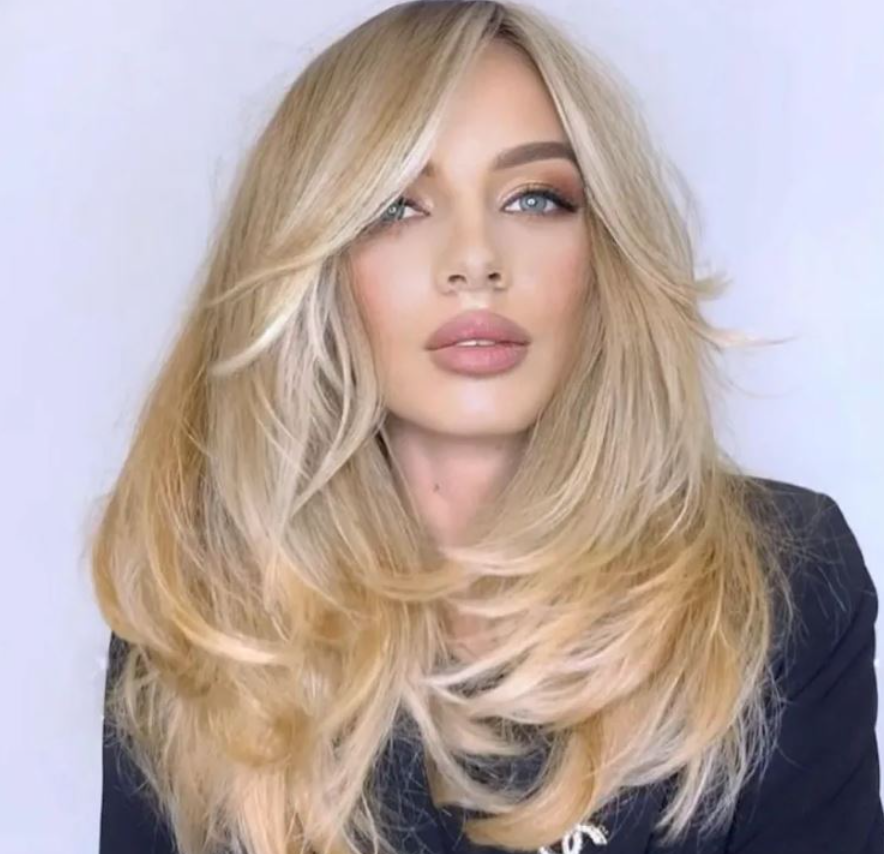 Curtain bangs have become increasingly trendy as of late, thanks to their ability to frame the face with gentle layers that effortlessly blend into the rest of the hair. This style can seamlessly complement a wide range of hairstyles and lengths, making it a versatile option for many.
Layered and Highlighted Choppy Curtain Bangs for an Edgy Look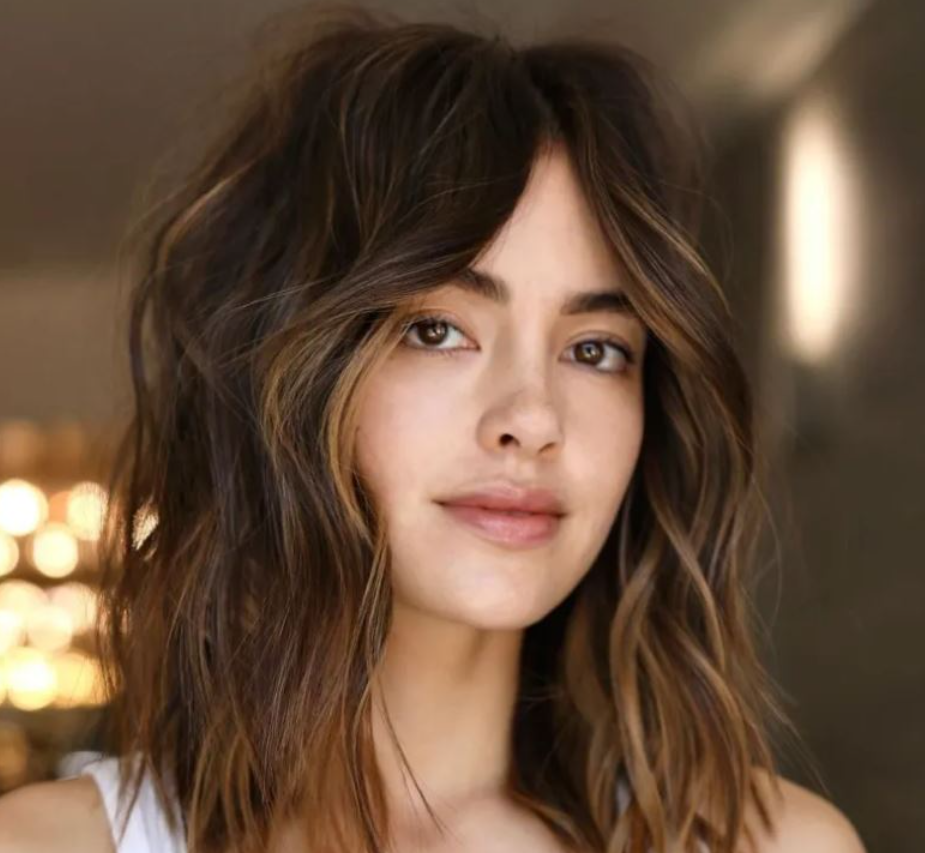 When adding highlights to dark hair, incorporating some blonde shades into the fringe can help to brighten and illuminate the face, resulting in a natural, sun-kissed appearance. This technique can be seen in the style showcased here, adding an extra level of interest and dimension to the choppy curtain bangs.
Curtain Bangs with a Center Part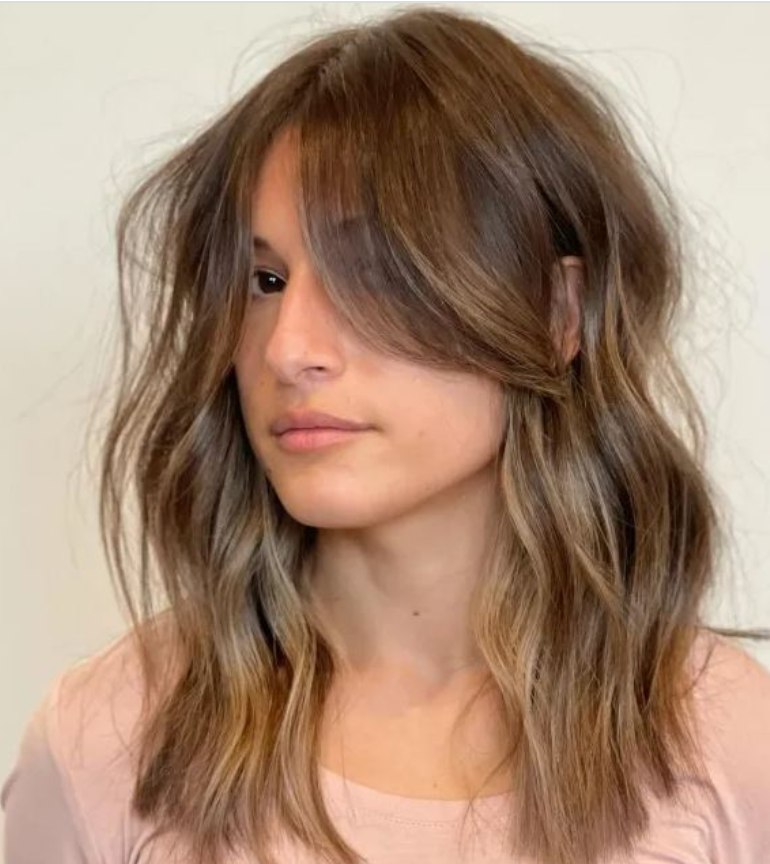 A shoulder-length hairstyle paired with curtain bangs can be particularly alluring when styled with a center part. Incorporating soft, tousled waves can enhance the look with a touch of effortless charm, perfect for achieving a relaxed, just-out-of-bed appearance.
Sandy Blonde Curtain Bangs with a Wave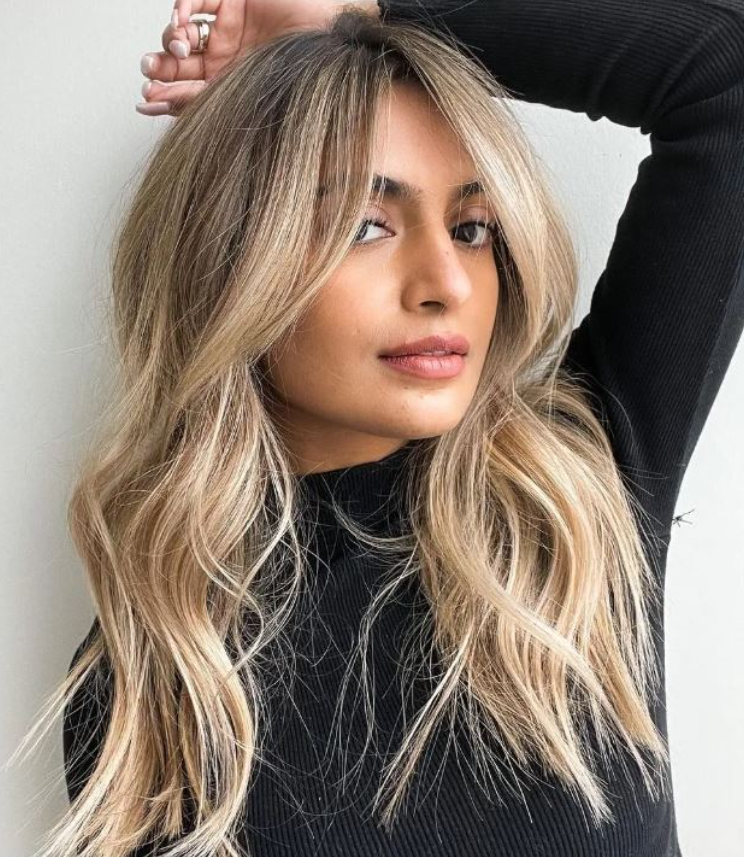 One of the benefits of getting curtain bangs is their versatility, as they can be styled to suit a variety of hair types and textures. For instance, even those with straight hair can effortlessly add beachy waves, creating a voluminous and eye-catching effect that perfectly complements the long fringe.
Highlighted Curtain Bangs with a Wispy Feel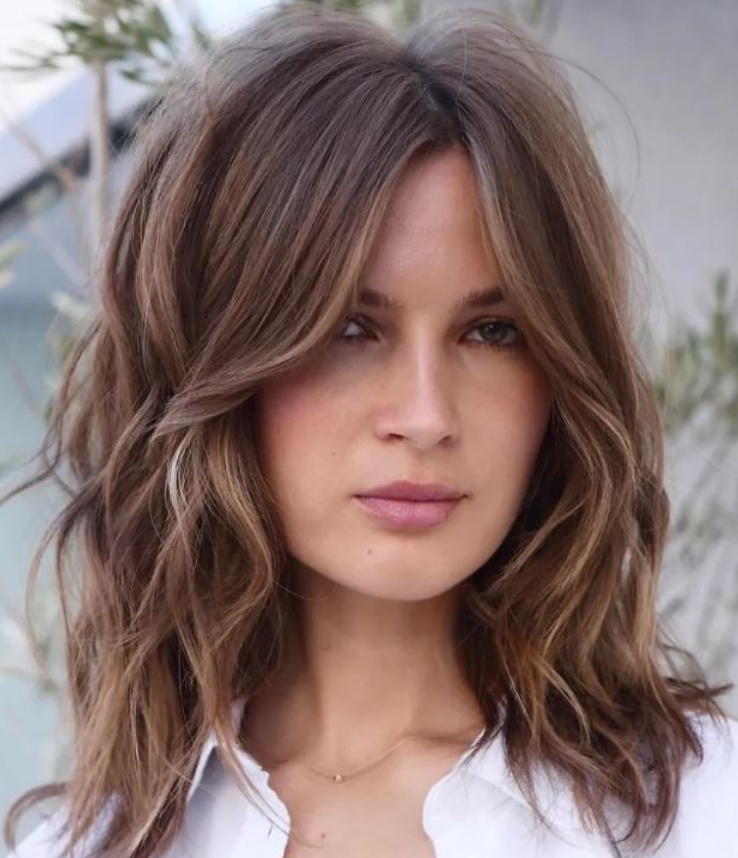 By using the proper thinning and styling techniques, curtain bangs can be made to look light and airy, especially when paired with piece-y layers. Incorporating a money piece – a section of hair at the front that is highlighted to frame the face – can also be a trendy and fashionable choice to enhance the overall look.
Long Curtain Bangs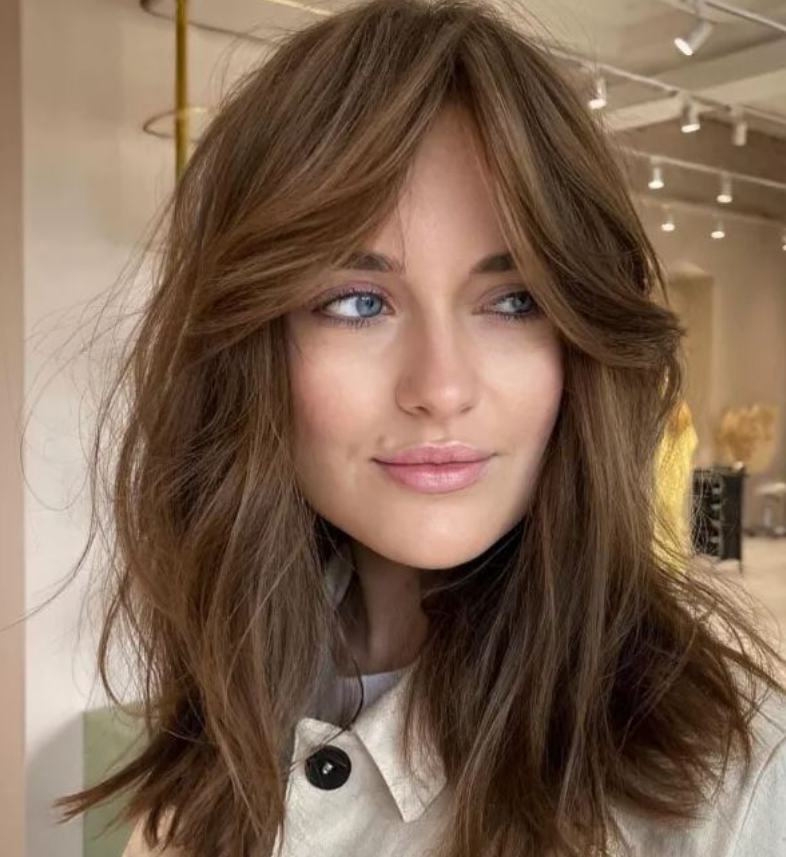 Thick, wavy hair can be effortlessly alluring without requiring a sophisticated hairstyle. Adding long, flowing curtain bangs and one or two-toned lighter highlights to the waves can help create a beachy, relaxed look that perfectly complements the hair's natural texture.
Cute Short Curtain Bangs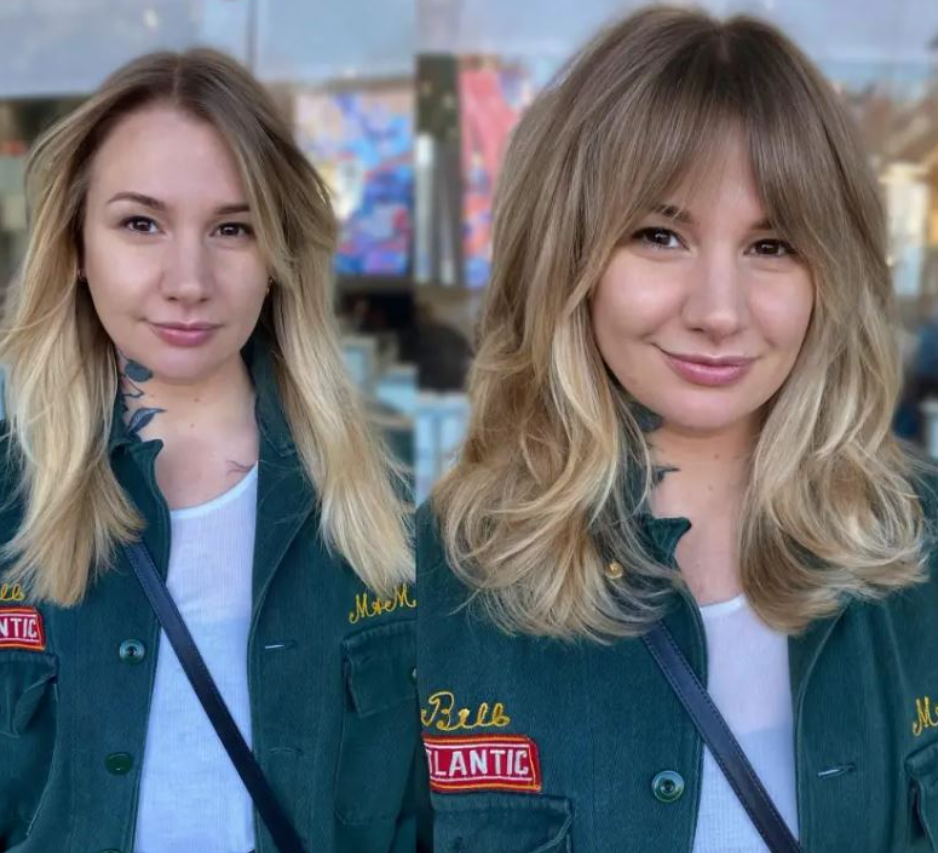 One of the many benefits of curtain bangs is their versatility, as they can be customized to suit a variety of face shapes and hair textures. Shorter curtain bangs, for instance, can be particularly flattering as they accentuate the cheekbones and jawline, creating a defined and structured look.
Soft Curtain Bangs with Straight Hair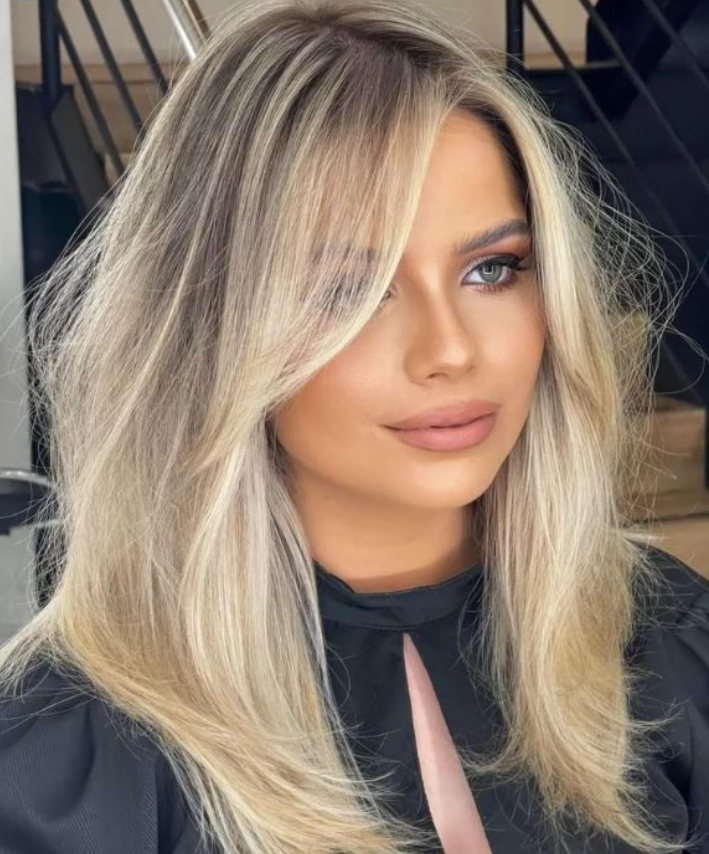 For those who prefer straight hair, incorporating soft curtain bangs can help to add dimension and visual interest to the front of the hairstyle. Without this added touch, the overall look can appear flat and lackluster. However, by opting for curtain bangs, one can achieve an elegant and sophisticated appearance that perfectly complements straight hair.