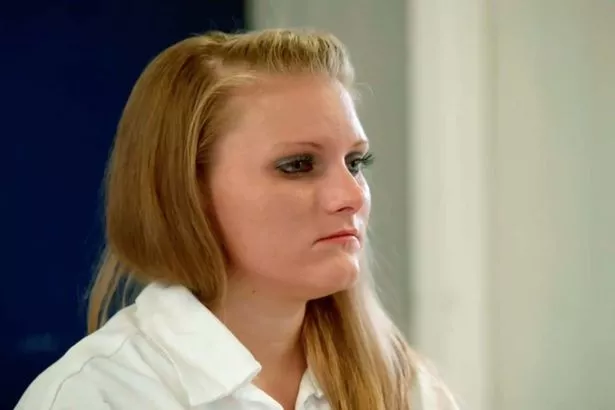 Credit: ITV/YouTube
There are many scary people out there who've done some pretty terrible things, and fortunately a lot of them are behind bars. Psychopaths exist in all walks of life, but what's even scarier is when they are young, and when child/teen psychopaths commit atrocities. Here are some of the 10 most horrifying teen inmates you never want to cross paths with.
Nehemiah Griego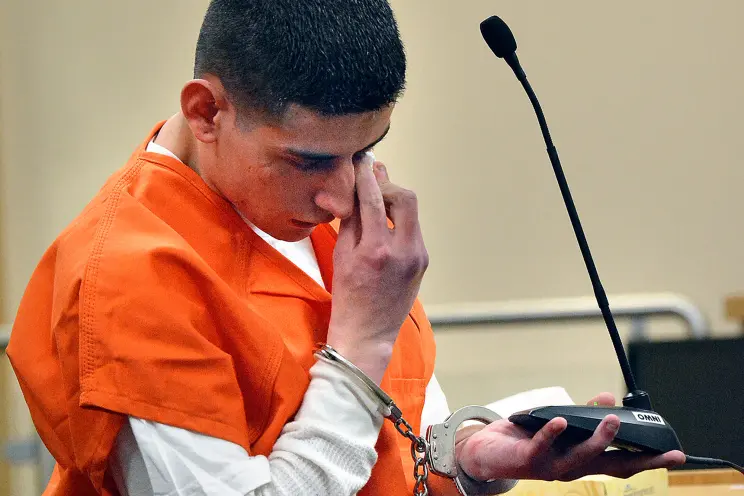 Credit: Jim Thompson/The Albuquerque Journal via AP
At 15, Griego was an angry and confused child, already having homicidal thoughts before he took the lives of his entire family, including his mother, father, younger brother, and two sisters. Fortunately, he is currently serving three concurrent life sentences for his crimes.
Alyssa Bustamante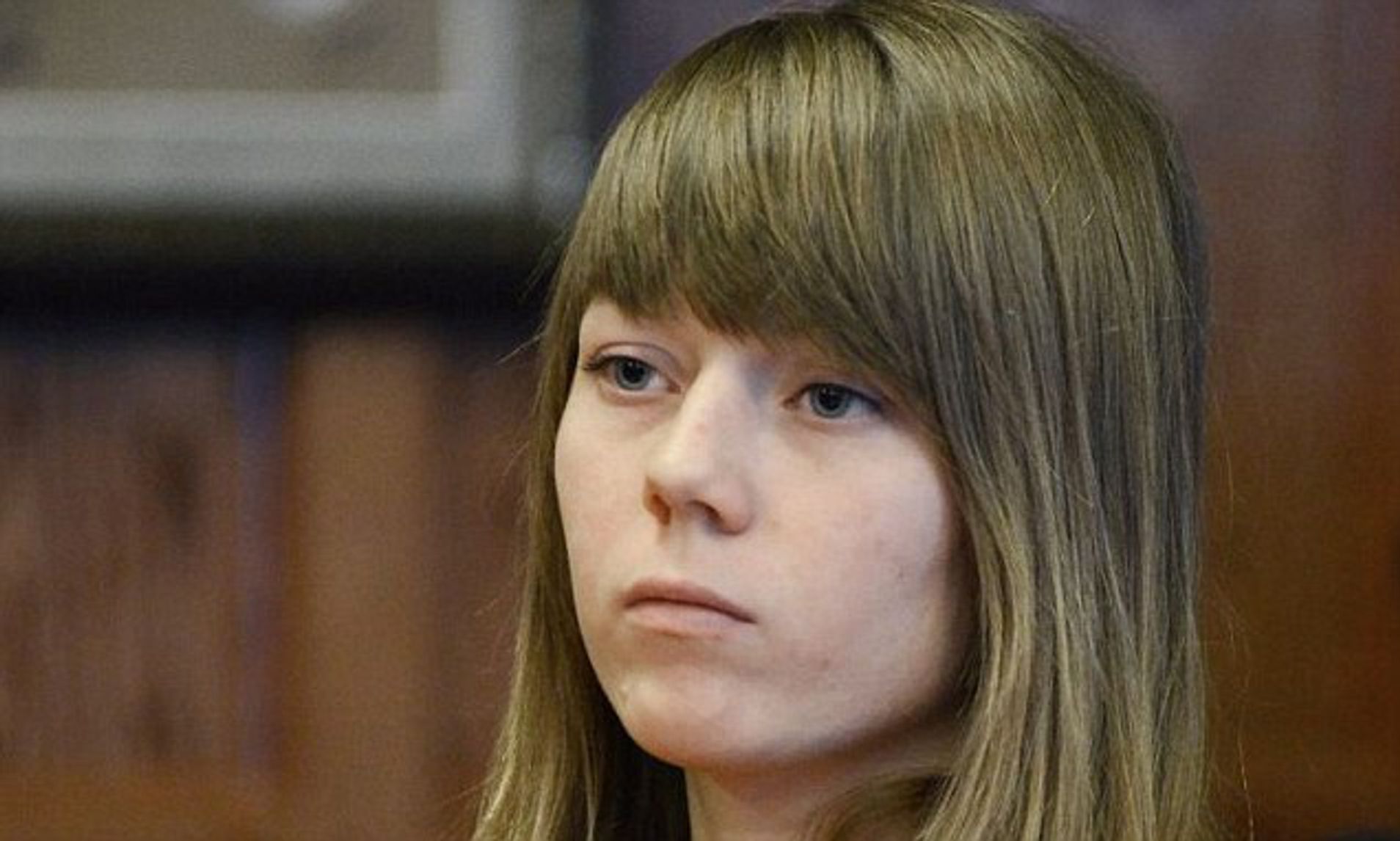 Credit: The Daily Mail via AP
Bustamante went to live with her grandparents at the age of 8 and at the age of 15 she was already planning to take a life. She dug 2 pits in the forest before luring and murdering Elizabeth Olten, writing in her diary that she enjoyed it, calling it "amazing." Yikes! She is serving life in prison, with the earliest possible release being 2054.
Erin Caffey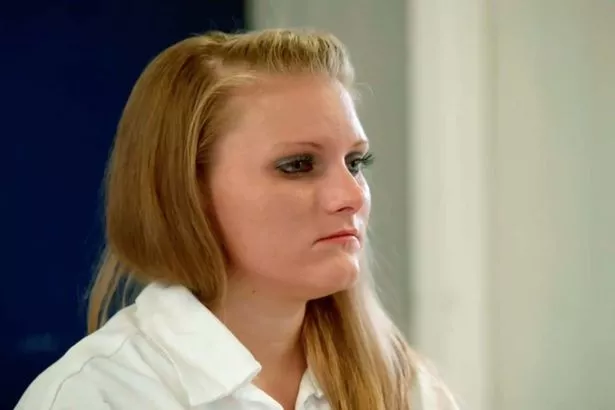 Credit: ITV/YouTube
At the age of 16, Caffey conspired with her boyfriend to have him and two accomplices murder her parents and two younger brothers, before burning down the family home to remove evidence. Her father was shot 12 times but, unbelievably, managed to survive. She was served with two consecutive life sentences, plus 25 years.
Monique and Beau Maestas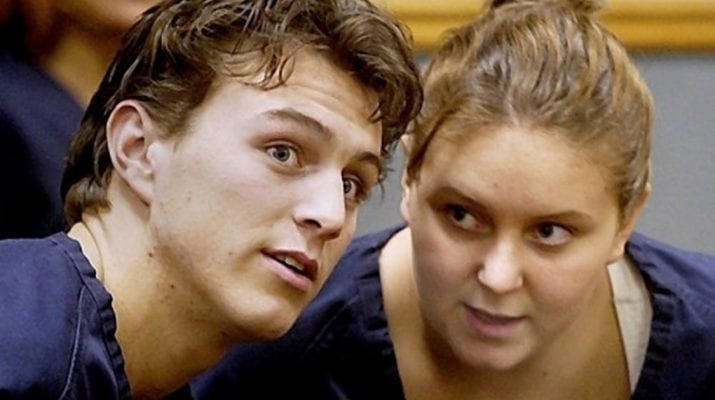 Credit: @MurderOnOurMinds via Twitter
Brother and sister Beau and Monique Maestas bought illicit substances from dealer Tamara Bergeron in an RV park. When the white substance turned out to be salt, the deranged siblings returned to Bergeron's RV, but she wasn't home. Instead, they attacked her 10 and 3 year old daughters with butcher's knives – the eldest surviving with paralysis, the youngest passing away instantly.
Tyler Hadley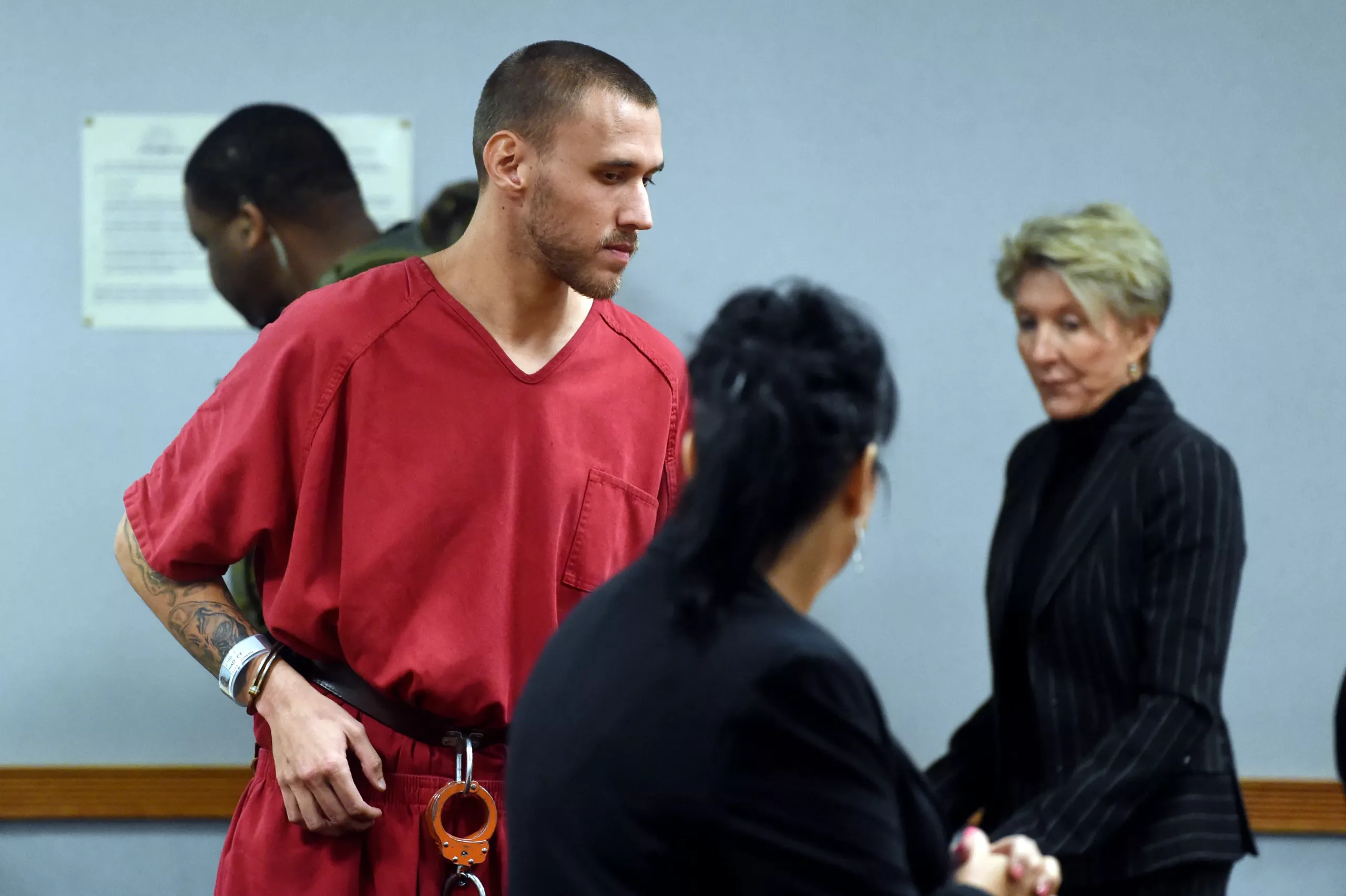 Credit: PATRICK DOVE via TCPALM
Hadley already had a substance abuse habit and criminal record as a young teen. After his parents signed him up to an inpatient program, the teen took their lives with a claw hammer in their home. He then threw a party where he bragged about the crimes, before he was arrested and sentenced to life in prison without the possibility of parole.
Tylar Witt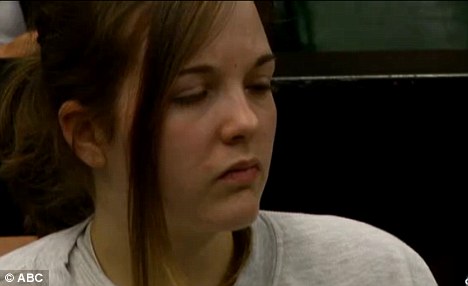 Credit: ABC
On the night of June 11, 2009, 14-year-old Tylar Witt and her 19-year-old boyfriend Steven Colver took a knife to Tylar's mother Joanne Witt after she had disapproved of their relationship, stabbing her in the face and body more than 20 times. The young couple were arrested as they attempted to flee and carry out their pact, promising to end their own lives together.
Craig Price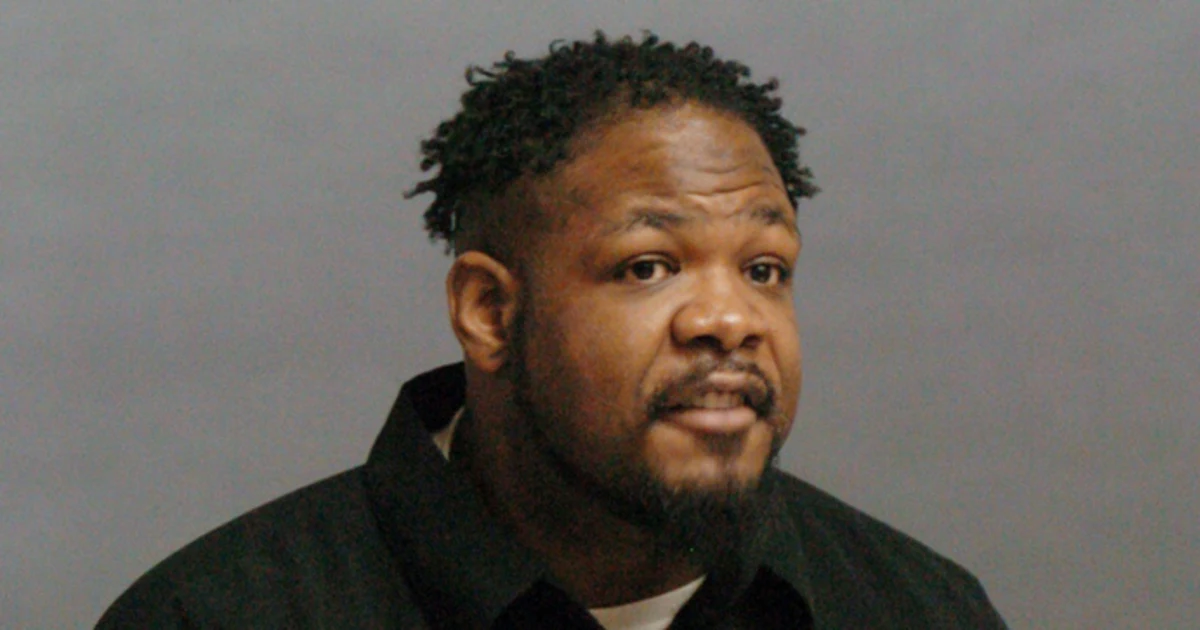 Credit: Andrew Dickerman / Pool via AP file
Price was arrested for taking the lives of 4 people between the age of 13 to 15, and the violent nature of the crimes shocked his Rhode Island community. As he was a minor at the time, Price was due for release at the age of 21. However, his continued attacks on other inmates and guards has seen his sentence increased by 30 years.
Amber Wright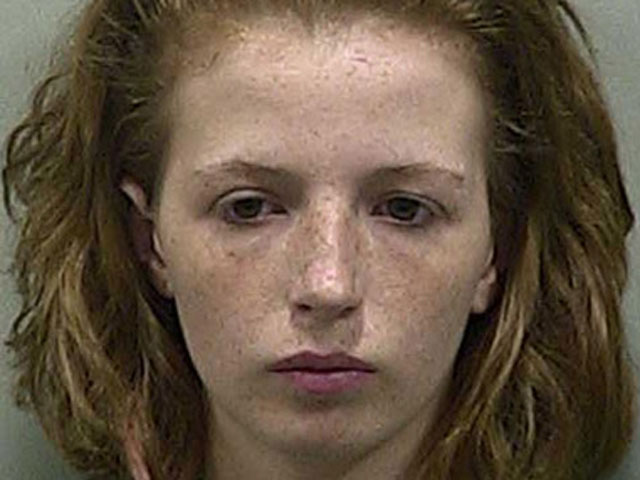 Credit: CBS News
15-year-old Amber Wright lured her ex-boyfriend Seath Jackson to a meet, where he was attacked by a group of teenagers. After being tormented and tortured, Seath was gunned down, before his body was burned to remove evidence. Wright was arrested and sentenced to life in prison in 2012 for her part in the crime; she is currently serving her sentence.
Rachel Wade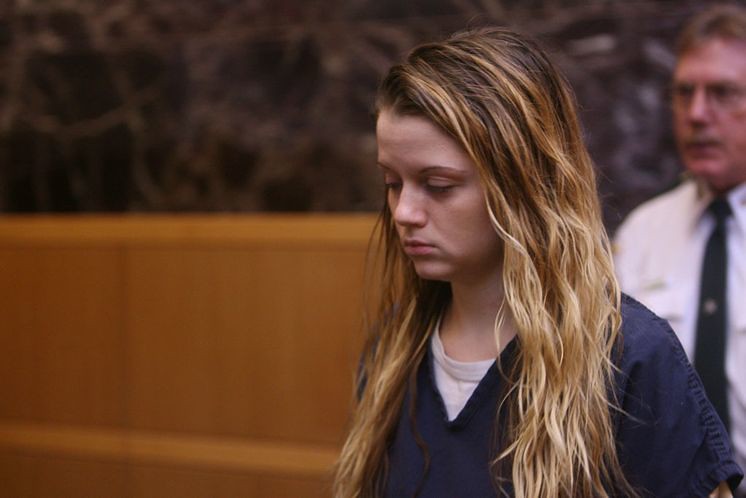 Credit: Alex Gerhart via Flickr
In 2009, then 18-year-old Rachel Wade took the life of romantic rival Sarah Ludemann, after she began a relationship with Wade's ex-boyfriend Joshua Camacho. Wade approached and stabbed Ludemann as she sat in her vehicle, piercing her heart and mortally wounding her. In September 2010, she was charged with second-degree murder and sentenced to 27-years in prison.
Charles Starkweather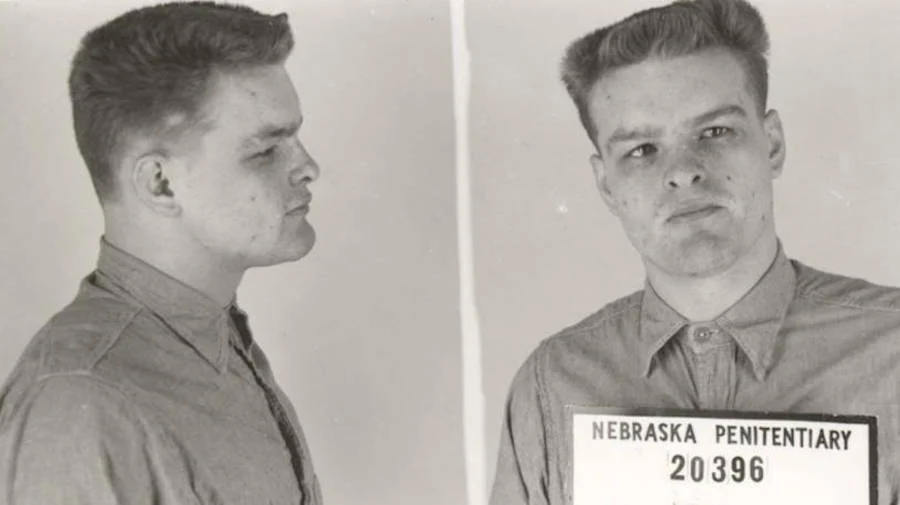 Creedit: Nebraska State Penitentiary
Starkweather was born with a genetic defect that caused bowed legs, however this didn't stop him from being prone to violent outbursts. After being kicked out of his house at the age of 19, he embarked on a violent spree, taking the lives of 11 people. He was accompanied by his 14-year-old girlfriend Caril Ann Fugate. He was executed for his crimes in June 1959, with Fudgate charged as an accomplice and receiving a life sentence.