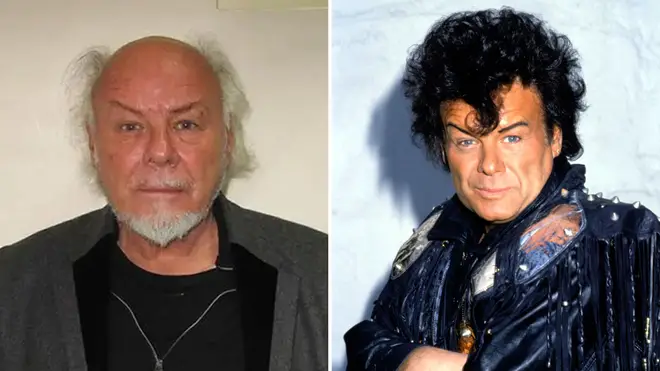 Credit: Alamy/AP
Dave Holland (Judas Priest)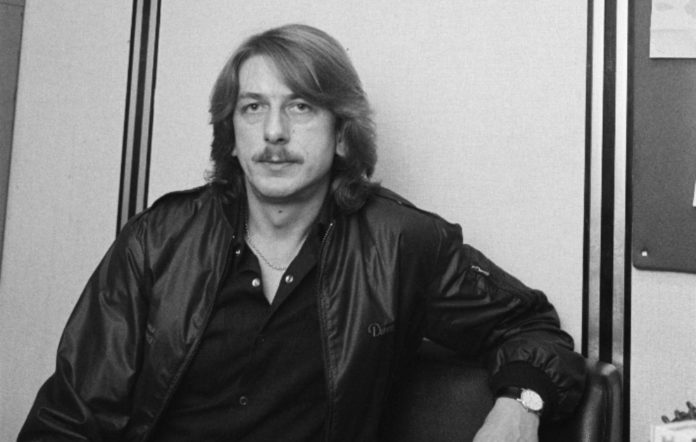 Credit: NME
From the 1979 exit of Les Binks to the heavy metal band Judas Priest, former Trapeze drummer Dave Holland was brought on as his replacement. Holland was with the band for 10 years, meaning he played incredible songs like 'Screaming for Vengeance'. However, his legacy was lost in 2004 when he was convicted of the indecent assault of his underage drumming student. He served an 8 year prison sentence and died in 2018.
Sebastian Bach (Skid Row)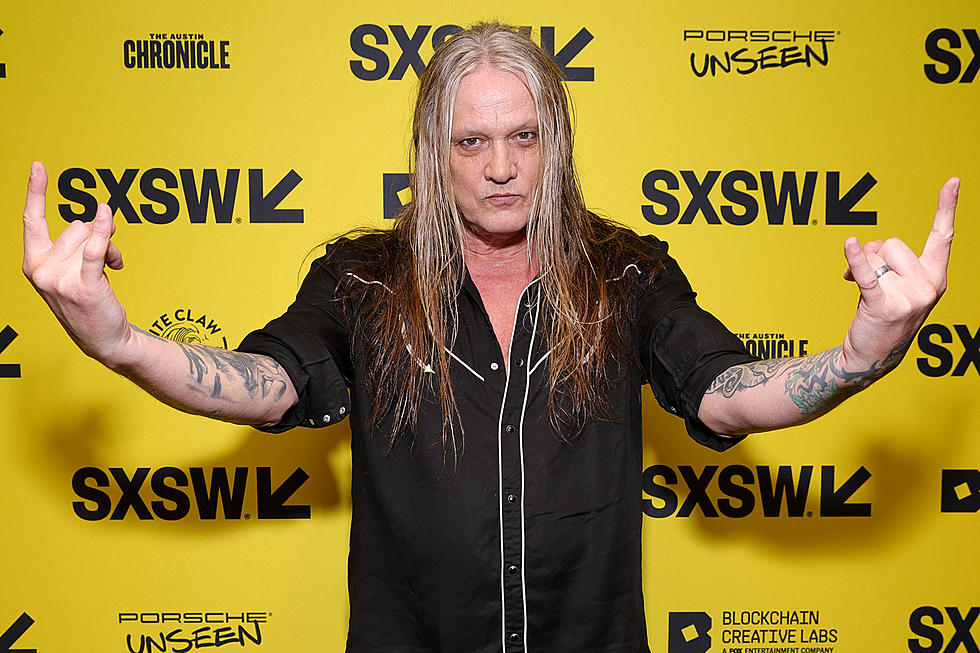 Credit: UCR
Hard rock band Skid Row was a prominent part of the rock music culture in the late '80s and early '90s. In 1989, the group played as one of the opening acts for Aerosmith. While performing, frontman Sebastian Bach was hit in the head by a bottle thrown by one of the audience members. Enraged Bach flung the bottle back and hit an innocent girl. He then lunged into the crowd and kicked another fan repeatedly, Bach was then arrested and fined.
Axl Rose (Guns N' Roses)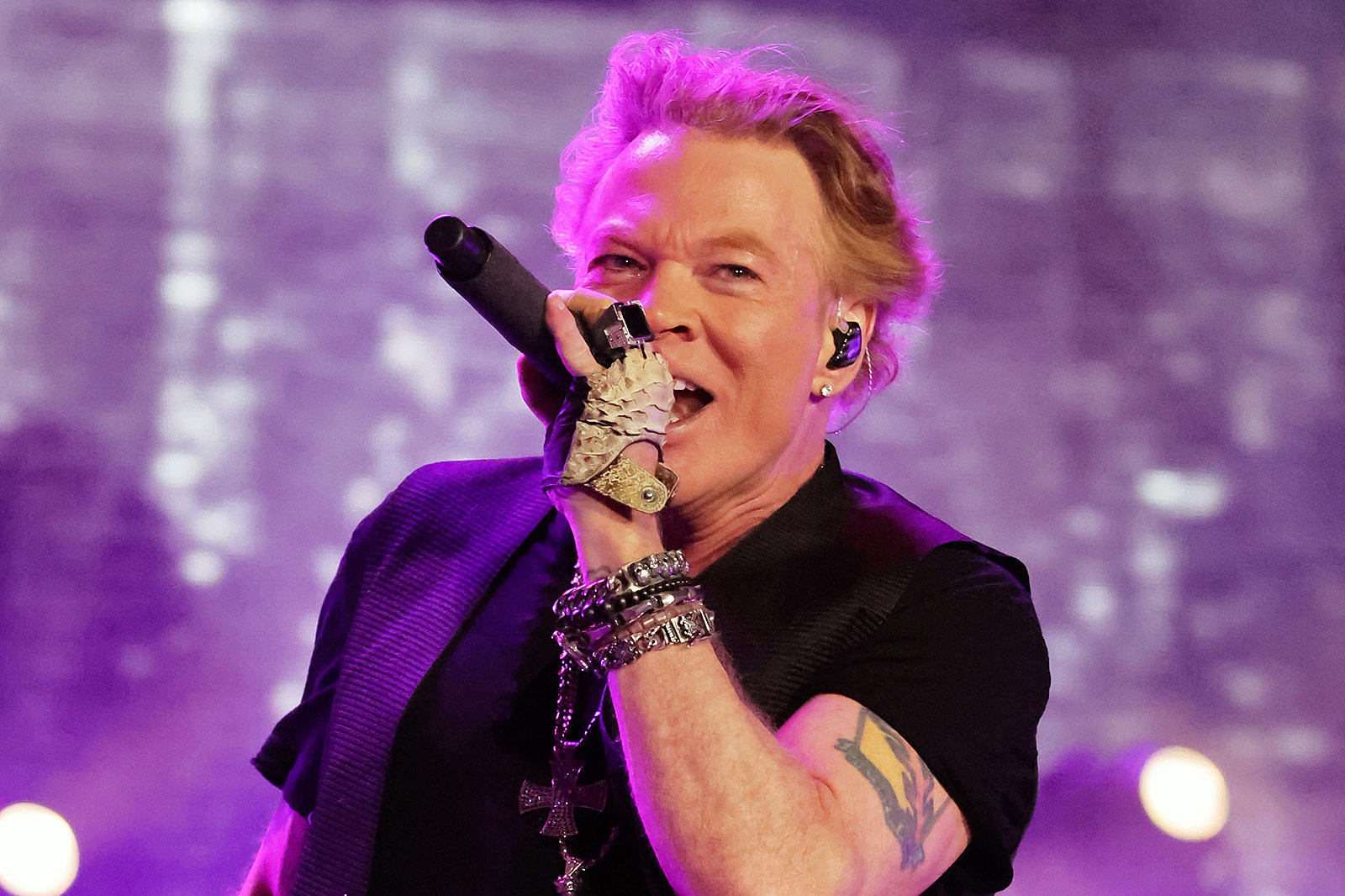 Credit: UCR
On July 1991, LA band Guns N' Roses played in Missouri. Whilst performing their song 'Rocket Queen', frontman Axl Rose noticed a fan who was supposedly taking pictures, so Rose himself jumped into the crowd to take the camera. He was then pulled back onstage and Rose angrily smashed his mic, walked out, and made angry fans break into a riot that injured 65 people. He was arrested and had 2 years probation.
Great White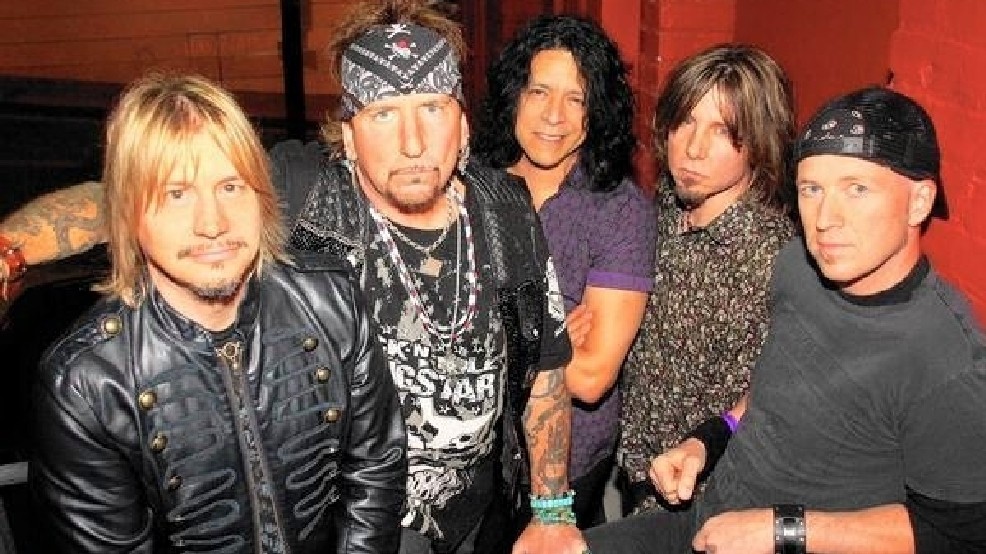 Credit: Jack Russel's Great White Facebook
LA metal band Great White was formed in 1977, and soon came commercial success in the 80s. They received national attention in 2003 for a show at Rhode Island nightclub. Part of their act featured fireworks, that unfortunately lit up flammable foam used in the room and started a fire. Most of the band members made it out alive, but a large number of the audience lost their lives. The band paid the victims and families a $1 million settlement.
GG Allin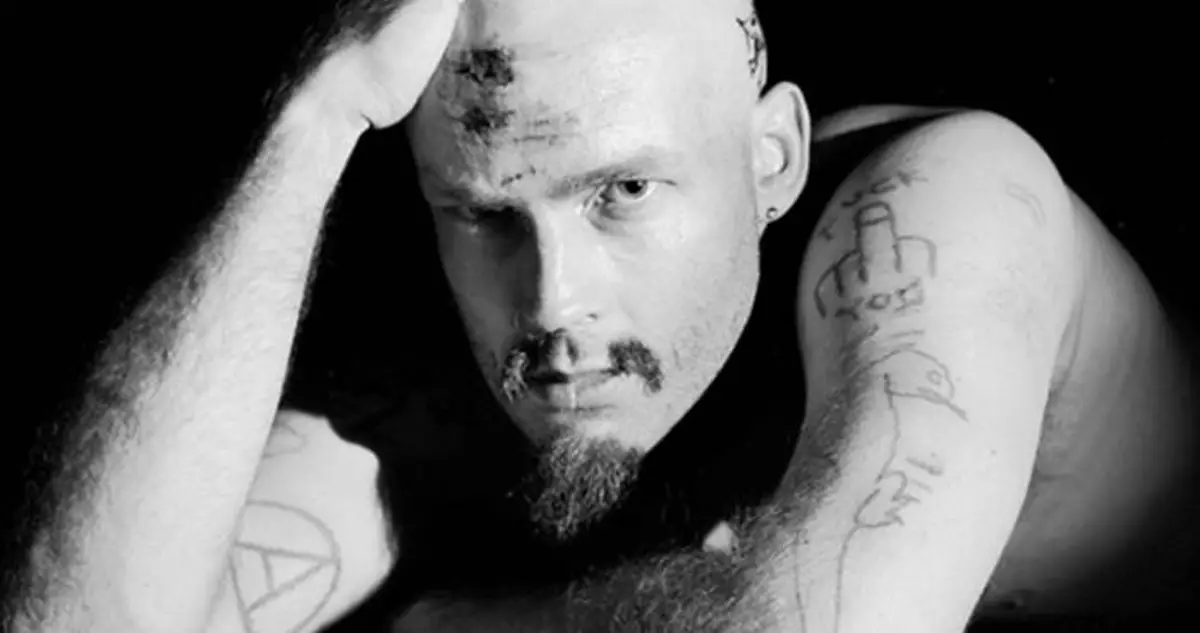 Credit: Frank Mullen via WireImage
GG Allin grew up becoming one of rock music's most polarizing figures, having performed with multiple bands over the years. Allin gained notoriety for his controversial stage antics, some of which were repulsive. He was involved in multiple legal issues, most notably in 1989 when he was arrested on assault charges for inflicting bodily harm on a woman. He denied everything, stating she gave consent, but he served 15 months in prison.
Rick James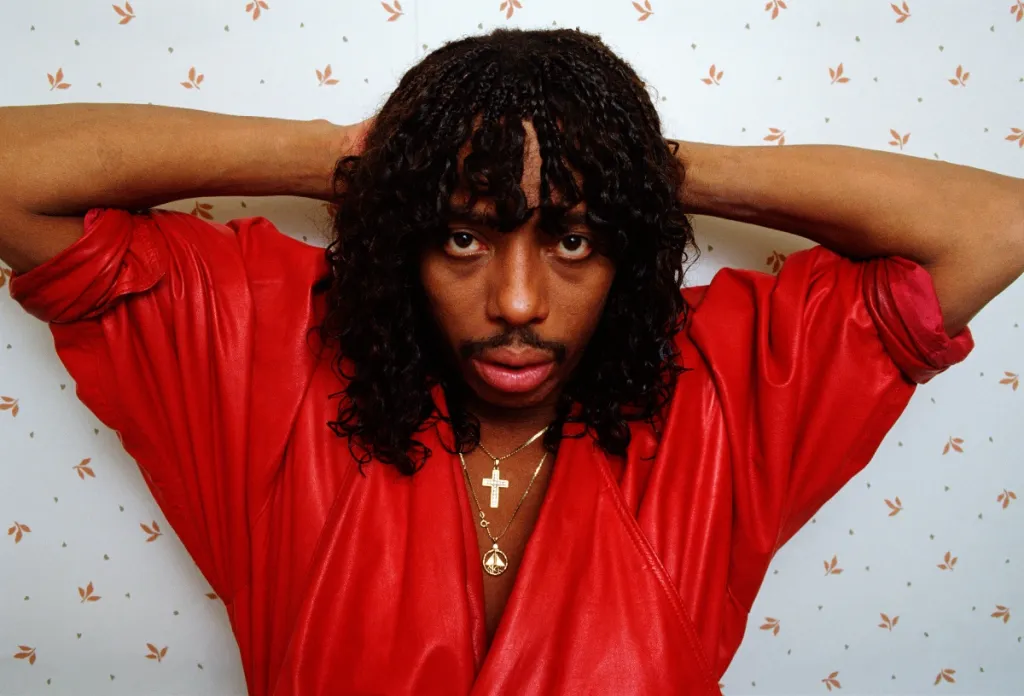 Credit: George Rose via Getty Images
Rick James ruled the charts in the 80s, with his unique blend of funk, rock and new wave; like 'Give It to Me Baby' and 'Super Freak'. But in 1991, James and his girlfriend were arrested and charged with forced imprisonment and assault of a young woman. Whilst waiting trial for that incident, he assaulted another woman. For both crimes he faced a possible life sentence, but was acquitted of a torture charge and only got 5 years in prison.
Ozzy Osbourne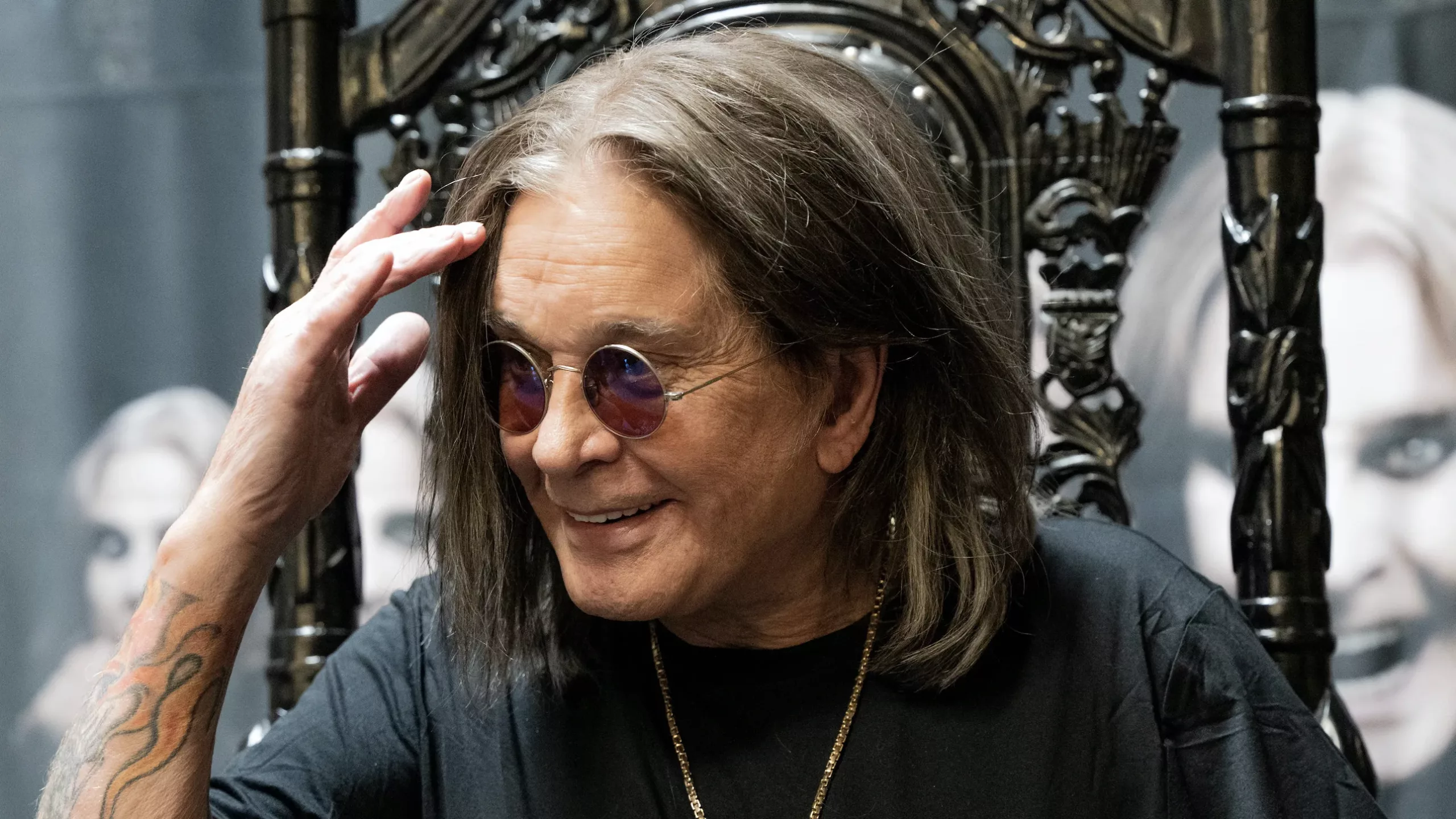 Credit: Scott Dudelson via Getty Images
Everyone knows Ozzy Osbourne from that 70s and 80s. Throughout his career, he has struggled with drug and alcohol addictions which led him to multiple legal issues. He was once arrested for relieving himself in Texas while intoxicated. But his most egregious offense was in 1989, when he attacked his wife Sharon in a drunken state, with the intention of killing her. He was charged with attempted murder, but Sharon eventually dropped the charges.
Gary Glitter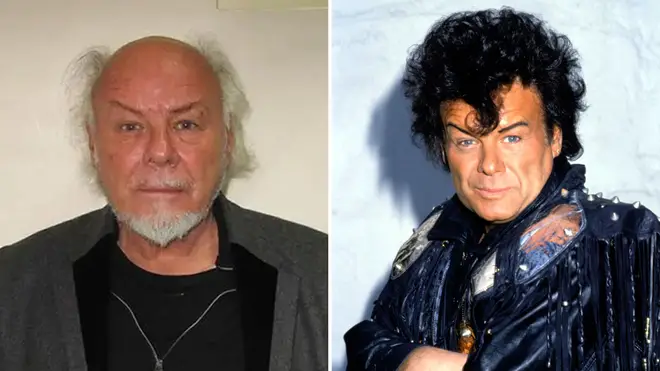 Credit: Alamy/AP
Gary Glitter loved the success as a glam rock musician in the 70s and 80s, only to be disgraced in the 90s. He was found in possession of explicit materials involving minors. Glitter was arrested and sentence to 4 months in prison. He then moved to Vietnam, where he was charged for molestation and handed a 4-year sentence. In 2014, Glitter faced additional charges for the indecent assaults he committed in the 70s, and was given 8 years.
Tommy Lee and Nikki Sixx (Motley Crue)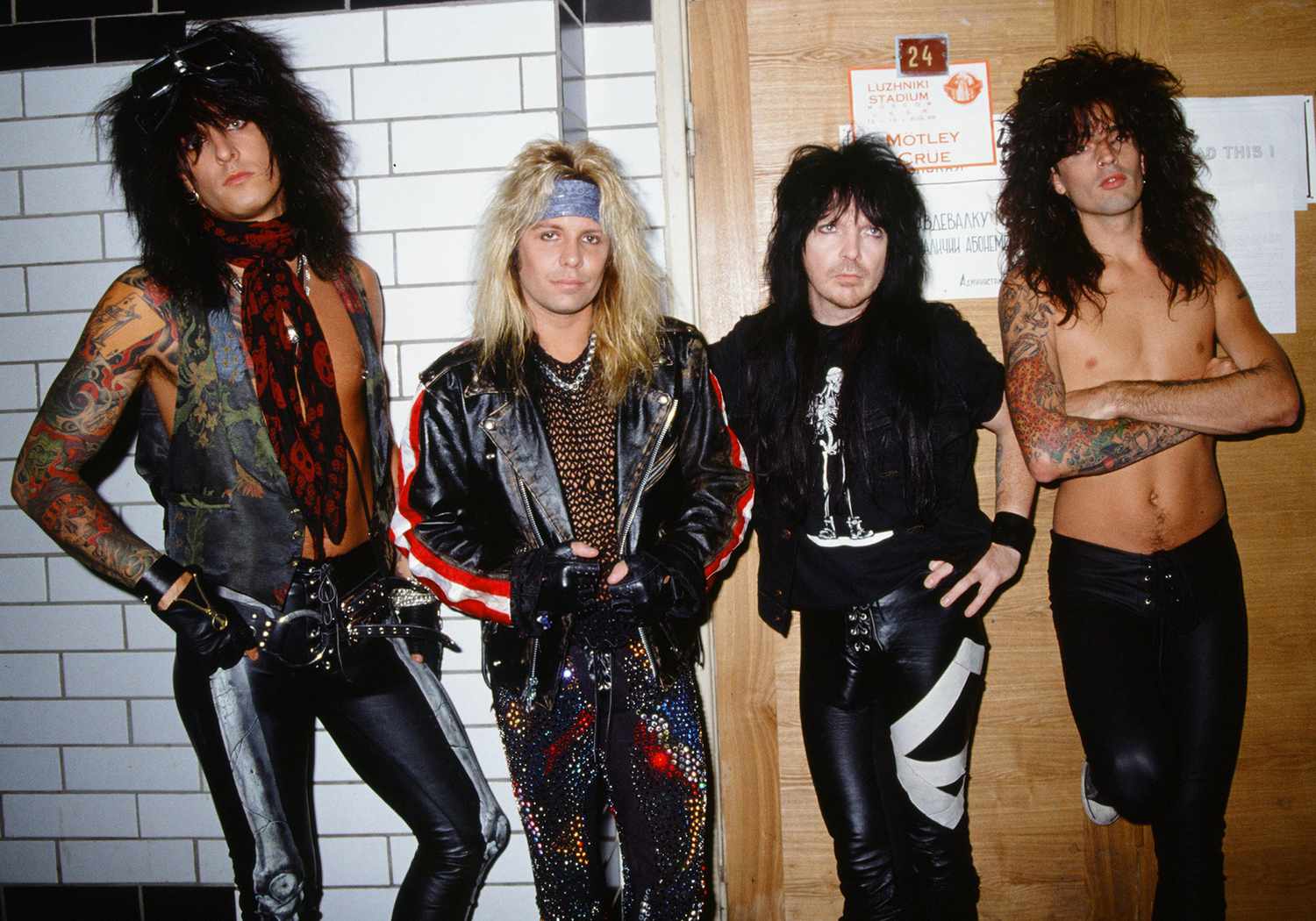 Credit: Koh Hasabe via Getty Music
When they weren't selling millions of records, the members of Motley Crue were seemingly in deep legal trouble. In 1997, the band performed in North California, where band members Tommy Lee and Nikki Sixx had incited a riot and then turned fans on one of the security guards trying to contain the situation. Sizz yelled racial slurs at the guard and doused him with alcohol. The two were arrested and was served a probation.
Vince Neil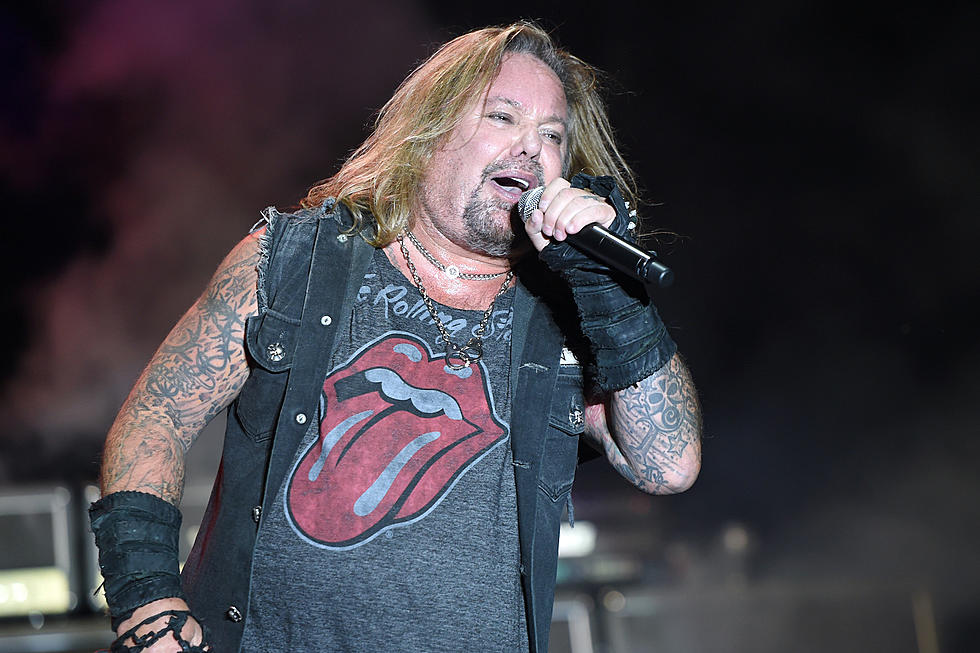 Credit: Pop Crush
In 1984, frontman Vince Neil, also from Motely Crue, made headlines for driving whilst intoxicated. Neil was hosting a party at his LA home, and they eventually ran out of booze. So Neil, alongside Hanoi Rocks' drummer Nicholas Dingley, went out on a liquor run whilst already drunk. Neil drove right into an oncoming car, severely injuring both passengers and eventually killing Dingley. Vincent Neil was then sentenced to 30 days in jail and fined $2.6 million.