Valentine's Day is banned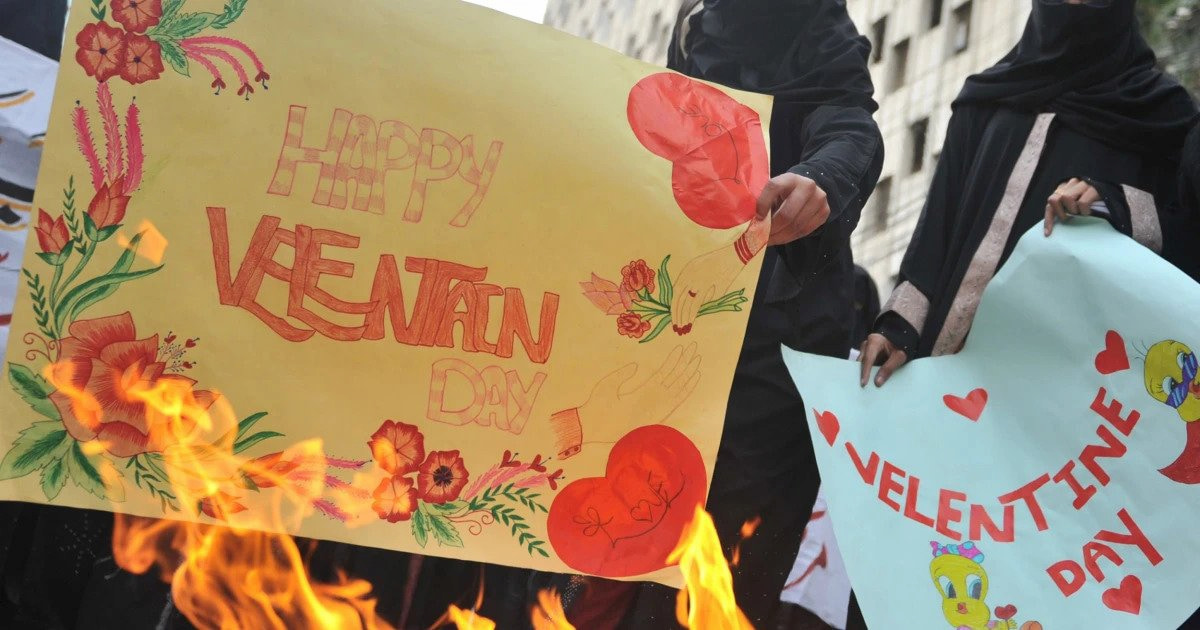 Credit: Metro
You won't see any romantic celebrations or gift giving on February 14th in Saudi Arabia. Florists can't sell flowers, gift shops can't sell heart shaped gifts, and girls can't wear anything red to school for Valentines Day. Shops can be shut down, and female students can be sent home to change if they break the rules.
Women younger than 45 can't travel alone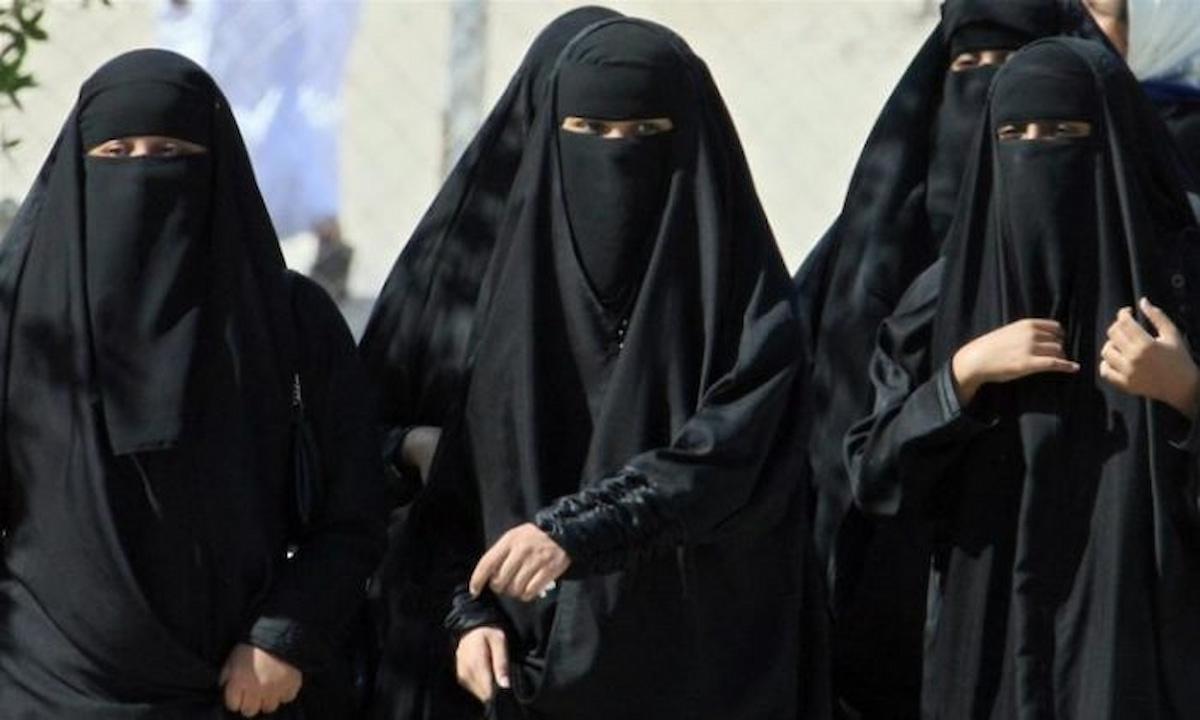 Credit: The Epoch Times
Unbelievably, women under the age of 45 needed to be electronically authorised by a male guardian to travel alone until 2019. While women's rights are improving in Saudi Arabia, it's baffling when Saudi Arabia declared on the international stage that they promote human rights.
You can go to jail for making your own wine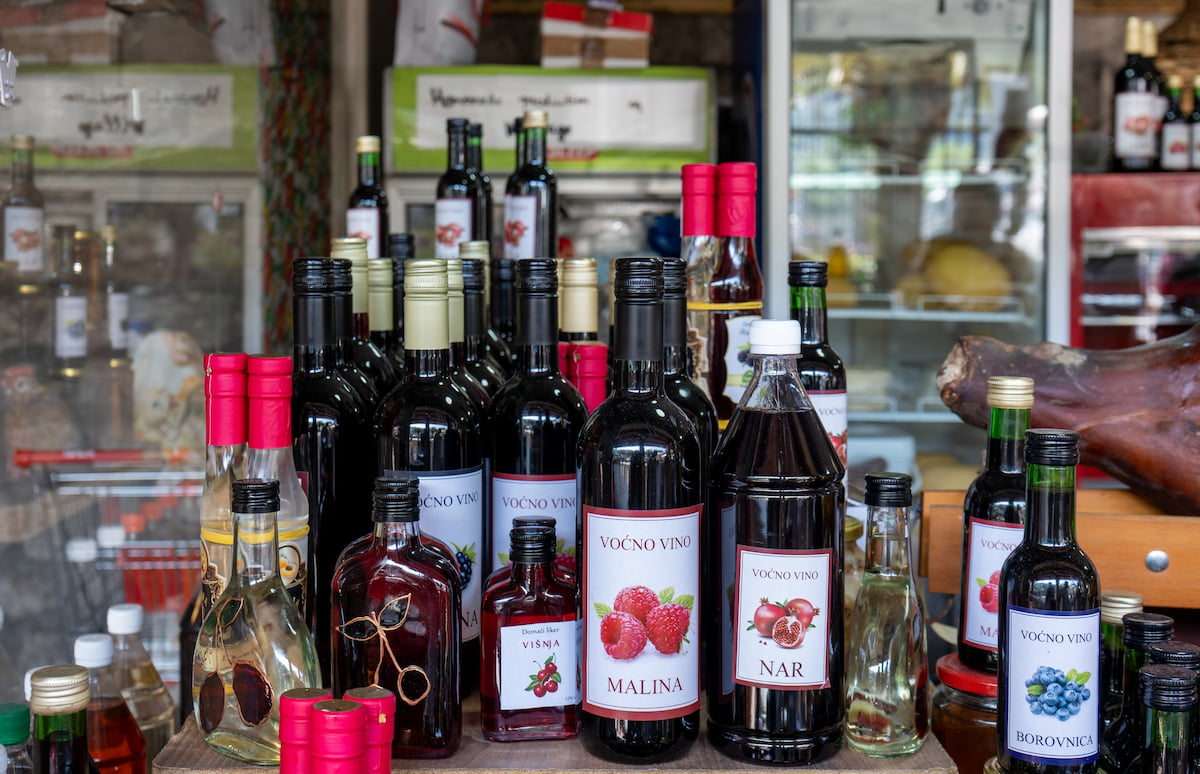 Credit: Nurlan Isazade via Unsplash
In 2015, a 74-year-old man British man was imprisoned for over a year after being caught with homemade wine. Eventually, after a tough year in a Saudi prison and fearing that he would be subjected to public lashings, he was freed and returned home to the UK.
No birthday celebrations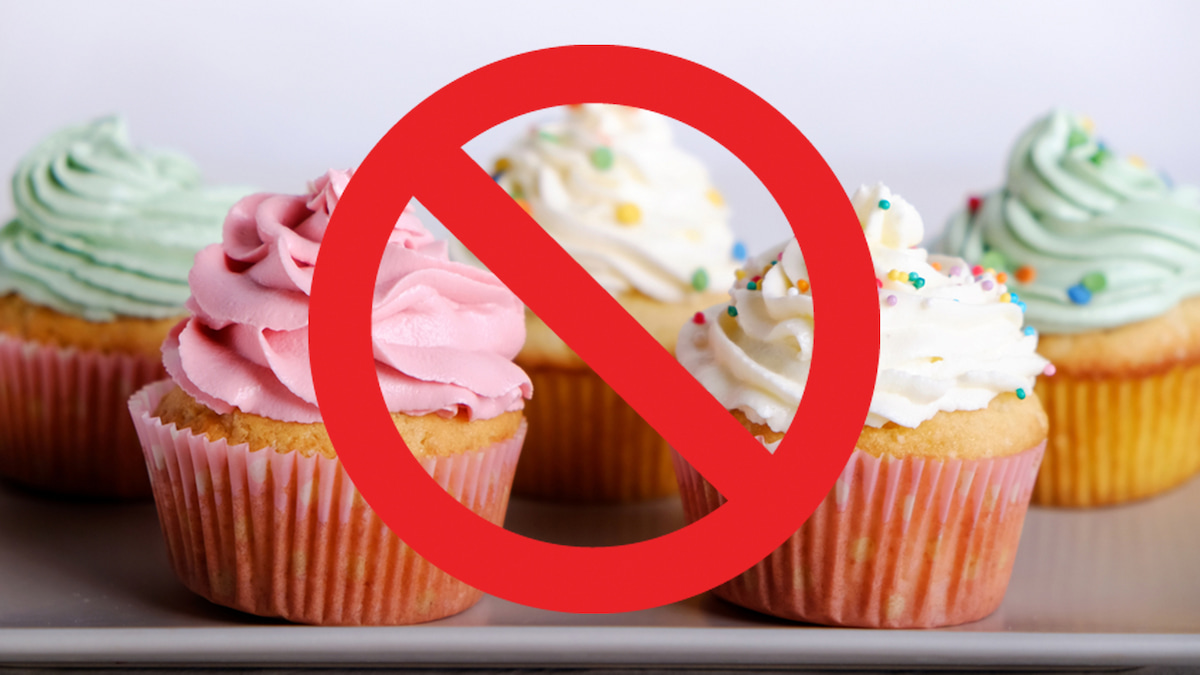 Credit: Mum's Lounge
Yes, really. You can't celebrate birthdays. According to the LA Times, the birthday ban "is in line with the strict interpretation of Islam followed by the conservative Wahhabi sect adhered to in the kingdom". So, birthdays and even Christian and Muslim feasts are prohibited.
LGBTQ is outlawed
Credit: Michal Franczak via Unsplash
It might be common knowledge but it's still shocking, despite efforts to modernise, same-sex sexual activity and being transgender are completely illegal in Saudi Arabia. So much so, that you can be executed for it. Extra-marital relationships are also illegal.
You can't take photos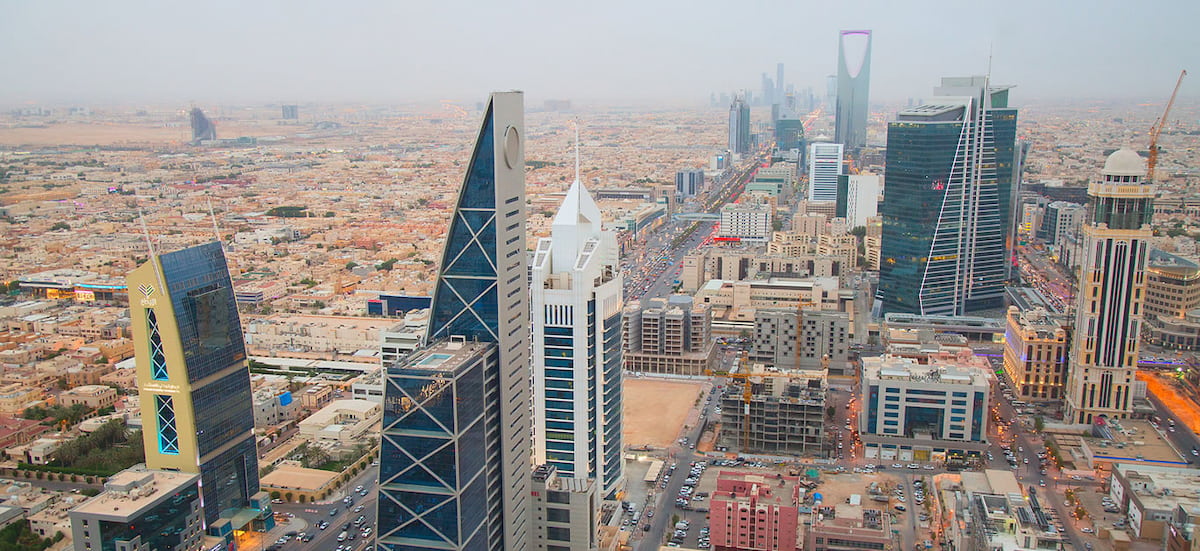 Credit: imagesourcesluxurylifestyemag.co.uk
Bizarrely, it's forbidden to take photos of buildings and palaces in Saudi Arabia. According to the Saudi Gazette, "Taking pictures as a hobby can lead you straight to prison if you violate the cyber crime law and post the picture online".
Social mixing is banned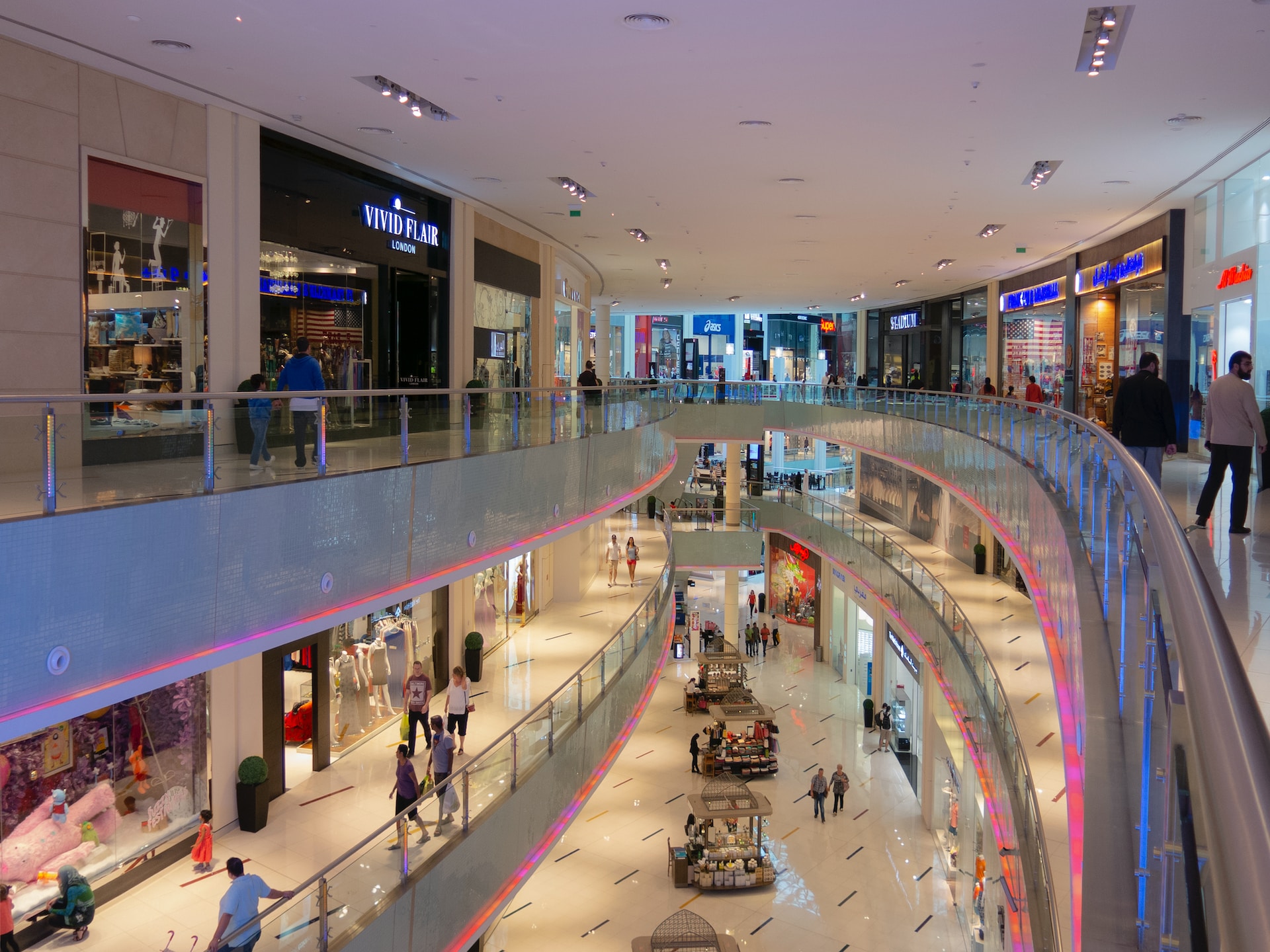 Credit: Mostafa Meraji via Unsplash
Whoever thought that going to the mall could be so complicated? In many Saudi Arabian malls, only families are allowed. So, groups of men and single men without a woman can't enter. Only non-Saudi men can enter alone. The mixing of single sexes is also frowned upon.
You can be arrested for eating in the wrong place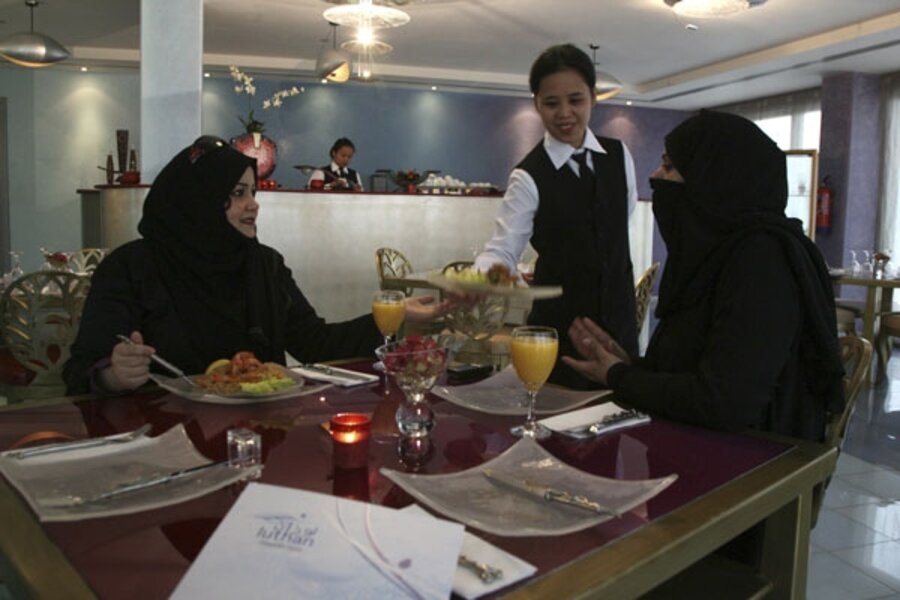 Credit: imagesourcechristiansciencemonitor
Restaurants are divided into a men's and family section. According to the travel website Expat Woman, some restaurants "might allow women to eat by themselves in the family section, although this is mostly frowned upon". Most only allow women to takeaway and prohibit them from sitting in restaurants alone.
Forget about going to the cinemas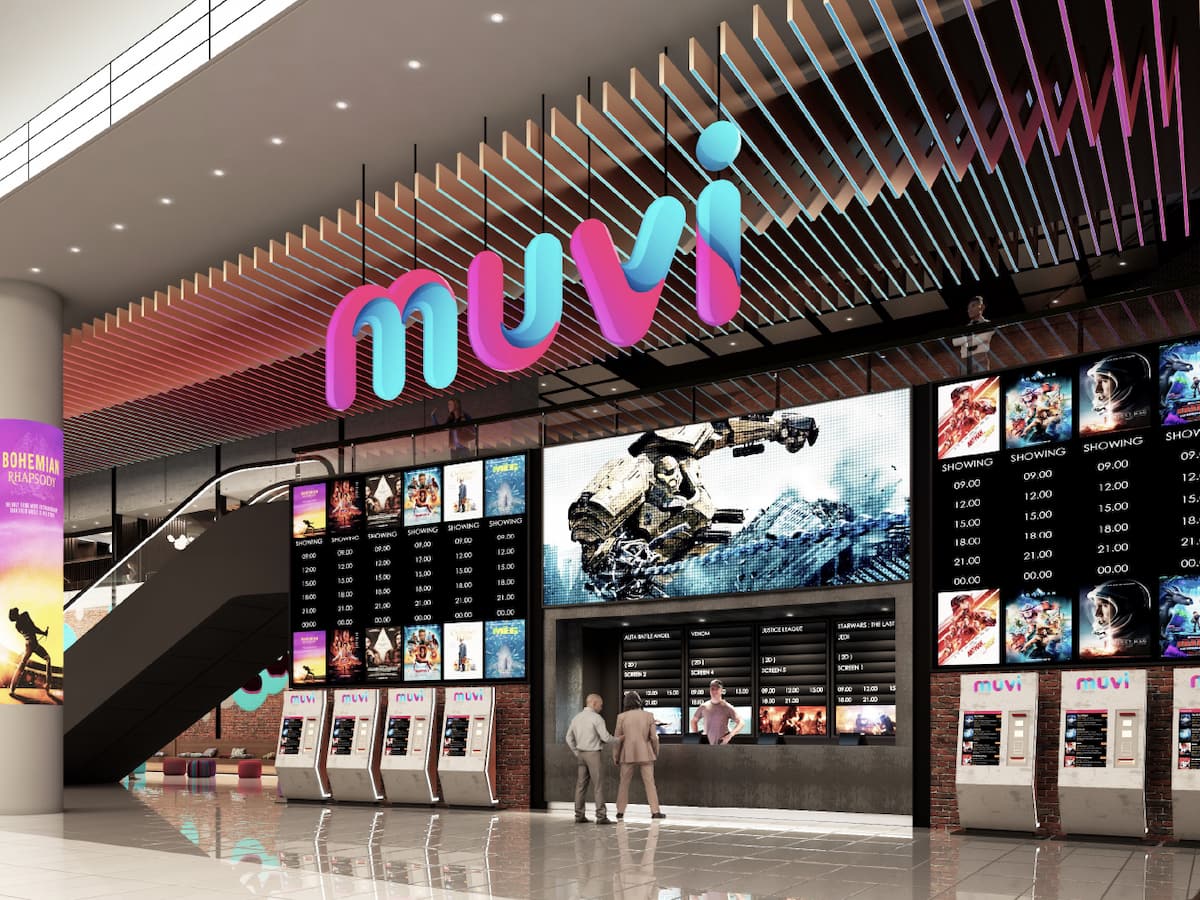 Credit: imagesourceslashabouther
Going to the cinemas can be challenging in Saudi Arabia. While they're becoming more widespread, cinemas were prohibited unless they were in private company compounds until 2018. Before, they were forbidden to stop unsupervised mingling and to prevent potential extra-marital relations.
Bacon is banned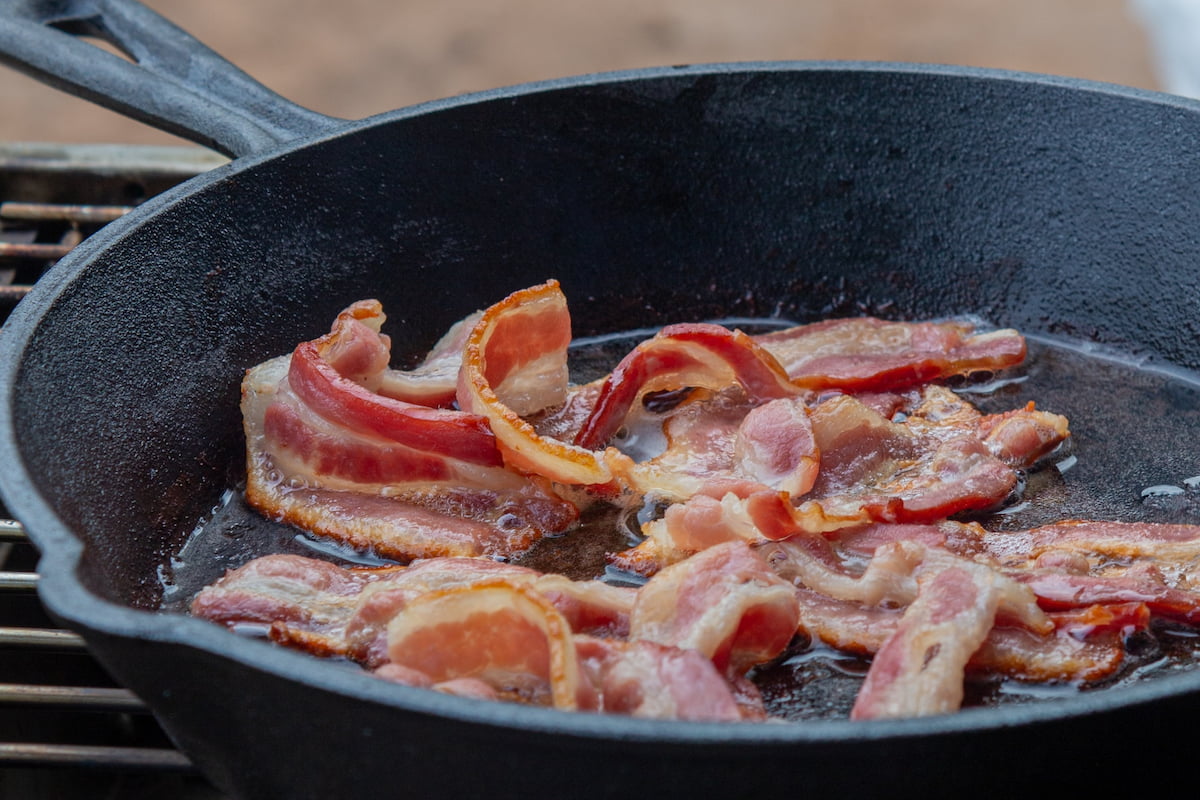 Credit: Michelle Shelly via Unsplash
While other Islamic countries restrict pork rather than outright banning it, to accommodate non-Muslim citizens and expats, Saudi Arabia outlaws it completely. It operates under Islamic Law, so all food must be halal, and having pork in the country is seen as desecration.