1. Chris Stapleton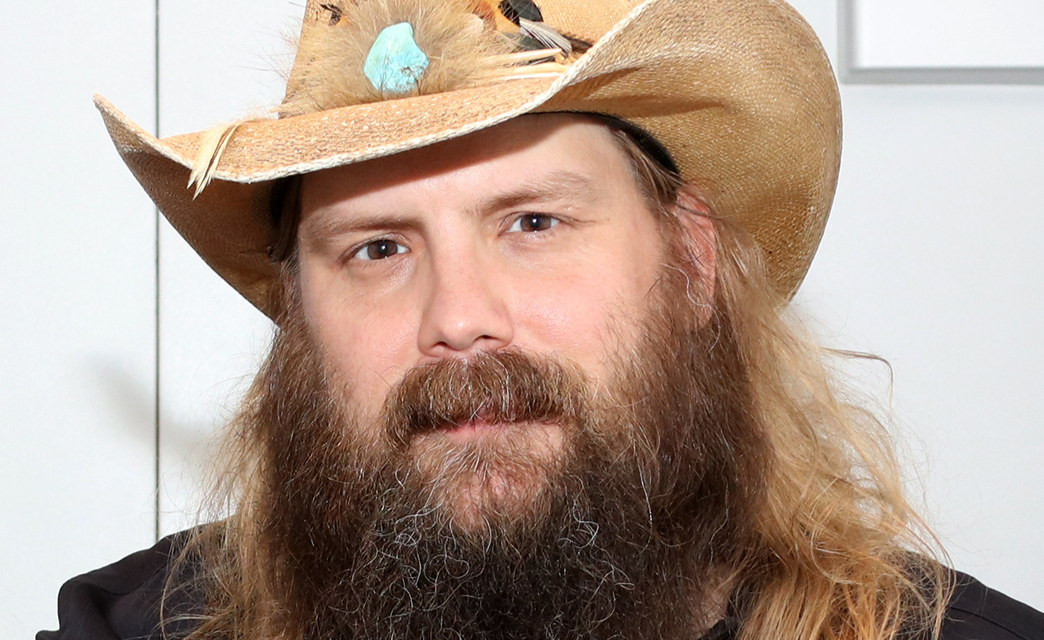 Credit: Steve Kwak (via Wikimedia CC BY 2.0)
Chris Stapleton, the troubadour who achieved sudden fame with his debut album "Traveller," didn't experience instant success. Before his breakthrough, he spent years working as a songwriter behind the scenes. His unique musical style combines elements of country, classic rock, and Southern soul, creating a captivating blend.
2. Mo Pitney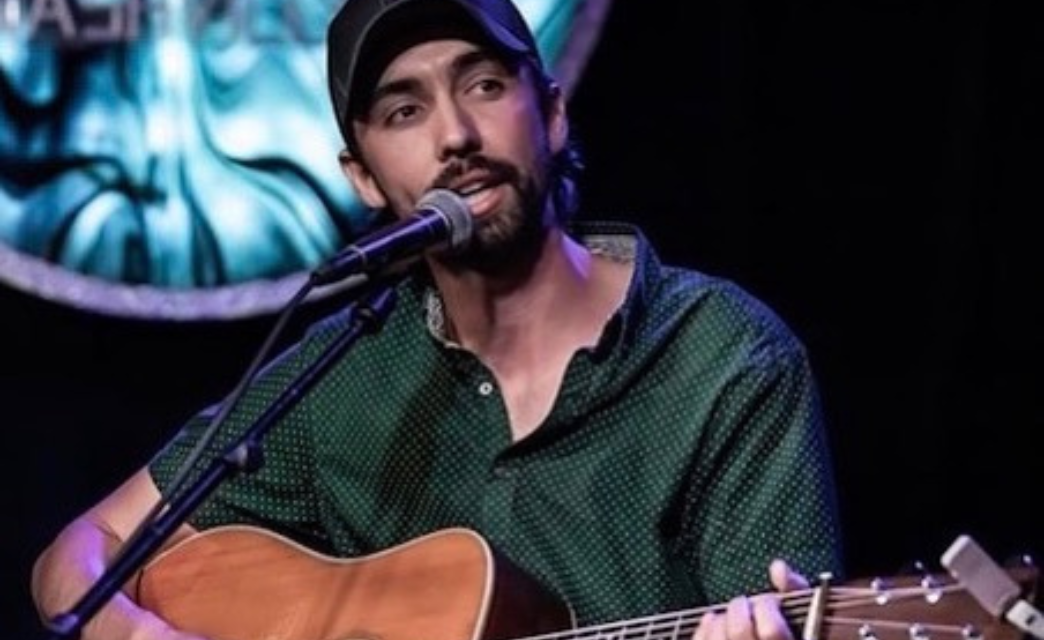 Credit: Mo Pitney (via Instagram)
Mo Pitney's unforgettable performance at the Grand Ole Opry in 2014, where he mesmerized the audience with his songs "Country" and "Clean Up on Aisle Five," still resonates. Inspired by the music of Keith Whitley, Pitney found himself drawn to the impactful influences of traditional country legends like Randy Travis, George Strait, and Daryle Singletary.
3. Midland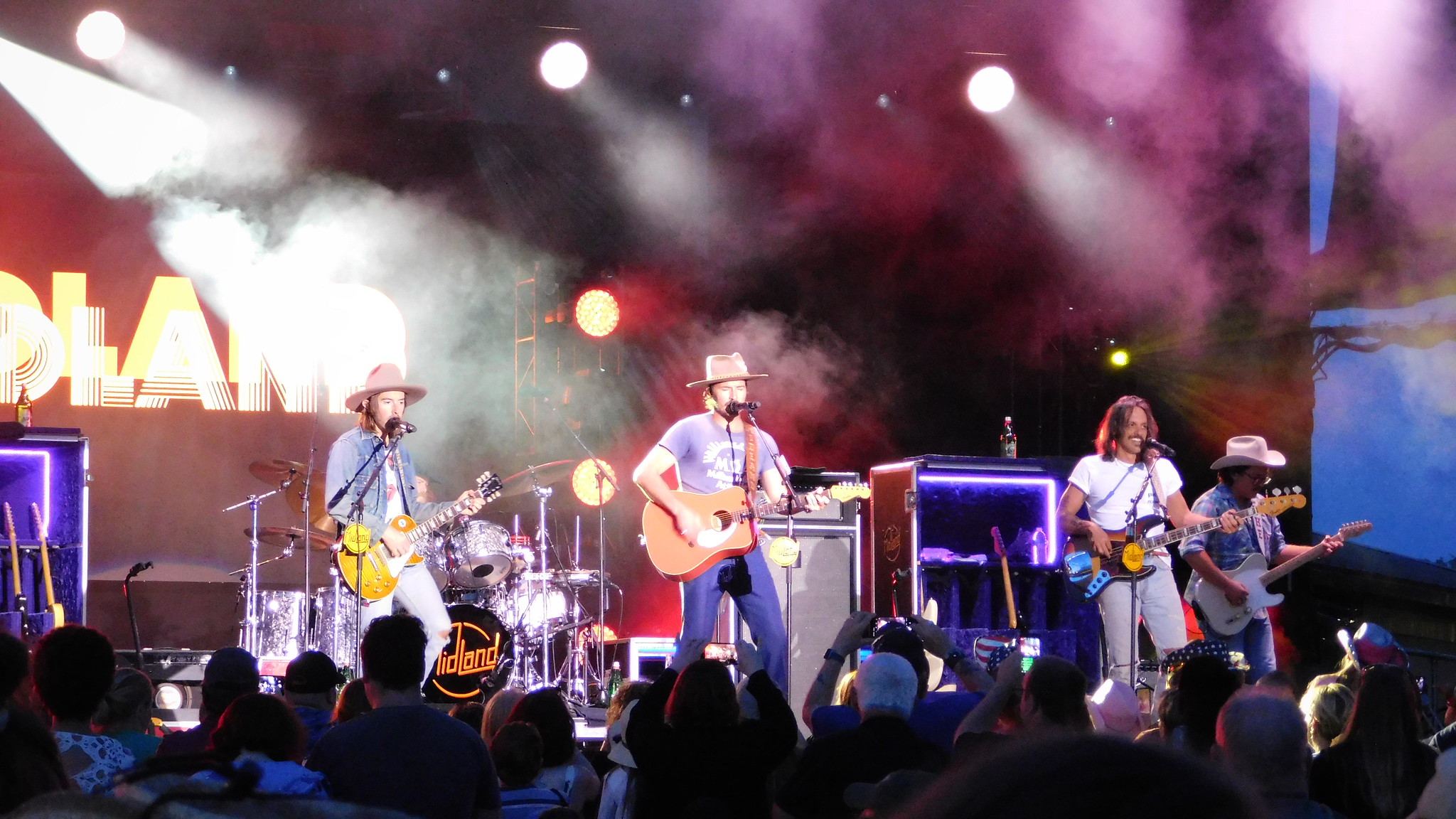 Credit: Elstad Ranch (via Flickr)
Midland, from Dripping Springs, Texas, revitalized the '80s and '90s sounds. Their debut single, "Drinkin' Problem," became a hit with fans of George Strait-style music. In 2018, they won the ACM's "New Vocal Duo/Group of the Year" and received CMA nominations for "New Artist" and "Vocal Group" in 2018 and 2019.
4. Tyler Childers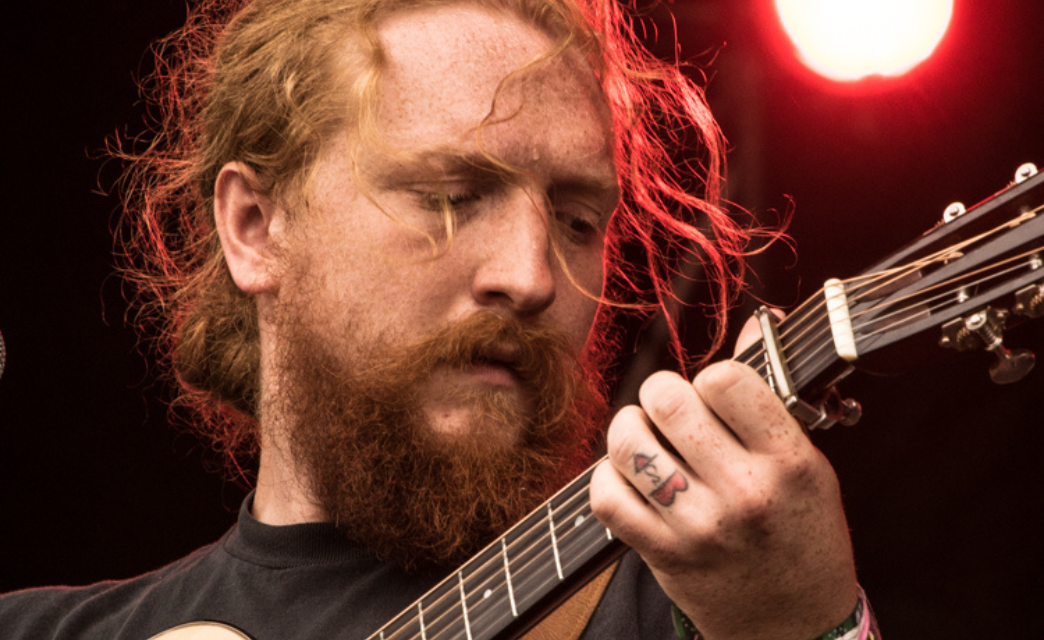 Credit: Roberta (via Flickr)
Following in the footsteps of his fellow Kentucky native, Chris Stapleton, Tyler Childers has emerged as a rising star. While Stapleton's vocals evoke the spirit of the '70s and '80s, reminiscent of legends like Jennings, Childers captivates with hauntingly beautiful raw singing. In August 2019, Childers reached new heights as his album "Country Squire" claimed the No. 1 spot on Billboard's Country chart.
5. Sturgill Simpson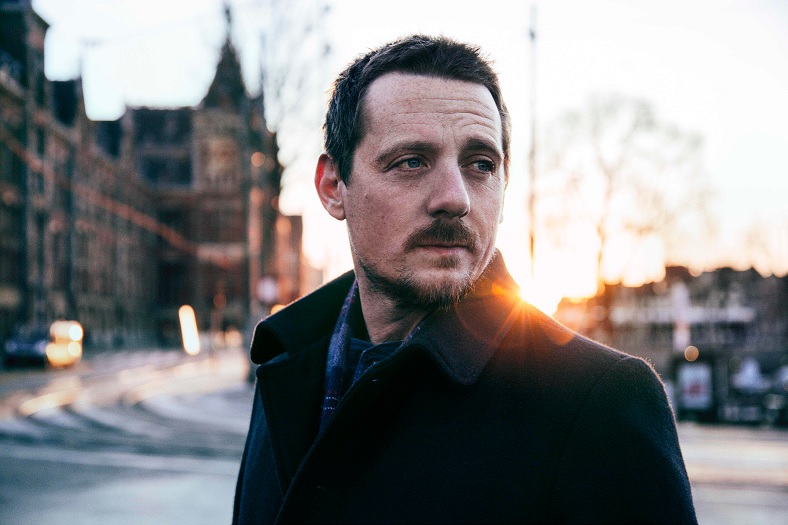 Credit: Atlantic Records (via Wikimedia CC BY-SA 4.0)
Kentucky's own Sturgill Simpson revives the country's outlaw spirit in the 21st century. With a vision to embody a modern-day Waylon Jennings, he distinguishes himself from Tyler Childer's bluegrass influences. While fans recognize the resemblance in vocals, Sturgill crafts his unique artistry. His album "Metamodern Sounds in Country Music" claimed the 8th spot on Billboard's country chart in 2014.
6. Cody Jinks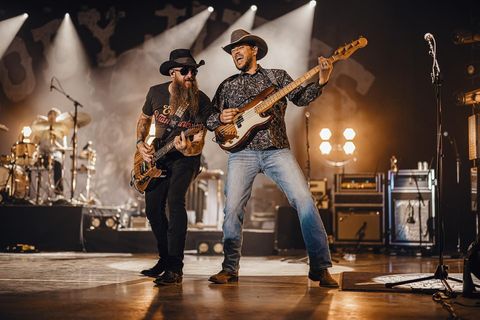 Credit: @Codykinks (via Instagram)
Texas's own Cody Jinks from Haltom proves that outlaw musicians thrive outside of Kentucky. Despite a gradual rise since 2008, Jinks's unwavering dedication to his distinct music garnered immense admiration. Over time, his albums and singles soared on various charts, including Billboard 200, Country, and Indie. Cody Jinks showcases Texas's exceptional outlaw talent.
7. Dillon Carmichael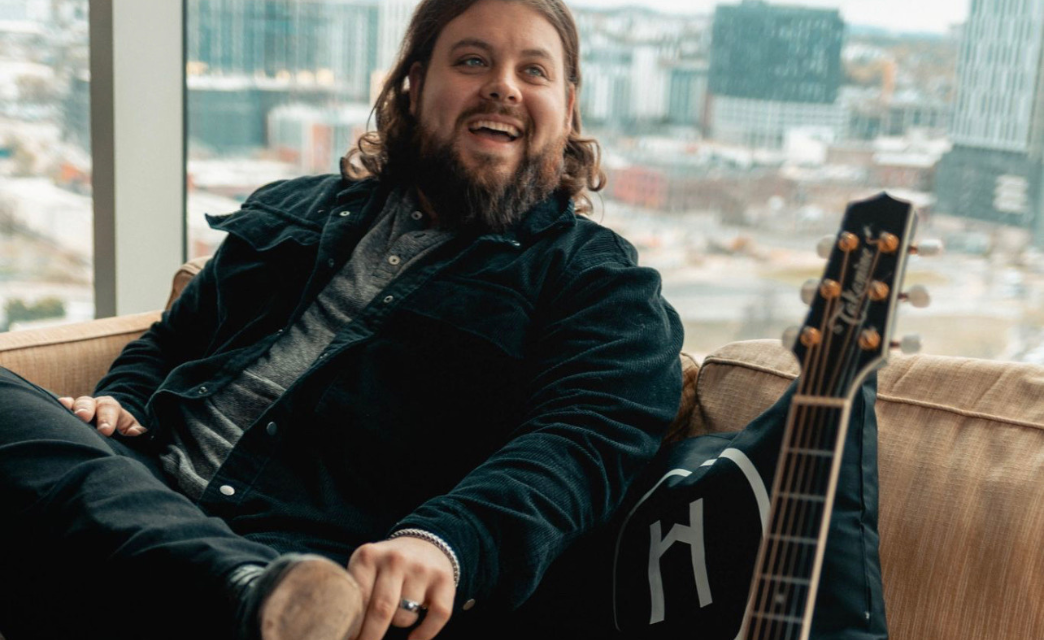 Credit: R A (via Flickr)
Influenced by legends like Waylon Jennings and Vern Gosdin, Dillon Carmichael's arrival in Nashville after high school was serendipitous. Playfully asking, "What would Hank do?" led him to collaborate with producer Dave Cobb, guiding his song choices and album releases. Carmichael's authentic music garnered attention, earning him recognition as an "Artist To Watch" by Billboard and Rolling Stone. With his resonant baritone voice, he drew comparisons to Randy Travis.
8. Randy Rogers and Wade Bowen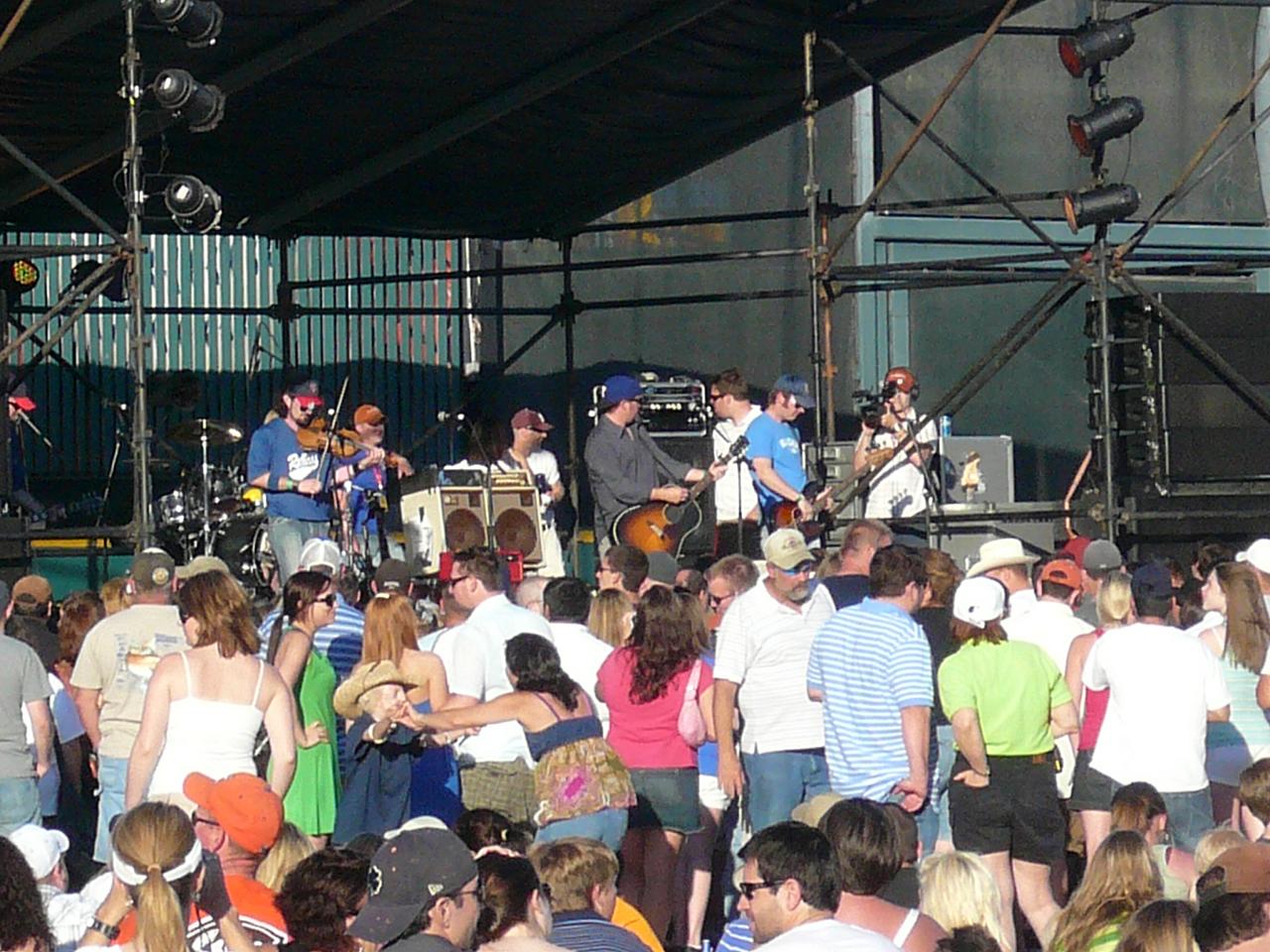 Credit: Patrick and Sarah Nichols (via Flickr)
For a glimpse of "What Would Hank Do?" check out the duo Randy Rogers and Wade Bowen. Their unwavering commitment to authenticity shines in the song "Standards," even after achieving fame. Like Willie Nelson and Merle Haggard, these Texas natives embody the spirit of a modern country. Their album "Hold My Beer Vol. 1" reached No. 4 on the Top Country Album chart and secured the 37th spot overall albums chart.
9. Aaron Watson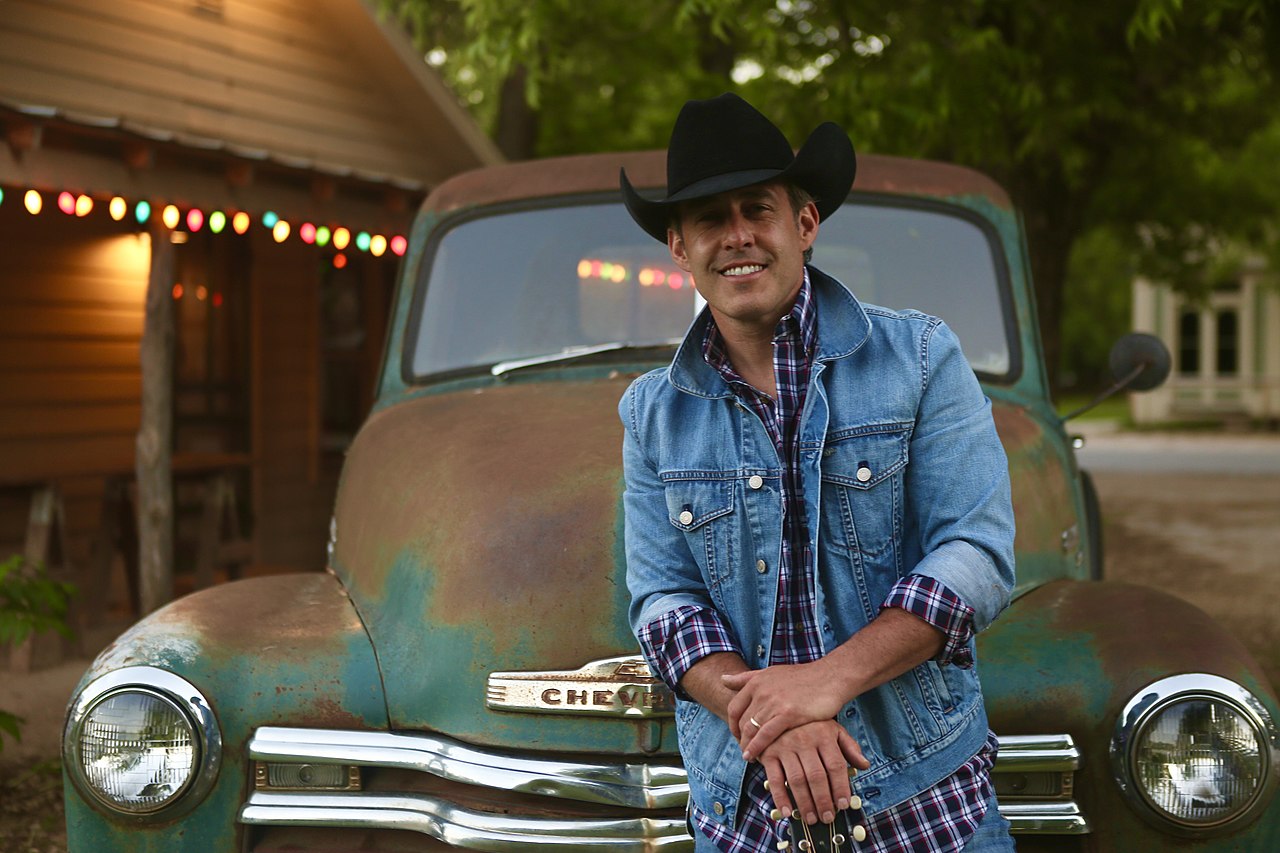 Credit: Chiefomar1 (via Wikimedia CC BY-SA 4.0)
Aaron Watson, a proud Texan, is a passionate champion for preserving honky-tonk music. He drew valuable inspiration from esteemed figures such as George Jones, Merle Haggard, and Willie Nelson. In 2015, his album "The Underdog" debuted at No. 1 on the Billboard Country Albums chart during its first week, solidifying his success. Aaron Watson's unwavering dedication to honky-tonk traditions makes him a true force in the country music scene.
10. Cody Johnson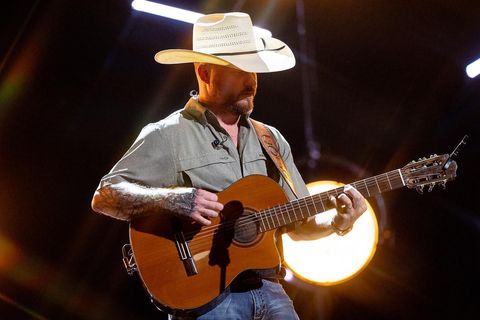 Credit: @codyjohnson (via Instagram)
Nicknamed "CoJo," Cody Johnson traded his childhood dream of bull riding for traditional country music. His album Cowboy Like Me soared to the top of the charts, selling rapidly in its first week and reaching No. 25 on the Top Country Albums chart in 2014. Cody Johnson's unwavering passion has endeared him to fans.
11. Adeem the artist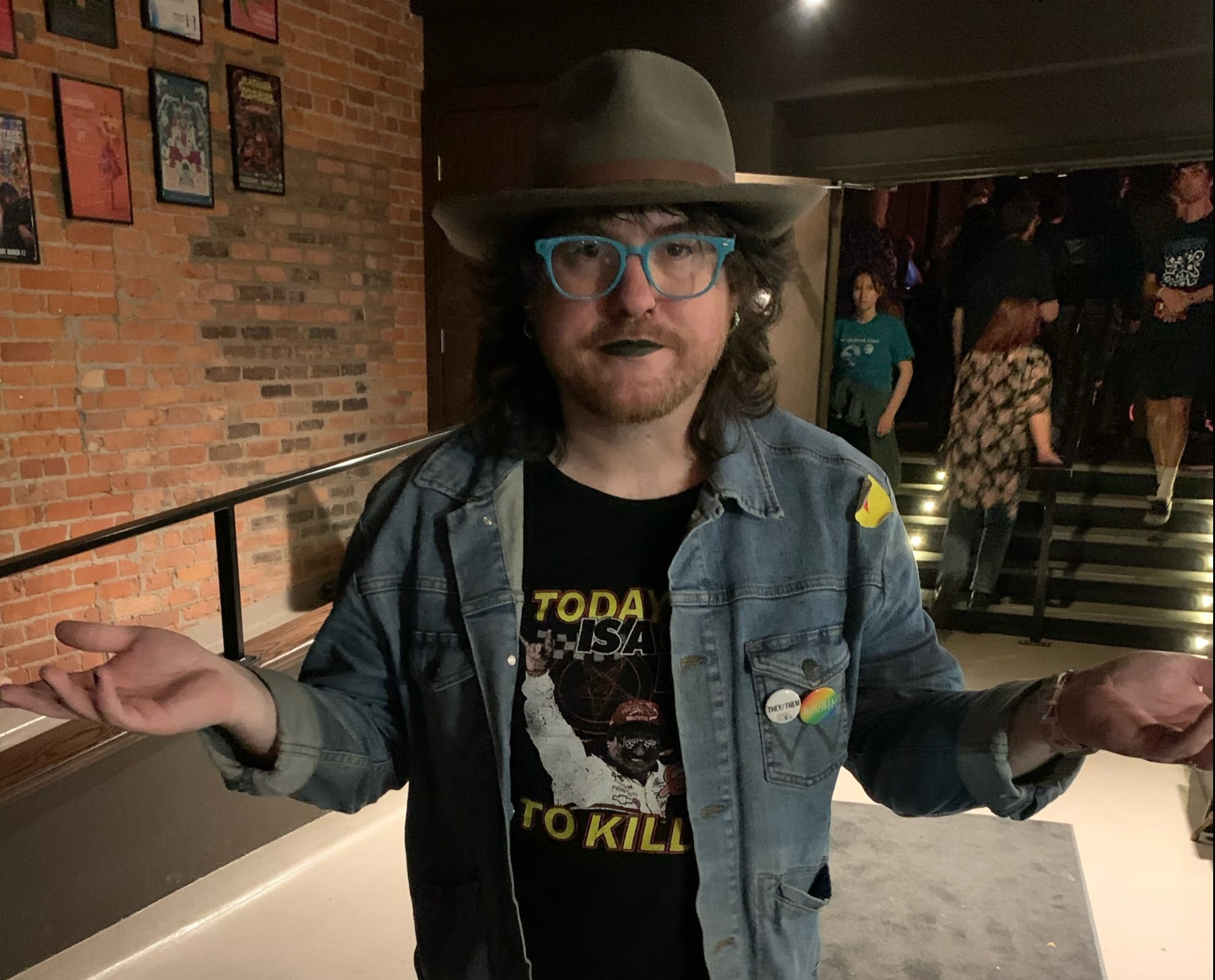 While the look and style might seem a little more modern, Adeem's passion and knowledge of the core elements of country are clear to see. With upbeat blues-inspired foot-stompers like Run This Town and laid-back Sunday morning tunes like Books and Records, they manage a self-aware tone that remains deeply respectful to the art and heart of the country.
12. Benjamin Dakota Rogers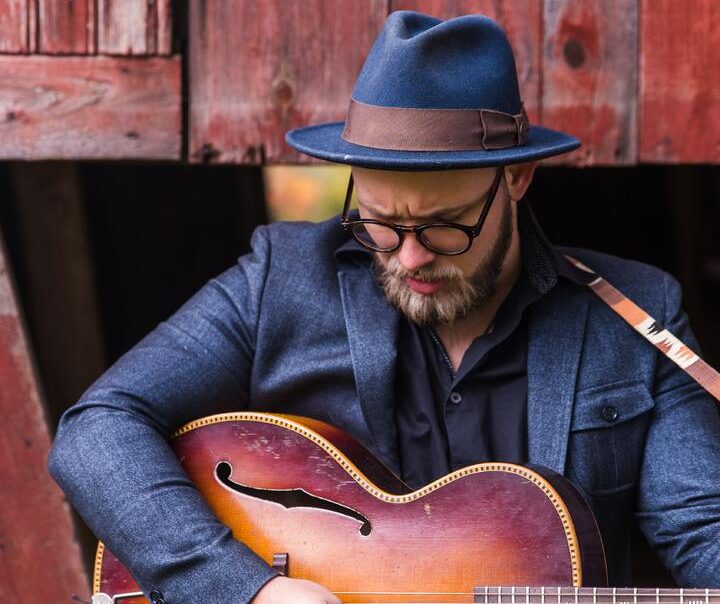 Credit: pxhere
Though he may hail from the great white north, his voice and guitar scream with the passion and fire of the American heartland. As accomplished a player as he is a singer, his licks and string-hopping embellishments take the hardened fingers of a stone-cold professional. His live performance of John Came Home is a spellbinding experience.
13. Brit Taylor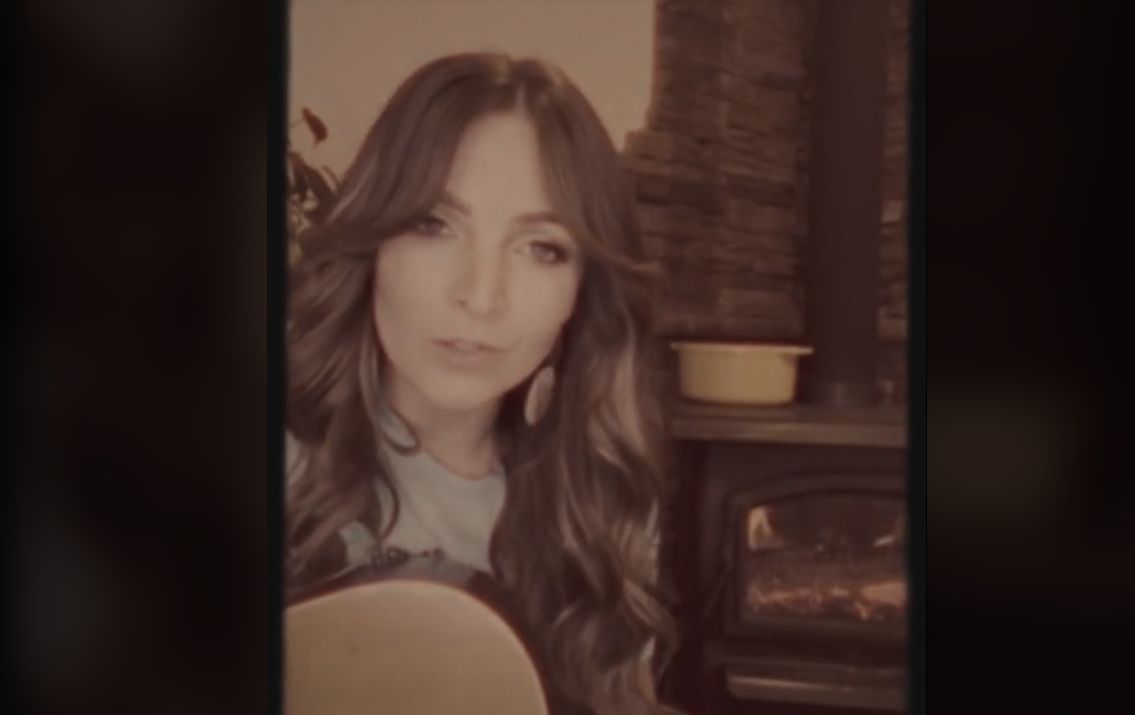 Credit: Brittaylormusic via TikTok
Though she knows her way around music production, Brit Taylor in no way cuts corners with her craft. Everything from the molasses sweet chord progressions in Ain't a Living Hard to the way strings rattle just a little bit too much like those speakers you're momma used to have, is designed to bring back that 90s country flare.
14. Jackson Dean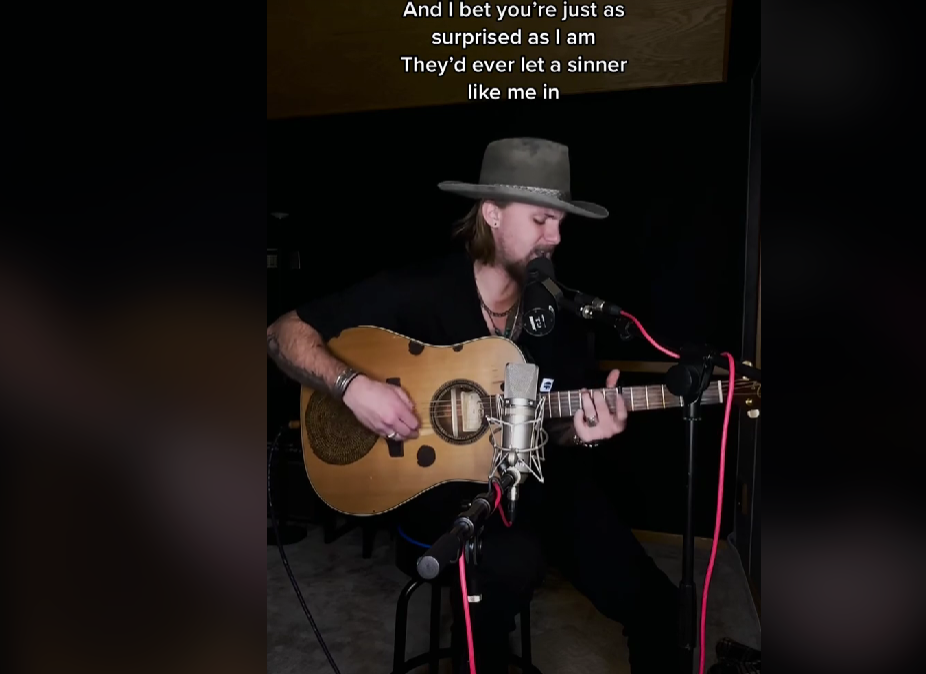 Credit: thejacksondean via TikTok
You've probably heard a couple of his tracks, he came out of nowhere swinging after he signed to Big Machine Records in 2021. He'd already been putting in the work since 18, and his single Don't Come Looking landed on the Paramount TV series Yellowstone. Now he's 22 and touring with Blake Shelton.
15. Madeline Edwards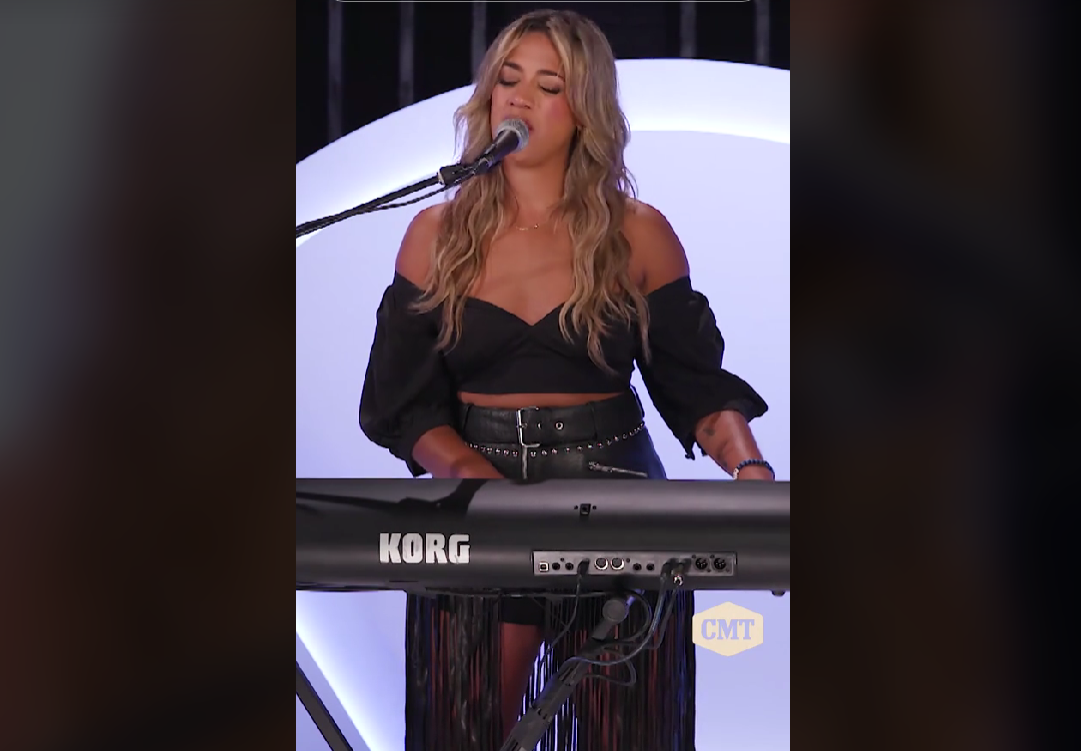 Credit: cmt via TikTok
Bringing a fresh fusion of flavor with elements of jazz and soul, Madeline approaches country music the way everybody should. You have a story to tell, you grab some instruments and you tell the world who you are, the fact there's some reverb added in the studio doesn't detract at all from her understanding of how to drag your heart along with harmony.
16. Lily Rose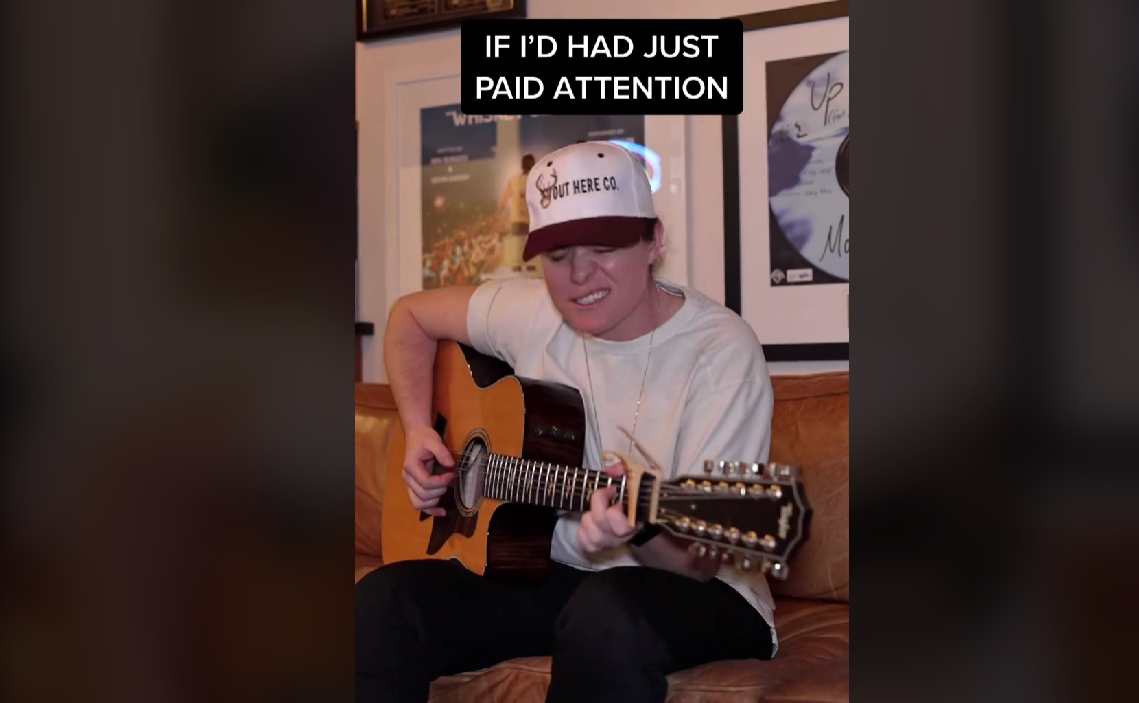 Credit: lilyrosemusicofficial via TikTok
Hailing from Nashville, Georgia, Rose's brash, unapologetic style and humble lyrics immediately struck a chord with country fans. Her debut single Villain hit number one on iTunes, and she wasted no time getting out and on the road to live the dream. Her edge and brutal, honest storytelling are unlike anyone else on the scene right now.
17. Tigirlily Gold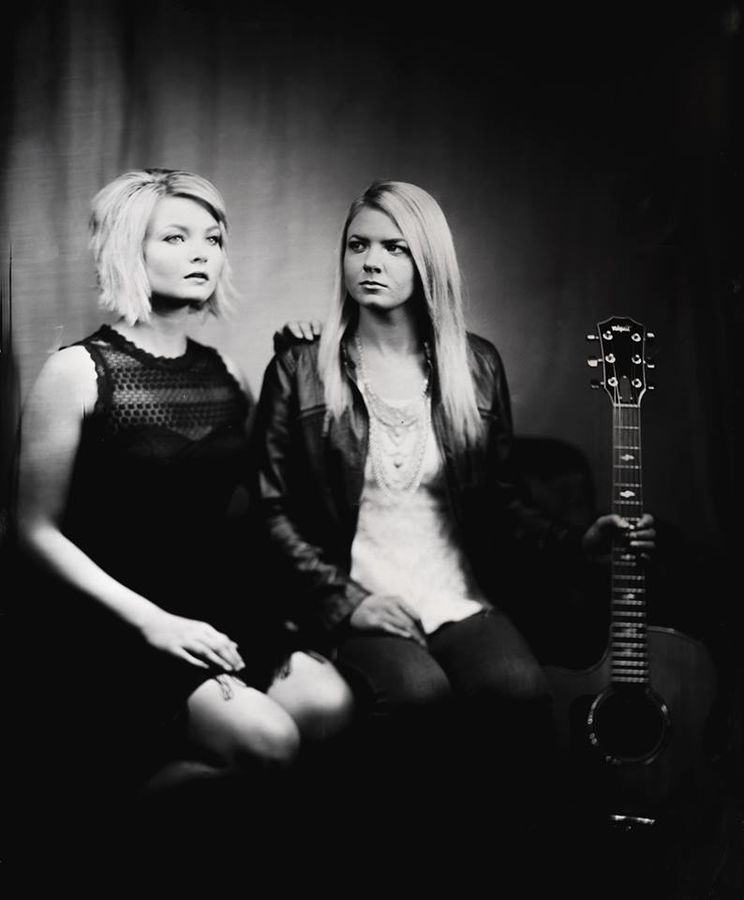 Credit: Shane Balkowitsch via Wikimedia Commons
Sibling artists have a special place in country music. One person can tell you about the joy and heartbreaks of tequila, but when it's two sisters you know the story is about to get wild and possibly require a second amendment defense. They carry the torch of the Nashville sound, which blends with their joint perspectives for a nostalgic, but still original sound.
18. Carly Pearce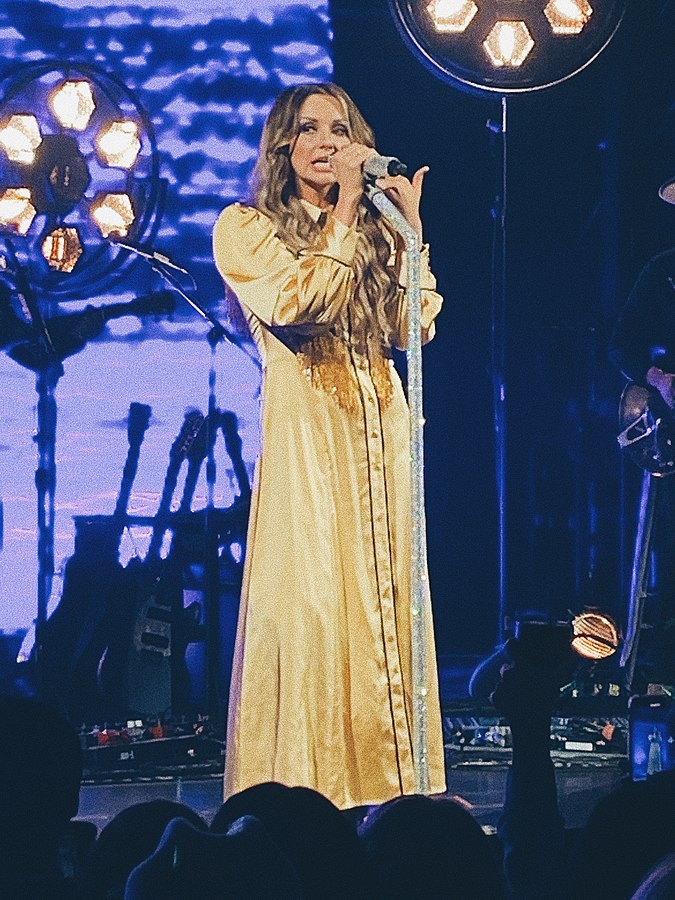 Credit: Aricmfergie via Wikimedia Commons
While the bulk of her early career was firmly rooted in a pop sound, and as many artists do, Pearce wanted to dig deep a little deeper. Her 2021 album 29 hit and blessed the airwaves with her traditional, meditative, and surprising new sound. What He Didn't Do took off like a bullet and amassed a huge 14 million views on Youtube.
19. Amythyst Kiah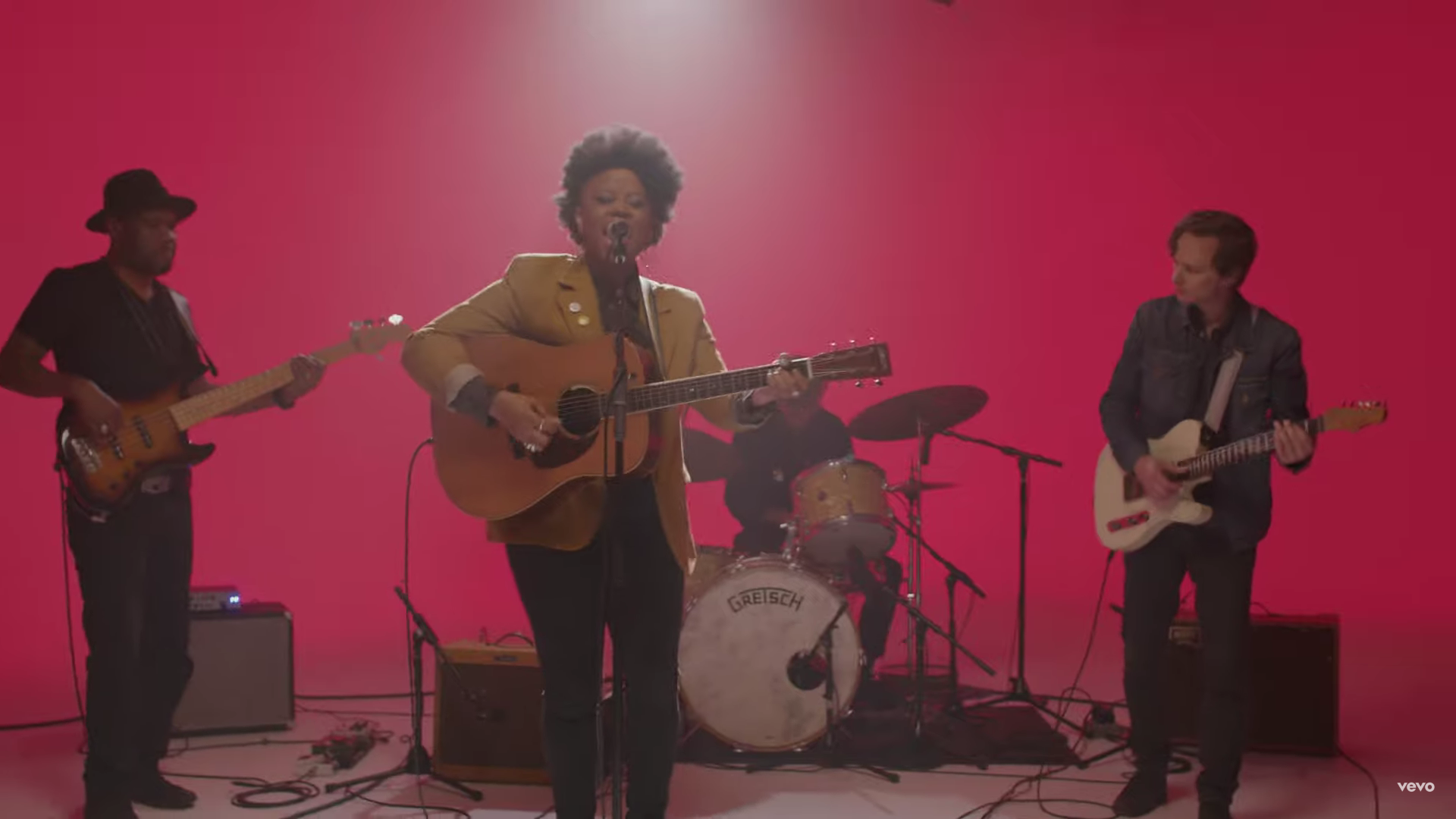 Credit: Amythyst Kiah via Youtube
While her style is something to be admired, you could close your eyes and listen to Kiah's work and still cry so hard the water pressure forces them open. Black Myself, Wild Turkey, and Wildebeest are all knock-out tracks that showcase her skill with a guitar and banjo, gift of lyrical grace, and influences ranging from rockabilly to bluegrass, to hints of flamenco.
20. Drew Parker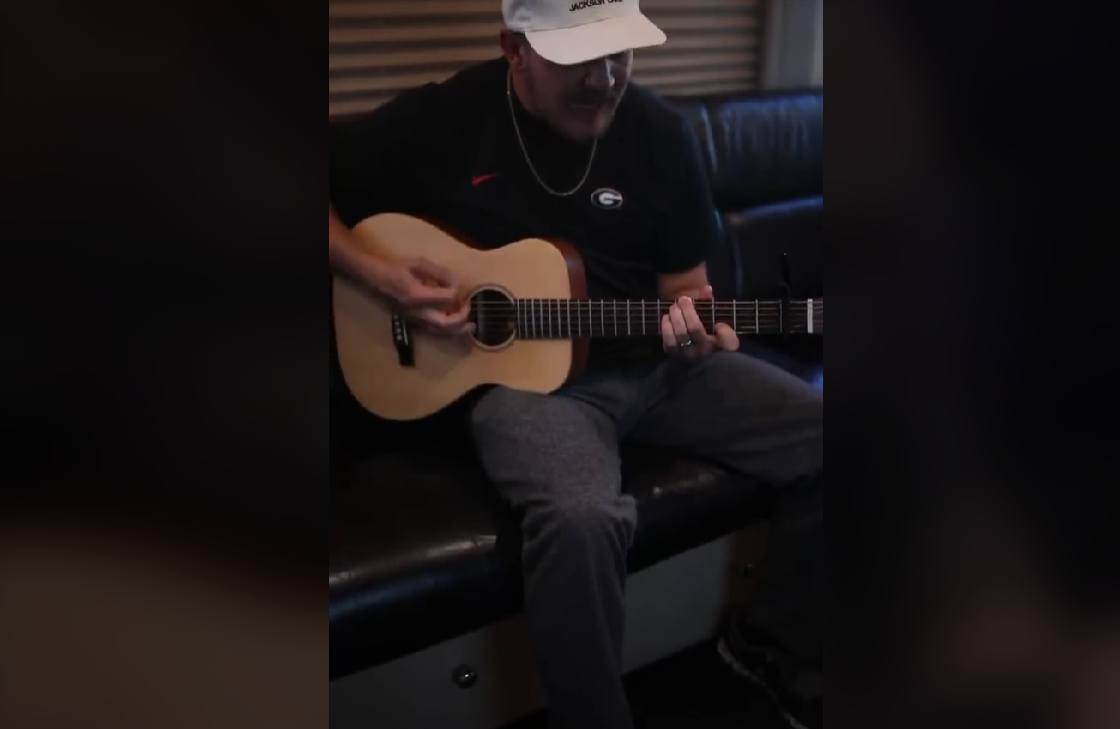 Credit: @drewparkerplays via TikTok
If you're looking for a new taste of the old stuff, Drew Parker offers pure country, no frills or spills. Not that the lack of frills or spills detracts from his music at all, but it shows a deep knowledge of classic country songwriting and a reverence that comes across in the meta-story of The King of Country Music. Pure front porch soundscapes.
21. Lauren Mascitti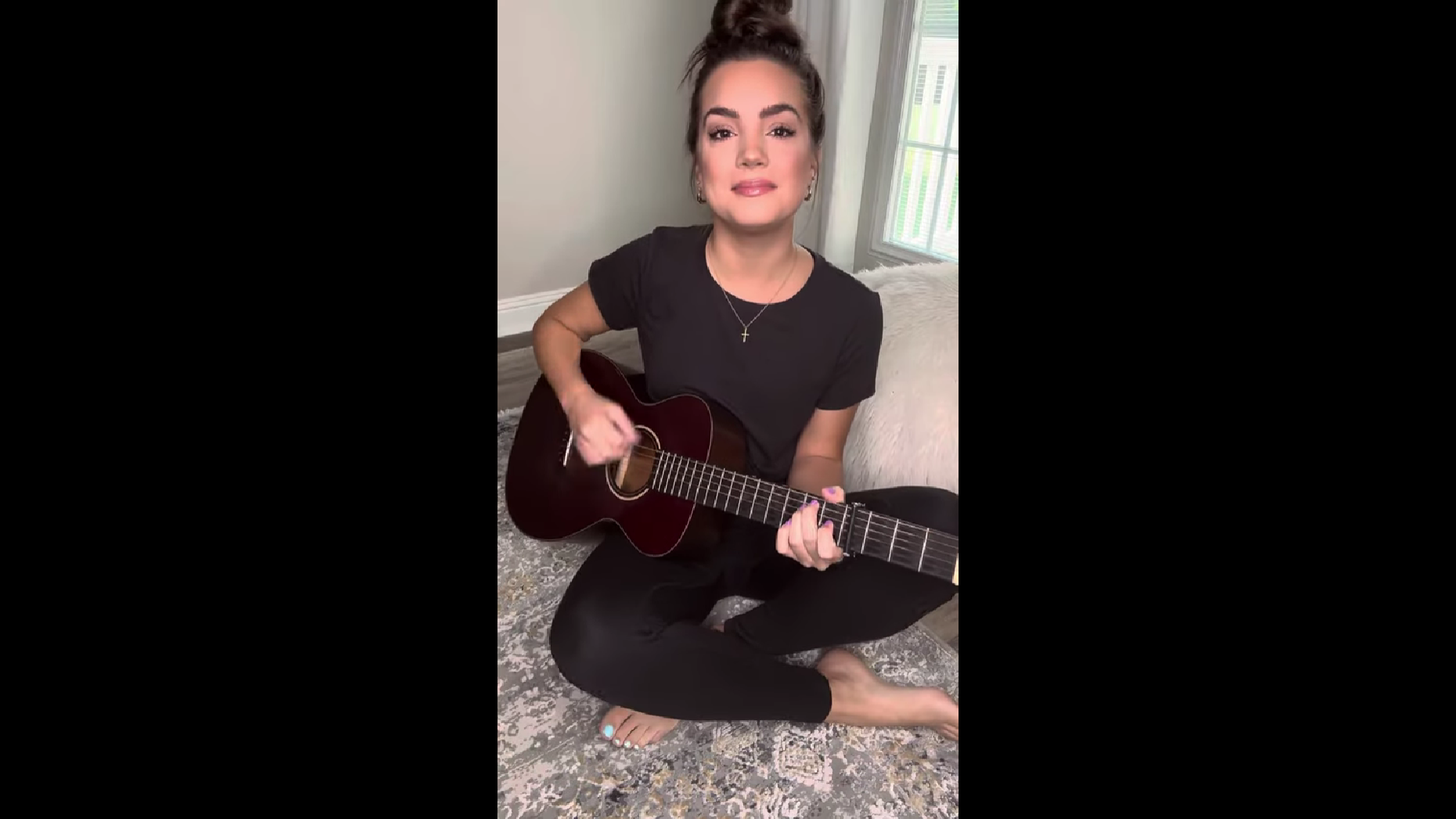 Credit: Lauren Mascitti via Youtube
You might remember her voice from the 2020s season of American Idol and, though she didn't win, we all understand these shows aren't purely about talent. There's no shame in country music, only humility, and Mascitti's warming and versatile voice and soothing, lightly jazz-spiced sound come together to form something so special, no accolade would properly represent it.
22. Charley Crocket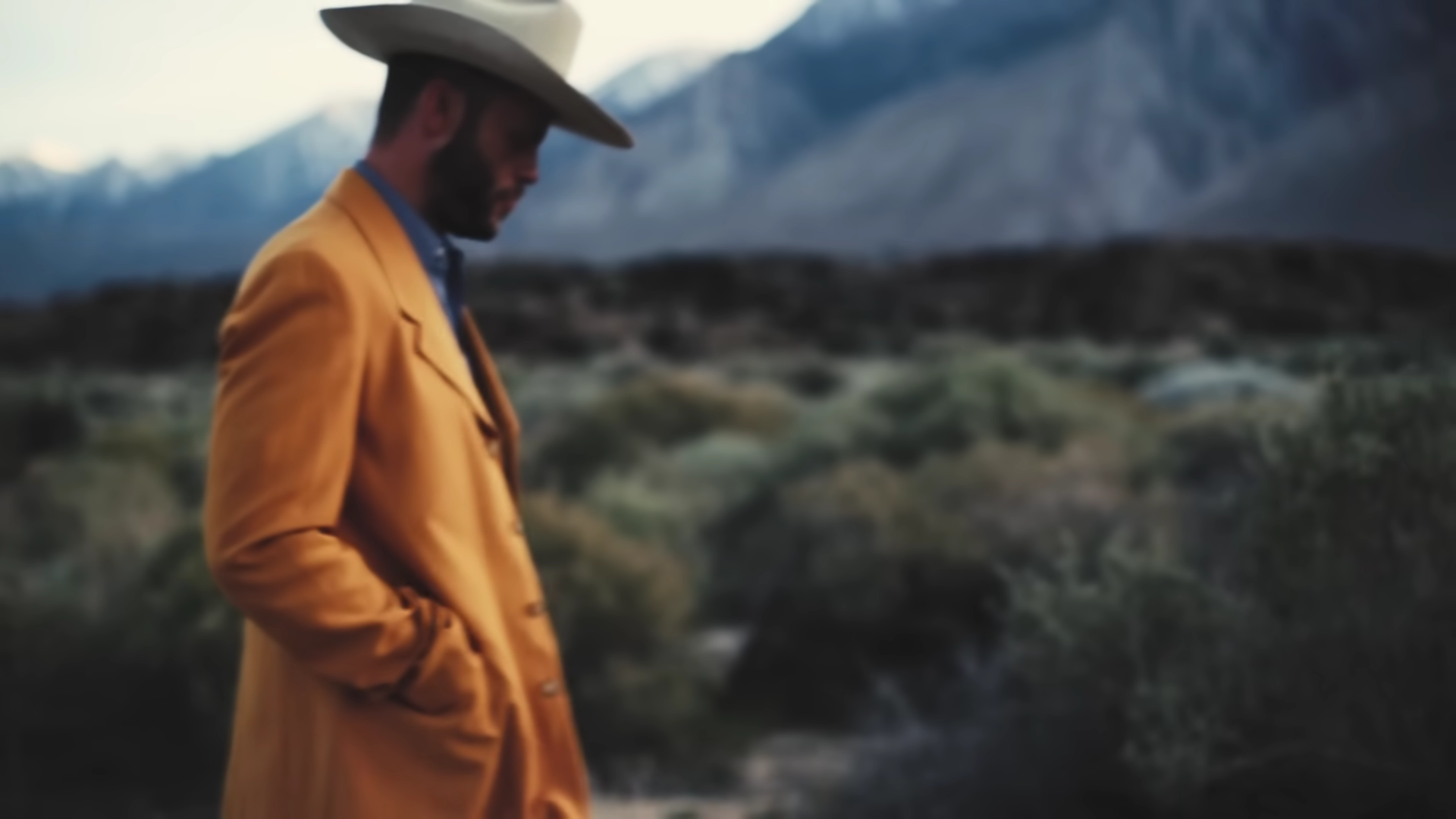 Credit: Charley Crocket via Youtube
If you watched Crocket singing with the sound muted, you would know he's belting out something about the complexities of the quiet life. It's in his gait, the way he holds his jaw strong for the right pronunciation and twang. Then you turn the sound up and your soul feels full, with excellent clean mixes and the return of the long-lost Hammond organ.
23. Margo Price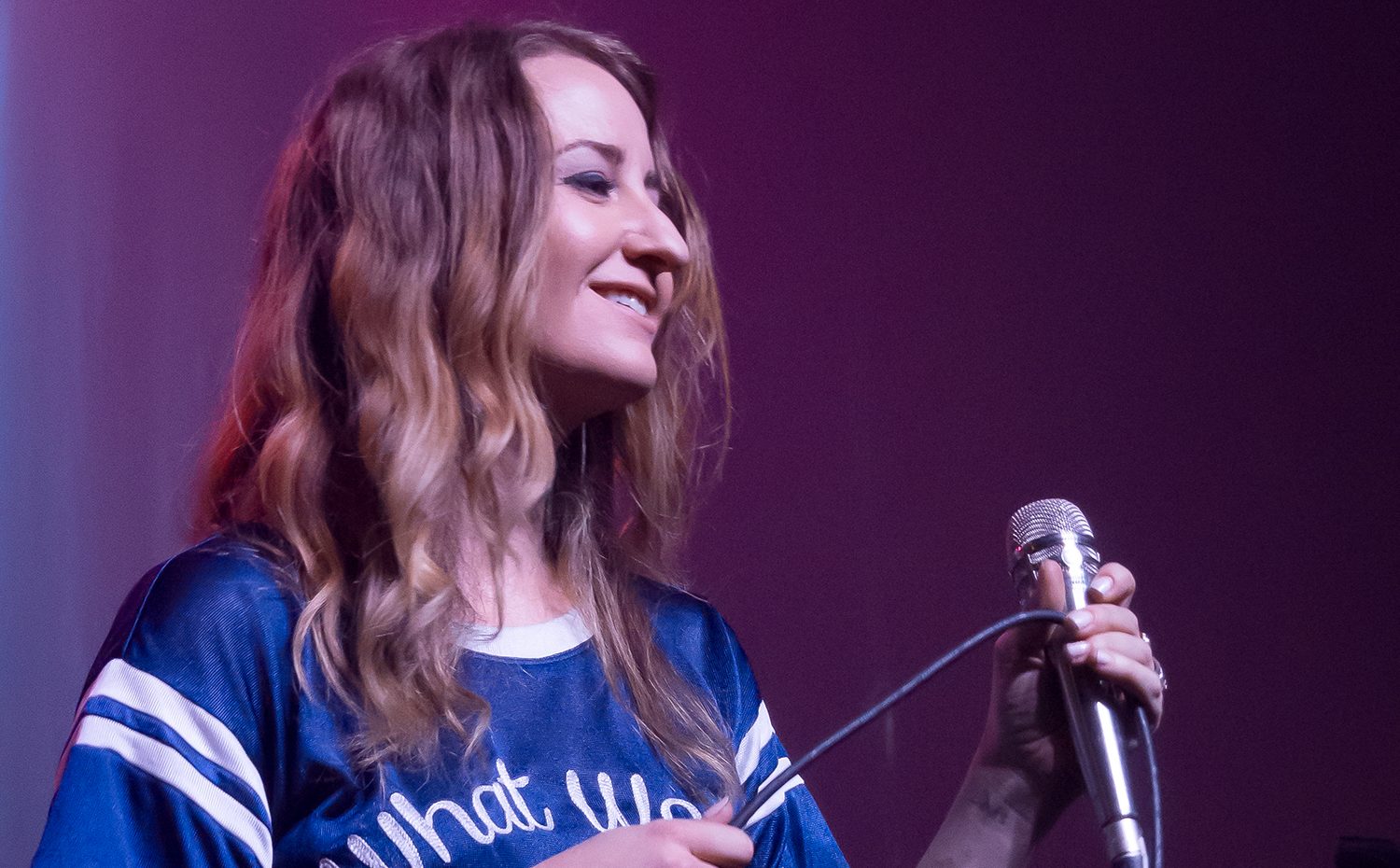 Credit: Justin Higuchi via Wikimedia Commons
The 90s were a huge turning point for country music, with the Brit invasion, the rise of rock, and new sub-cultures popping up in the mainstream like the dog from Duck Hunt. Price was around for all of this having been born in 1983, and after decades of grind and sweat, makes the kind of music that could have saved the genre way back when.
24. Chapel Hart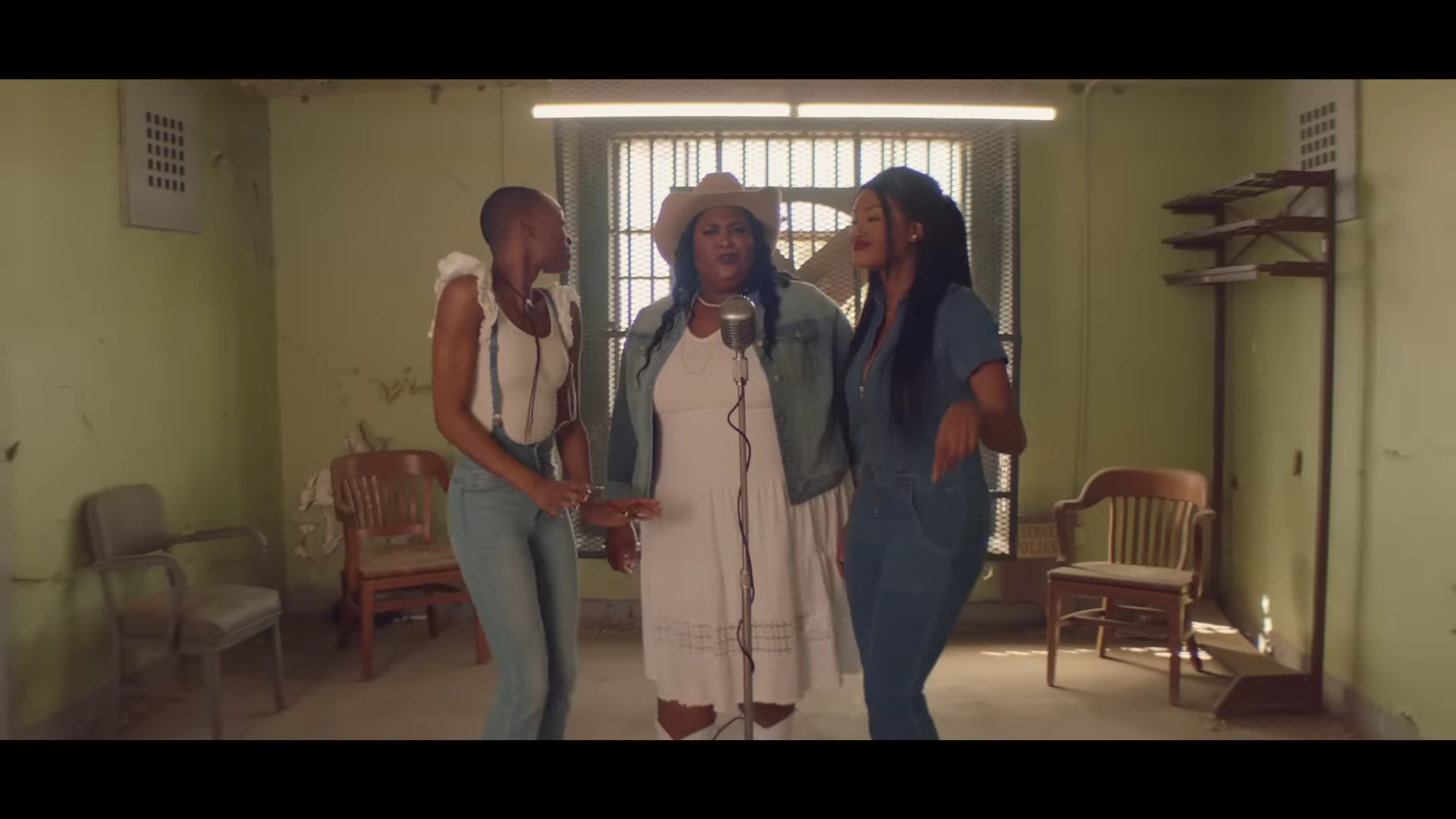 Credit: Chapel Hart via Youtube
After appearing on America's Got Talent this soulful trio has gone from strength to strength. Their newest track and music video Welcome to Fist City is a fine example of exactly what these girls bring to the country scene. Passion, energy, tongue-in-cheek humor, and instrumentals grab at the best bits of traditional country, gospel, and jazz.
25. Lukas Nelson and The Promise Of Real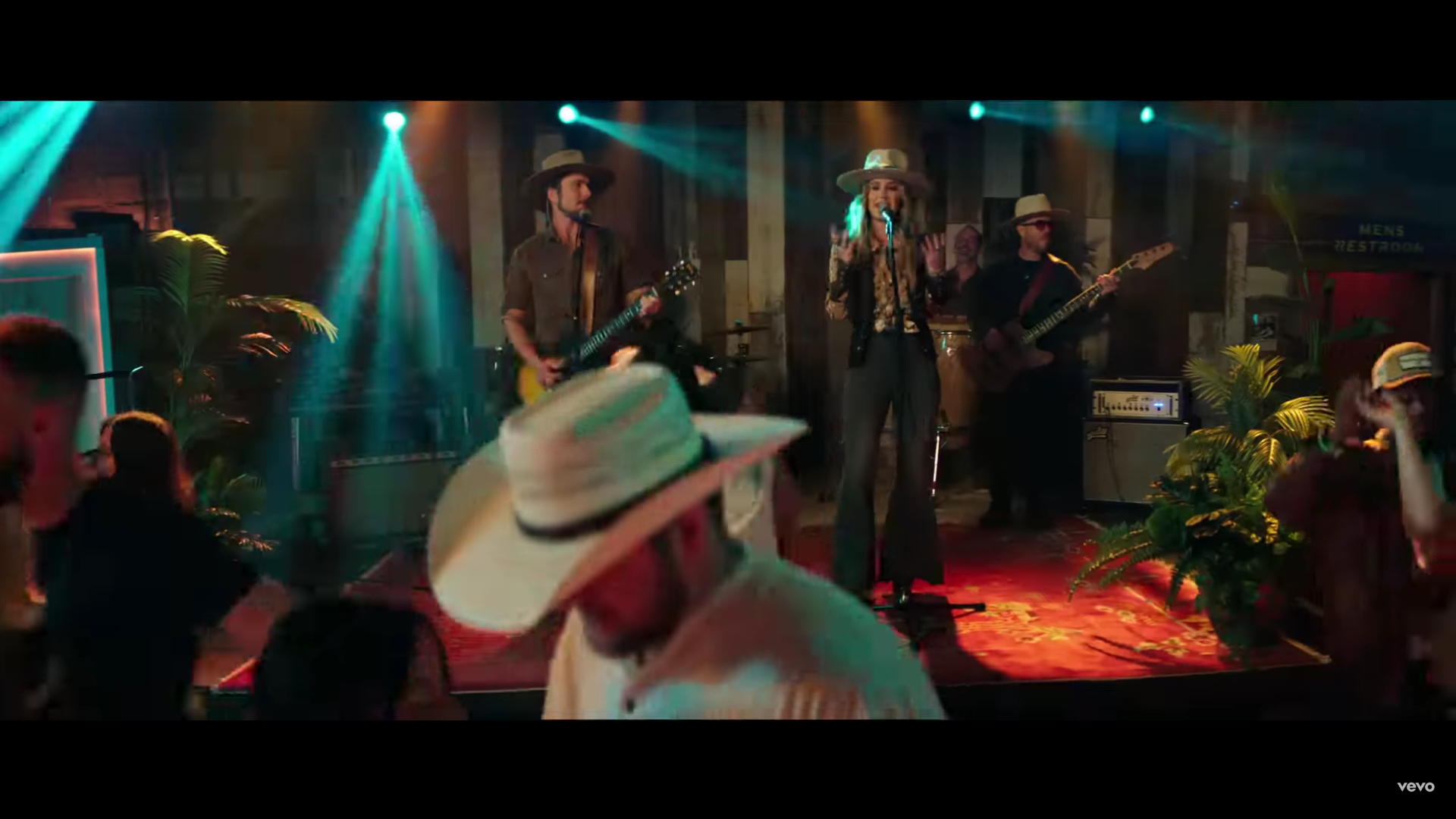 Credit: Lukas Nelson via Youtube
Hailing from California, Nelson and his band bring a big-city swagger to a traditional country that you can't help but smile along to. It's an "Oh, you boys" kind of feeling, hearing this huge and authentic sound, with every beat and note so in the pocket, yet it feels effortless. If you need a quick square dance, put on More Than Friends.
26. Markus King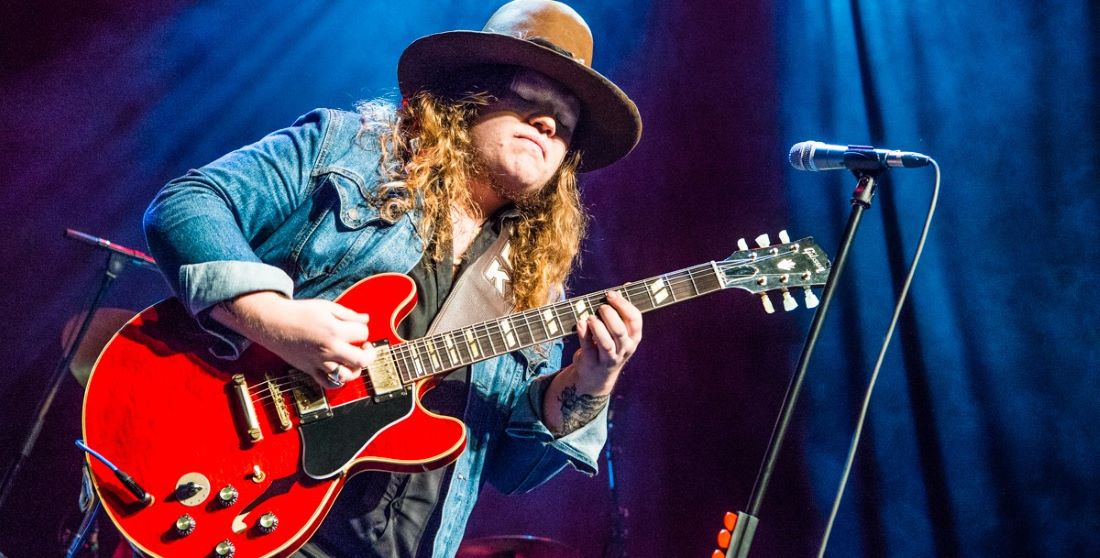 Credit: Christophe Losberge via Creative Commons
Anyone who dabbles in guitar might have heard of King before, he's had a big presence among country-loving six-stringers for a while now. After ten years of hitting those strings hard and fast, creating a punchy, high-energy rock-driven catalog, the rest of the scene is starting to take notice. The King is here.
27. Gabe Lee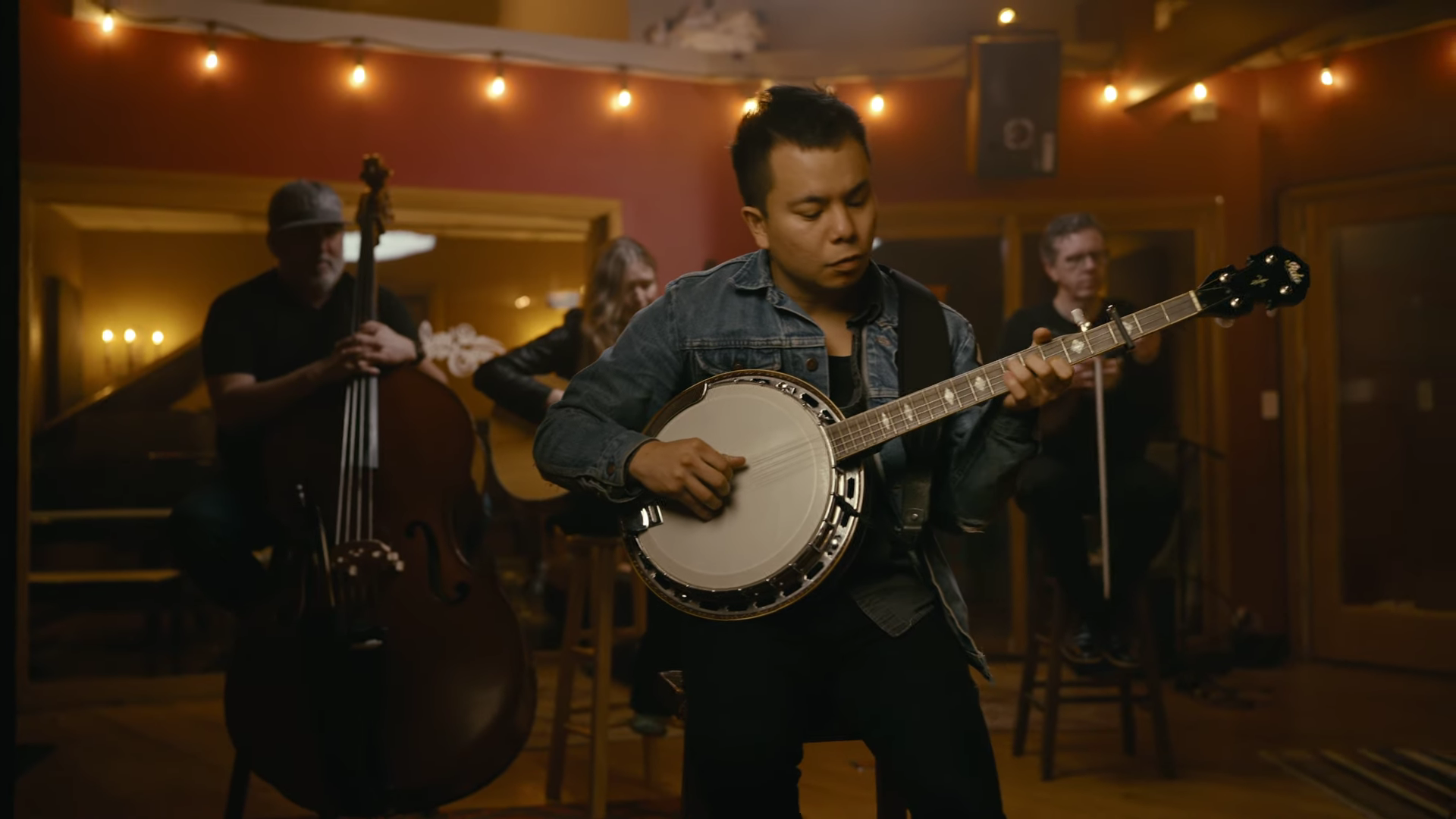 Credit: Gabe Lee via Youtube
Lee is one of the smaller artists on this list in terms of audience, but his sound is quite simply magnificent. Whether he's singing, playing guitar or banjo, or sitting at the piano, every measure of music tells a story. His deeply sentimental lyrics, lush and tear-jerking composition, and humble, unassuming demeanor make Lee an absolute must-listen for 2023.
27. Esther Rose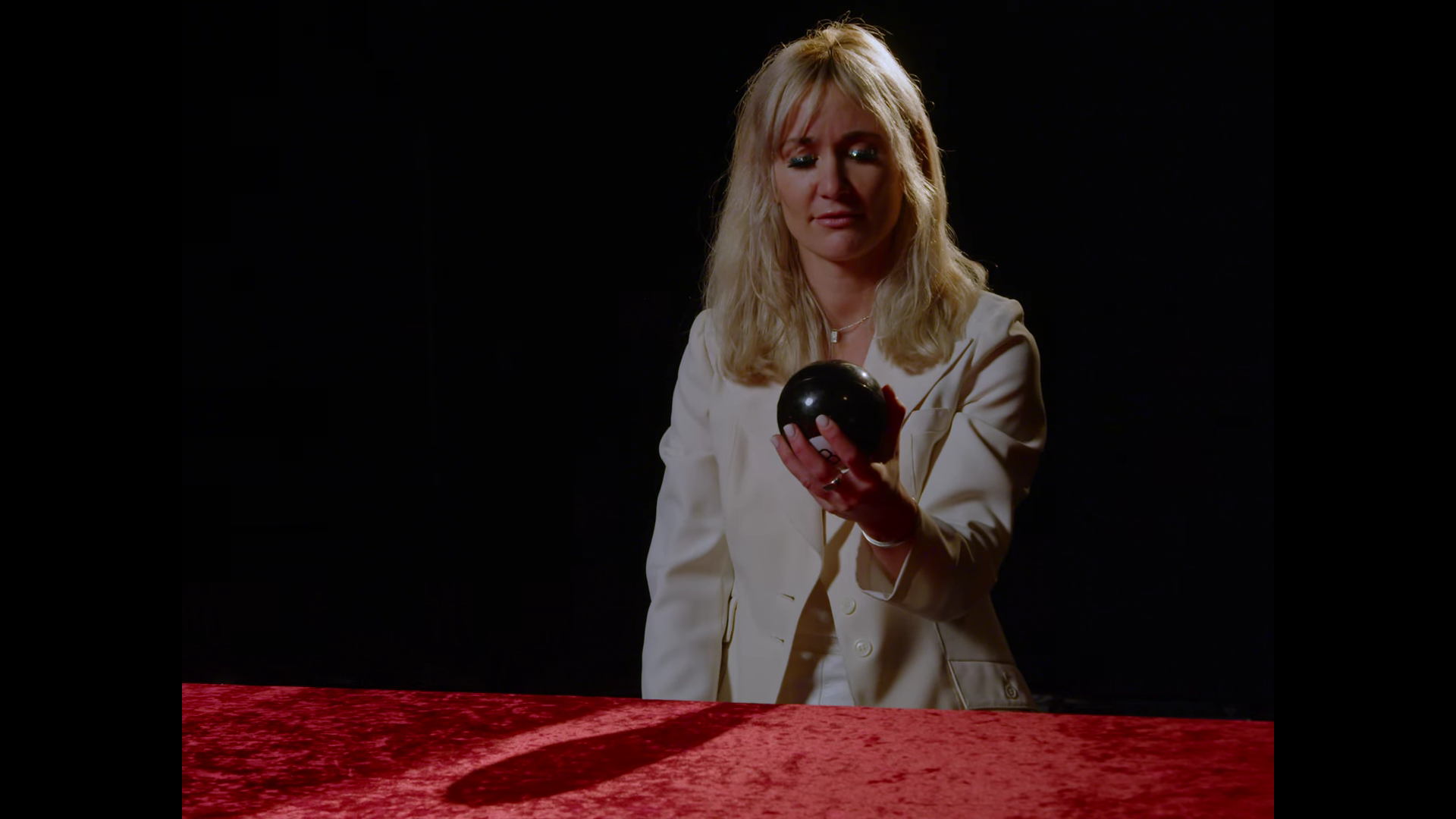 Credit: Esther Rose via Youtube
If you favor the more mellow, rainy afternoon kind of country, look no further than Esther Rose. There's an enchanting quality to the way her soothing, delicate voice mixes with spacious instrumentation that makes it feel to just lose yourself in the sonic space she creates. Even the sadder songs like Chet Barker's have an uplifting energy to them.
28. Restless Road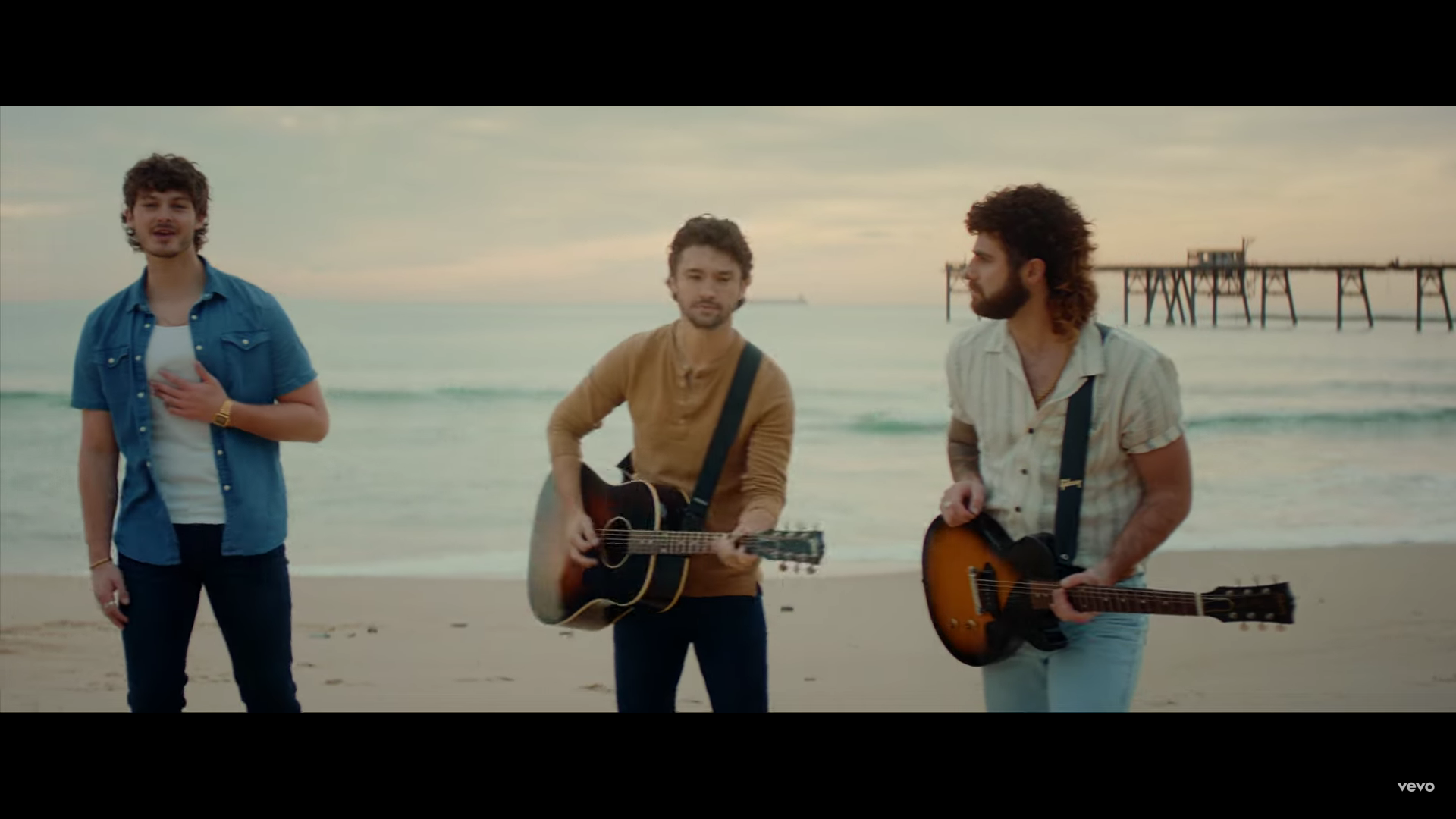 Credit: Restless Road via Youtube
From Nashville, Tennessee, this country rock trio is as authentic as unwashed Diesel Jeans. Masters of the catchy sing-along chorus and thumping beats that mean you have to move at least something, heavy hitters like No Can Do and Bar Friends are a guaranteed shot of adrenaline on any playlist.
29: Sophia Scott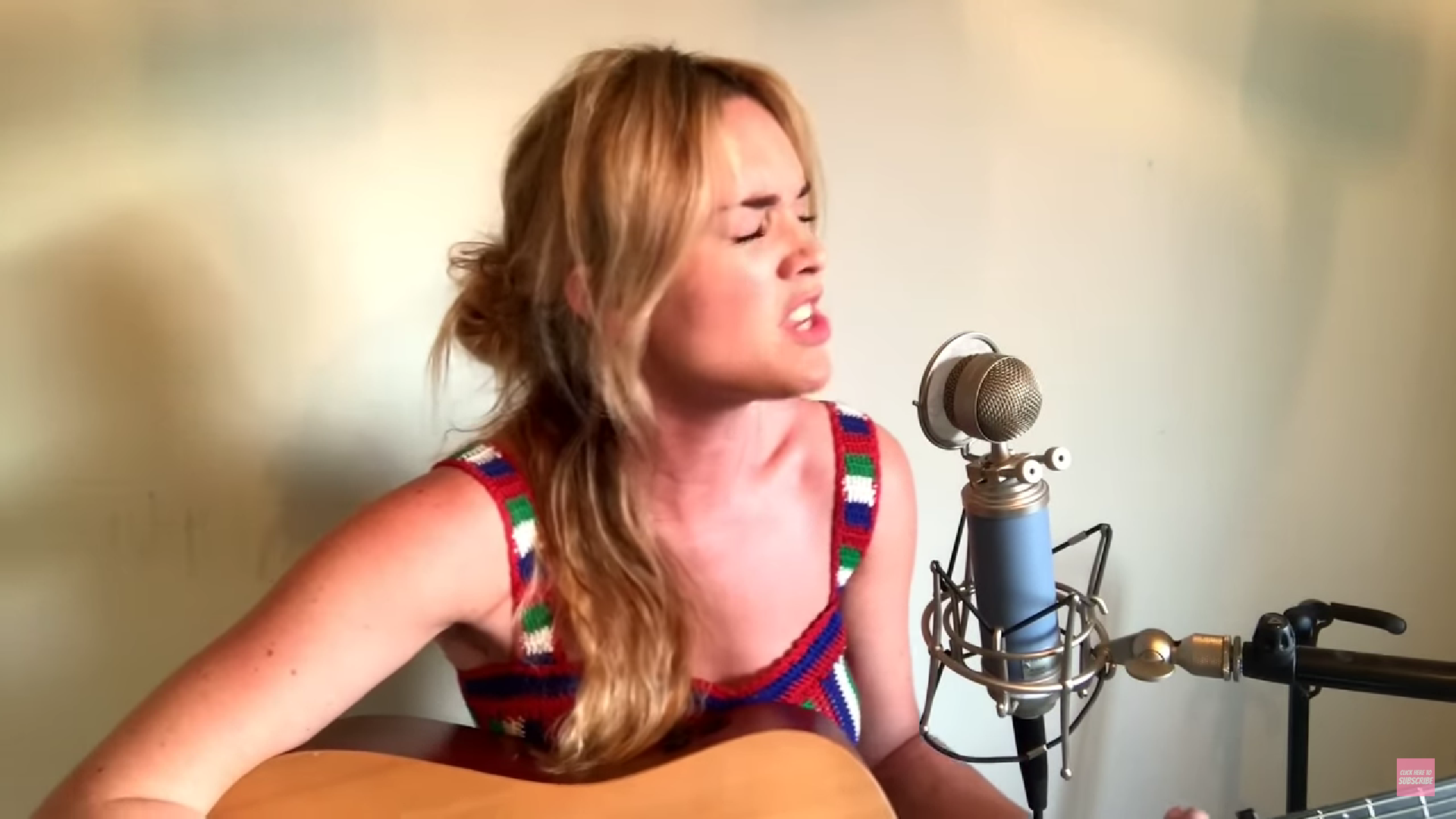 Credit: Sophia Scott via Pexels
While she has the look of a pop diva, nothing can take the Colorado out of this country girl. Even the often glitzy production can't hide the clear back-bones of honest-to-goodness mountain soul. Tracks like Me, Myself and Wine and Better Man show her incredible versatility as a performer, and that country comes from within.
30. Ben Burgess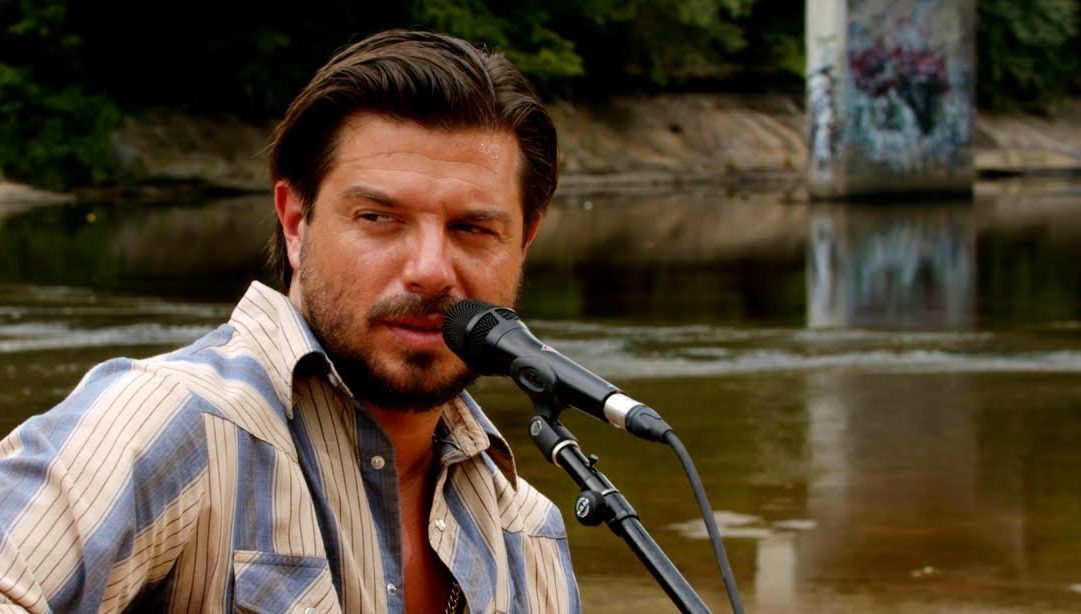 Credit: thebennyburgess via Youtube
Another relatively tiny artist in comparison to some names on this list, Burgess only started releasing music last year. He dropped a ten-song EP named Tears The Size Of Texas, setting out the scale of his ambitions in music. With modest but undeniably great mixing, the song writing nails every beat a great country album has to make its mark.
31. MacKenzie Carpenter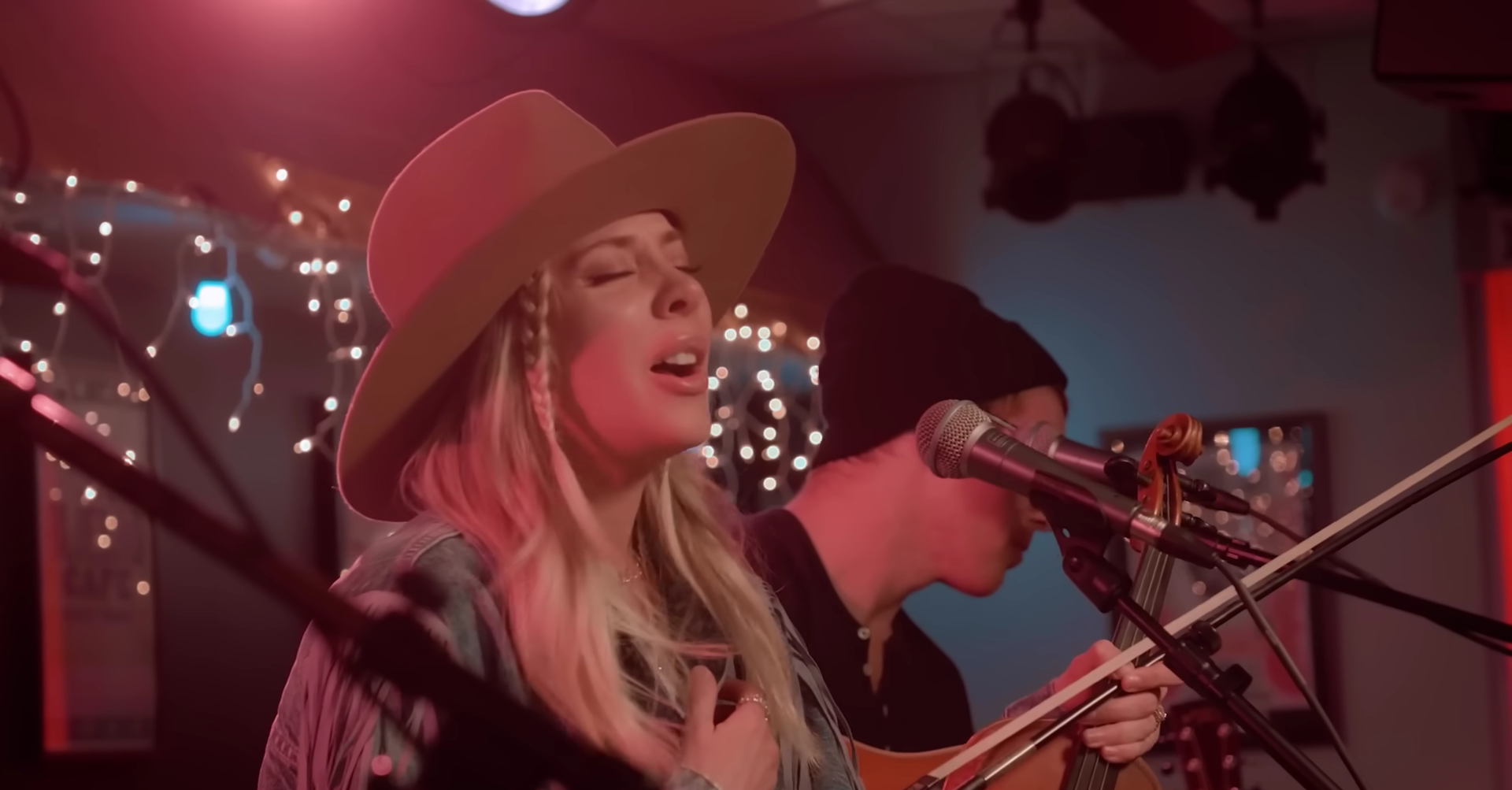 Credit: MacKenzie Porter
Carpenter credits her incredible talents to her upbringing in Georgia, a city so rich and entwined with its music and culture, it produced the Allman Brothers Band, Ray Charles and James Brown. Her family were jamming together from her earliest years, singing at churches and events, until her father encouraged her to pursue the denim-collar dream.
32. Josh Ross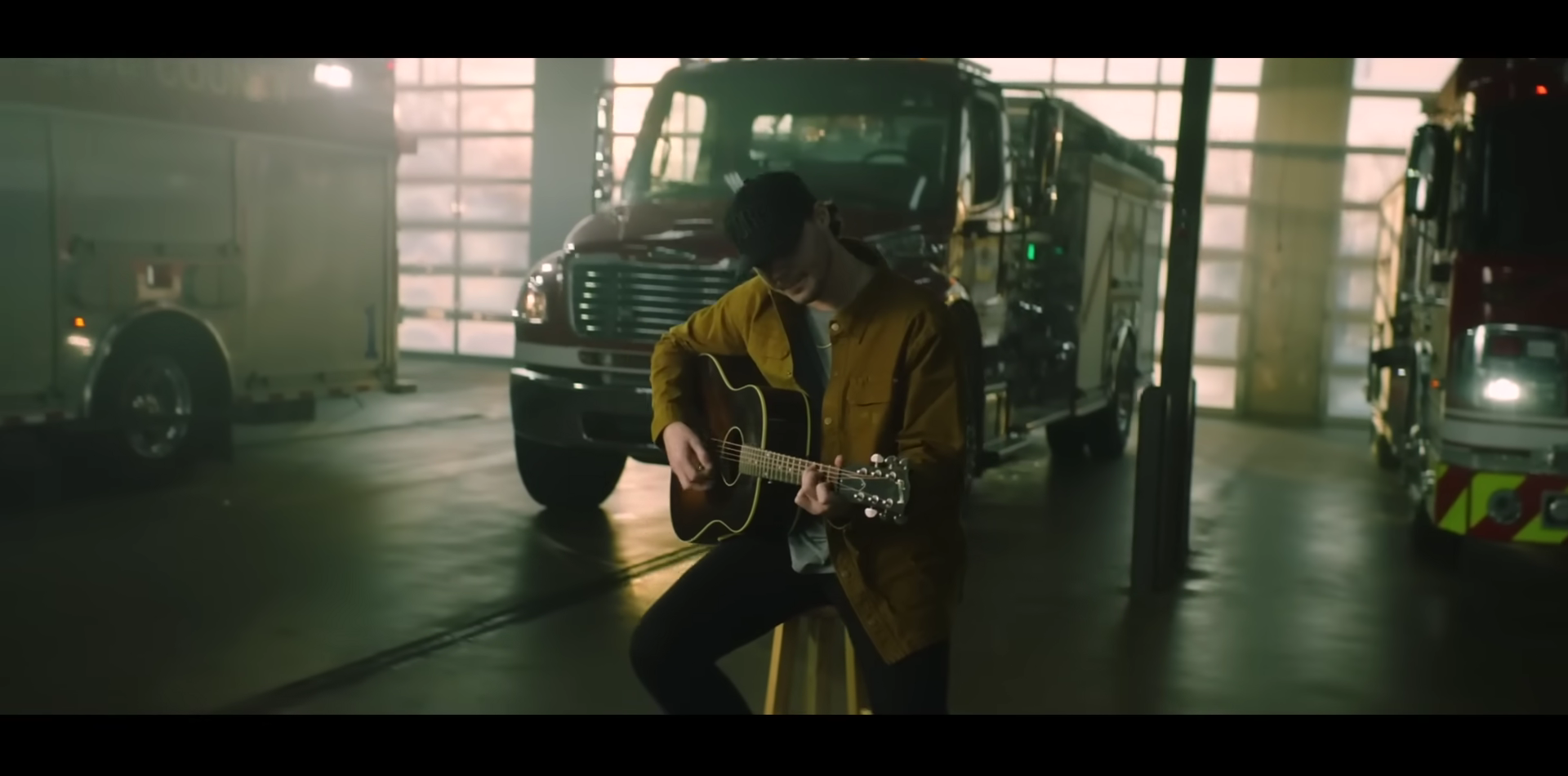 Credit: Josh Ross via Youtube
If you like artists that can take it from tender and solemn to melt your face off glory in the space of a few seconds, Josh Ross is the one for you. Some of his tracks may go a little harder than you expect for traditional country, but the choice of moments and the mixing across his catalog are excellent.
33. Bailey Zimmerman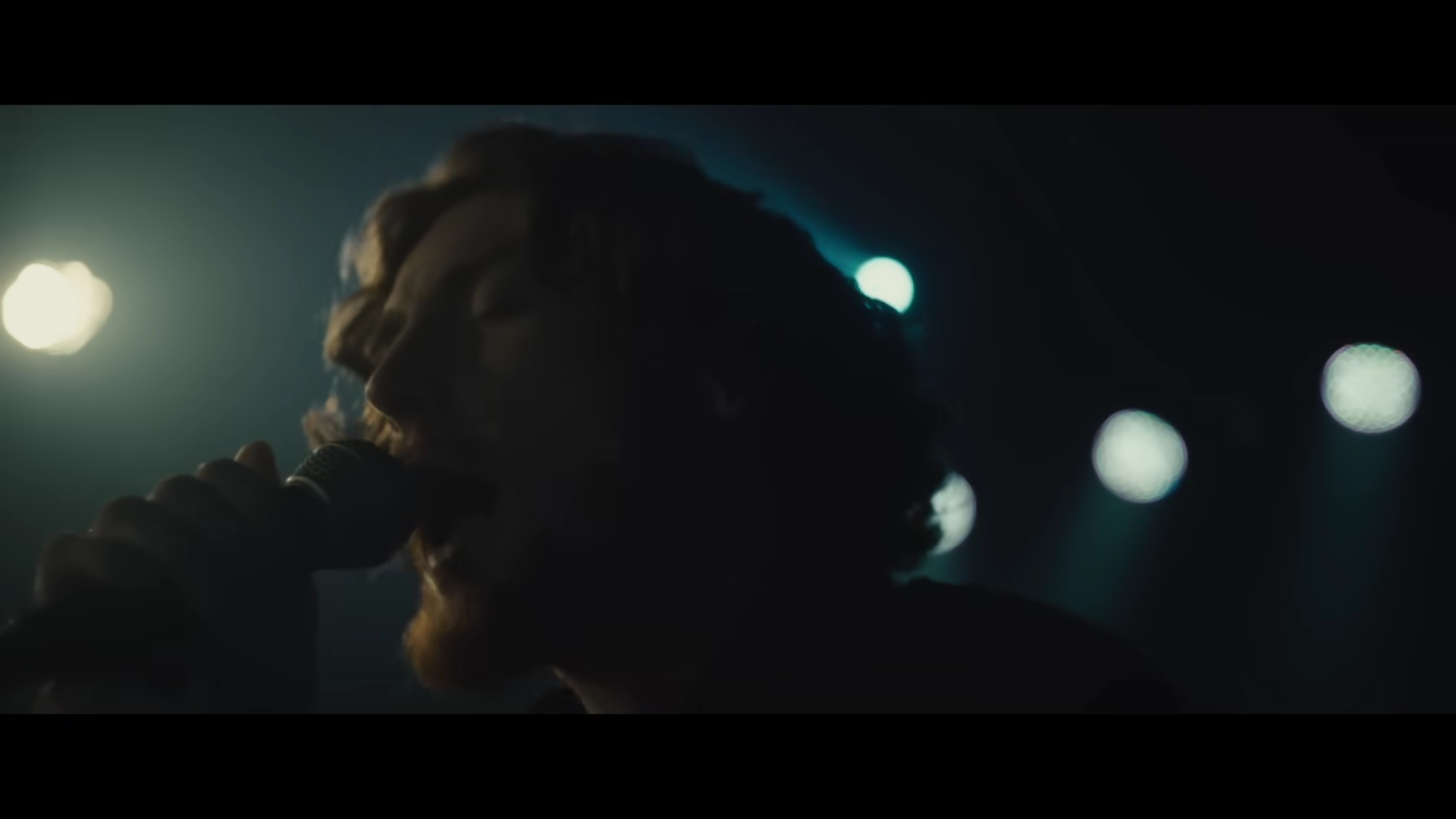 Credit: Bailey Zimmerman via Youtube
If you have any teenage country fans within 15 square miles of your house, you have heard a Bailey Zimmerman song. He blew up almost overnight to become one of 2022s breakout country stars. Fueled by a combination of his talent and TikTok's enormous country community, Zimmerman's heartbreaks are now felt by everybody dreaming about their first dirt bike.
34. Jelly Roll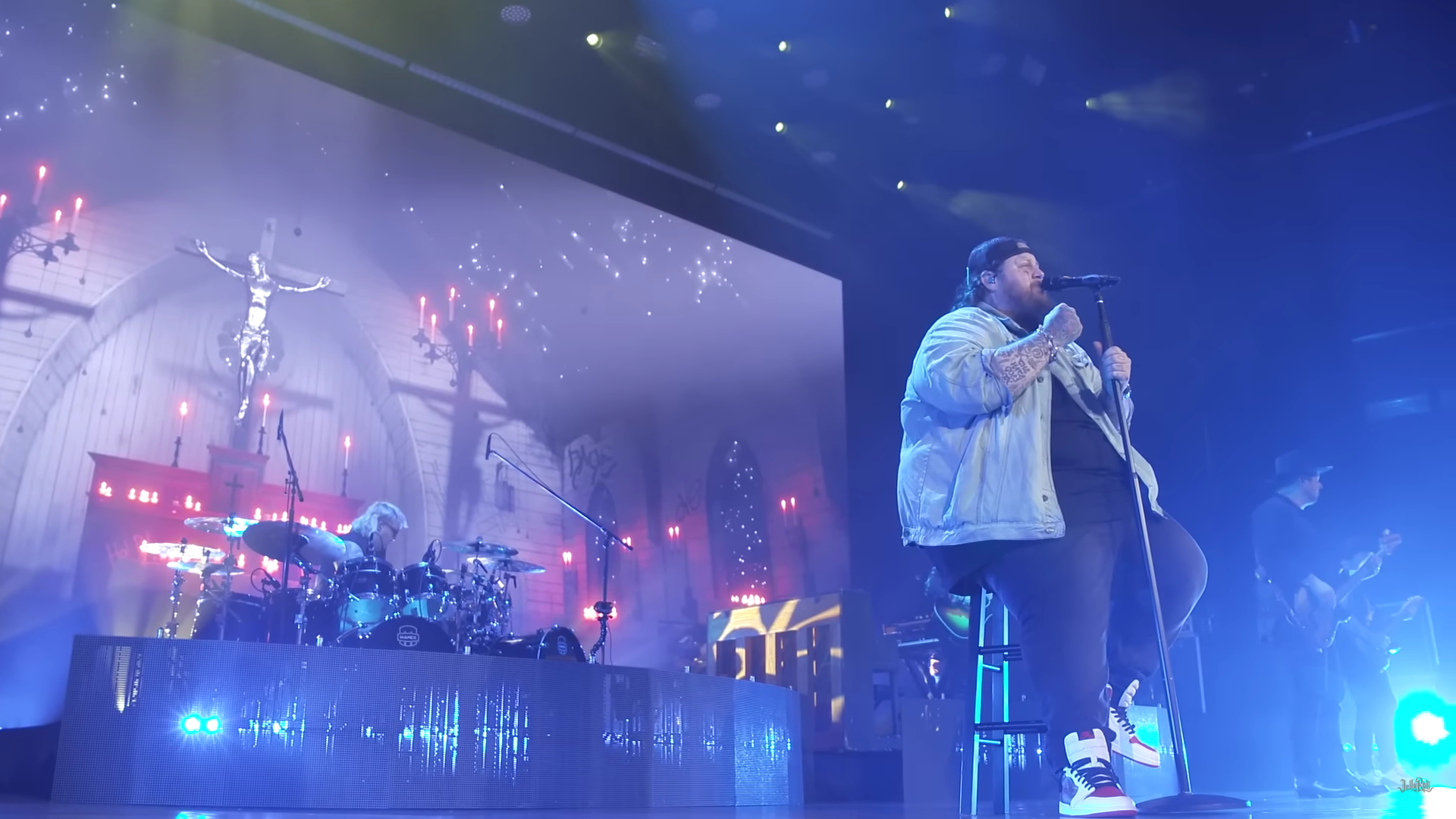 Credit: Jelly Roll via Youtube
Jelly Roll spent the last decade in rap and hip/hop, before his stunning gear shift into a country/emo hybrid singer. It sparked huge interest online a few years ago, but Jelly wasn't in it for the rolls, if you follow. He didn't disappear, he continued spreading his message through this new avenue and captivated millions, inspiring hope and love in all.
35. Warren Zeiders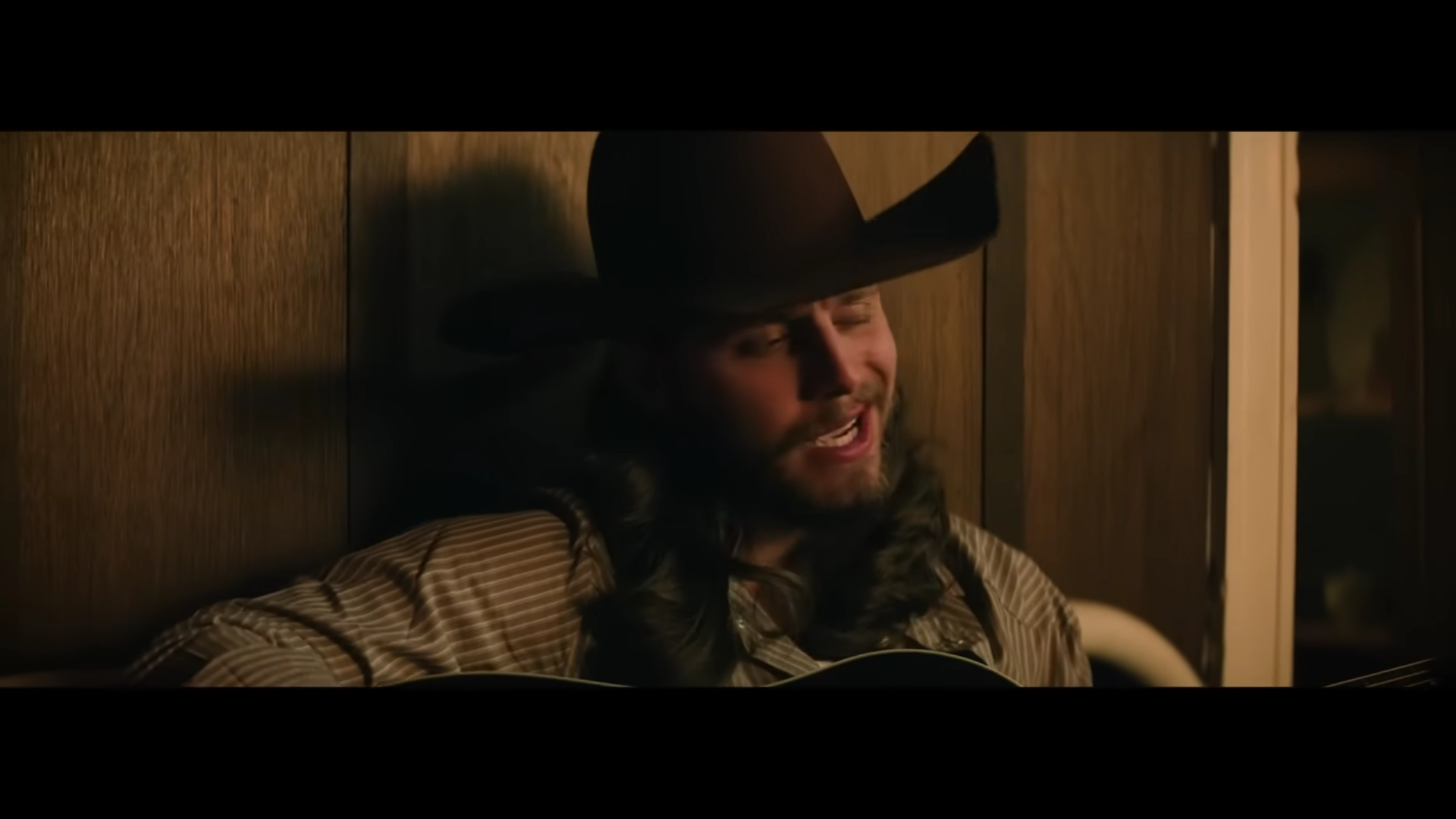 Credit: Warren Zeiders via Youtube
Zeiders is as traditional as it gets, with simple and endlessly listenable instrumentals that carry you along for the real ride. He stabs right at the heart of the country by laying it all out, raw and unfiltered in his lyrics. Pretty Little Woman and Ride the Lightning both make you feel like you've let something deep inside go by the time they end.
36. The Way Down Walkers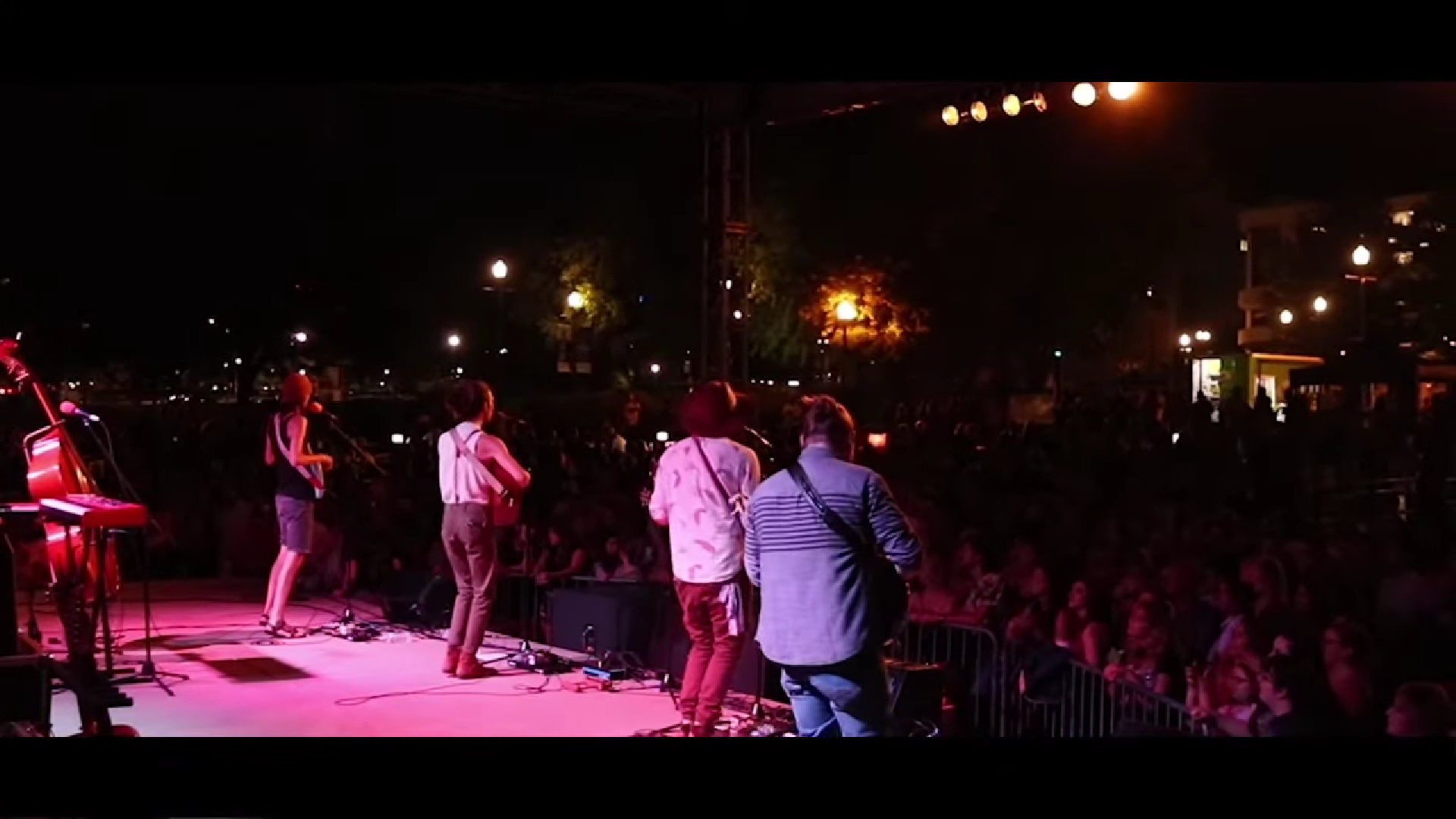 Credit: The Way Down Walkers via Youtube
The ones that take the longest to find are always the best. From Peoria, Illinois, and still very much a part of their local scene, The Way Down Walkers sounds like the best possible outcome of giving Bob Dylan an upper and a Banjo. With folksy melodies, impeccable string arrangements, and harmonies that lift the spirit, these are a diamond worth excavating.
37. Fairground saints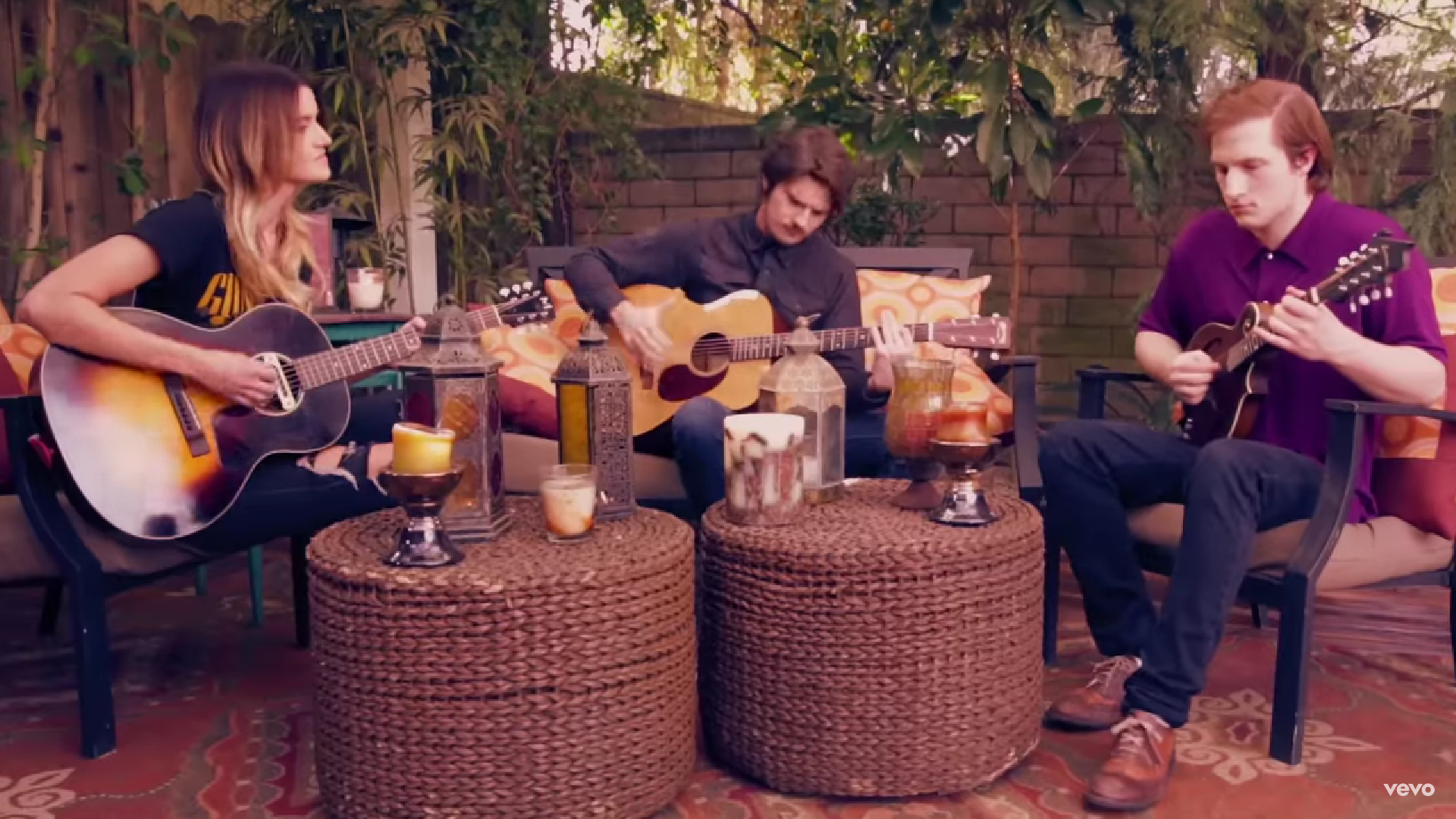 Credit: Fairground Saints via Youtube
This trio has essentially become their own super-group, with each member's talent lending to an expertly crafted listening experience. Having performed together for almost a decade now, these well-honed artists create some spellbinding country songs, such as Turn This Car Around and Somewhere Down The Line. They could fill arenas with this talent, but festivals are much more fun.
38. Carsie Blanton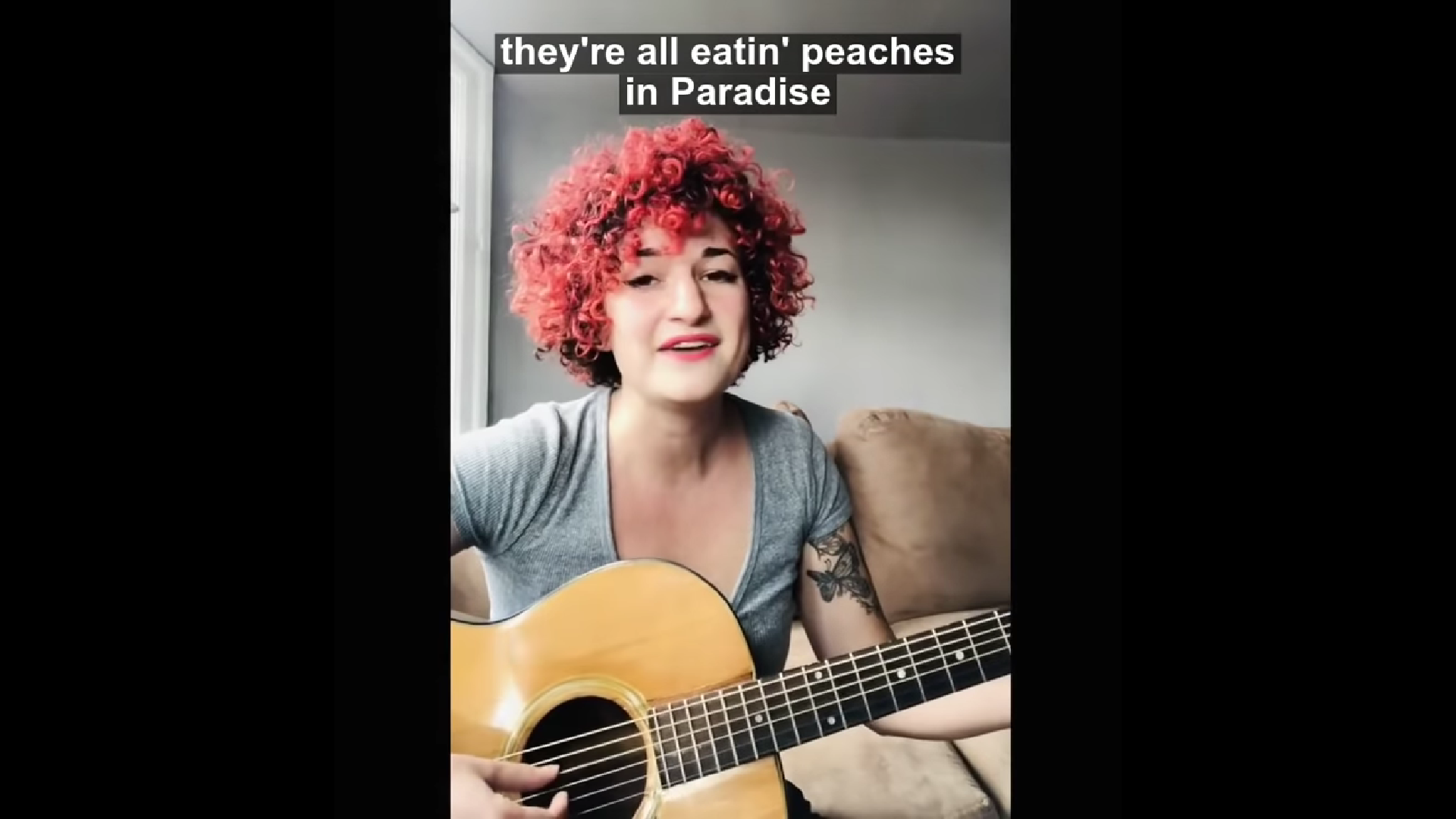 Credit: Carsie Blanton via Youtube
As independent as it gets, Carsie Blanton sits alone with her guitar and makes it weep. Then you start weeping, and suddenly everyone is hugging and you finish your fourth beer. That kind of spirit is hard to find, Blanton doesn't even charge for her music, opting for a pay-what-you-want strategy. Fishin With You is a brief, but devastating track to start with.
39. Jon Langston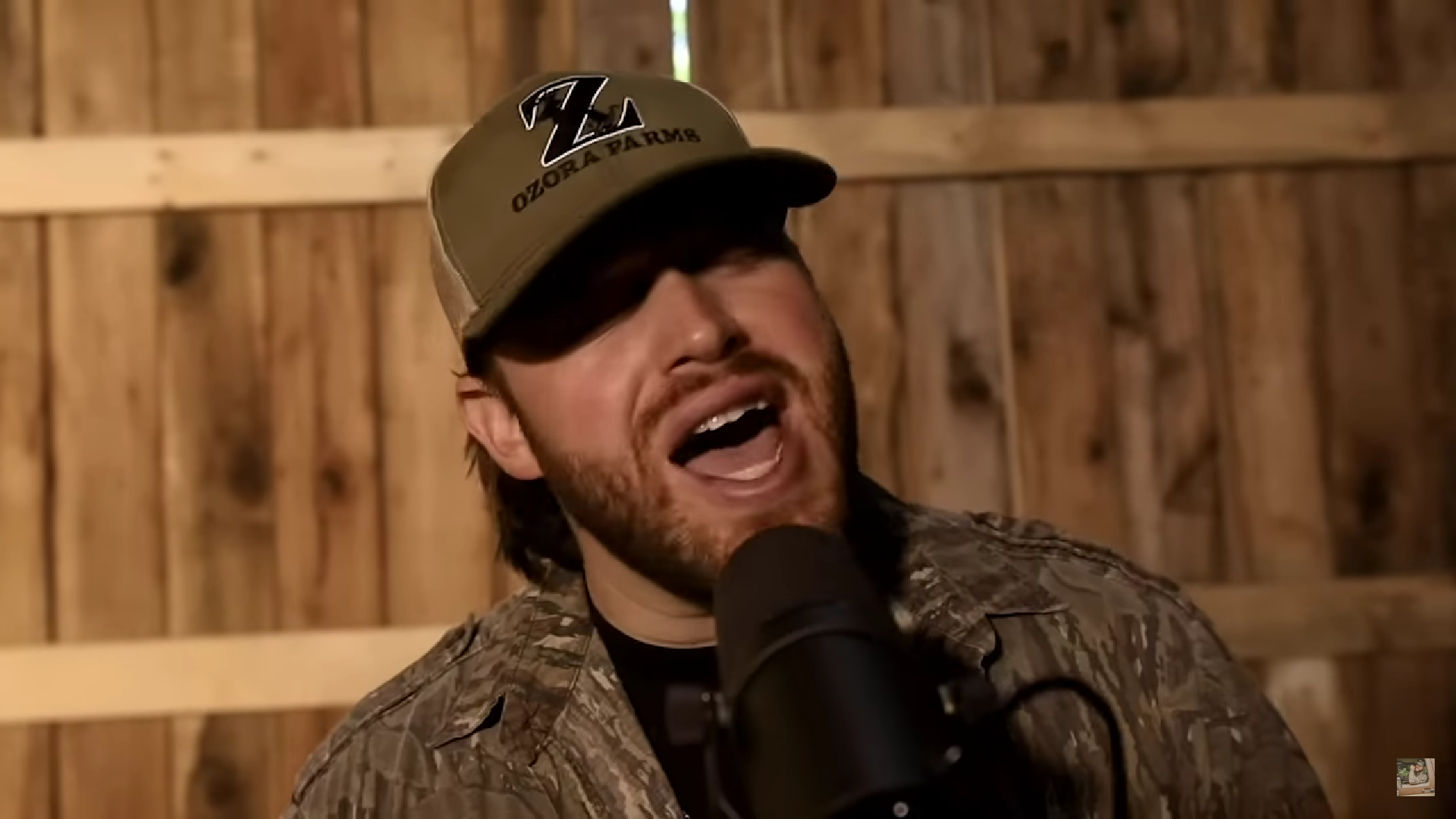 Credit: Jon Langston via Youtube
With a face like Tom Hardy's and a voice that reverberates like thunder, Langston suffered a concision that cut his football career short. Not to be deterred from finding a way to craft his legacy, Langston poured his soul into steady growth over the last five years with his romance-driven brand of Americana soul.
39. Morgan Wallen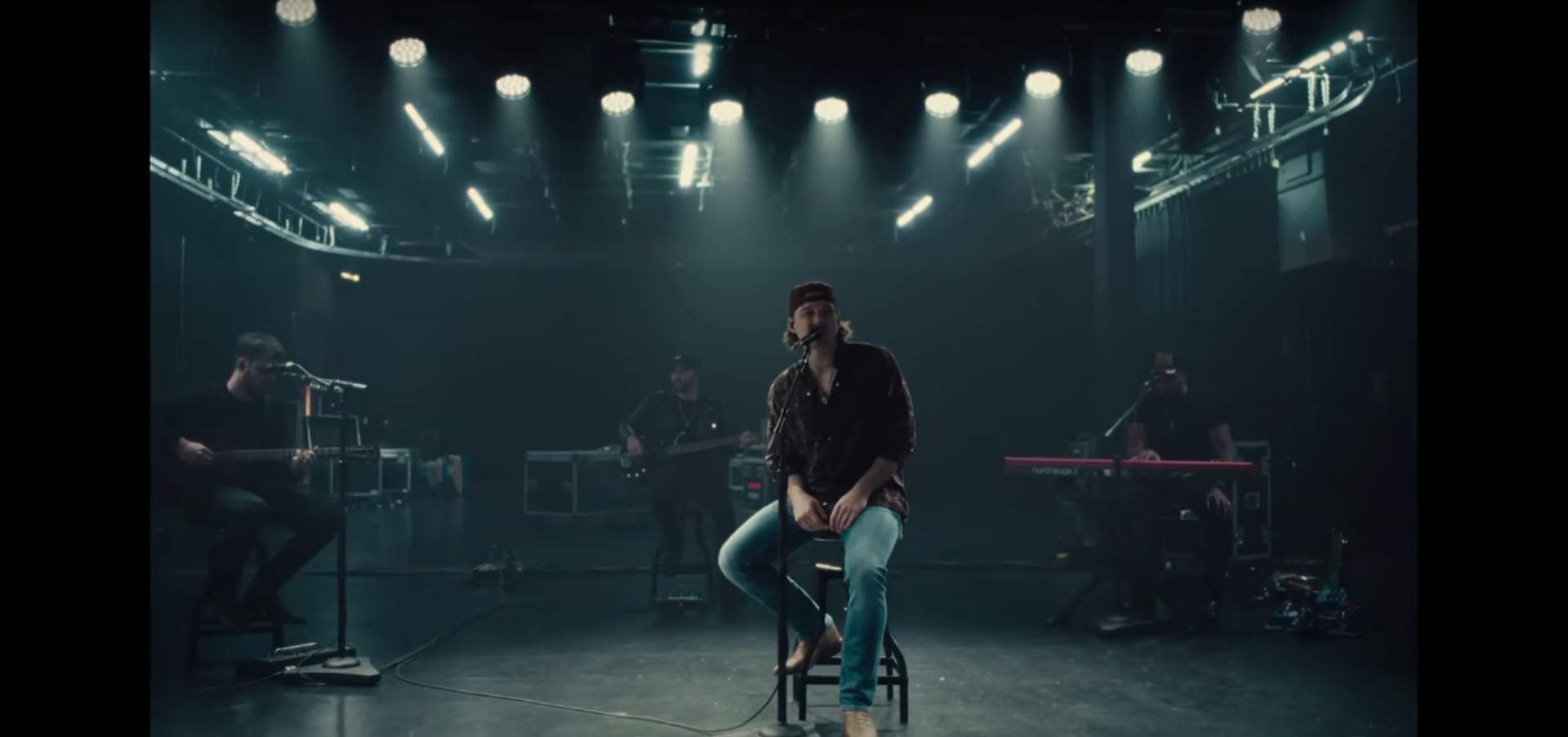 Credit: Morgan Wallen via Youtube
With a remarkable voice in a genre renowned for remarkable voices, Wallen creates traditional, hands-on-heart country music that manages to appeal to droves of people. Tracks like 7 Summers and Last Night got plenty of airtime on the radio, but his deeper cuts show that the numbers are coming from somewhere.
40. The War and Treaty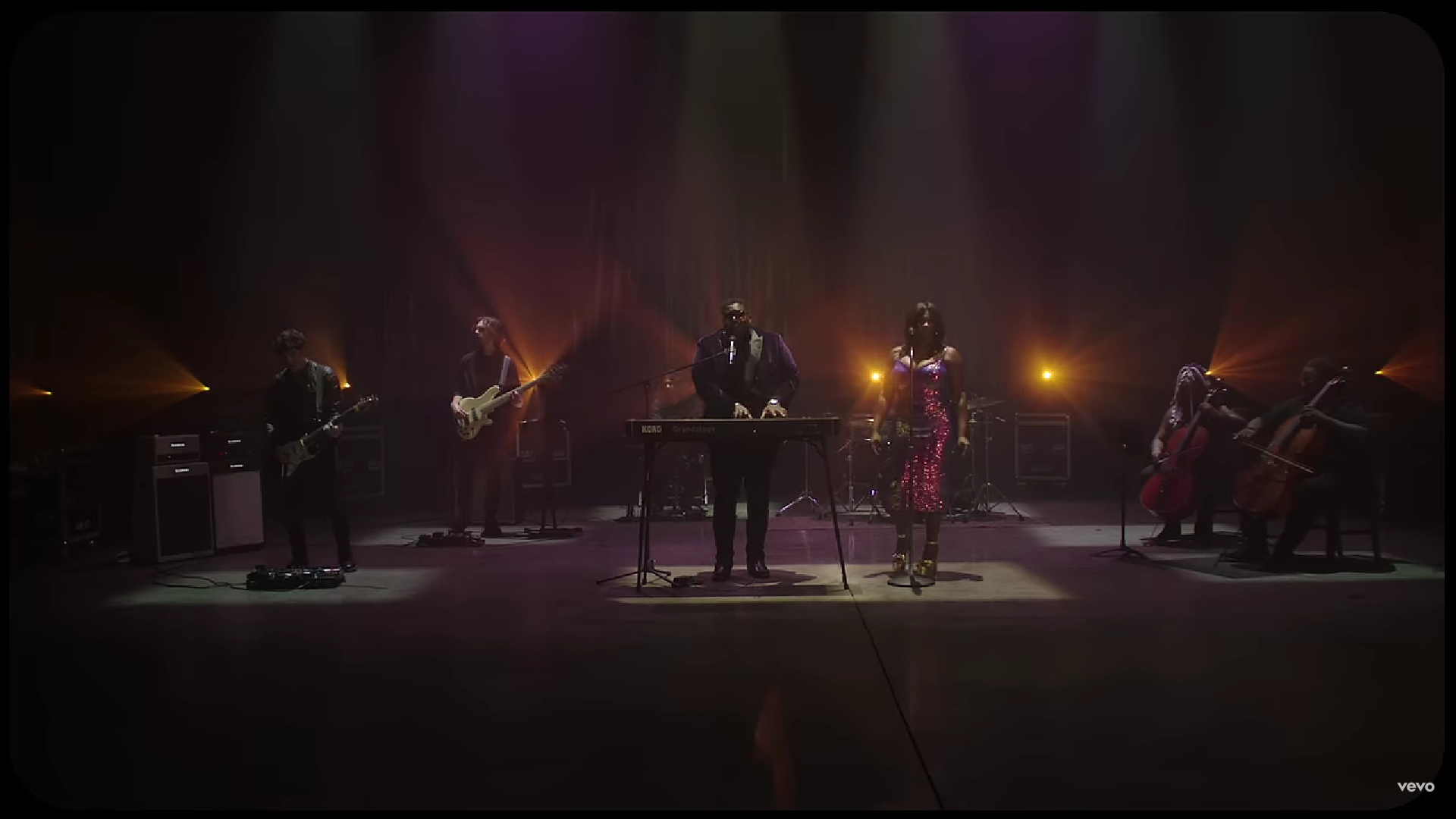 Credit: The War and Treaty via Youtube
This Minnesota-based husband and wife duo manages to bring the absolute best out of each other. The charisma that burns through intimate and grand anthems like Dumb Luck, or the plucked guitar ballads that cast the mind back to simpler times, such as Yesterdays Burn, is utterly palpable. They bring the healing with just their presence.