Train Pusher- 'Oshiyas'
Credit: Alamy via: Amusing Planet
You think the subway is cramped and busy during peak hours? 'Oshiyas' in Japan are hired staff members who shove people through the doors of the Japanese subways to avoid the doors not closing and causing delays. Let's hope you don't get your bag stuck in the door.
Scuba diving Pizza delivery Man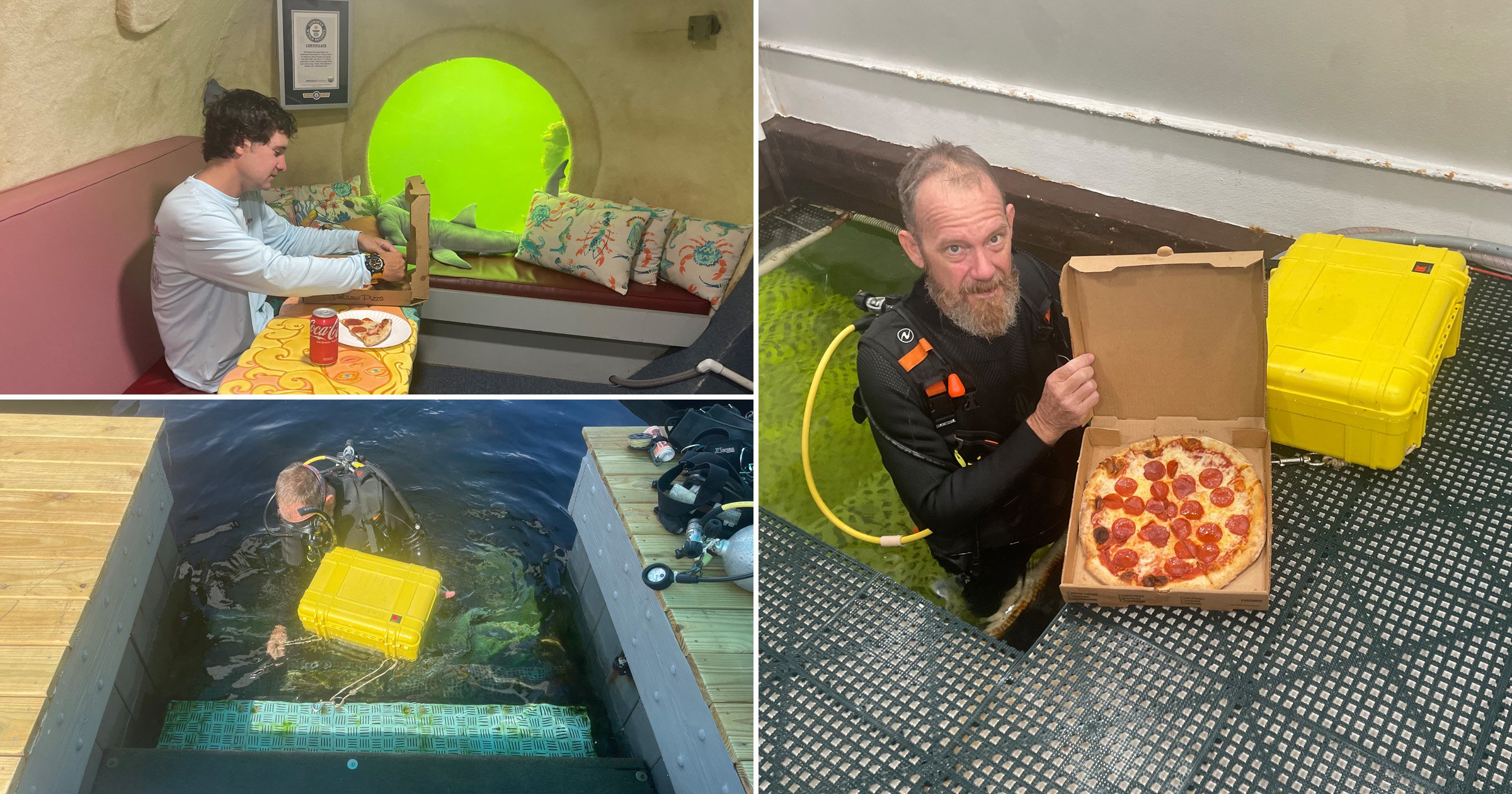 Credit: Metro
Yes, it's exactly how it sounds. Florida has an underwater hotel with a unique service that allows its customers to order food to. The pizza gets carried underwater through a watertight case by a trained scuba diver. Let's hope he's tipped well.
Professional sleeper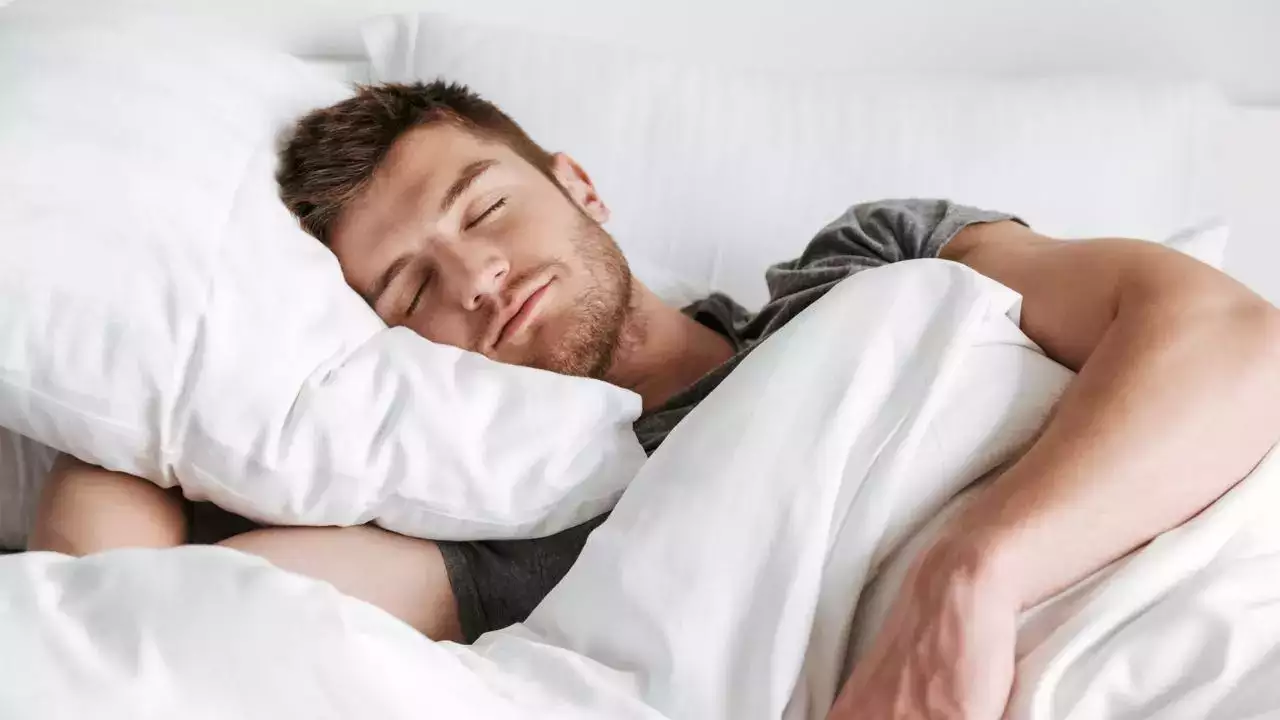 Credit: Times Now
Sounds like one of the easiest jobs, right? A hotel in Finland hires a professional sleeper to test the comfort of their beds, she sleeps in a new room each night and writes reviews of her night and sleeping experience.
Online dating ghostwriter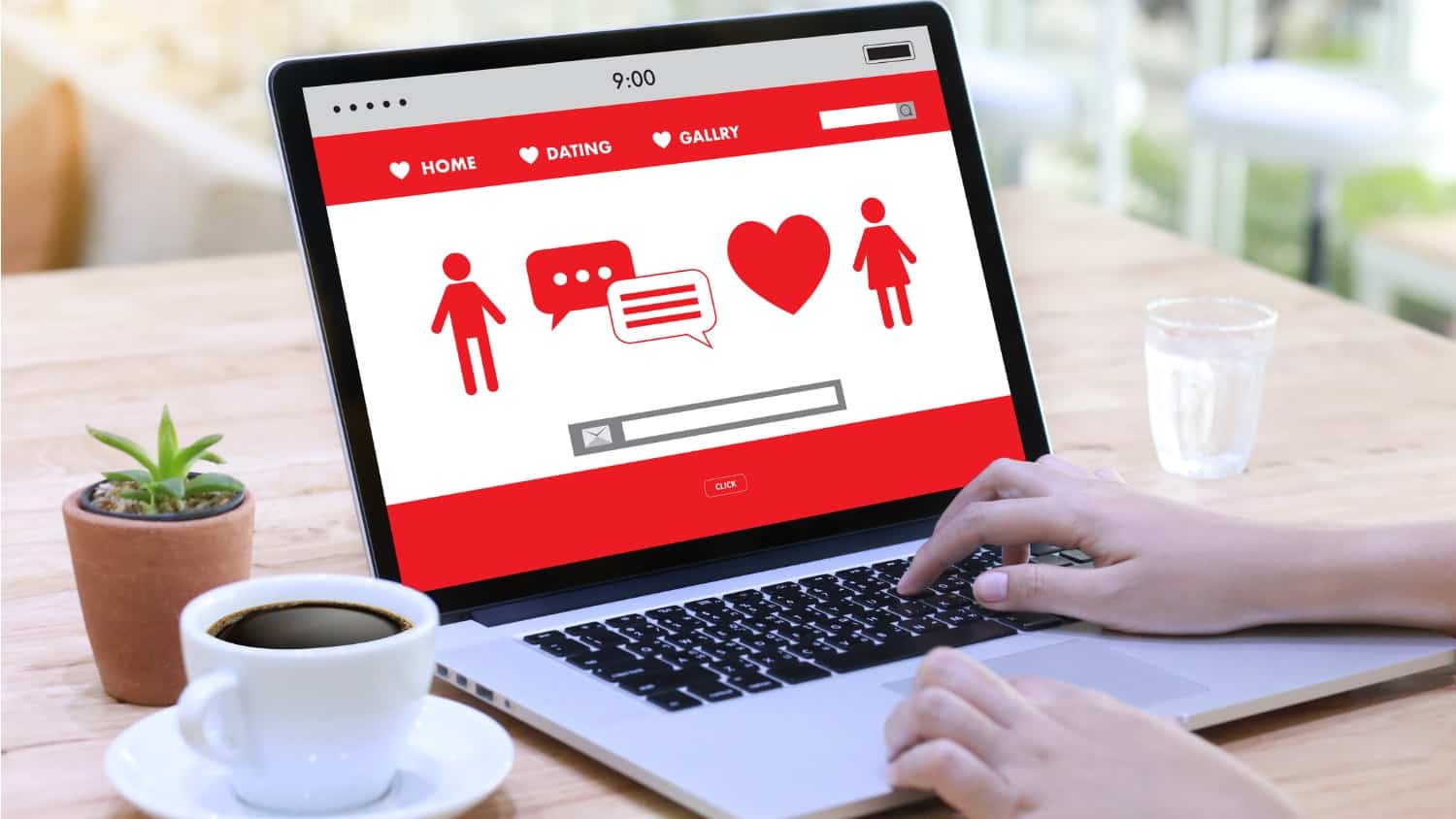 Credit: Ghosts Avenue Dating
Modern day dating can be hard, and not everyone can sell themselves on an app. That's where Dating Ghostwriters come in handy. They can make up to $900 a month, helping singles create the best online profiles in hopes of finding love.
Zombie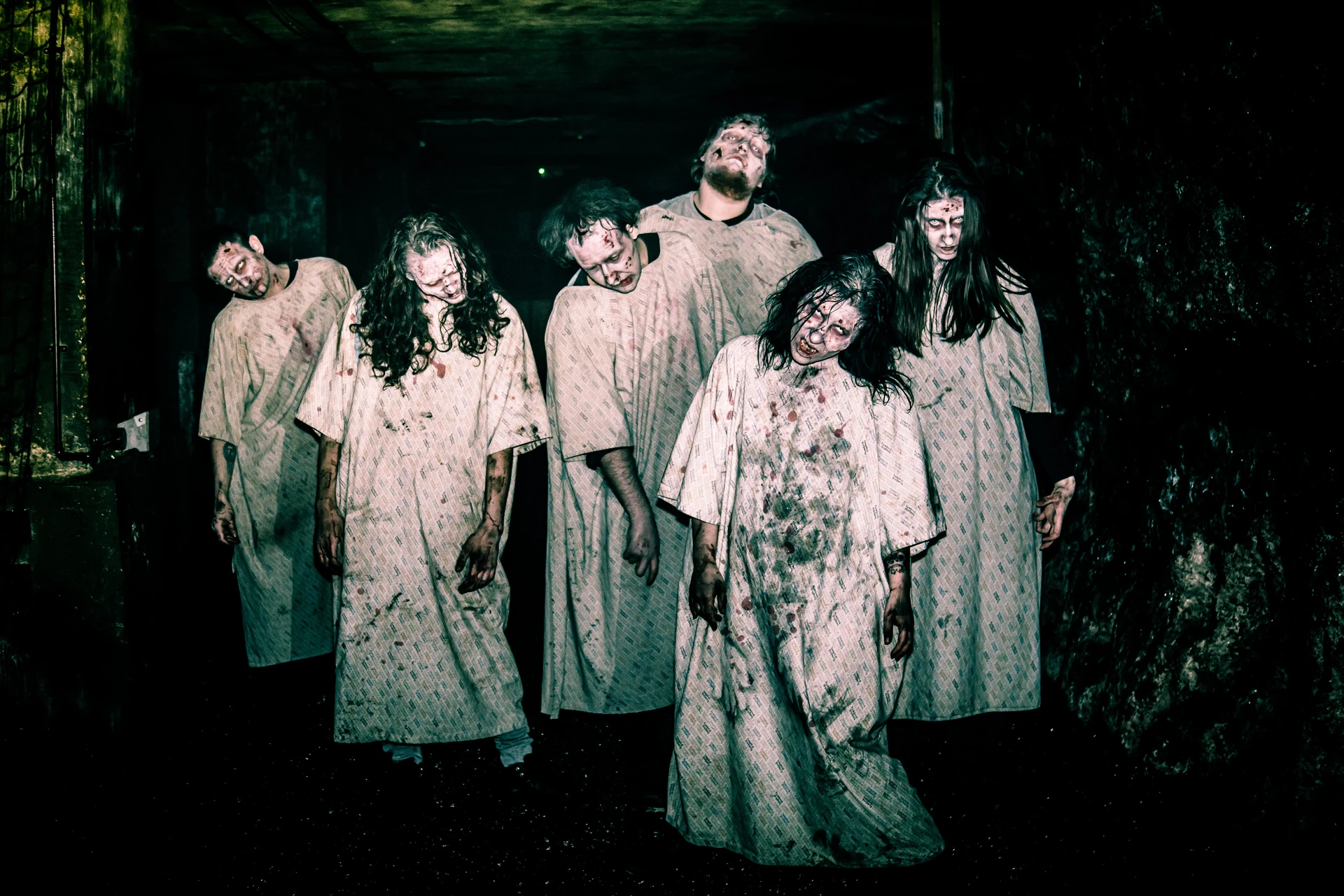 Credit: Bunk 51
Yeah, not literally. The London Dungeons are a huge tourist attraction in England, and they hold annual auditions for people to play Zombies and scare the visitors. You can expect to earn around £30/35K a year. If you're really good you can even be promoted to play other, more famous, English characters, like Jack the Ripper.
Professional line stander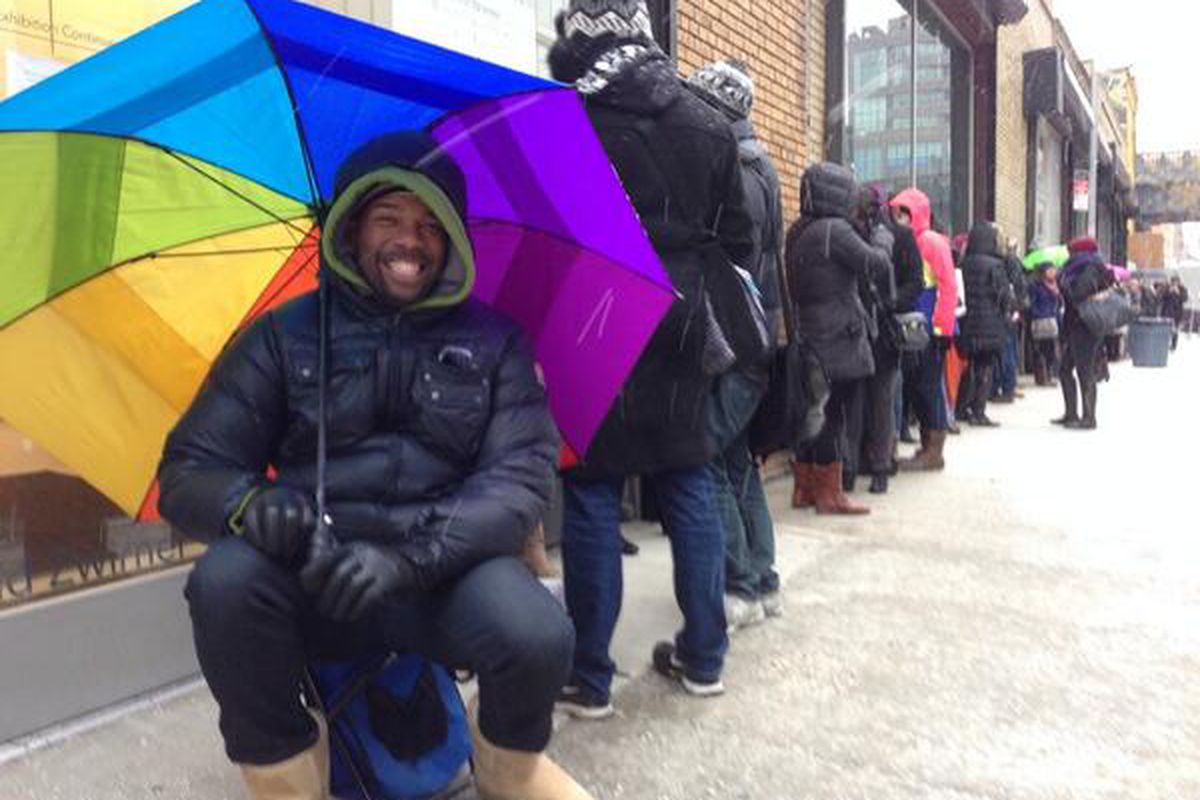 Credit:Racked NY
Not many people could 'stand' this job. Useful on days like black Friday, people can be hired to hold someone a space in lines for exclusive deals or shop openings. Save yourself the boredom and stress of crowds and hire someone to handle it for you. Line standers can make around $1000 a week.
Snake milker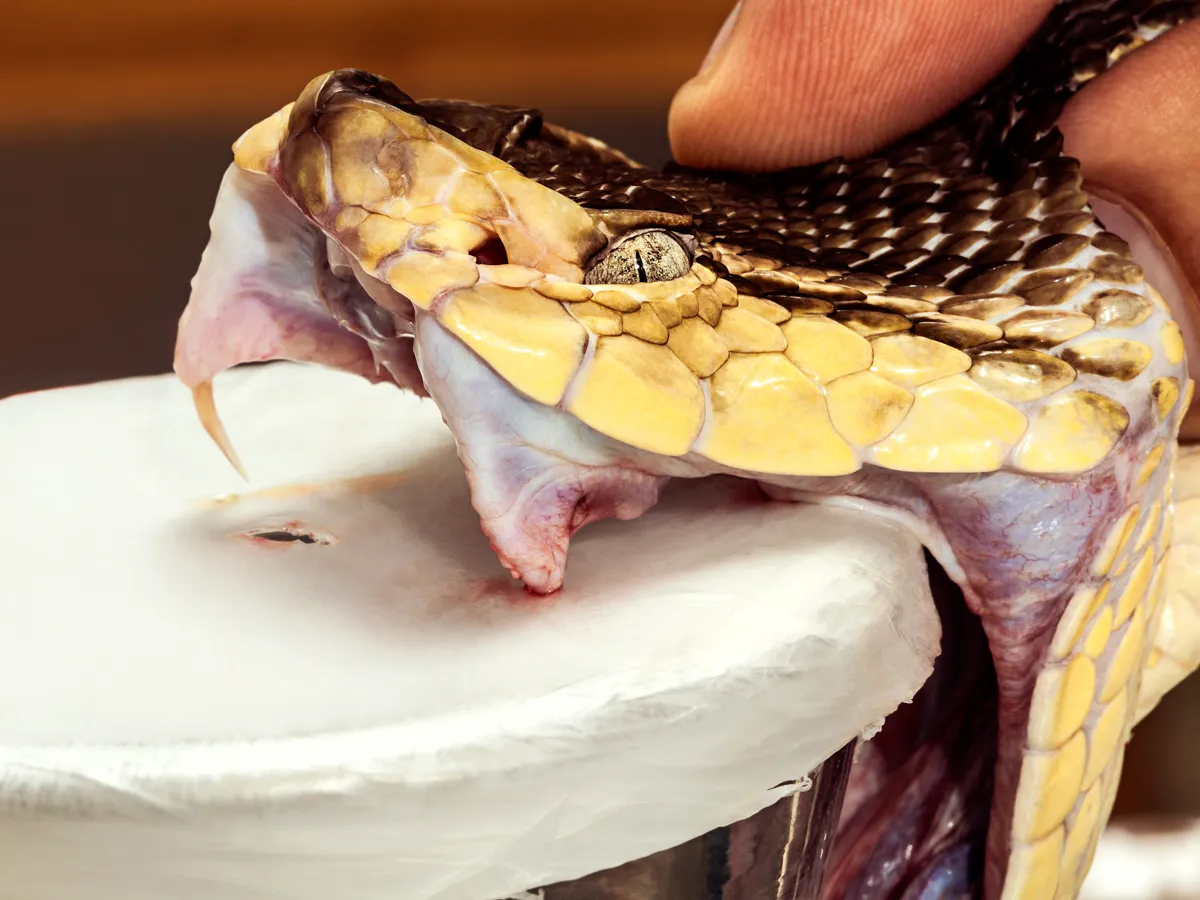 Credit: WIRED
Not quite how it reads, this job actually involves taking venom from poisonous snakes. This job involves handling the snakes and getting them to bite and shoot venom into sample jars, so they can be used to make anti-venom medicine. Not a job for the faint of heart.
Dog food taste tester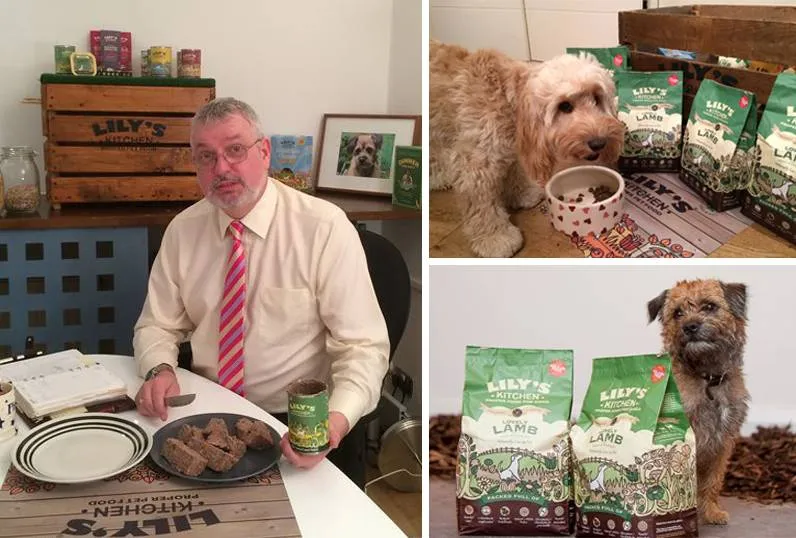 Credit: WIRED
Only the best for man's best friend. The job of a taste tester is quite that, they taste the dog food to make sure it's safe for dogs, by making sure it's safe for humans first. They also make sure their formulas are competing 'taste' wise with other dog food producers.
Professional mermaid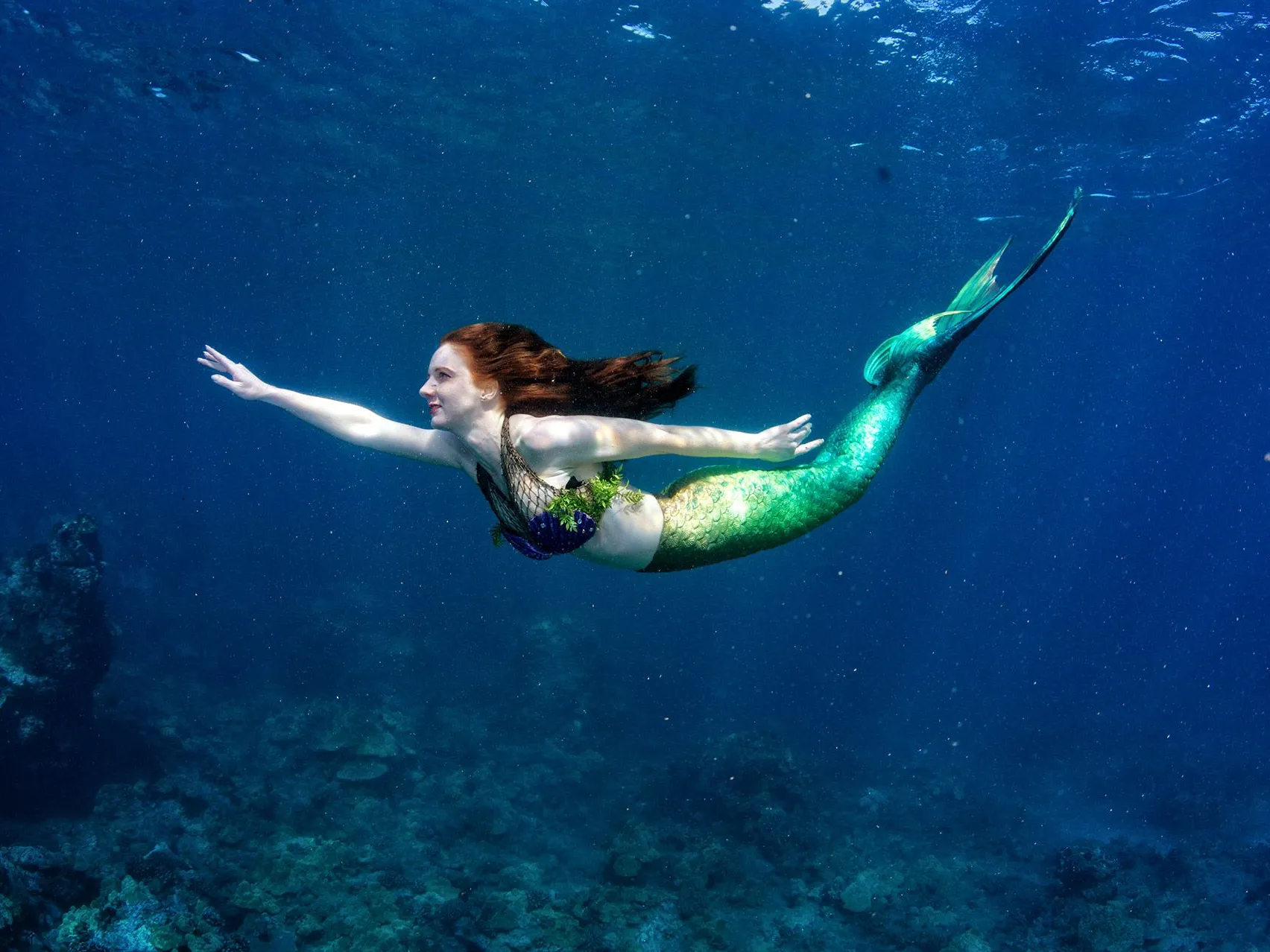 Credit: Glamour UK
>Every little kid's dream job. These professional mermaids work in tourist attractions with big bodies of water, like pools and tanks. They are professional swimmers and divers that can hold their breath for a long time and manage to swim effortlessly with giant tails. They often perform tricks and interact with audiences, all while being completely underwater.
Gross food stunt tester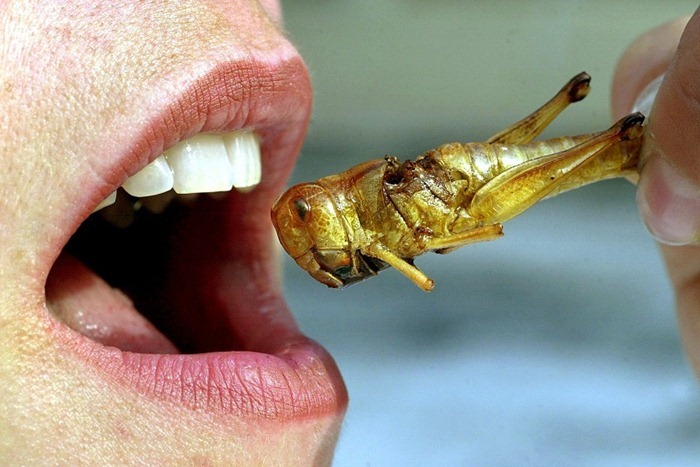 Credit: Amusing Planet
You have to really love eating to go for this job. Often seen on shows like 'I'm a Celebrity Get Me Out Of Here', eating all things gross and creepy is part of the challenge. These testers try the stunts out to make sure they're safe and actually doable before the average person is put up to the challenge. Due to lack of applicants, this job could pay around $800 a day.