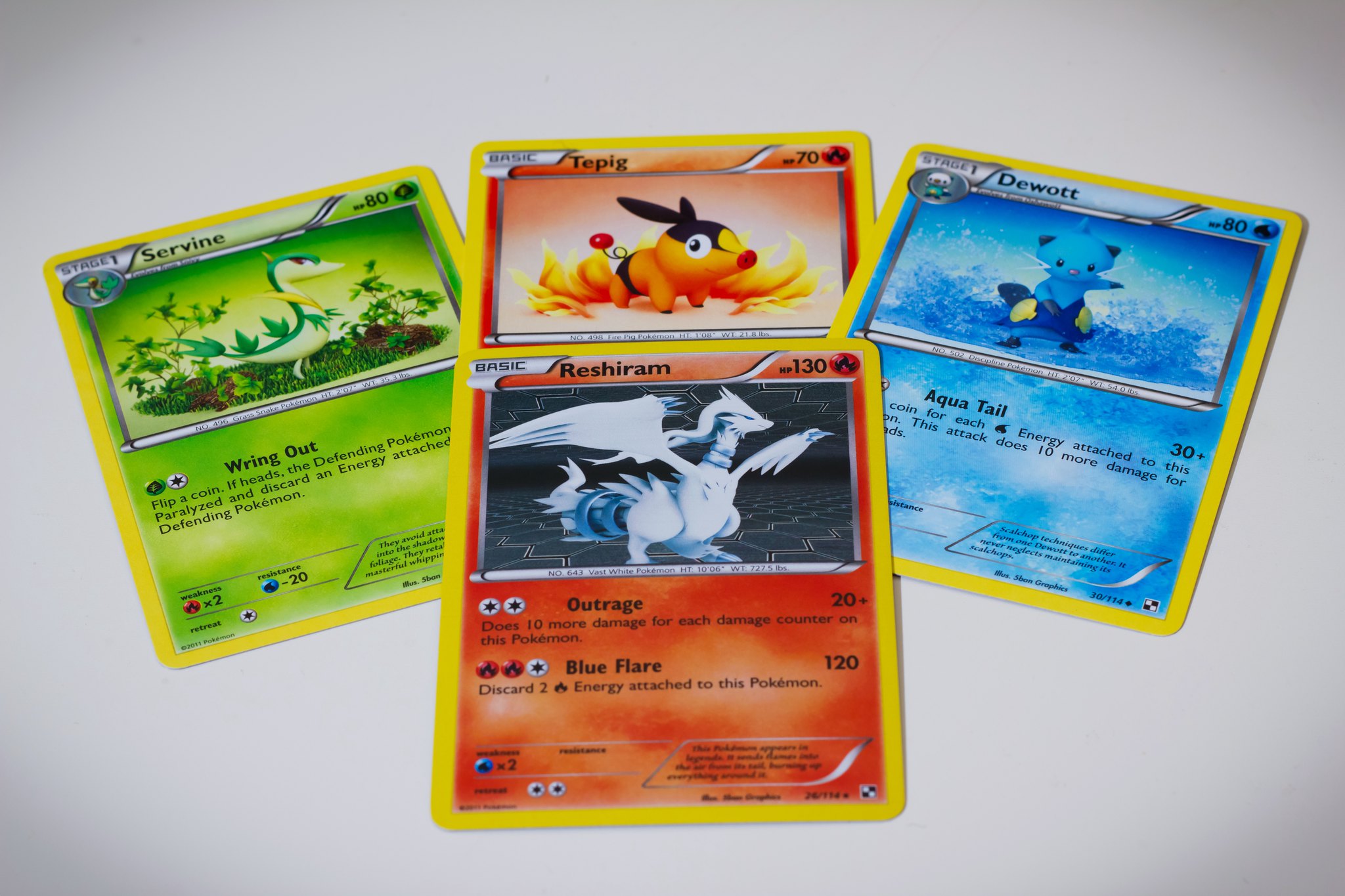 Credit: Mike Mozart via Flickr
Beanie Babies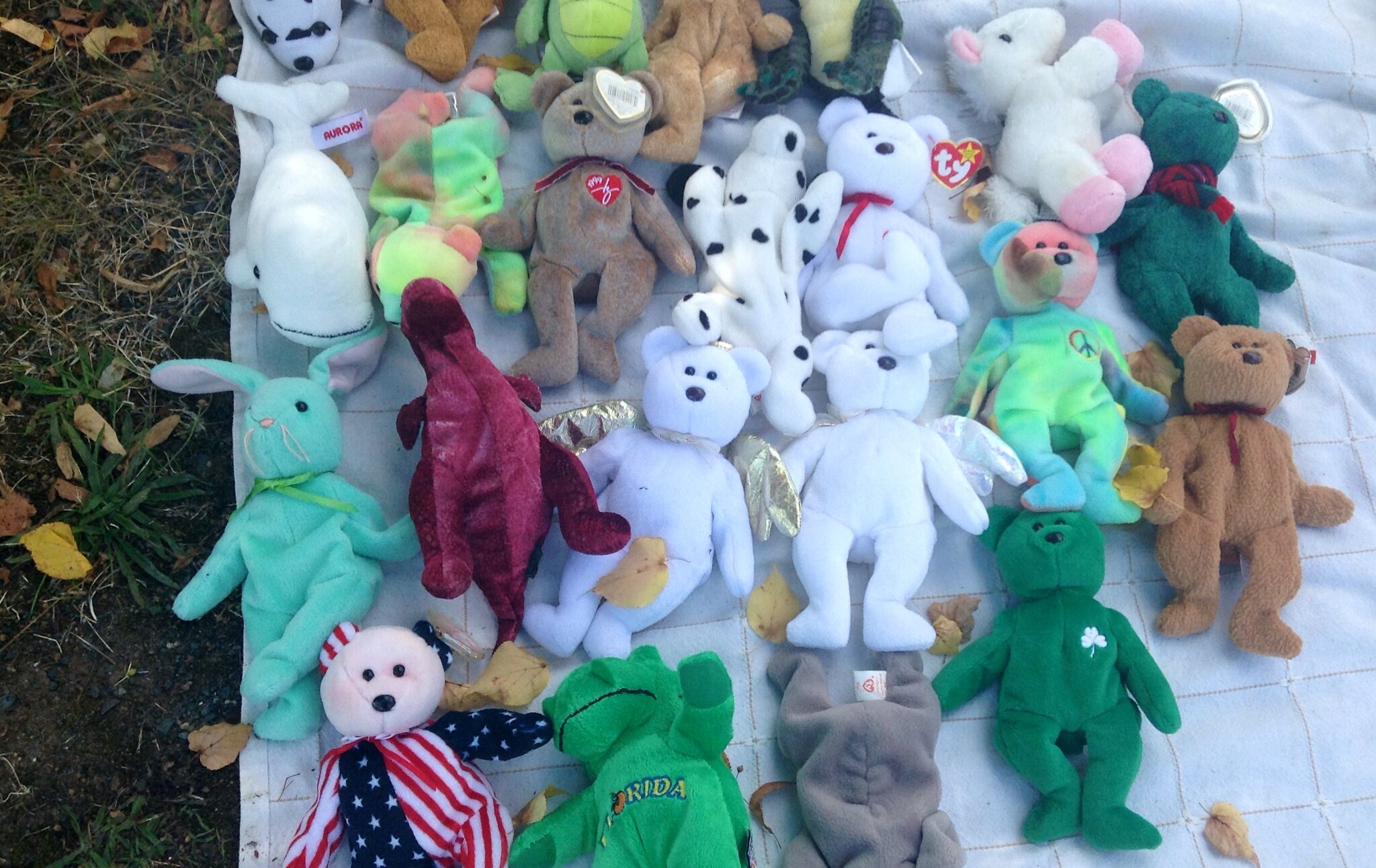 Credit: Mike Mozart via Flickr
The value of beanie babies has become an open secret in recent years, but which ones are truly worth money? If you have any of these furry friends lying around, any that have any original tag errors have the potential to be worth thousands. Original Beanie Babies in rare colors, such as a royal blue Peanut the Elephant or a magenta Patti the Platypus, can also be worth around $7,000 and $10,000 respectively.
Tamagotchis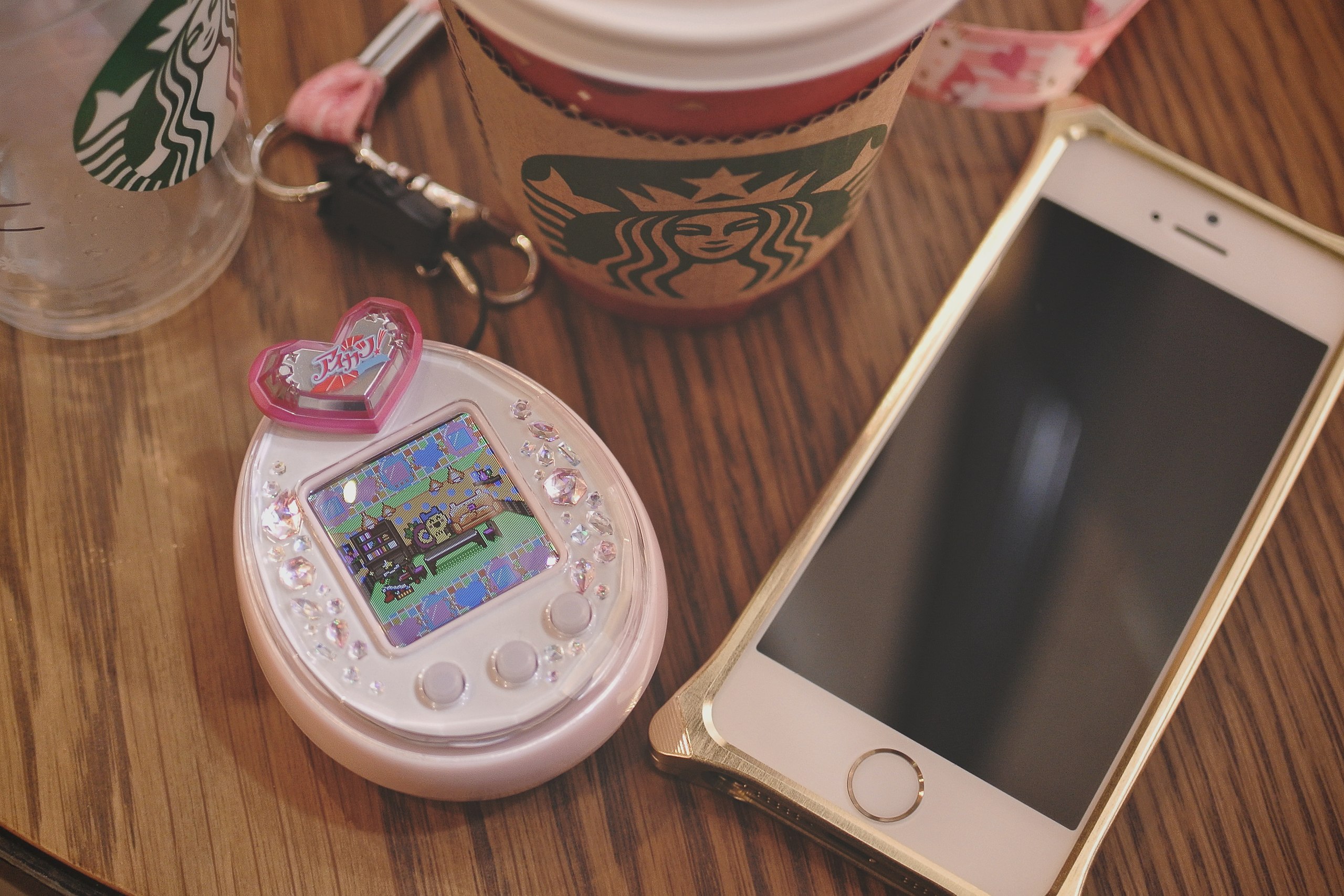 Credit: MIKI Yoshihito via Flickr
These lovable pocket pets were a staple of many childhoods in the 90s and early 2000s. Some original First Generation Tamagotchis still in their packaging can go for upwards of $100, and some rare editions, such as P's Pink, are being sold on sites such as eBay for over $500 brand new, or more than $200 pre-owned.
Pokémon Cards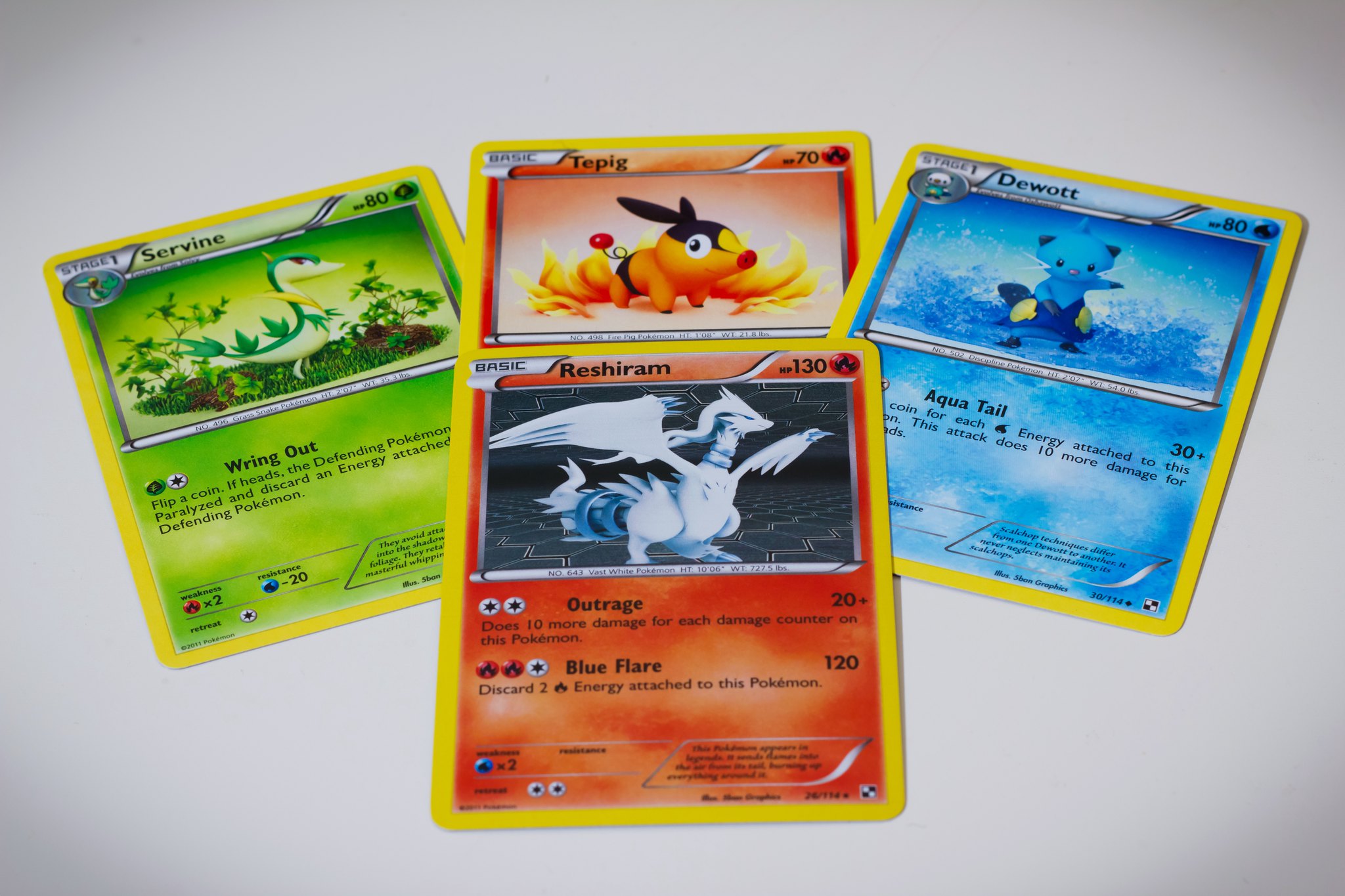 Credit: Daniel Lee via Flickr
With the cultural impact of the Pokémon franchise, from the anime to the hugely successful Nintendo games, the popularity of Pokémon trading cards is unsurprising. A PSA Grade 10 Pikachu Illustrator card sold for an incredible $5 million to social media personality Logan Paul in April 2022, just a month after a 1999 First Edition Shadowless Holographic Charizard #4 auctioned for $420,000.
Totally Hair Barbie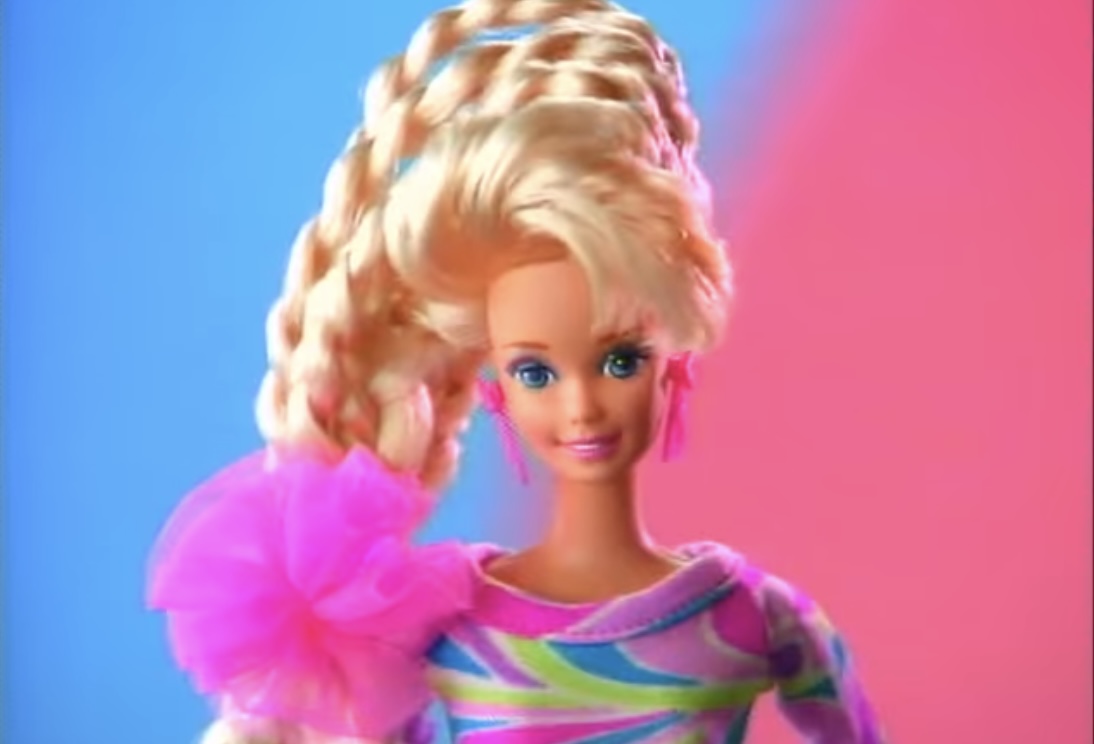 Credit: Mattel
Mattel's 1992 Totally Hair Barbie is the best-selling Barbie doll of all time, with over 10 million sales worldwide. It features the iconic doll with 10″ long hair, and is complete with accessories for styling. Despite her popularity, there are Totally Hair Barbies on sale for over $150 in their original box.
LEGO Minifigures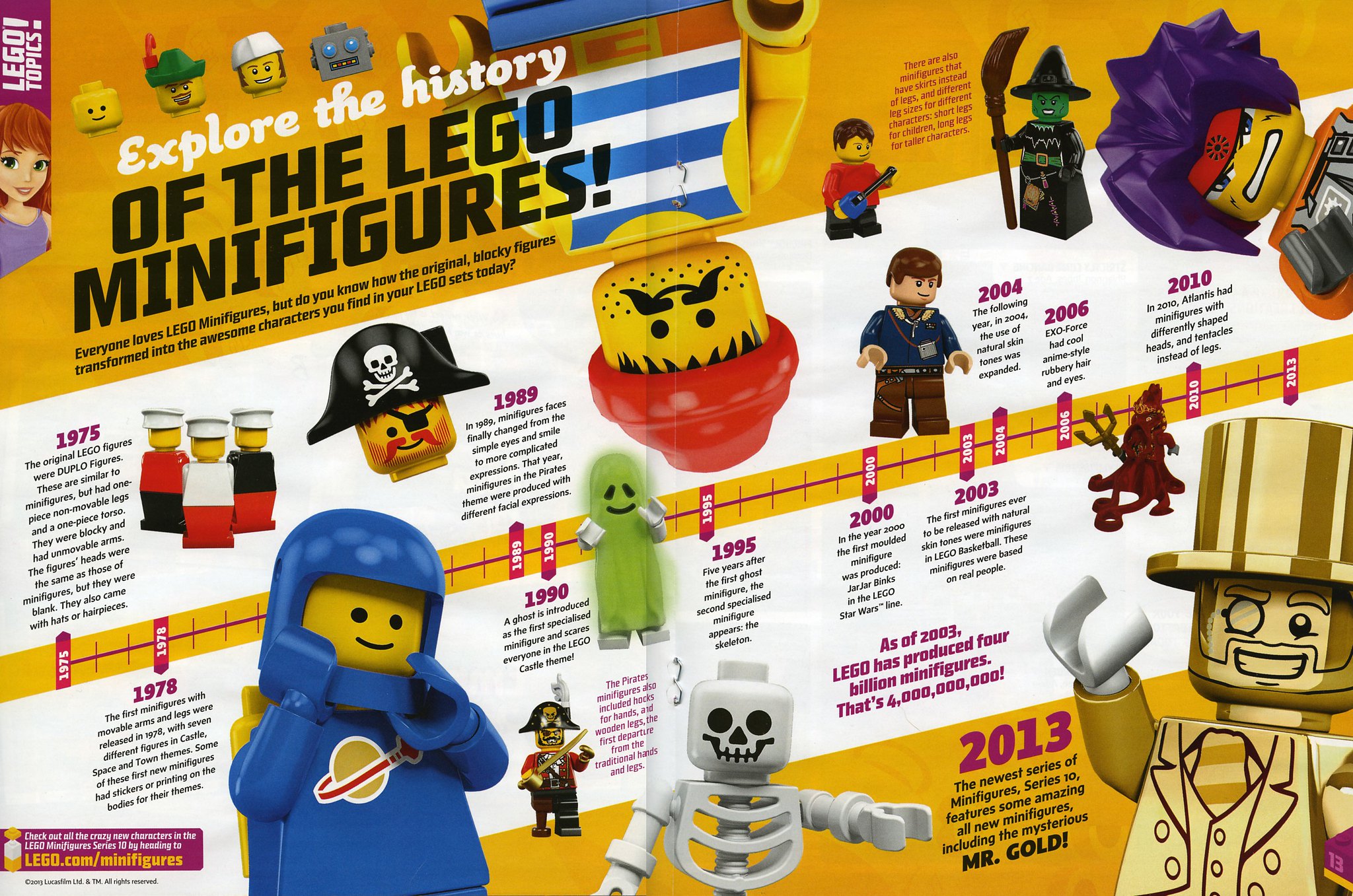 Credit: Brickset via Flickr
LEGO Minifigures were designed to be collected, each one coming in an unmarked packet to hide which figure it contained. The most valuable of these is by far the Mr Gold Minifigure, which only had 5,000 units released, and can now be worth over $4,000.
Yu-Gi-Oh! Cards
Credit: Timothy Tsui via Flickr
Originally a manga by Kazuki Takahashi, Yu-Gi-Oh! became an incredibly popular anime series internationally. This resulted in the creation of Yu-Gi-Oh! trading cards based on those in the show, some of which are extremely valuable today. In 2021, a 2002 First Edition LOB Monster Reborn #118 card was sold for $6,600.
Star Wars Millennium Falcon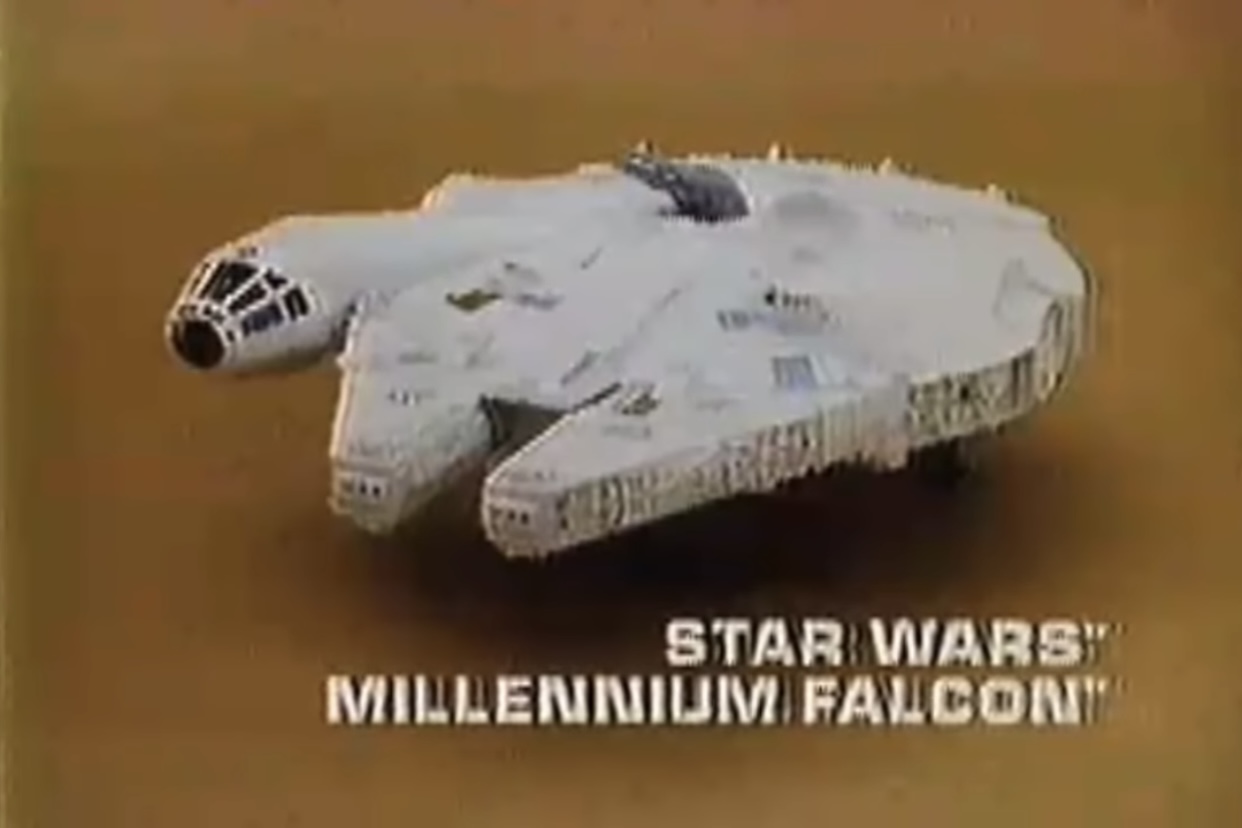 With Star Wars' place as one of the biggest franchises in the world, the current worth of the original 1979 Millennium Falcon is unsurprising. These have an average selling price of over $150, with some mint-condition models on sale for thousands of dollars.
Furby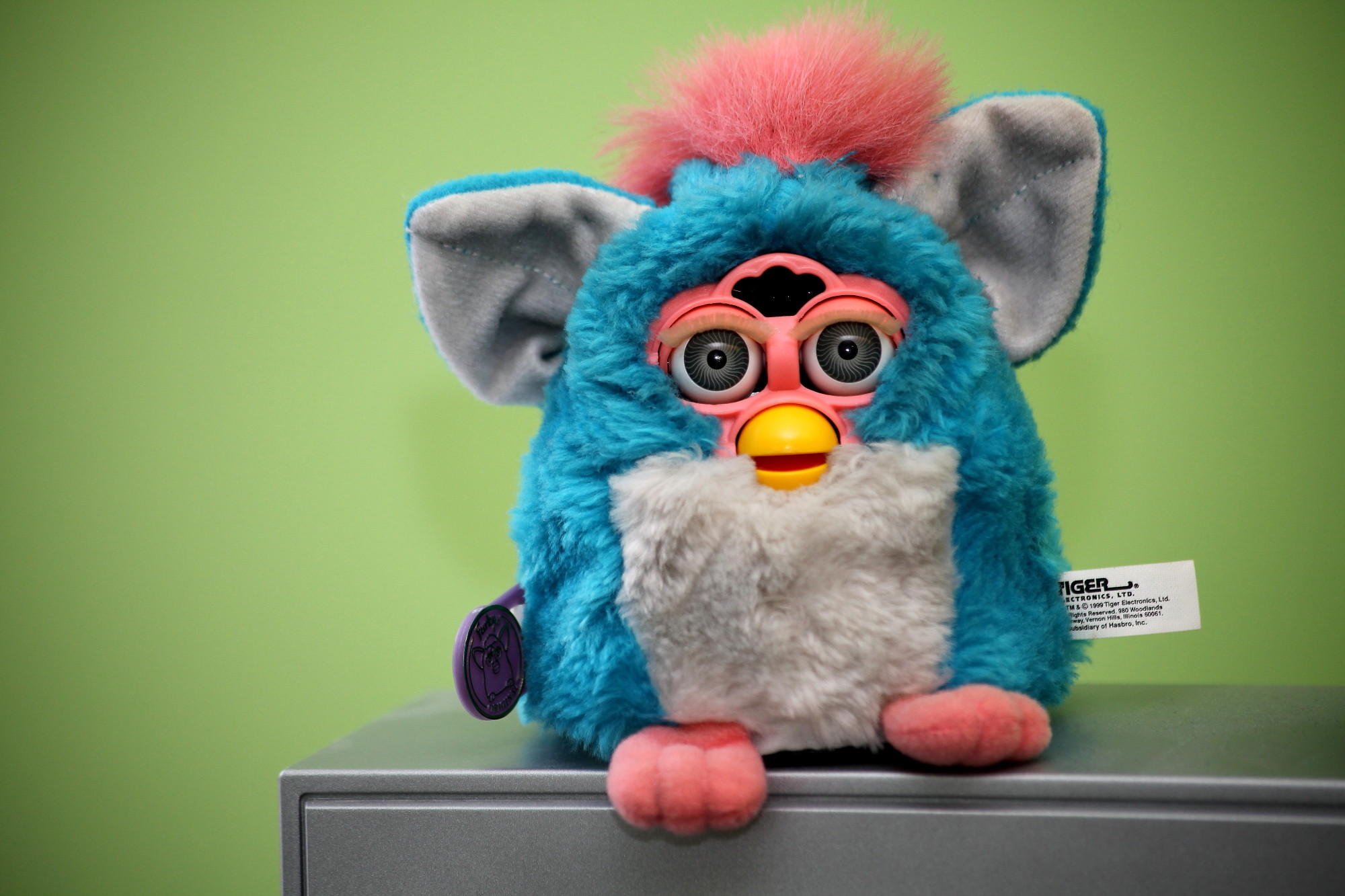 Credit: Amanda via Flickr
This owl-like electronic toy had over 40 million sales in the three years of its original production between 1998-2000. Nowadays, pre-owned furbies from 1998 can go for around $200, with rare versions such as the First Edition White Furby being on the market for an impressive $700.
Game Boy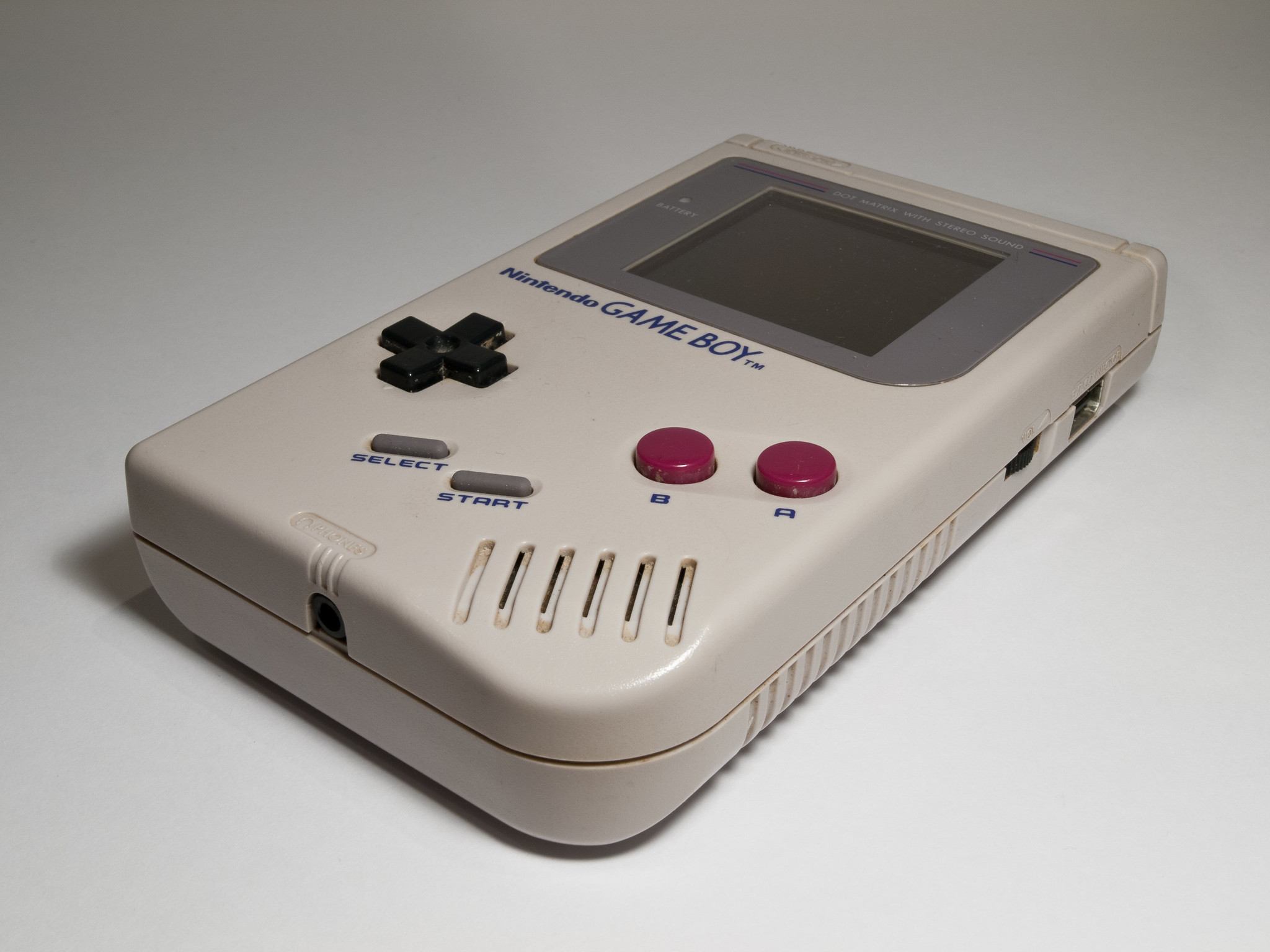 Credit: William Warby via Flickr
These consoles are a staple of gaming history, and a huge source of nostalgia for many of us. While original Game Boys can go for up to $150, some rare classic games can go for even more. Sumo Fighter and Mega Man V can go for over $1500 complete in box, or around $200 for each game alone.
TMNT Action Figures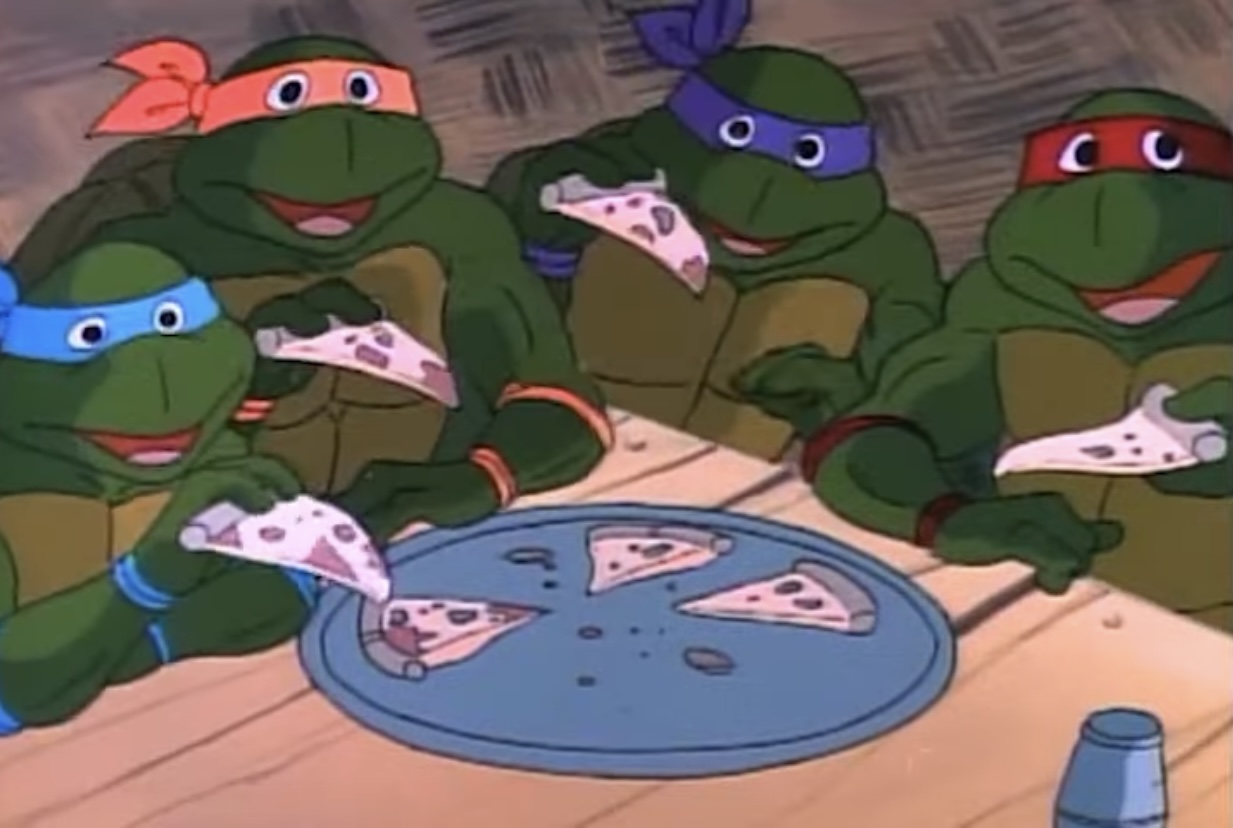 Based on the smash hit TV show featuring the four vigilante turtle brothers, running from 1987-1996, Teenage Mutant Ninja Turtles figures have proven to be extremely valuable. Some are now on the market for well over $1000, with a collector having paid upwards of $5000 for Playmates' 1993 Scratch Action Figure.