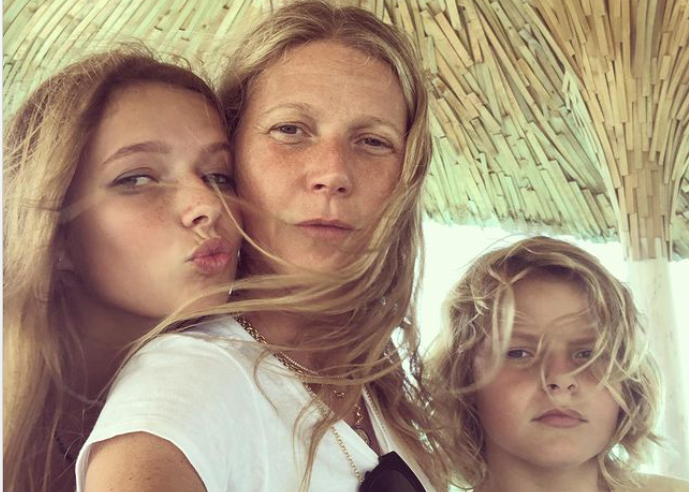 Credit: @gwynethpaltrow via Instagram
Jennifer Garner
Credit: Kathy Hutchins via Alamy Stock Photo
50-year-old Jennifer Gardner has had 3 children with her ex-husband Ben Affleck. Jennifer raised them in a very traditional way, but with a special focus on the importance of nutrition. She has mentioned that she is very strict about junk food and does not allow it in her home. Along with this, the actress created a line of healthy food!
Candace Cameron Bure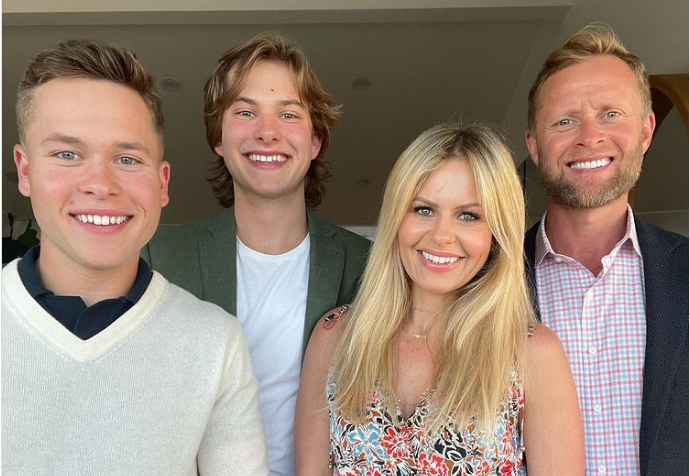 Credit: @candacebure via Instagram
Candace Cameron is an actress who grew to fame as a child in Full House. She is the proud mother of 3 teenagers, and has been known to mention her traditional-parenting ways. 'We set firm boundaries, but there is always love and grace' she states. She always needs to know where they're going and who with, even now that they're driving, she still appreciates to know when they arrive somewhere and when they're heading home!
Nicole Kidman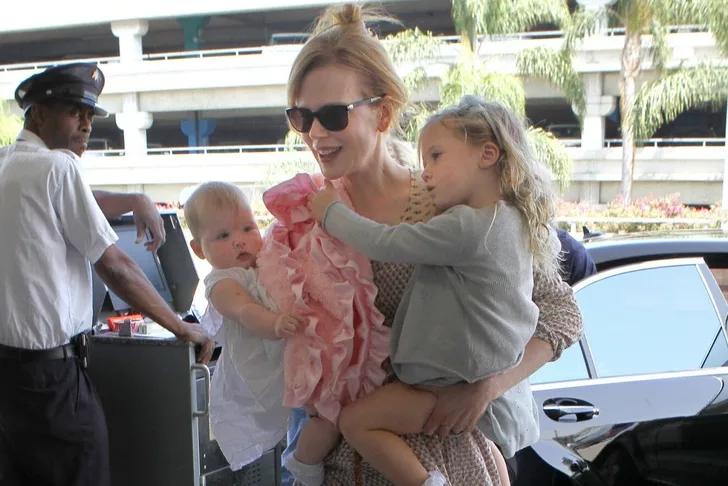 Credit: 310pix.com via EAST NEWS
Nicole Kidman is a renowned actress, but don't mistake being famous for being a relaxed mother – she is a very strict mother when it comes to screen time and access to social media. She has 2 young daughters whom she has stated are not allowed a phone, and are especially not allowed social media. She states she tries to 'keep some sort of boundaries'.
Julia Roberts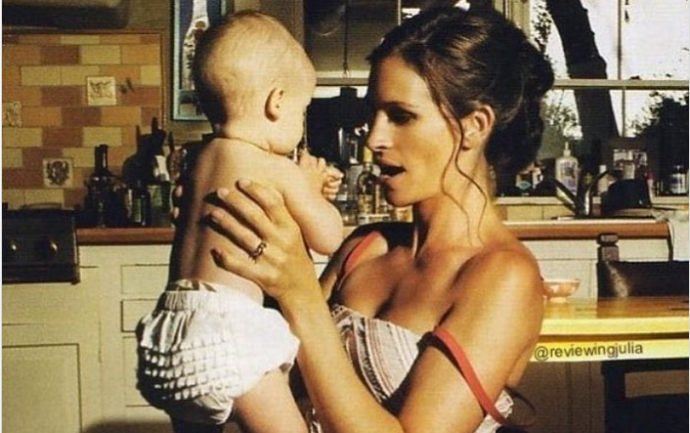 Credit: @juliaroberts via Instagram
Julia and her partner has welcomed 3 children in the world, and they continue to keep their lives as private as possible – through not exposing them on social media or any red carpets. Julia explained 'It's interesting trying to raise kids in this day because it's all so new'. Therefore, she keeps them off social media for now as she believes they don't need it for right now.
Viola Davis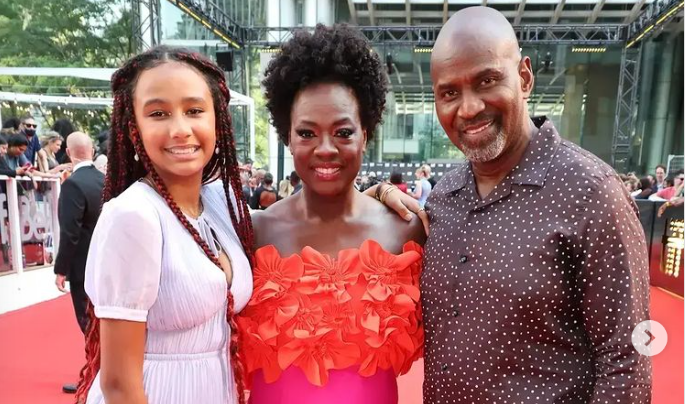 Credit: @violadavis via Instagram
Academy Award-winning actress Viola Davis shared that she and her husband are determined to raise a daughter who is not spoiled. She does this through helping her to stay grounded with things like clothing, stating she buys her clothes at Target and H&M. This way, she doesn't let her daughter get carried away by fame or become dependent on their future.
Penelope Cruz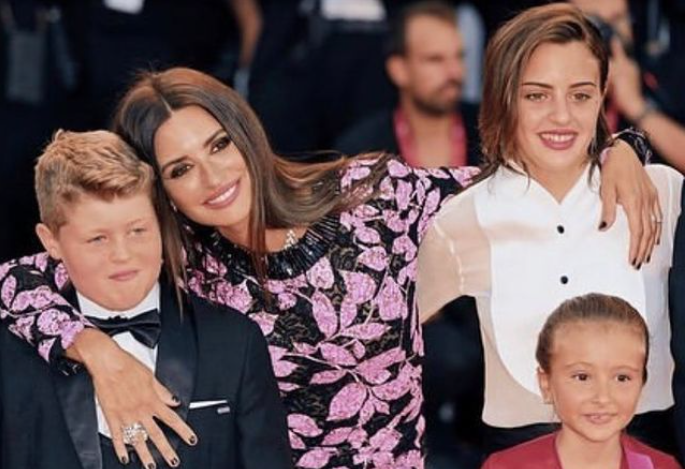 Credit: @penelopecruzoficial via Instagram
Penelope Cruz and her husband, Javier Bardem, are very strict with their 2 children when it comes to social media. She explains that she see's this as protecting their mental health as there is no protection for them and their still-developing brains. Therefore, to avoid affecting how they may see themselves, her children only watch some movies and cartoons.
P!nk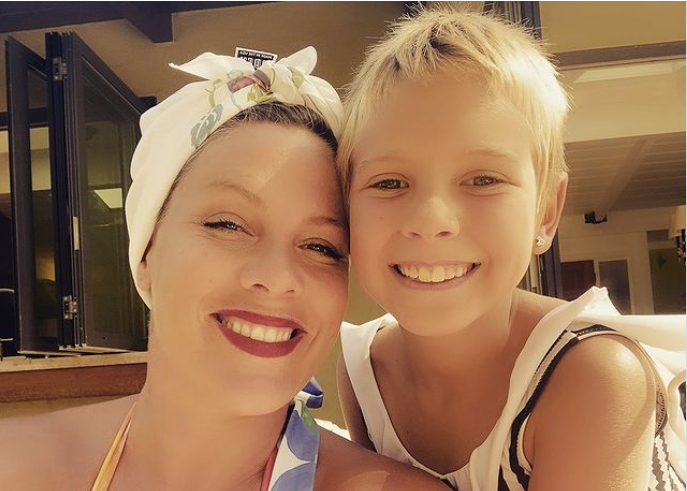 Credit: @pink via Instagram
Pop singer Pink refuses to define her children with labels, and instead takes the gender-neutral approach. She stated 'We're a label-less household. Last week, Willow told me she is going to marry an African woman. I was like, great!'. She also stated that she takes her role as a mother very seriously, saying they're her everything and are the best 2 decisions she's ever made!
Gwyneth Paltrow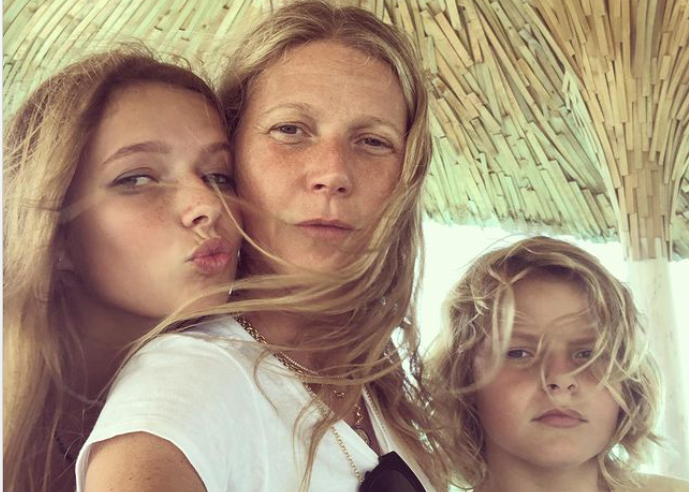 Credit: @gwynethpaltrow via Instagram
This film star was heavily questioned about her carbohydrate-free diet that she gives her children, which was stated in her cookbook It's All Good. It was a huge controversy that led to people questioning whether this diet is beneficial for children. However, Paltrow defended herself with 'Everyone in her house is intolerant of gluten, dairy, and other surprising foods'.
Aishwarya Rai Bachchan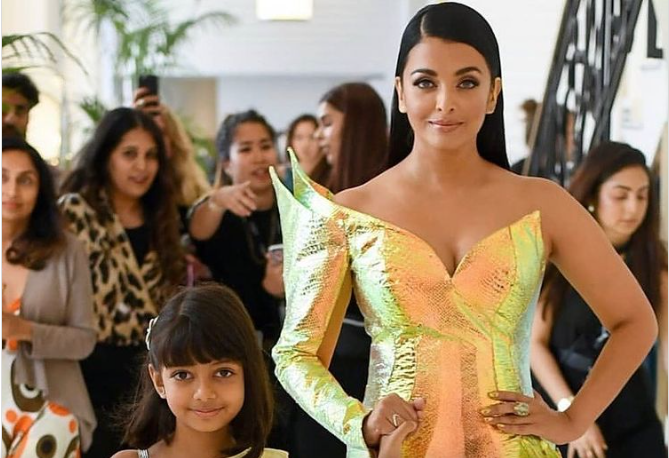 Credit: @aishwaryaraibachchan_arb via Instagram
This former Miss World gave birth to her only daughter in 2011, and follows 1 simple rule with her. That rule is that she will never impose life-long rules that may affect how she will 'turn out' in the future. She states 'I'm not here to dictate to her or choose a life for', and that she just wants to see her happy, healthy and grow to be a secure person.
Alicia Silverstone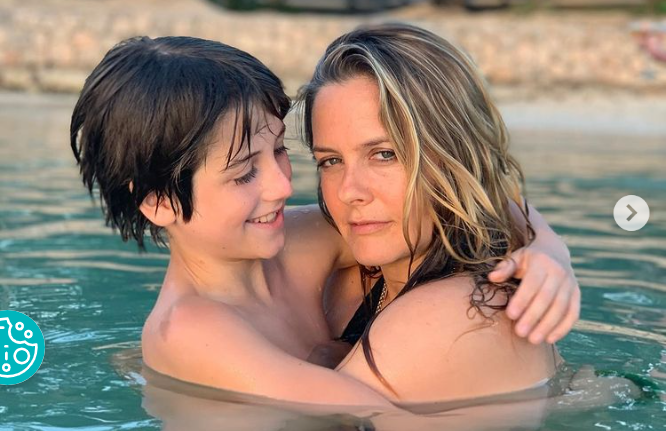 Credit: @aliciasilverstone via Instagram
This reigning queen of crunchy granola has a crazy mom hack. The actress has been seen feeding her son Bear like a bird, and we aren't exaggerating here – she has literally dropped food from her mouth into his! Through this, she has given her son a totally plant-based diet. She has also practiced elimination communication, whereby she avoided diapers at all costs!