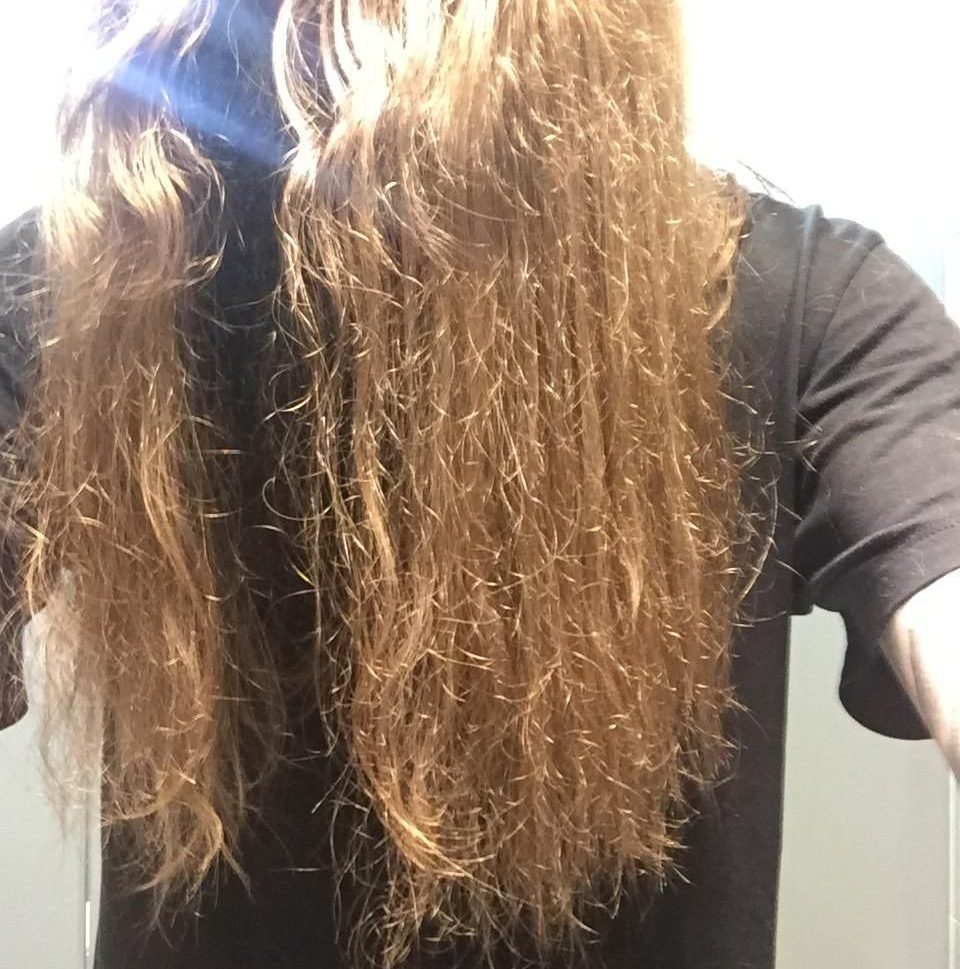 Credit: Reddit
1. Stress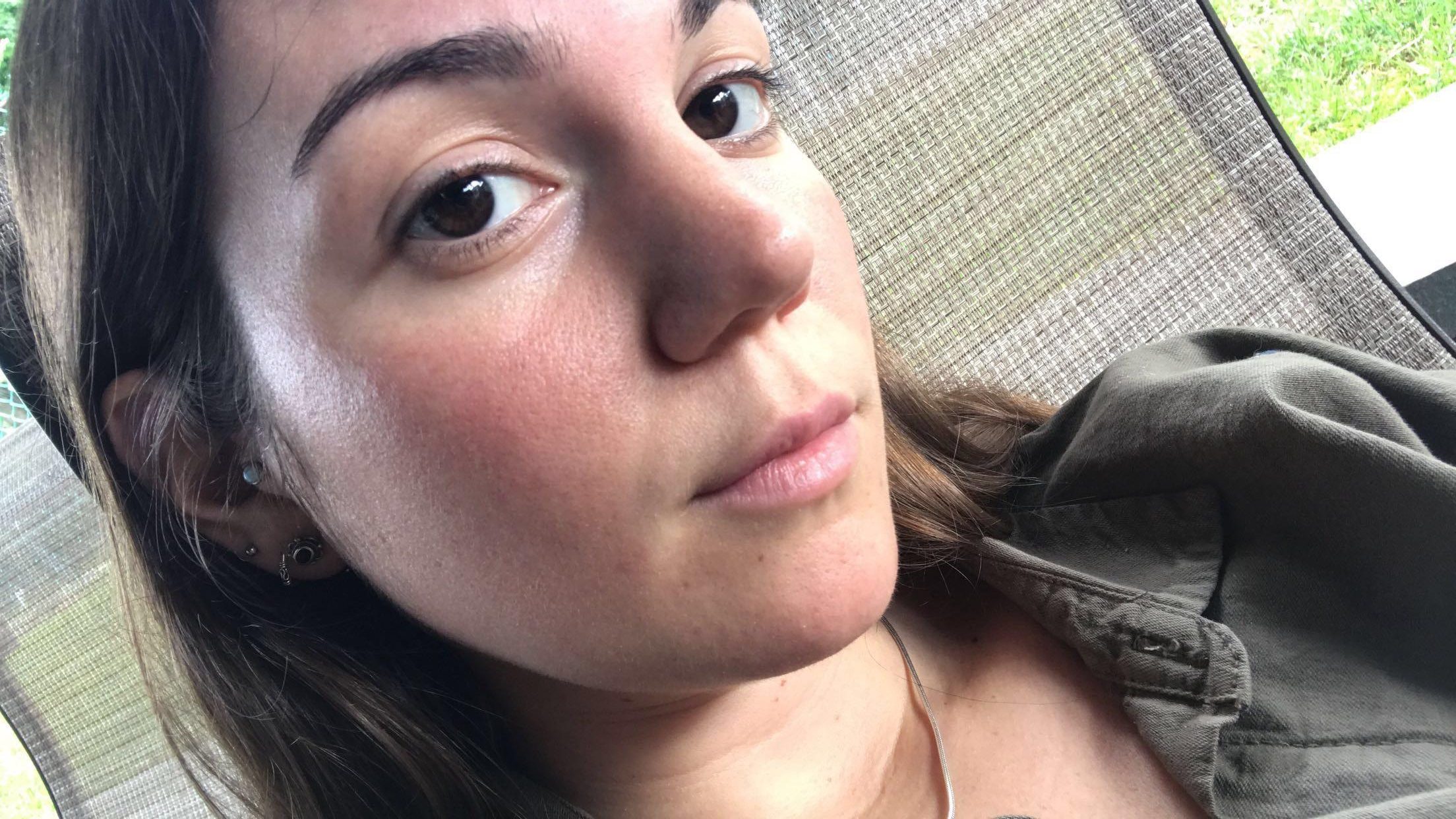 Credit: Reddit
Stress is something that can affect our entire body, so of course it can also affect our hair. Stress releases a hormone called cortisol which can have extreme negative effects on many things in our body, including our hair. It's easier said than done, however; stop stressing! Or at least try to limit the amount you stress, as it may do the world of difference to your hair health.
2. Living in a polluted area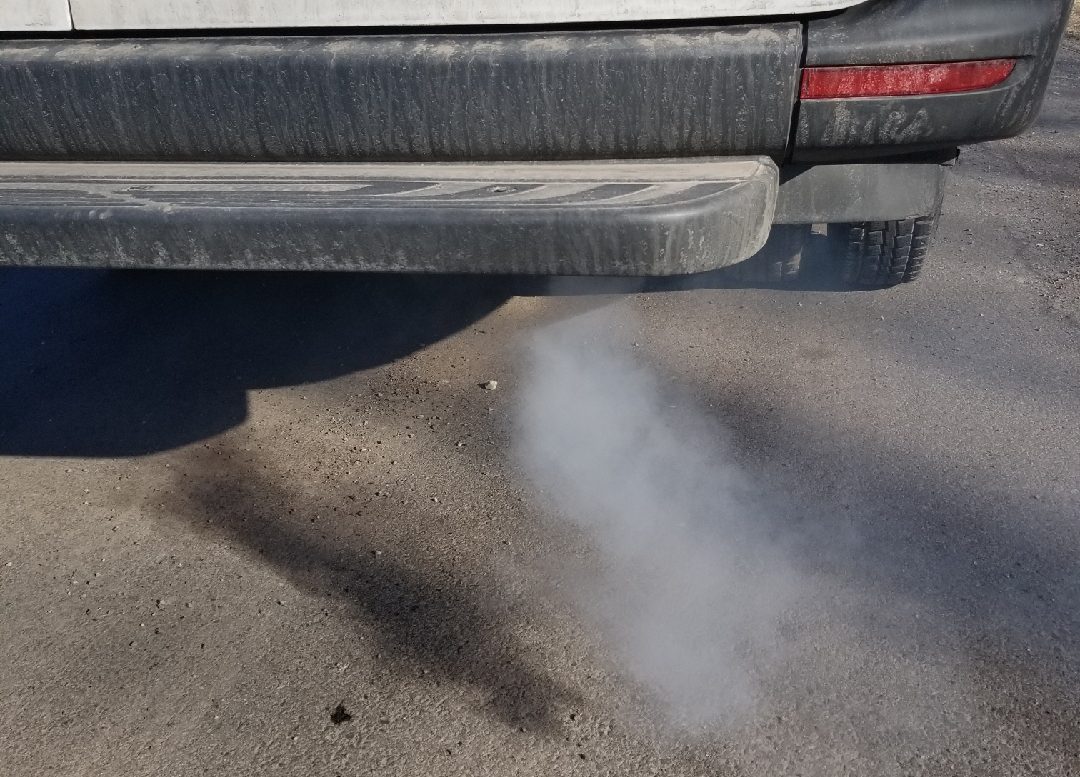 Credit: Reddit
Pollution is getting worse and worse all over the world and this is due to emission levels rising. Not only does pollution affect our internal bodies, but it also affects our hair! This is partly due to the chemicals we breathe in which can affect our entire physical health, as well as you hair, as your hair can trap in the chemicals externally too!
3. You always wear the same hair parting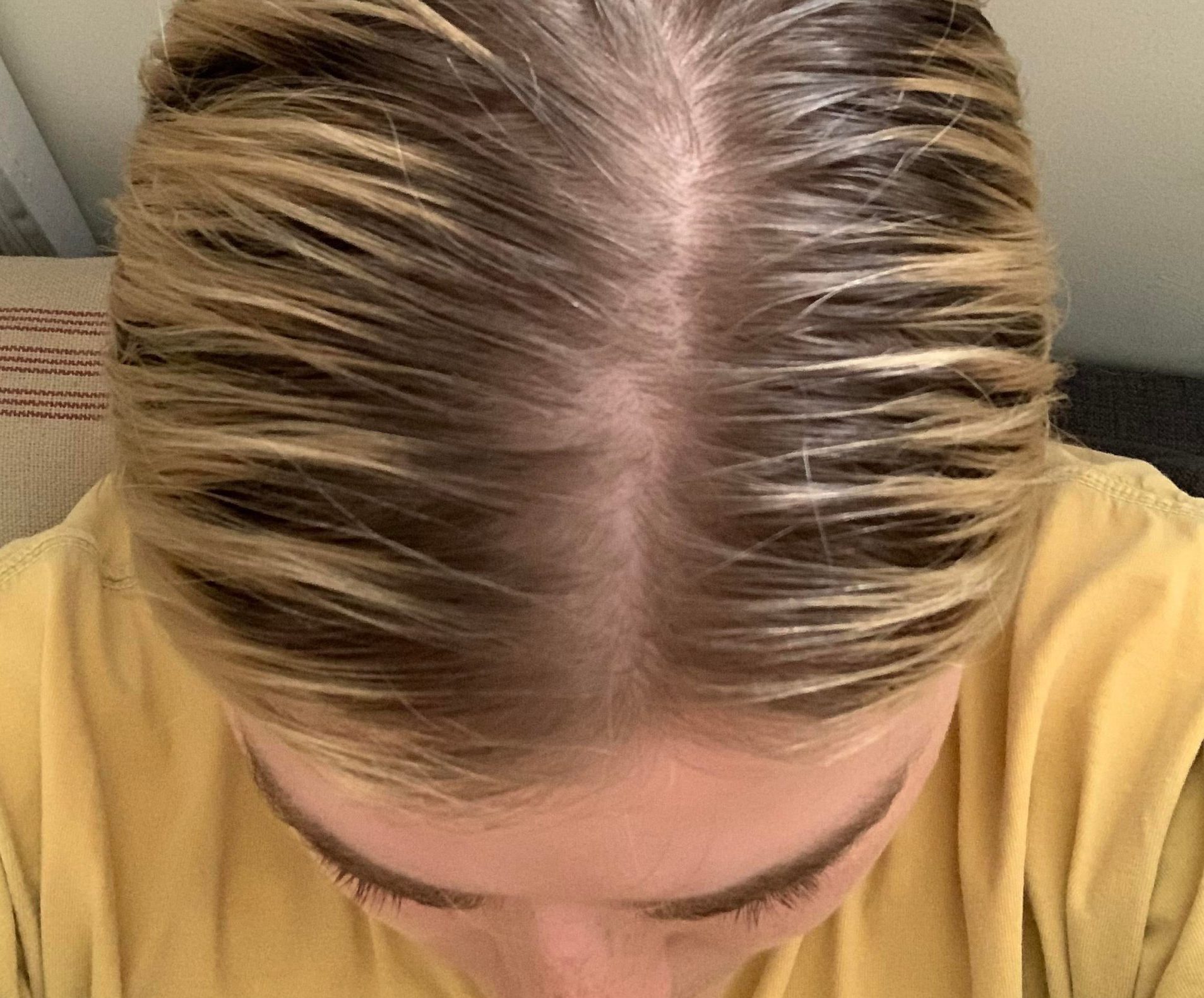 Credit: Reddit
Most of us have a natural parting in our hair, which is where we tend to let the hair lie everyday – I mean why not? It's much easier than messing around with unnatural bumps it can leave in your hair otherwise, right?! Our hair will naturally fall into this parting and changing it can sometimes feel weird. But because your hair is taking the weight in the same place everyday, it can lead to hair breakage and hair loss in that area.
4. You wear a super tight ponytail all. the. time.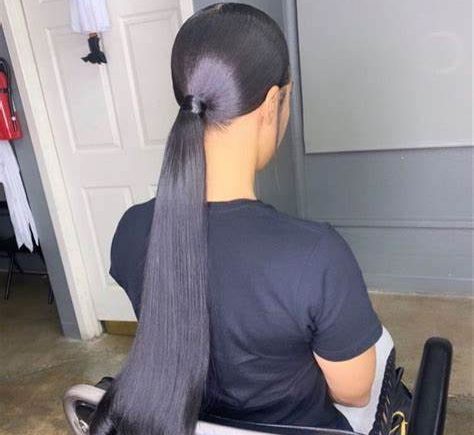 Credit: Reddit
Slicked-back ponytails are totally on-trend, and we can all see why! It's got that super sophisticated and chic look. However, it's really not doing your hair any favors. This is because it causes the hair tension, which then results in the hair breaking, particularly if you wear this hairstyle on repeat.
5. You don't wear SPF on your hair
Credit: Reddit
It makes total sense that your skin can burn from being exposed to the sun, however not many people know that this fact goes the same for hair too! The sun can take out the moisture from your hair, leaving it brittle and therefore more breakable. And, your scalp can burn and dry out which could lead to a flaky and itchy scalp!
6. You put your hair in a bobble when it's wet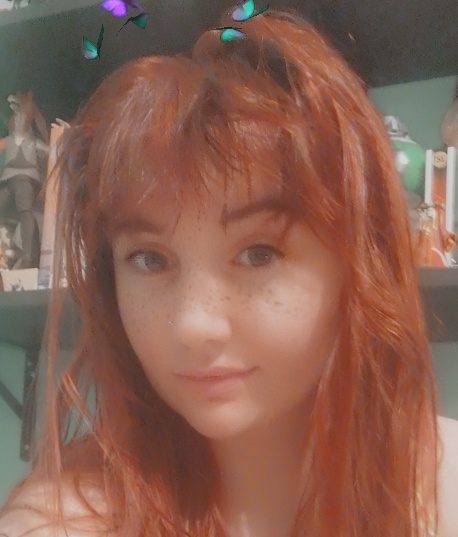 Credit: Reddit
While sometimes we don't always have time to wait for our hair to naturally dry, a big mistake is then tying your hair up to keep it out of your face whilst it's still dry. Our hair is weaker when it is wet, so putting it in a tight bobble can mean that it will break easier. So, to keep your hair healthy in a simple way – don't put it in a bobble when wet!
7. You use heat everyday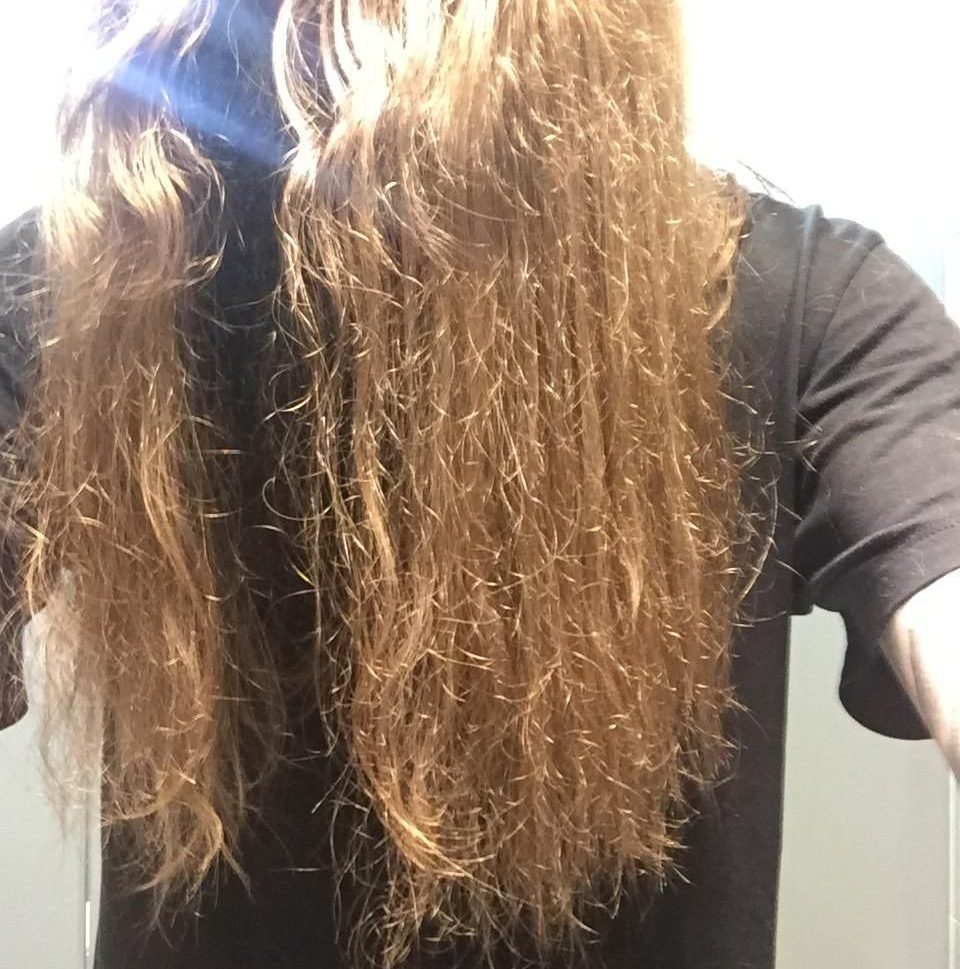 Credit: Reddit
Drying your hair with heat, straightening or curling are all hugely damaging to your hair. If you do this everyday, then you aren't giving your hair any time to recover. It will eventually dry out and make it weaker, and you will soon notice your hair snapping off much easier and becoming more and more frizzy.
8. You don't wear a swimming cap to the pool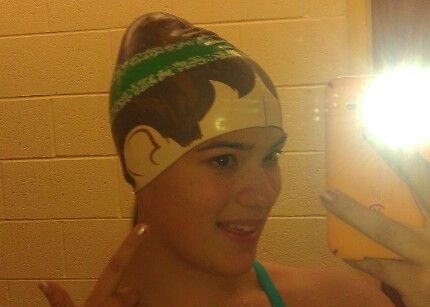 Credit: Reddit
If you're a keen swimmer, love spending time casually in the pool, or are currently on holiday and making great use of the pool then listening up! You'll most likely notice that spending a lot of time in the pool really takes a toll on your hair. After being in chlorine your hair can feel horrible and dry. If you can, protect your hair by using a swimming cap – this will reduce how much chlorine gets in your hair.
9. You brush your hair straight when it's wet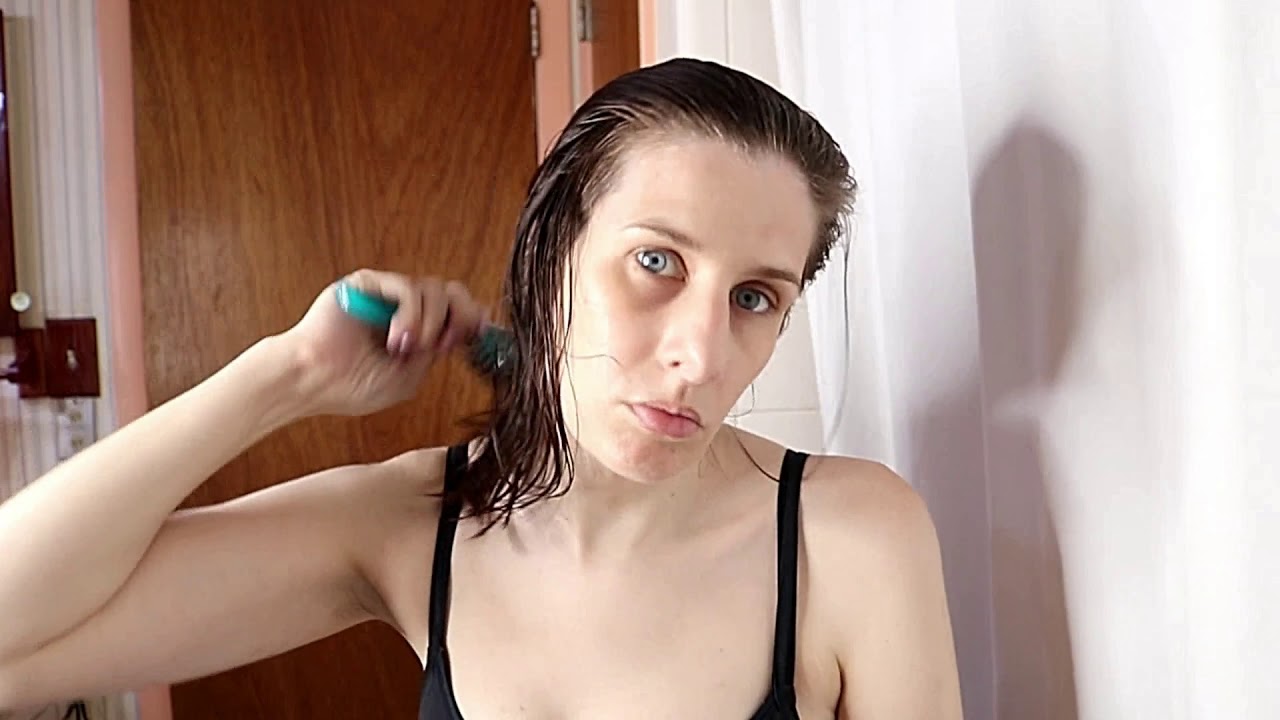 Credit: Reddit
The kind of care you should give to your hair completely depends on what your hair is like. For someone with straight or thin hair, it may be better to brush your hair when it's dry. However, for someone with thick or curly hair, it may be better and easier to brush it when your hair is still wet, perhaps in the shower!
10. Your rub your hair dry with a towel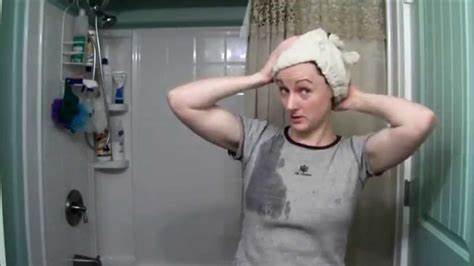 Credit: Reddit
Towel-drying hair is of course better than drying it with a hair dryer and heat. However, rubbing your hair can cause breakages and can also cause it to go frizzy and sometime knotty. Instead, dab your hair with the towel, or a soft towel, as this will take the moisture out of your hair, without resulting it in messing up or causing breakages.