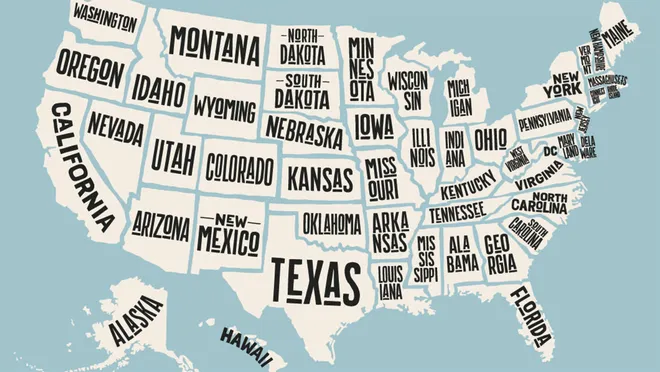 Credit: FoxysGraphic via Getty Images
Alabama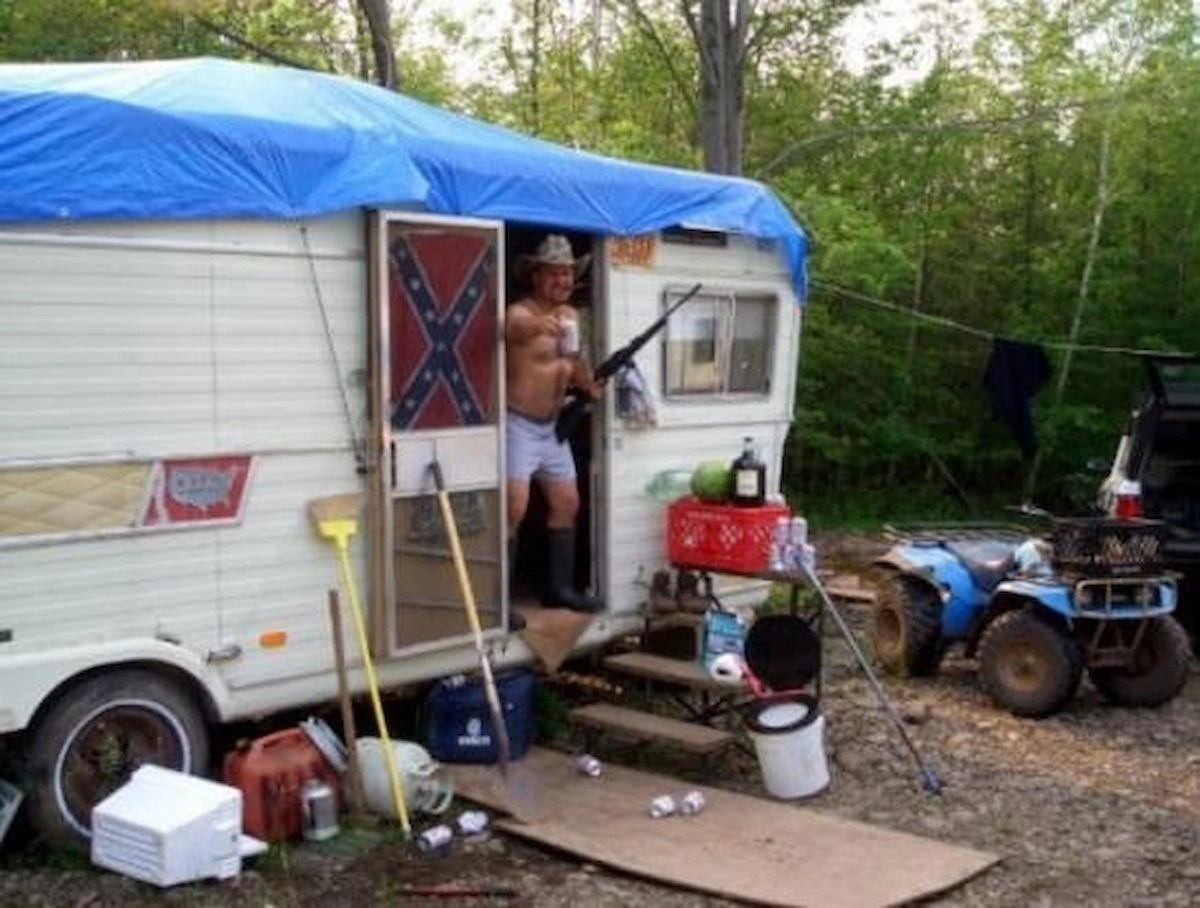 Credit: imgur
This is no 'sweet home Alabama'. Why? While the flag, gun, trailer, cans, clutter and overall chaotic outdoor setting is about right, there's something missing from this photo. That's right, there aren't any stained tighty whities hanging on the clothesline!
Alaska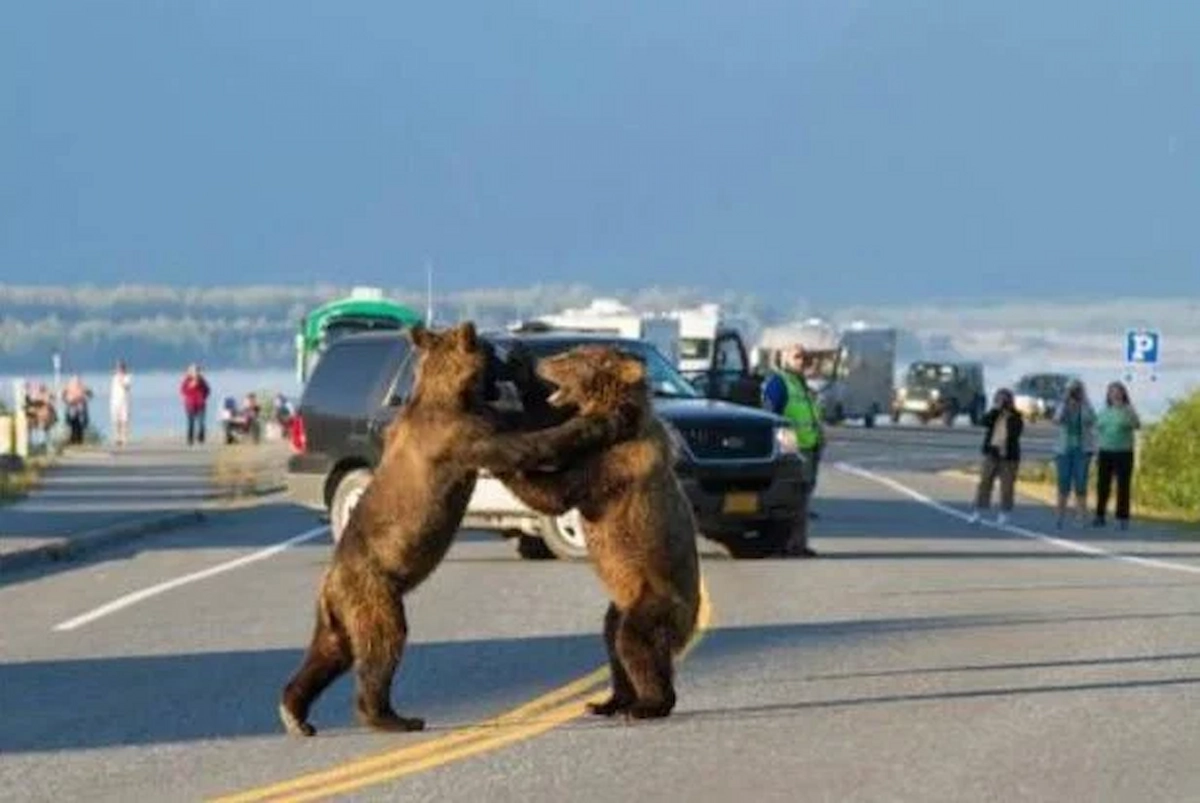 Credit: imgur
The proud home of the original rush hour bear fight. Alaska is quite literally the only place in the US where the "bears were boxing on the highway and blocking my car" excuse is a legitimate reason to be late for your job. Sadly, it probably won't work as it happens every day.
Arizona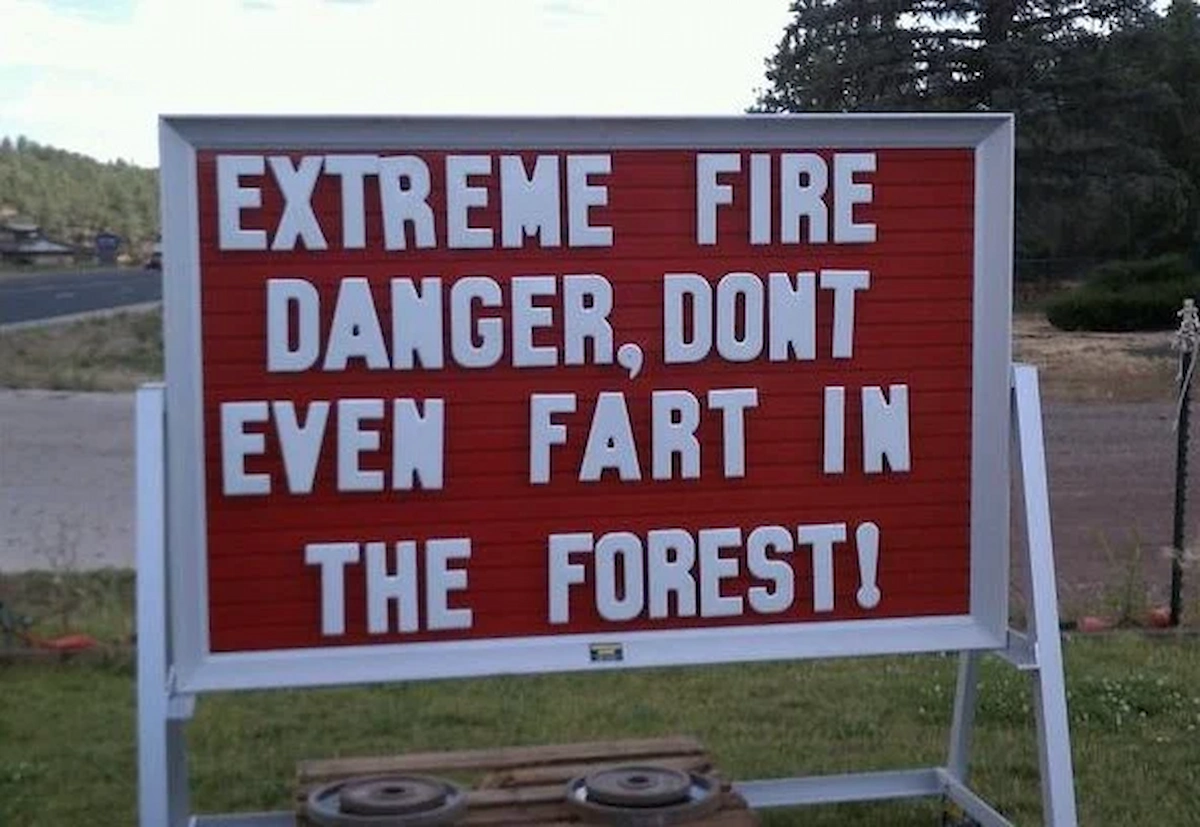 Credit: imgur
Hot and unbelievably beautiful, and no I'm not talking about your crush, Arizona is the place to go for dry heat. While many people flock to Arizona for the sunshine, few understand just how dangerously hot Arizona can get. Just try not to do anything, and I mean anything, that can cause a fire.
Arkansas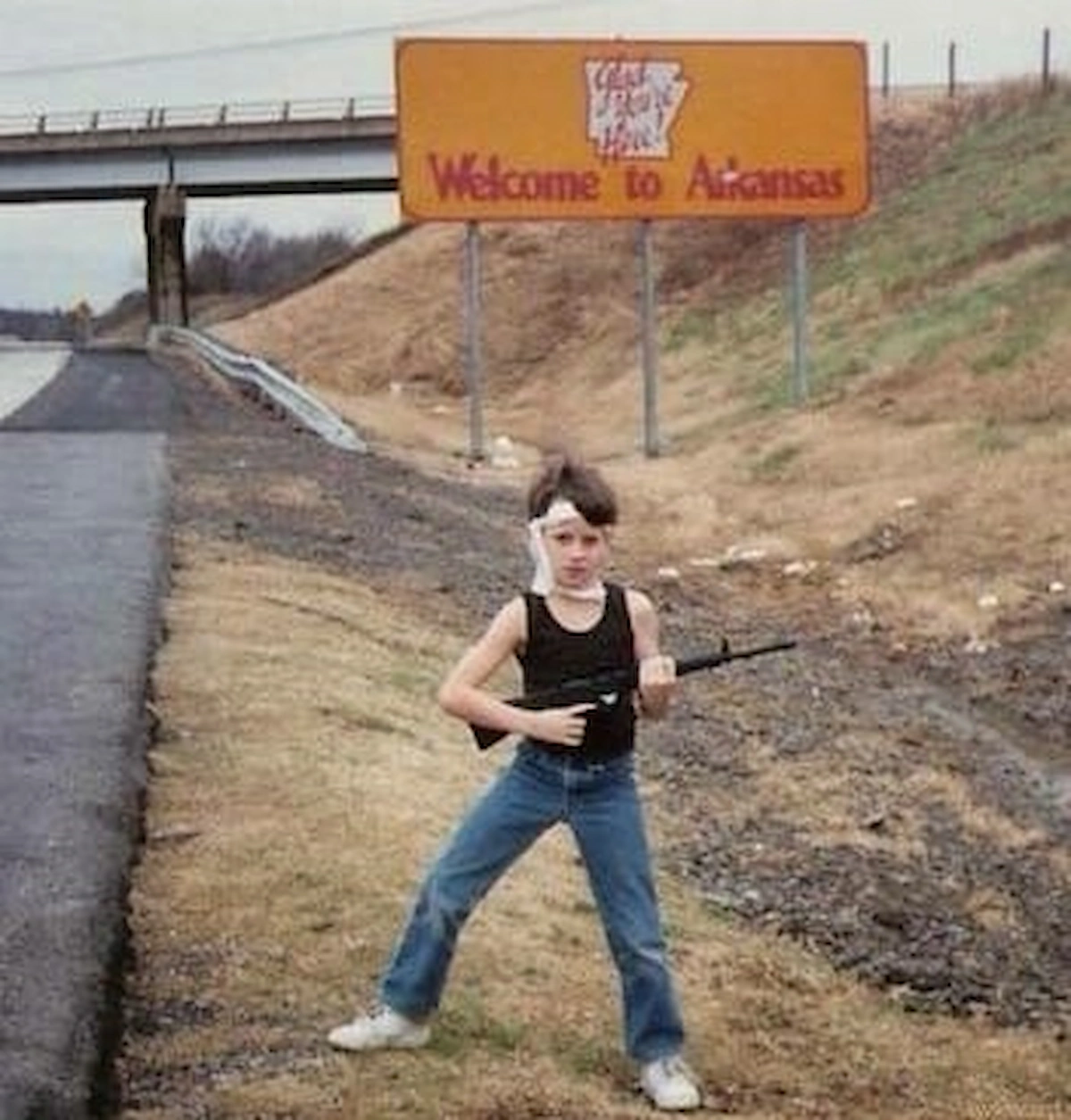 Credit: imgur
What's more dangerous than a karate kid? A karate kid with a literal gun of course. And then there's one thing even more hazardous. That's right, a kid with a rifle who knows karate, standing around and just waiting for an accident to happen in Arkansas.
California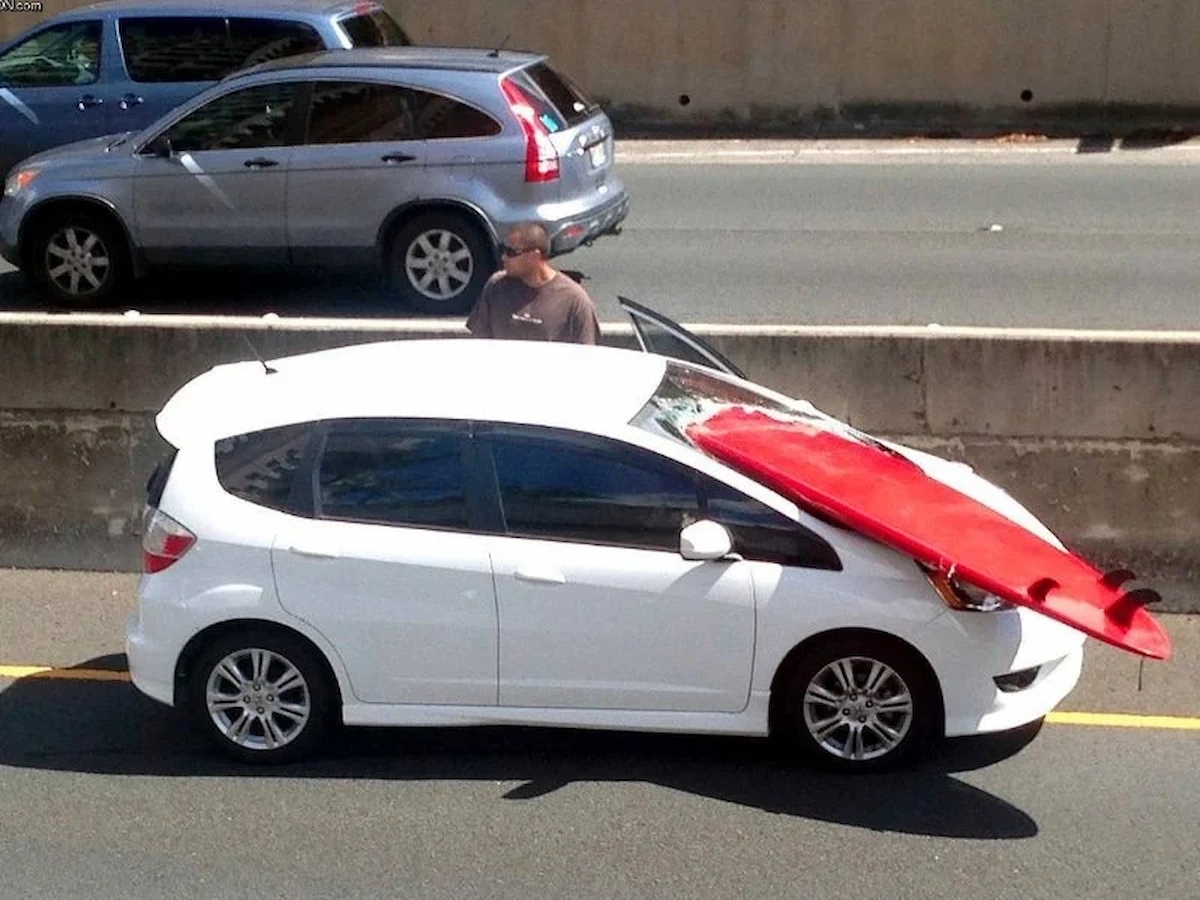 Credit: imgur
The beauty of the Californian west coast, is marred by its endless traffic gridlocks. It's even worse when you're stuck with your surfboard, so you can't even escape to catch some waves. But that's not as bad as having your windshield wiped out by someone else's surfboard.
Colorado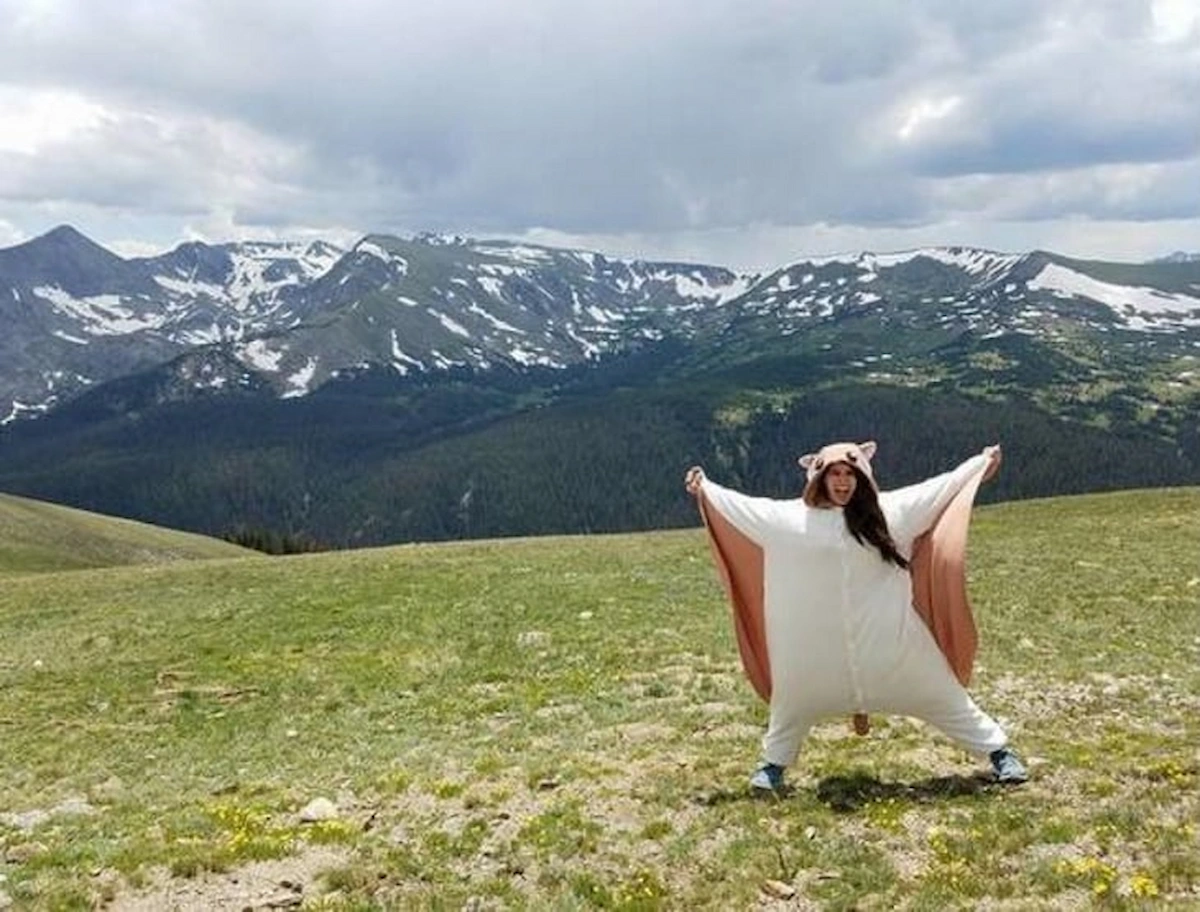 Credit: imgur
It's not everyone's cup of suspiciously smelly tea but in a state where smoking weed is 100% legal, it's not unusual to see people go a little wild. In this case, going wild is dressing up in a wing-suit that looks like a sugar glider, and going hiking.
Connecticut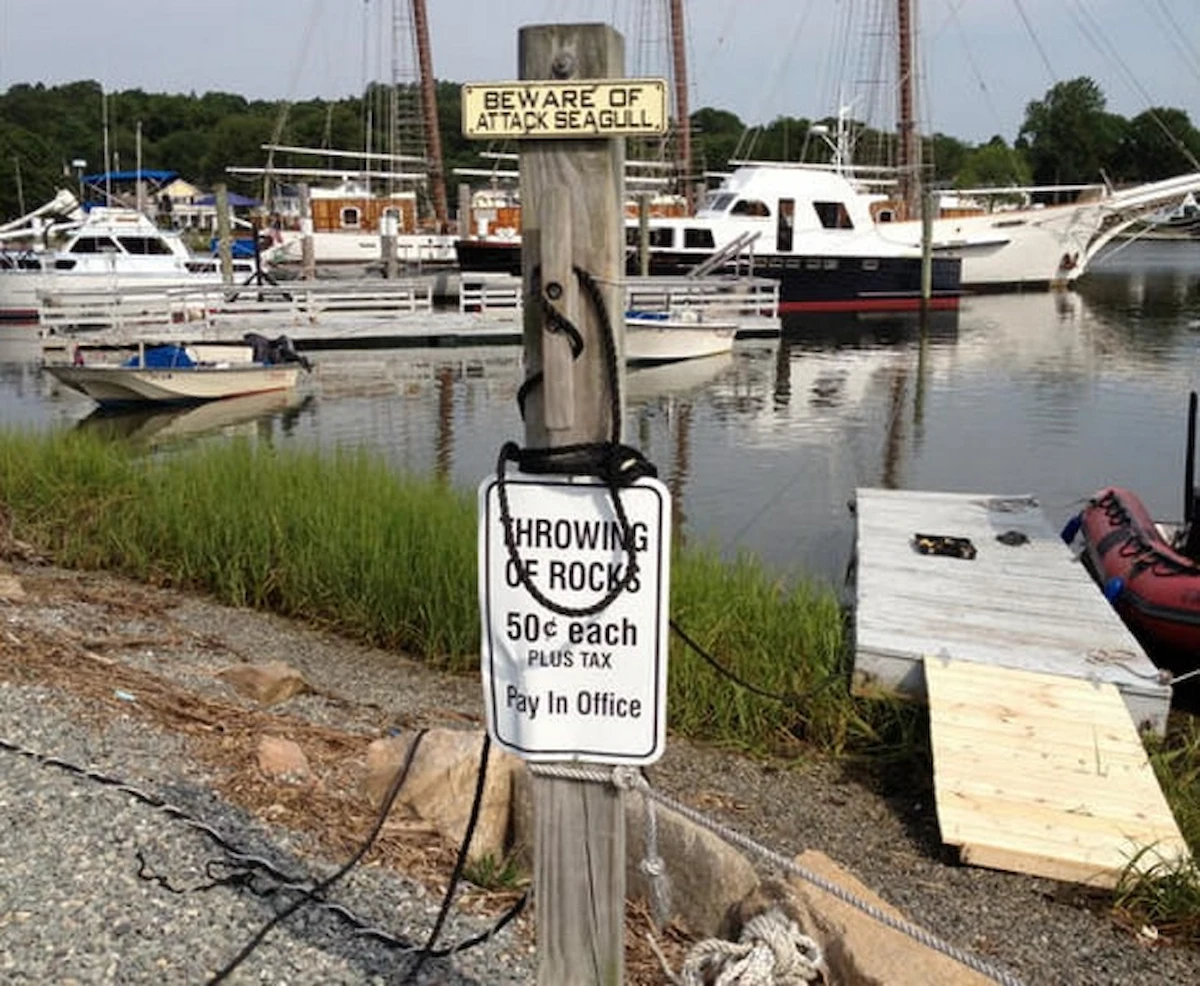 Credit: imgur
Forget taking your revenge on seagull kind, at least without paying your dues anyway. In Connecticut, defending yourself and your stuff from seagulls will set you back 50 cents plus tax. I'm sure, if they could get away with adding other costs on top, they would.
Delaware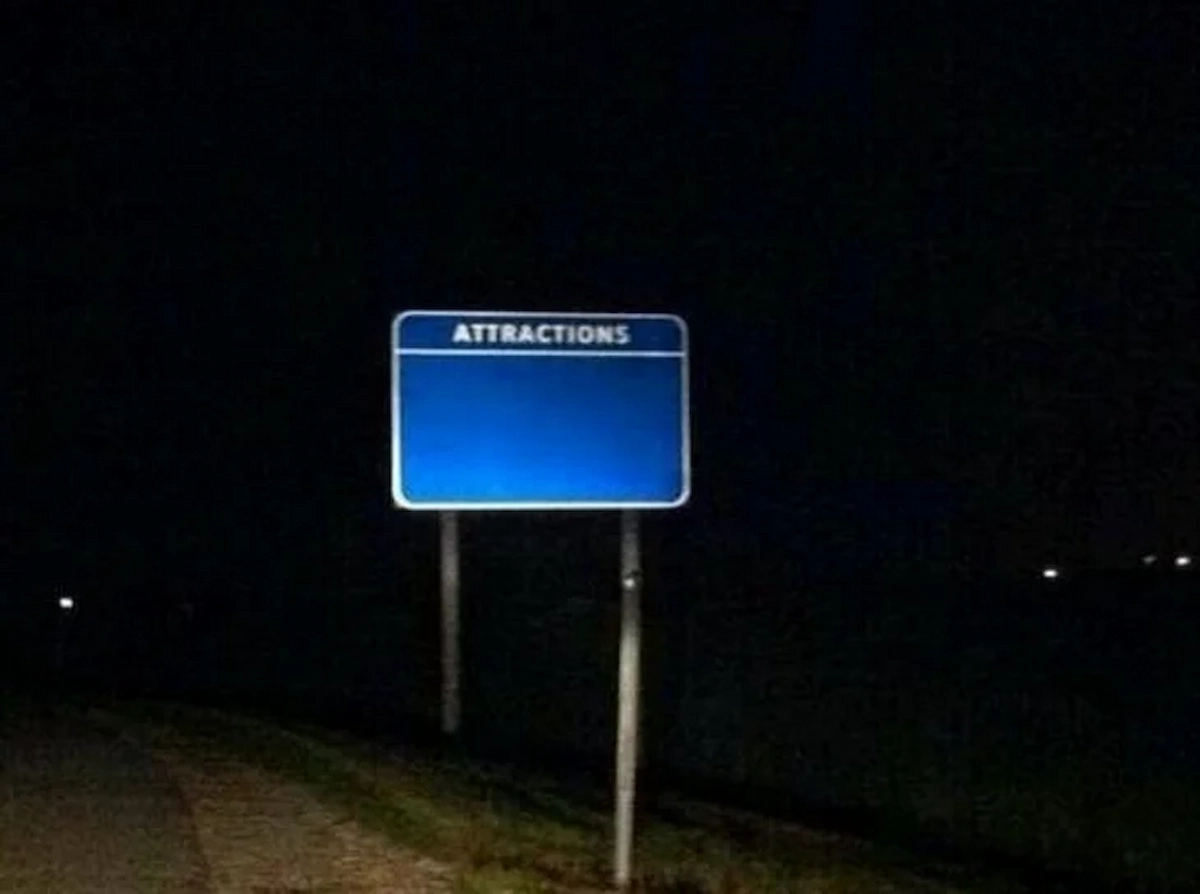 Credit: imgur
Thanks to Delaware's excitingly non-existent attractions, most people forget that the state even exists. If it wasn't for this photo reminding you, you would still be living in blissful ignorance, having last heard about the state back in high school.
Florida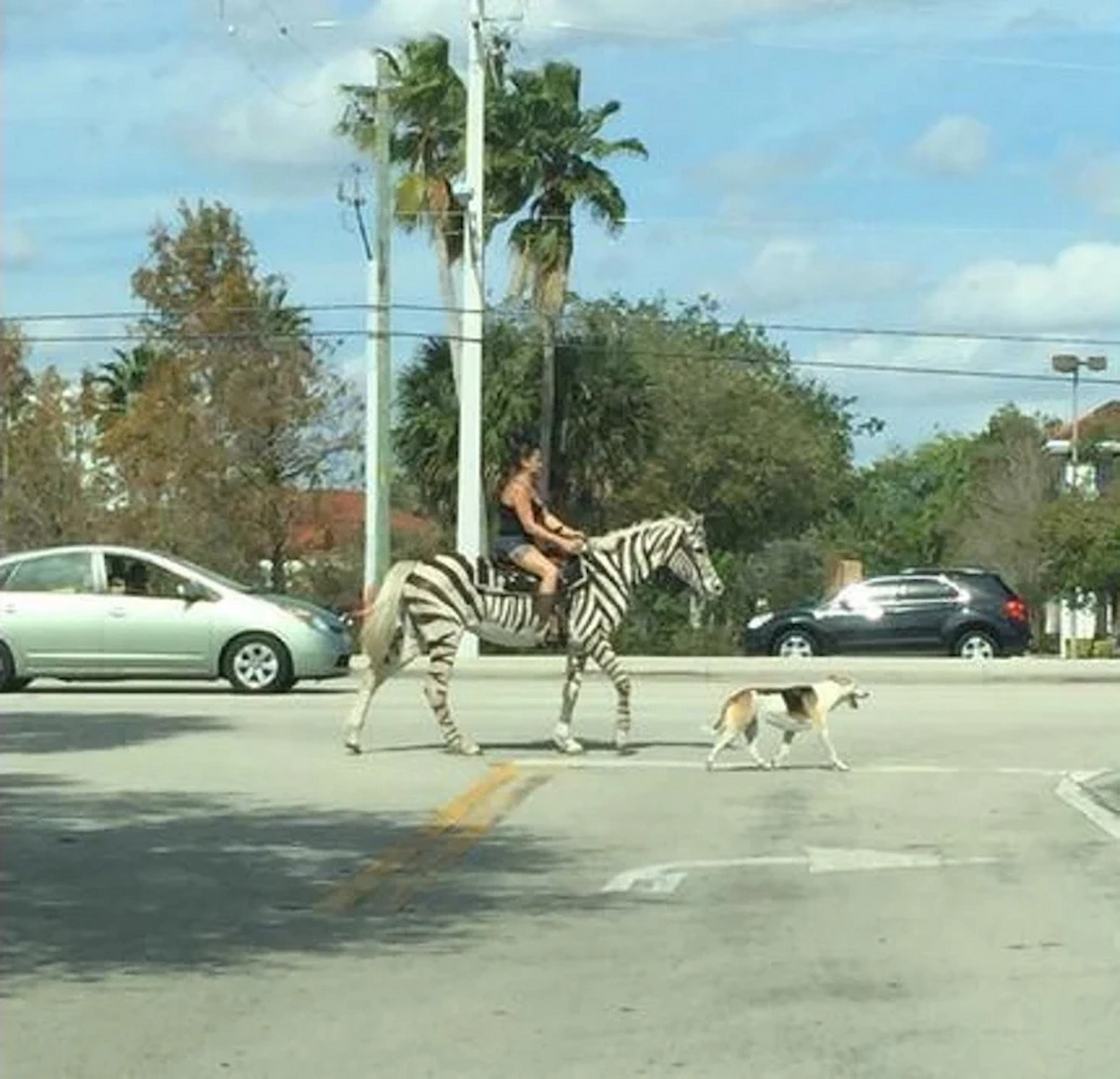 Credit: imgur
Realize your weird dreams in the armpit of the country, also known as Florida, by taking your dog and don't forget, your rescue zebra, for a walk. In Florida, anything goes. Got any unusual ambitions but don't want to stand out? Well then, head to the southeast.
Georgia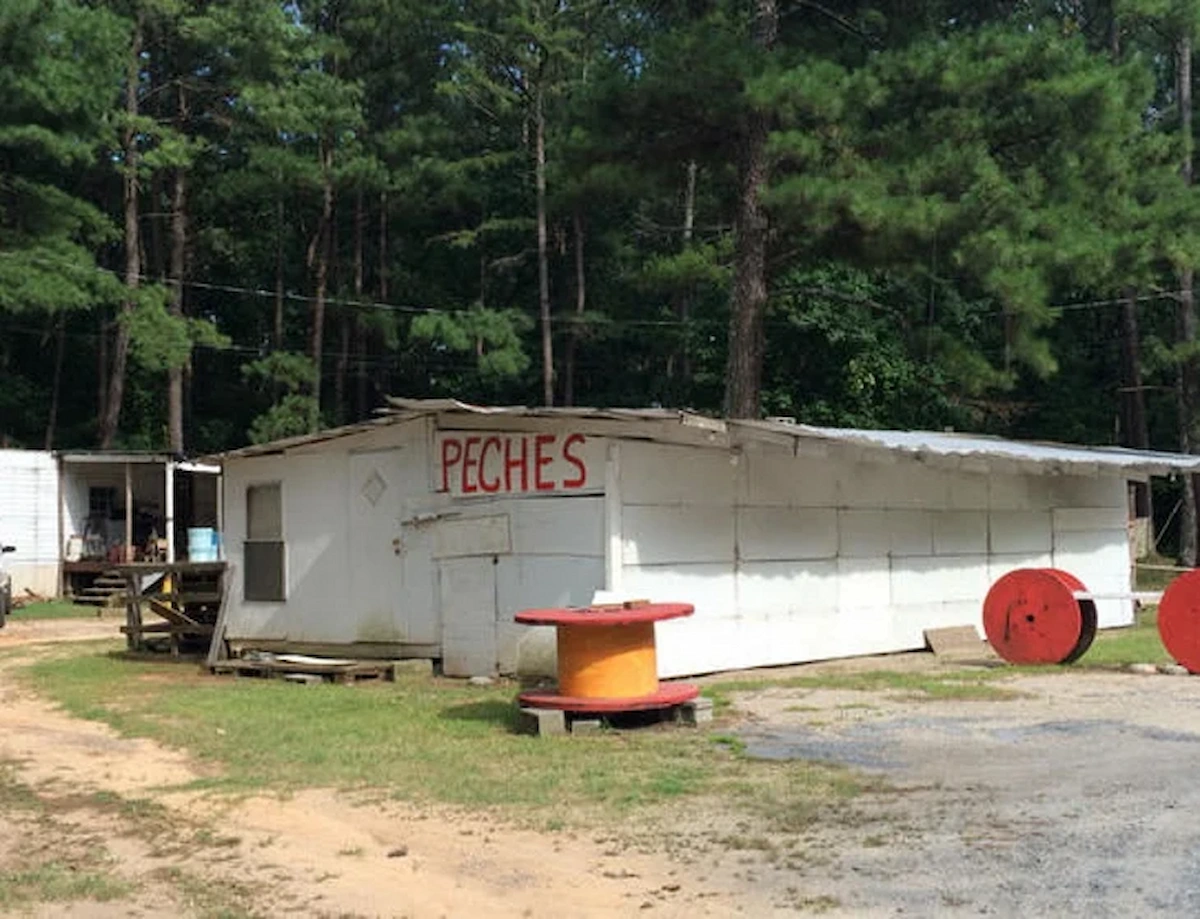 Credit: imgur
Beyond Georgia's warm weather and occasional rustic charm, everyone knows and loves the famous sweet Georgie peaches, yes spelt "peches". Think it's wrong? Get with the Georgia times, and go back to your backwoods country one-room homeschooling barn and learn to spell properly.