Ok so we all know that rejection really sucks and it's not something that any functional person really wants to ever go through. Luckily, you're not alone. Here are some of the worst times when we just knew we were NOT going to get what we wanted.
1.

That time he said, "I just want to be friends."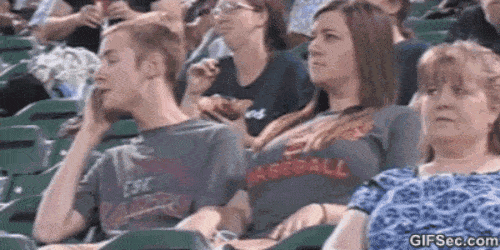 NOPE NOPE NOPE NOPE NOPE NOPE NOPE NOPE NOPE NOPE NOPE NOPE
2.

That time he was like, "I'm not interested in a relationship right now."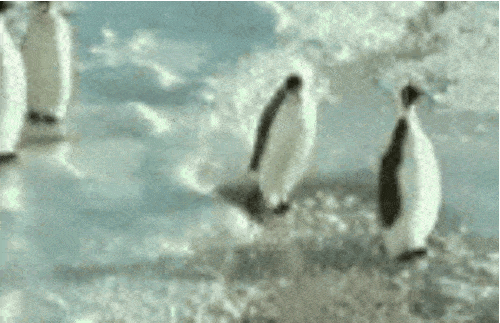 *DYING*
[AdSense-A]
3.

That time she said, "Sure, I'll give you my number…"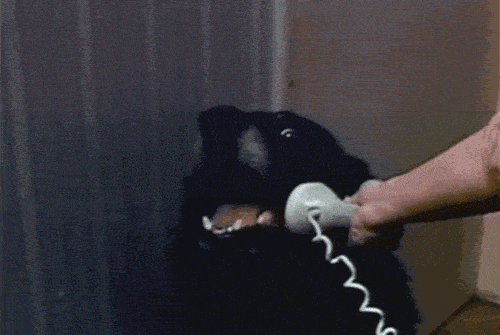 You see what she did there.
4.

That time she was like, "Oh… I meant to swipe left."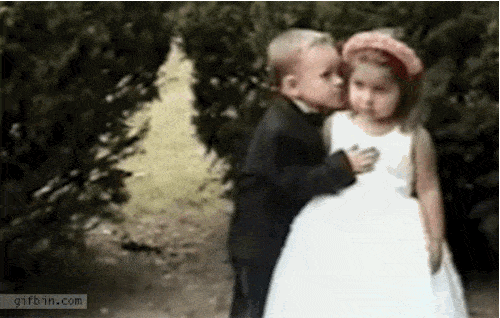 So. Cold.
5.

That admissions committee that wrote, "We regret to inform you that we will not be extending an offer of admission…"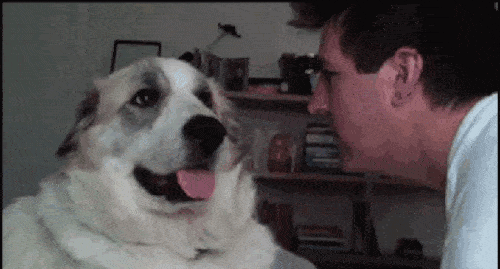 But it was perfectly willing to shatter your hopes into a thousand pieces, forever.
6.

That time your crush was like, "You remind me SOOO much of my little brother."
7.

That time HR said, "We're looking for someone with more relevant experience."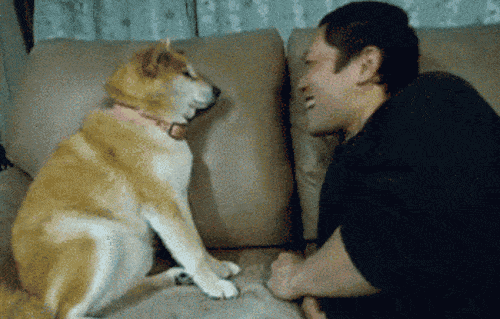 "Thanks for calling me in! I'm going to go yell obscenities in my car now!"
8.

That time he said, "I need my space."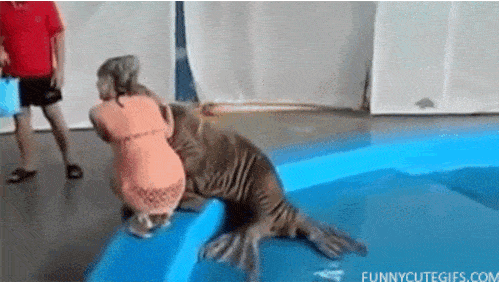 Ruthless.
9.

That time she said, "I'm just worried we're too much alike."
"Really? I don't know… first of all, I'm a human person while you're a frigid ice demon…"
10.

That one time Kevin from your office was like, "Stop embarrassing yourself JEFF, because I said the carpool was full, and that means the carpool is full!"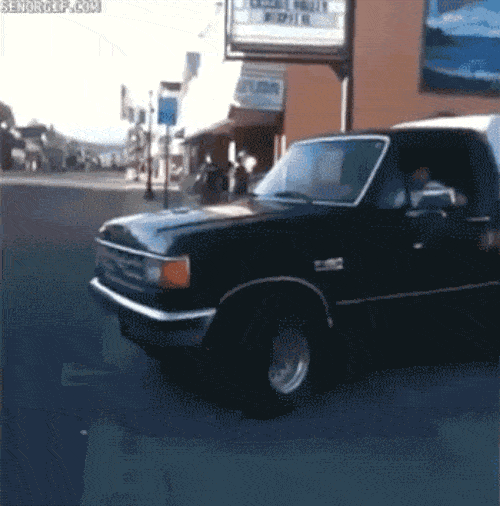 "Fine. I'll just carpool by MYSELF, Kevin."