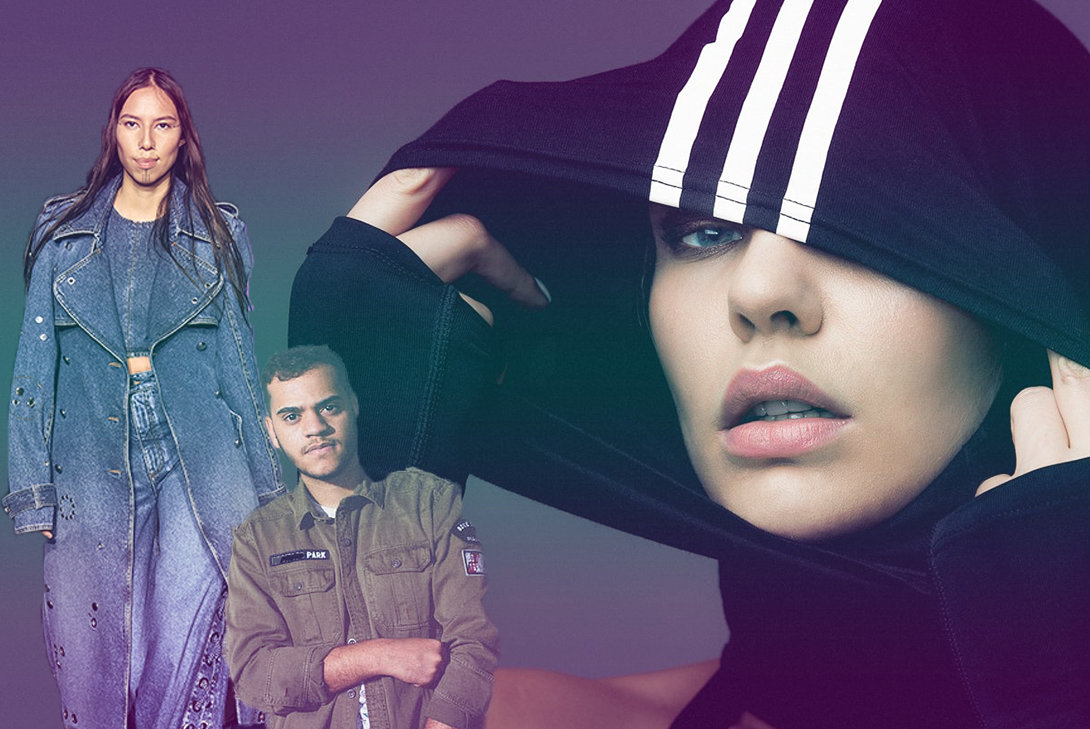 Sports luxe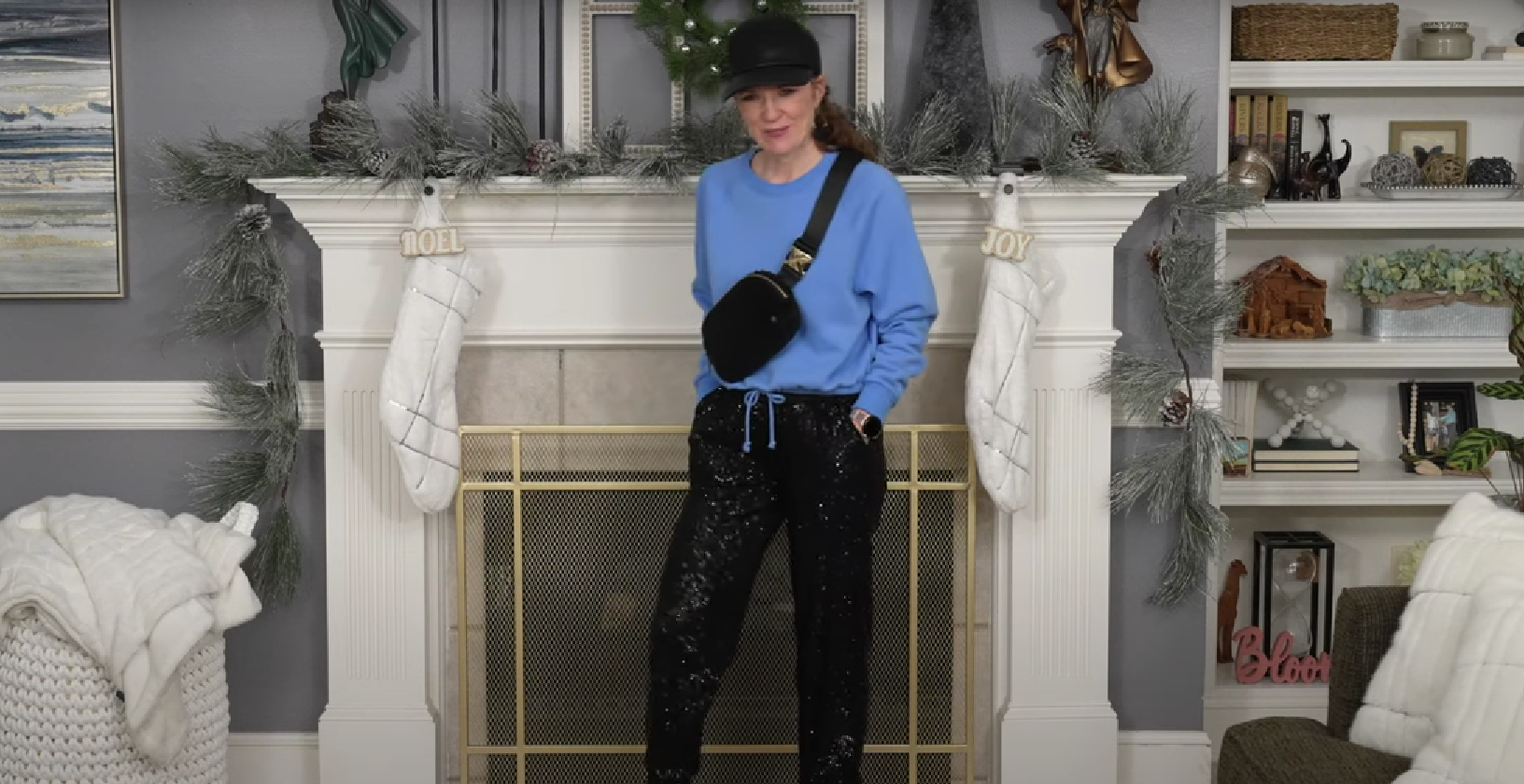 With gym and lounge wear morphing into one market, designers are looking to adapt humble leggings and crop tops into a fashion forwards moment. The sports luxe trend focuses on similar sizes and shapes to athletic attire but removes a lot of the utility. Nothing screams 'driven for self-improvement' quite like a silk tracksuit.
Upcycled denim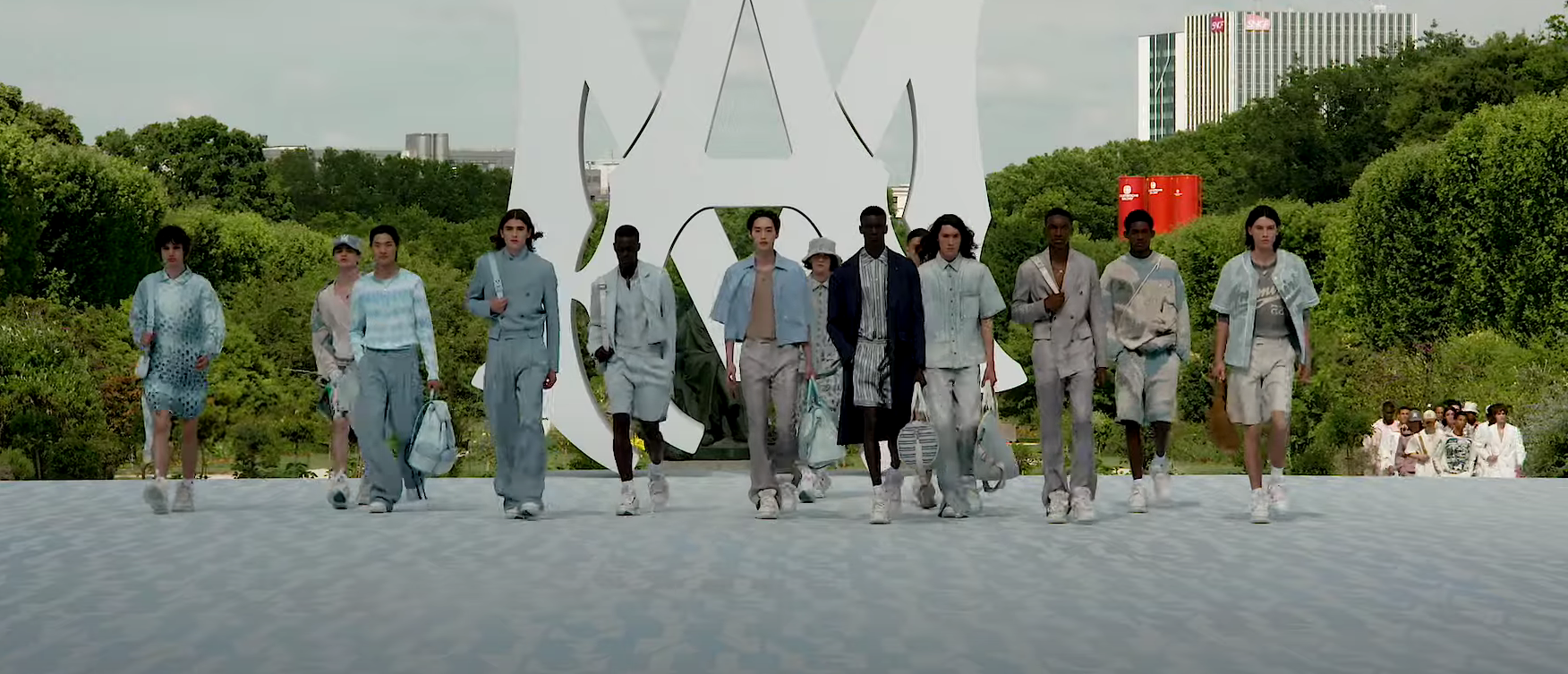 Every couple of years, fashion reporters write in awe about a bold new approach to the humble material. The bravery of double denim! Ripped jeans are back! It's not just for dads anymore! The current incarnation is about upcycled denim, re-purposing the fabric to create more abstract shapes and accessories. The notes will now read 'Gone fishing, but elevated'.
Sleazy chic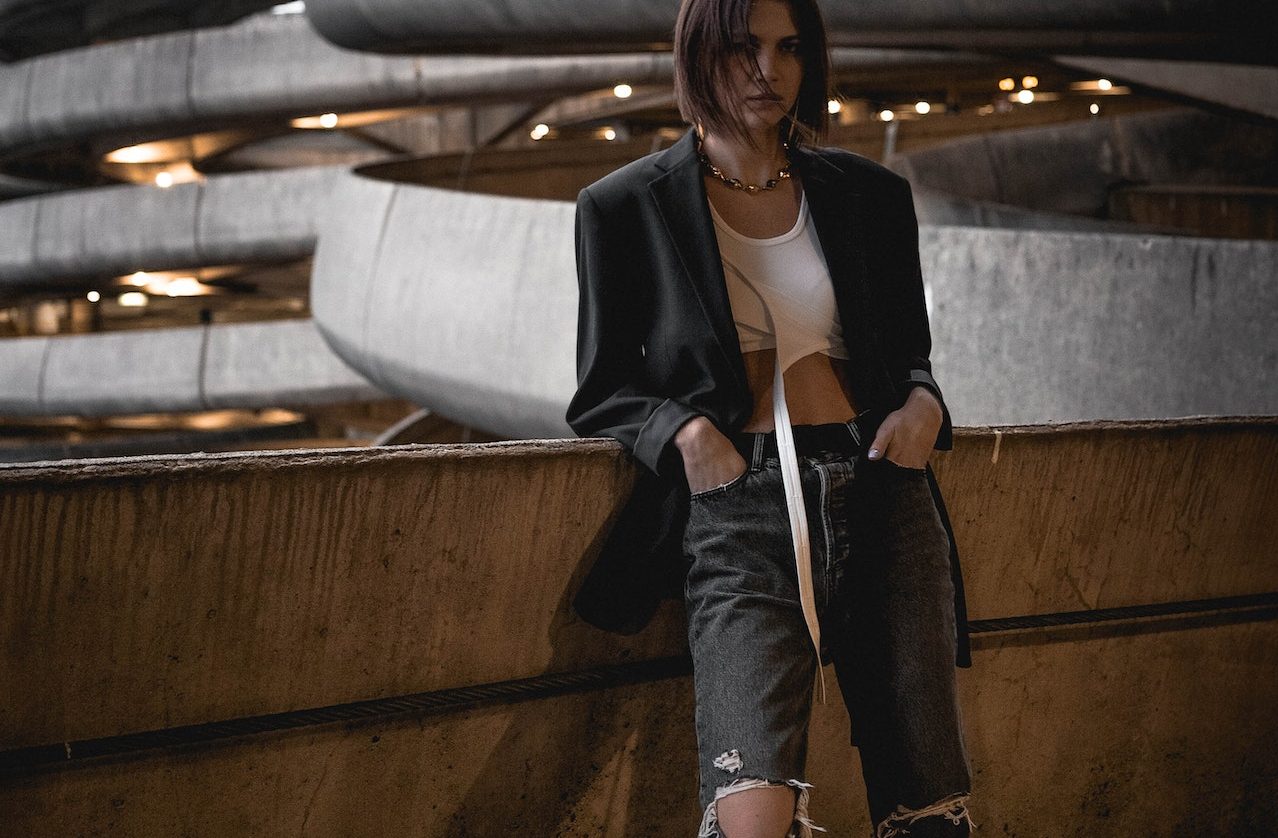 Credit: Dziana Hasanbekava via Pexels
As with most trends, TikTok paves the way for this spin on basically any style. The idea is that 'sleaze' has become the new 'core'. Cottagecore, nuncore, you can tack it onto anything – it's sort of genius. This development sees the original style grunged up a little, with distressed, baggy items adding a little edge to the typical humble nuncore look, for example.
Eaton your heart out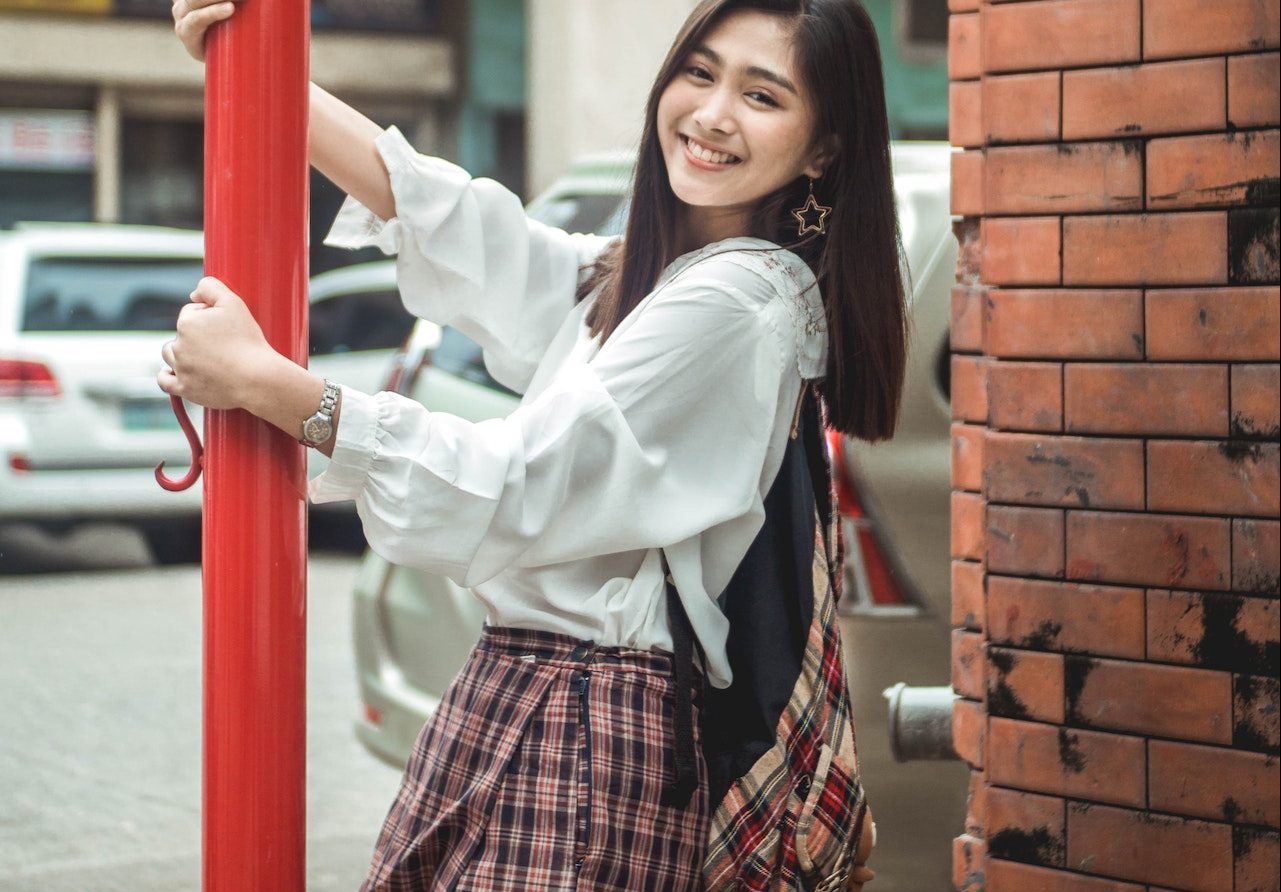 Credit: Ryanniel Masucol via Pexels
In a case of the grass is always greener, the un-uniformed youth of America have looked at the mandated school attire of the UK and colonized the colonizers. This new phase of preppy fashion is an academically focused look, tailored after the British uniform of polo shirt, jumper, tie, and slacks, with small notes of rebellion added in. Un-tuck that shirt and scuff those shoes.
Old fashioned nightwear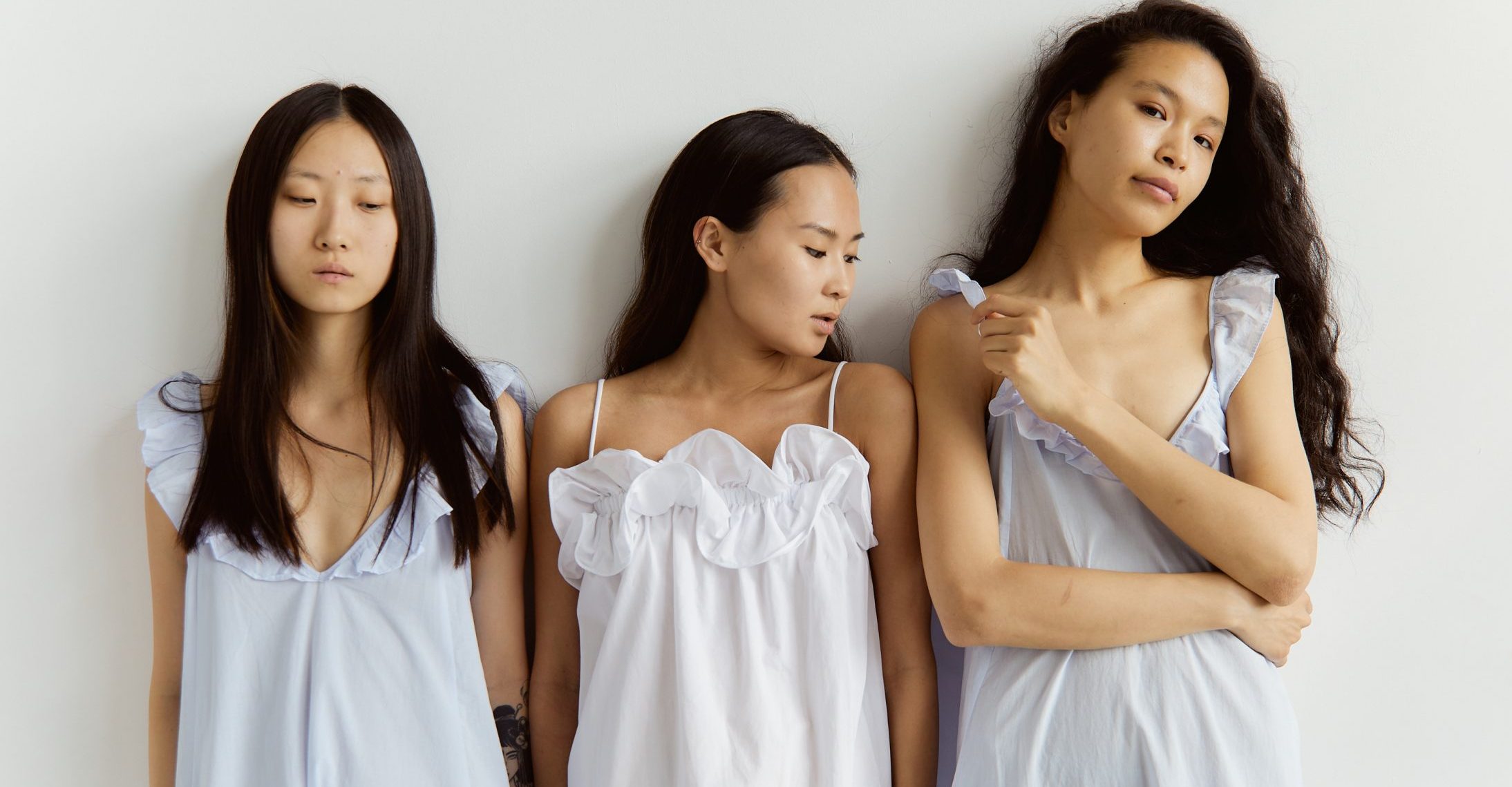 Credit: Darina Belonogova via Pexels
Sleepwear has been a growing market for years, from sheer lingerie to silk kimonos. Many brands who didn't traditionally stock these ranges are now selling something more comfortable to slip into. Burberry and Prada are among the leaders in sleepwear that hearken back to the big bad wolf's famous Grandma disguise- at least his came without the hefty price tag.
Hoods and cloaks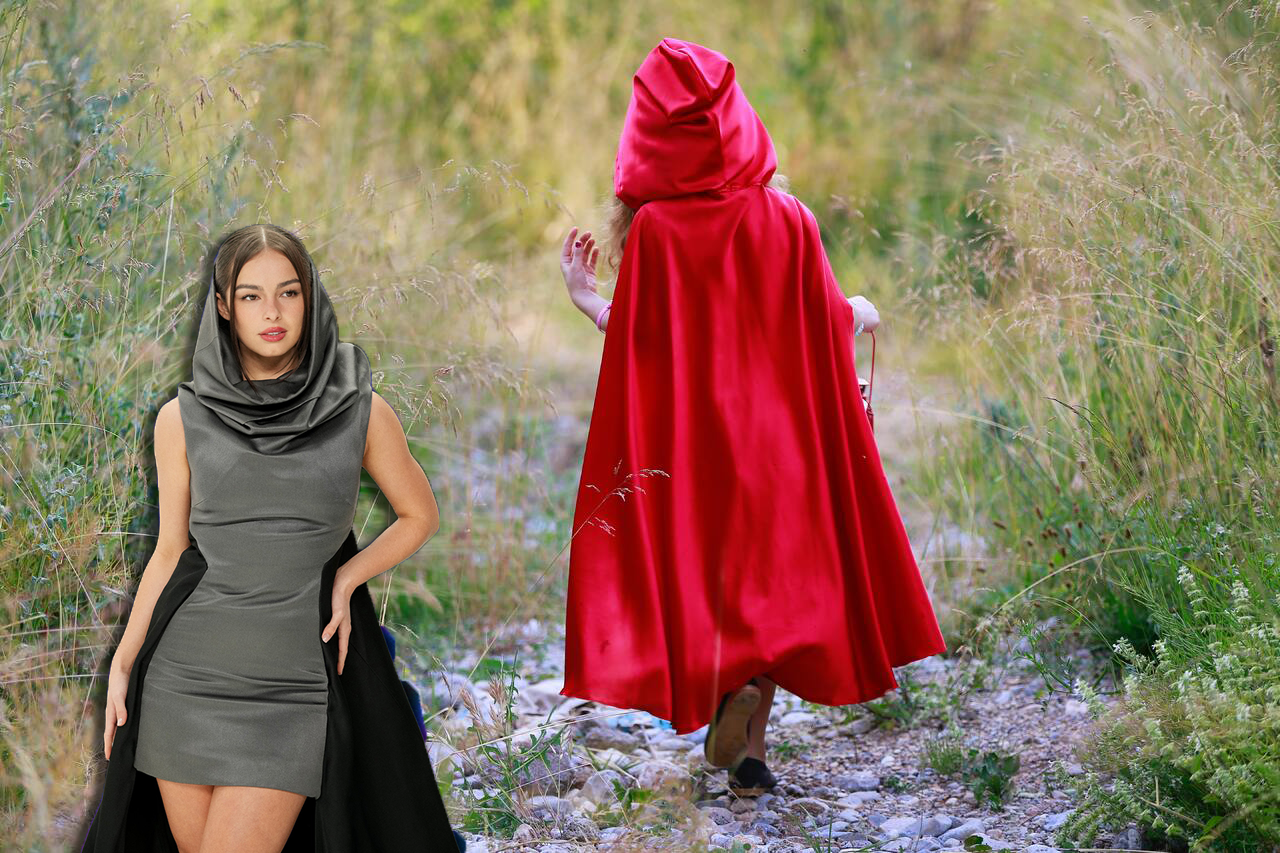 On the runways of Paris and London, these looks are striking and bold. They combine slimming silhouettes with capes and cowls, creating a look that emulates the most stylish supervillains. This doesn't really translate to mass market fashion though, with the affordable dupes often slumping and folding- looking more like a Dune cosplay than high fashion chic.
Low-rise pants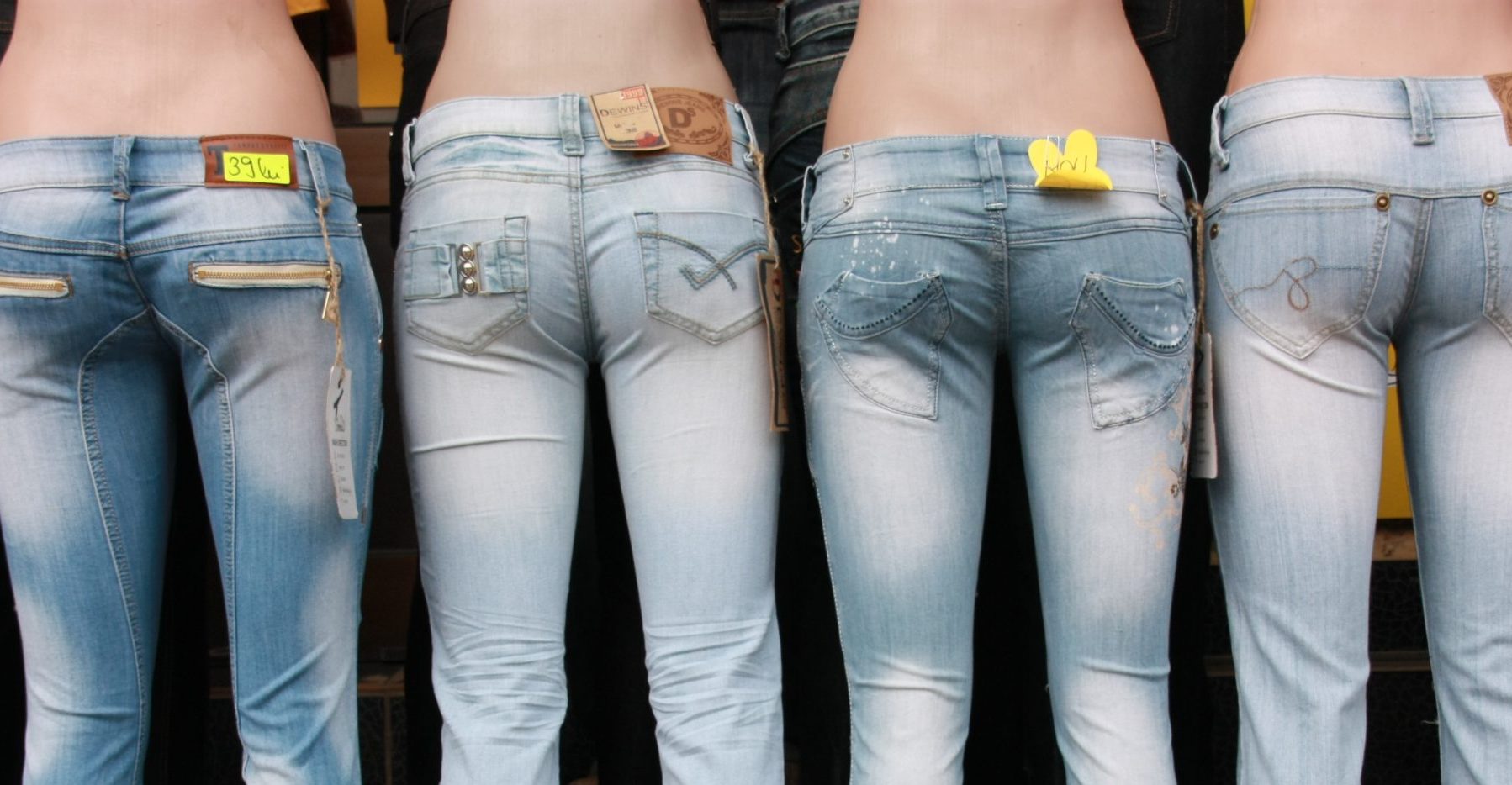 Credit: Lion Hirth via Wikimedia Commons
Another call back to the Y2K years, low-rise jeans were all the rage in the 90s and 2000s, back when the societal standard for models was much more restrictive. Low-rise jeans require a certain body type to pull off: wide hips, a flat stomach, and a tiny narrow waist. It's a great effect when it works, but hard to attain for most people.
Oversized blazers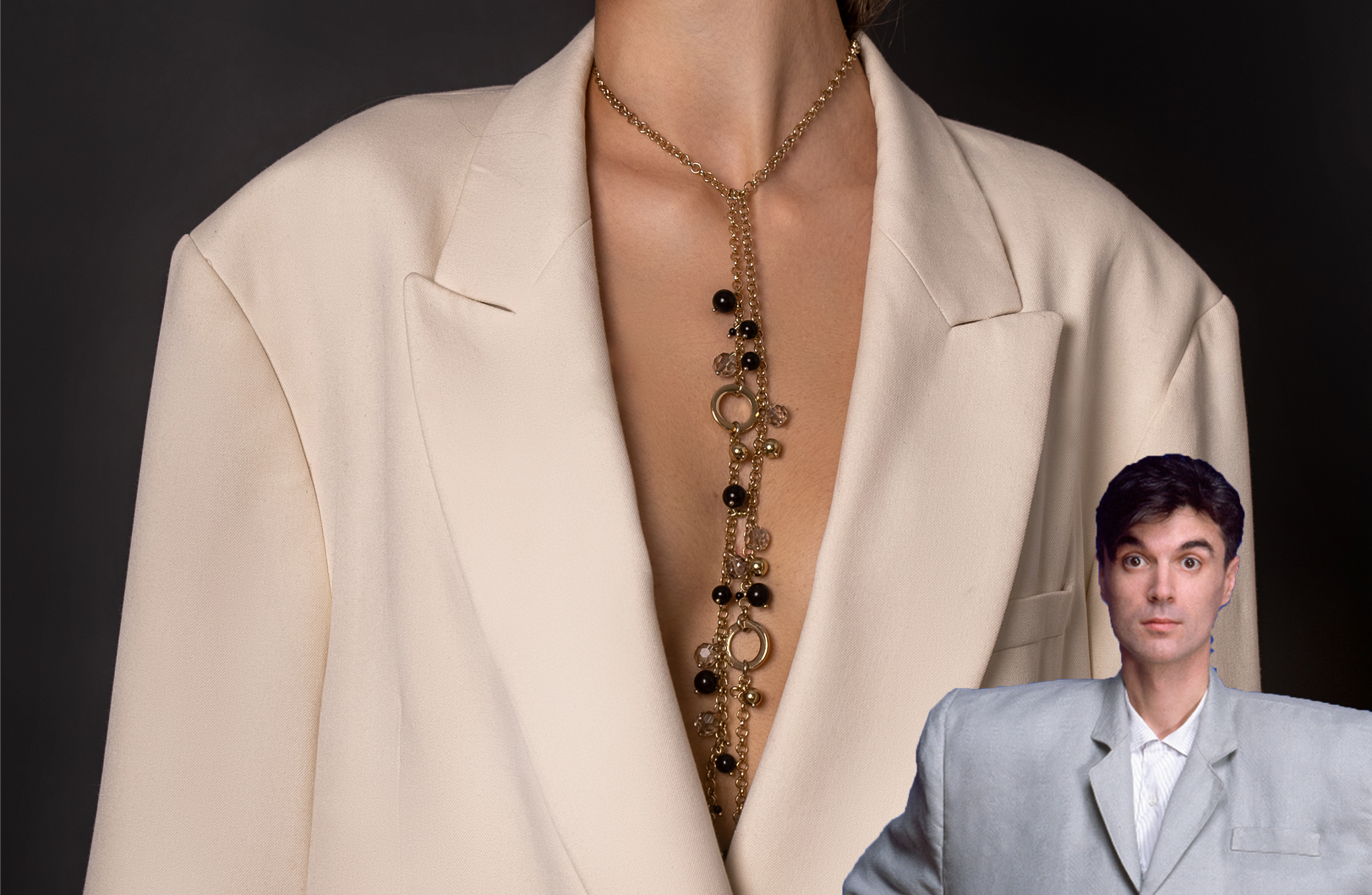 Once again the genius of David Byrne takes time to be appreciated. Big, blocky suit jackets are huge in smart casual clothing for men and women this year. In many ways a subversion of the classically masculine item, they trade centuries of restrictive guidelines on the hem, shoulder width, and sleeve length for something wild and distinctive, if a little reminiscent of the legendary Talking Heads frontman.
Military drab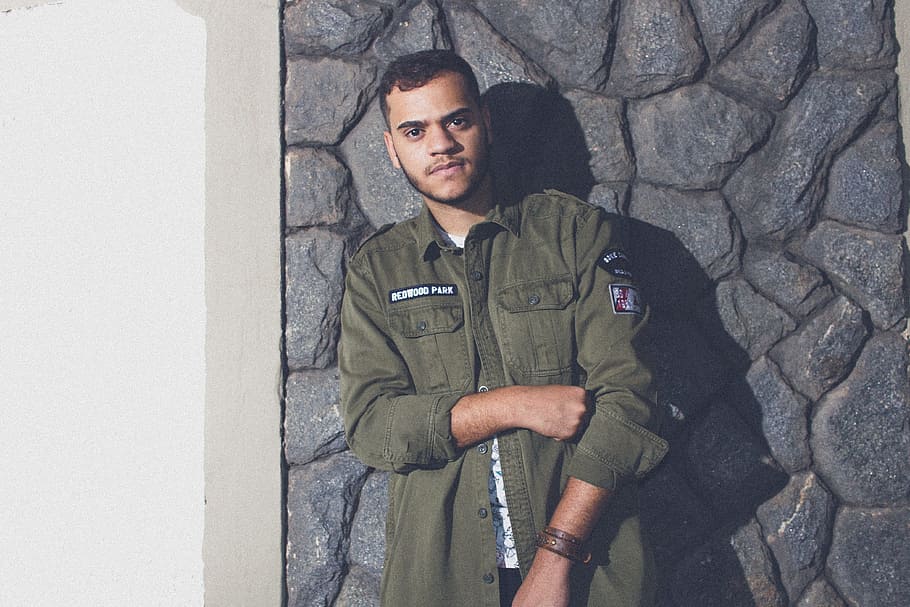 Men seem to draw their fashion inspiration from GI Joe and Action Man. Boys in camouflage cargo shorts are ironically very easy to spot, but those army inspirations can now manifest in something slightly more stylish, but still dripping with Top Gun level masculinity. Just grab your combat boots, best pilot aviators, and a khaki jacket from somewhere called Alpha Industries. Phwoar.
Plain white T-Shirts are brave now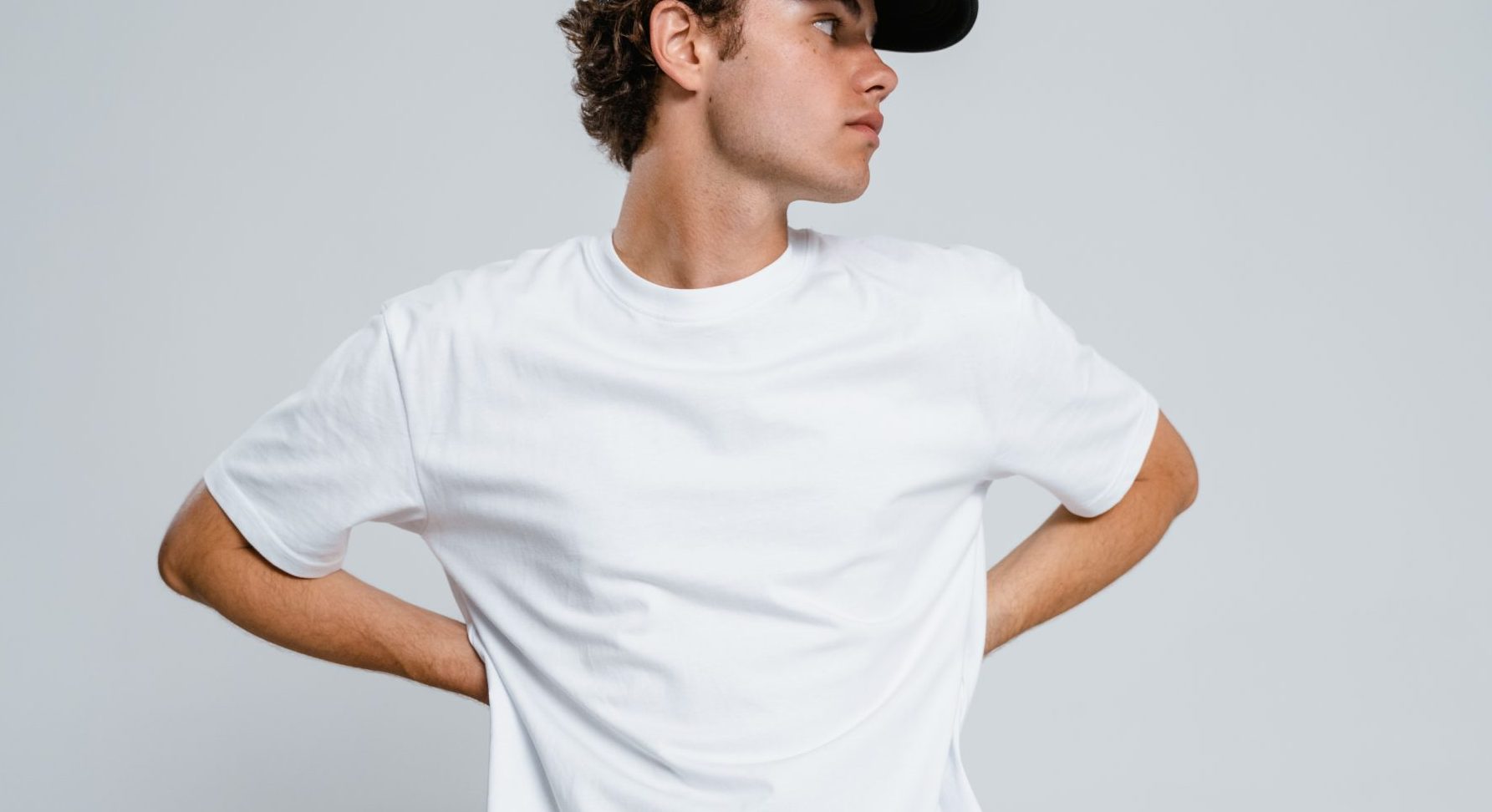 Credit: MART PRODUCTION via Pexels
The differences in fashion marketing between men and women are sometimes laughable. Feminine clothing is endlessly varied, with fun colors and playful shapes- there's plenty of room for expression. Well, fellas, the time has come. The plain white T-shirt is finally hot. Essentially the default upper body look, society must now admit that Mr Clean actually has drip.