Laura Jenkinson is an extremely talented young hair and makeup artist who likes to mix things up a bit when it comes to cosmetics!
Advertisement
Her blog shows reviews of a range of beauty products from big brands such as Mac, He- Shi and Clinique, she also provides photographs of different looks and recently some very creative 'mouth art'.
-
She uses herself as a model (she is lucky enough to have gorgeous, full lips) and rather than going for a high gloss lipstick or even a bejewelled style lip, she has created a fun look based on well known cartoon characters and cute animals.
1. The frog catches a fly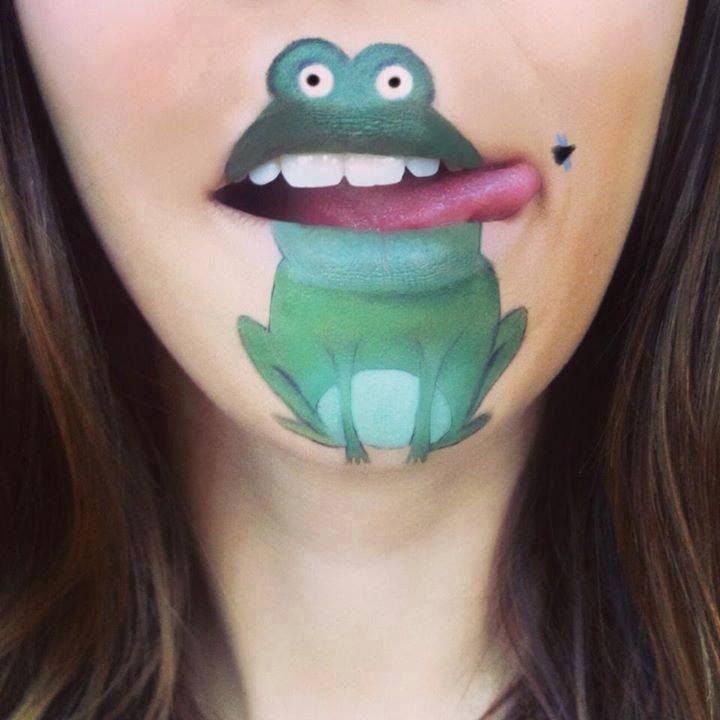 2. A chipmunk with his acorn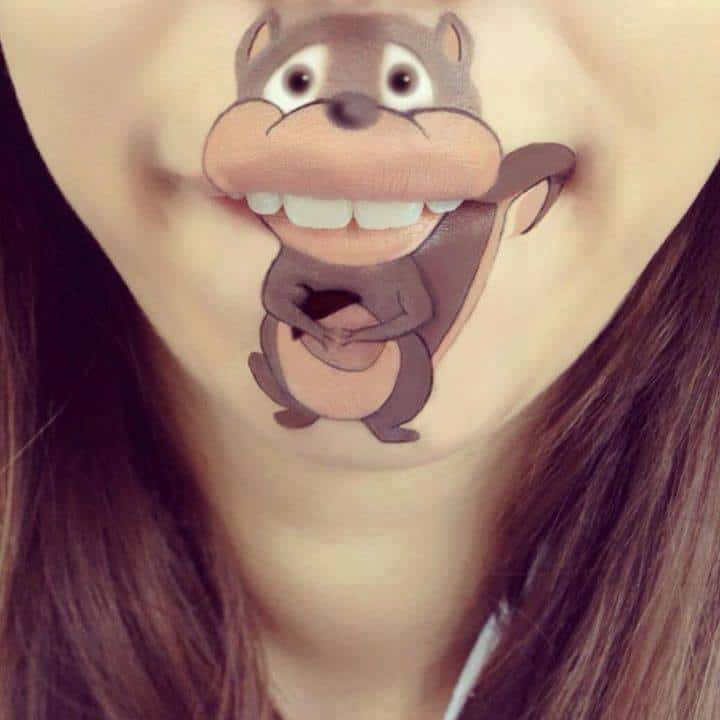 Advertisement
3. A cow with a mouthful of grass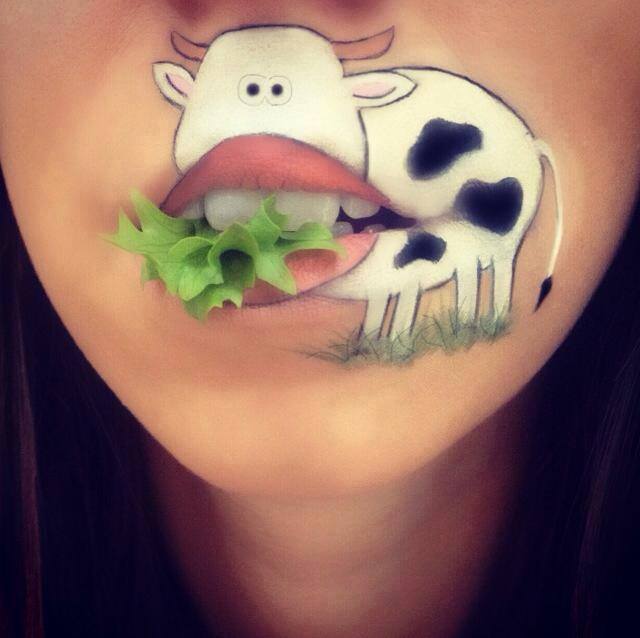 4. Monsters Inc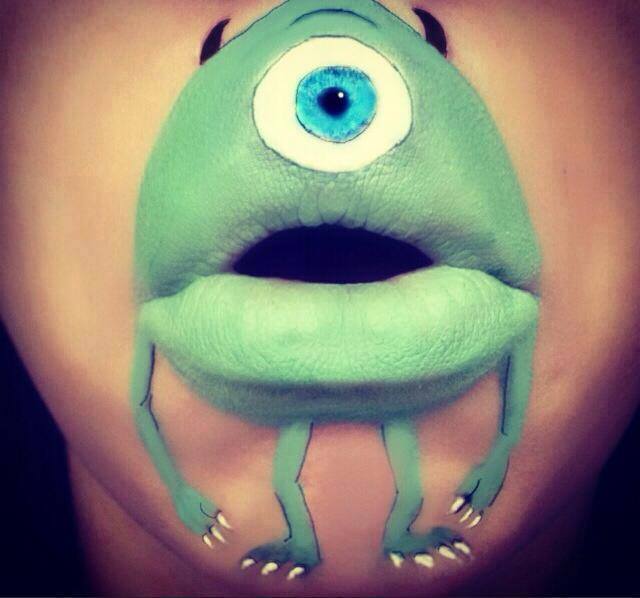 5. Disney's Goofy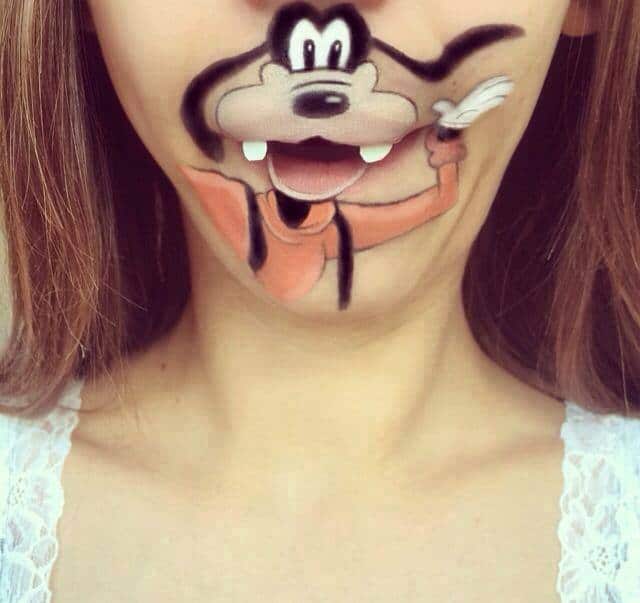 -
6. Popeye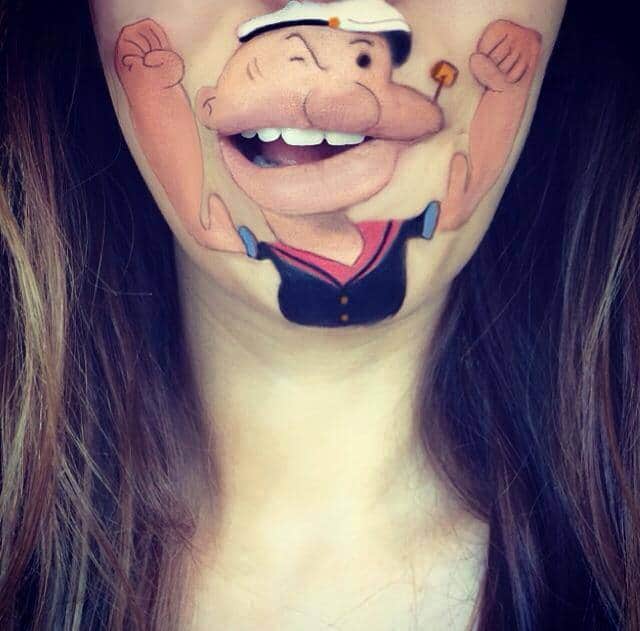 7. Nemo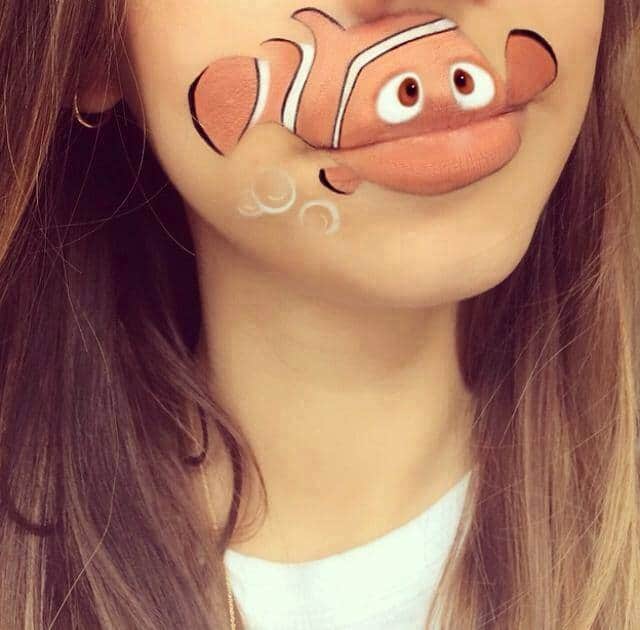 8. Stitch form Lilo and Stitch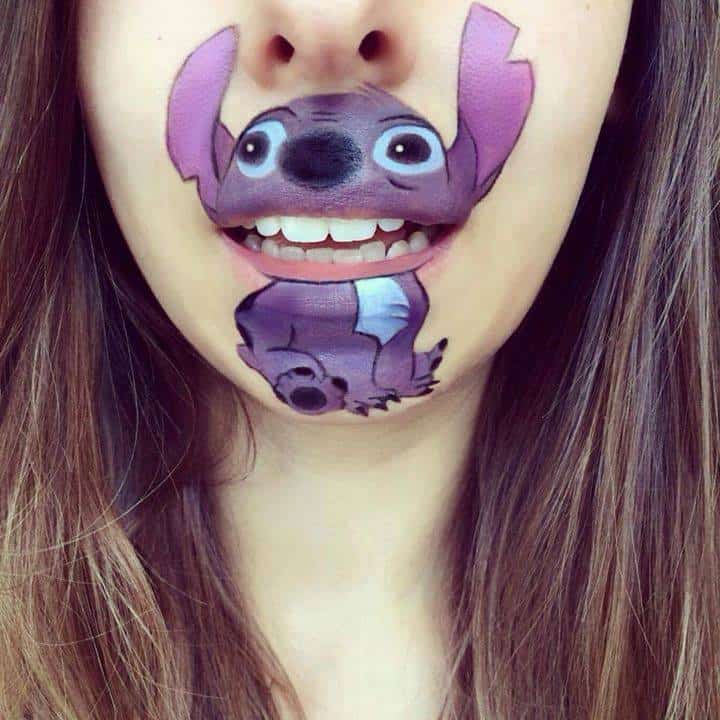 9. Cheeky monkey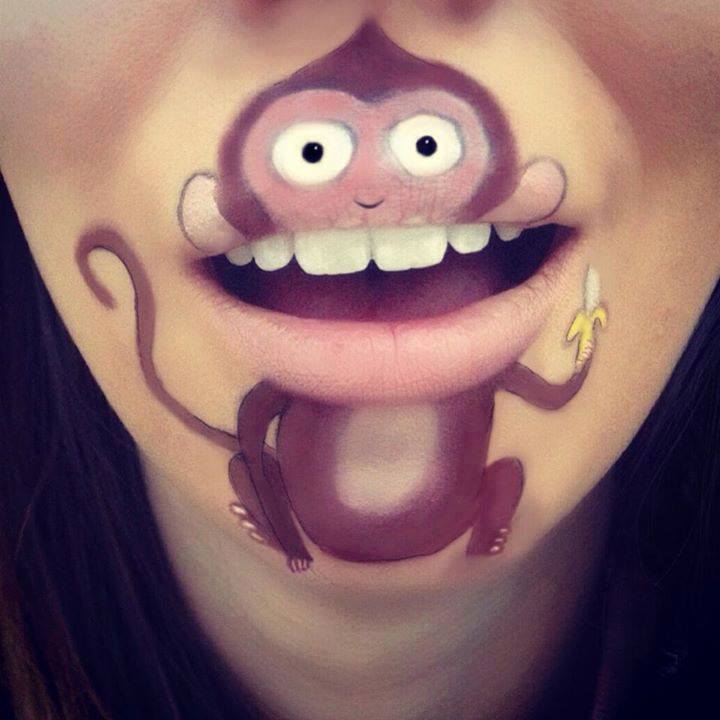 10. Timon from The Lion King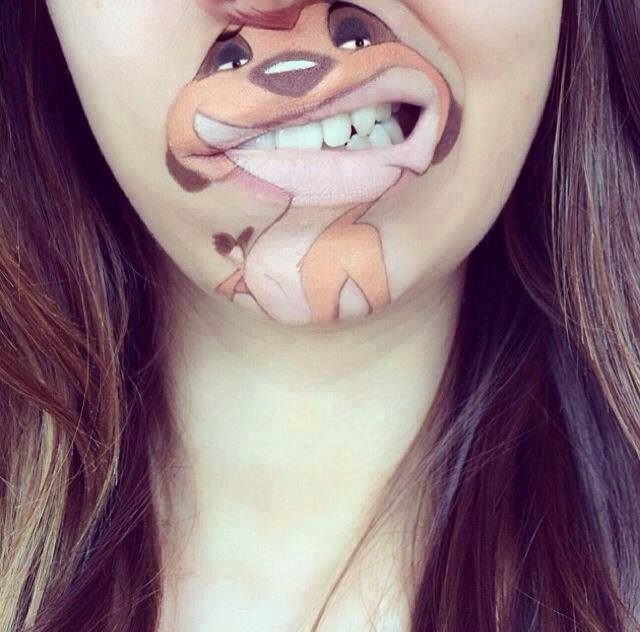 Advertisement
11. Taz the Tasmanian Devil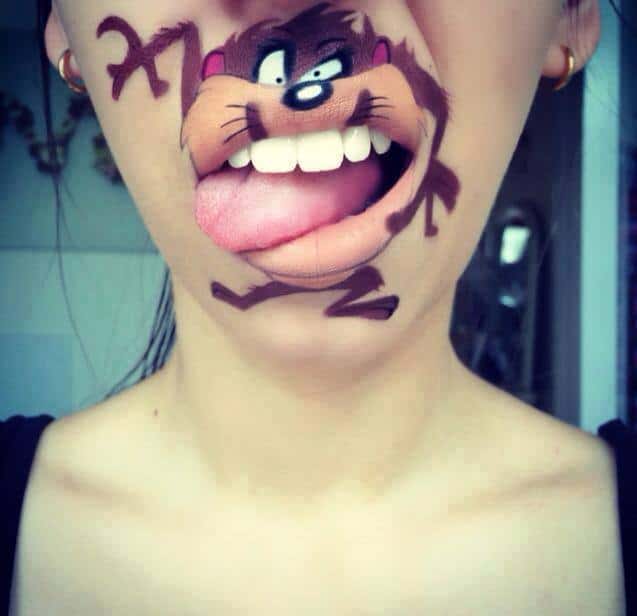 Why not show your support to Laura and SHARE her work!