The humble sandwich has been a lunch choice of millions for hundreds of years. Normally a sandwich consists of a couple of slices of bread and the odd bit of ham or cheese or maybe even both.
Advertisement
Before you look any further, I have to warn you. This post may get you hungry!
-
1. The Rubickscubewhich
This delicious cube shaped sandwich is made from blocks of cheese, salami and ham. They have been lovingly stacked into the shape of a cube and surrounded top and bottom by white bread.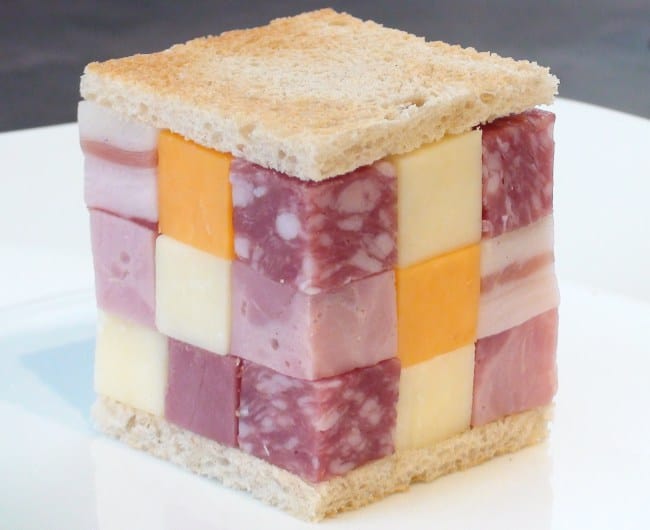 2. The Nike Sneakerwich
This masterpiece was put together by Swedish artist and designer Olle Hemmendorff to represent a pair of Nike sneakers. If one thing is for sure, after eating this you would not be able to run very far.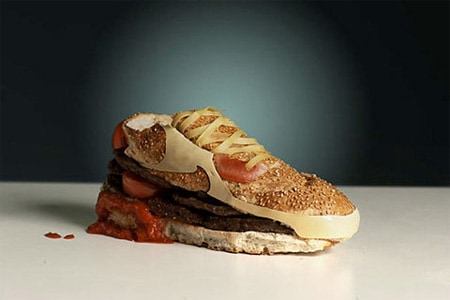 3. The Playing Cardwich
Crafted lovingly from cheese and tomato, these sandwiches are accompanied with cucumber chips.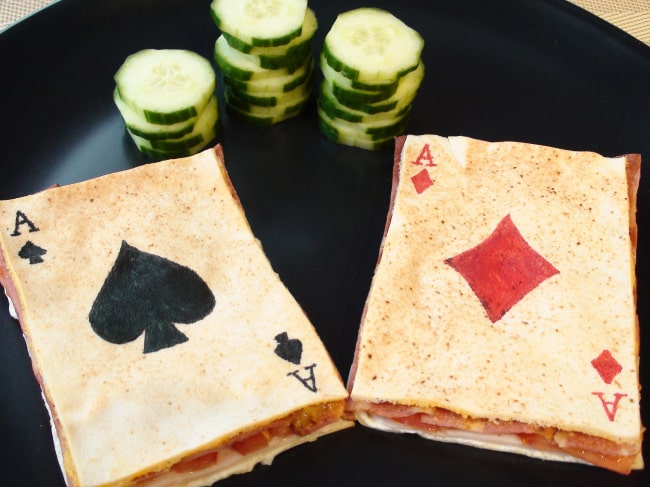 Advertisement
4. The Nemowich
This sea themed lunch has been crafted from thinly sliced carrots, rocket leaves and bread. Looks great but not too sure how it would taste.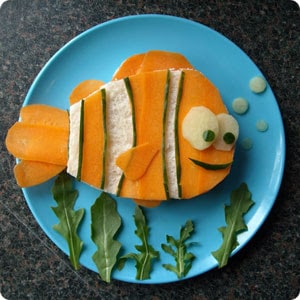 -
5. The Caterpillarwich
Simple but so effective. Using ham, cheese, bread, cucumber, chives and tomato, this lunch magically becomes a caterpillar.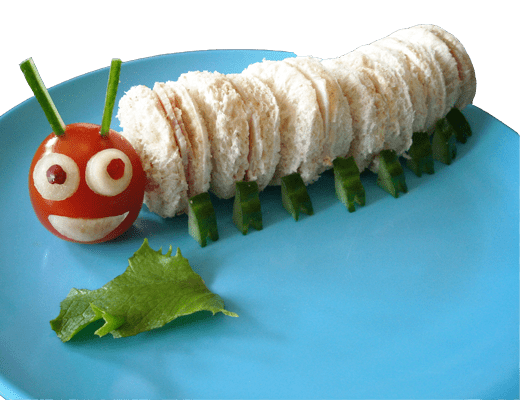 6. The Tiewich
This turkey, cheese, onion and white bread make for a great office snack, especially when accompanied with an ice cold beer.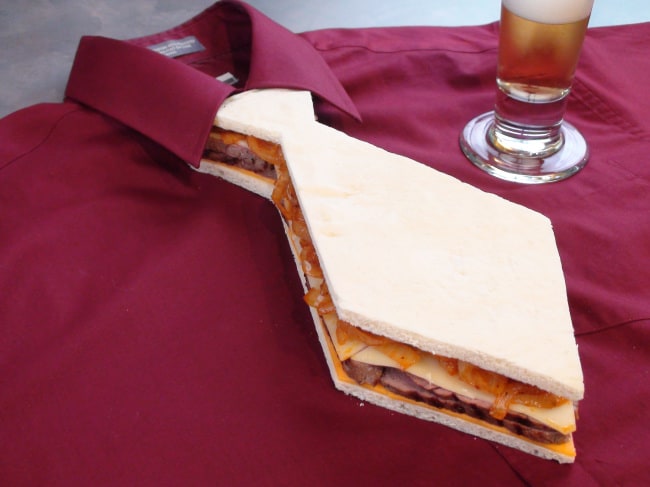 Advertisement
7. The Playing Fieldwich
This actually tastes pretty good. It is green wraps, beef, cheese, onion and peppers.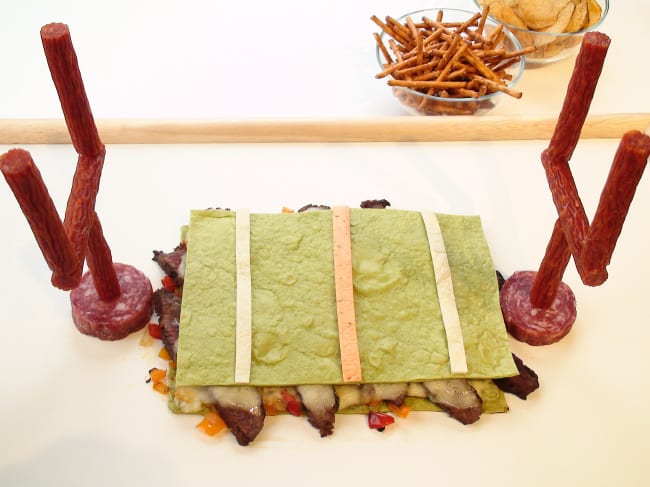 8. The Wafflewich
A posh BLT with waffles and ice cream. I mean what could be better?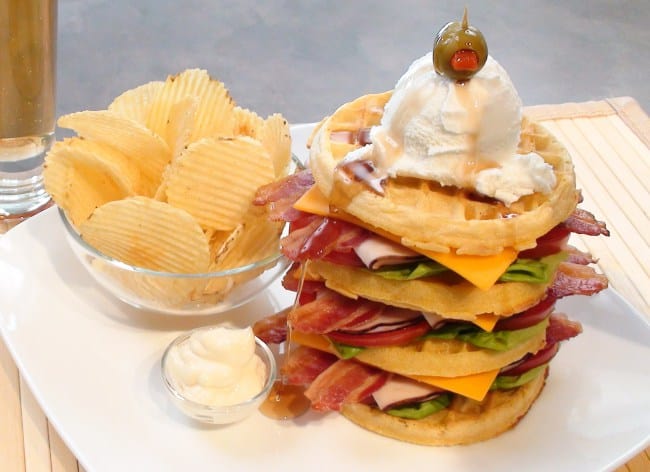 9. The Crocwich
Simple but effective. Just cheese and gherkins make this fierce looking croc.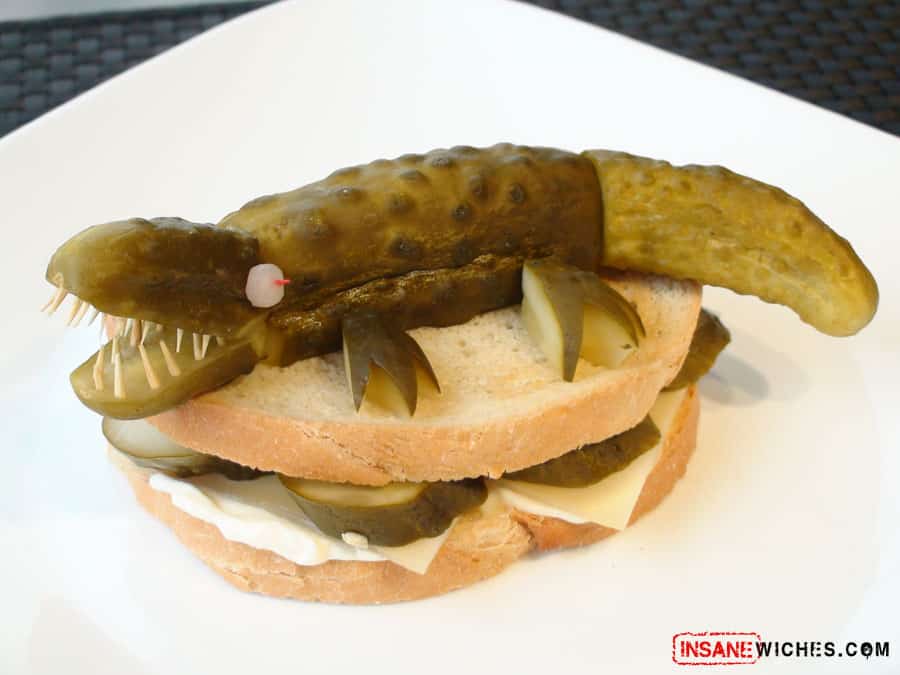 10. The Spongebob Squarewich
Bread, more bread, a bit of raw veg and bingo! You have Spongebob Squarewich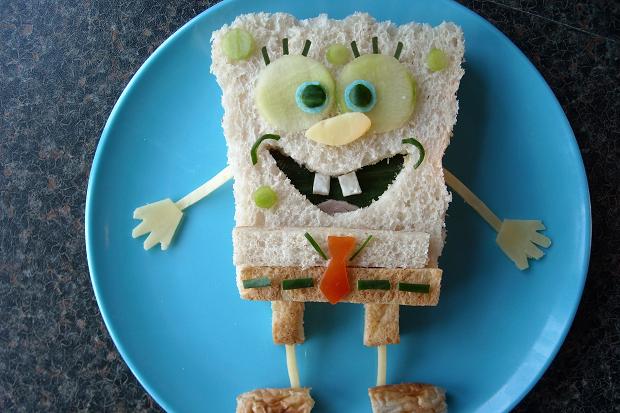 Advertisement
11. The Pianowich
An elegant lunch complete with carrot stick lid stand.