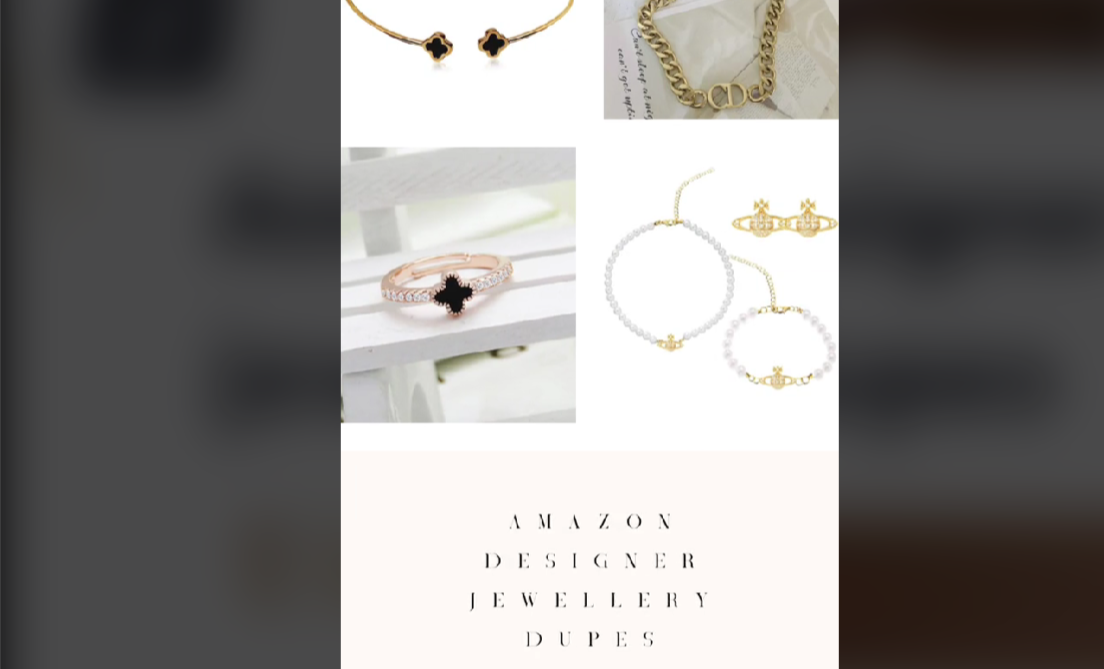 Credit: glowinggrace_x via TikTok
Gift Cards
Credit: 401(K) 2012 via Flickr
Whether it's $20 worth of Applebee's vouchers going straight into pot stickers, or another $100 on Robux to stop your kids from screaming, Amazon is the wrong place to go. They push their own gift card at the top of search results (clearly they just aren't making enough money) and others are 1:1. Looking for any specialized and trusted site will save you money.
Pet food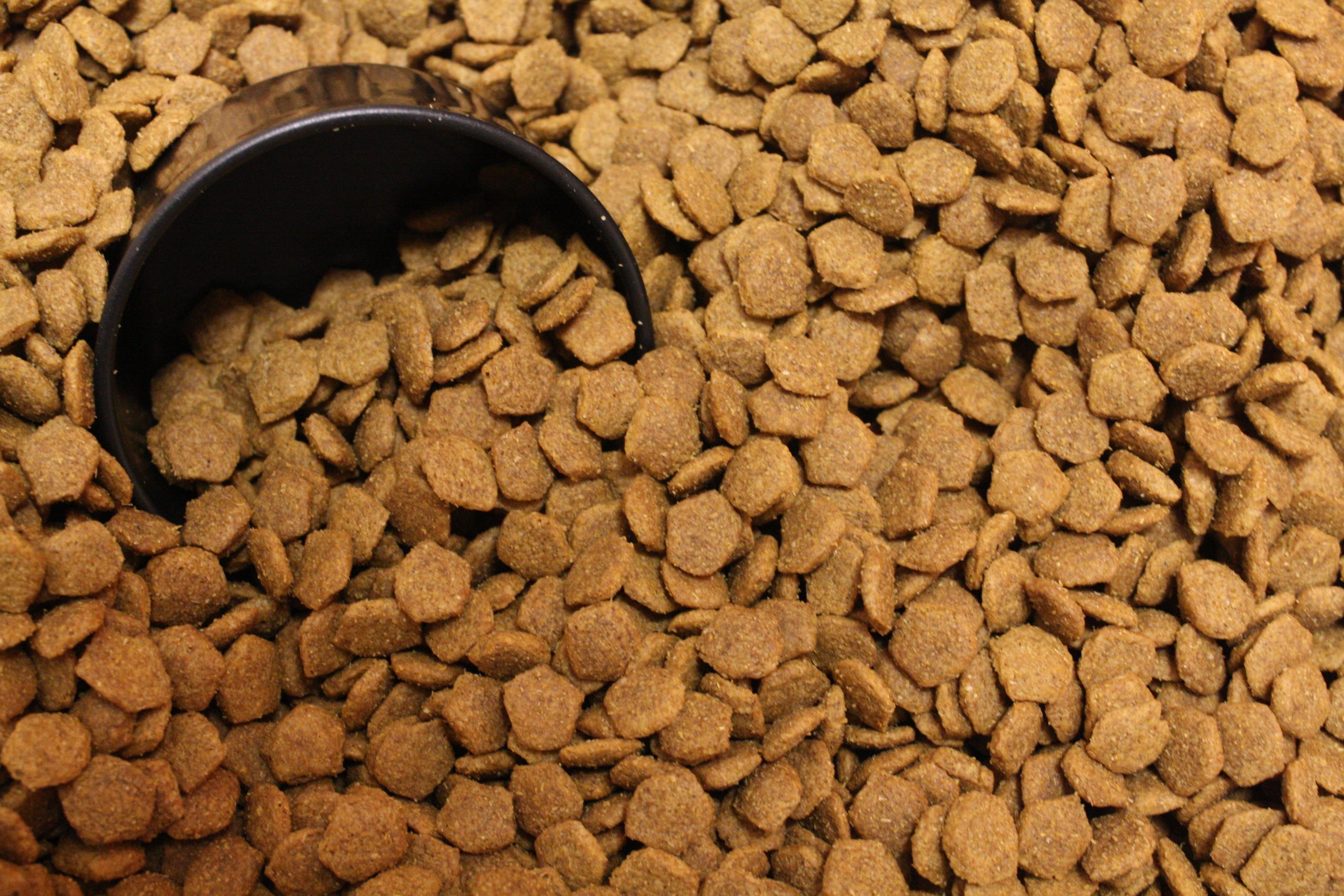 Credit: Anne Hornyak via Flickr
This applies mostly to any pet food stored in a bulky container so, if you find a good deal on a tiny box of 5,000 crickets for your lizard, go for it. Otherwise, Amazon's bulk prices can be more than double the price of big-box stores! That is not worth the price on your wallet, or the delivery guy's back.
Big electrical appliances
Credit: via Trusted Reviews
Most big kitchen purchases, like a fridge or stove, will be sold through third parties on Amazon. There's nothing wrong with that, but many companies will increase the price to accommodate Amazon's share of the sale. The ones Amazon does sell are too cheap to be well made and you'll be spending more to replace them before you even know it.
Ikea products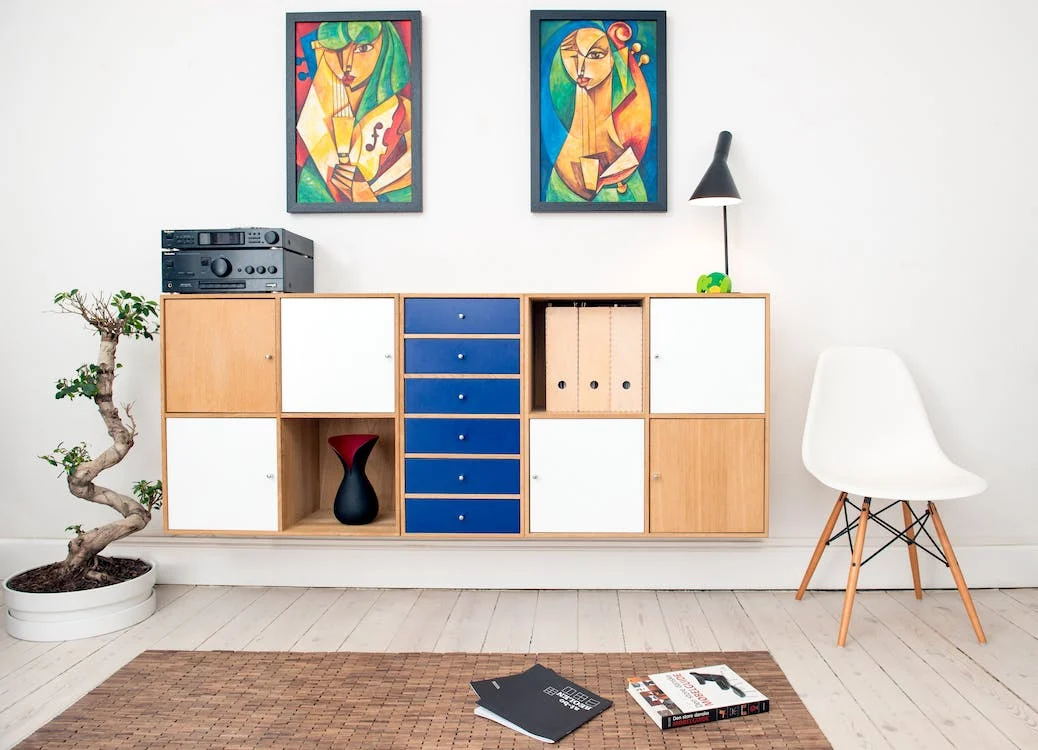 Credit: ATBO via Pexels
This is only true until they start doing One-Day delivery on those meatballs. Ikea's partnership with Amazon came as great news for many, but the price for this deal with the devil was a sharp price increase. There isn't really a logistical reason for this, people just love Ikea and the feeling of accomplishment they provide.
Kirkland brand products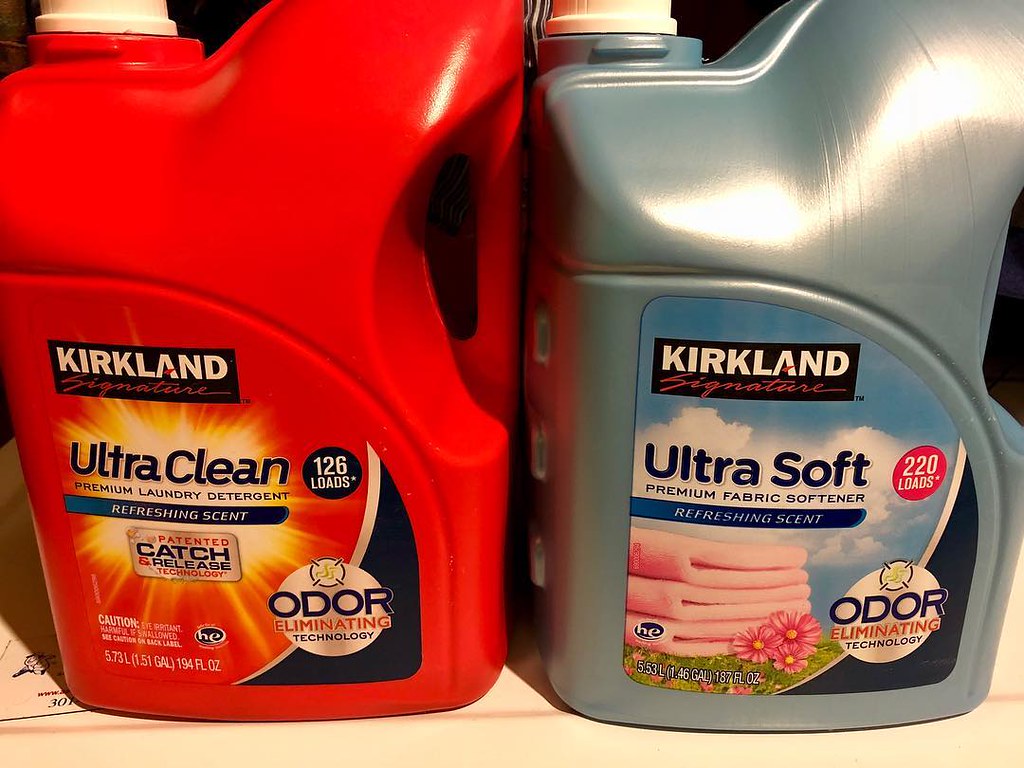 Credit: F Delventhal via Flickr
If you're from Maine or Rhode island, Kirkland is Cosco's in-house line of products. In stores, they're cheap, plentiful and sometimes you find a flash sale. You can order these products on Amazon, though even on common household items like garbage bags and dish soap you'll be paying up to 30% more.
Cookbooks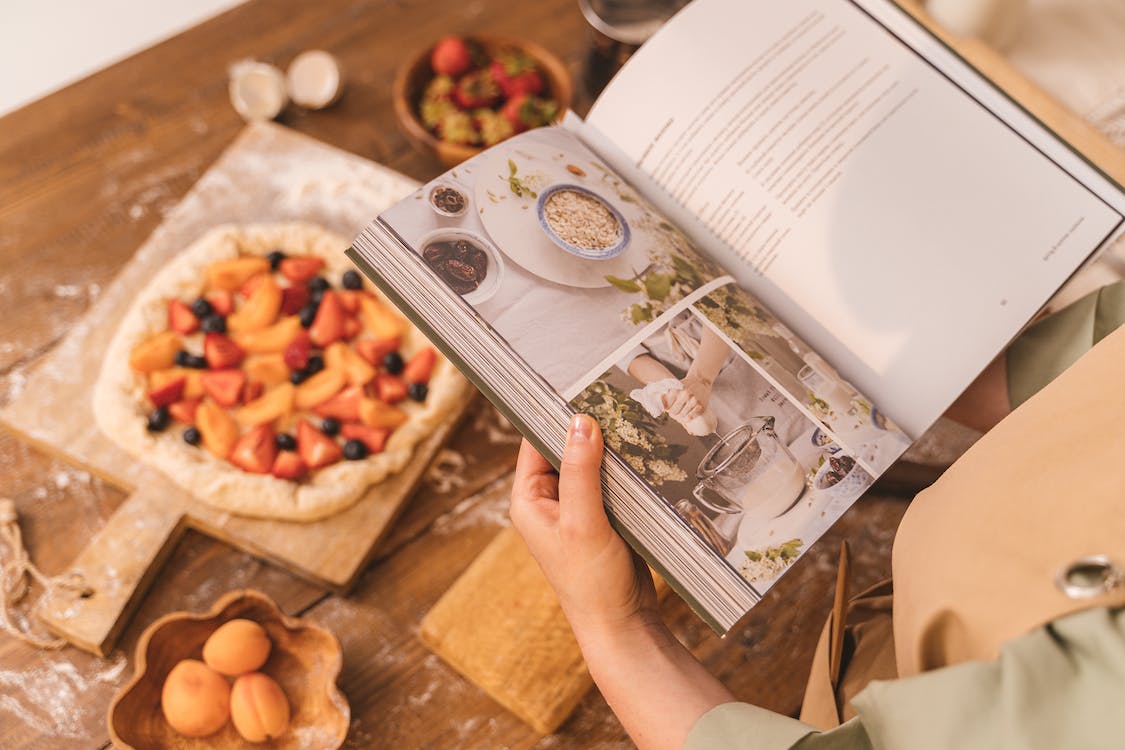 Credit: ANTONI SHKRABA via Pexels
There's something about a bookstore that makes you more selective in your search, and that means a higher chance of actually cooking something from it. Amazon is saturated with amateur cookbooks for a cheap stocking filler, which isn't what you want for inspiration. Plus you often get benefits and add-ons buying local.
Home hair dye kit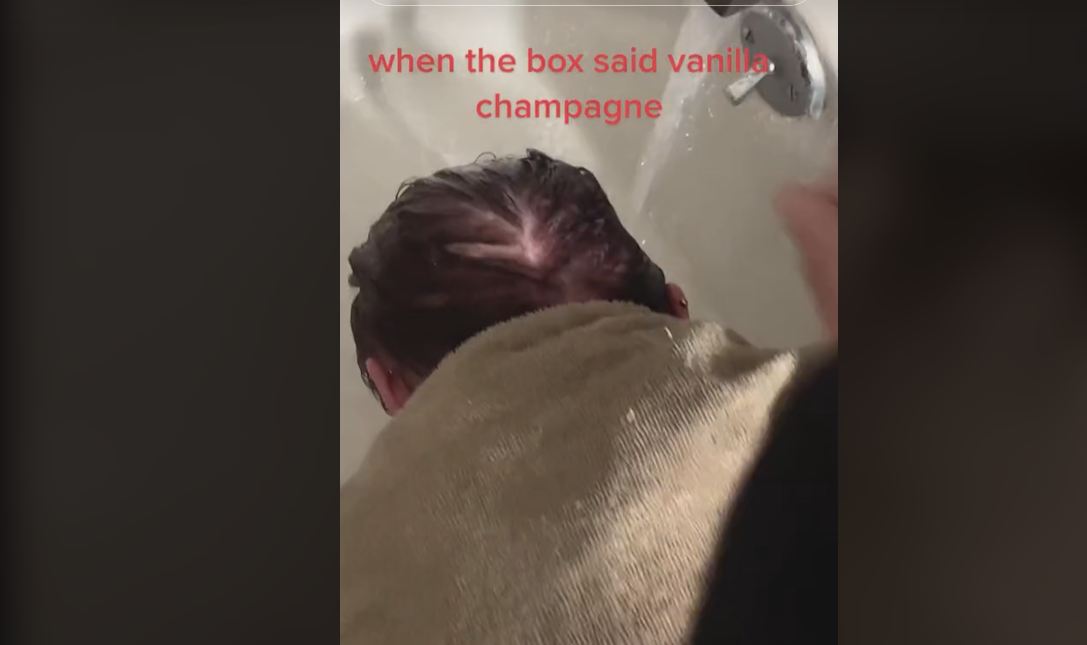 Credit: omarylislopez via TikTok
Most boxes have a list of unreadable chemicals on them but that doesn't necessarily make them bad. Hair dye sort of requires the list to contain some stronger stuff, which is why most experts warn against it. The best option if you're insistent is at least a color consultation so you know roughly where to aim, and Amazon doesn't sell those.
New make-up products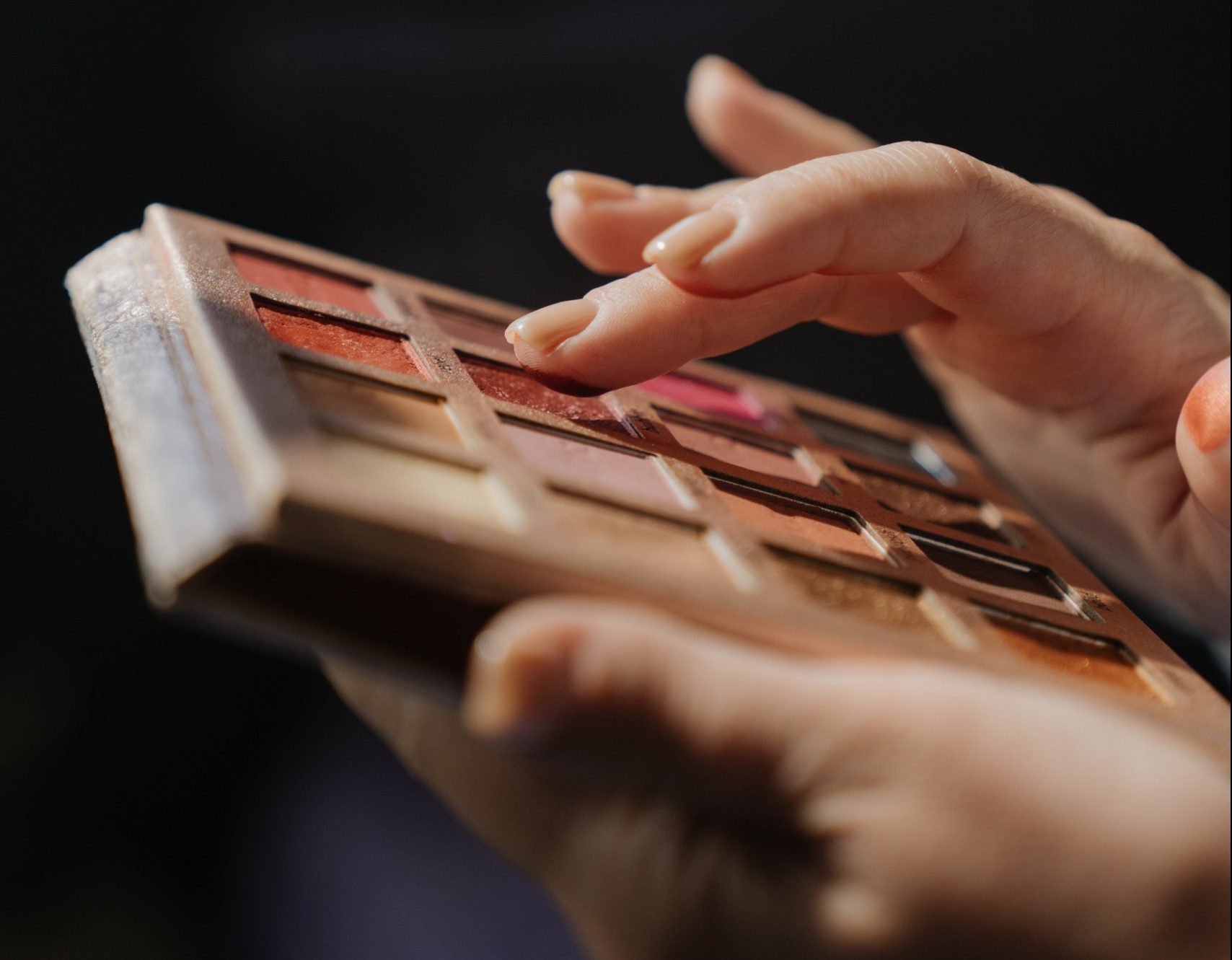 Credit: Cottonbro Studio via Pexels
If it's something you've already tried before and loved, then Amazon can be a good place to stock up. For something you're itching to try for the first time, you're better off trying the drugstore. You never really know how a color is going to look until you've swatched it, and you'd rather get that devastating news in person.
Birkenstocks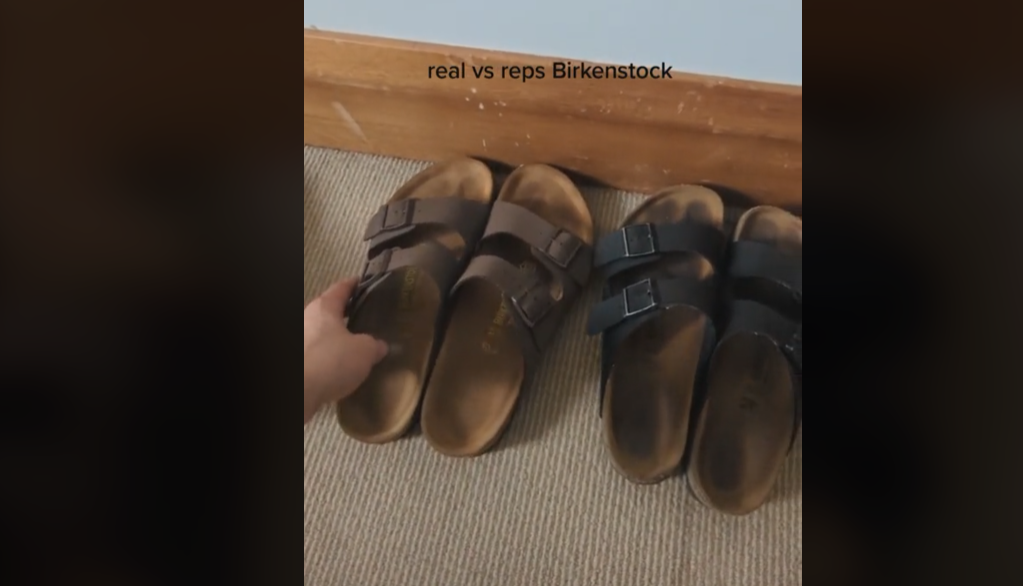 Credit: keithzcyc5g via TikTok
The cozy footwear giant famously ended their partnership with Amazon back in 2017, as the store was full of counterfeit versions of its products. The problem isn't exclusive to slipper shoes, as several companies have followed suit. Any Birkenstocks you see on the site are third-party sellers with no quality guarantee.
Nike Products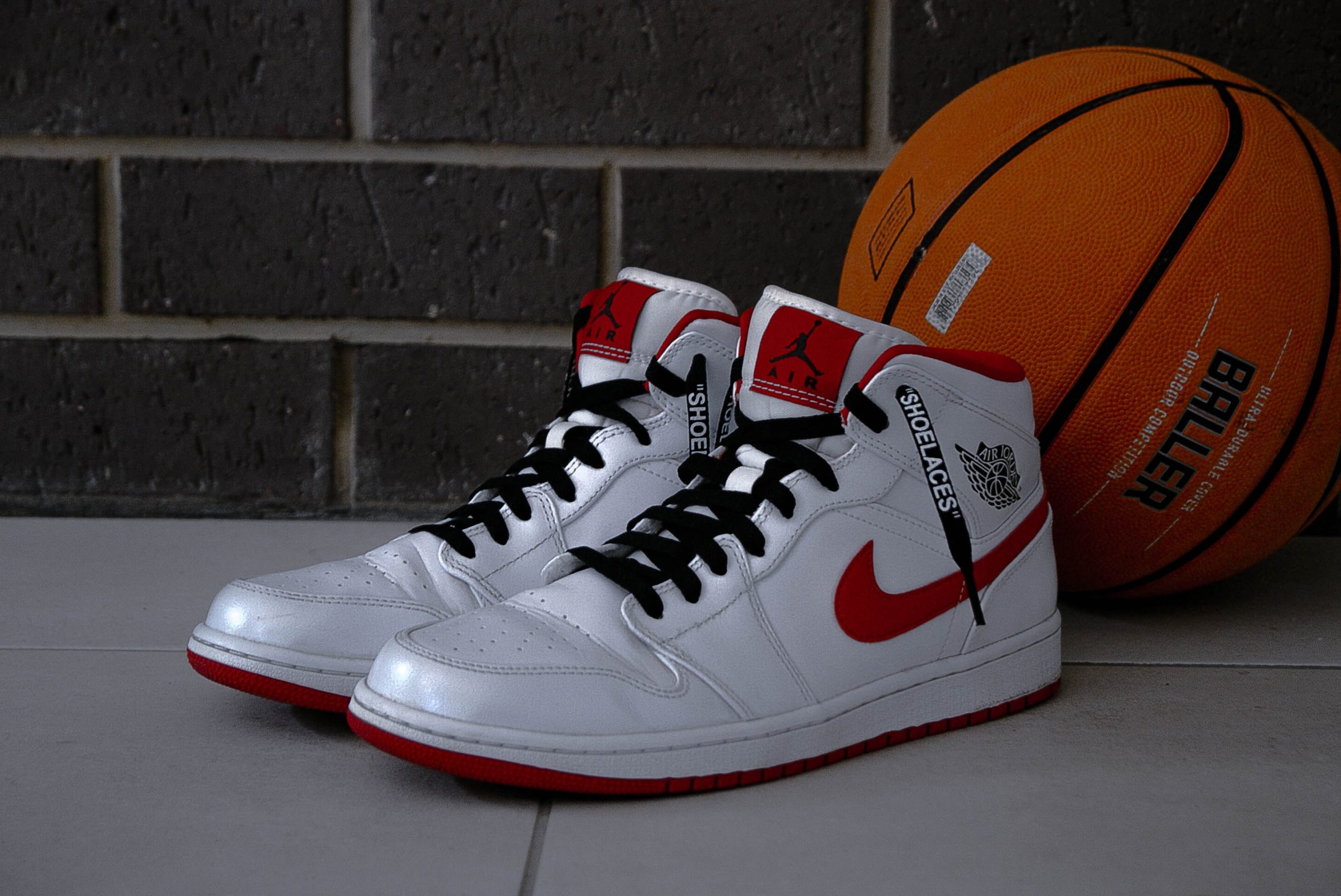 Credit: JD Danny via Pexels
Just like Birkenstocks, Nike has also ended any official sales through Amazon. Nike is a more desirable brand among younger audiences who aren't as wise to red flags, and they're also very expensive shoes. This means imitations are common, and can cost more than just your pride when you walk around in your new imitation Neeks.
Mattresses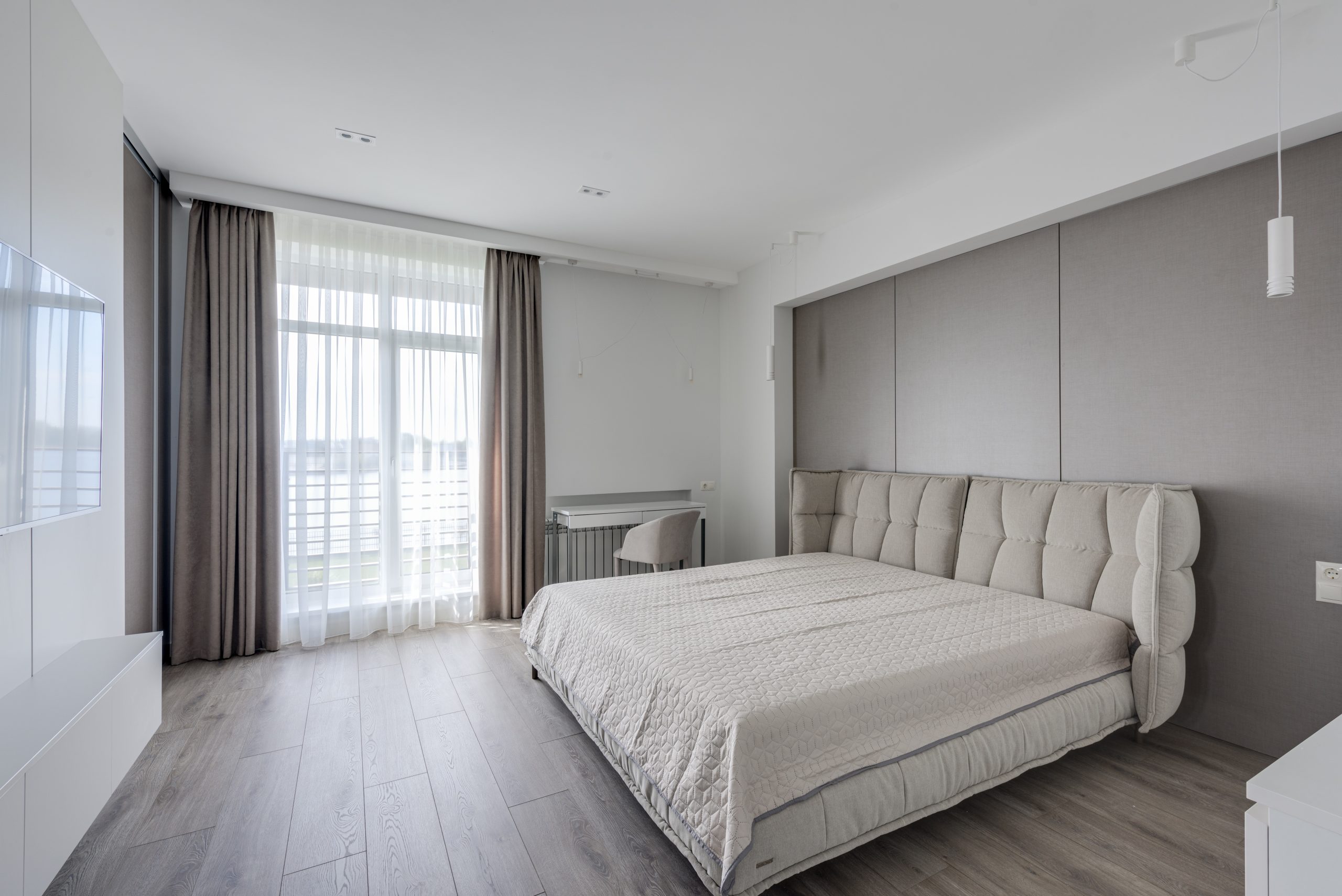 Credit: Max Rahubovskiy via Pexels
Mattress companies pop up left and right claiming to solve the never-ending crisis plaguing the nation. They throw a lot of buzzwords around and have fancy diagrams of a ghost having the best night's sleep of its life, but that tells you nothing. The sit-coms have it right, you need to test your couch and mattress before you sleep on them.
Phone chargers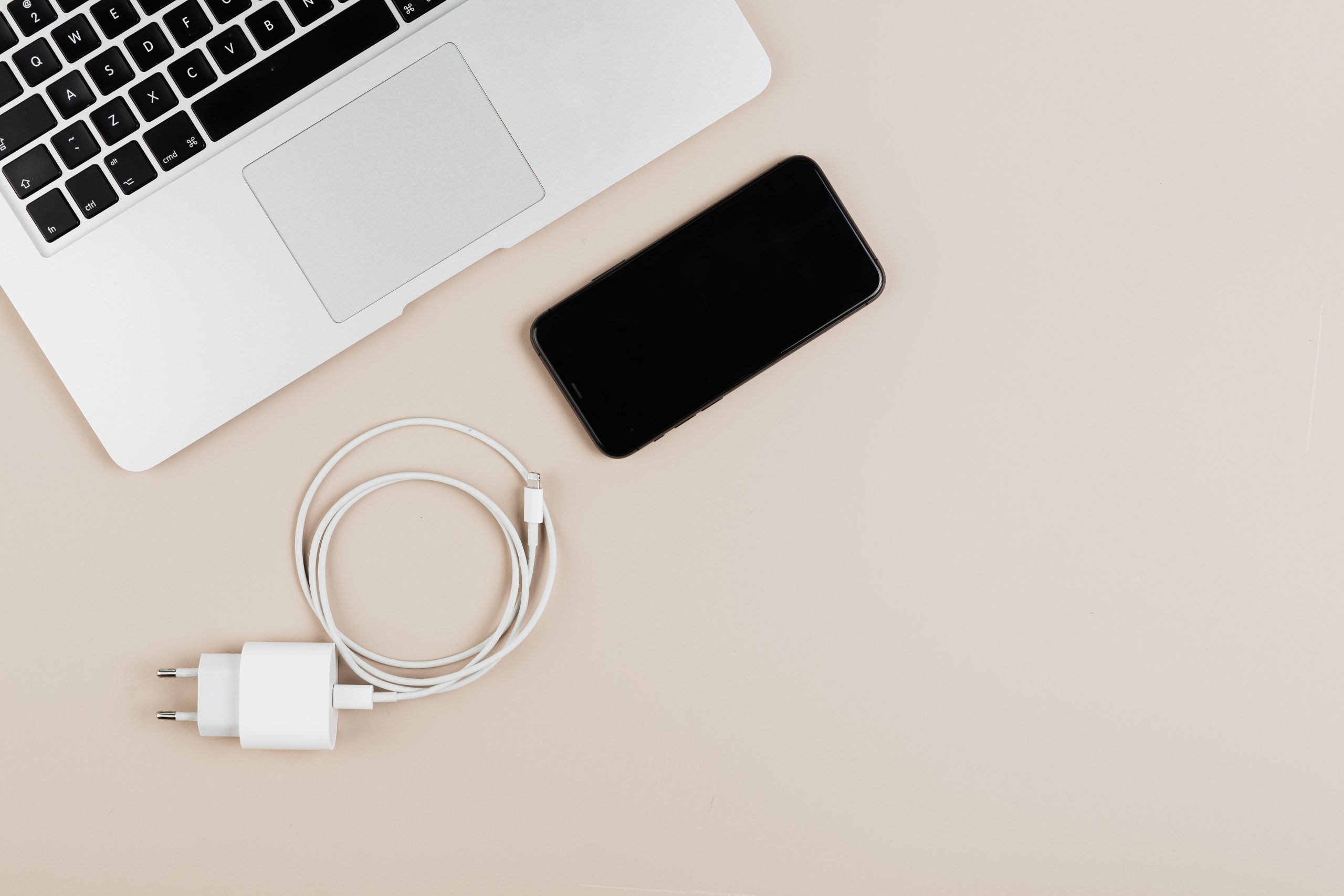 Credit: Kaolina Grabowska via Pexels
Third-party chargers are extremely common, and the decent ones still cost slightly less than an official cable. It sucks that the official cables are so fragile and expensive, but they know that the surge protection and construction are highly vetted, and want people to pay for the safety. Look for higher-budget third-party wires if you need to.
Trader Joe's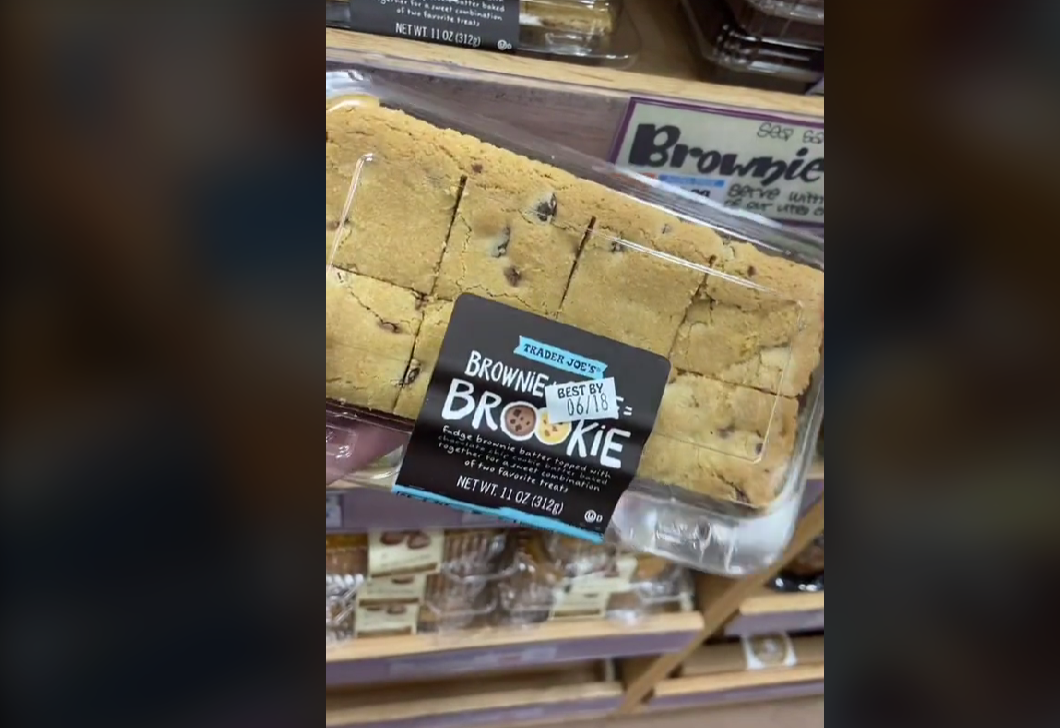 Credit: lifebyjessica via TikTok
Everybody hates the inconvenience of a busy supermarket, and Trader Joe's must put something in the air supply that slows reflex speed by 6-9%. Ultimately everybody is in the same bright red boat, which is trying to avoid paying the sometimes 3x mark-up on the same goods sold on Amazon.
Car seats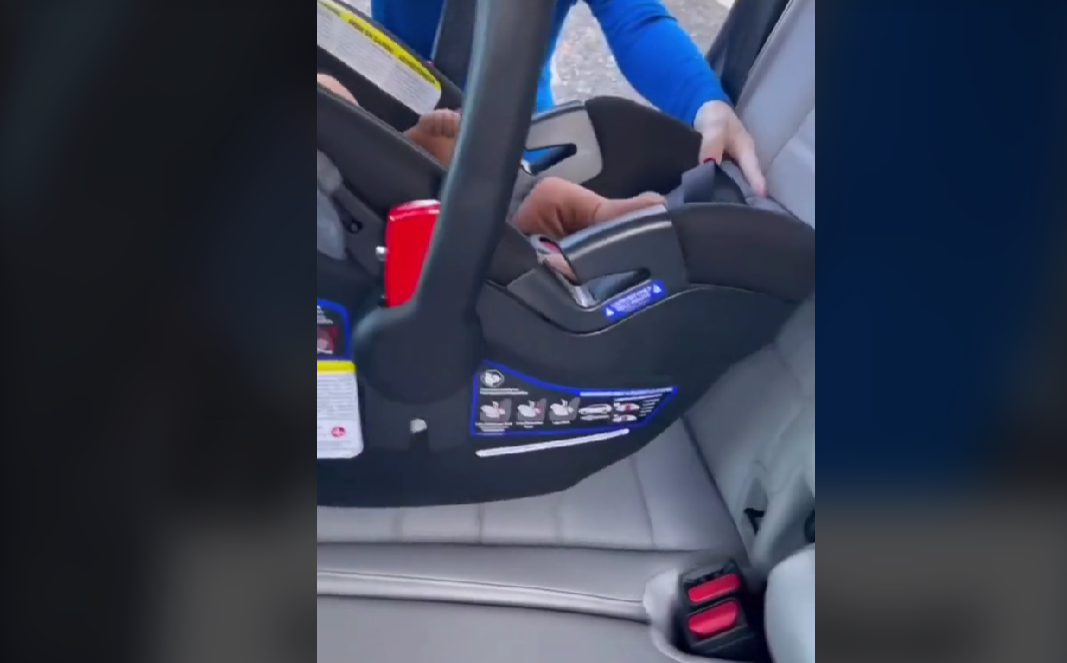 Credit: amazonlifestyle via TikTok
You shouldn't entrust Amazon with the safety of your child anyway, especially not when a moving vehicle is involved. Car seat manufacturer Jon Sumroy tested several of Amazon's listed products and revealed they weren't subject to the same testing and standards as commercial versions. Amazon lacks the liability to ensure a good, safe seat.
Fine jewellery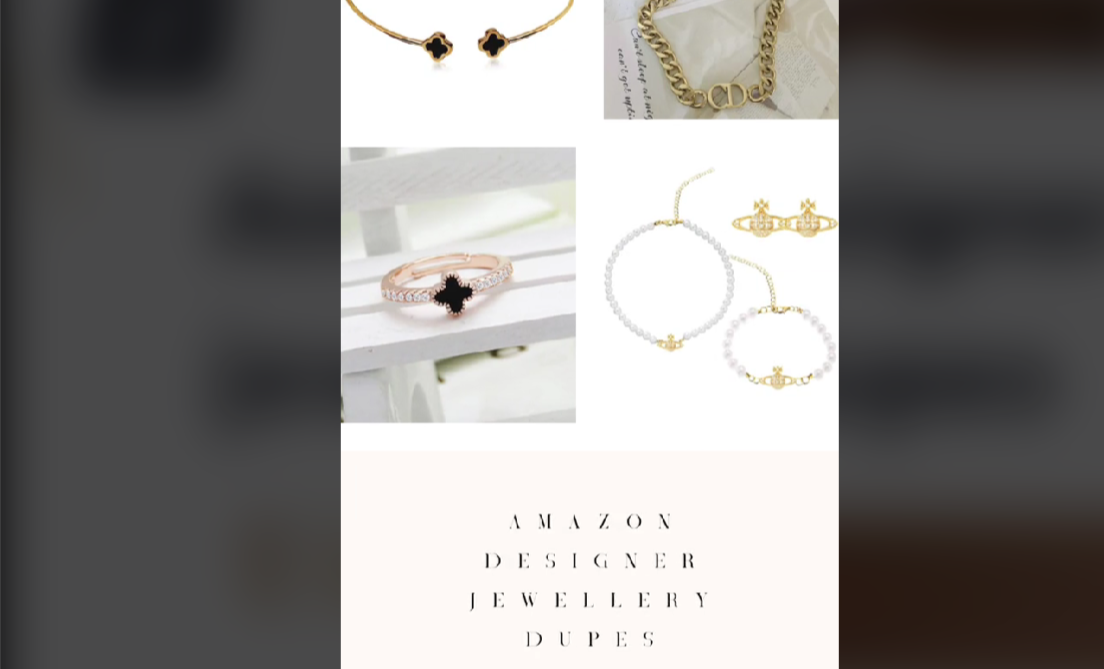 Credit: glowinggrace_x via TikTok
Most people only buy expensive jewelry as a gift, and such a tender moment should be above having romantic music and gifts from the same place. Jewellery fits under some of Amazon's terms and conditions on exceptions for returns, so you might find it hard to get your money back in the event the gem is less than you dreamed of.
Designer goods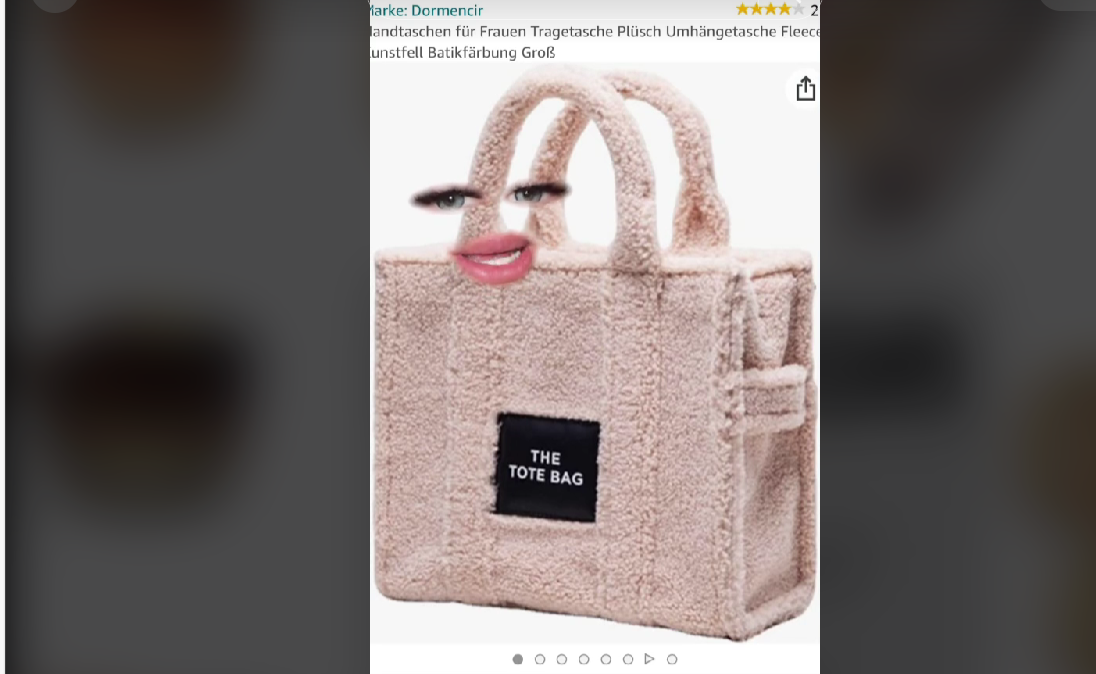 Credit: blondinkafeya via TikTok
We all love a steal and, in the early days of eBay, you could snag a genuine Maxwell Scott or a Birkin for a fraction of the retail price. Amazon expedited the knock-off goods market to an industrial scale, with cheap labor producing close enough replicas to fool the less attentive. Make sure you do your due diligence.
Power tools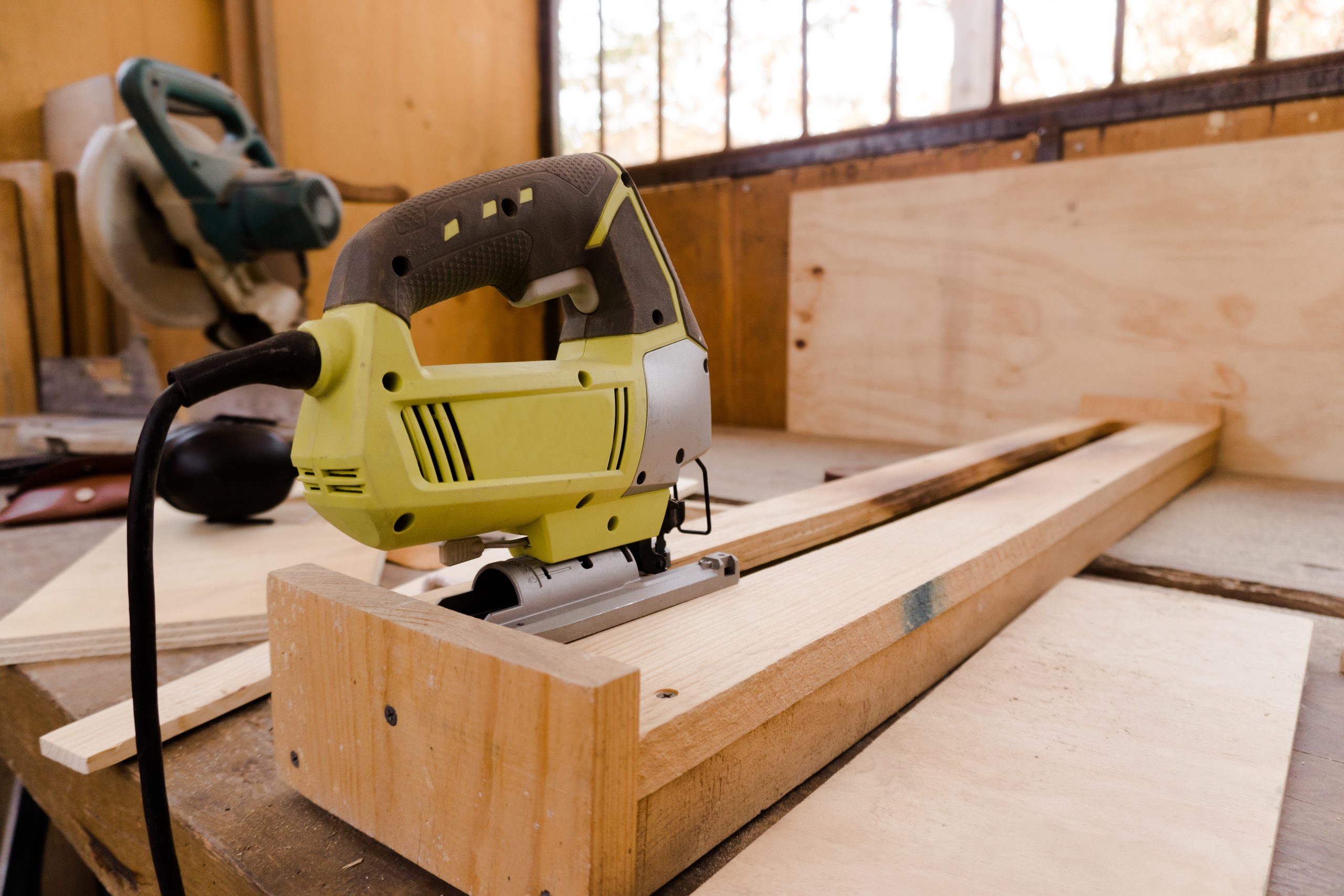 Credit: Los Muertos Crew via Pexels
You'd be surprised how easy it is to build a chainsaw, and the constitution guarantees the right to watch online tutorials. As cool as that is, you wouldn't trust somebody else's cheaply-made chainsaw to cut down a hedge without combusting. There's a reason Lowe's and Home Depot are the go-to, and that's to avoid living out the plot of a Home Improvement episode.
School supplies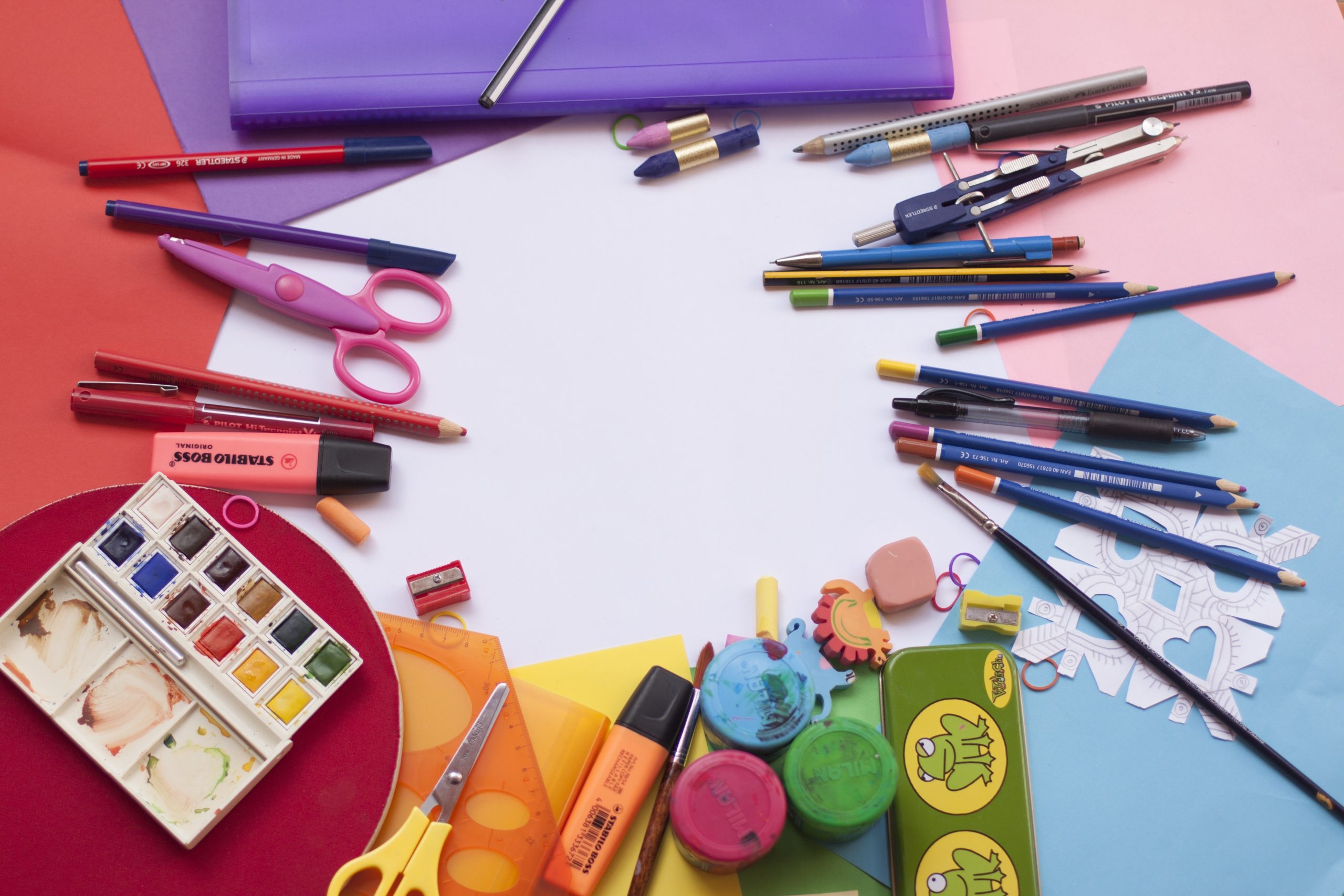 Credit: Pixabay via Pexels
Smart seasonal shopping is all about preparation, and back-to-school season in stores is usually when you can find some great deals and discounts. Amazon handles seasonal fluctuations a little differently, as they increase the price of in-demand items during peak times. It would take Walmart a lot of stickers to do that.
Photography gear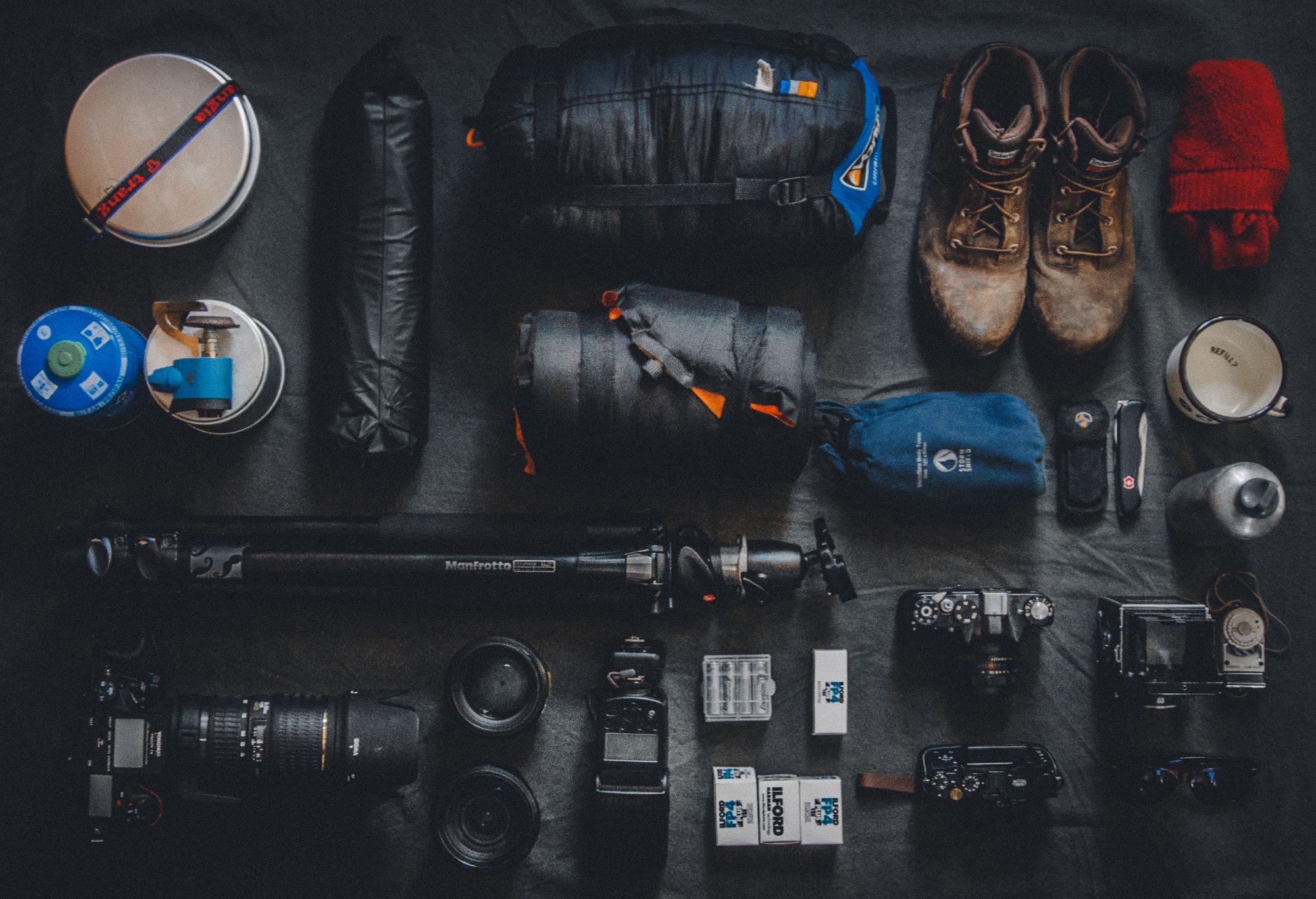 Credit: Alex Andrews via Pexels
Amazon does sell a few cameras from professional brands like Kodak and Panasonic but, even within them, the price is inflated and then cut back to give the impression of savings. Their choice and presentation of equipment are also less than ideal, with third-party prices that fluctuate wildly for no apparent reason.
Cooking equipment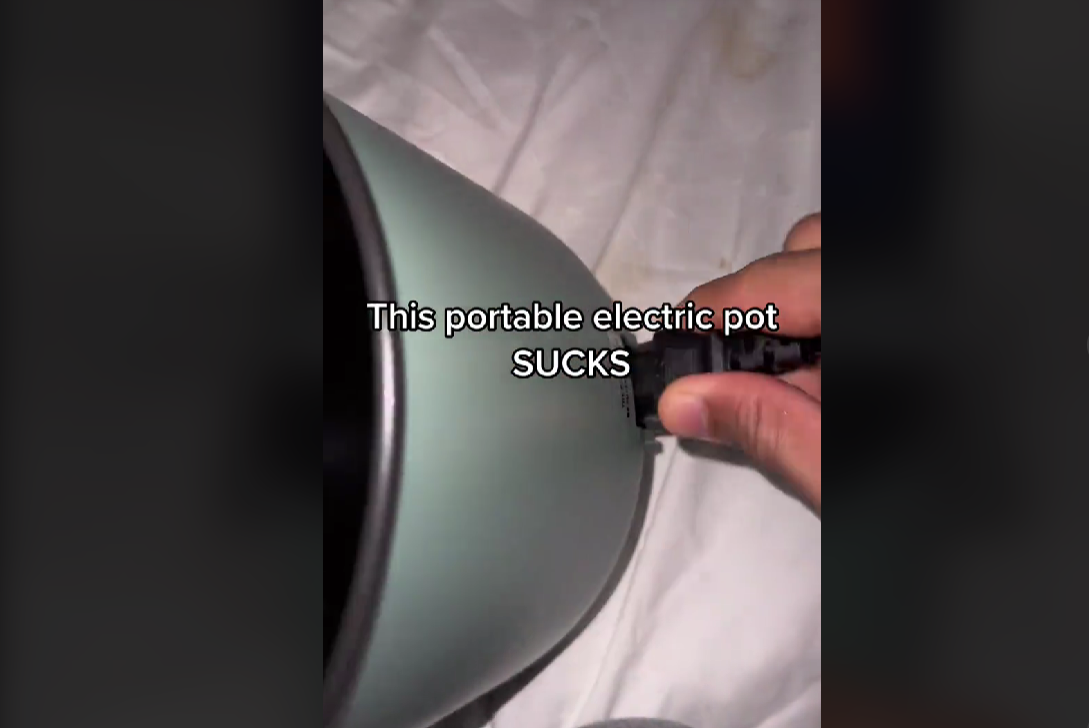 Credit: thecozysharkblanket via TikTok
Pans, pots, and plates are all pretty cheap to manufacture in bulk and, while it's tempting to save by buying a set, you're only hurting yourself long-term. Big brands like Le Creuset have huge markups placed on them, to make the Amazon basics line seem more appealing. They don't stand up to the wear and tear though.
Party supplies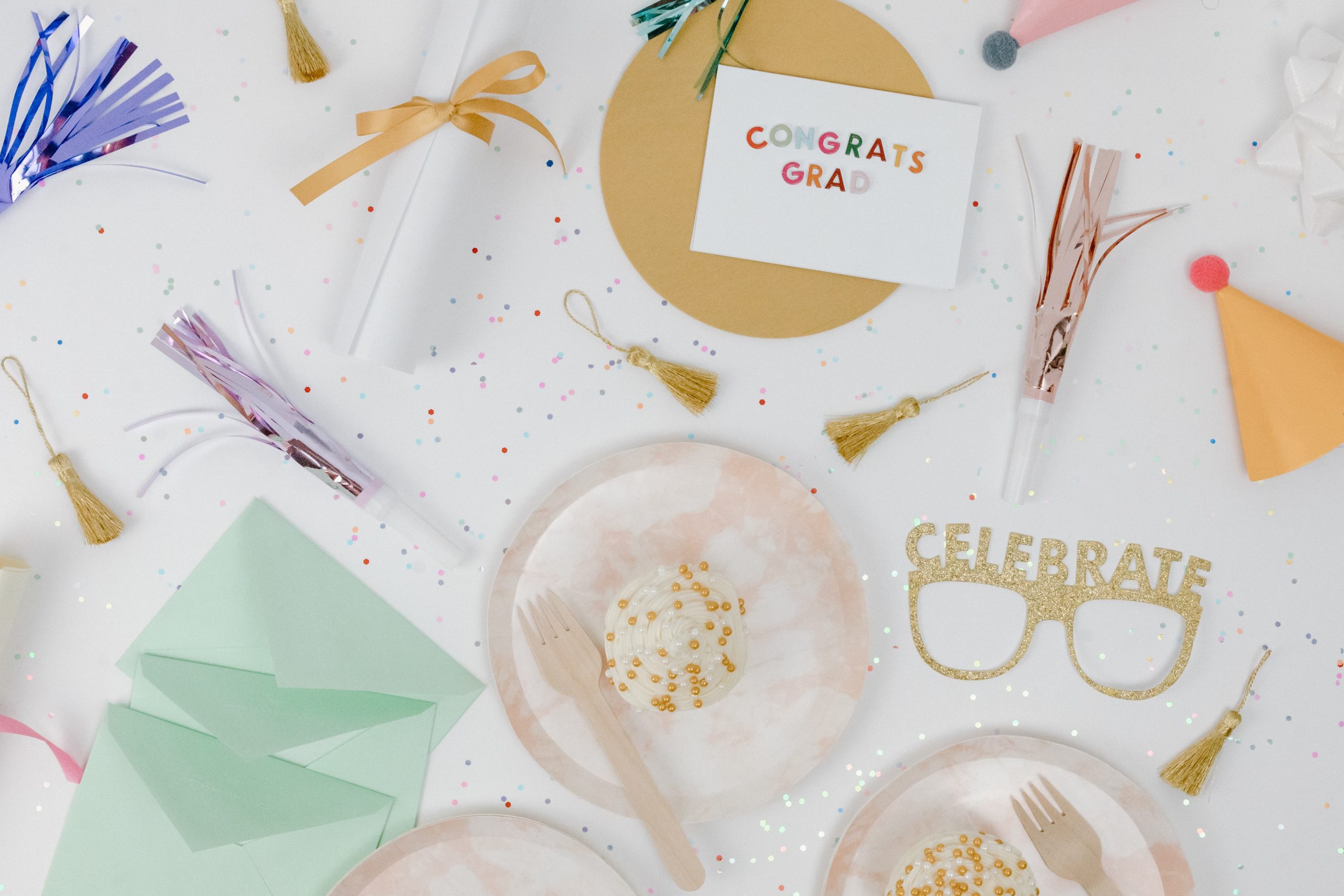 Credit: Tara Winstead via Pexels
Balloons and confetti are what party stores are for, and they won't charge you the equivalent price of half a birthday cake for the honor. Generally, this stuff is made to be cheap so it doesn't matter that they get covered in chocolate or throw-up, depending on the guests. If you want to buy a huge Halloween centerpiece that's fine, knock yourself out.
Luxury skincare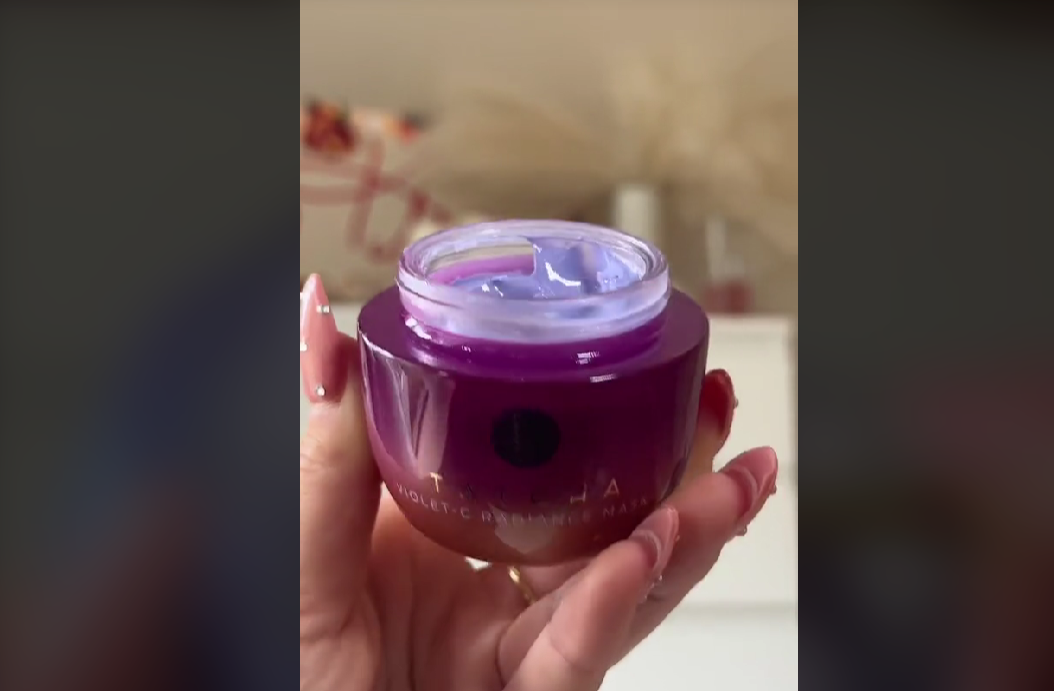 Credit: caradowntonn via TikTok
You want to be wary of any brands or sellers that are exclusively available on Amazon, but be on the lookout for the big names too. Counterfeit cosmetics are a huge problem across the world, and Amazon doesn't have much in place to keep them away from their store. Check a site you trust to double-check any suspicious savings.
Scented candles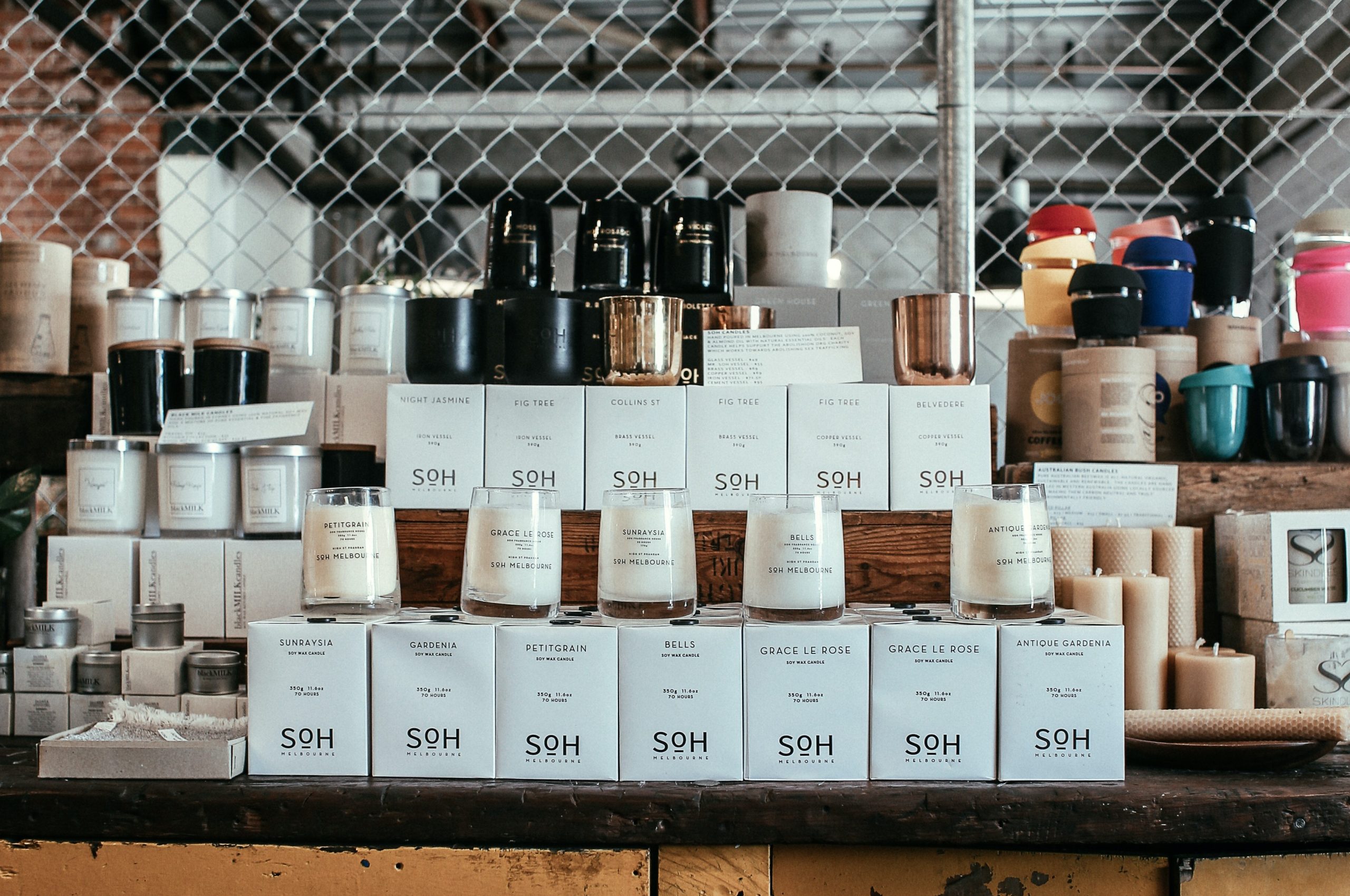 Credit: Rachel Claire via Pexels
The sensory overload of walking into a candle store is something worth leaving the house for. Outside of that, you can often find better deals in their partnerships with department and drug stores, who they also partner with for their collections and exclusives. You can find scents you've never heard of in your life if you forage enough.
Perfume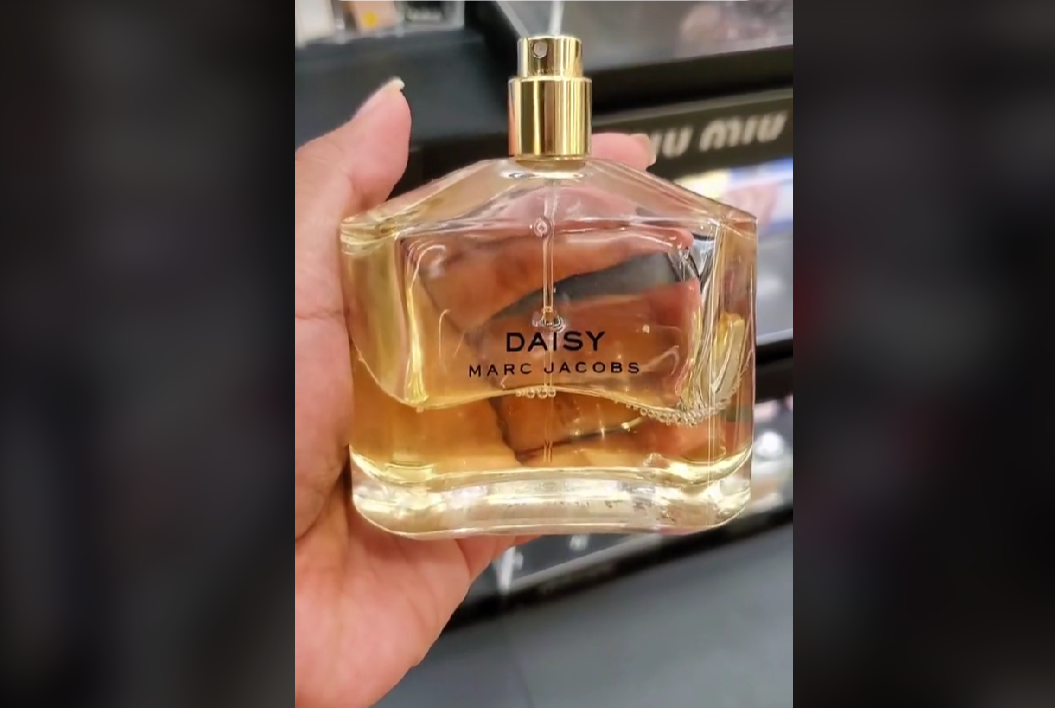 Credit: artizzlexo via TikTok
Finding a signature scent is a wonderful moment of self-actualization because the search is such a nightmare. You don't want to smell like everybody else, but Amazon stocks only the highest-selling mid to high-range fragrances. Like shopping for wine, make ample use of the free samples before putting your money where your red-stained mouth is.
Earphones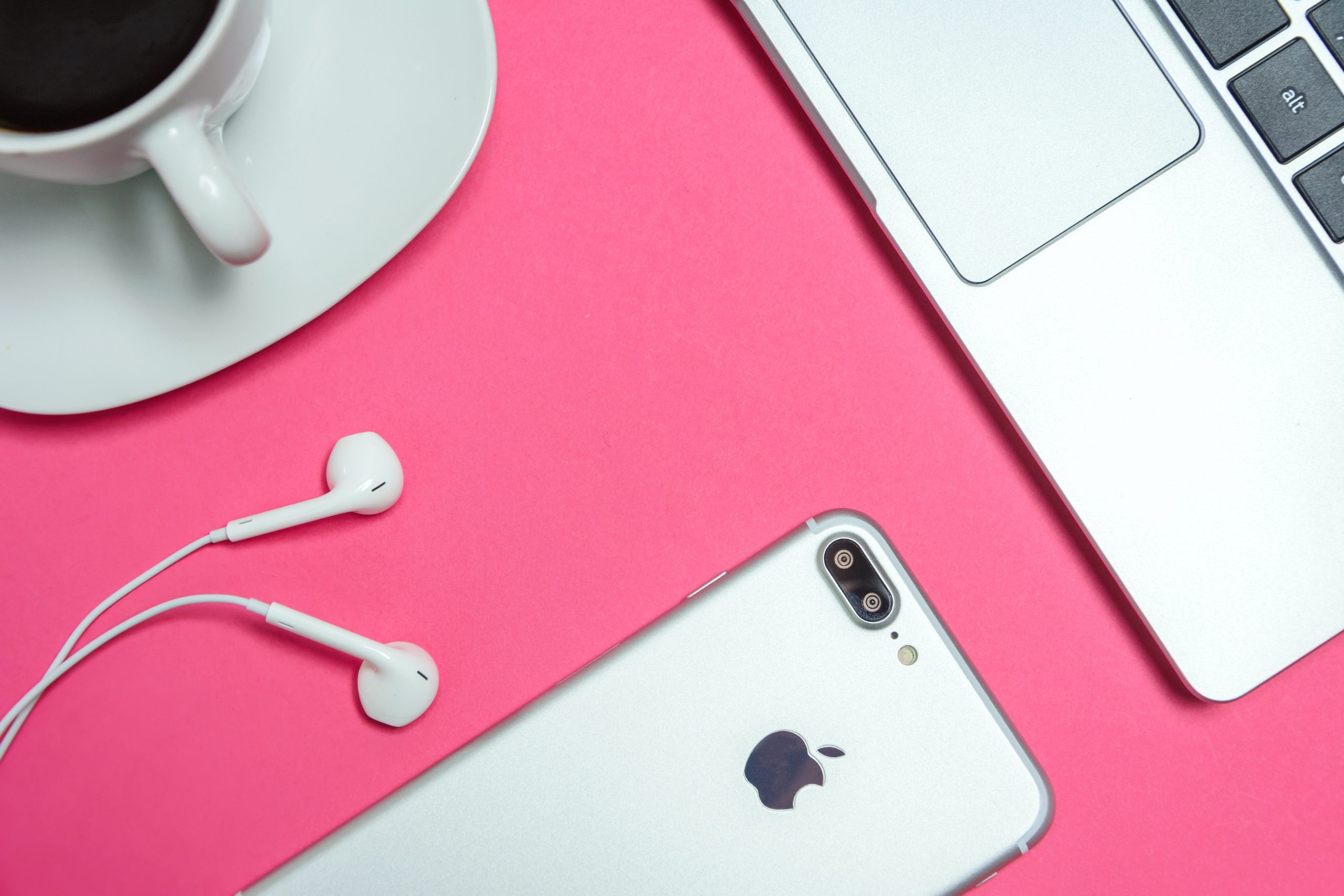 Credit: Photomix via Pexels
It's hard to gauge exactly how much earphones should cost anymore. The technology continues to get smaller and easier to reproduce outside of certain exclusive features but AirPods cost a firstborn as a sacrifice only to become obsolete after a few years. Consult online reviews before trusting whatever Amazon wants you to put near your brain, you never know.
Clothing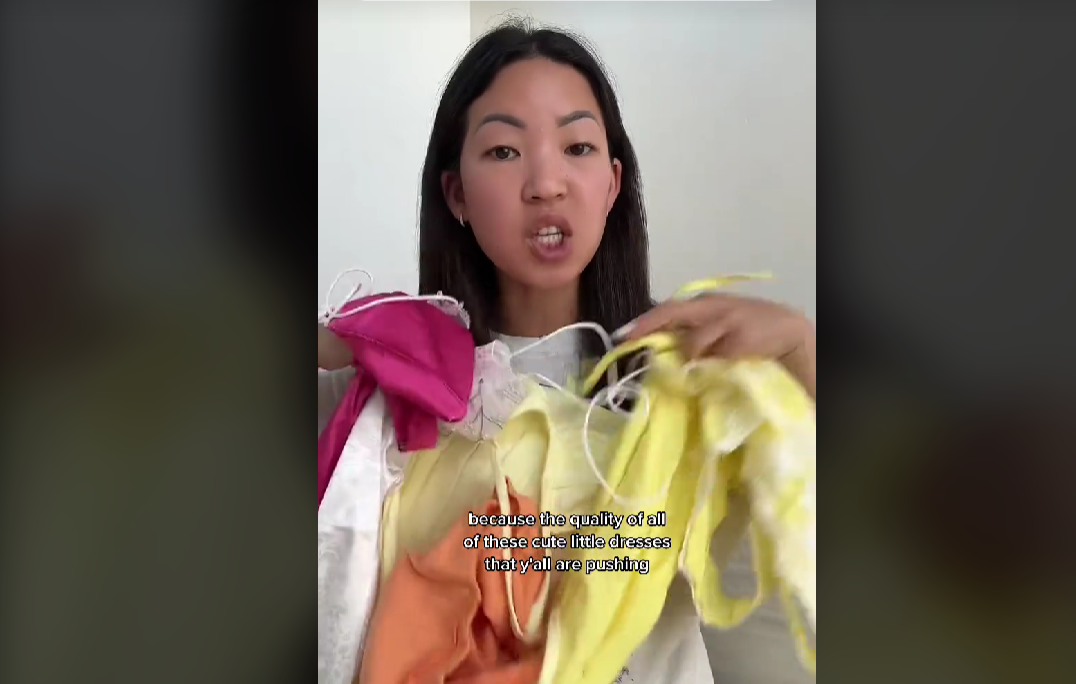 Credit:hillaryhelennn via TikTok
There needs to be some sort of global intervention for people who wear clothes from Amazon. They're not even much cheaper than similar fast-fashion sites, and as their stock comes from hundreds of different retailers any size comparison is impossible. Also, fast fashion should at least keep up with trends, Amazon is consistently ugly in a non-timeless or chic way.
Batteries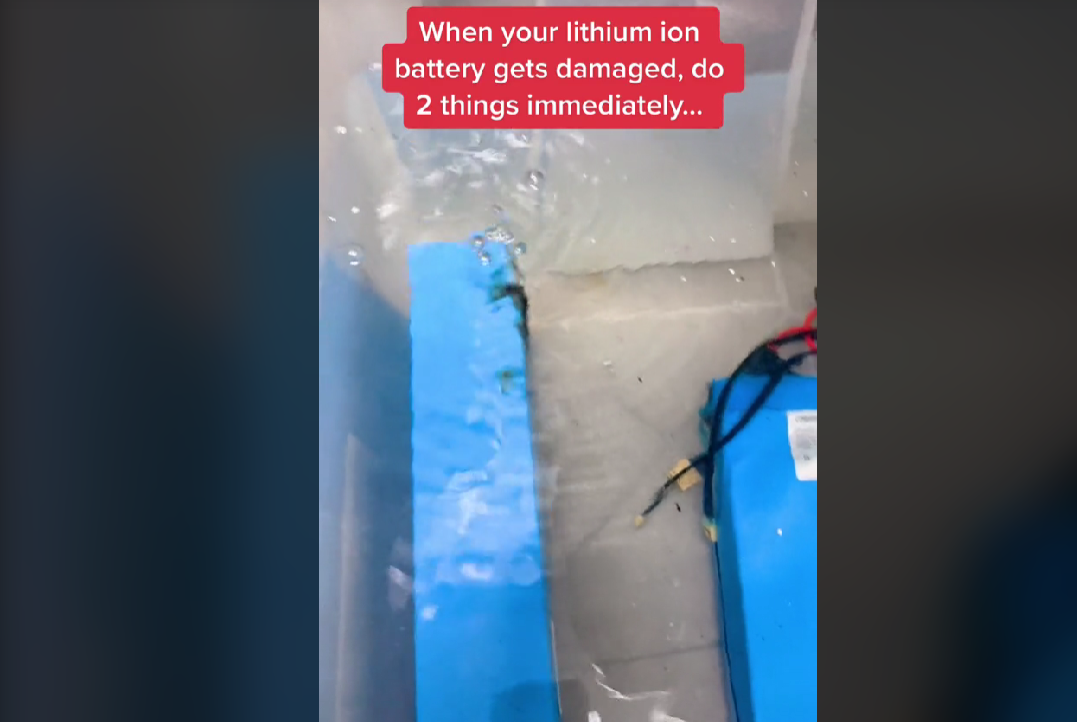 Credit: falconpev via TikTok
People who look like Jeff Bezos shouldn't be allowed to sell anything that can explode. It should be an anti-supervillain law because it seems far too easy for his evil schemes to come to fruition. If they're on sale and a brand you recognize, you'll likely be fine, but cheaper batteries are notoriously unreliable and dangerous.
Non-alcoholic drinks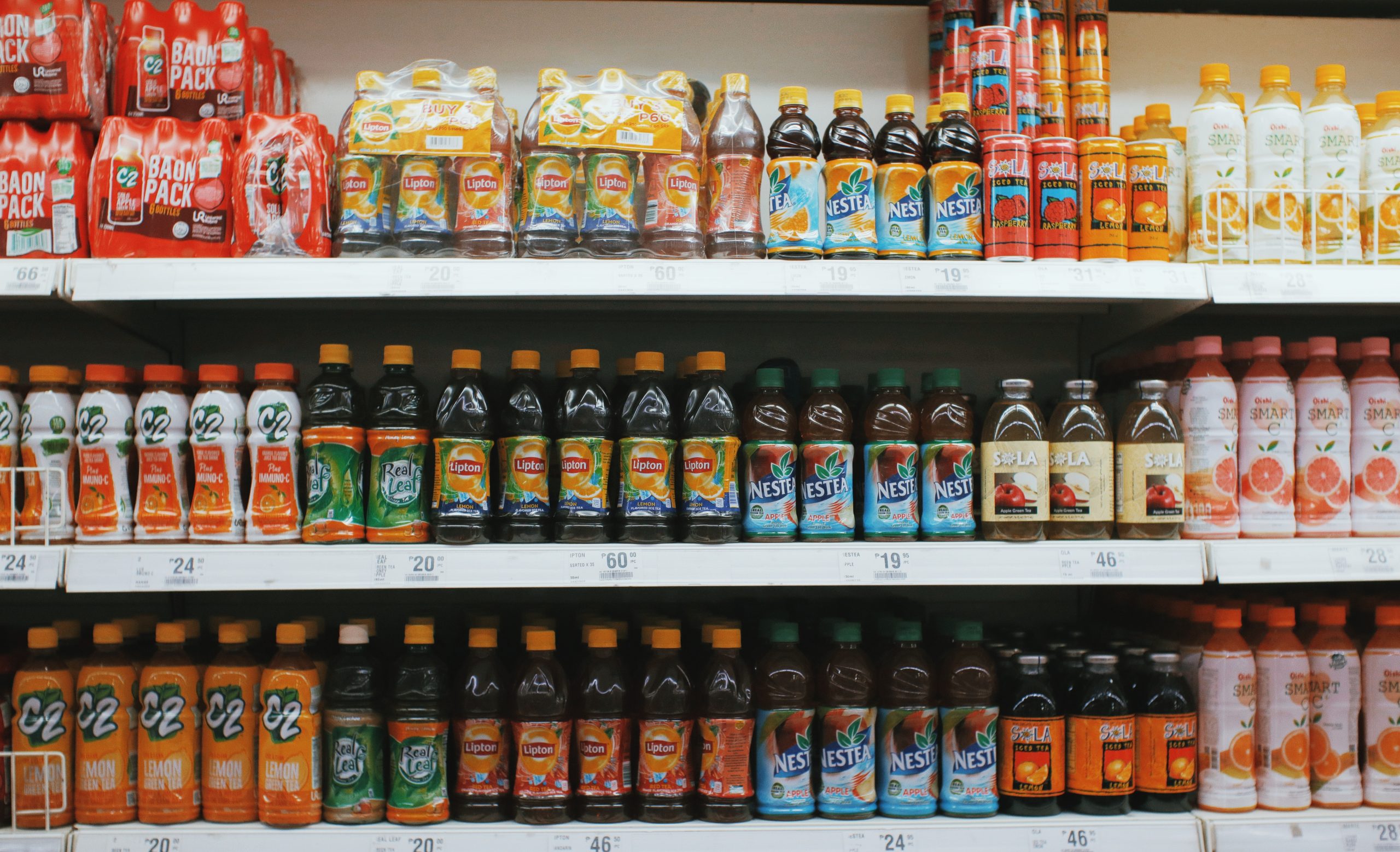 Credit: Nothing Ahead via Pexels
Amazon operates much like a retail store, only on the scale of the biggest Walmart you can imagine. So huge they put it in Wyoming, filling the miles and miles of nothing between you and what you want, with everything under the sun. Soft drinks are one of the most popular impulse purchases, and Amazon sometimes sells them for a 100% markup.
Anything made of glass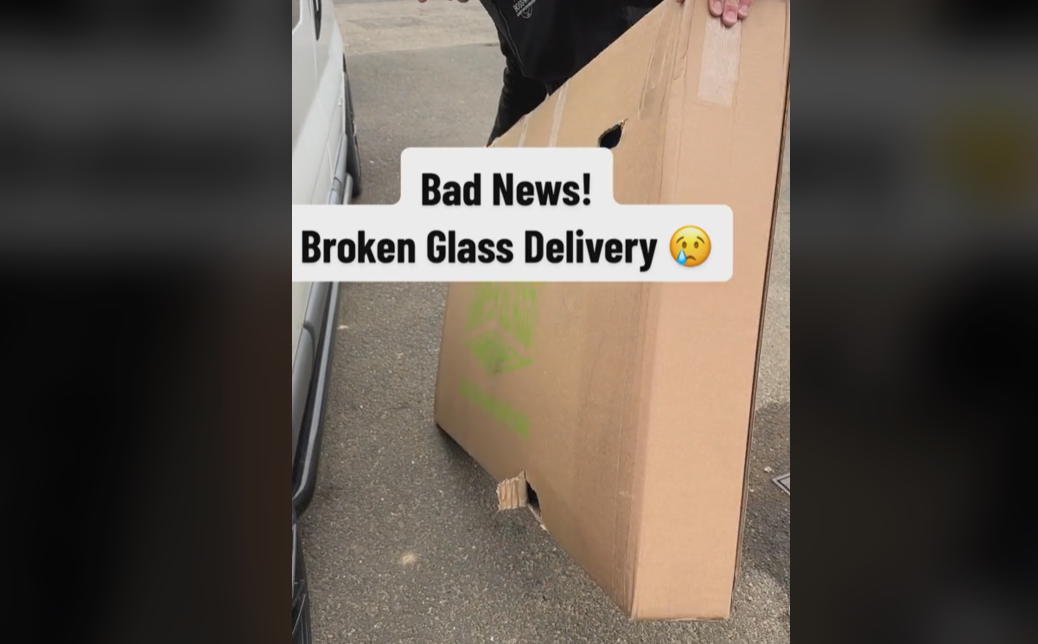 Credit: bosswayuk via TikTok
Very few people work as long and as hard as Amazon delivery men. They wade into the front lines every morning to bring you things you made extra sure are discreetly packaged, but they have very tight deadlines. Packages are roughed up in transit and delivery all the time, to keep trying to pick up fragile objects in person.
Medicinal supplements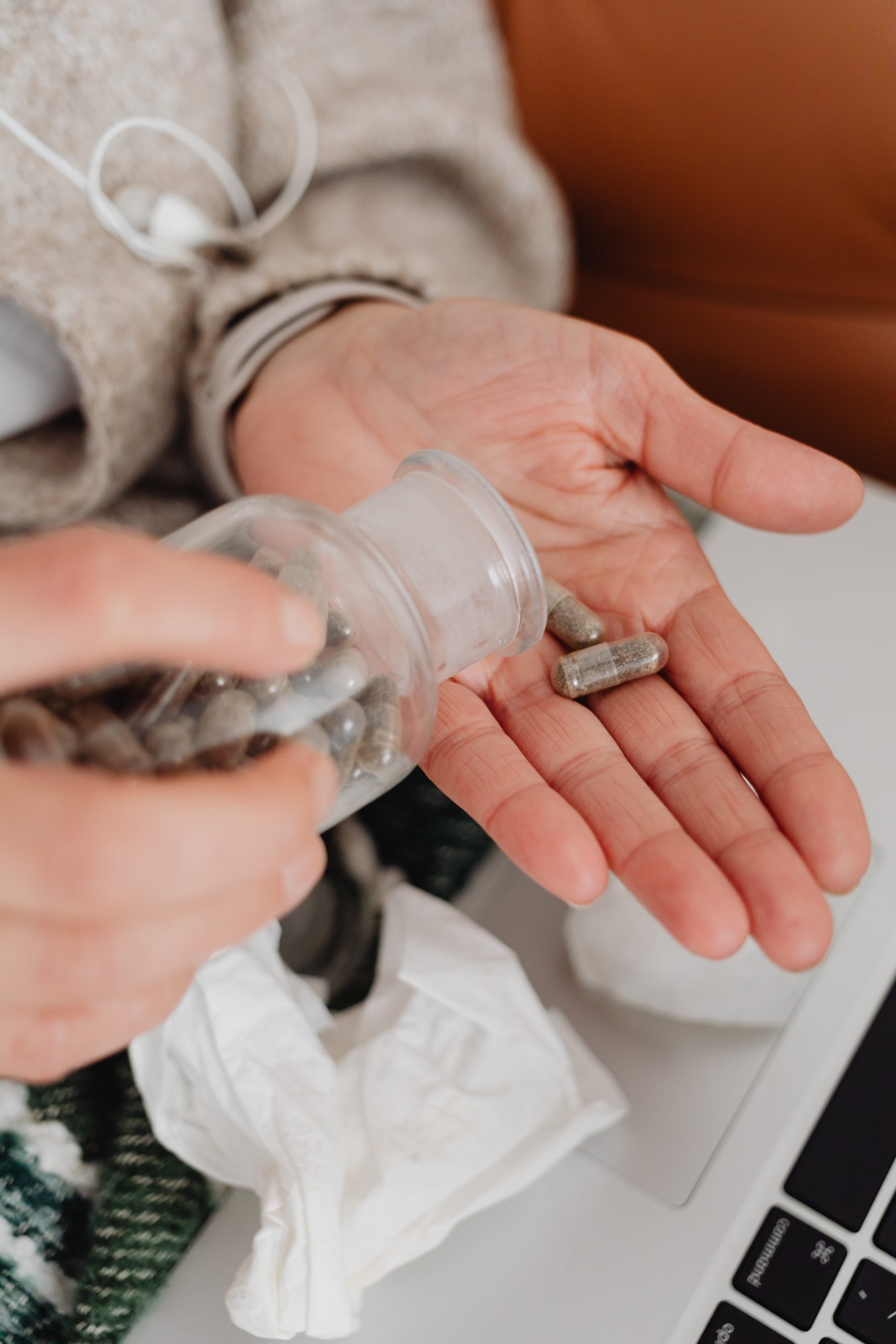 Credit: Karolina Grabowska via Pexels
We're still not entirely sure vitamin supplements work but, if they work for you, it's best to avoid Amazon sellers. Again, the lower barriers to entry mean sellers can claim all manner of health benefits without any research first-hand backing it up. You can find the pure stuff without all the marketing mark-up much cheaper elsewhere.
Groceries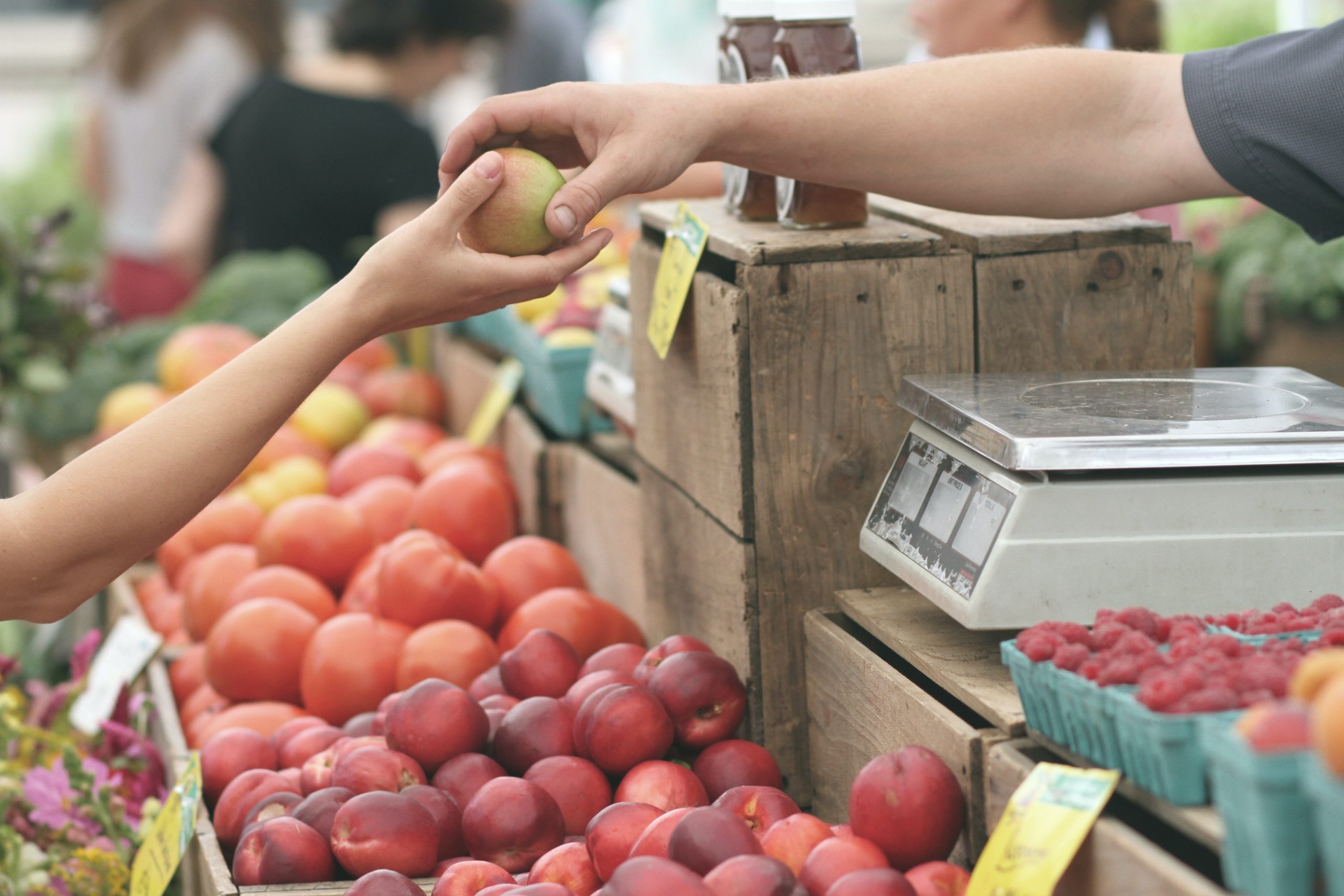 Credit: Erik Sheel via Pinterest
Though Amazon acquired Whole Foods to facilitate its Prime Pantry service, the spending minimums often mean you end up buying more than you need. Amazon has brought the price of most Whole Foods products down but absorbed that cost through other means. It's often much cheaper to take a quick trip to the grocery store.
Rare collectibles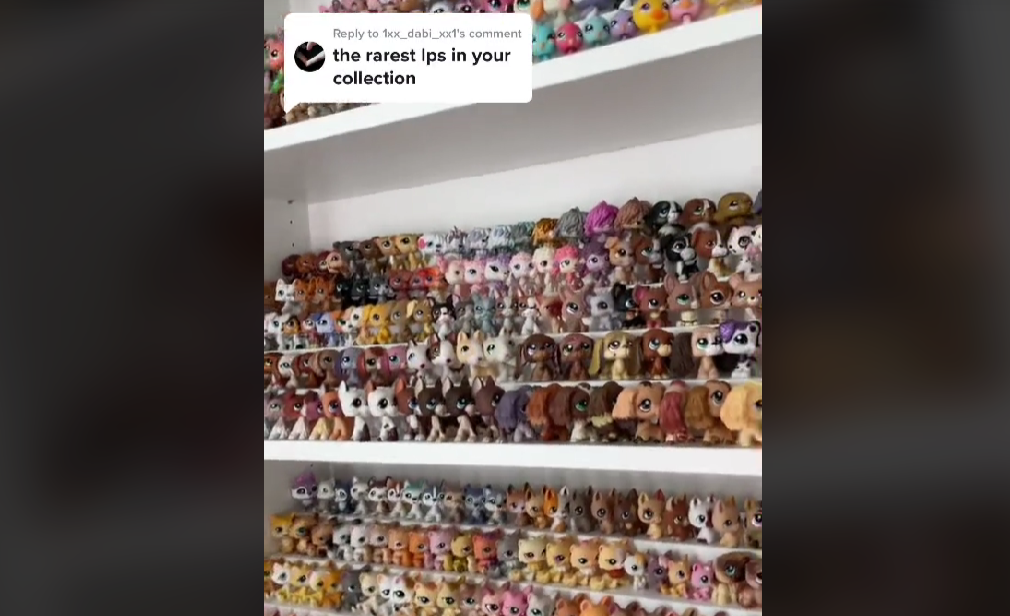 Credit: lpsbreanne via TikTok
It's high-risk versus high-reward purchases like this that scammers often thrive off. All of these will come from third-party sellers (Amazon doesn't yet have a warehouse filled with antique coins) so it's easy to be fooled by fake sellers. Since Amazon limits your interactions with the seller, there aren't many ways for you to resolve concerns.
Car parts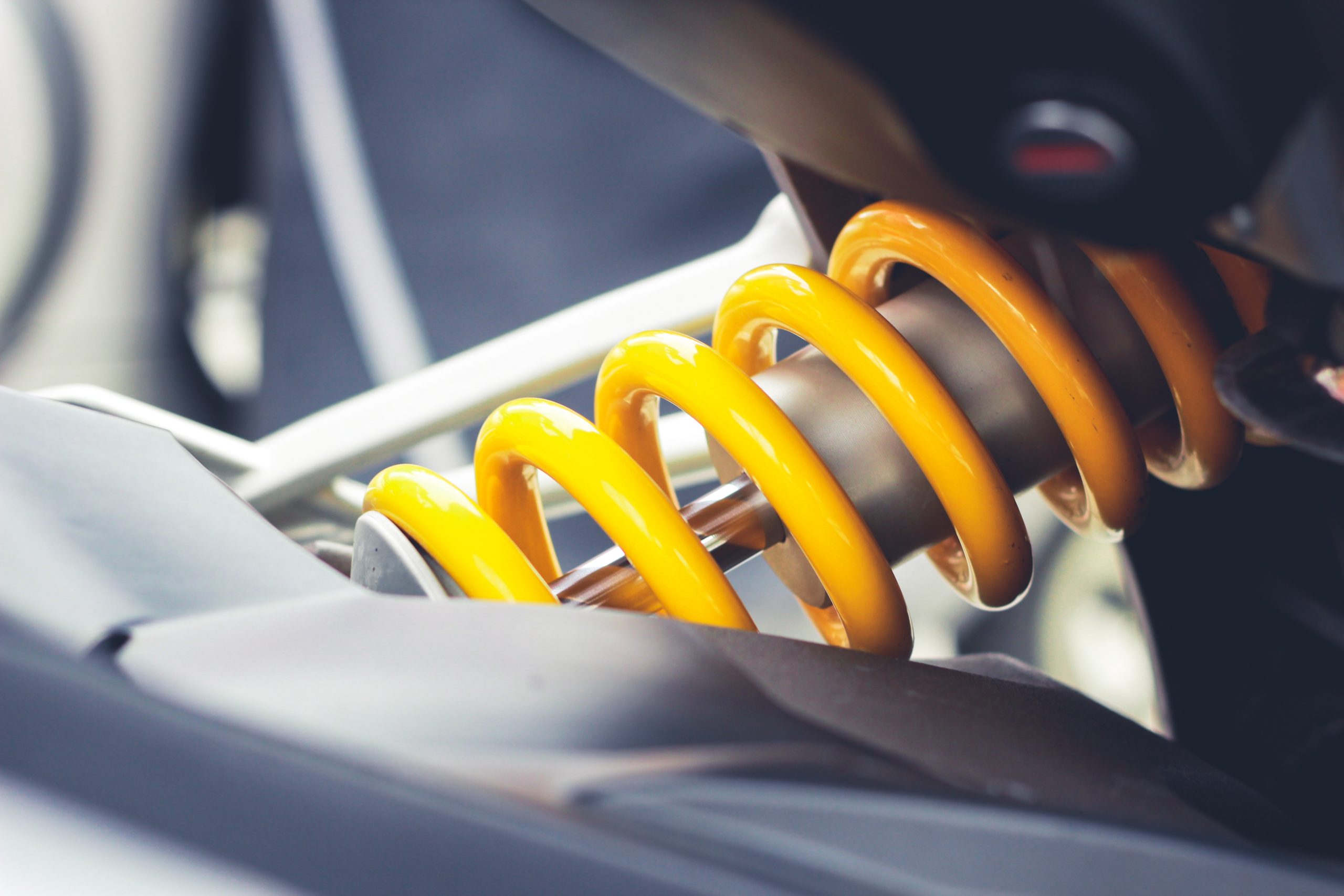 Credit: Orhun Rüzgar ÖZ via Pexels
As you can imagine, small and specific bits of plastic and metal are quite easy to forge. As car manufacturers continue to add hyper-specific functions that require dealer-vetted mechanics to fix, people easily fall prey to cheap offers. This was the case in 2017 when Mercedes-Benz sued Amazon for failing to stop the sale of fake parts.
Coffee pods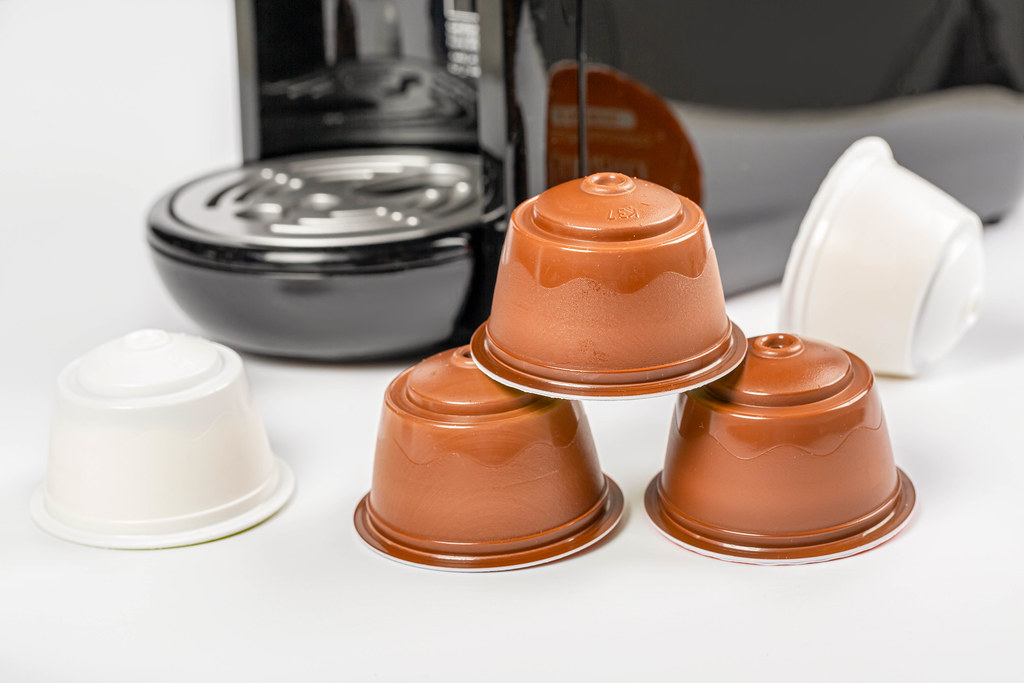 Credit: Marco Verch via Flickr
Nobody is going to judge that you bought a pod machine and refuse to let it go. It's completely fine, as long as you plan when you get low to save some cash. Amazon seems like a great option, it's coffee tomorrow, exactly when you want it. The downside is that they're sold in smaller and more expensive per-pod boxes than Target.
Art supplies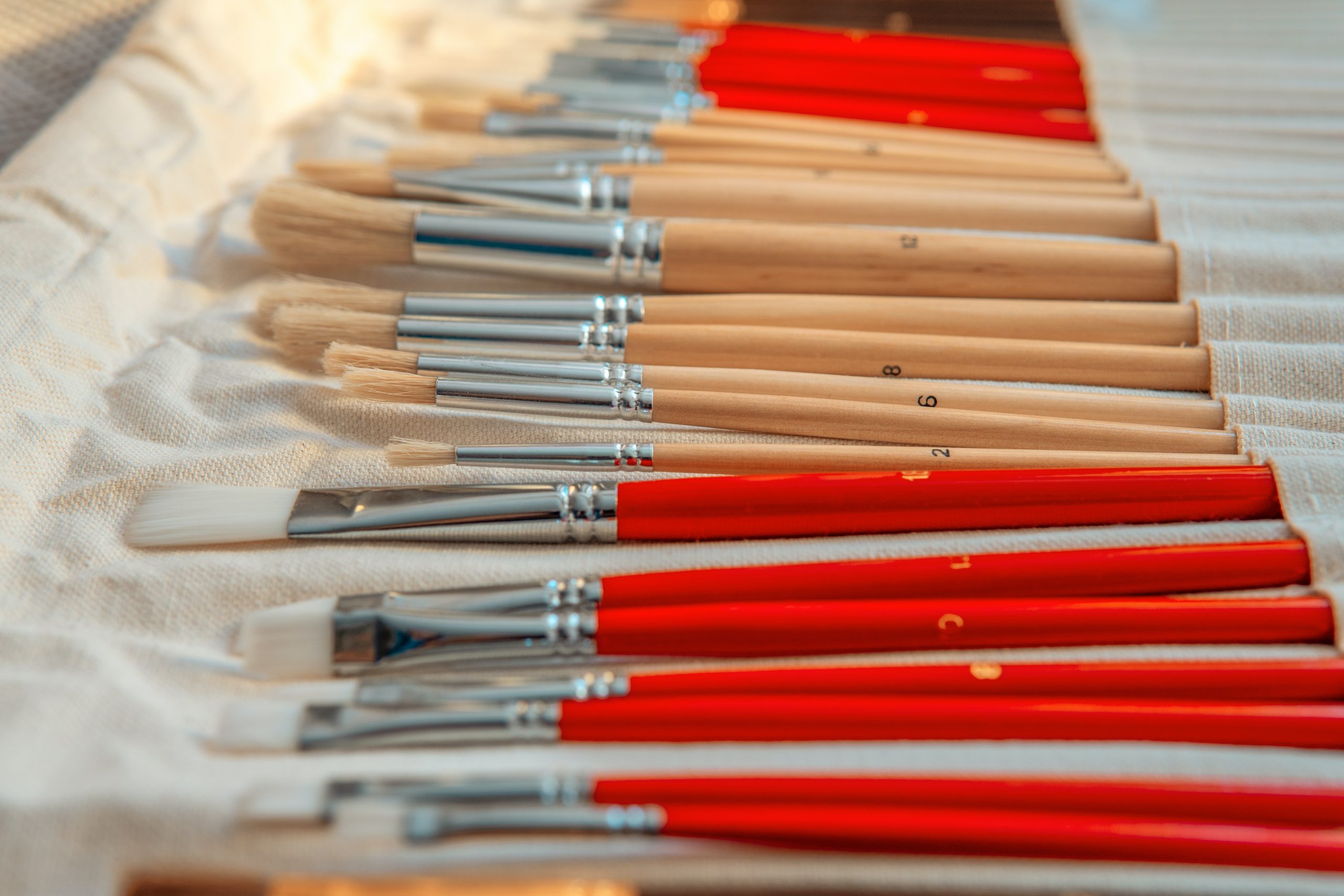 Credit: Dmitry Demidov via Pexels
Another innocent joy made into a tragic tale by the world's biggest bookstore. They increase in price seasonally as school and holidays come and go, but even when only unemployed artists are coloring in they come with heavy mark-ups. A simple pack of Crayola pencils can run you up to 150% more than a supply store.
Musical instruments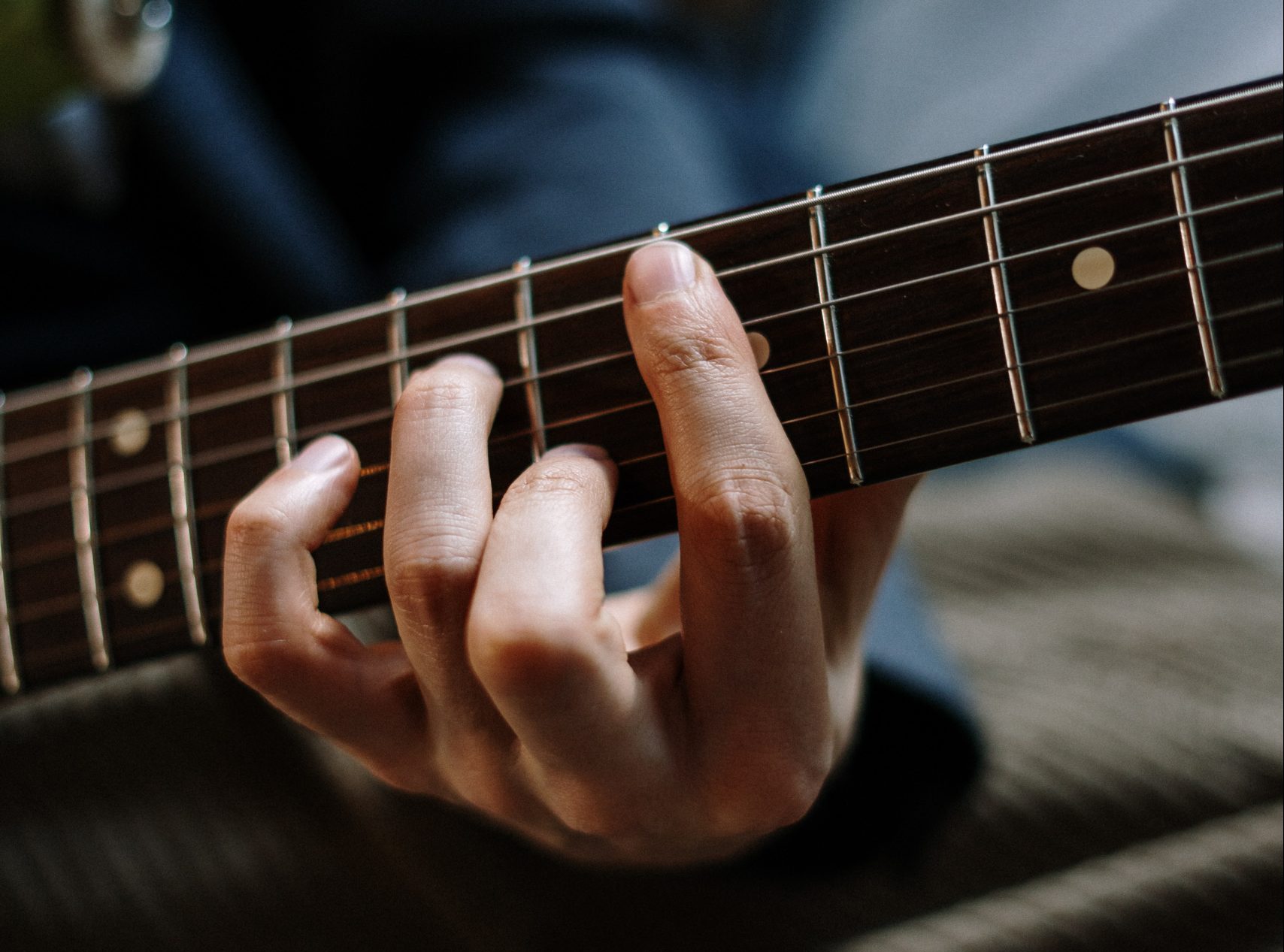 Credit: Cottonbro Studio via Pexels
Musicians will understand that each instrument truly has its own feel. Many do have different-sized frets, inlays, weight, and other physical factors, but the psychological connection is just as important. Unless it's just another to add to the collection, you'll find much better prices and be able to sample the goods at any local music store.
Second-hand software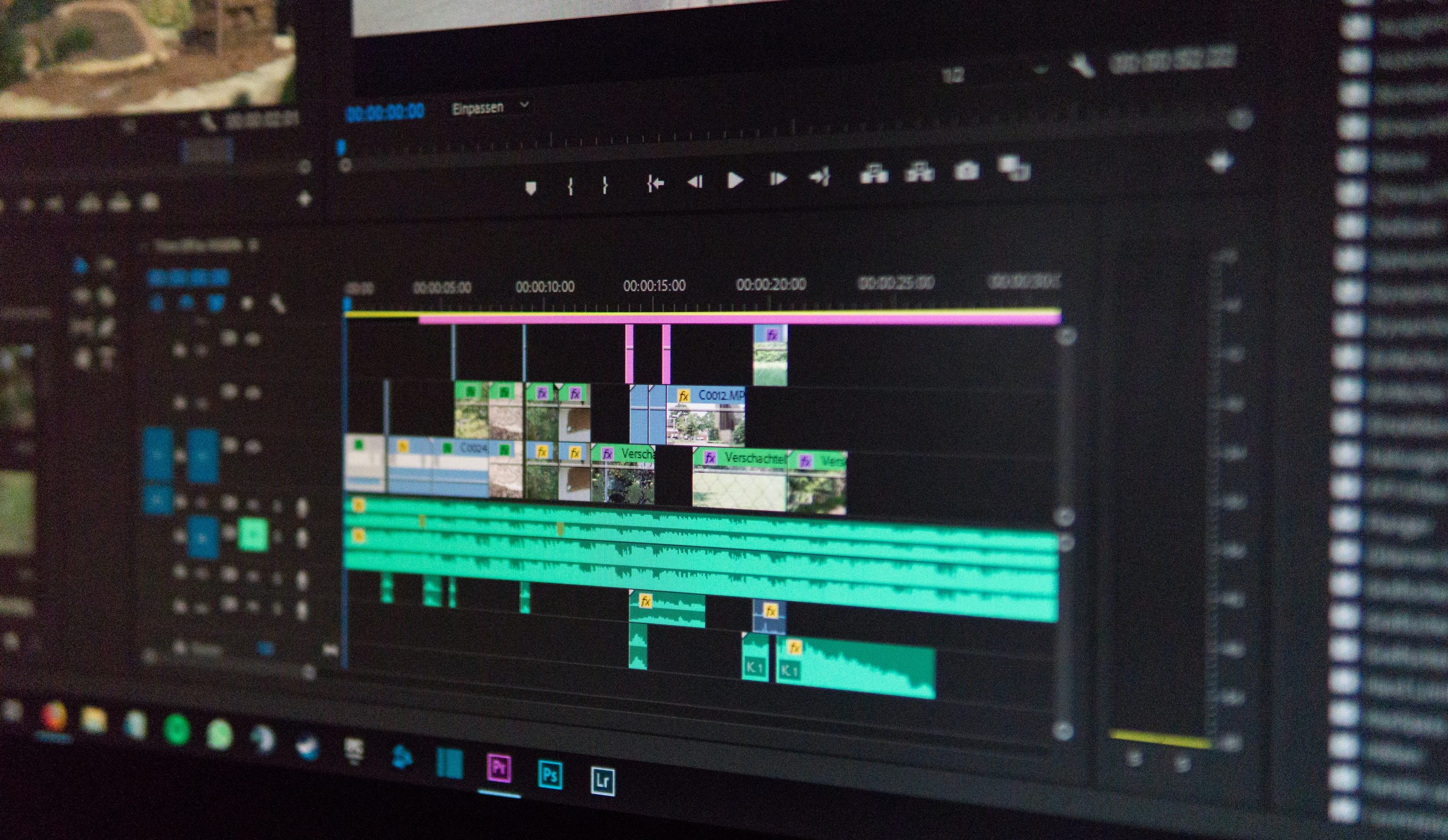 Credit: Alex Fu via Pexels
Plenty of software is sold through retailers, and you can often find good prices for game codes and programs through other websites than the developers. Transferring software digitally requires both parties to know what they're doing, and with Amazon's external sellers, the chances of error grow.
Weight loss products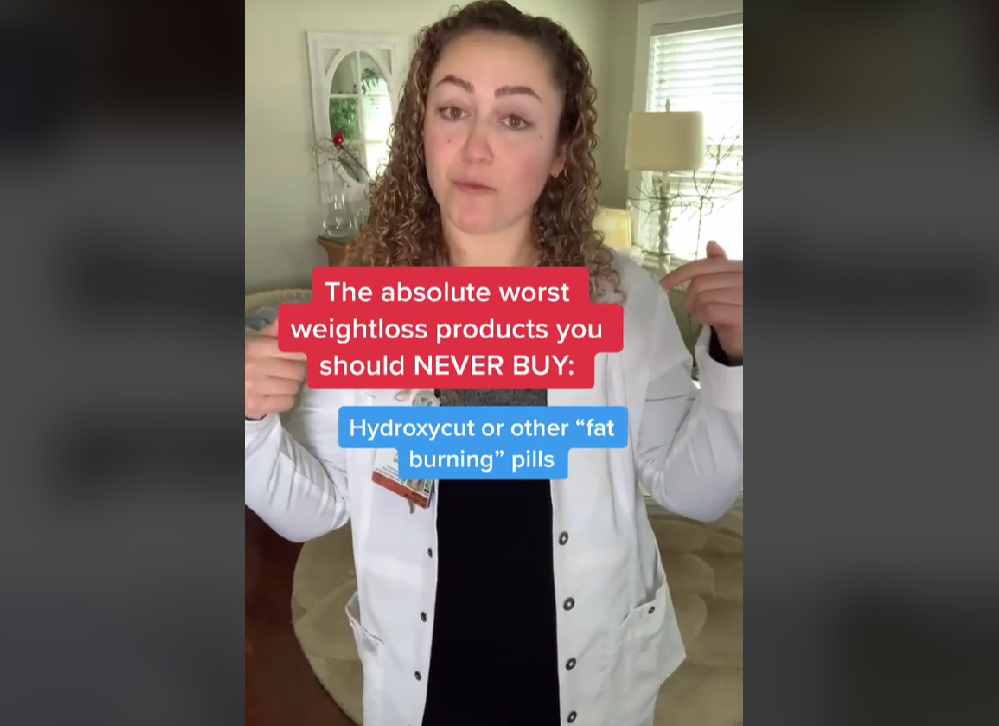 Credit: wellnesswithlaney via TikTok
It's fair to say buying these from anywhere is a bad idea, as any true weight loss drugs are immediately swept up by the rich and famous – just google Ozempic shortages. Amazon in particular has a shaky past with the FTC and weight loss drugs creating fake reviews, so you can trust the evidence that these things aren't reliable.
Anything from Amazon Basics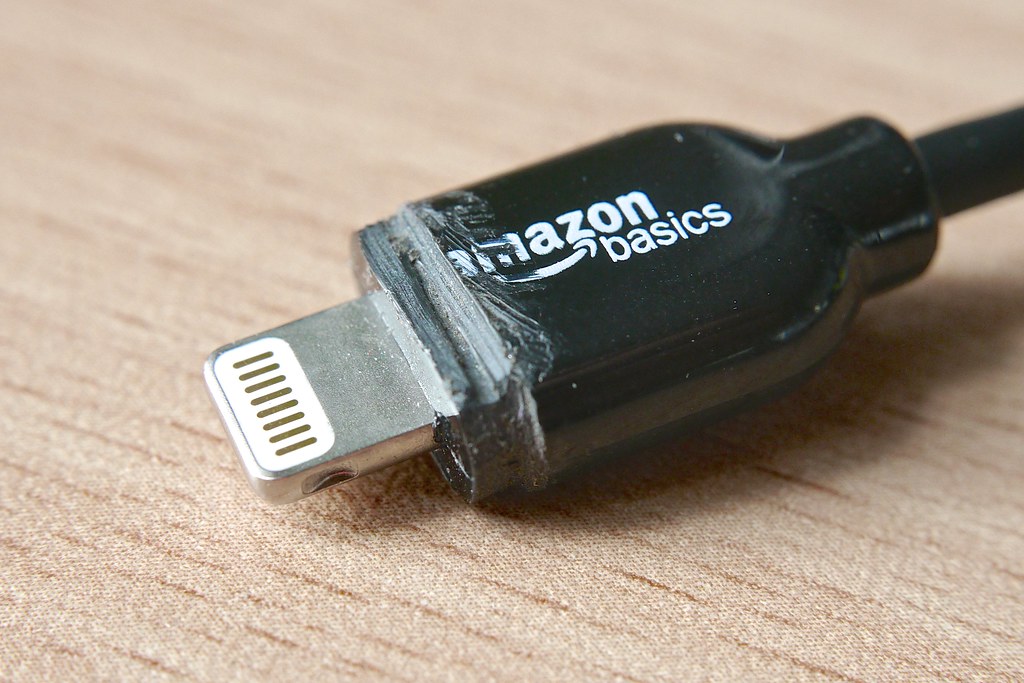 Credit: Kārlis Dambrāns via Flickr
Amazon tends to monitor their sales pretty closely. That's where most of their Basics line comes from, taking products that perform well and manufacturing them for a much lower cost. With their massive scale and production lines, Amazon can easily sell stolen ideas for much cheaper than their competition.
Furniture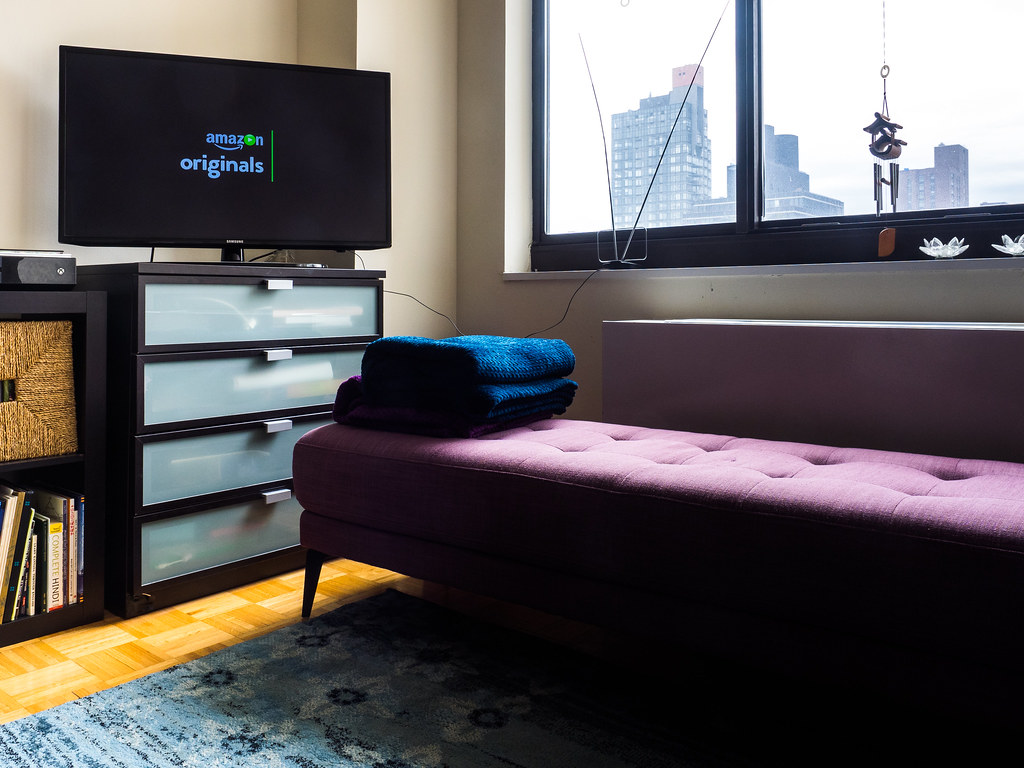 Credit: Kārlis Dambrāns via Flickr
Much like your bed, you want your furniture to be durable and most of all, comfortable as heck. Amazon doesn't have the search functionality to get specific with what you want, so you'll be scrolling through a bunch of stinkers before you see anything good. Wayfair and Walmart both have better deals on home