Being single definitely has its perks. You can do what you want, when you want. You can date whoever you choose and haev no obligations to see them again if you so choose. Having said that there are also a number of frustrations that go hand in hand with being single.
Advertisement
-
Here are 15 of the most annoying:
1. The "Can You Refrain From Swallowing Each Other's Tongue. I Am Trying To Watch The Movie"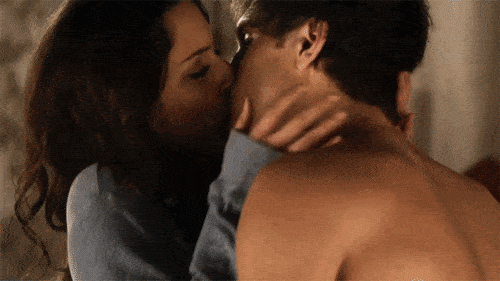 2. "I Gave Your Plus One Wedding Invite to Someone Else as I Assume You Will be Coming Alone?"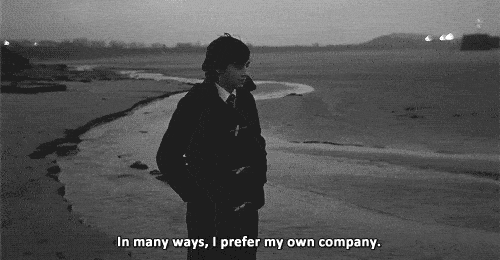 3. The Pity Invitation to Dinner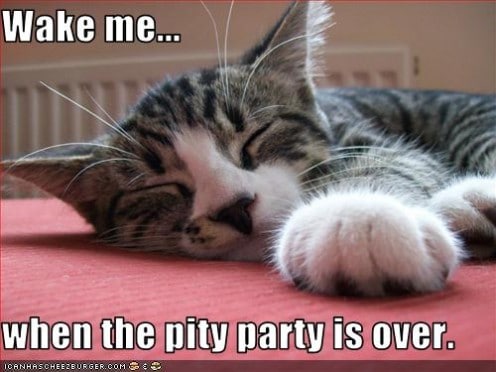 Advertisement
4. When Your Family Constantly Ask You if You Are Dating at Every Family Get Together.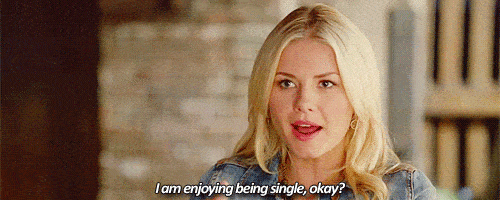 5. Being Single on a Vacation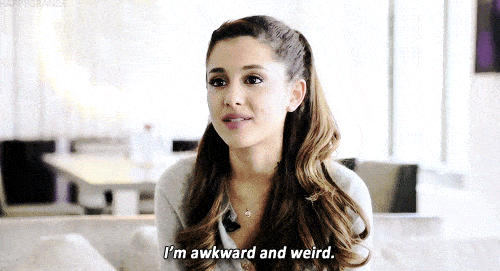 -
6. The Never Ending Gifts, Vacations and Dates Your Friends Seem to Get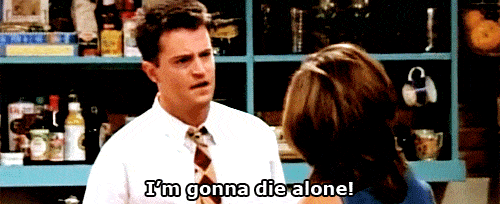 7. Being Alone When You Are Sick With Only Your Mom to Look After You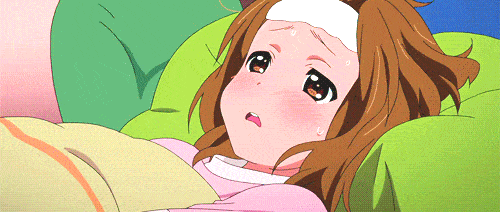 Advertisement
8. Having To Assemble Flat Pack Furniture Alone.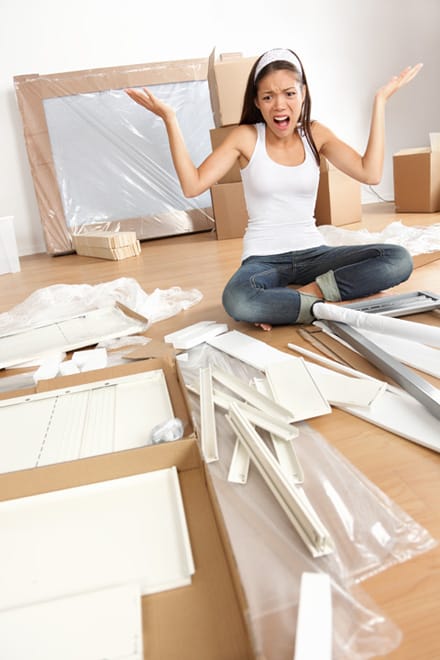 9. Wanting to Cook a Lovely Meal But Only Having Yourself to Feed it to.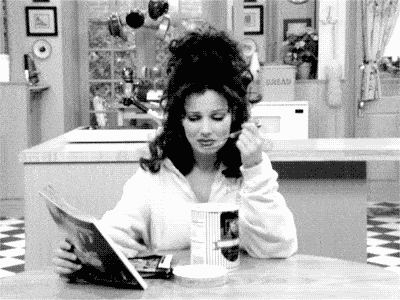 10. Baby Showers That Are Made Even Worse With a Lack of Alcohol to Drown Your Sorrows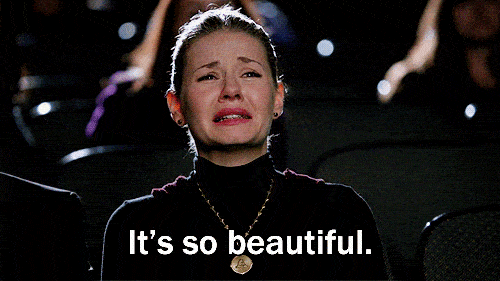 11. Having to Hear People Try to Solve Your Problems by Suggesting You Should Try Online Dating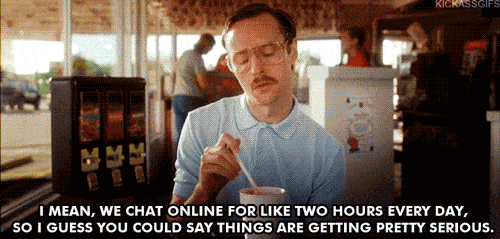 12. Constantly Hearing "You Are a Great Catch"
Advertisement
13. Not Knowing What to Text Someone You Like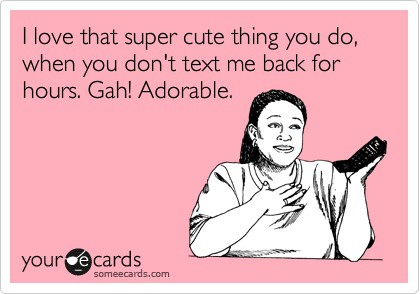 14. When The Person You Like Just Wants to be Friends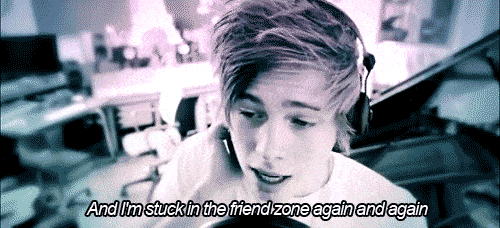 15. Realising You Don't Like Your Date 5 Minutes Into a First Date