If you love to have random knowledge about everyday things then I have something for you! Here are 15 random facts that will surprise you and anyone you share them with!
Advertisement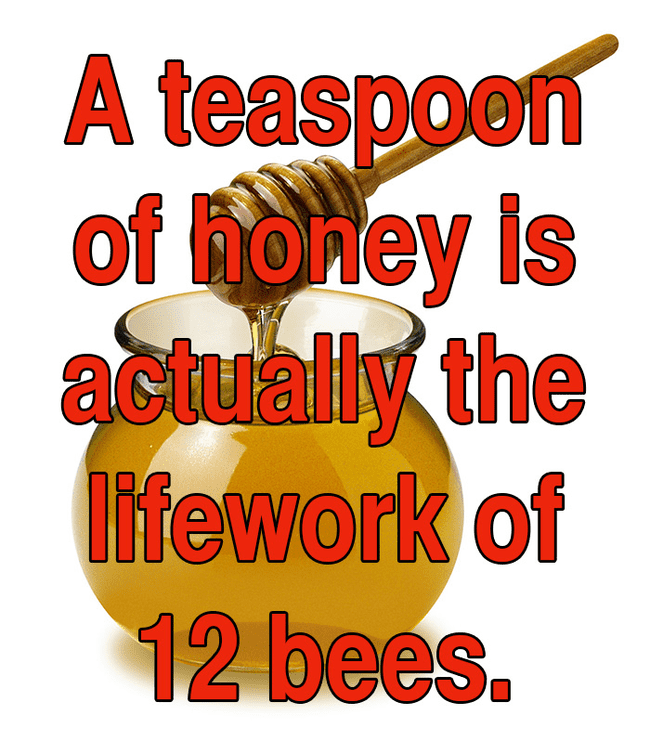 The LIFEWORK of 12 bees, that's insane!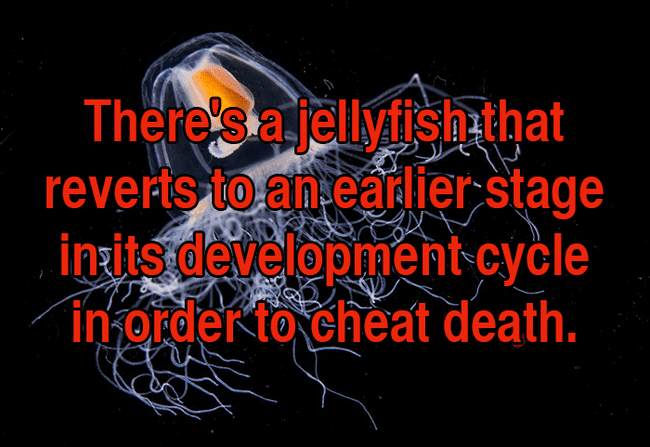 I wish we call could do this! Talk about immortality!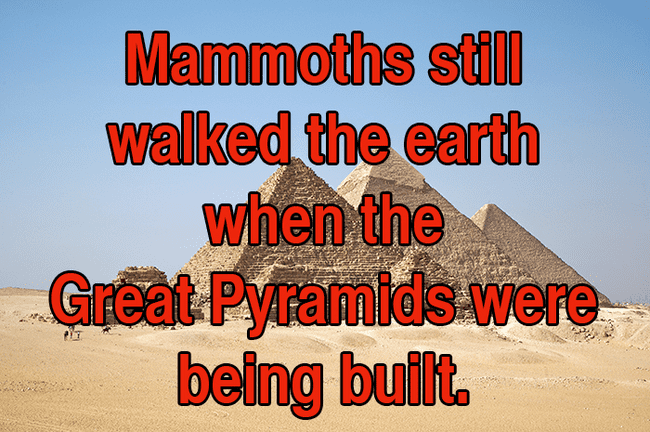 -
Advertisement
That goes to show you how freaking big the sun is!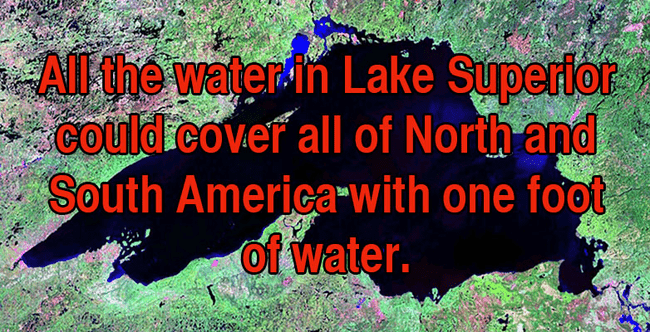 Wow!!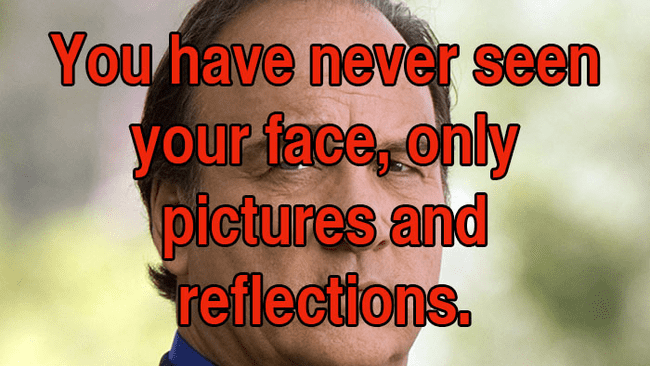 That's crazy to think, almost mind boggling.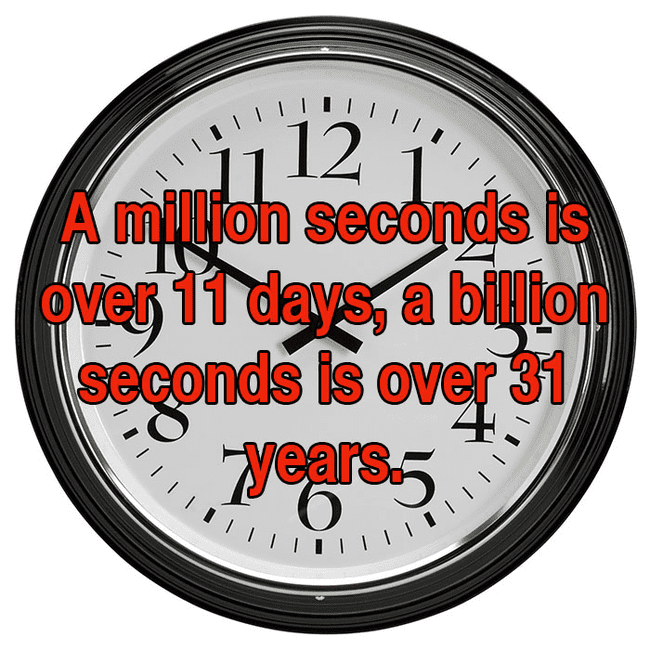 -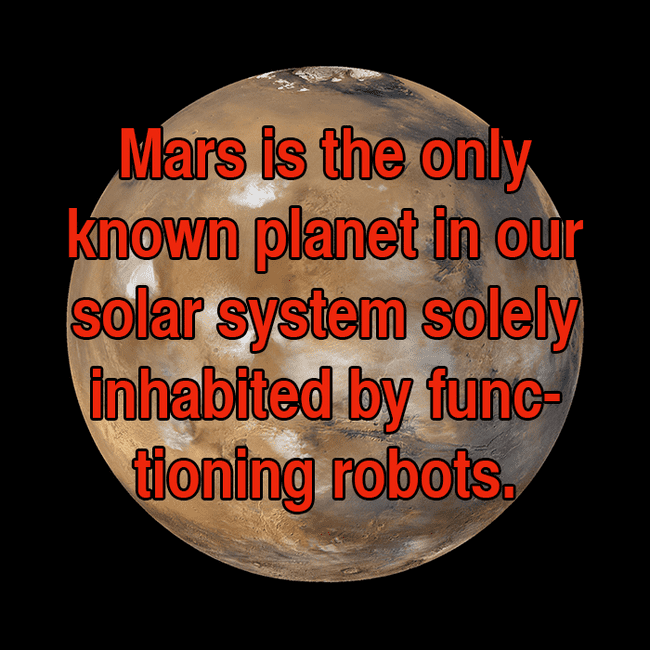 Talk about high tech next generation crazy!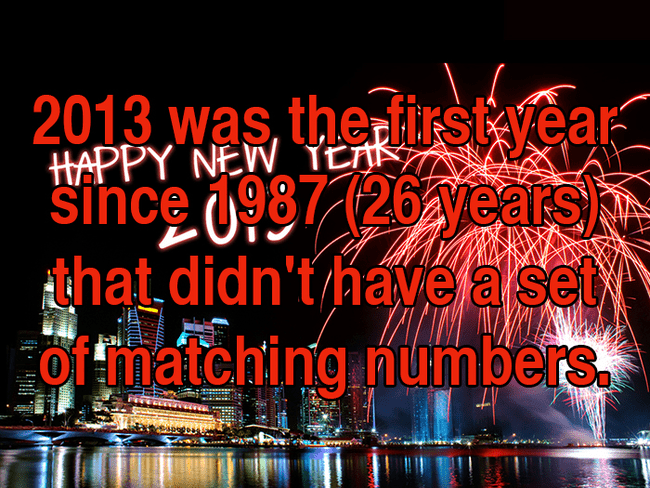 That's 26 years in between!
What? How can that be possible!?
Advertisement
Millions died!