Or maybe they will luck out on not having the bother with the trouble that some of these things present. However, these are for sure to bring back old memories for you. I know that it sure brought me back to the good 'ole days of school as a young tike.
Check them out for yourself and share this with your friends.
[AdSense-A]
1. Class notes on an overhead projector.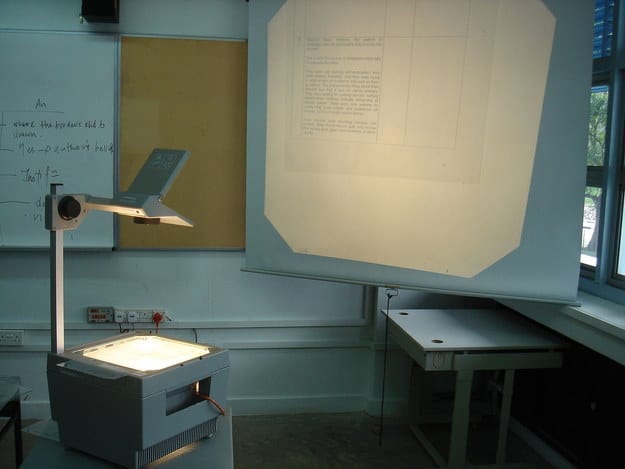 2. Passing HANDWRITTEN notes in class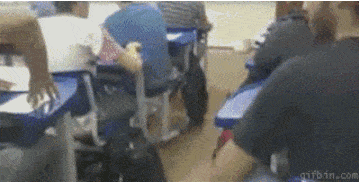 3. Use a chalkboard (or clean one!)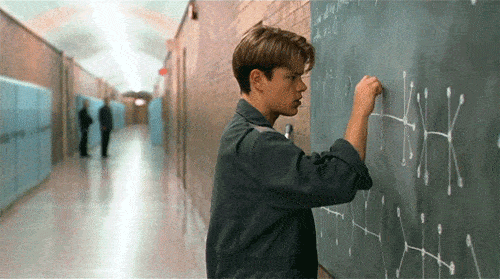 4. Textbook covers out of paper grocery store bags (and decorating them yourself!)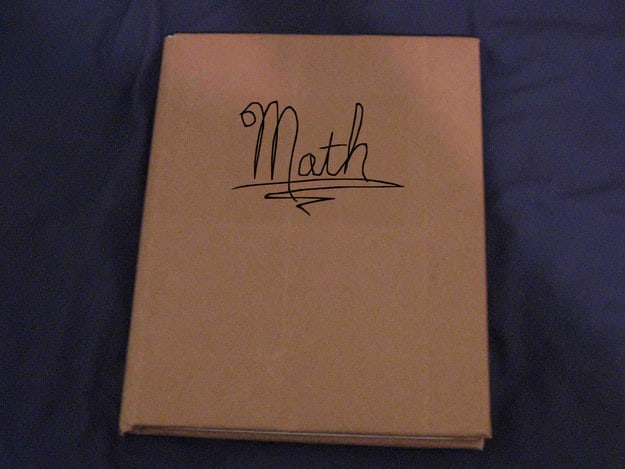 5. Rip off the edges from a dot matrix paper.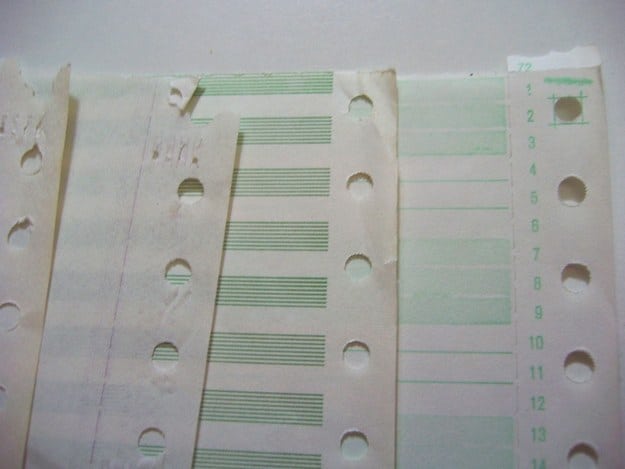 6. Using the old school Library system.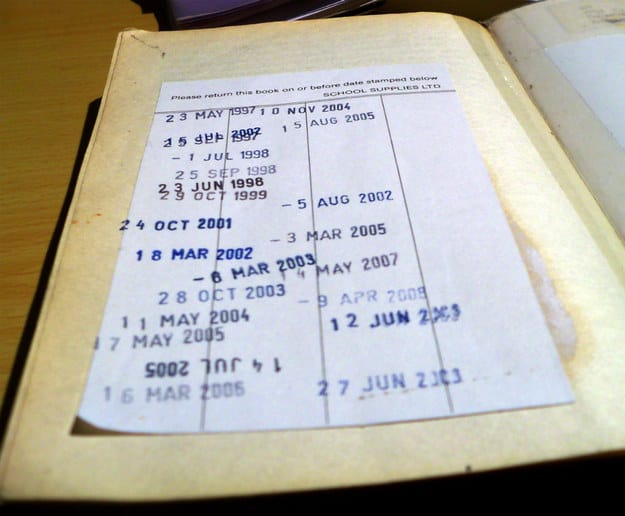 7. Watching Bill Nye.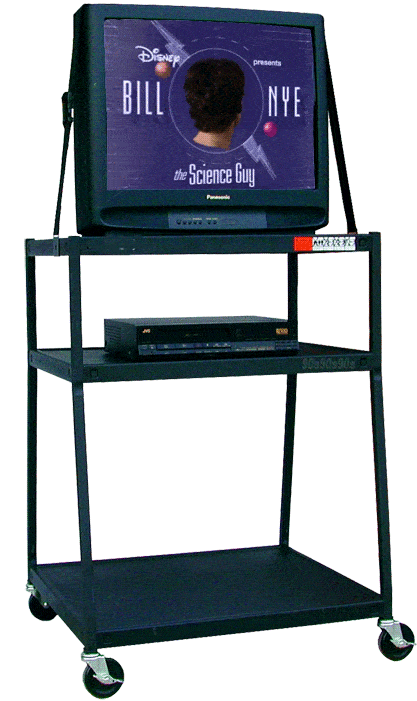 8. Use a hand pencil sharpener.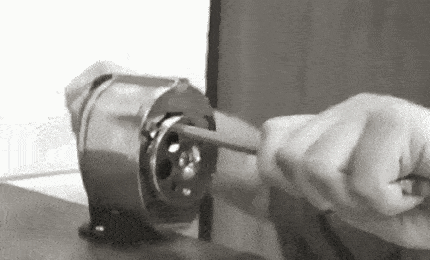 9. Use HUGE five subject binders and notebooks.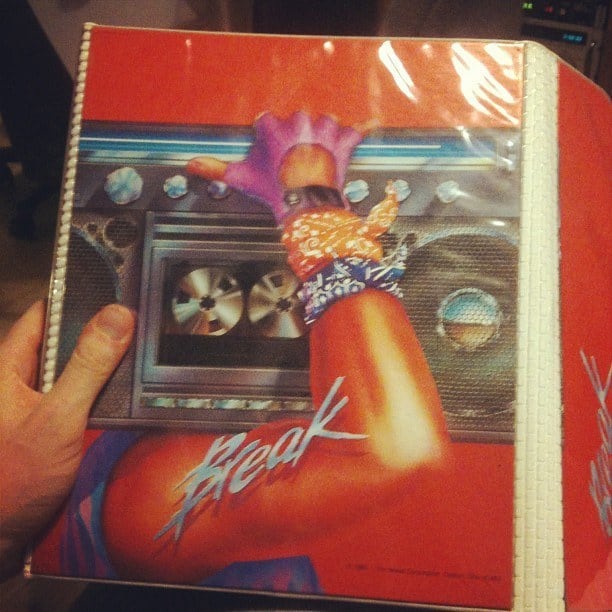 [AdSense-A]
10. Sell things door to door for the annual school fundraiser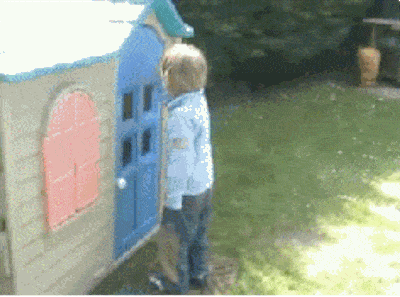 11. Ask -not beg- Mom and Dad to buy Goosebumps at the Book Fair.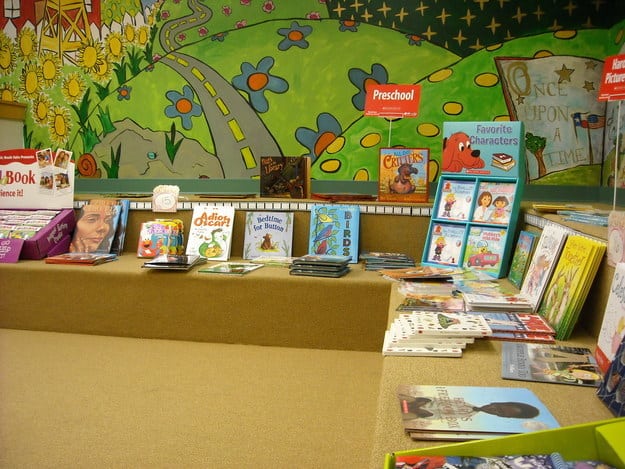 12. Use a floppy disk to save work.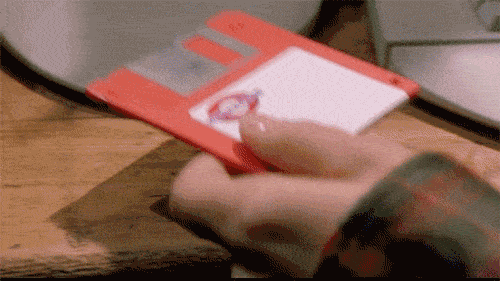 13. Learn to type from memorizing nonsensical mnemonics.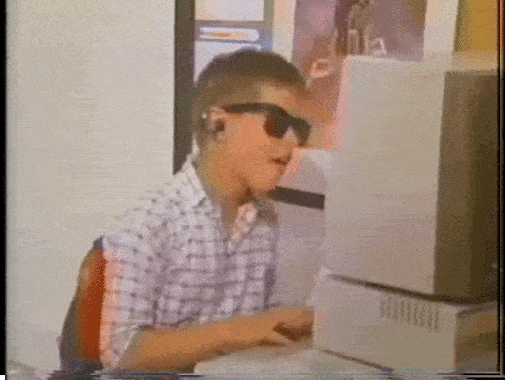 14. Use an electronic spell corrector.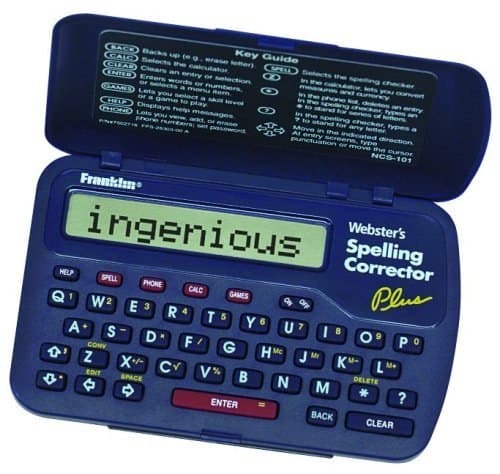 15. And last but not least, lose an ox while fording the river.