-
Advertisement
Going through a break up is a real heart ache, especially if you have been treated bad or cheated on by your partner. The thing is, sometimes your ex has second thoughts or gets lonely.
1. No time to play games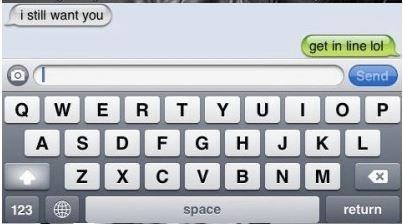 2. Say it straight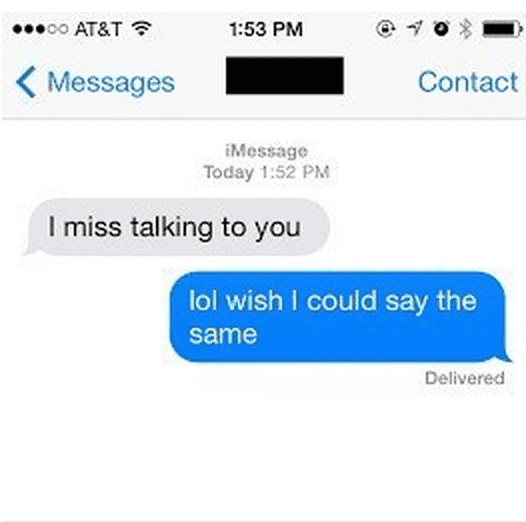 3. Well he started it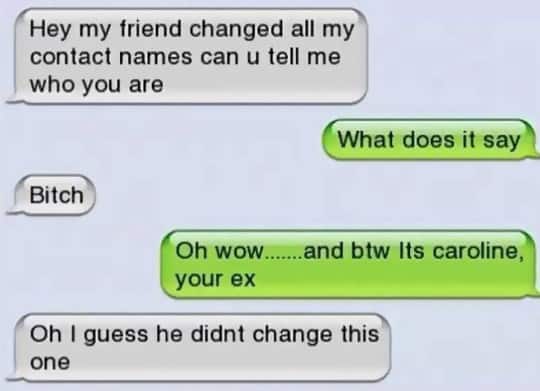 4. Short but sweet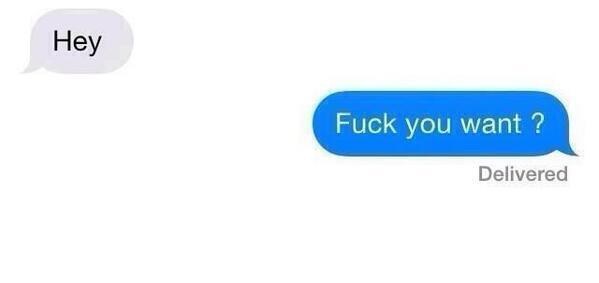 5. A Meme speaks a thousand words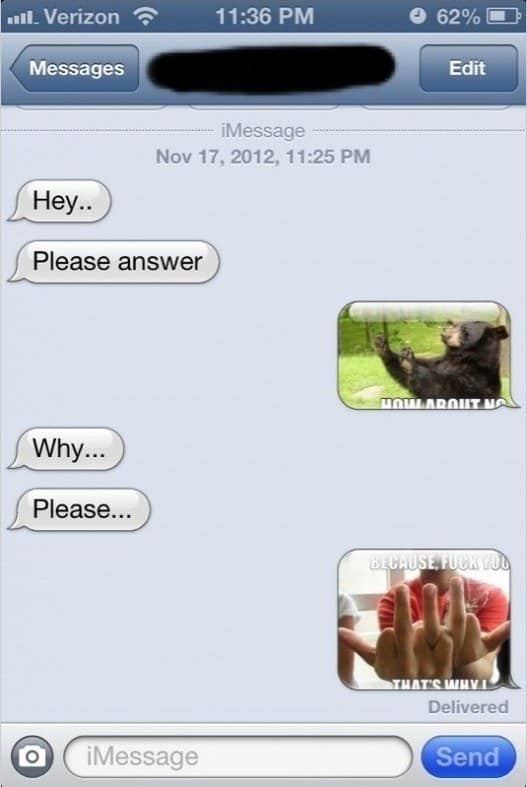 Advertisement
6. She deserves a medal for this one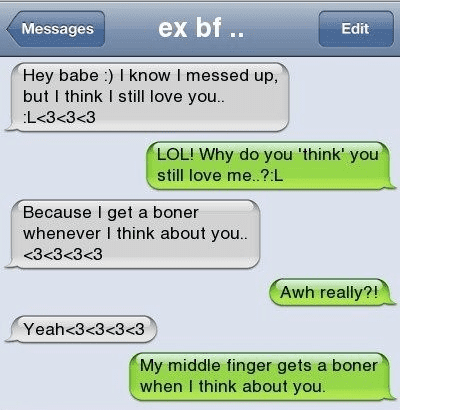 -
7. Referral

8. The arsonist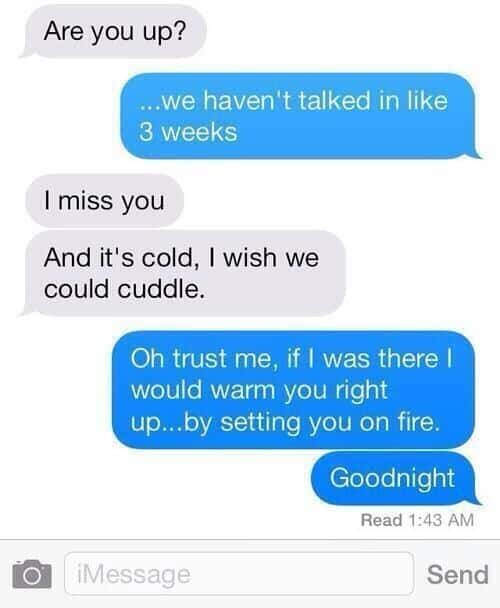 9. Maybe a little harsh?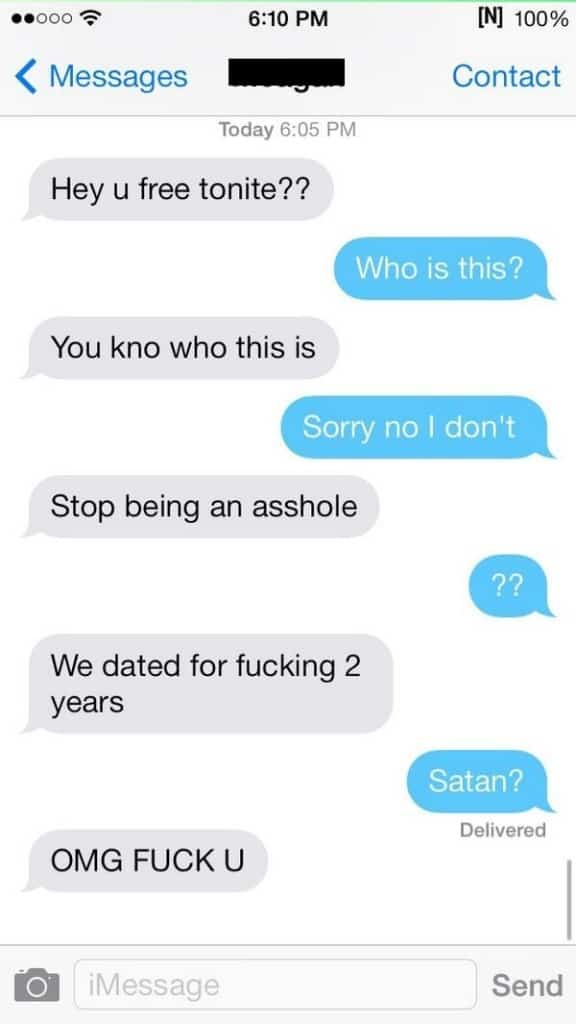 10. Now this really is OTT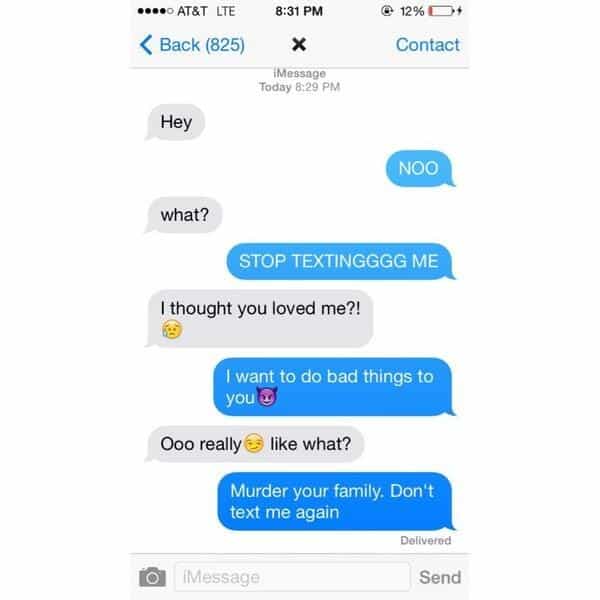 11. Can't even be bothered to write full words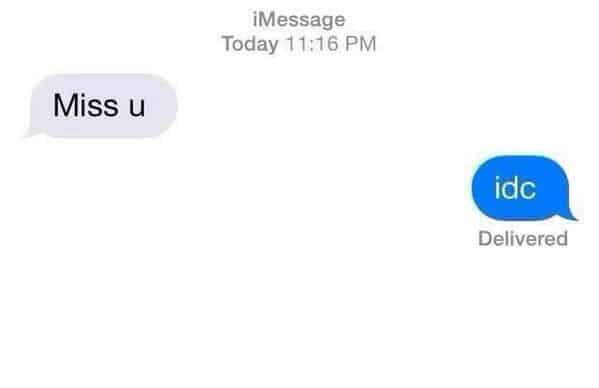 12. The bitter reminder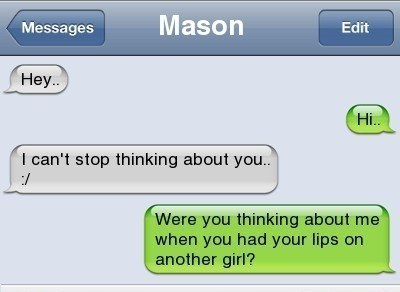 13. A bit of self confidence gets you everywhere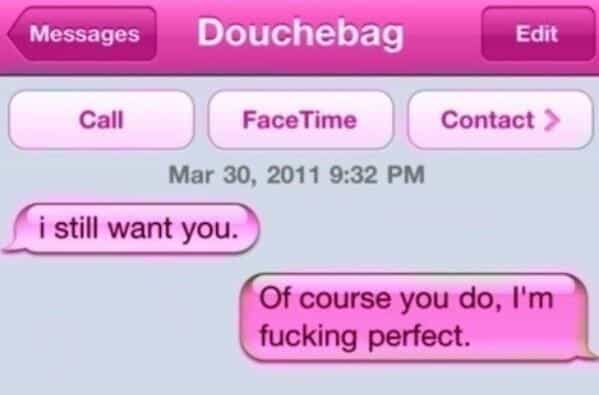 14. The auto-response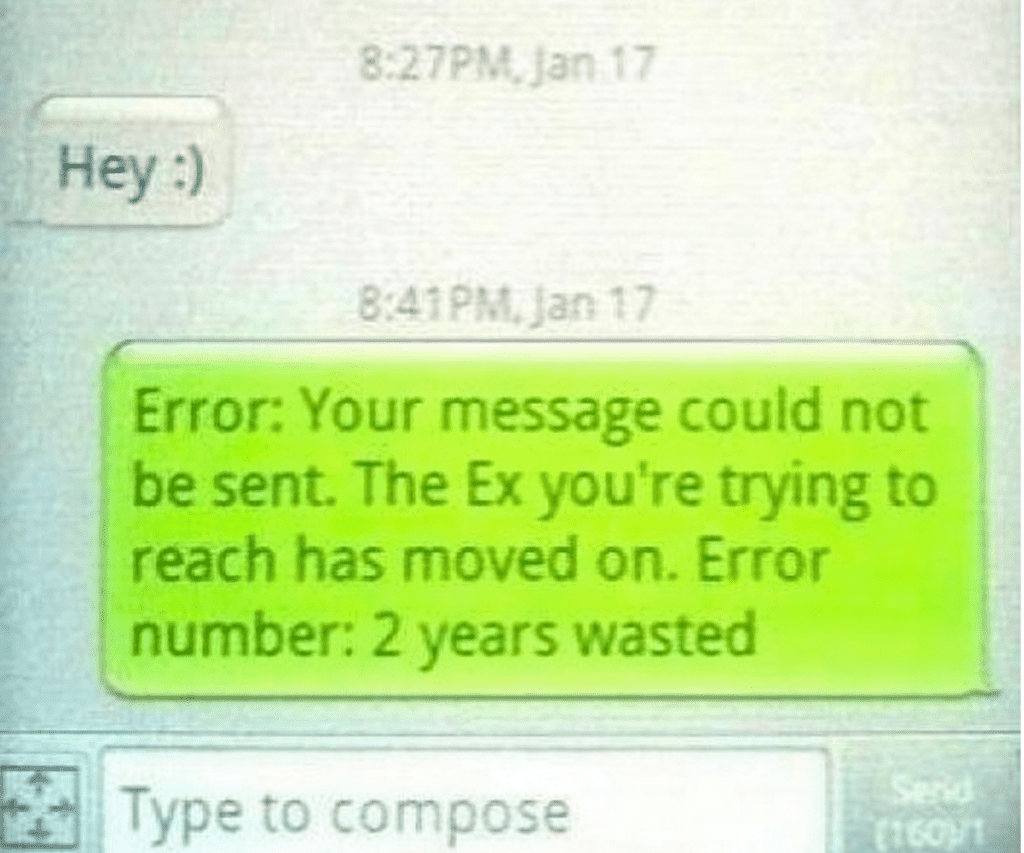 15. Another auto-response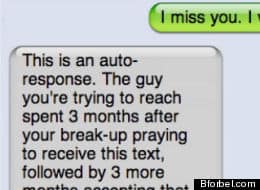 Advertisement
16. Just perfect