A lot of men will tell you they are the stronger sex. They will tell you they are the ones to go out to work and protect the woman when they get homes.
Advertisement
There may be some truth in the fact men run faster or lift more weights in the gym. If there is one undeniable fact, it is proven that women live longer than men. In fact women now outlive men by five to six years on average.
-
There are clearly lots of complicated scientific reasons that women outlive men but there are also fairly simple reasons you can see in everyday life. We've picked just some of them… to highlight how "special" some men can be
Enjoy! And please SHARE with others!
1. This guy doesn't quite understand gravity.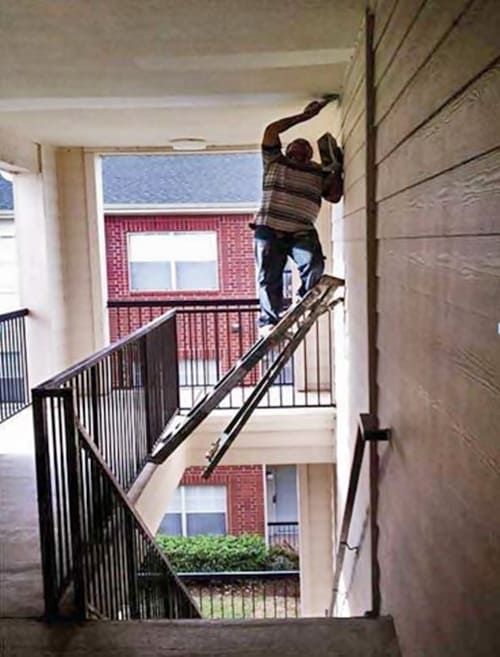 2. He loves hanging around in dangerous places.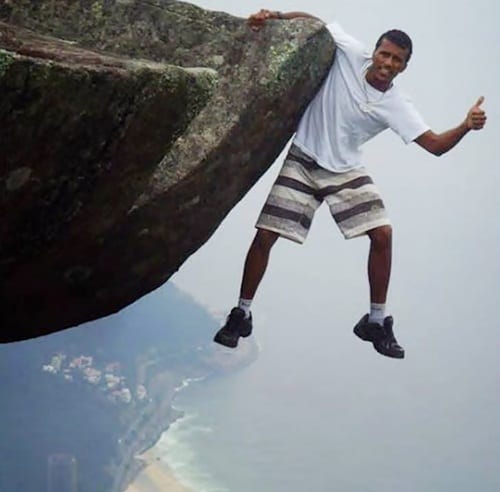 3. The rely too much on their friends.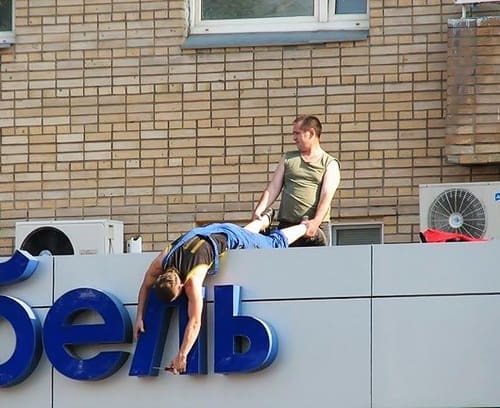 Advertisement
4. They make even the most simple task death defying.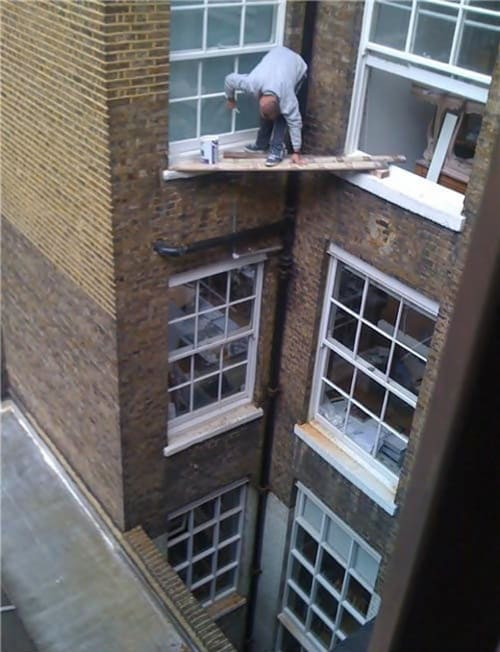 5. This guy thinks that hat will save him.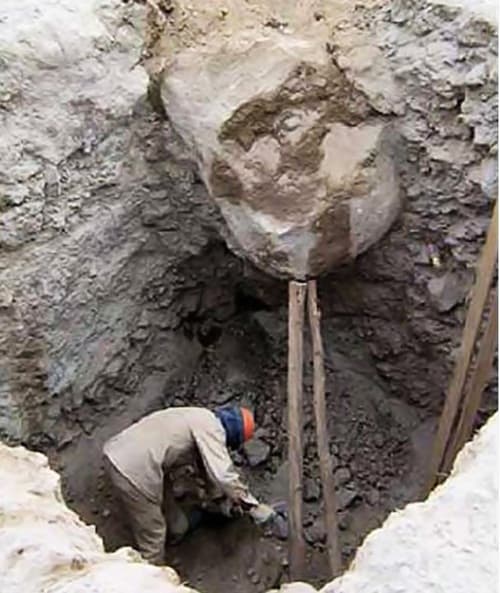 6. Maybe he missed that lesson in physics.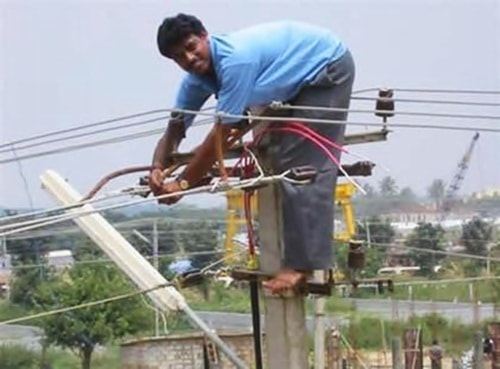 7. Never use a digger as a safe platform to work from.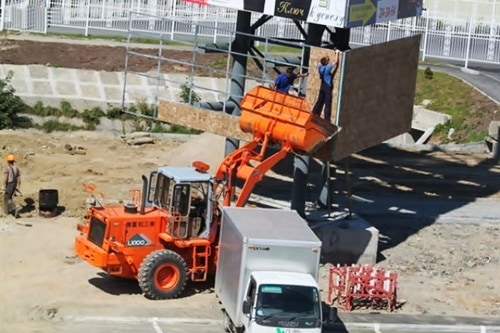 8. The same goes for a fork lift truck.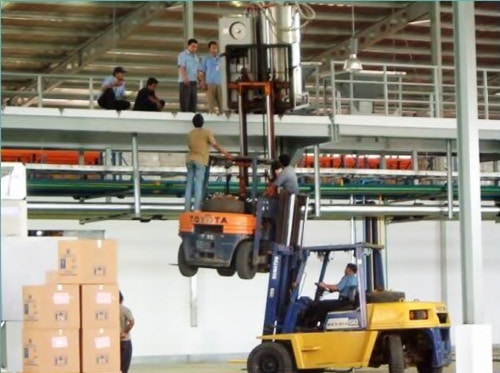 9. They still don't get it.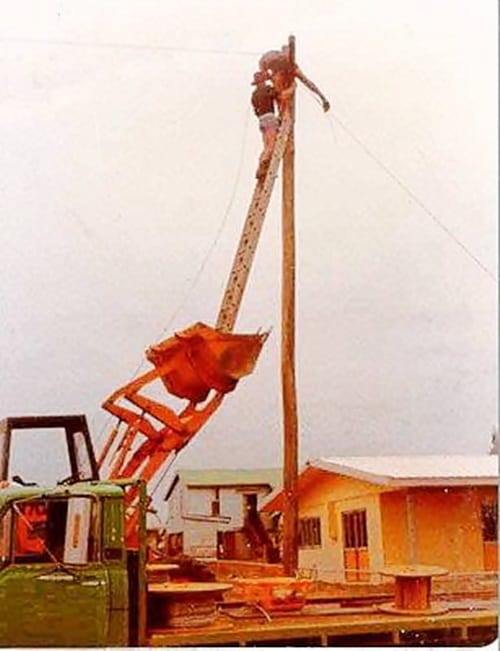 -
Advertisement
10. What is it with guys and ladders.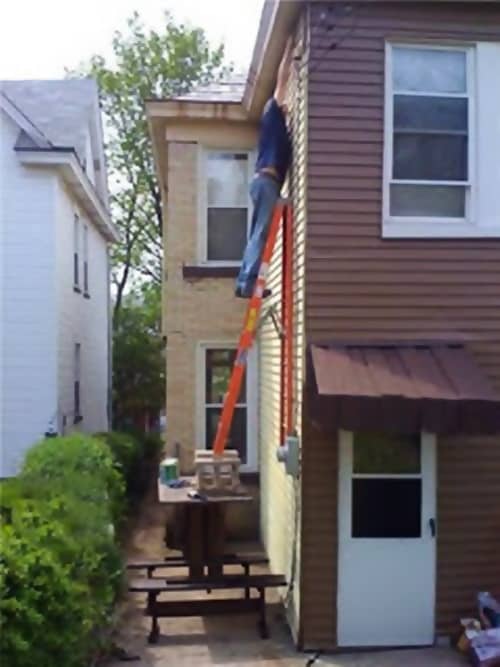 11. Think this guy needs a dentist.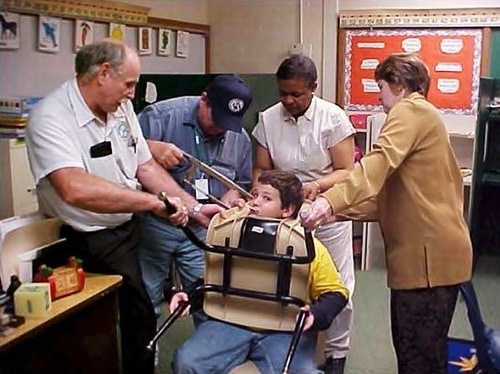 12. Is this a form of exercise.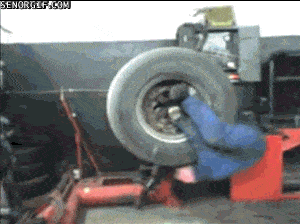 13. Who needs the stairs.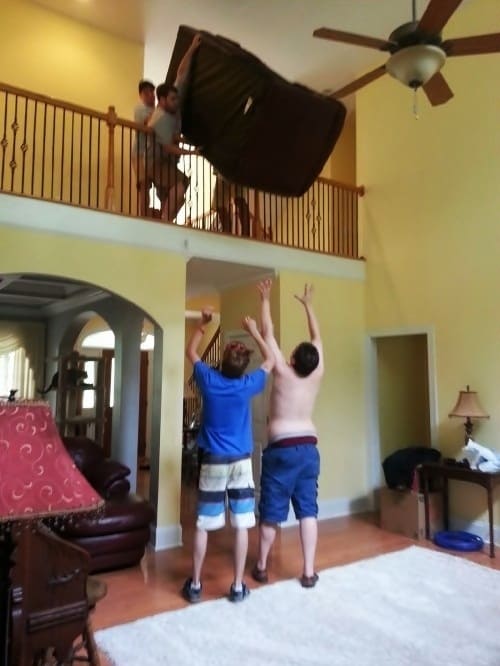 14. Mowing a hedge. What else.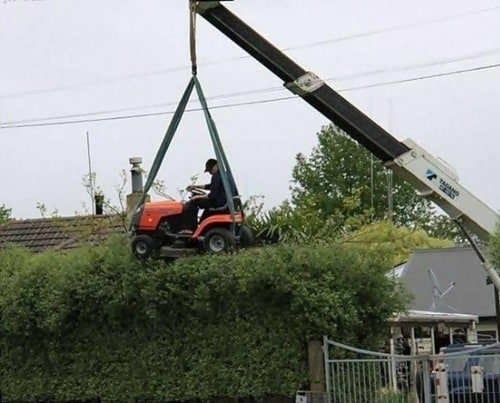 15. Someone needs to find a garage.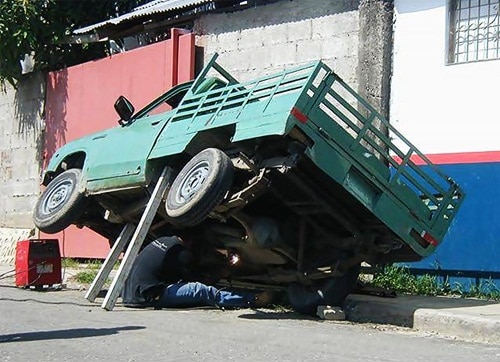 16. Budding stunt men.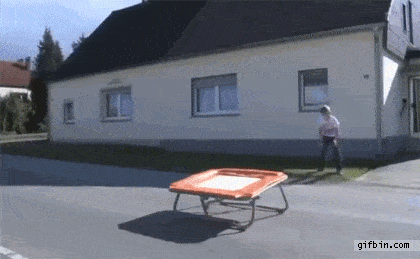 17. He clearly doesn't want kids.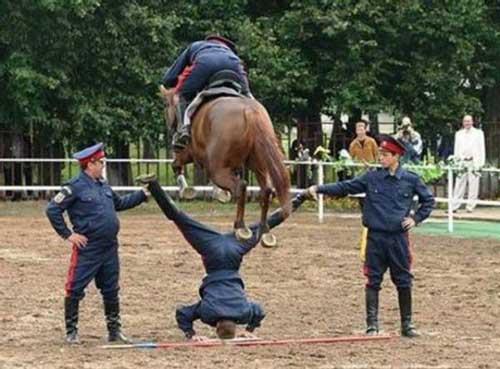 Advertisement
So there you go. All the scientific proof you need for why women live longer than men.