-
Advertisement
Art galleries are full of masterpieces from the famous artists we are all aware of but a gallery is not the only place to see great art. As well as sprayed on the walls in the form of graffiti, there are also amazing things artists create on the streets themselves.
Here are 17 examples of street art to get your creative juices flowing.
1. The pill looks to be hovering in mid air over the lips.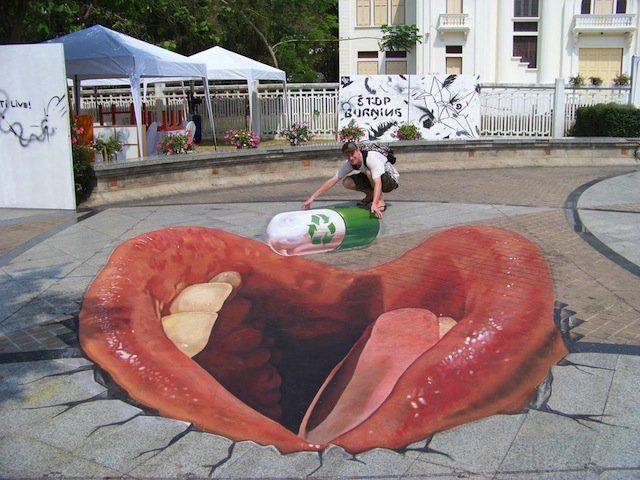 2. It looks like a secret tunnel to somewhere pretty special.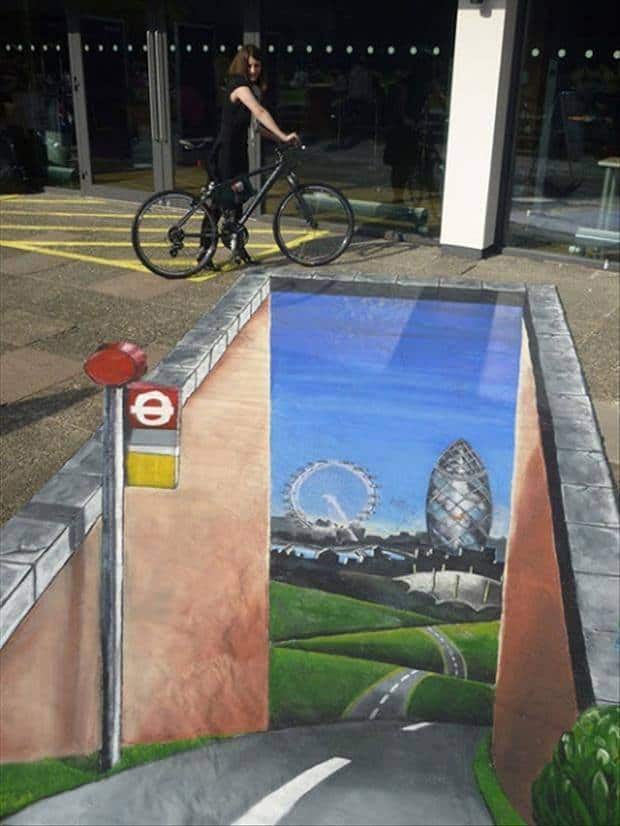 3. This little guy looks to be sweeping up all the fallen leaves.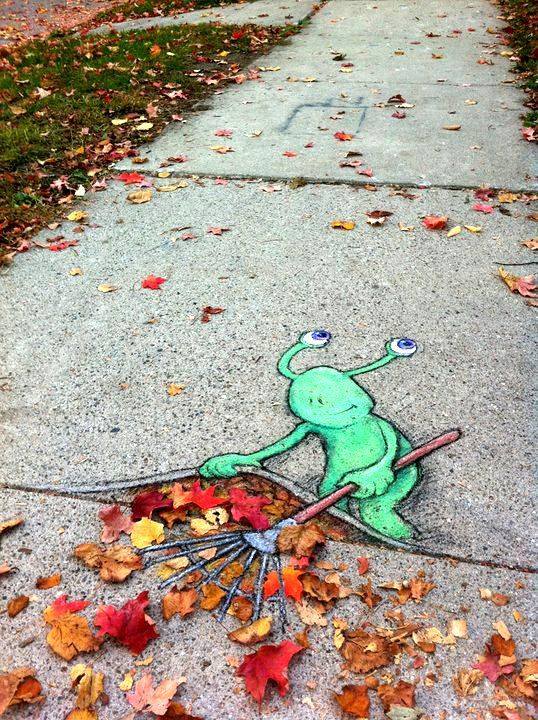 4. So clever how this was drawn on the side of a building to look like she is analysing the humans like insects.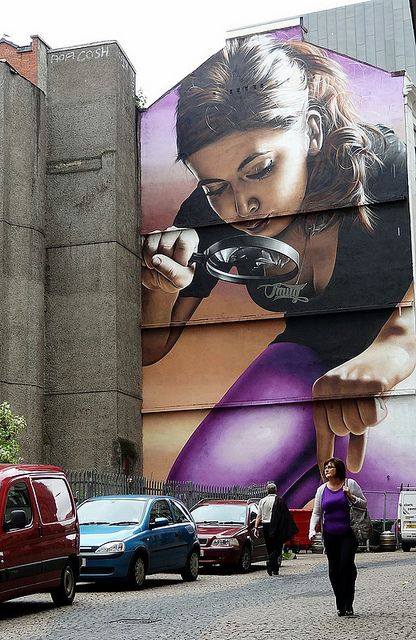 5. A clever idea for a fence. Make it looks like coloured pencils.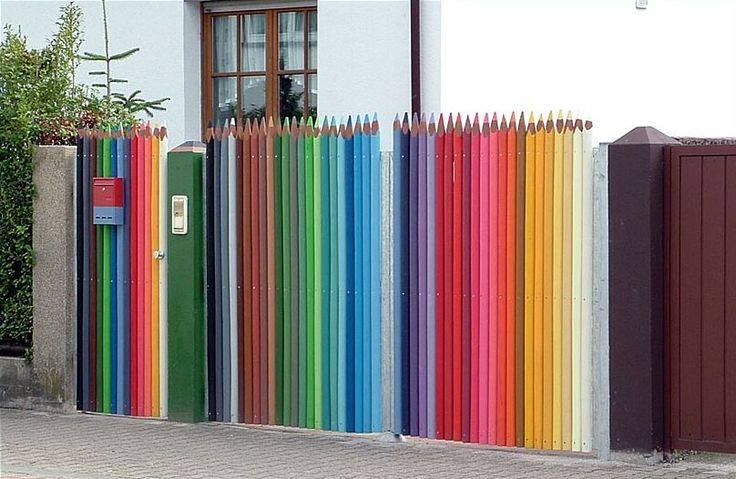 Advertisement
6. She appears to be watering the tree. As you can see the tree is real.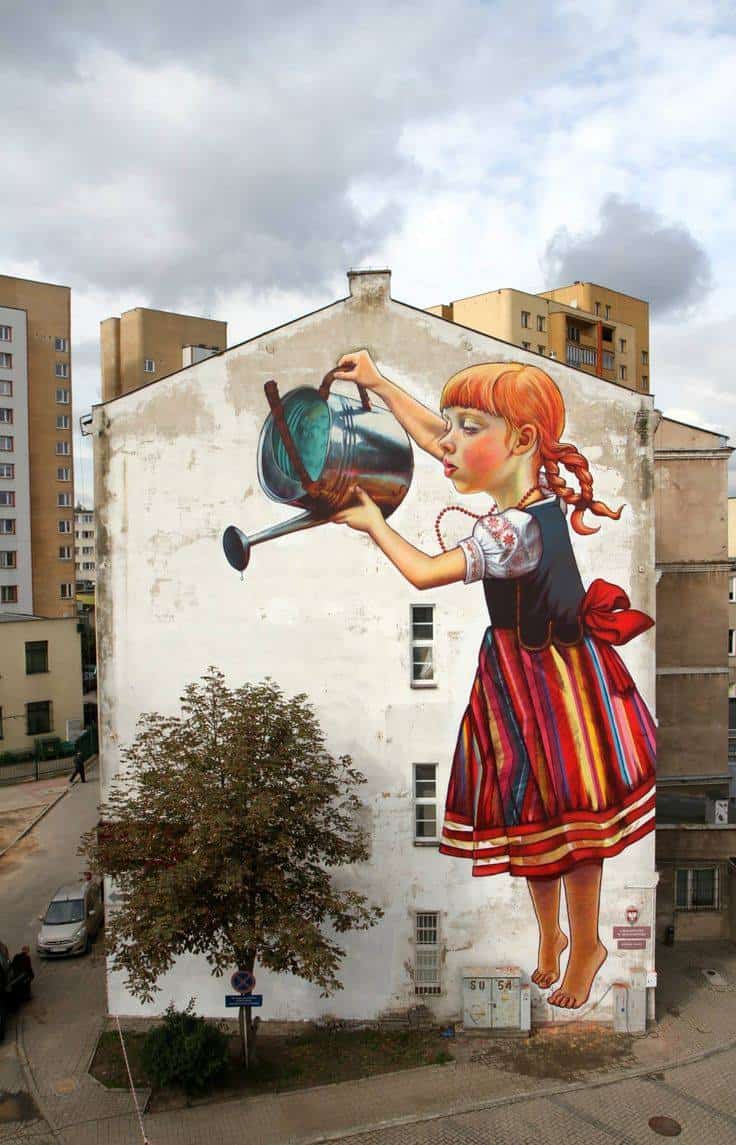 7. This is gorgeous.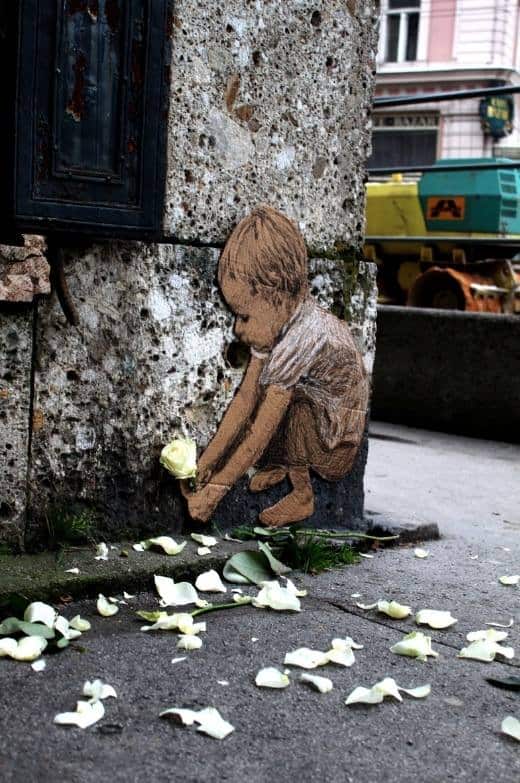 8. A piano drawn onto a standard park bench.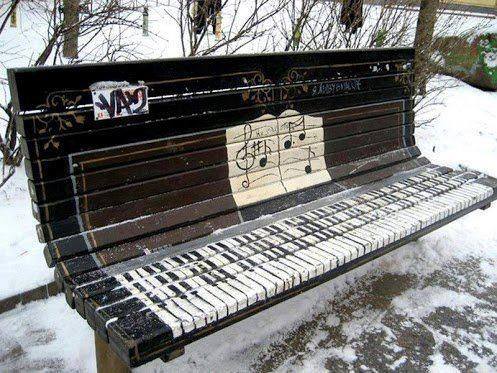 9. I love the shadow over the word "off", adding to the 3D effect.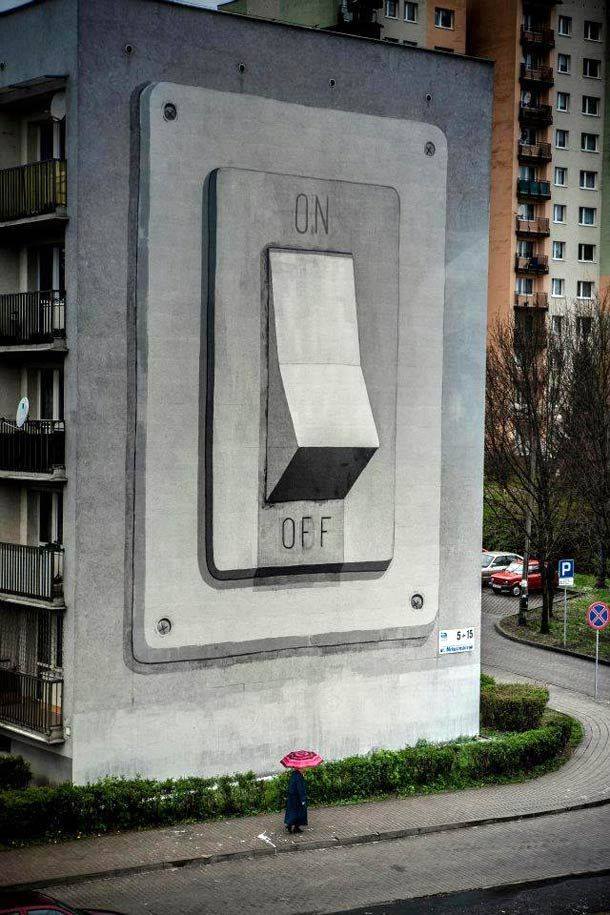 -
10. Don't look down.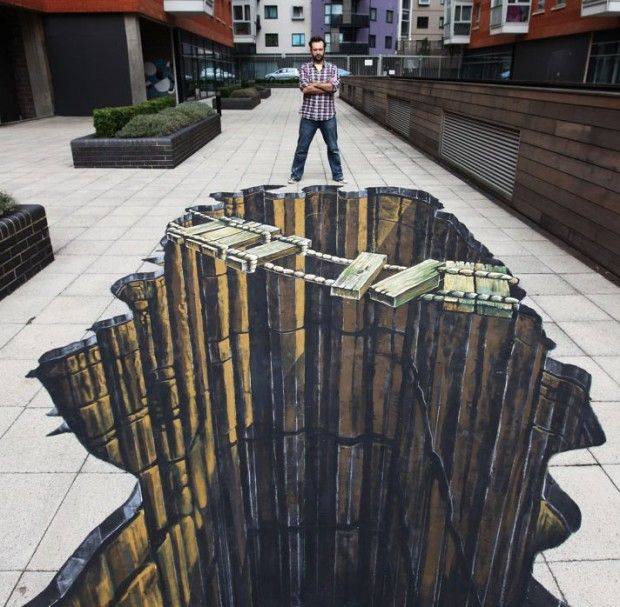 11. The peg is cleverly placed to be gripping the earth.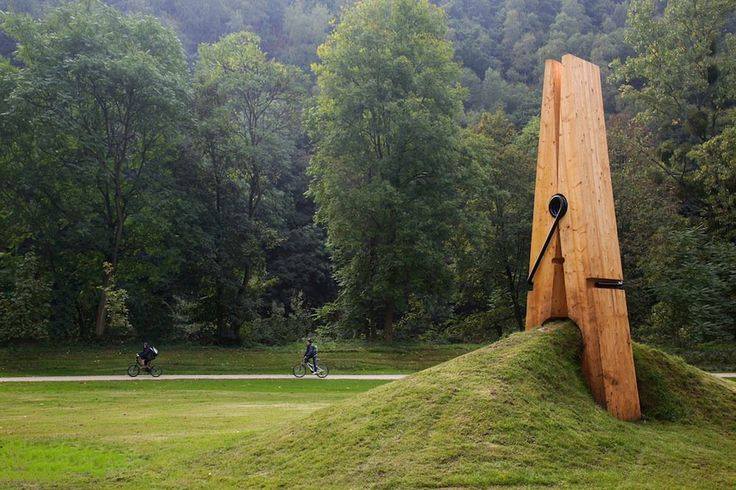 Advertisement
12. Such a clever idea.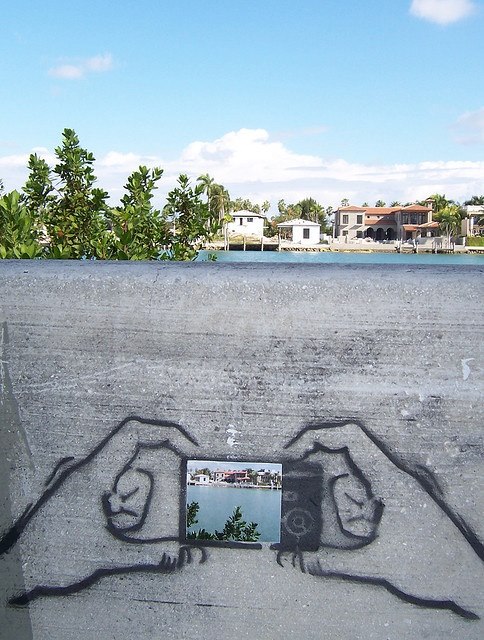 13. A fun way to cover a cracked pavement.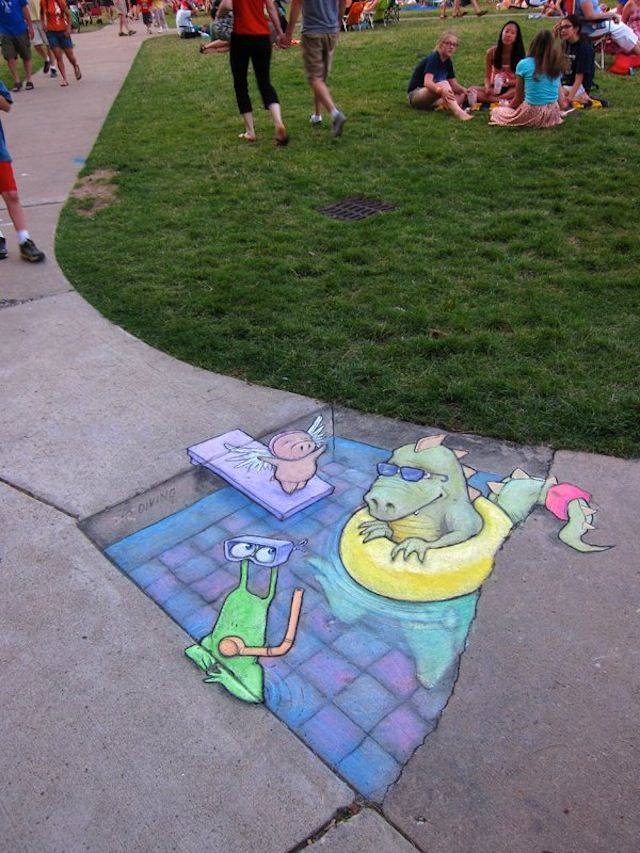 14. It is amazing how white he can get it even though it is drawn on a dusty street.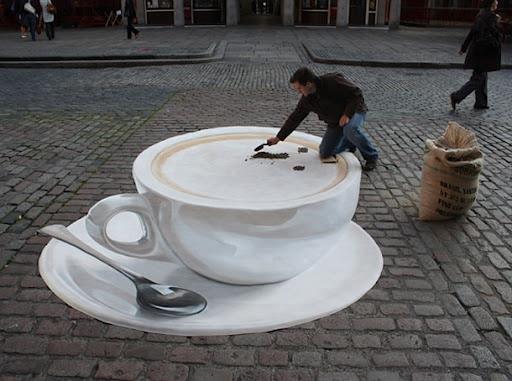 15. I bet this got the neighbours talking.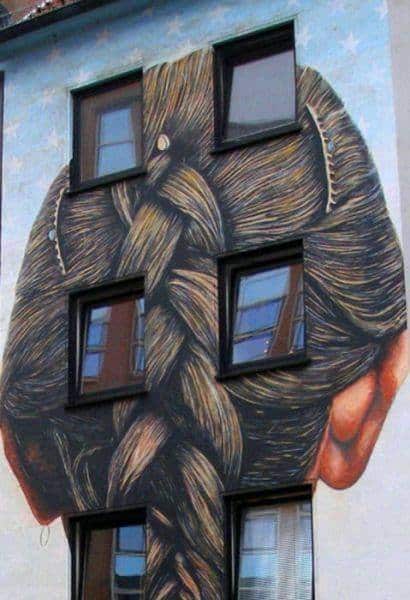 16. From the right angle it looks perfect.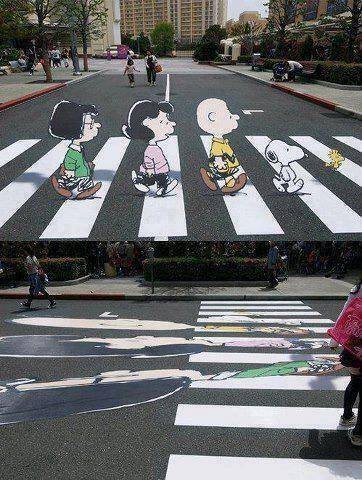 17. Stand in the right place and the child is looking at you through the lens.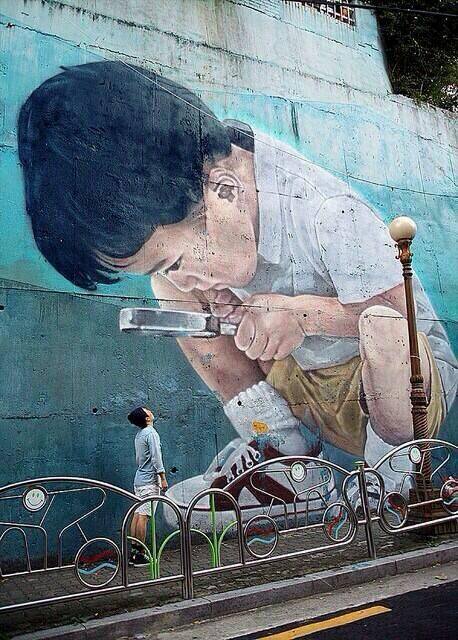 Advertisement
Please go ahead and SHARE this with any of your friends who are creative or into art.