All you need to do is walk down any high street on a Saturday afternoon and you will see lots of interesting piercings, tattoos and funky hair styles. Body art is becoming ever more popular and as technology improves, the whacky things people do are getting even more insane.
Advertisement
The following 18 images show just how crazy some people are being with their ideas and creativity. They are more than happy to sacrifice their faces, bodies and pain levels to achieve this level of "art".
-
1. The anchor round the top of your ear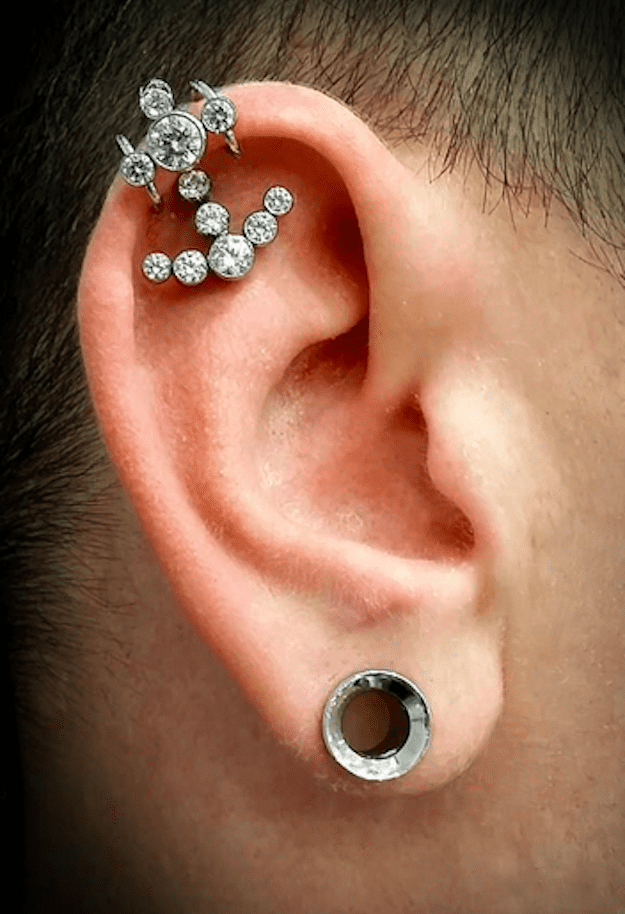 2. 5 jewels pierced into the hip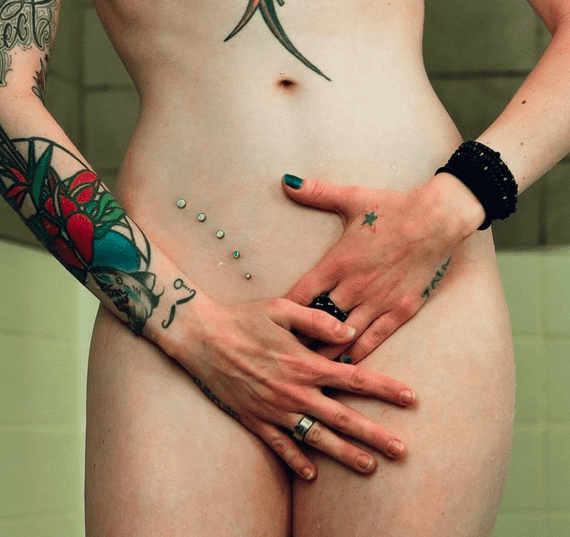 3. Linked microdermal wrist piercings inserted into the arm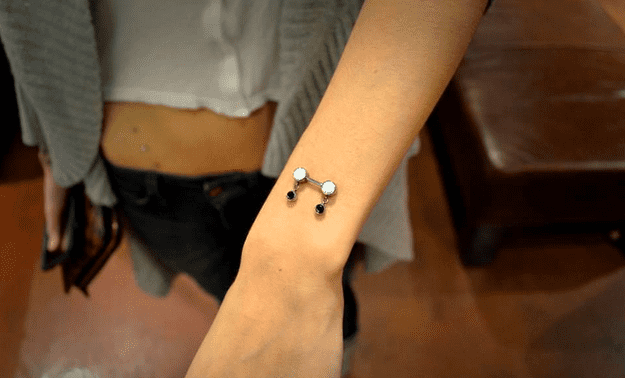 4. Corseted wrist piercings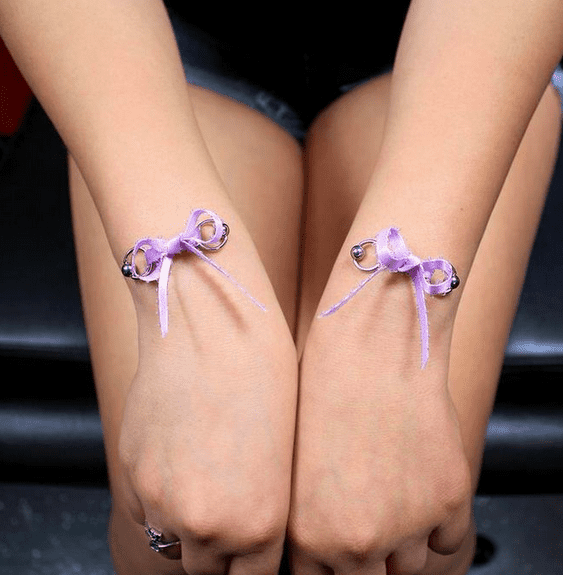 Advertisement
5. Particularly classy Chanel logo studded into the arm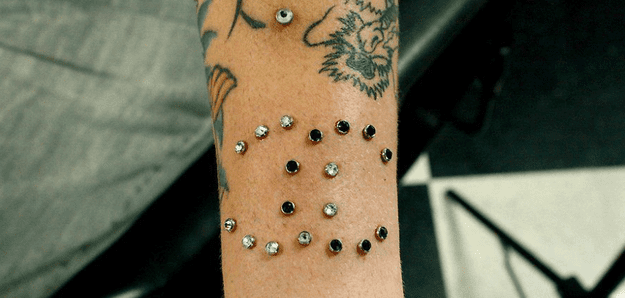 -
6. Anchor wrist piercing made of microdermal studs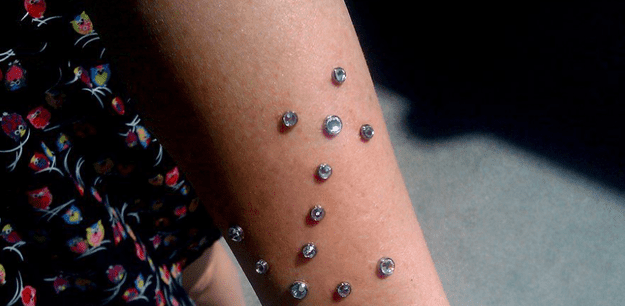 7. A Chaos Star chest piercing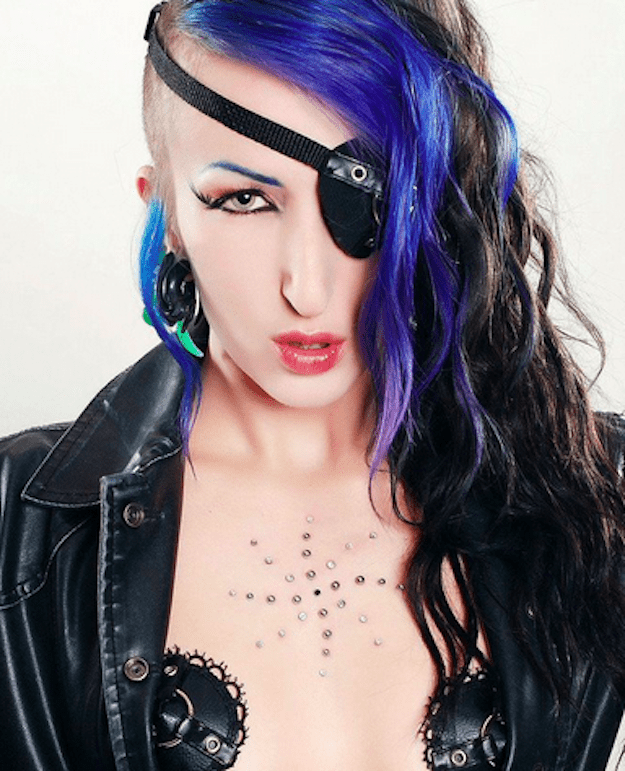 8. Suspension piercing which involves hooks pushed into the skin and hanging your body from them… WHY?
9. Corset side piercing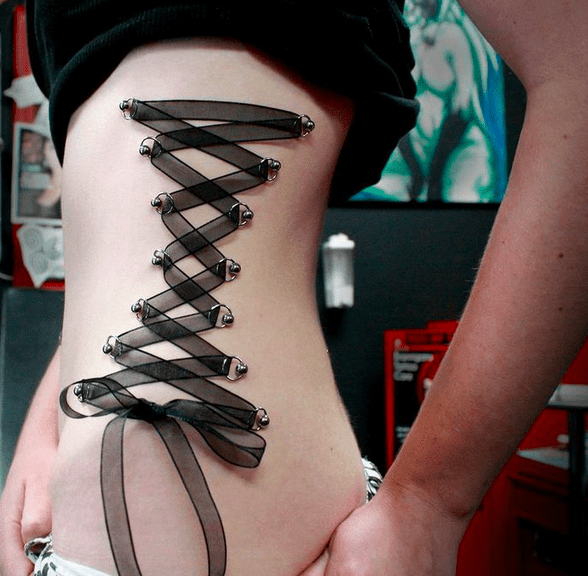 10. Double ringed back piercing if you want to go the whole hog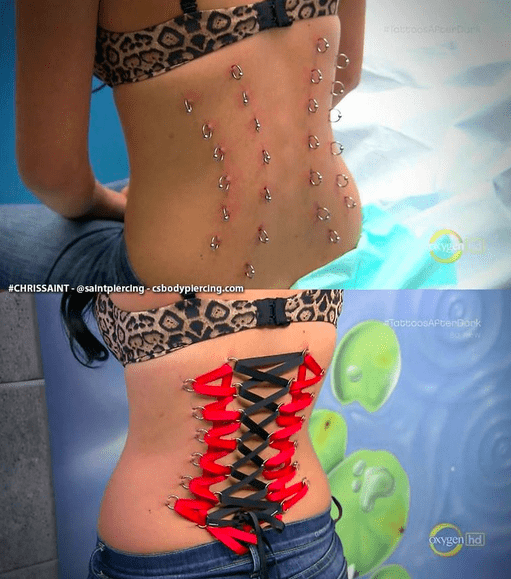 Advertisement
11. Another striking corset back piercing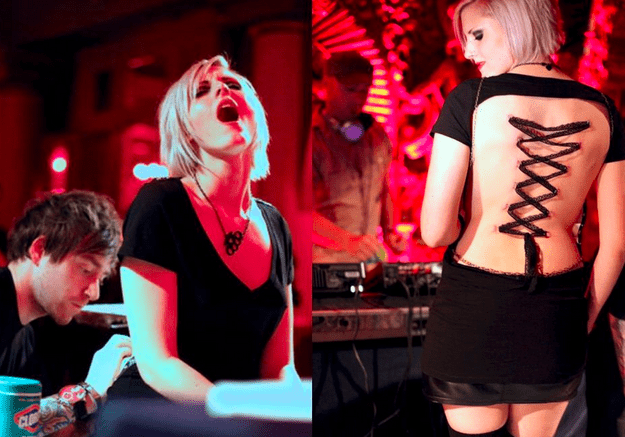 12. Studded back piercing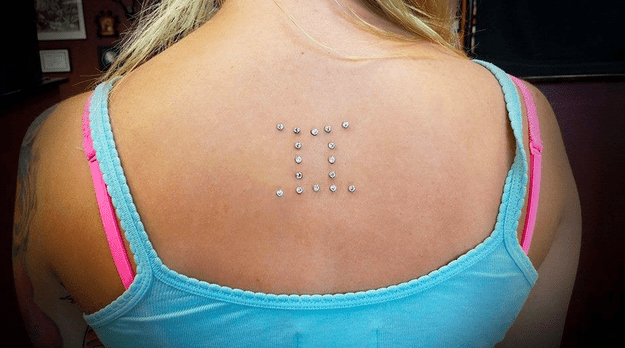 13. 26 microdermal back piercings of a pair of eyes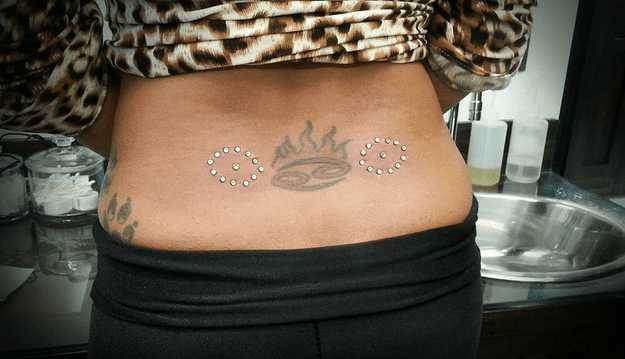 14. A tattoo of princess Leia cut out of the skin… with a scalpel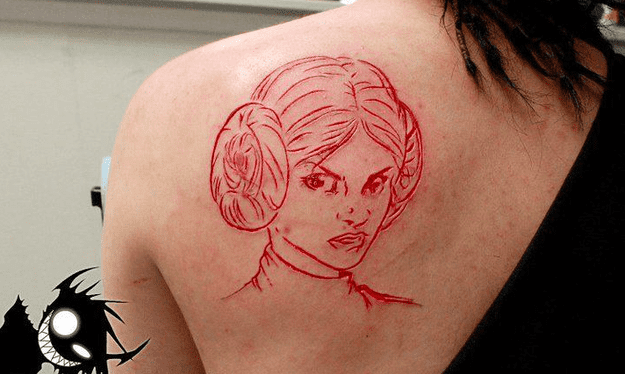 15. Matching leg piercing of cherry blossom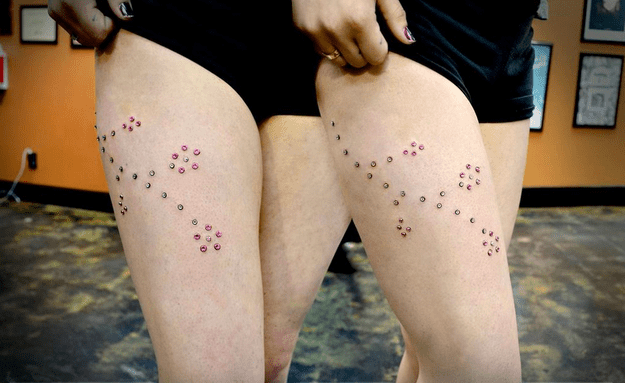 16. Shooting star studded leg piercings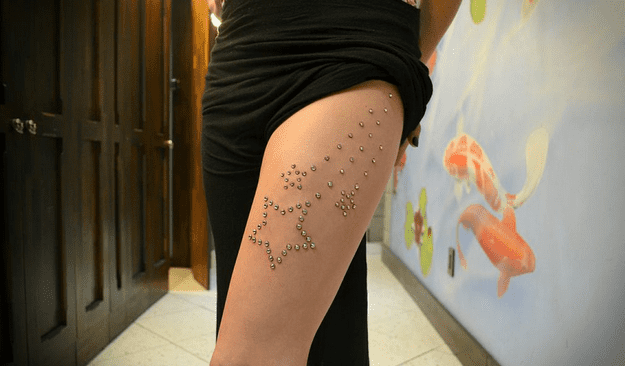 17. These microdermal temple piercings of gears. They actually all move when you spin one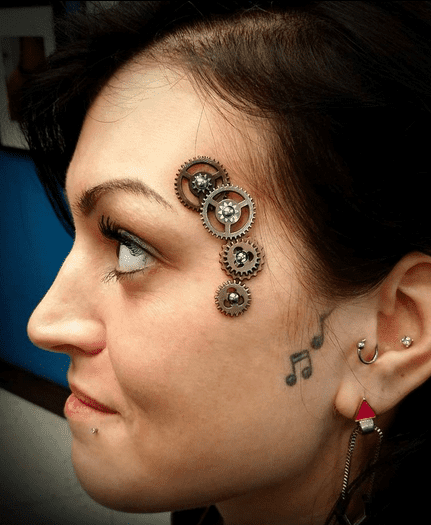 Advertisement
18. A hole in the cheek so big, it looks like another mouth