The art of Tattooing dates right back to 6000 BC where the first evidence of a tattoo was discovered on a South American Chinchorro mummy in Peru. In modern times, tattoos are now a fashionable thing to have for some people. They can range from strong meaningful statements to simple images of cats.
Advertisement
We have routed round and pulled together 18 of our favourite female friendly tattoos to give anyone thinking of getting one some inspiration.
1. This was actually posted to Facebook by a fan.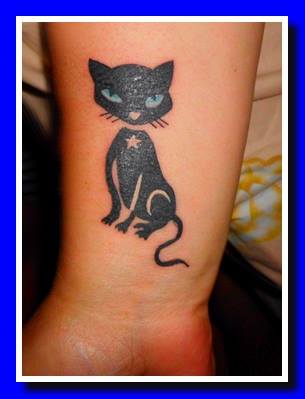 -
2. The use of pink on the "B" is really gorgeous.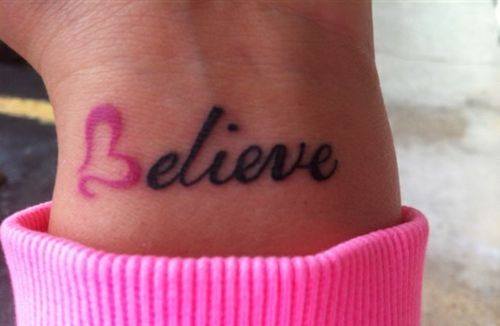 3. Nicely done with the lighting on the lips.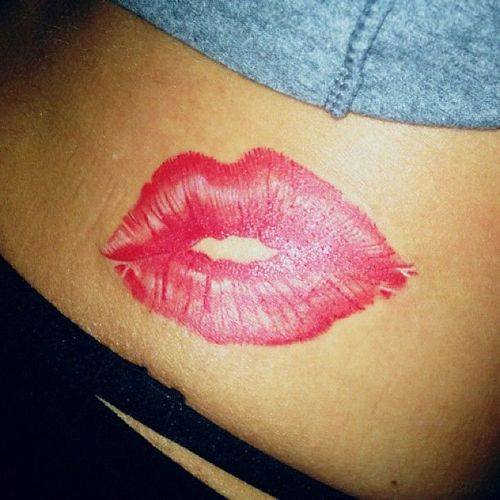 4. Intricate but beautiful.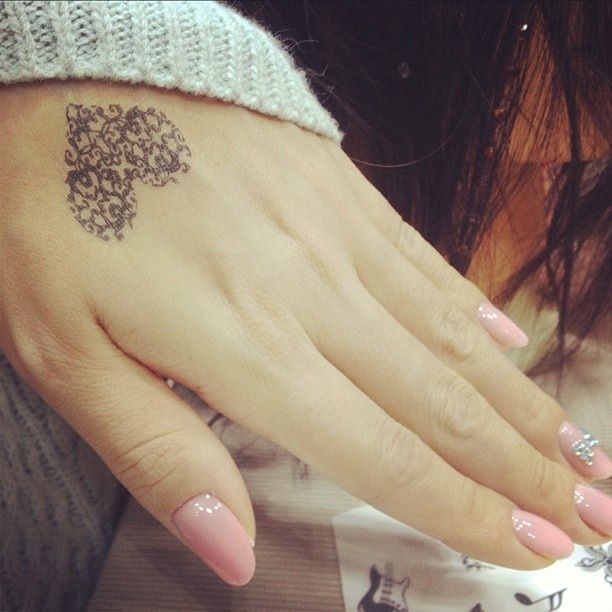 Advertisement
5. A lovely idea for 2 sisters to show their bond.
6. A single white dove. Representing peace.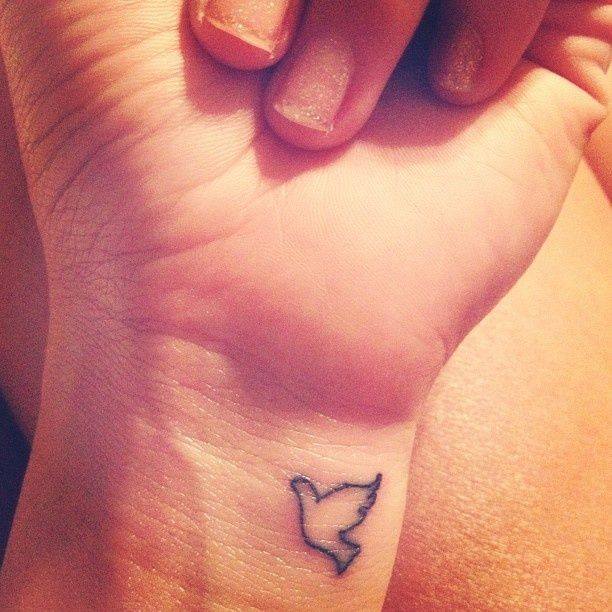 7. A simple one colour flower.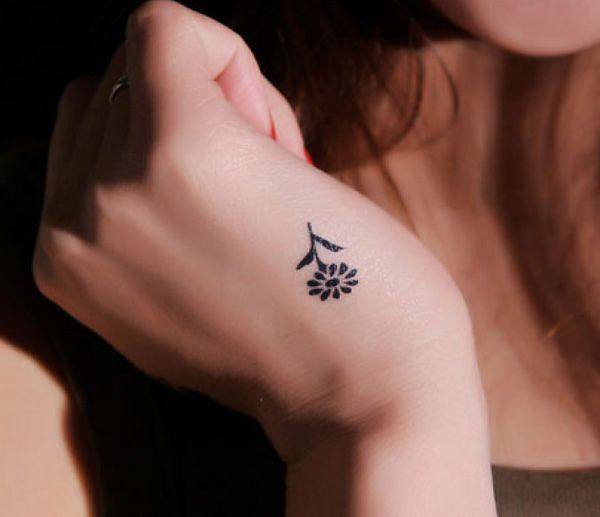 8. Ribbon tied round the wrist.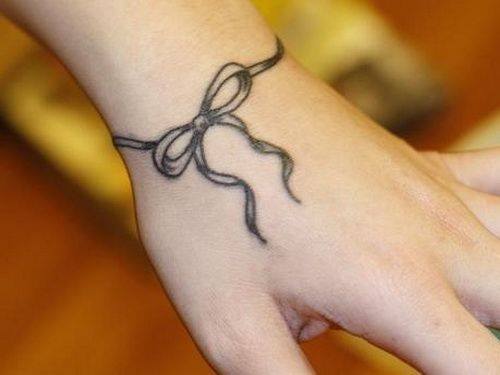 -
9. An interesting but gorgeous place to write it.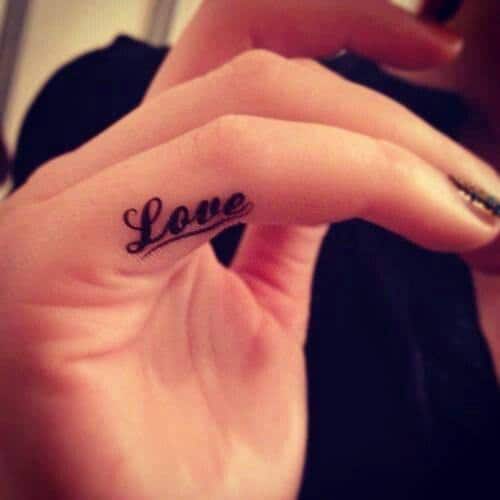 Advertisement
10. A little more adventurous but still stunning.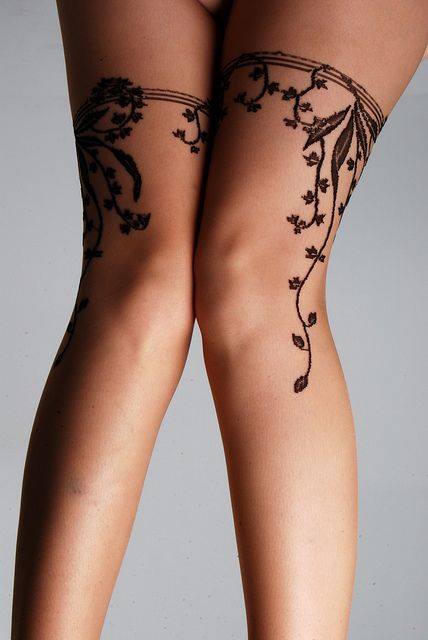 11. The anchor has lots of meanings. They hold you in place and provide strength. Also there is some symbolism to the cross of Christianity in there for some.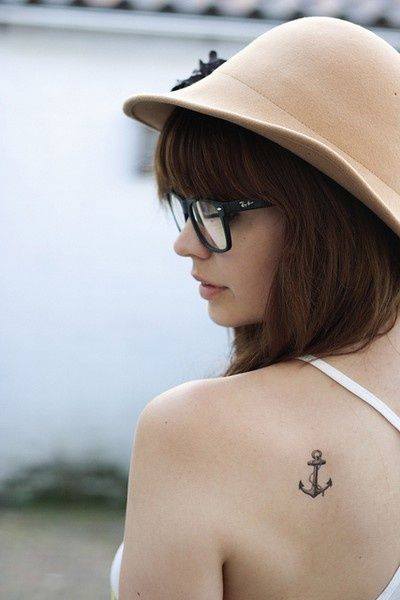 12. Less meaning but a gorgeous owl tat.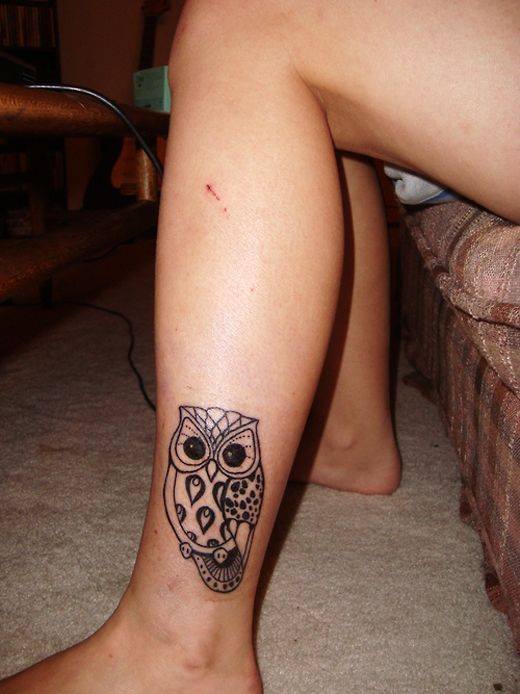 13. Once again the white dove and "Believe: in peace"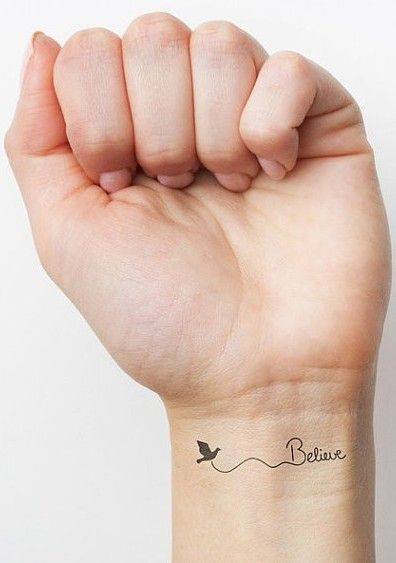 14. I love the heart beat incorporated into this sisterly tattoo.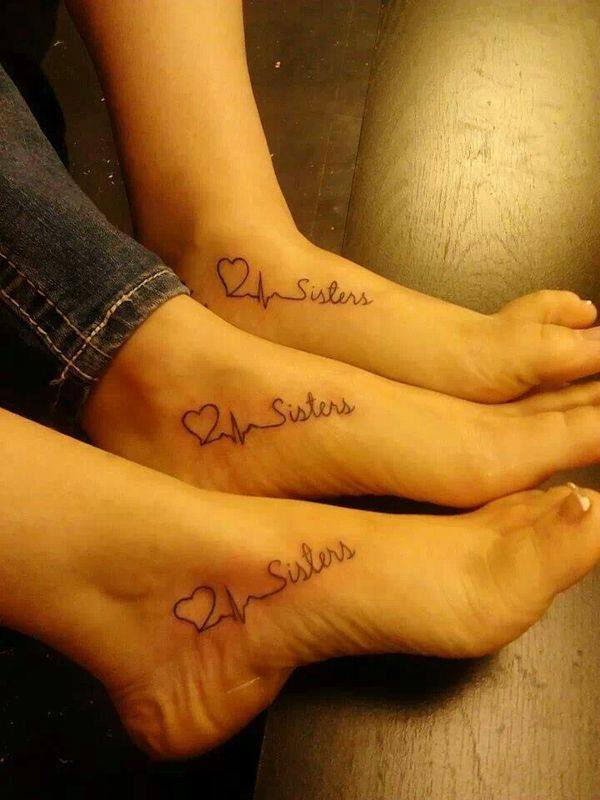 15. Love birds.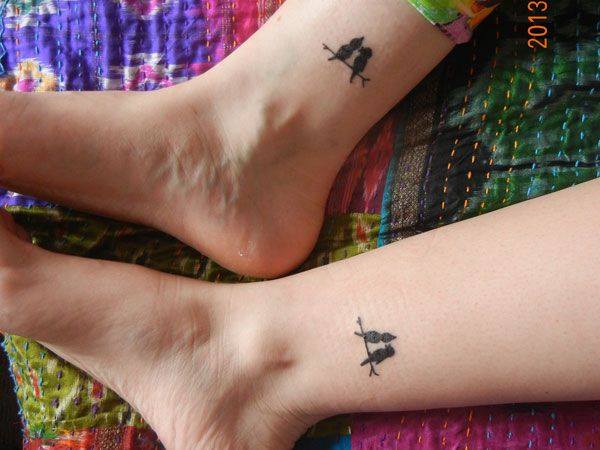 16. Such a cute cat.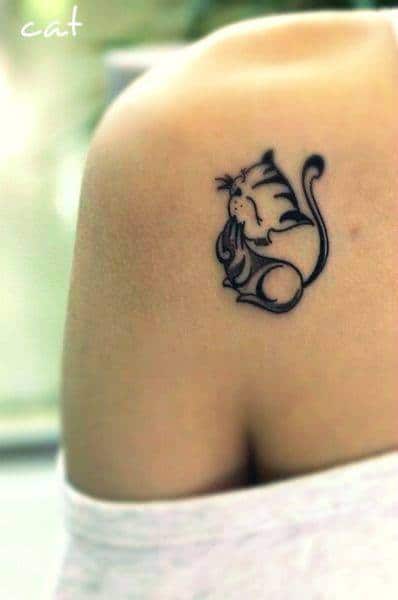 Advertisement
17. Really clever finger print heart.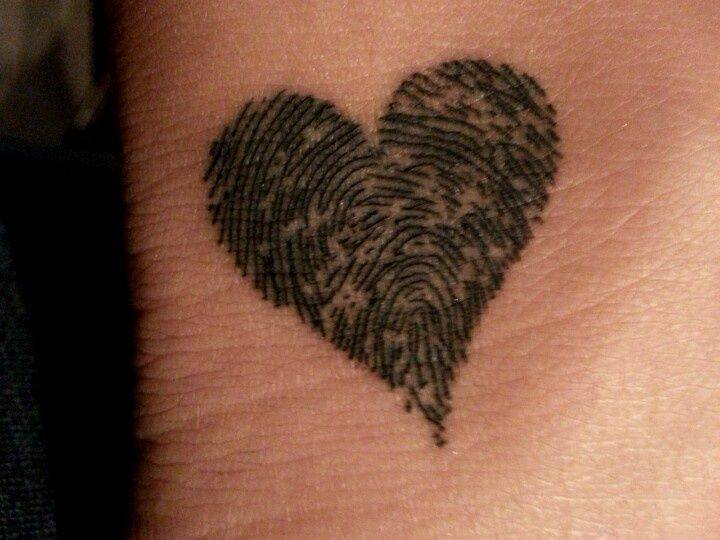 18. A stunning cat with paw marks.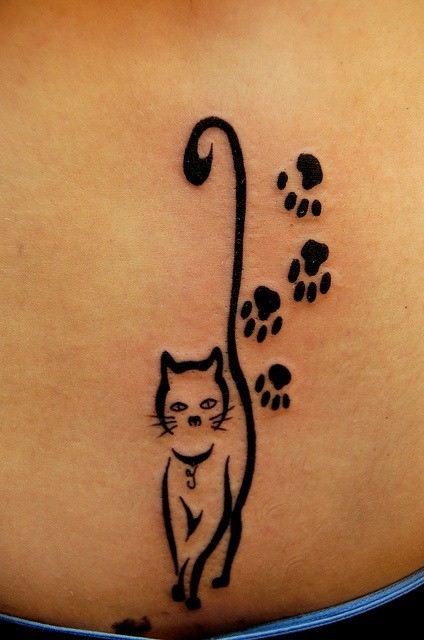 8