We all grow up wanting to be like a princess from a Disney movie. As we get older we find out it was all a pack of lies.
Advertisement
1. A pony tail looks real classy while still remaining casual.
Or it is just plain dangerous.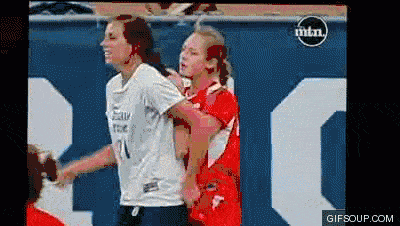 2. Hair does this on a windy day.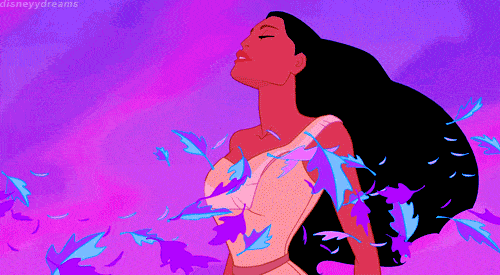 Nope. It actually does this.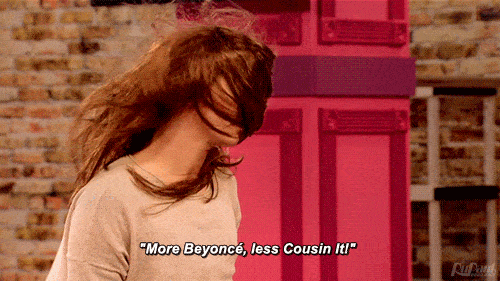 3. Brushing your hair is nice and relaxing.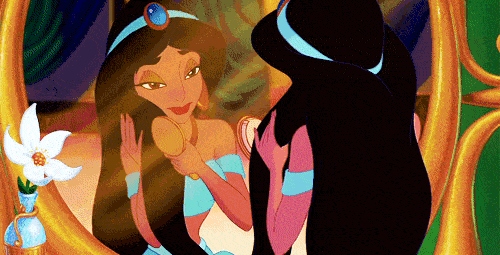 Actually it is more like a total pain in the ass.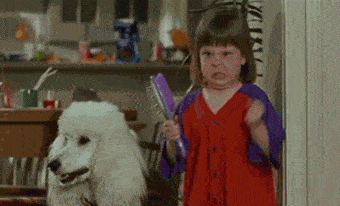 4. Messy hair can look real sexy.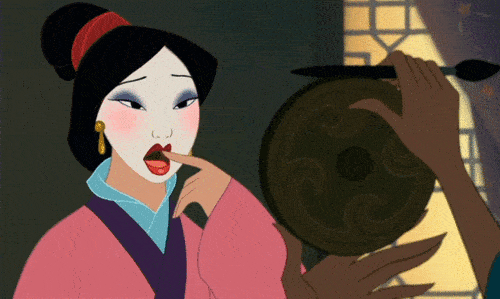 When actually it looks more like this.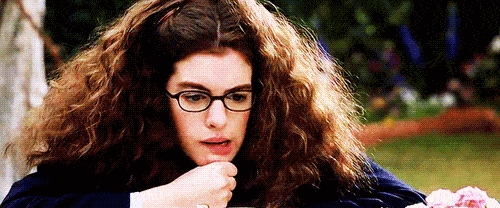 -
5. A hair flick can be real elegant and sassy.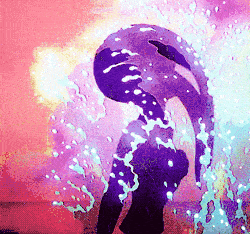 But in reality is just ends up going wrong.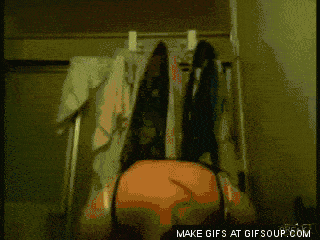 6. Flicking your hair is ladylike and adorable.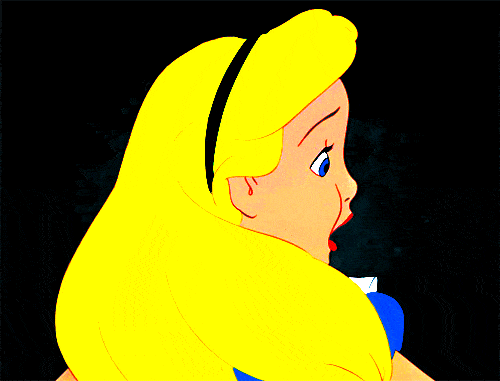 Advertisement
Or terrifying.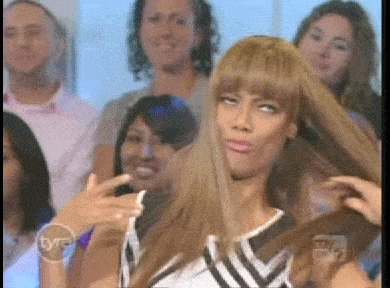 7. Boys will always notice a new hair doo.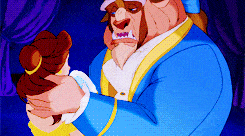 Nope, they notice anything but.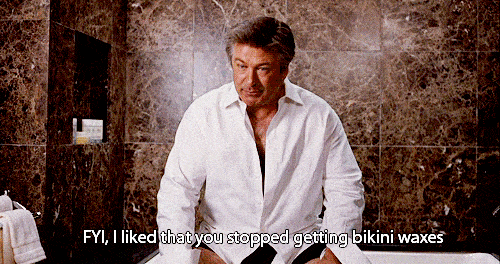 8. This is what hair does when you get out of the bath or the pool.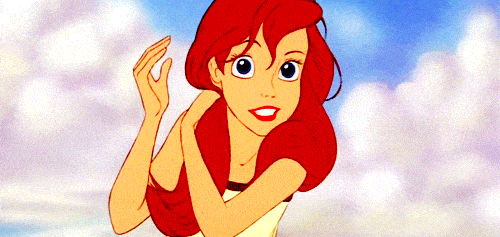 Nope it is more like this.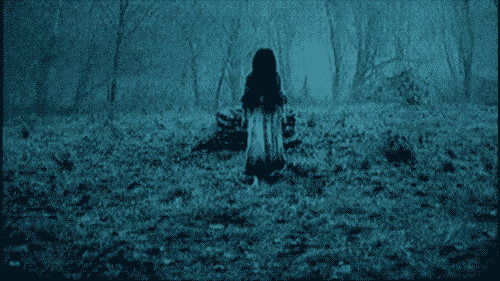 9. Pixie cuts are cute and flattering.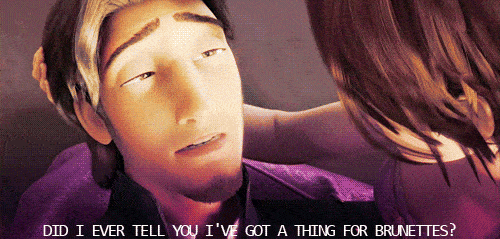 Nope they end up looking more like this.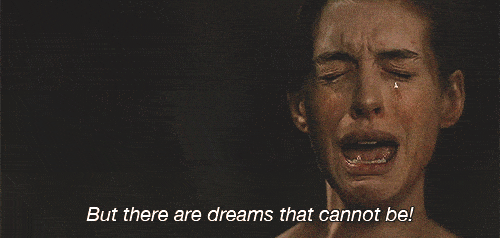 10. Friends and your boyfriend will always help you style your hair.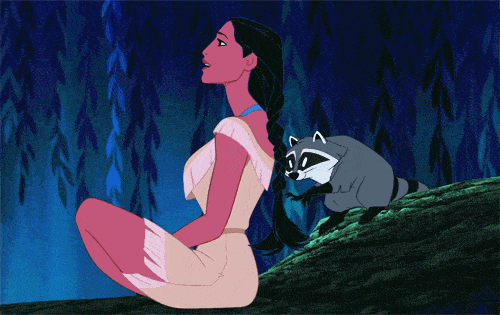 Unless they can't be trusted.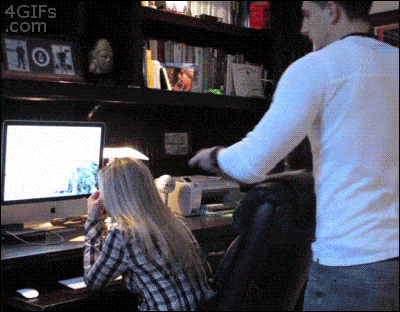 11. This is how hair looks when you are upset or anxious.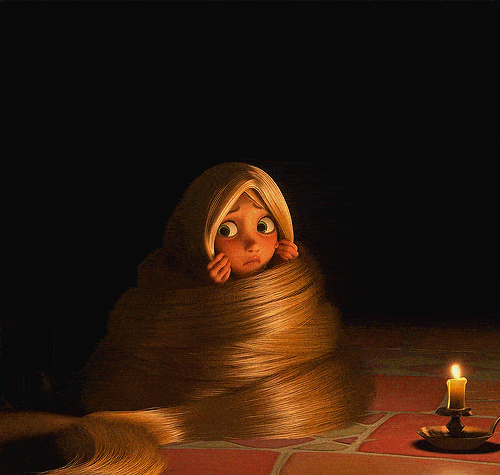 Nope it looks more like this.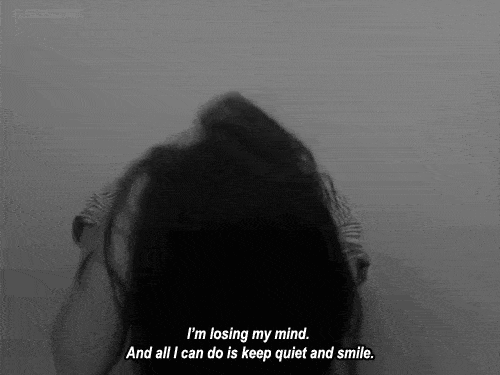 12. A little tousled hair in the face is mysterious and attractive.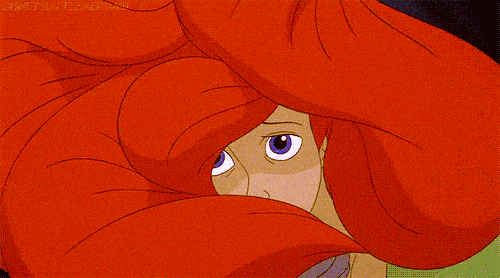 Advertisement
or just a bit silly.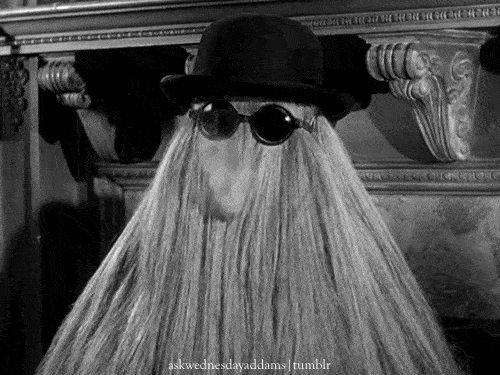 13. There is no need for curlers to look like this.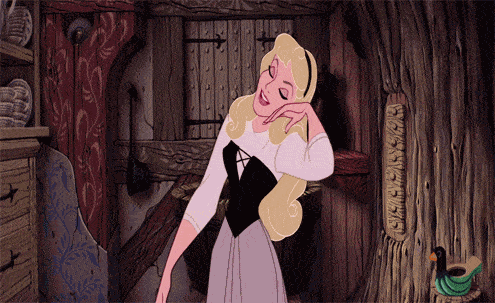 Only there is really.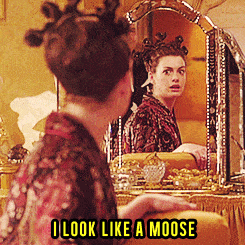 -
14. Headbands always look great.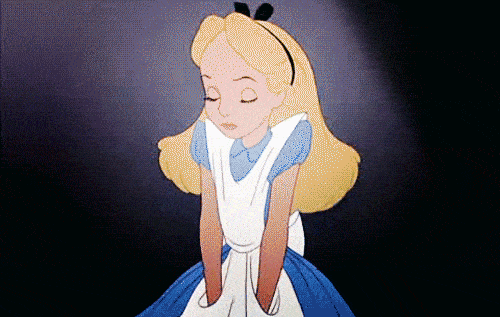 So long as you are 12 years old.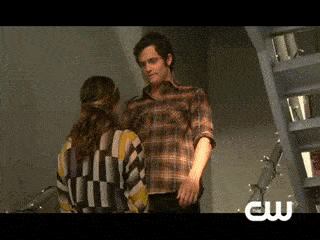 15. This is what happens to your hair when you dance.

Oh no wait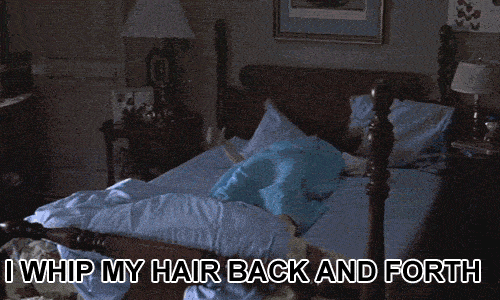 16. This is how your hair looks when you study.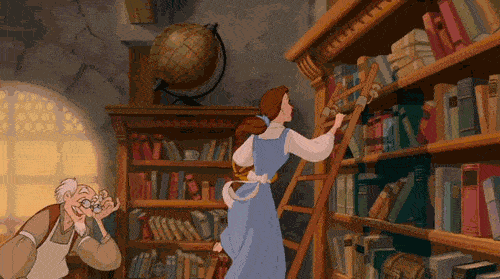 More lies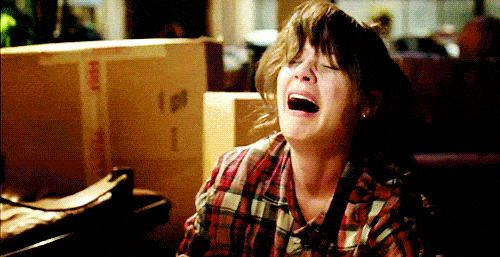 17. This is how your hair looks when you go hiking.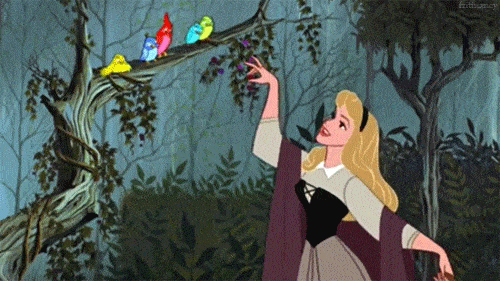 Until you realise you forgot your tie.
Advertisement
18.

 This is what your hair looks like when you ride a rollercoaster: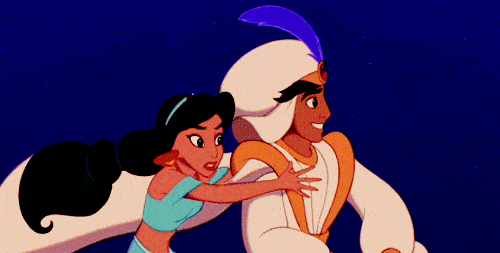 Except the total opposite is the actual truth.
19. You can always fix a bad hair day with a bit of product.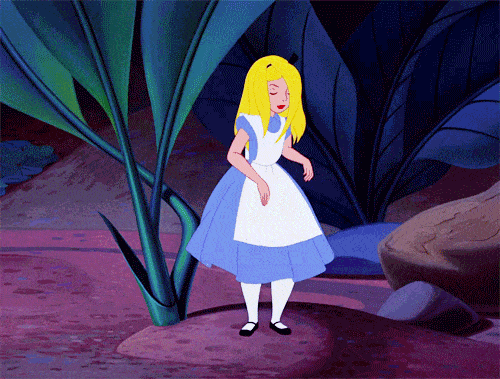 OR