If you're on the hunt for the ultimate money-saving tips at Kohl's, you've landed in the perfect spot. We understand how those hefty price tags can be daunting but fear not! We've got the inside scoop on the best deals that will leave you feeling savvy and satisfied. Get ready to make the most out of your next trip to Kohl's and save some serious cash!
Shop Friday to Saturday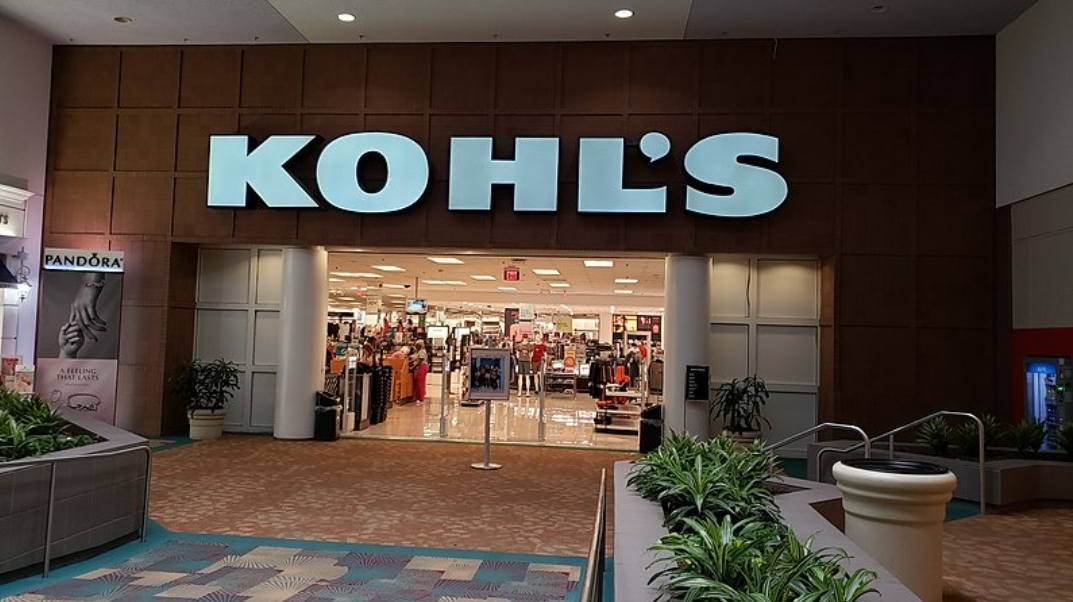 Save big at Kohl's during weekends from 3 pm Friday to 1 pm Saturday with Shop Power Hour events offering 10-25% off. Look for ads, as these events happen a few times monthly. Don't miss out on online discounts during this period too!
Find the Square on Price Tags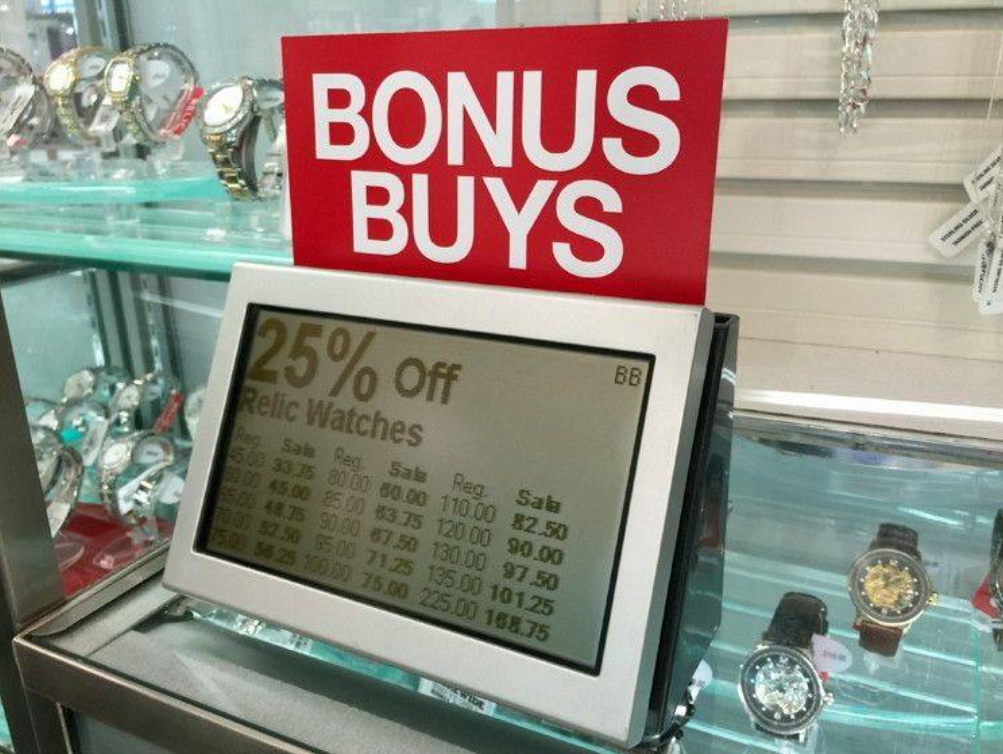 Kohl's is the happening spot for all the cool cats. Keep an eye out for electronic price tags with a square in the upper-right corner, as it's a sign that the item is at its rock-bottom price. No need to wait for further markdowns, just grab it and make your purchase.
Shop the Senior Discount on Wednesday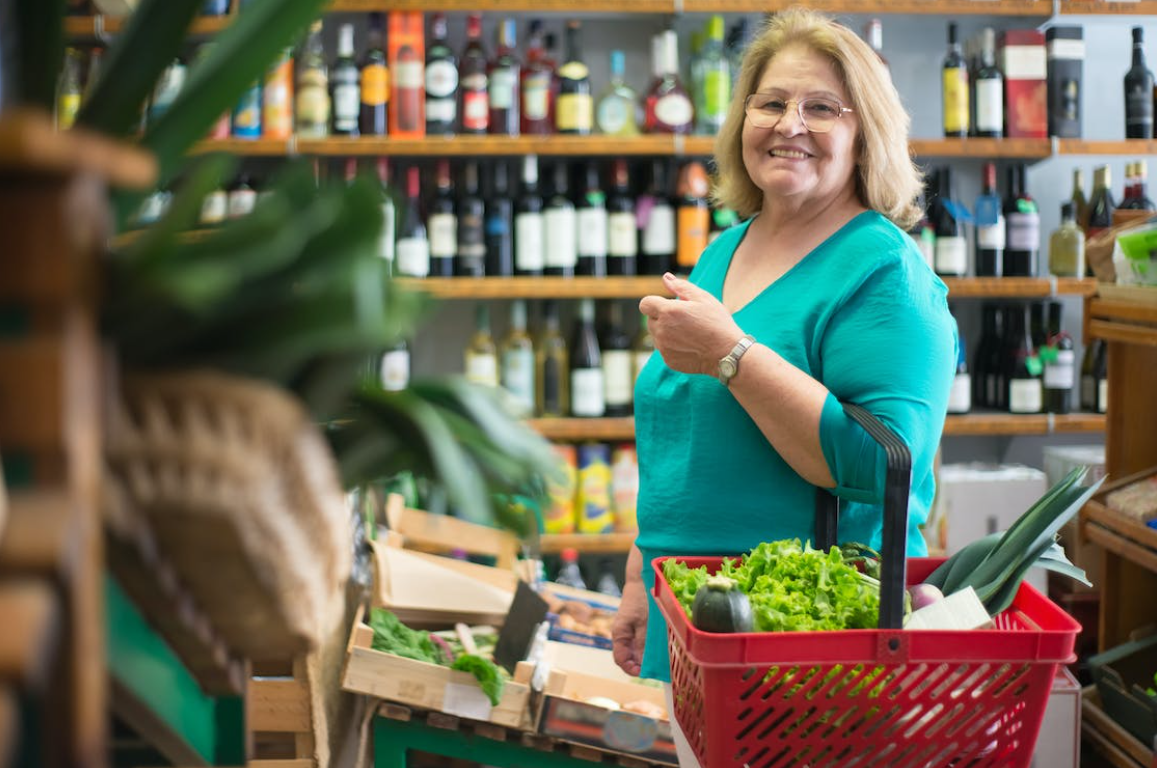 If you're 60 or older, Wednesdays are your lucky day at Kohl's! Enjoy a fantastic 15% discount on your in-store purchases. It's the perfect opportunity to save big on designer fashion, home essentials, jewelry, and handbags. Give your friends a call and make it a fun day out at Kohl's!
Check for Price Matches & Price Adjustments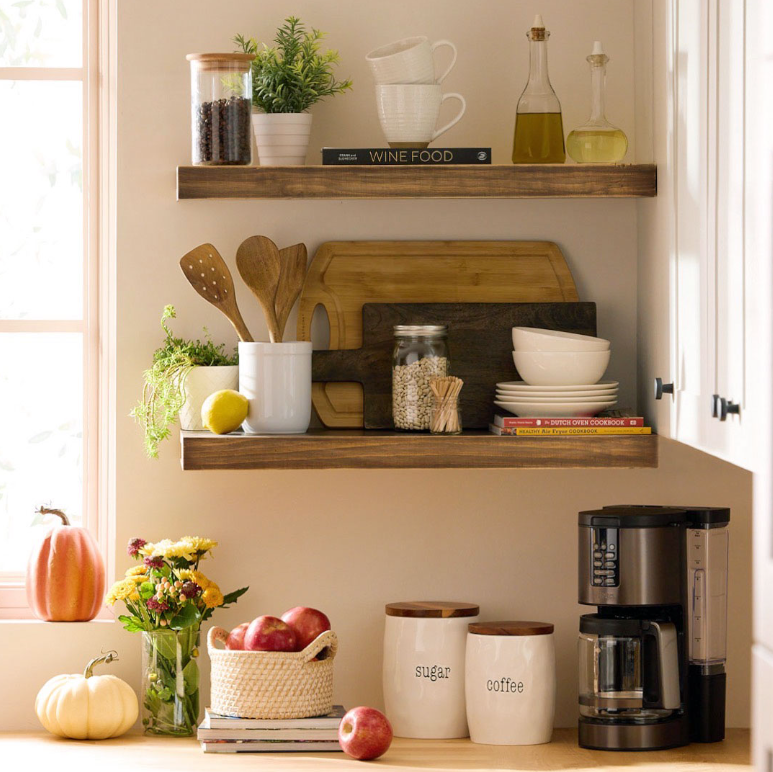 At Kohl's, they offer price matching and a 15% off coupon for identical or lower-priced items found elsewhere. You're also eligible for a price adjustment if an item goes on sale within 14 days. Just bring your receipt and proof of the lower price to any Kohl's store. Enjoy the best value and peace of mind at Kohl's!
Use Four Coupons on the Same Purchase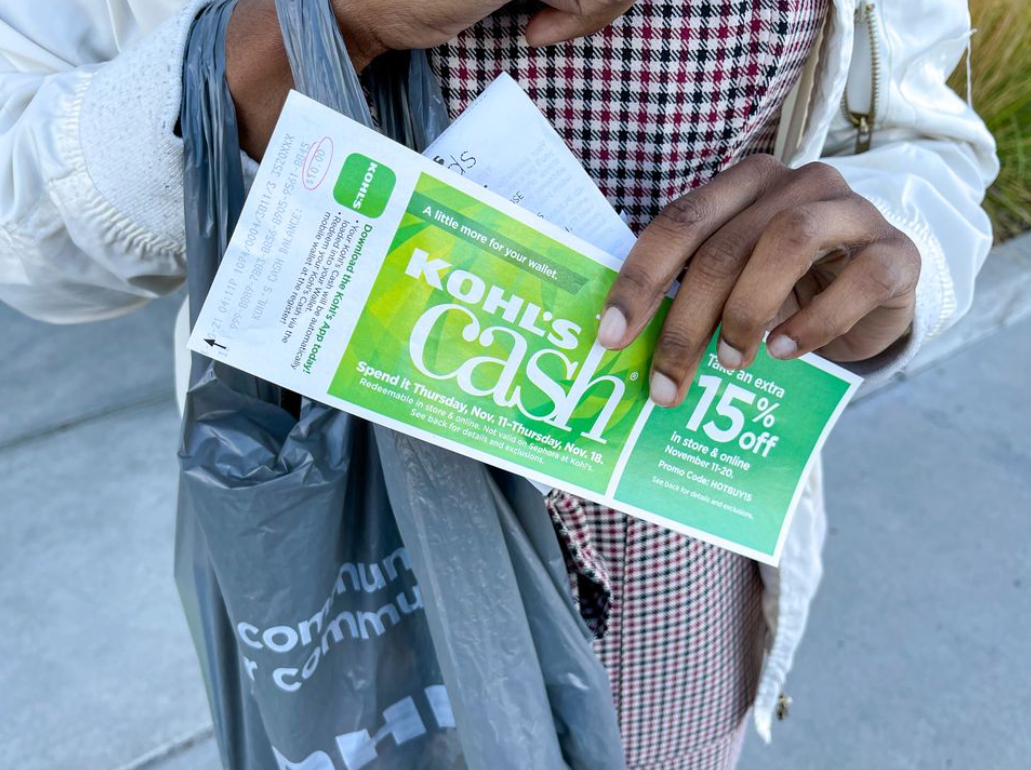 At Kohl's, you can maximize your savings by using up to four coupons on a single item, even on clearance items. Stack a sitewide offer, multiple dollar-off coupons, department-specific offers, and a sitewide percent-off coupon. This allows you to quadruple your savings! When redeeming your Kohl's coupons, follow this order:
Apply a dollar-off coupon for a specific department or a percent-off promo code.
Use dollar-off coupons, including Rewards Cash and Kohl's Cash.
Finally, use a sitewide percent-off coupon (remember, only one can be used).
Spend $48 Instead of $50 to Get Kohl's Cash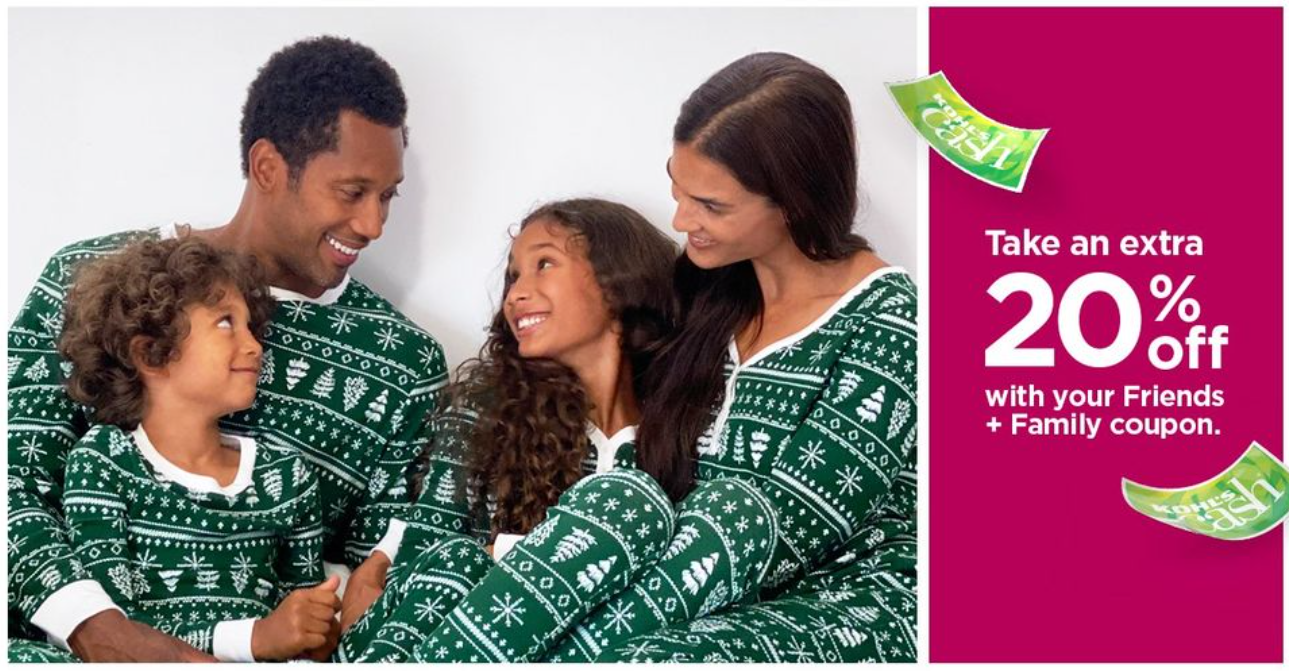 During a Kohl's Cash period, when you make a purchase of $50 or more, you'll earn $15 in Kohl's Cash that you can use as store credit. However, you don't have to reach the full $50 threshold. Even if you spend $48, Kohl's will round up your purchase, and you'll still receive the $15 Kohl's Cash. For example, if you spend just $98, you'll receive $30 in Kohl's Cash.
Know The Right Time to Make a Purchase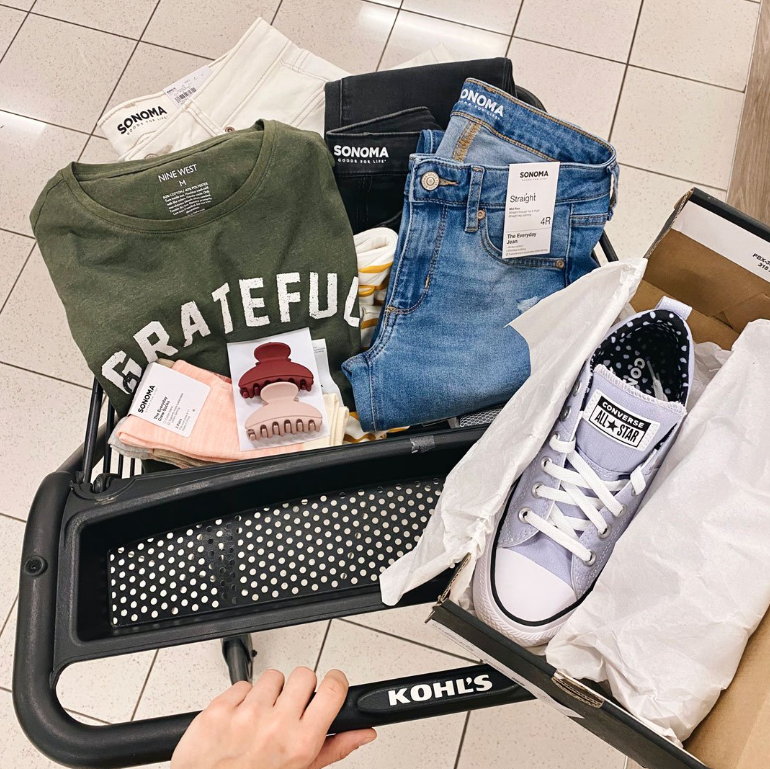 When shopping at Kohl's clearance section, practice the Watch & Wait method. If an item is 60% off, hold off for a potential further price drop. But when you spot an item marked down by 80% or more, don't hesitate to purchase it immediately. Stay vigilant and save big with this smart approach at Kohl's!
Sign up for email alerts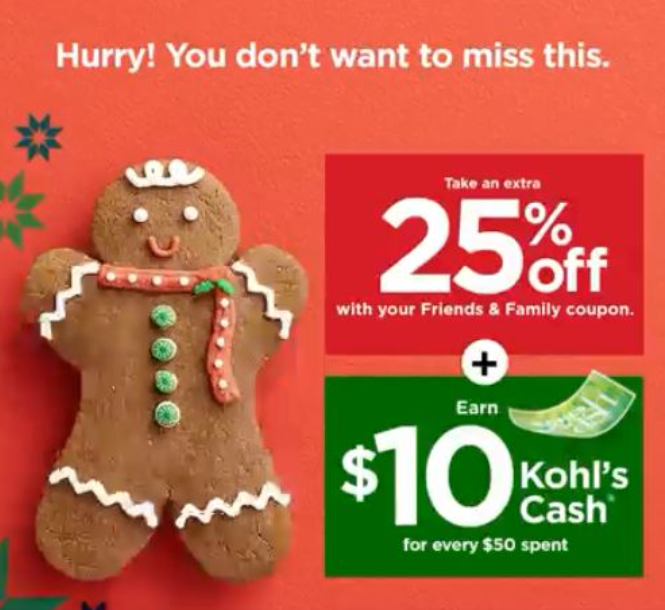 Sign up for Kohl's email alerts and get 15% off coupons, exclusive sales updates, free shipping offers, and promo codes delivered straight to your inbox. Plus, email subscribers often receive Mystery Offers with promo codes ranging from 20% to 40% off, valid for one day only. Save your big-ticket items for these special offers and combine them with department codes, free shipping, and Kohl's Cash for maximum savings. Watch the prices crumble as your savings stack up!
Stackable Store Coupons And Promo Codes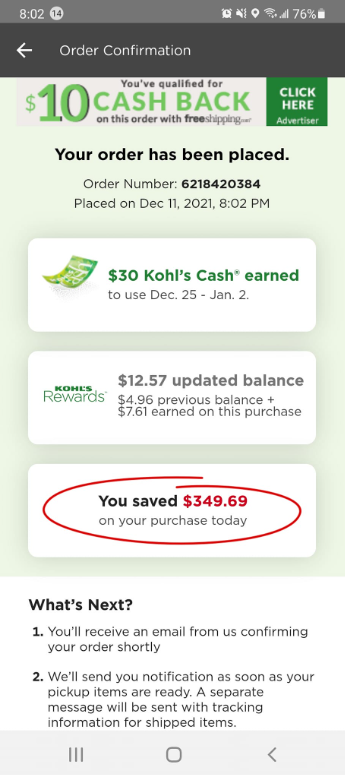 Save big at Kohl's with coupons and promo codes. Stack multiple codes for maximum discounts. Use Dollars Off and Percentage Off codes to fill your cart with savings. For example, get a blender originally priced at $180 for just $60 by applying a 30% off code and a $10 off $50 houseware code. Time your purchase to earn Kohl's Cash or Yes2You Rewards. Shop smart and save at Kohl's!
Yes2You Rewards Program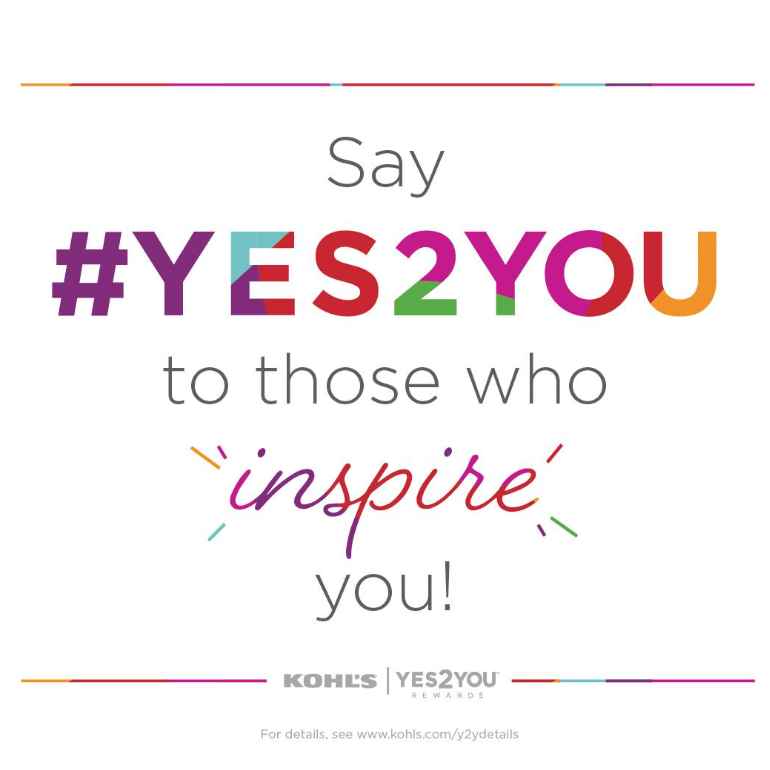 Join Kohl's Yes2You Rewards program and earn $5 for every 100 points you accumulate through your regular shopping. With 1 point earned for every dollar spent, it's easy to rack up rewards. Use your points at the register for discounts or save them for later. As a member, you'll enjoy at least 8 offers per year, a birthday gift, and more opportunities to earn rewards. Start earning while you shop – join Yes2You Rewards today!