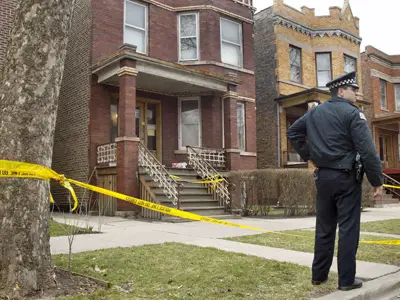 Credit: Tim Boyle via Getty Images
Lara and Roger Griffiths bought their dream home… and then it all fell apart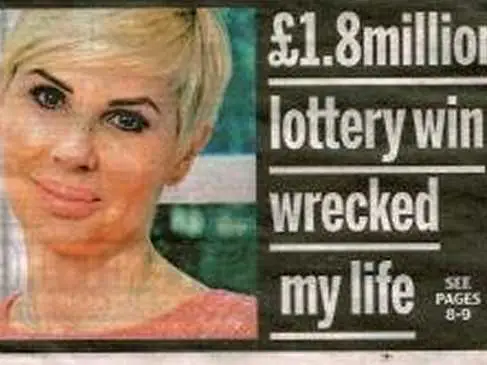 Credit: The Daily Mail
The couple won $2.76 million on the UK lottery in 2005, the reportedly never argued. However, after spending their money on a million-dollar house, a Porsche, and luxurious holiday trips, their fortune ended 5 years later. A freak fire gutted their uninsured house and they were forced to move out, with Roger then leaving Lara for another woman after 14 years of marriage.
Bud Post lost $16.2 million within a year – and his brother put out a hit on him
Credit: Seksan Mongkhonkhamsao via Getty Images
William 'Bud' Post won $16.2 million in 1988, however he was in $1 million debt within a year. A former girlfriend successfully sued him for a third of his winnings, and his brother was arrested for allegedly hiring a hit man on him, in hopes he'd inherit the money. Bud stated he wish he'd never won, and he lived the rest of his life on $450 a month and food stamps.
Ibi Roncaioli was murdered by her husband after she squandered her winnings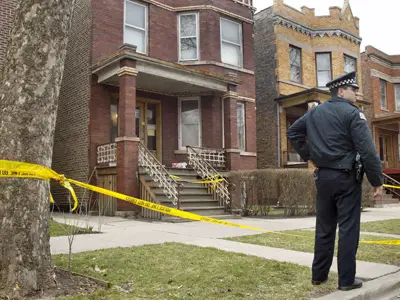 Credit: Tim Boyle via Getty Images
Ibi Roncaioli won $5 million in a 1991 Lotto, but she didn't tell her husband how she decided to spend it. However, when he husband found out she'd given $2 million to her secret child which she had with another man, he poisoned her with pain killers. He was then convicted of manslaughter and apparently asked Ibi's family to help with the bill for her funeral!
Martyn and Kay Tott won $5 million, but lost the ticket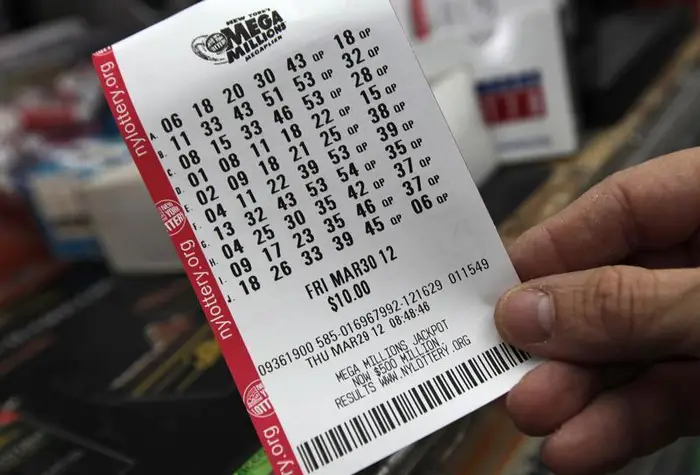 Credit: Mike Segar via Rueters
Martyn Tott, 33, and his wife Kay, 24, missed out on a $5 million UK lottery win after they lost their winning ticket. There was a 30-day time limit on reporting lost tickets, and since they surpassed this, the jackpot became the largest unclaimed amount since 1994. 'Thinking you're going to have all that money is really liberating. Having it taken away is the opposite effect' Kay Tott stated.
Evelyn Adams gambled it all away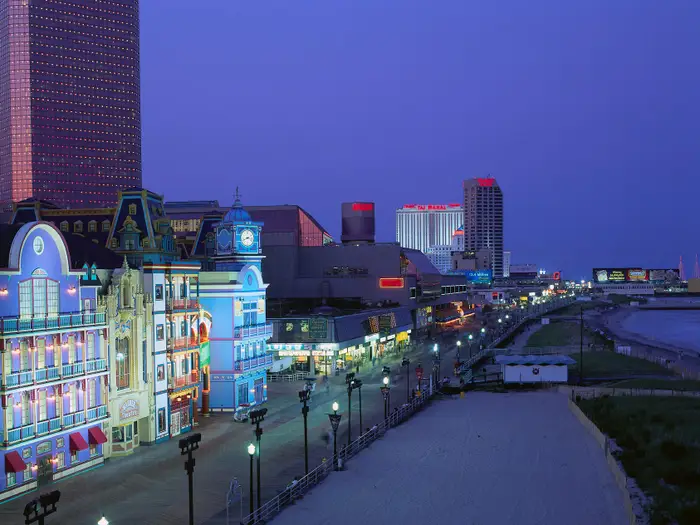 Credit: Getty Images
Amazingly, Adams won the lottery twice in 1985 and 1986. She won $5.4 million, but managed to gamble it all away in Atlantic City. Adams told The New York Times in 1993 that the publicity she received led to a bombardment of requests for financial assistance, and that she 'couldn't go anywhere without being recognized'.
Sharon Tirabassi won $10 million, but eventually returned to her old life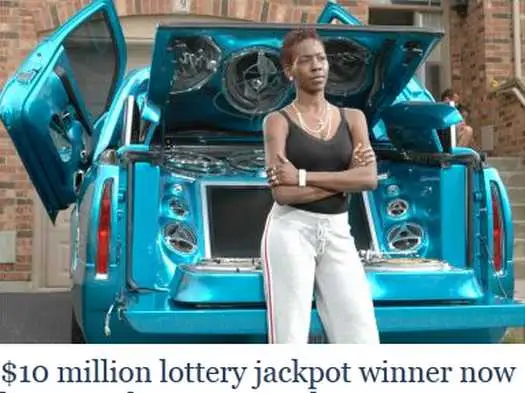 Credit: Screenshot via IBN
In 2004, single mother on welfare, Sharon Tirabassi checked in a lottery ticket for more than $10 million Canadian dollars. She spent her winnings on big houses, fancy cars and lavish parties, however in less than a decade she was back to riding the bus and working part-time. She stated it was 'fun in the beginning, now it's like, back to life', however she did put money in her children's trust funds.
Tonda Lynn Dickerson was forced to pay gift tax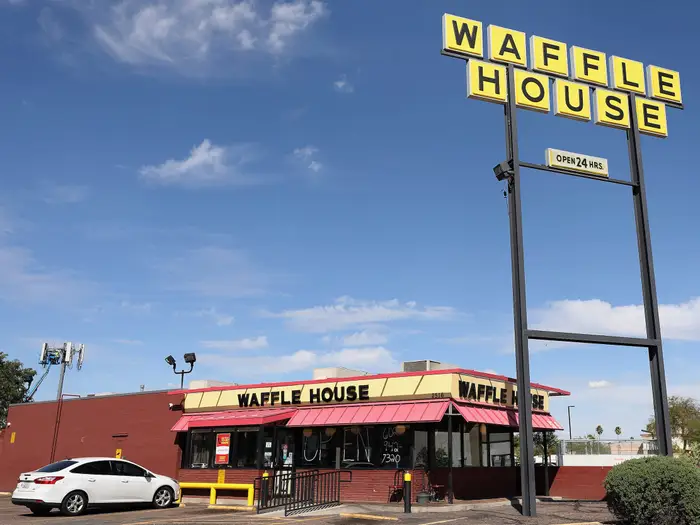 Credit: Christian Petersen via Getty Images
Tonda Lynn Dickerson was a Waffle House waitress who got served a big plate of karma when she refused to split her winnings with her colleagues and was forced to pay the taxman $1,119,347.90. But how did this happen? Dickerson placed her winnings in a corporation and granted her family 51% of the stock, qualifying her for the tax.
Gerald Muswagon ended up feeling sorry for partying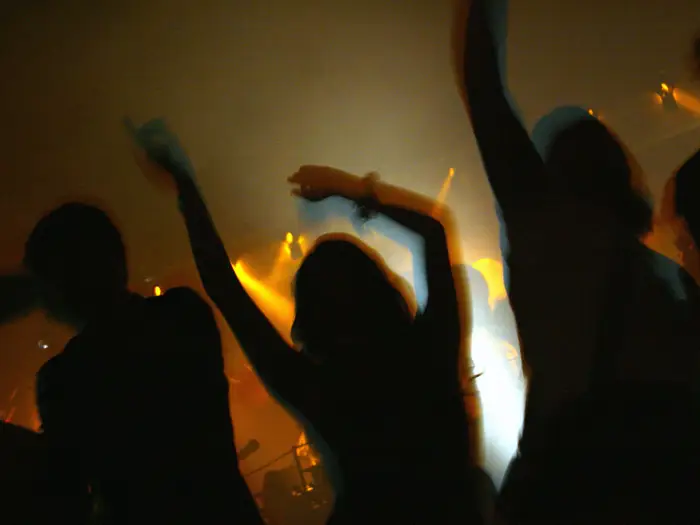 Credit: Hisham Ibrahim via Getty Images
In 1998, Gerald Muswagon won the $10 million Super 7 jackpot in Canada. But he couldn't handle the fame or the money, he bought several new vehicles for himself and friends and purchased a house for his 'party pad' whereby numerous drugs and alcohol were bought. He was then forced to take a job to make ends meet, he unfortunately hung himself in 2005.
Suzanne Mullins couldn't dig herself out of debt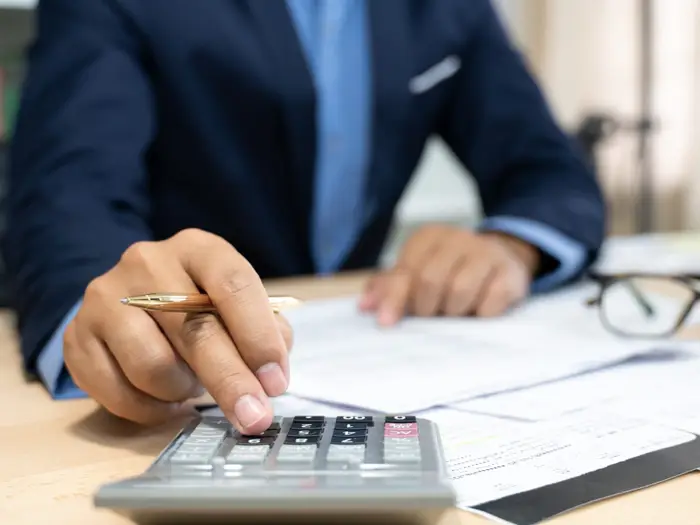 Credit: Seksan Mongkhonkhamsao via Getty Images
Suzanne Mullins won $4.2 million in 1993 and decided to split the yearly payments 3 ways with her husband and daughter, leaving Mullins with about $47,000 a year. But she shelled out $1 million for her son-in-law's medical bills, and then took out $200,000 of future payments for a loan to a company who gave lottery winners their money faster – which she never repaid and left her sued for thousands.
Americo Lopes quit his job, lied about winning, and then got sued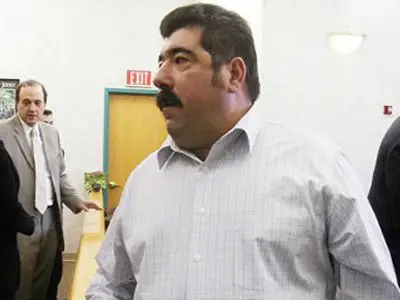 Credit: AP Images
Americo Lopes won the New Jersey lottery, quit his job, and told his coworkers he never won the money. He claimed he needed a foot surgery, however after coming clean to a co-worker, he and a few other ganged up on Lopes for not splitting the winnings as promised, as all coworkers pitched in for the winning ticket. He was taken to court and Lopes was ordered to split the prize.