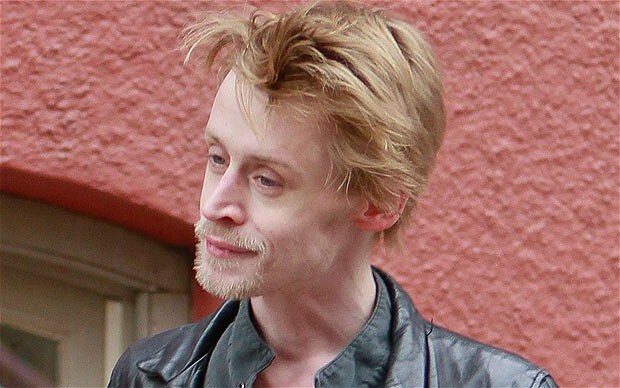 Credit: INF Photo
Kristen Stewart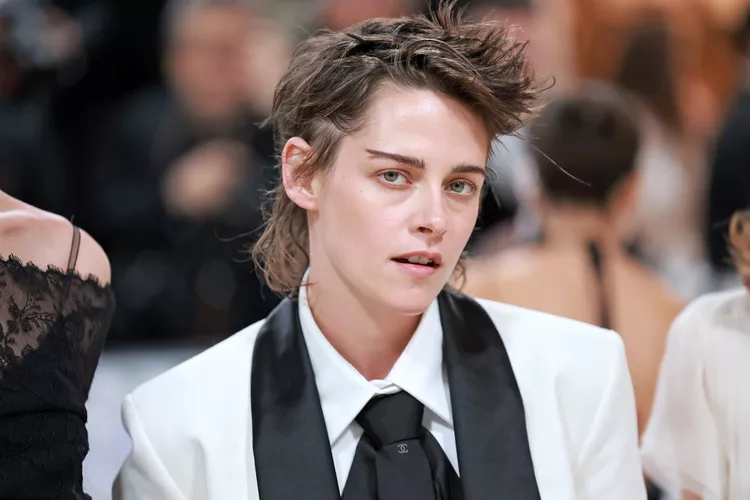 Credit: Theo Wargo via Getty Images
Kristen Stewart was once the most sought-after celebrity in Hollywood – so it's no wonder Stewart has had her struggles. She has been seen to hate having her picture taken, hate being girls centre of attention from being on Twilight and has publicly complained about being famous. She may not regret her career, but becoming famous is something she will never get used to.
Johnny Depp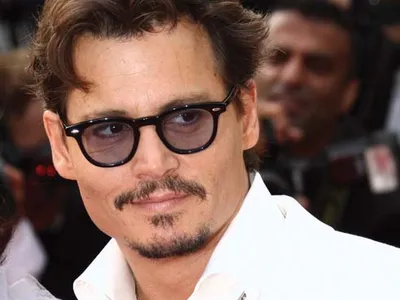 Credit: Britannica
Johnny Depp is one of the most well-known Hollywood actors out there, however despite being in the limelight for decades, he still finds it difficult to deal with the fame he receives. While he feels grateful to have done so many movies and completed his dram, he does also want to live a normal life like the rest of us.
Kourtney Kardashian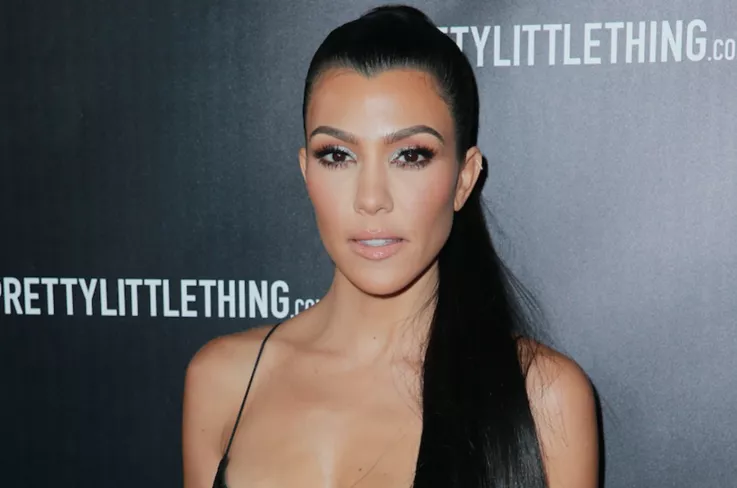 Credit: newsweek.com
Most celebrities become famous due to being talented, whereas others (like the Kardashians) become famous due to being socialites. Most socialites enjoy the fame as it's often something they aim towards, however Kourtney as publicly stated she wasn't made for the fame life, and has admitted that she's thought about leaving her family reality TV show.
Jack Gleeson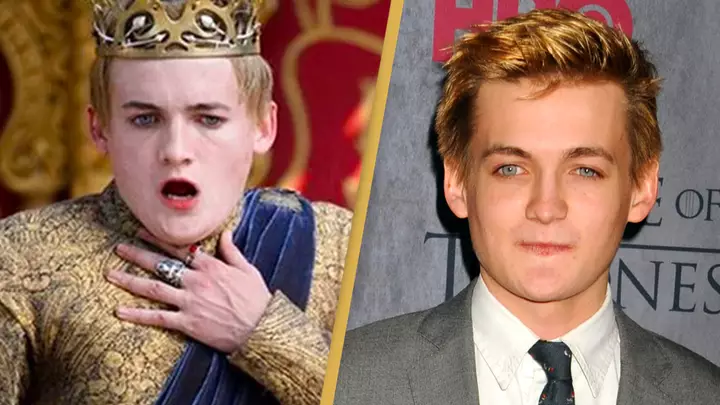 Credit: dpa picture alliance via Alamy
Jack Gleeson earnt his fame at a young age when he played Joffrey Baratheon in the hit series Game Of Thrones. He basically became famous over-night which became overwhelming for the actor – like it would for anyone. Since his character was evil, many fans thought he was also evil in real life, which meant he experienced a lot of abuse.
Daniel Radcliffe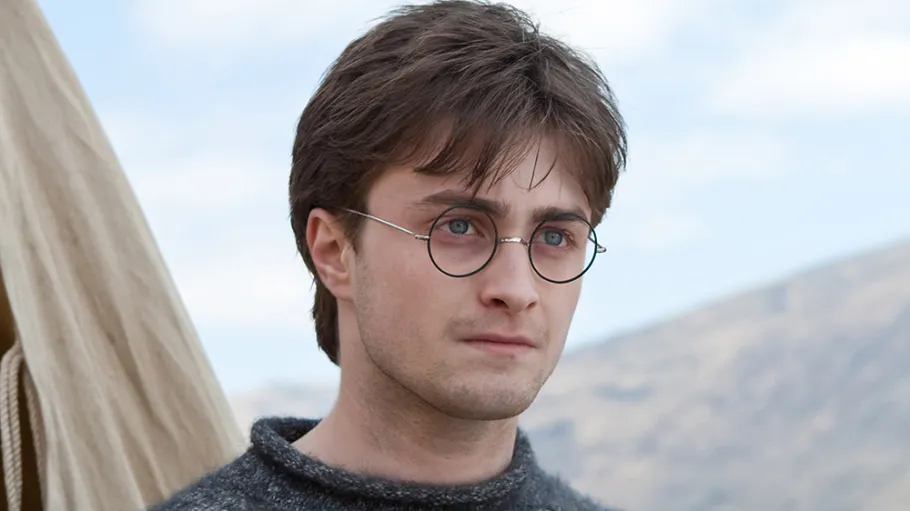 Credit: Warner Bros. via Everett Collection
Harry Potter star, Daniel Radcliffe, has stated he does not regret becoming a rich actor, but he did grow up with a lot of issues as a child star. He's stated he has found growing up in the spotlight to be challenging due to all the headlines and in-your-face paparazzi. The struggles then caused him to have a drinking issue.
Kylie Jenner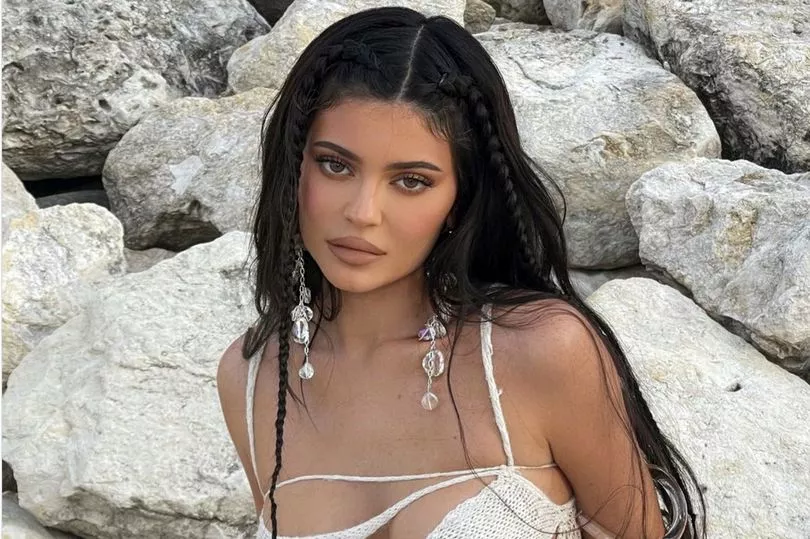 Credit: Daily News
Kylie Jenner is another child star who grew up around cameras and headlines. This can severely affect a person's personality and mental health, which caused Jenner to become more and more obsessed with her with appearance. This resulted her in going through countless plastic surgery procedures.
George Clooney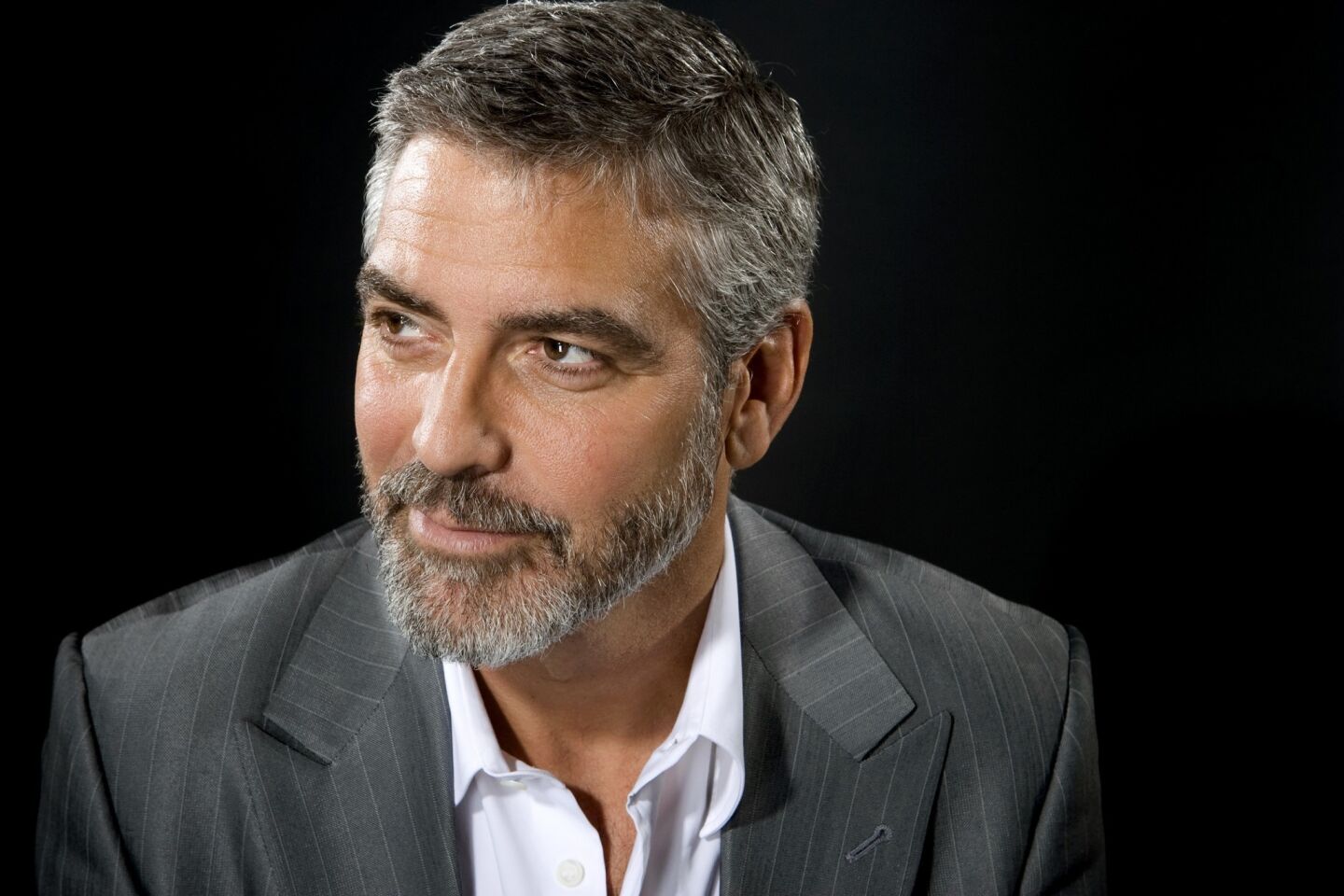 Credit: Liz O. Baylen via Los Angeles Times
Everyone knows George Clooney, but only some realise that he also loves his privacy. Clooney has been a celebrity for years, which has held him back in certain areas, like personal freedom. He's stated he hasn't walked in Central Park for 15 years! He also explained that he feels cheated of a normal life.
Megan Fox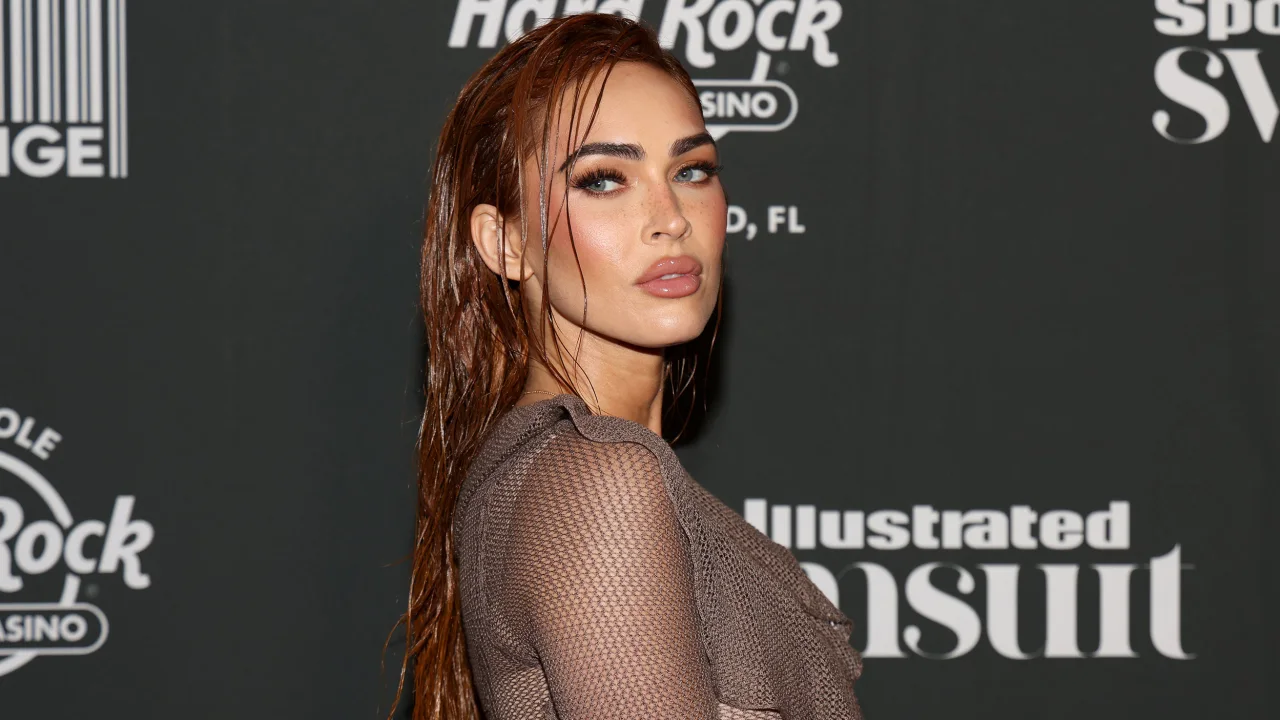 Credit: Alberto Tamargo via Getty Images
Megan Fox has made it clear she has no love for the fame. She has stated in an interview in 2013 that she has faced numerous hardships due to her fame. She has been bullied by millions online constantly due to her looks, acting and love interests.
Macaulay Culkin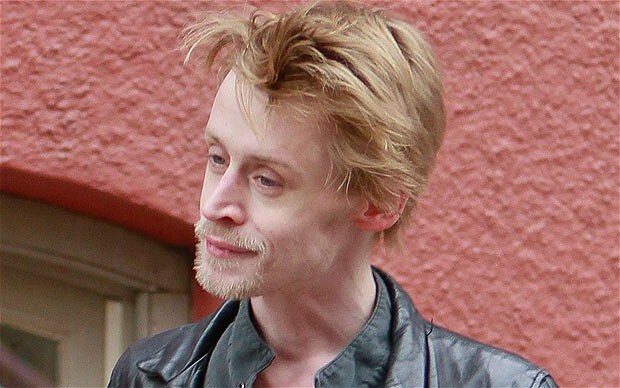 Credit: INF Photo
Macaulay Culkin is the main actor that truly regrets becoming famous. The child star was thrown into acting from a very early age without having any say in the matter. He did stop acting 26 years ago, but even still – he still experiences the backlash of fame, stating he has to take a walk at 2 or 4 in the morning to avoid the paparazzi.
Daniel Craig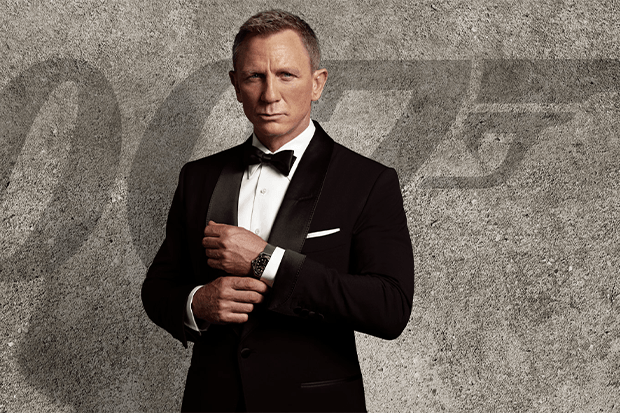 Credit: Radio Times
Daniel Craig has opened up numerous times about his feelings towards fame. He has been famous for years and thinks that fame has gradually become worse over the last 10 years. Before the invention of phones, fans couldn't take photos of celebs or gossip about them – now they can and it's extremely damaging.