Before you look through these, be warned. They will mess with your head.
1. Watch the cross and a greed not appears.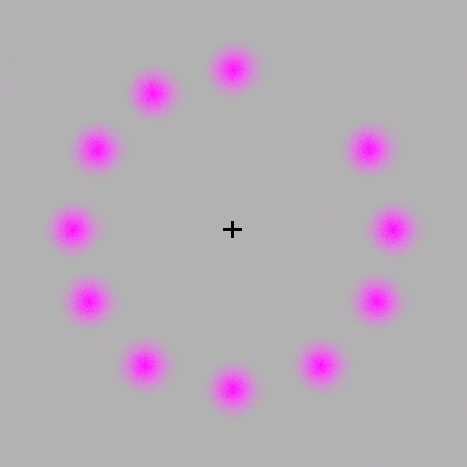 Advertisement
2. This cat is just like me. Totally confused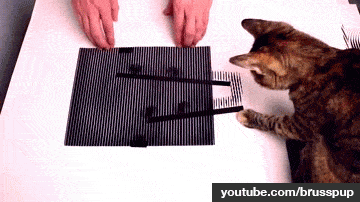 3. The never ending sausage dog.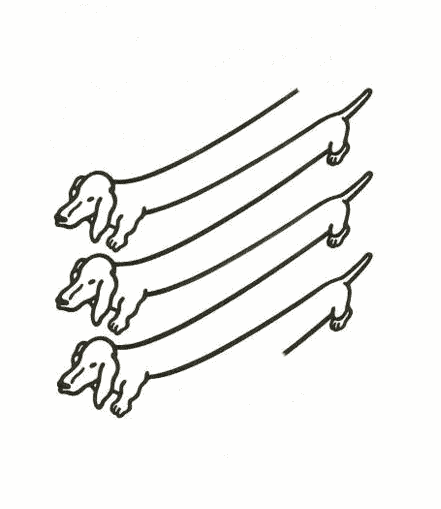 4. This is actually a still image.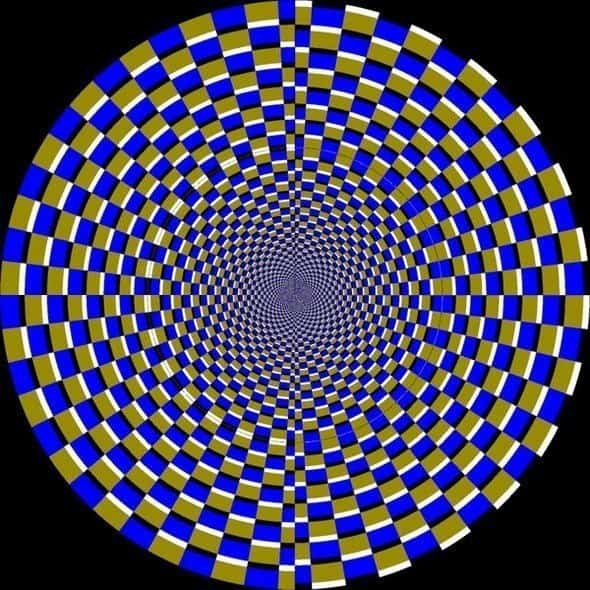 -
5. Tiny house or tiny man?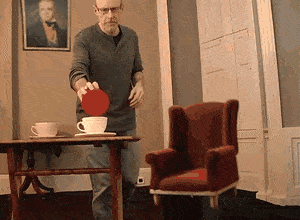 6. If you watch, you can make the train arrive or leave.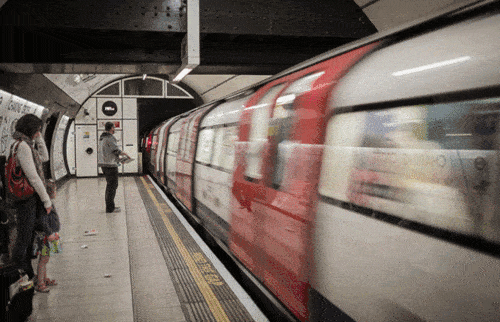 7. How is she spinning left and right at the same time?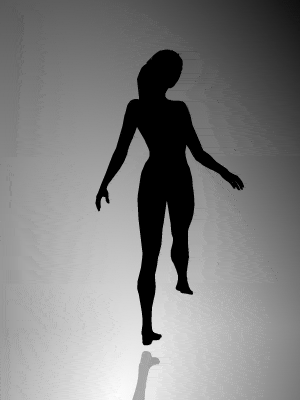 Advertisement
8. The orange circle is actually always the same size.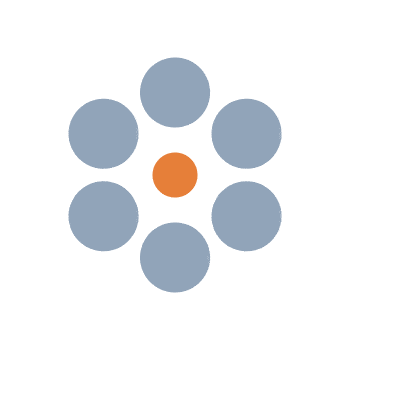 9. Wow it connects as it spins.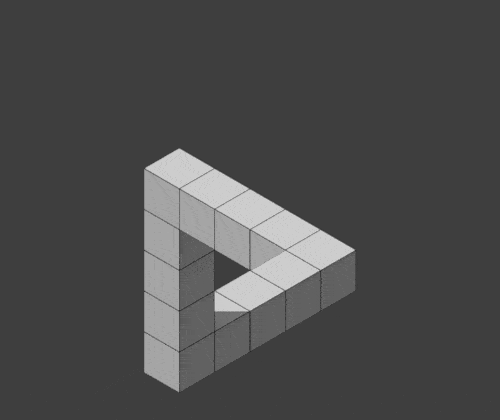 -
10. The 3D dinosaur.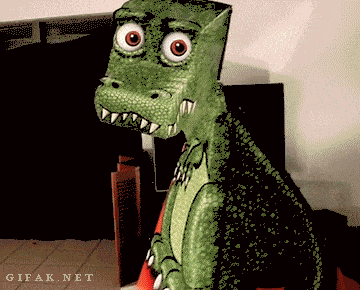 11. Ok now I just want to eat a donut.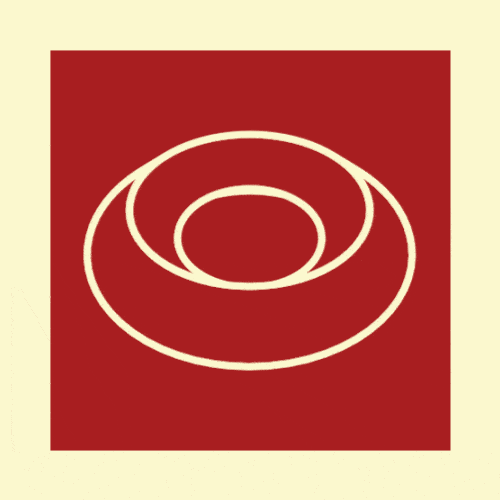 12. Now this is trippy.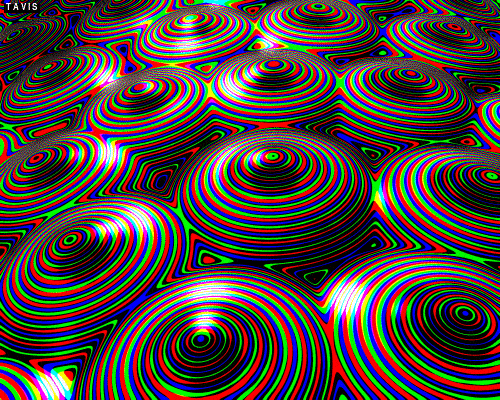 13. The yellow and the blue bar are actually moving smoothly.

Advertisement
14. These blocks are moving at a steady speed.

15. Slow down or you'll cra… Oh I see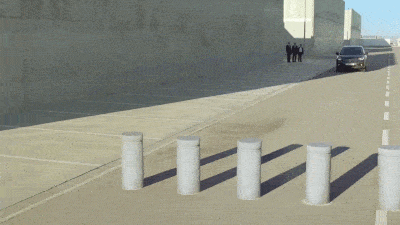 16. Watch the full cycle of the ball.
17. This is a solid bar of grey.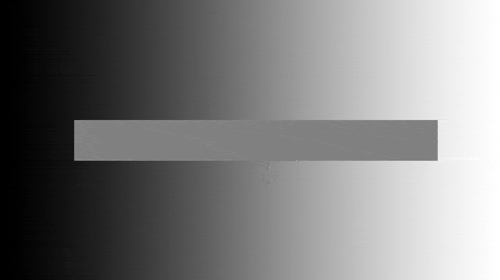 18. The tile she lifts is the same shade as the tile she drops it onto.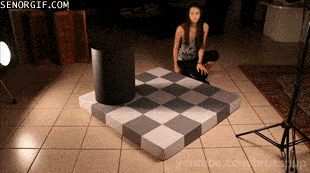 19. You really have to know what you are doing to sit on this chair.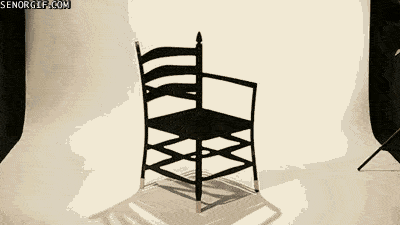 20. This mask works inside and out.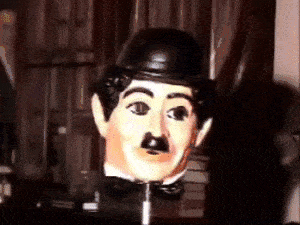 Advertisement
21. How can this stick thread through?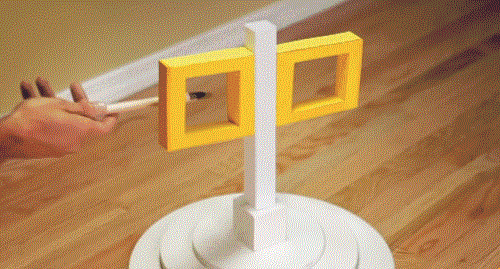 22. The never ending tea party.