There is something about seeing a man with his son…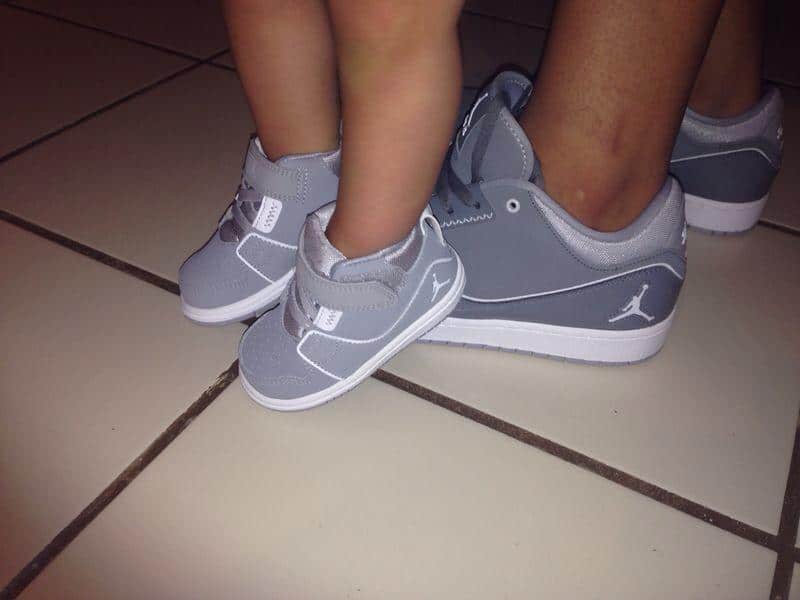 Advertisement
That just makes you want to go awww.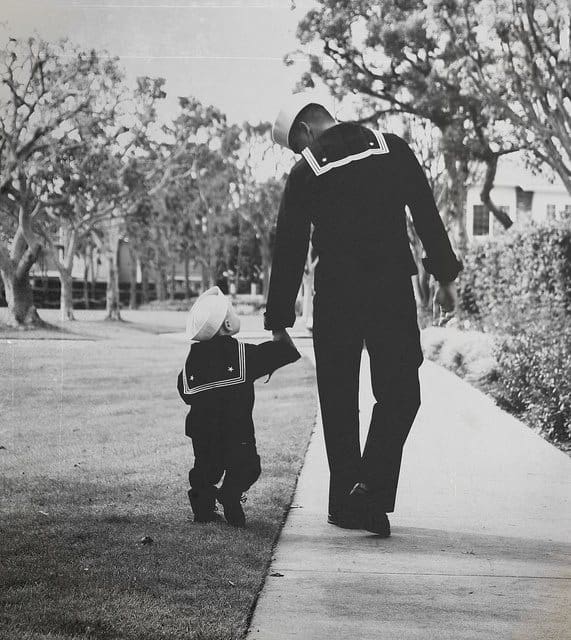 -
Seeing him drop any bravado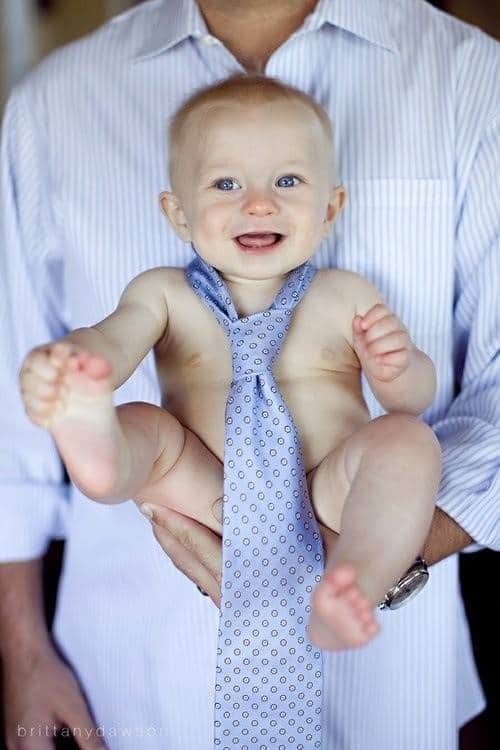 Advertisement
To show his softer side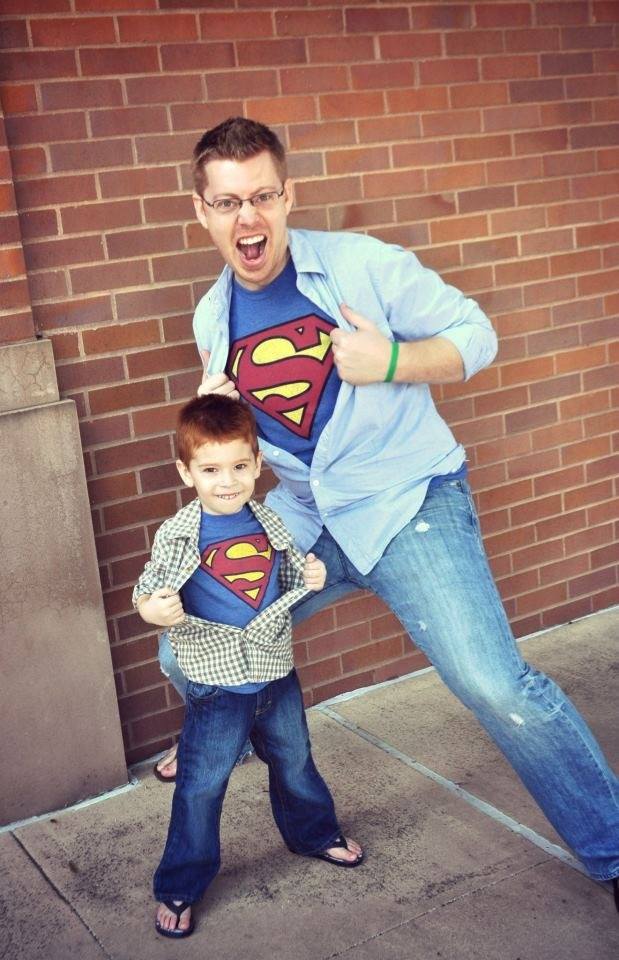 Is enough to make any woman melt.
Especially when they wear matching sneakers.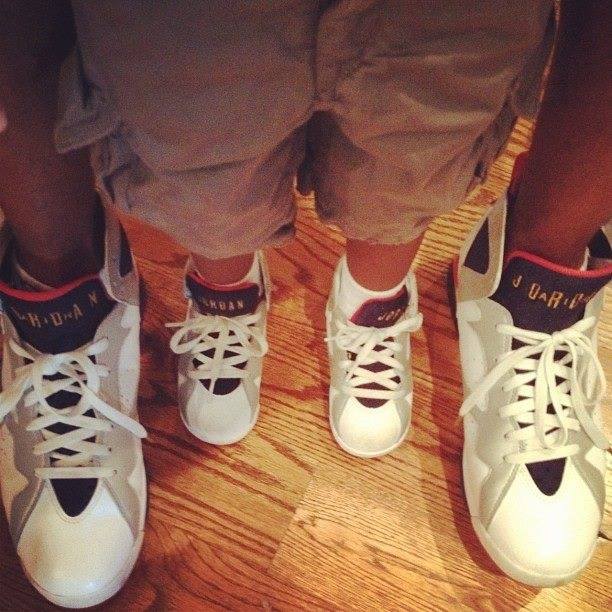 Or take a shave together.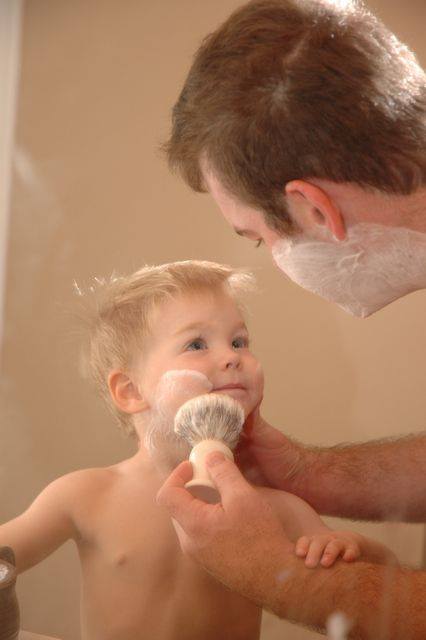 -
Or even just bump fists.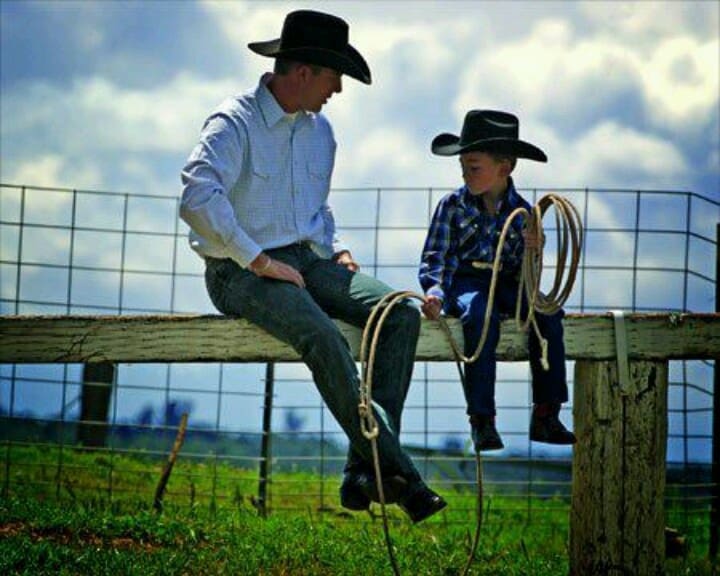 Advertisement
If you couldn't resist the temptation to say AWW when looking at these photos, SHARE so your friends can see too.