For years there has been somewhat of a social stigma about glasses. The people that wear them have in the past been seen as a little geeky or socially awkward. Well that was the past and today glasses can be ultra trendy and more importantly smokin hot.
Advertisement
-
Here are 21 guys who prove this theory.
1. Joseph Gordon-Levitt looks much better when sporting his specs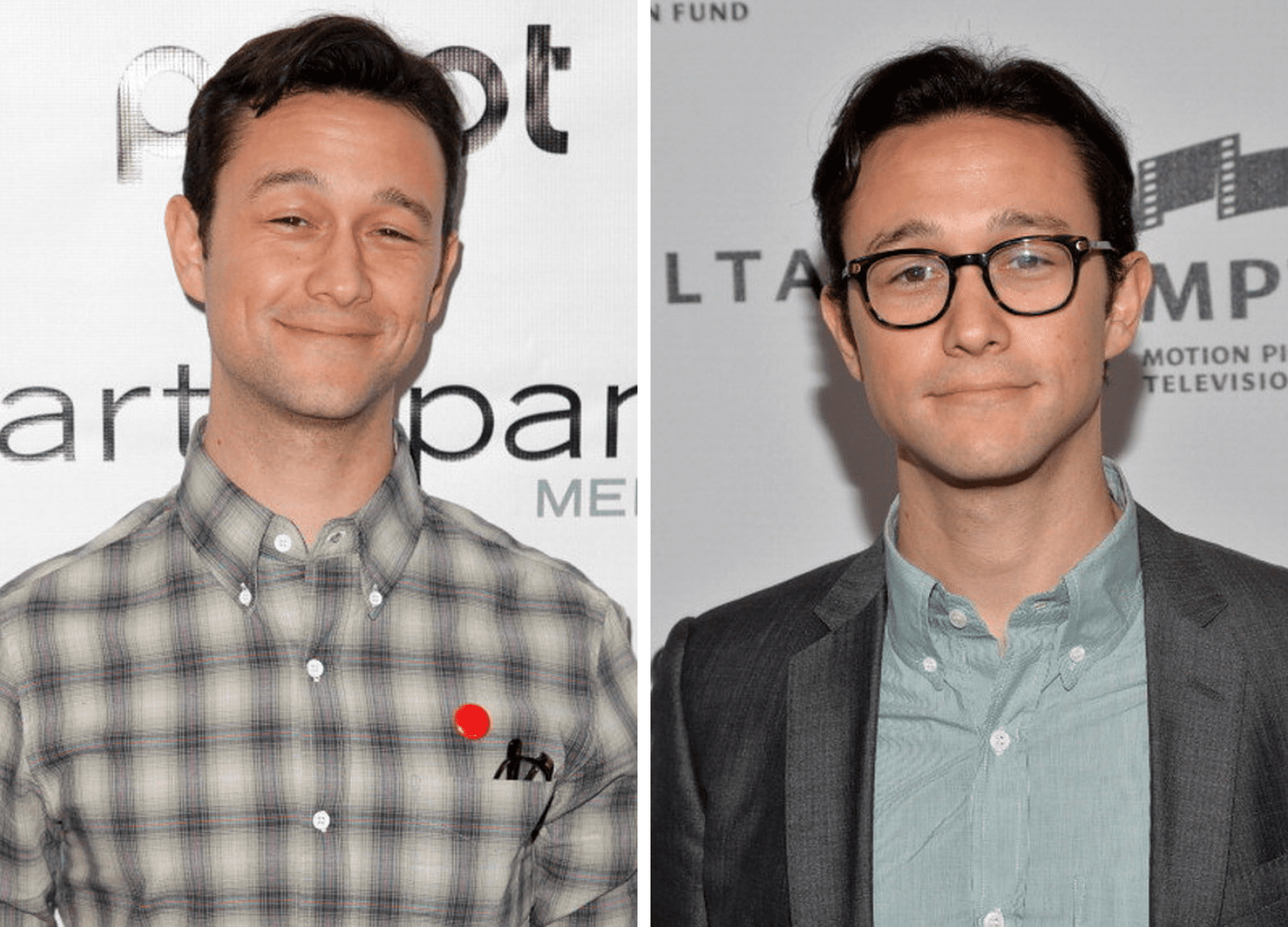 2. Robert Downey Jr Looks good in most things but really pulls off a pair of glasses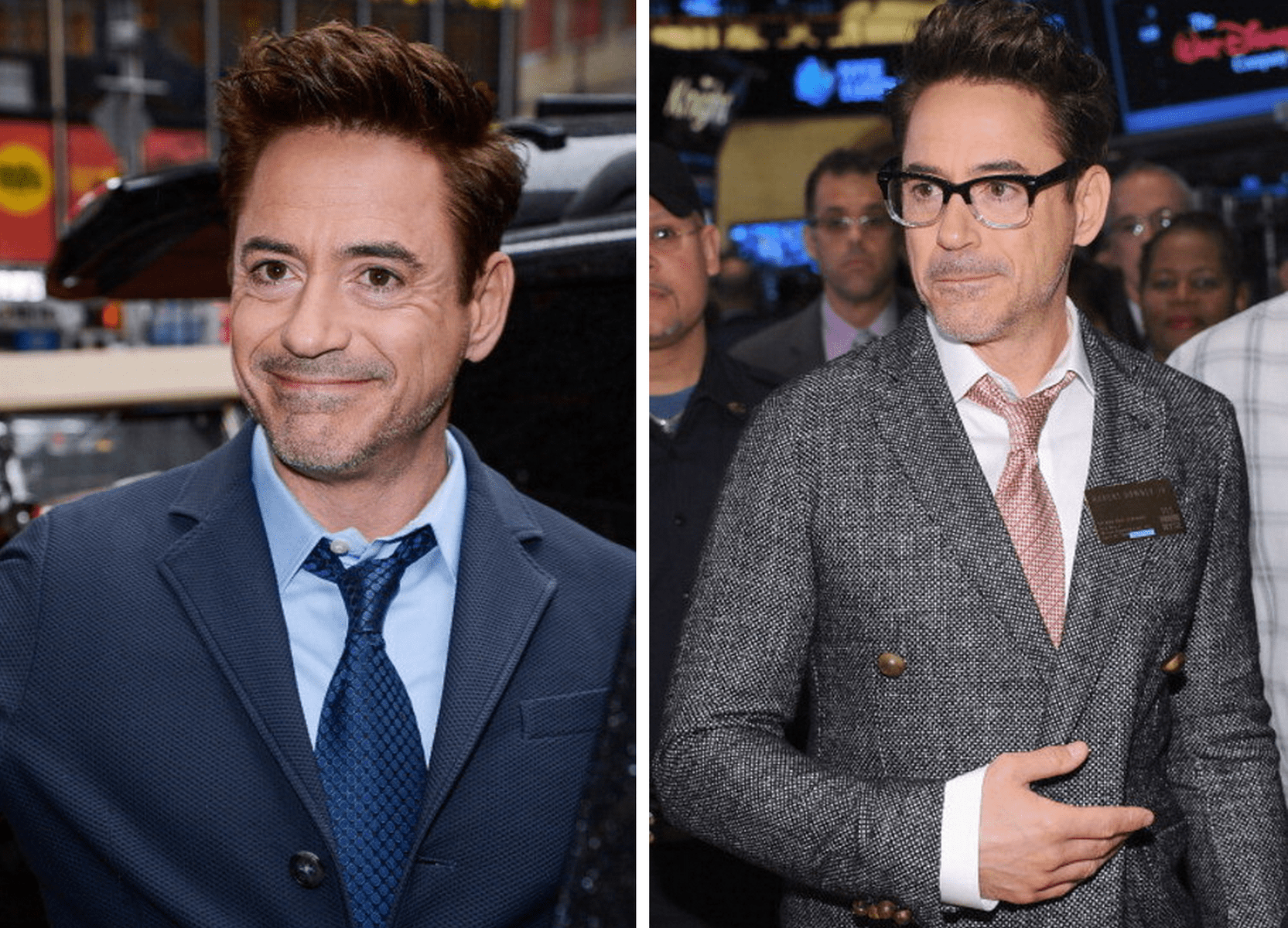 3. Andy Samberg looks sultry and smokin hot in his specs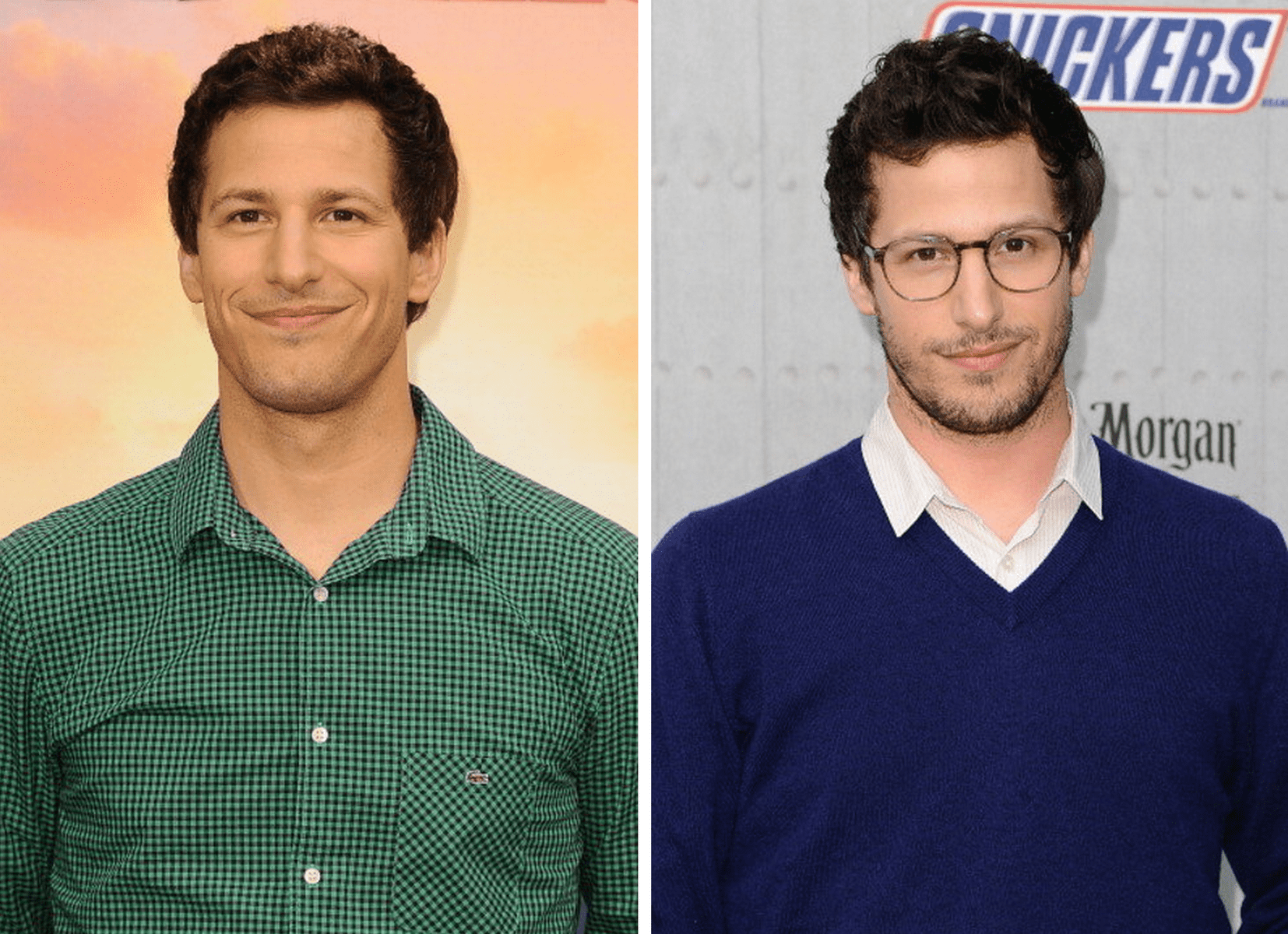 4. Tinie Tempah really suits these thick black frames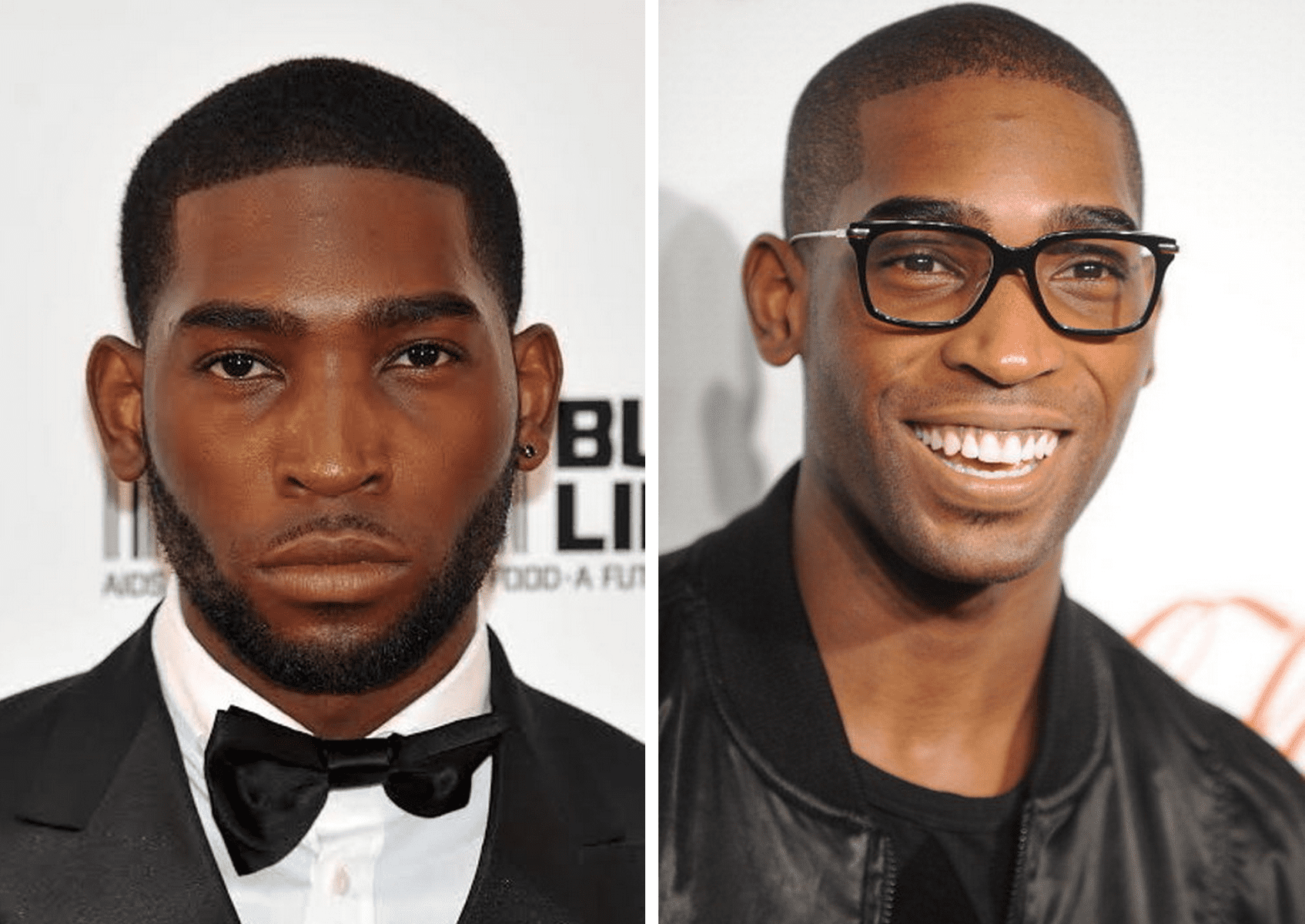 5. Matt Bomer will be your Superman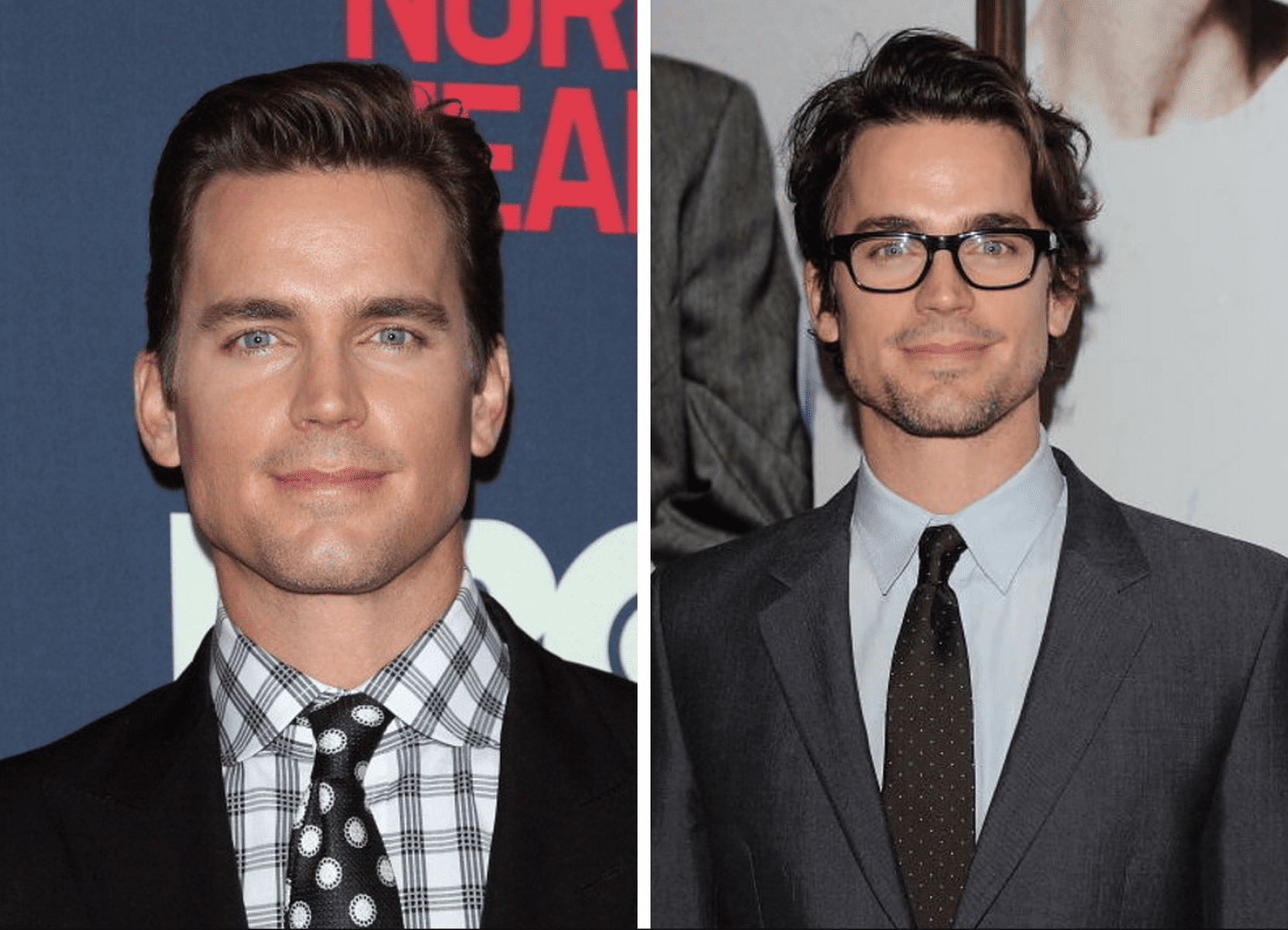 Advertisement
-
6. Seth Rogen goes from geek to chic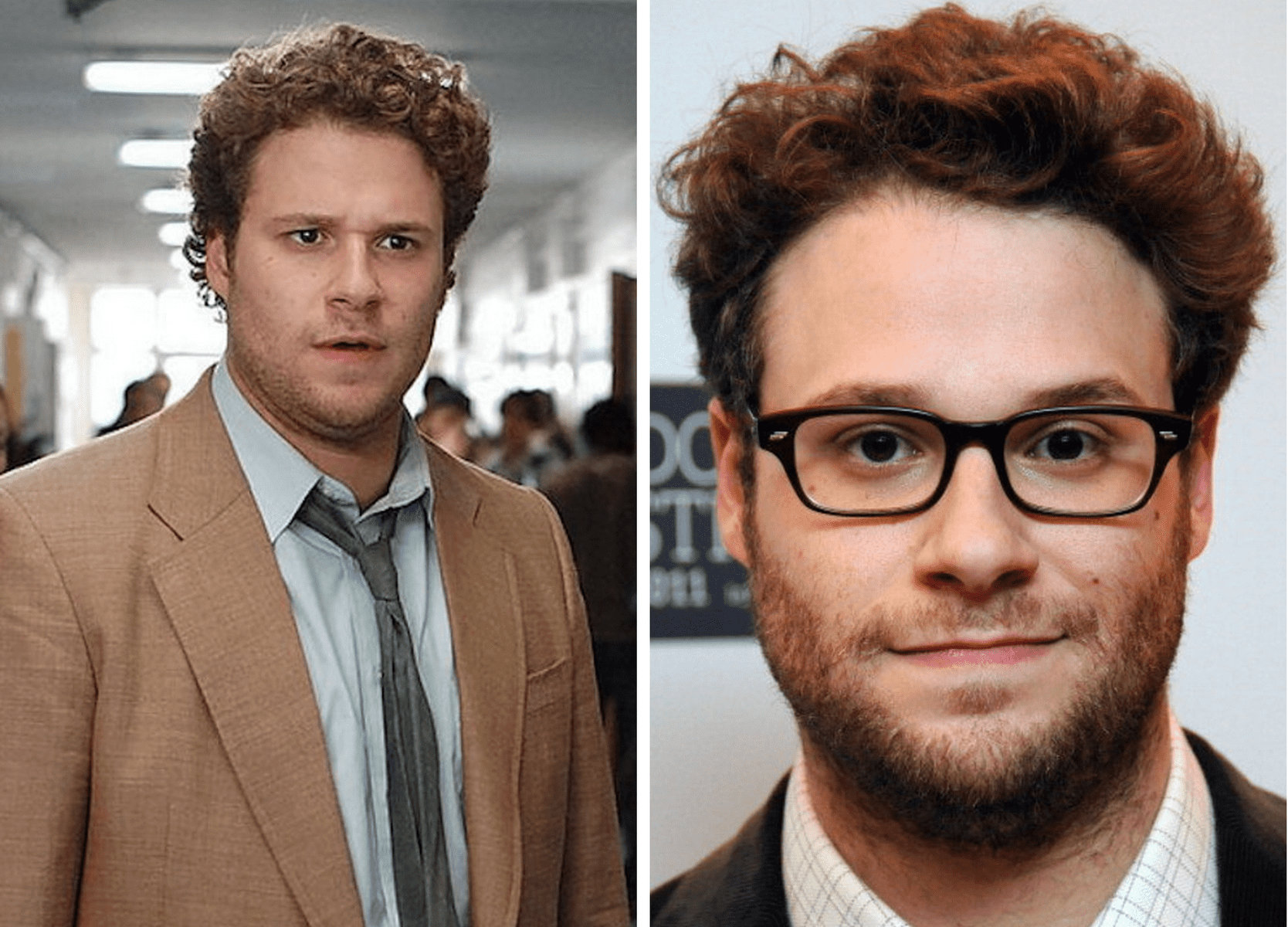 7. Daniel Henney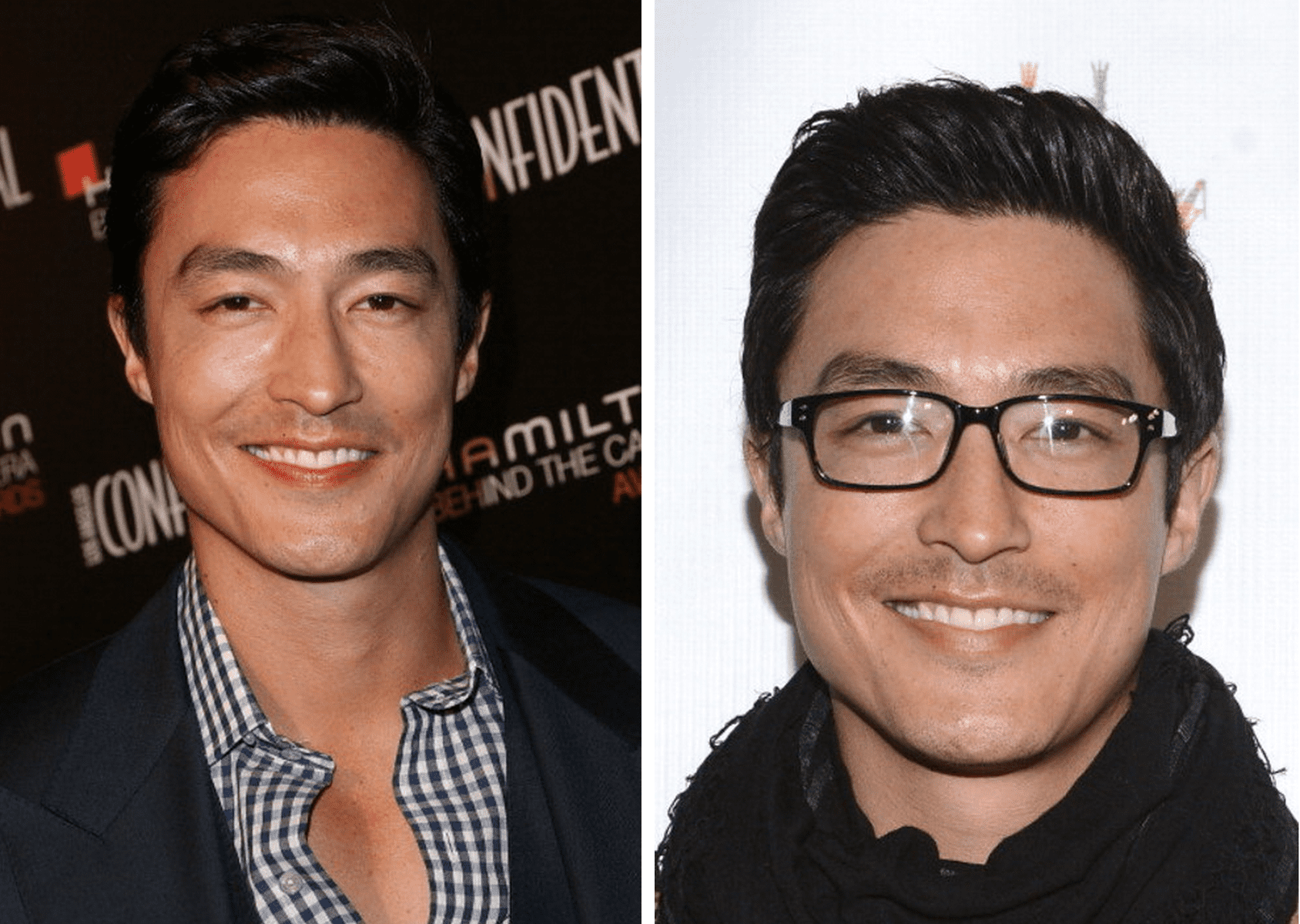 8. Chris Pine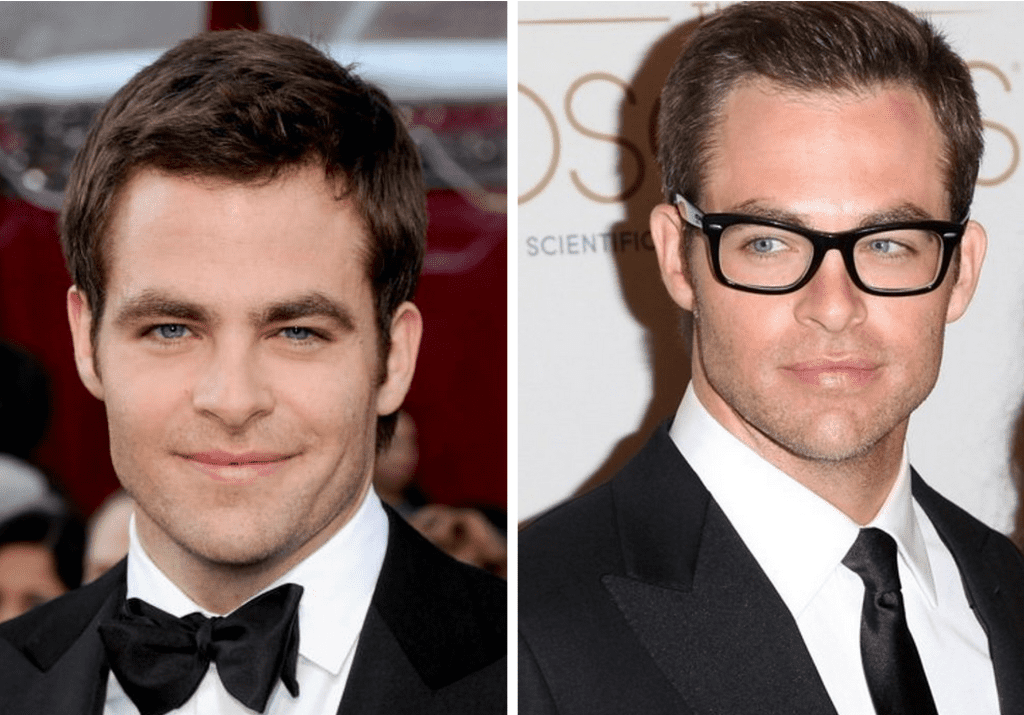 9. Justin Timberlake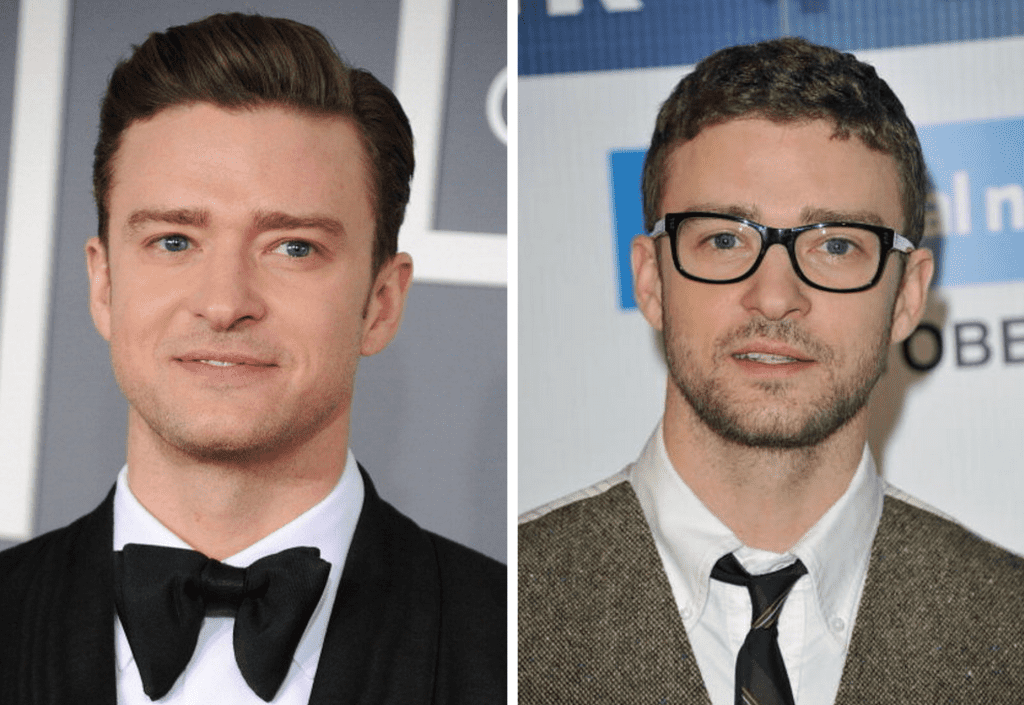 10. Zayn Malik may not need them but they still look great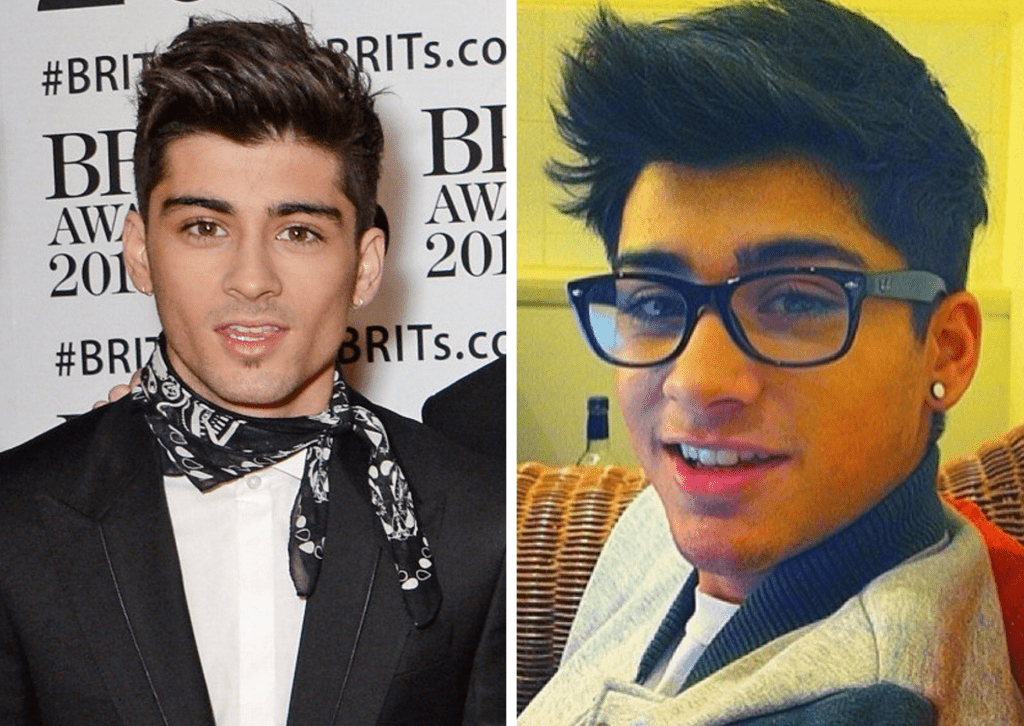 11. Harry Shum Jr.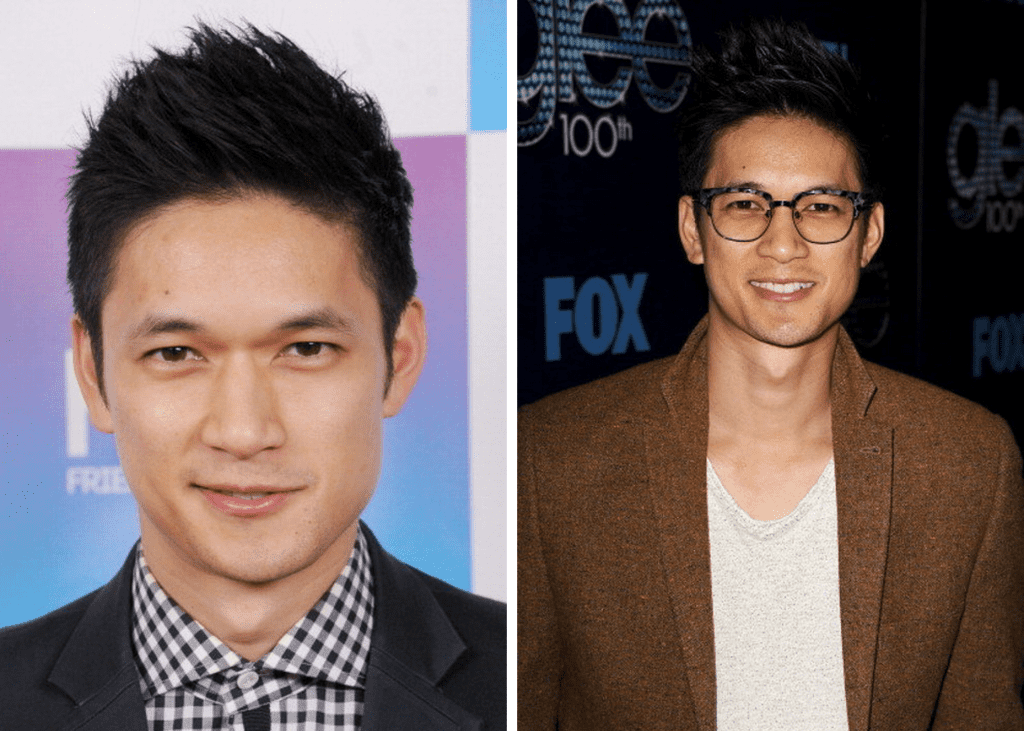 Advertisement
12. Jake Gyllenhaal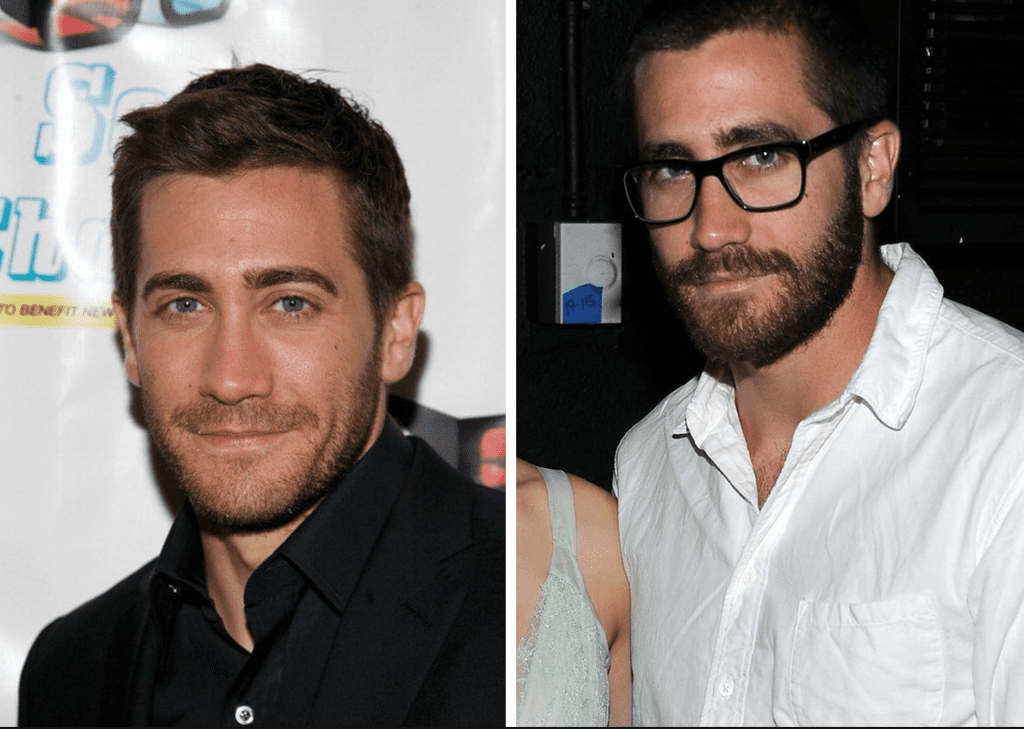 13. Donald Glover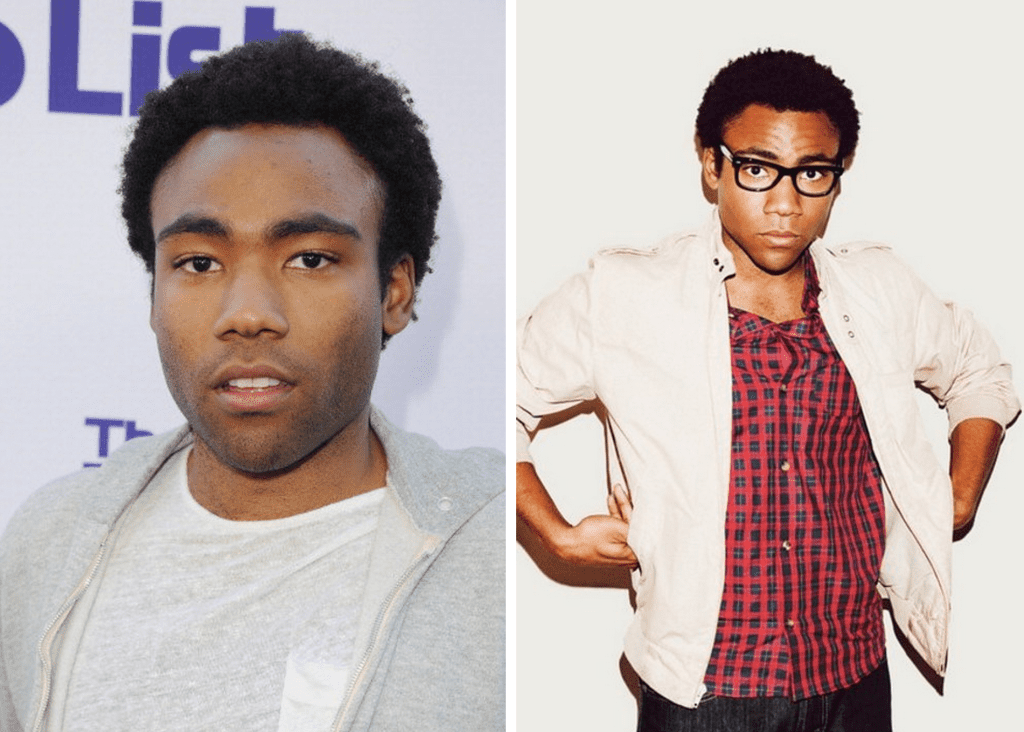 14. Ben Affleck looks great in his specs as he hits the town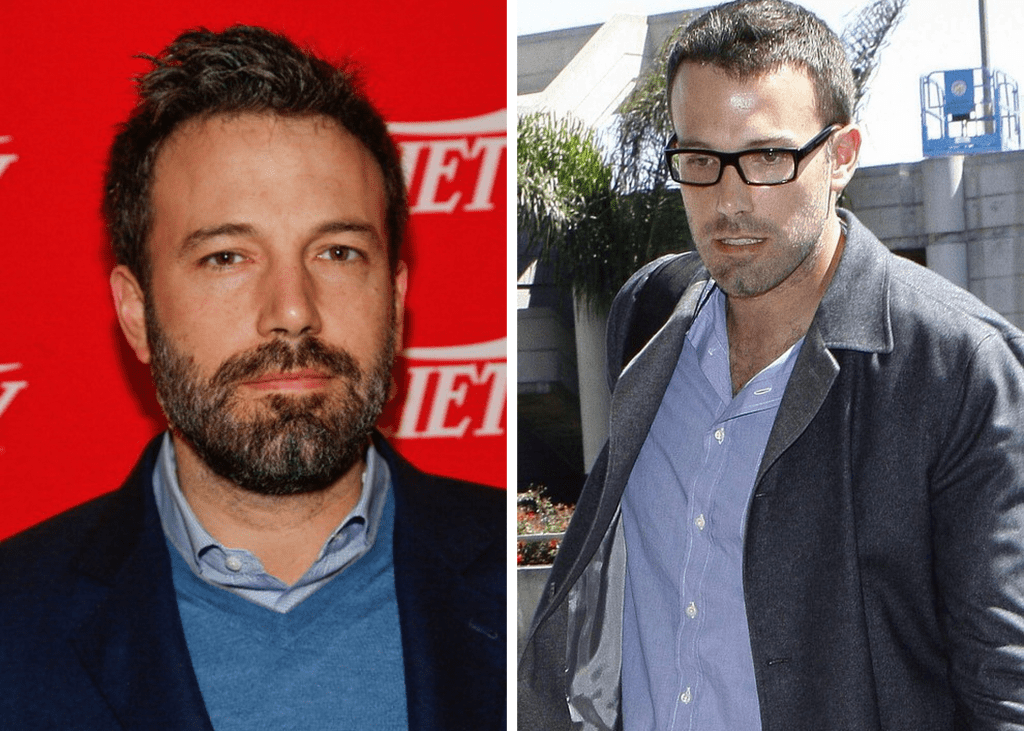 15. Utkarsh Ambudkar
16. Ryan Gosling teaming his specs with a sharp suit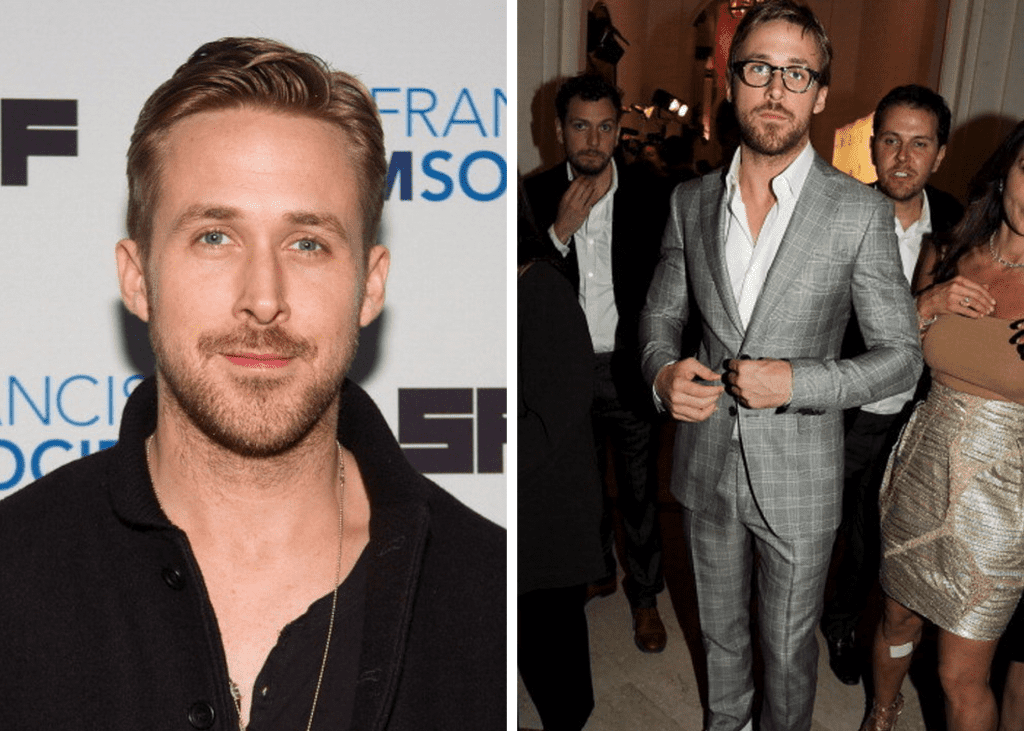 17. Idris Elba with his glasses dinner suit combo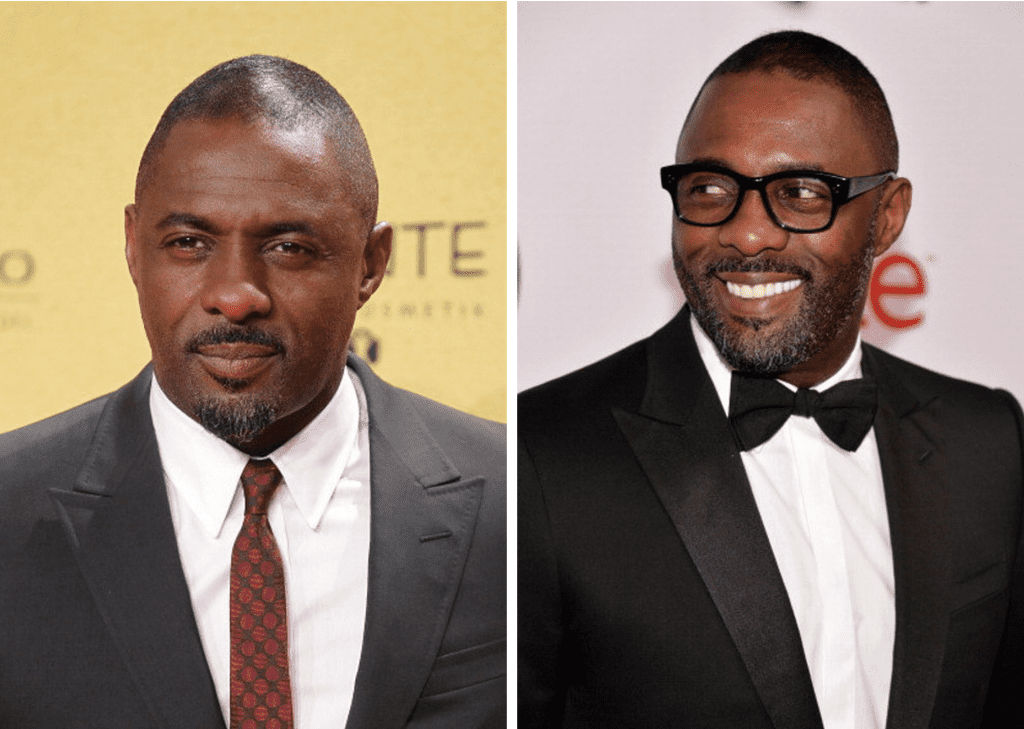 18. Bradley Cooper rocks a blue tint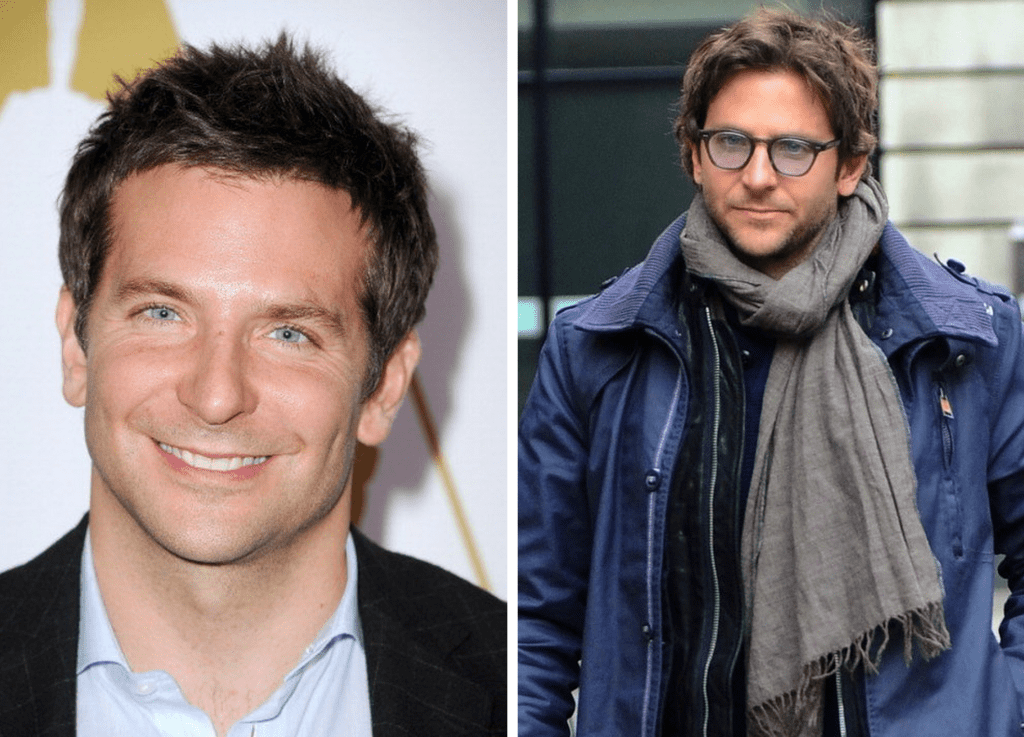 19. Zachary Quinto rocking his pair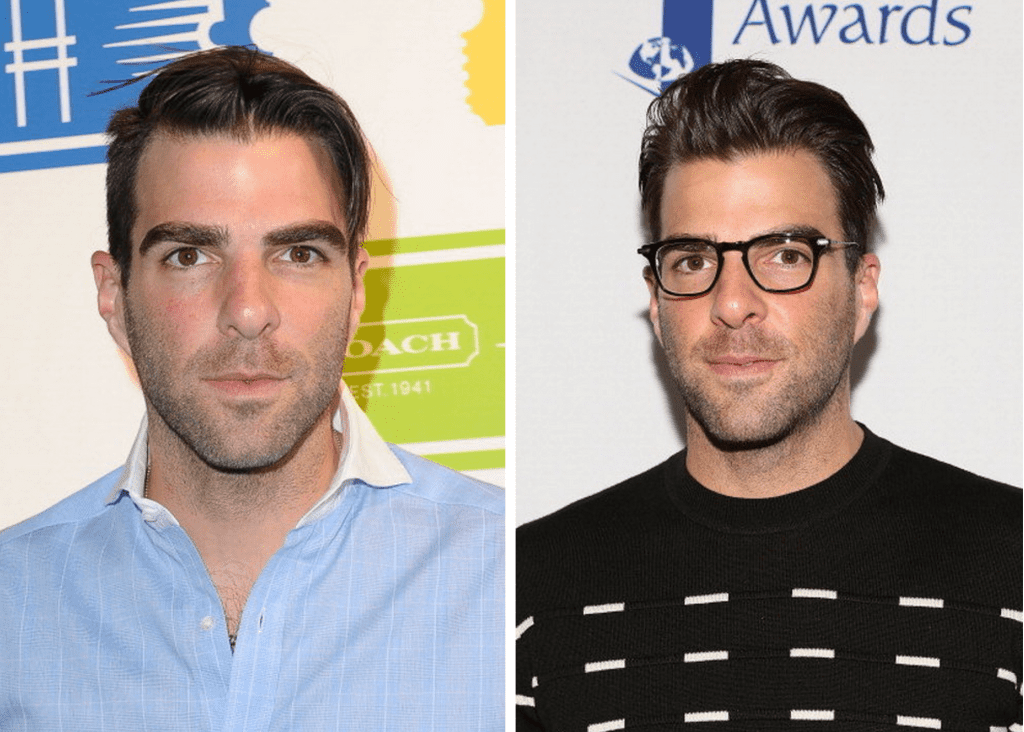 Advertisement
20. John Slattery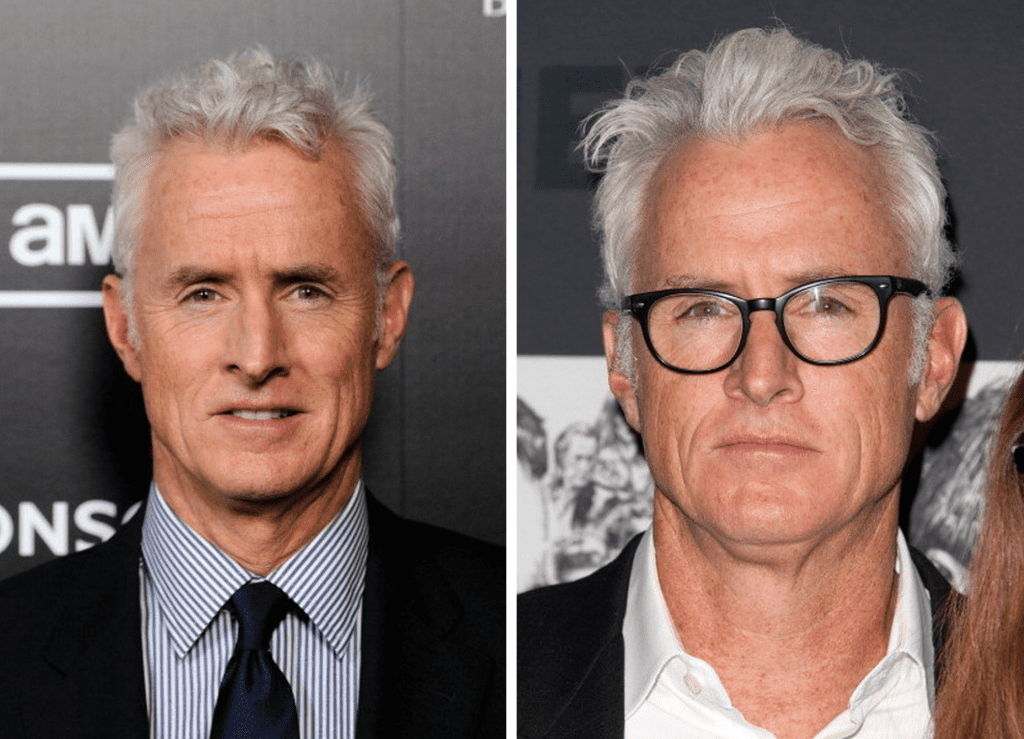 21. Mark Ruffalo adds to the rugged country gent look with his specs