Everyone is aware that that Irish Wolfhounds are by far the biggest dogs out there and that all dogs' brains are specialized in the area of smell.  Yet we still have some amazing facts the will blow your mind about our lovely pets.
Advertisement
Fact 21: Your Dog can understand up to 250 spoken words and even some gestures. They can count to five and also are able to perform some simple math problems. Most dogs are as smart as a two year old! Wow now that is something I bet you didn't know.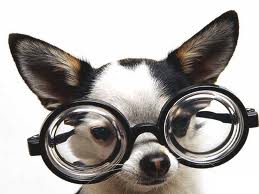 Fact 20: Stray dogs in Russian have figured out how to get around in the subway system in search for for in more populated areas.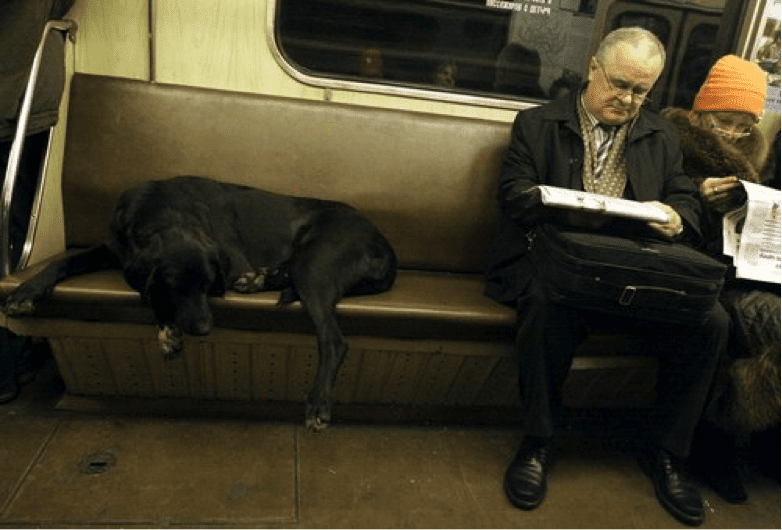 Fact 19: Dogs would rather not be hugged; regardless of us humans might think they are not as touchy as say us or primates. When you do that you make the dog feel like it is being dominated.
Fact 18: 50 American soldier were saved by two stray dogs in Afghanistan. They were brought to the US after a facebook group raised 21K so that the soldiers could meet them.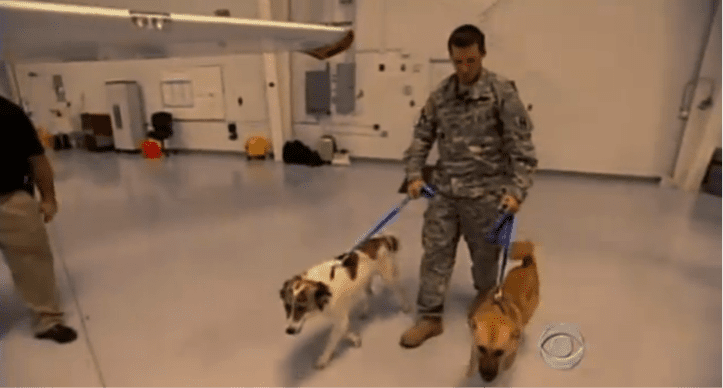 Fact 17: In the song sung by The Beatles "A day in the life" has a high pitch sound that only canines can hear. McCartney had this put in because of his love for his own dog.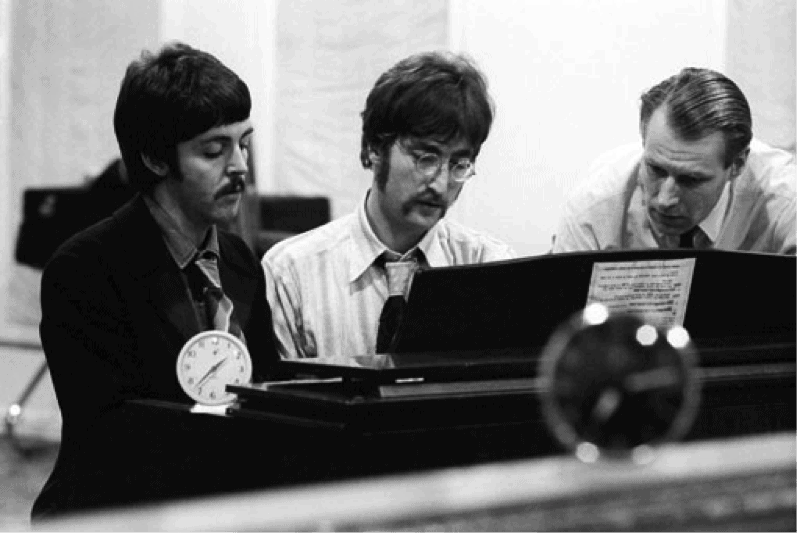 Fact 16: A dog named Nesbit, has flown on Delta Airlines accumulating over 1 million airline miles and has his own frequent flyer miles.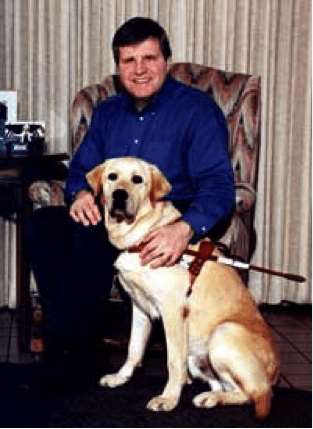 Fact 15: A fighting dog that was formerly owned by Michael Vick whose name is Leo. Is now a therapy dog who comforts dying children.
Advertisement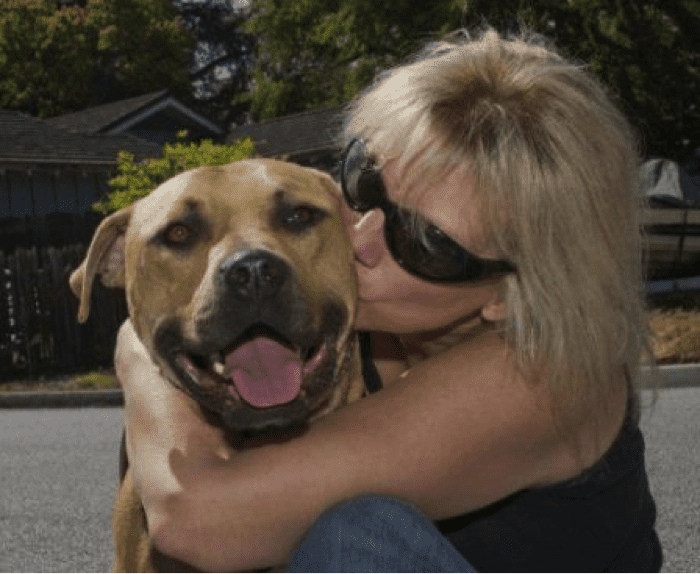 Fact 14: Sometimes we don't realize that service dogs that we see are on duty but don't let them fool you. They know when that harness comes off that its play time.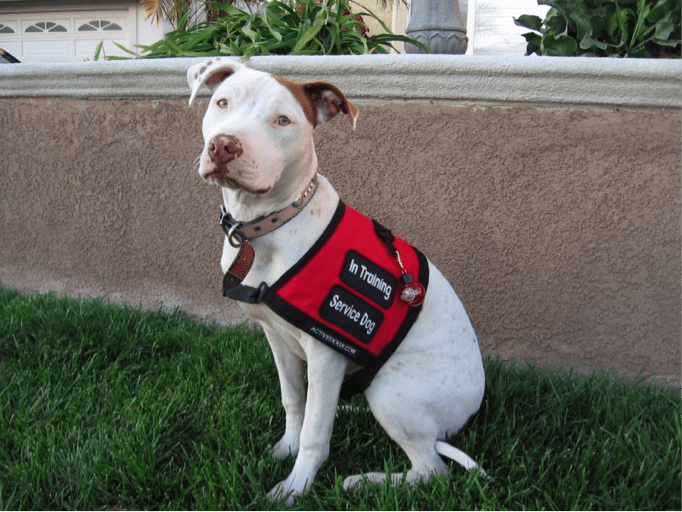 Fact 13: Tiger Woods had a stutter as a child and would use his pup as way to practice talking and would do it until he fell asleep.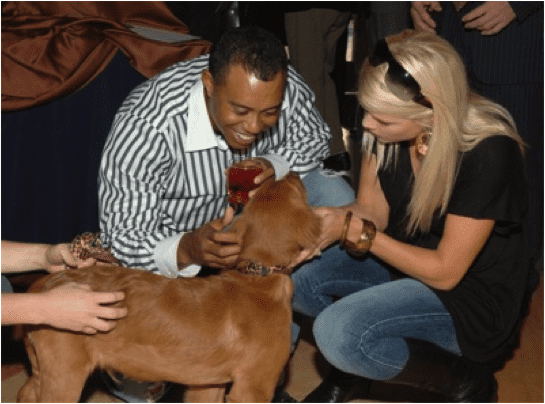 Fact 12: Dogs that help the blind only go to the bathroom on command that way their owner can pick it up.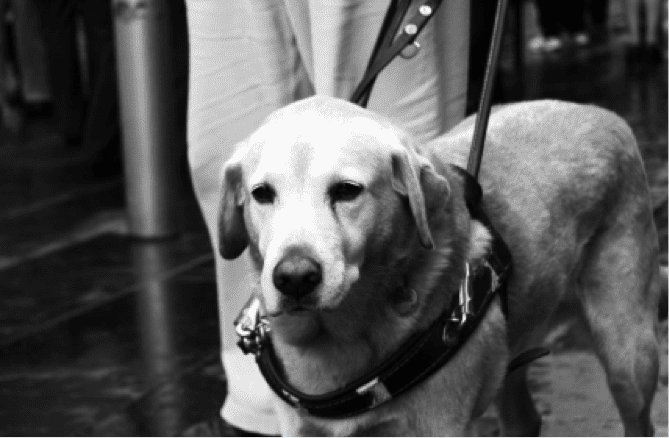 Fact 11: The emperor of China used a Pekingese dog that hid literally hid in his sleeve as his last was to defend himself.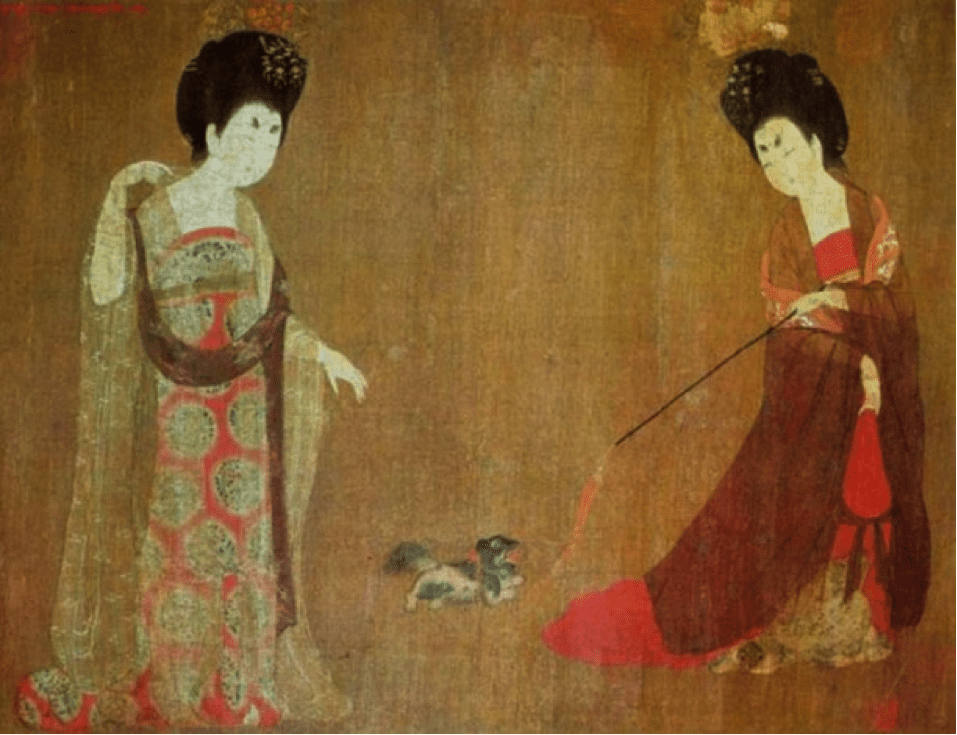 Fact 10: Lord Byron brought a bear to Cambridge Trinity College after finding out that they would not allow him to bring his dog.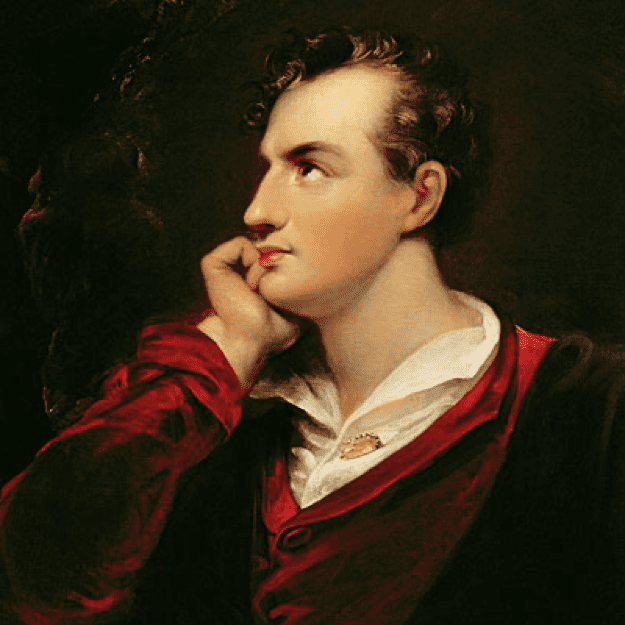 Fact 9: In the 60's two dogs in San Francisco, who were strays, became best friends and celebrities. They even had immunity from the dog catchers.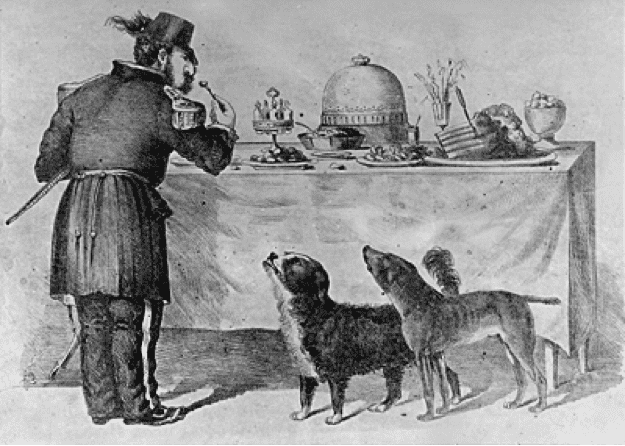 Advertisement
Fact 8: In New Zealand they actually build a dog shaped building.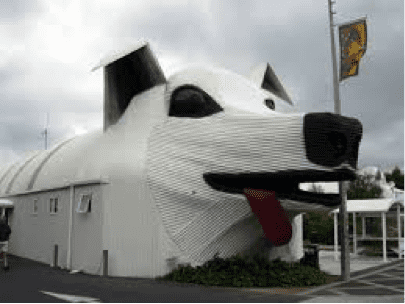 Fact 7: A dog named Naki'o lost all of his legs after suffering from frostbite in Colorado, but that is not stopping him and he now has prosthetic legs to scurry around with.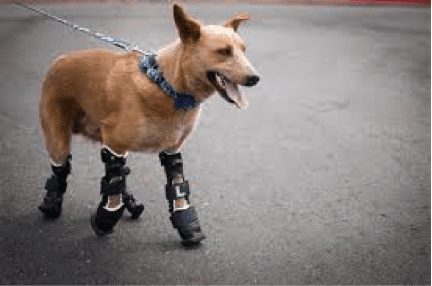 Fact 6: Did you know that the dog's nose needs to be wet and in fact it is how they can determine from which direction the smell is coming from.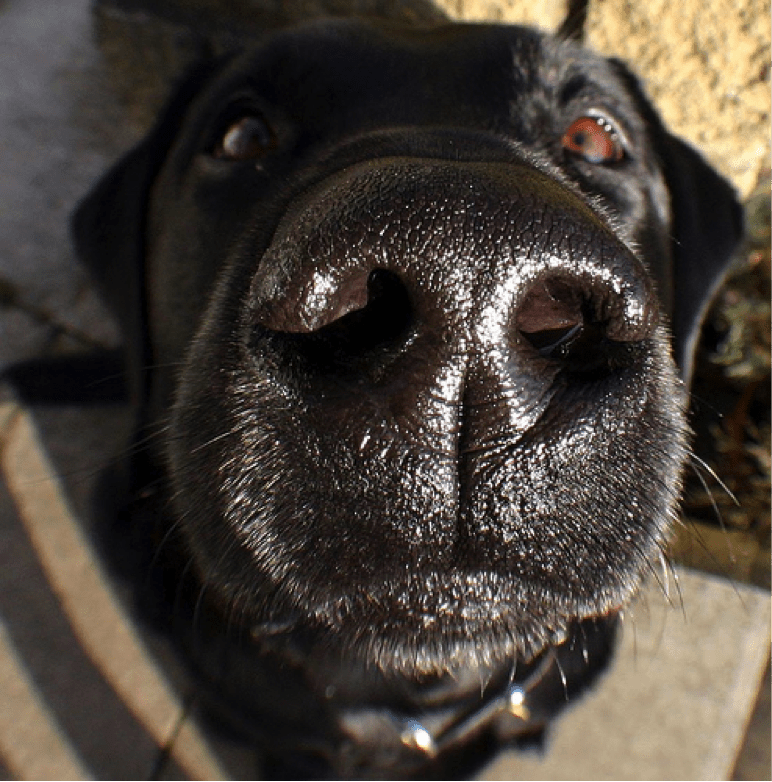 Fact 5: Maybe you thought the Hyenas were from the dog family but they aren't. Actually they would be more closely related to cats.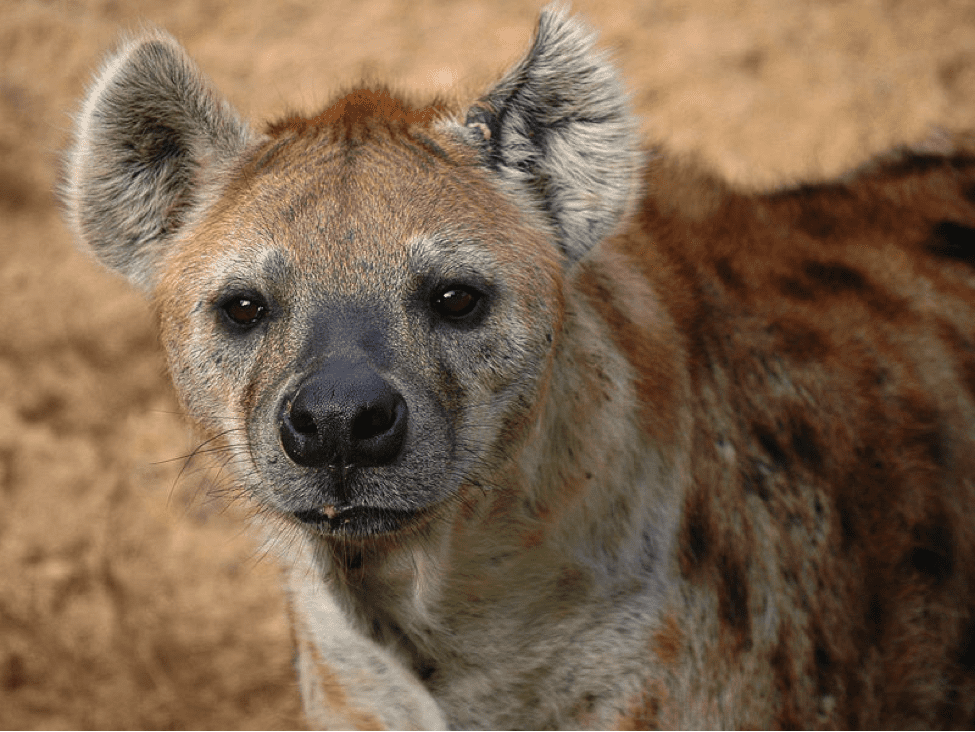 Fact 4: You know that cool spiked collar that you bought your dog last year? Did you know that the spiked collar was originally invented by the Greeks to protect the dogs from attacks by wolves.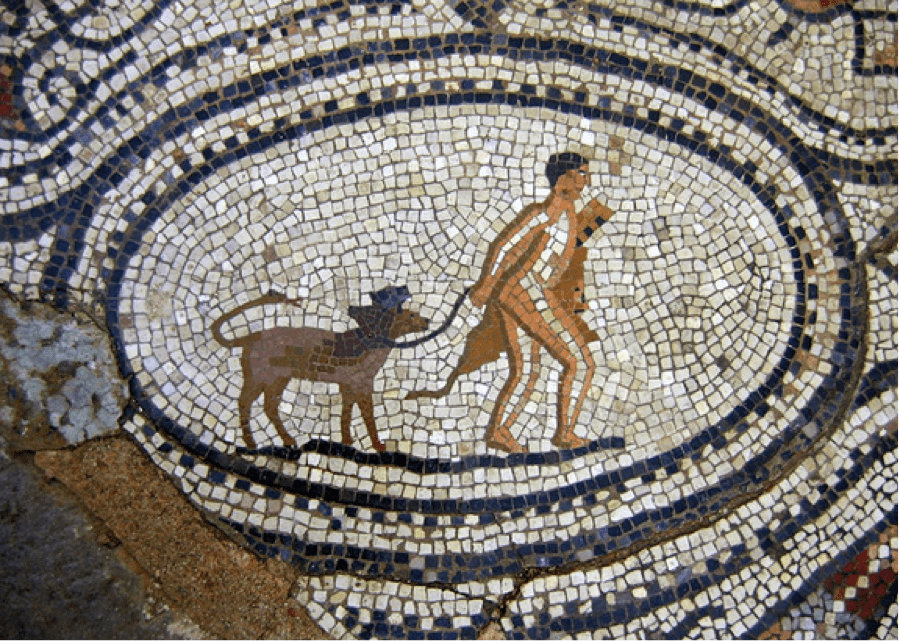 Fact 3: There is a dog that is blind named Baks and guess what? He has a seeing eye goose named buttons who lead him everywhere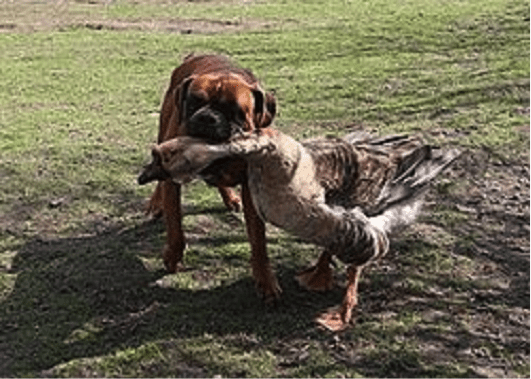 Fact 2: As dog's walk on the concrete they get an aroma that which is very similar to corn or popcorn. Thus the name 'Frito Feet' was given to this weird happening. As the dog sweats his paws give off that smell that reminds us of Fritos.
Advertisement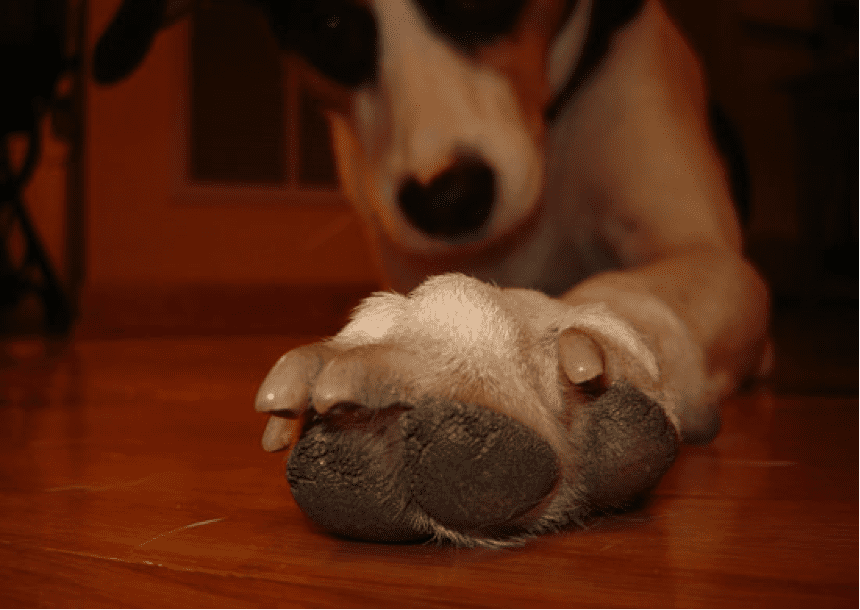 Fact 1: When drinking dogs use their tongue to cup the water using the back of their tongue.