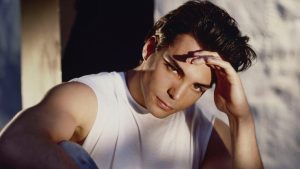 Johnny Depp: 21 Jump Street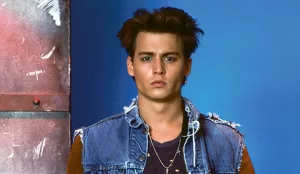 Source: Krause Johansen via Fox TV
Johnny Depp became a well known 'heart-throb' for us all after he rose to fame on the hit TV show '21 Jump Street'. Playing Officer Tom Hanson, he was paid $45,000 per episode and was released from his contract after the 4th season. However, he did make a cameo appearance in the 21 Jump Street 2012 adaptation which reprised his character.
Johnny Depp: Now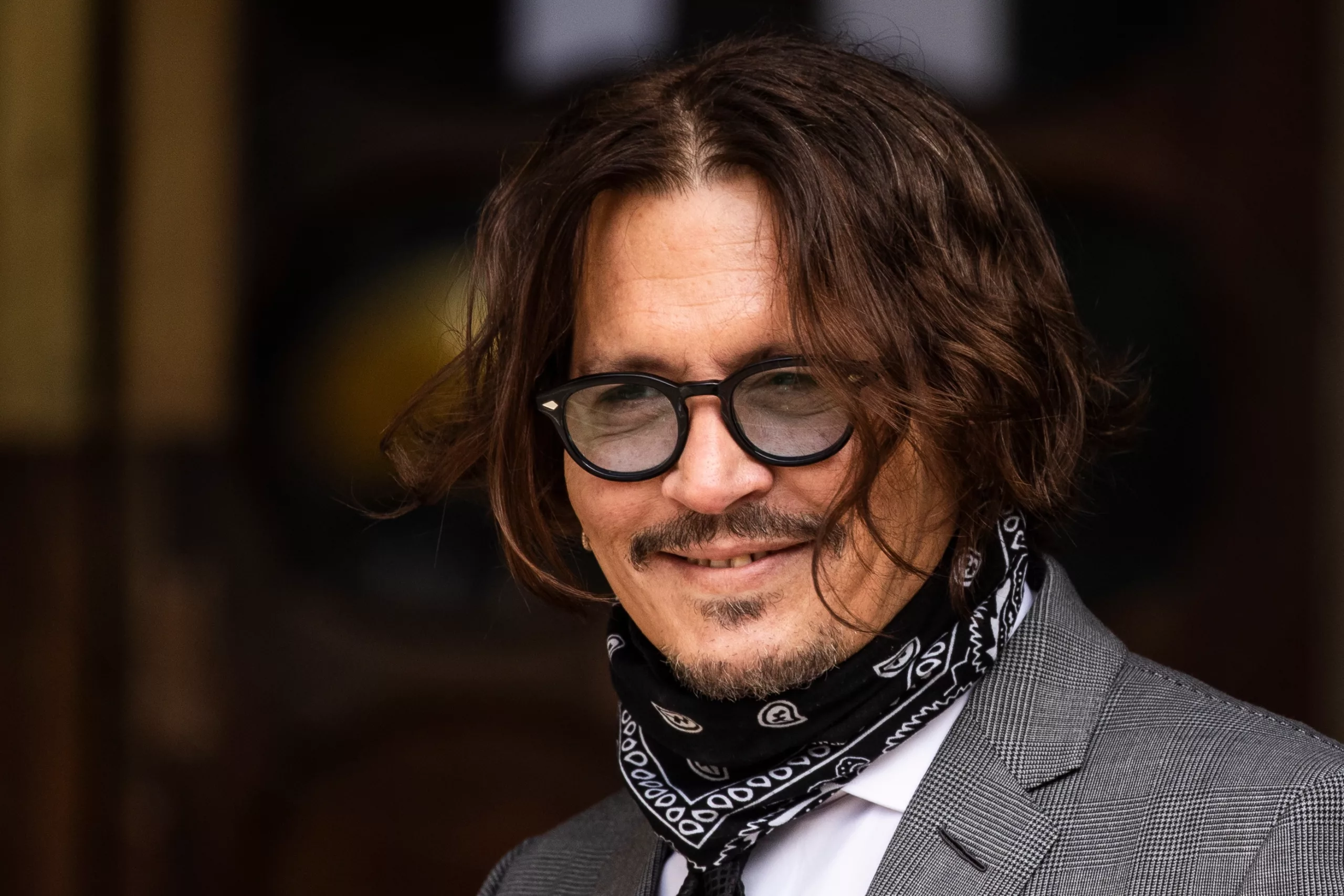 Source: Getty Images
Depp has still continued acting, appearing in Hollywood hits like 'Charlie and The Chocolate Factory', 'Pirates of The Caribbean', 'Edward Scissorhands' and more, as well as campaigns with Dior. He has since had a complicated personal life, with multiple assault charges and struggles with addiction. He has two children, with daughter Lily-Rose now beginning her own acting career.
Holly Robinson Peete: 21 Jump Street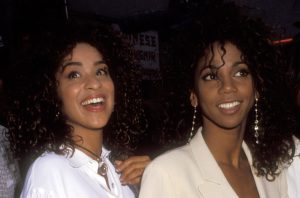 Ron Galella Collection via Getty Images
Holly played Judy on '21 Jump Street' at the age of 21, after starring on hit movie 'Howard The Duck'. She stated that she had to try really hard in her audition as 'sitcoms are no joke', but after she achieved the role she then went on to sing to the theme song for the TV show, and did the same again for her next show 'Mr. Cooper'.
Holly Robinson Peete: Now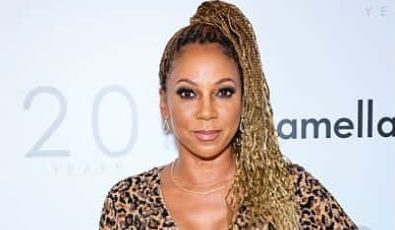 Source: Theo Wargo via Getty Images
Holly has continued to have her acting career, starring in Hallmark movies 'The Christmas Doctor' and 'Christmas in Evergreen'. She was also one of the original co-hosts of 'The Talk' in 2010. Her most recent TV cameo was in 2023, appearing on The Masked Singer as 'Fairy'. She's now a mother and has four children with former quarterback Rodney Peete.
Richard Grieco: 21 Jump Street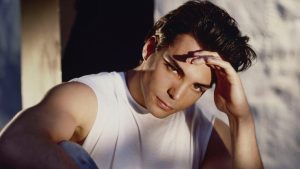 Source: Getty Images
In the 3rd season of 21 Jump Street, ratings of the show were starting to fall so producers introduced Dennis Booker – A.K.A Richard Grieco. Dennis was meant to be a one-off character, but won over directors and audiences alike. A fellow heartthrob at the time, rumours of a feud between himself and Johnny Depp were rife. He even managed to book himself a spin-off show, 'Booker', in 1989.
Richard Grieco: Now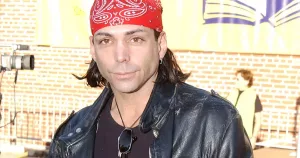 Source: Robert Mora via Getty Images
Grieco gave up acting in the 90s to pursue a music career with single Waiting For The Sky to Fall, and later formed band Wasteland Park. He since admitted to regretting his decision to prioritise music over acting, especially after many of the movies he turned down turned out to be a big hit. In 1997 he attended rehab for alcoholism, and in 2019 he was arrested for public intoxication.
Dustin Nguyen: 21 Jump Street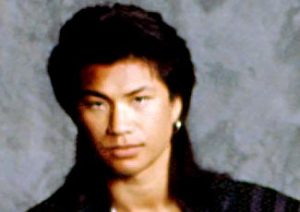 Source: 4.bp.blogspot.com
Nguyen played Harry Truman Loki in the hit TV series, stating that he felt immensely grateful for the shows refusal to play on any of the cliché Asian stereotypes that were rife at the time. He stated his friends showed a lot of frustration about these tropes in the shows they were working on respectively and thought 'Oh my god, I'm on this show and have none of that'.
Dustin Nguyen: Now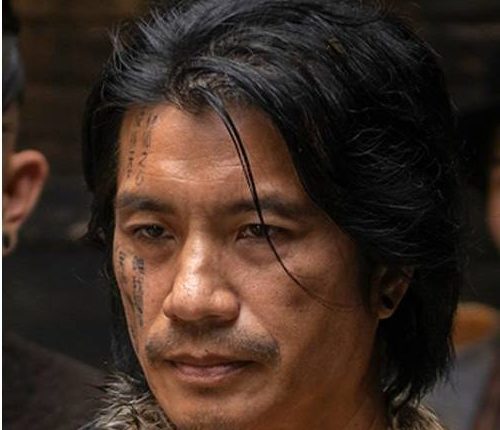 Source: Shutterstock
Since playing Harry, Nguyen continued his acting career, appeared in This Is Us, Phantom 2040 and many more! Currently, he is starring as Zing in martial arts drama 'Warrior'. In 2001, Dustin and his then-wife Angela Rockman got in a car accident in Los Angeles which left her a quadriplegic. Following their divorce in 2012, Nguyen married Vietnamese model Bebe Pham and welcomed two daughters.
Peter DeLuise: Then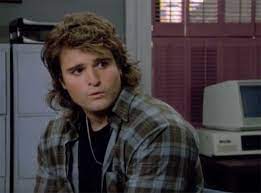 Source: Ned Hardy
Peter DeLuise played Officer Doug Penhall in 21 Jump Street. He was in the series for a total of 84 episodes between 1987-1990 and later appeared on the show with his brother Michael in the 5th season. Peter DeLuise and Johnny Depp remained friends even after the show, with Johnny Depp stating that he'd only be part of the show if Deluise was in it also!
Peter DeLuise: Now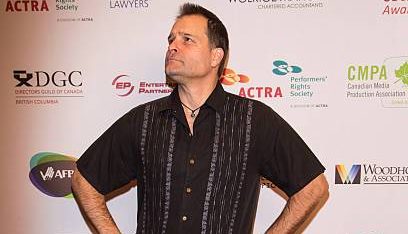 Source: Getty Images
Peter has since steered away from acting, instead taking up directing and writing roles for shows such as Stargate Franchise. His most recent on-screen appearance was in the 2012 film adaptation of 21 Jump Street, starring Channing Tatum and Jonah Hill. He married Canadian actress Anne Marie Loder in 2022 and the couple now have two children together.