We all love a good gif but there is a lot of rubbish ones out there. We therefore set out to trawl the net and find the best and funniest gif's of all time to combine into one killer post.
Advertisement
-
1. The padded man / monster.

2. The inflating boat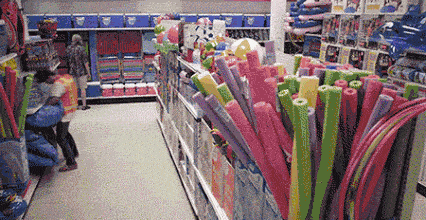 3. Balancing act.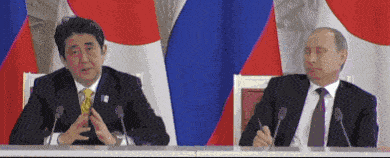 4. The slowest car crash in the world. Ever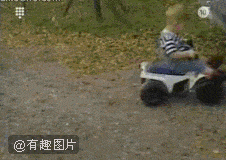 5. Kanye sees a toy.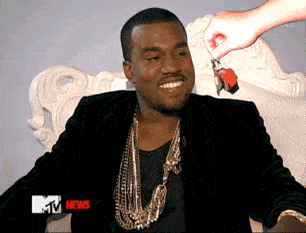 6. The human speed camera.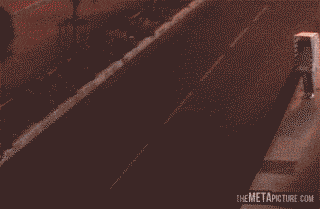 7. Your momma.
Advertisement
8. The look of shock.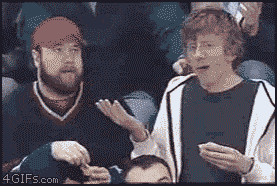 9. Man eater.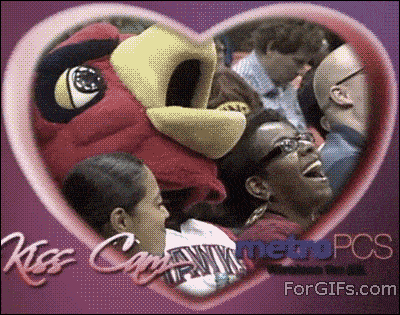 10. The cutest duckling.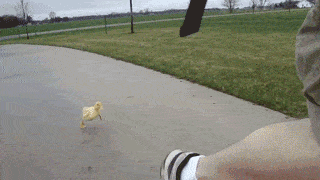 -
11. Evil brother child.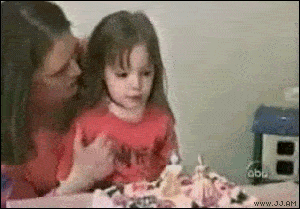 12. The robot ketchup bottle.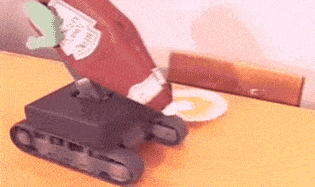 13. Agressive parking barrier.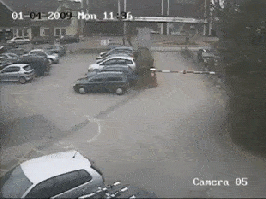 14. This guy does not want reminding of his birthday.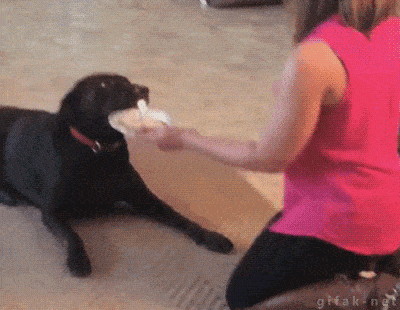 15. Toilet roll machine.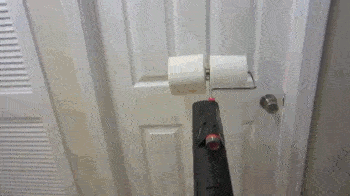 16. Kitten vs Dog.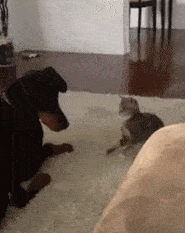 17. Hedgehog shock.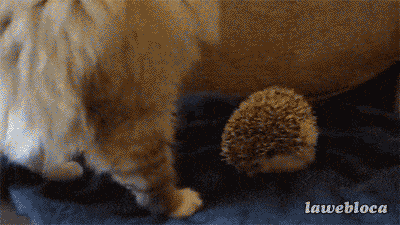 18. High jump master.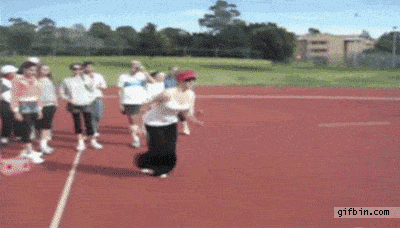 19. These two little dunces.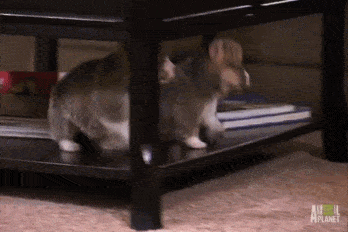 Advertisement
20. Dog in boots.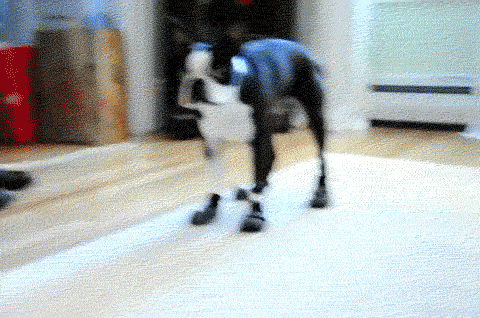 21. Stretching class.