This couple is so freakin cute!
Advertisement
-
Advertisement
We should all look up to them when it comes to relationship goals. They are too cute!
1. When they put a ring on it. (Seriously who could be cuter than them?)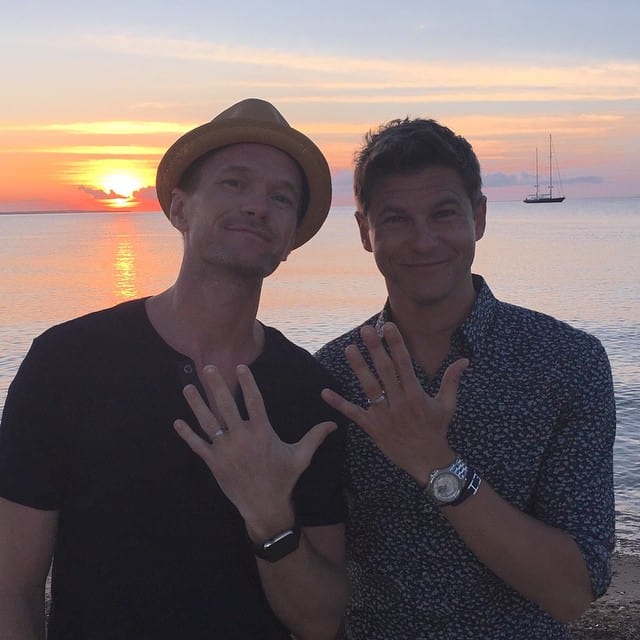 2. When they make each other laugh.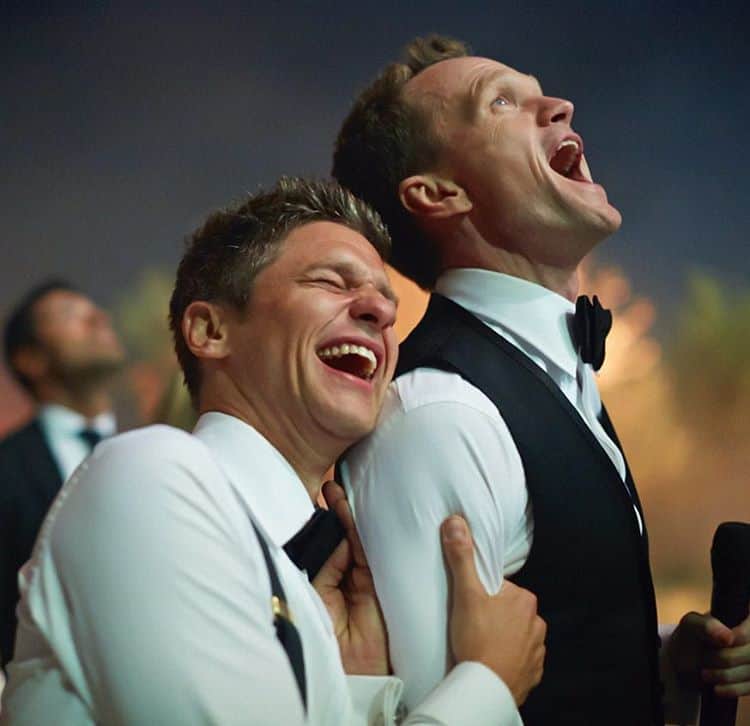 3. When they hang out at the beach as a family.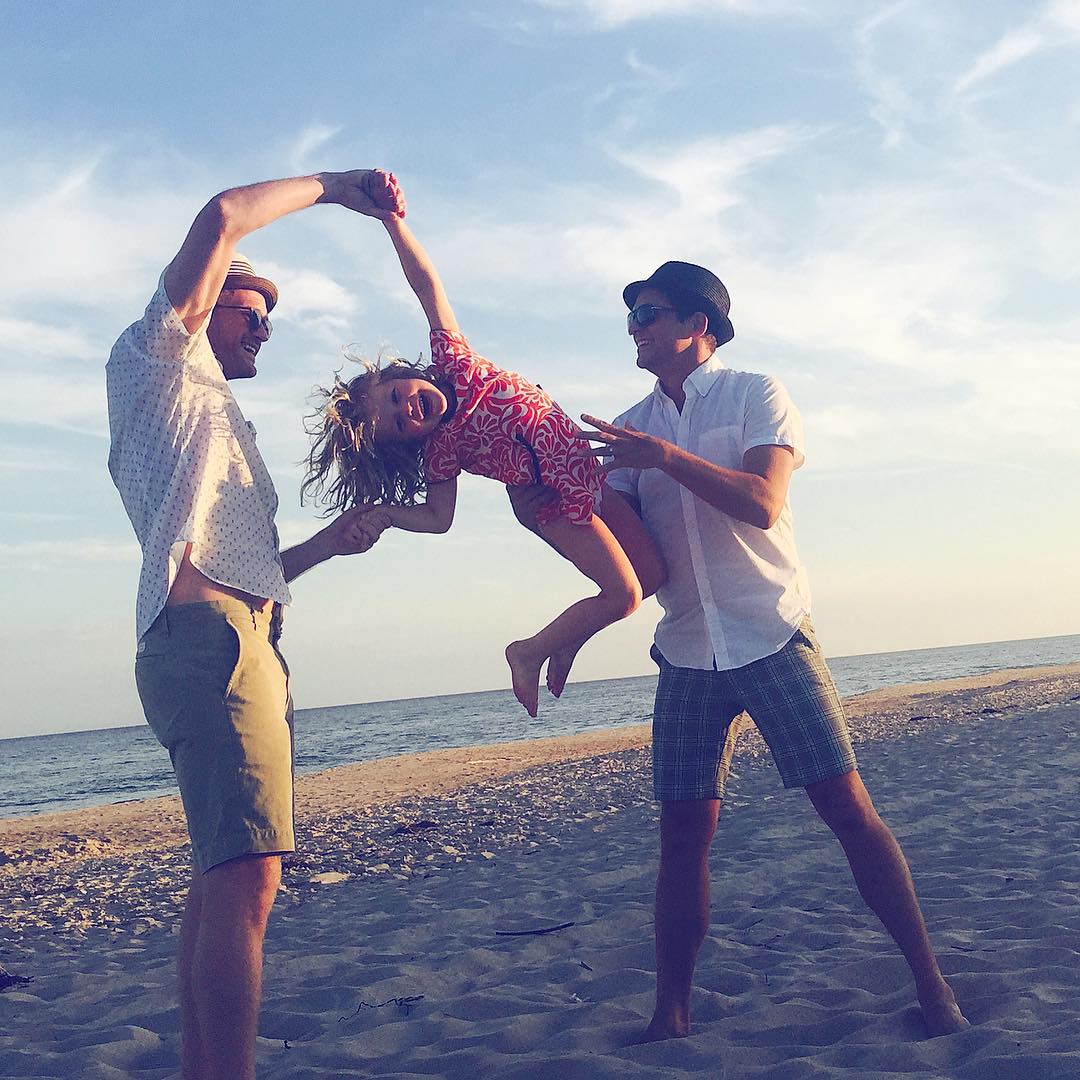 -
4. When they get dressed up for going to church.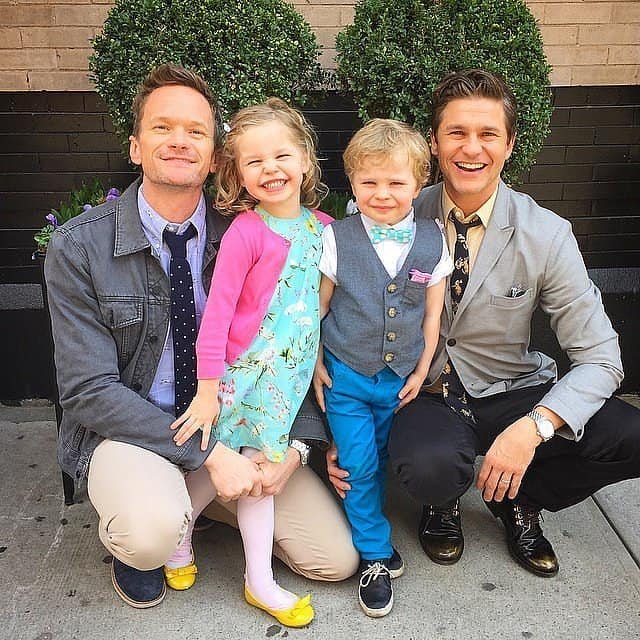 5. When they get festive.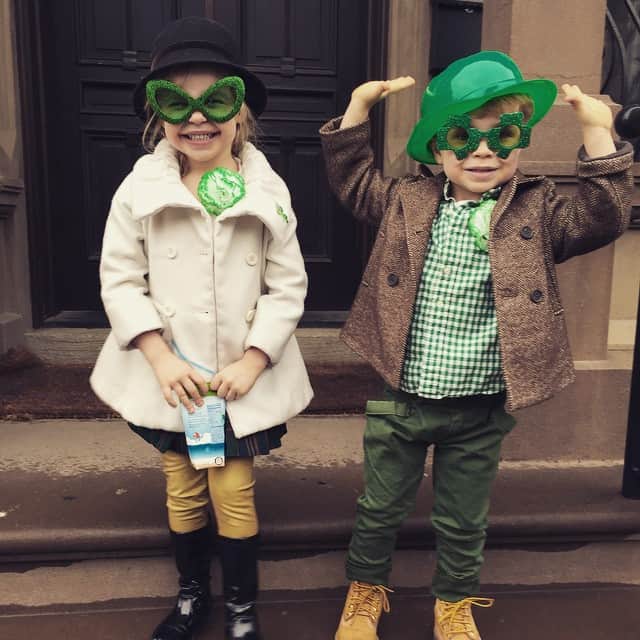 -
Advertisement
6. How they dress their adorable kids.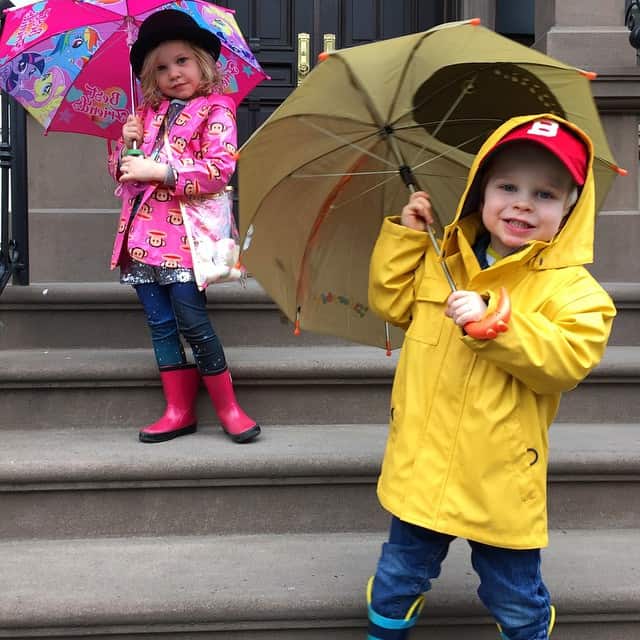 7. How they play around with each other in the kitchen.