-
Advertisement
Advertisement
15.When you can see their fun-loving attitude.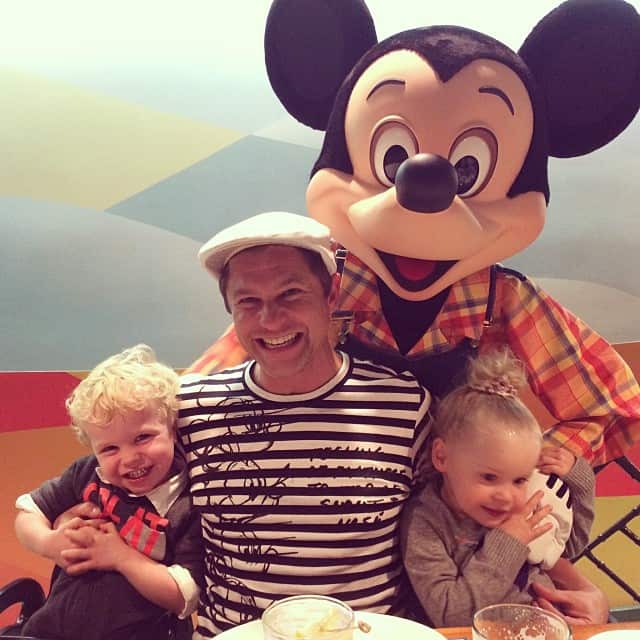 16. When you can't stand how cute their kids are.
17. How they throw pajama parties.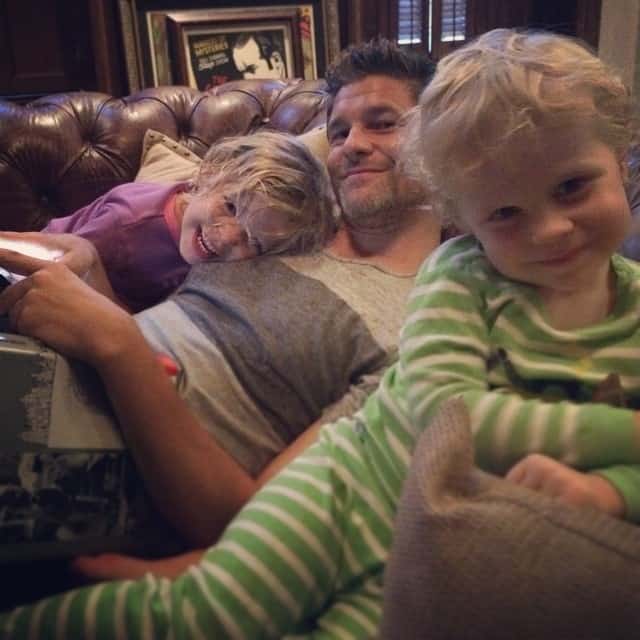 -
Advertisement
18. And movie nights.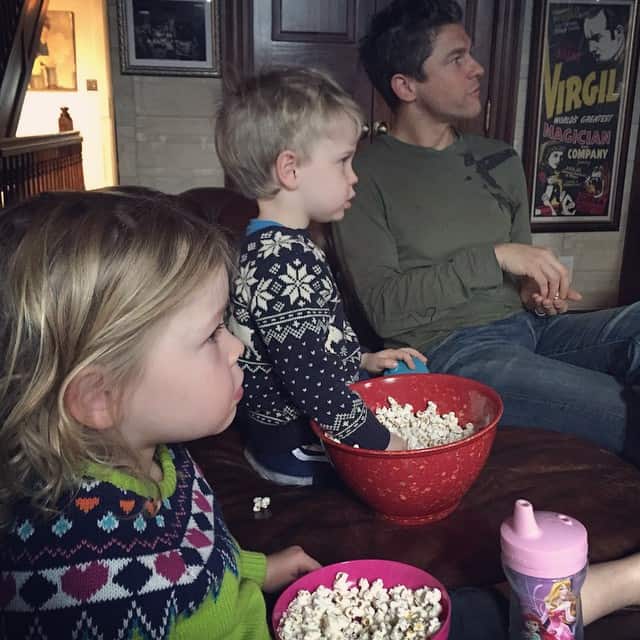 19. When they won the Halloween costume contest.
Every…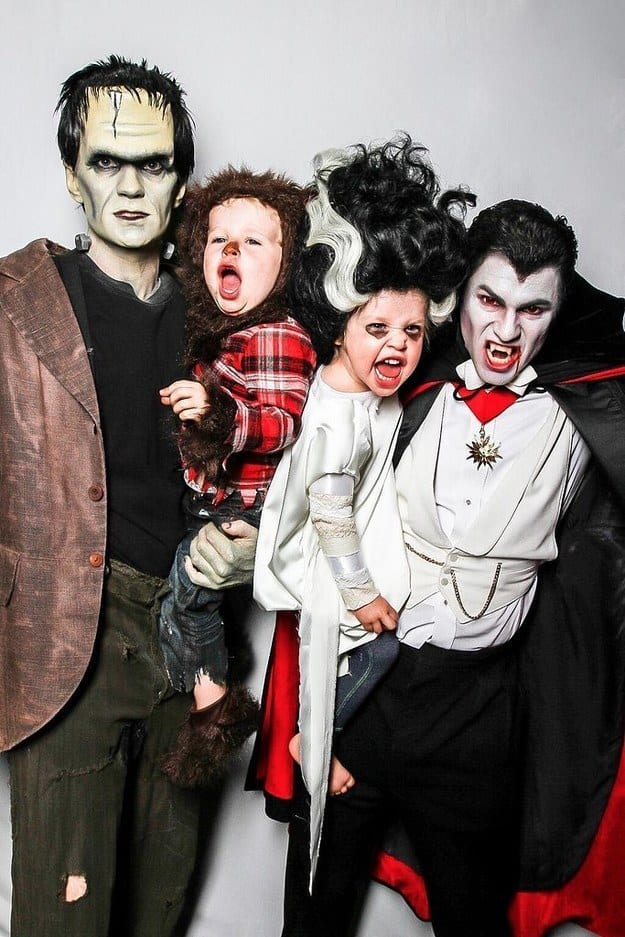 single…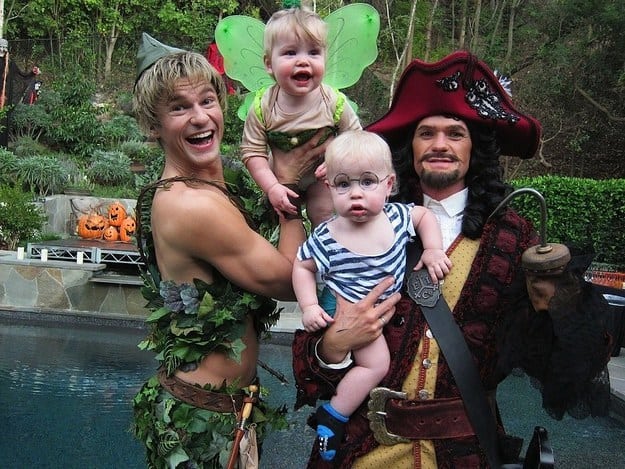 year.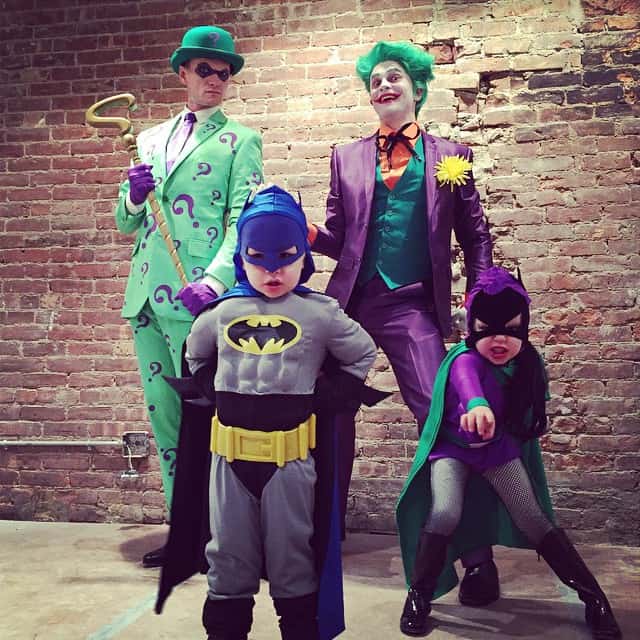 20. How they are unapologetically themselves.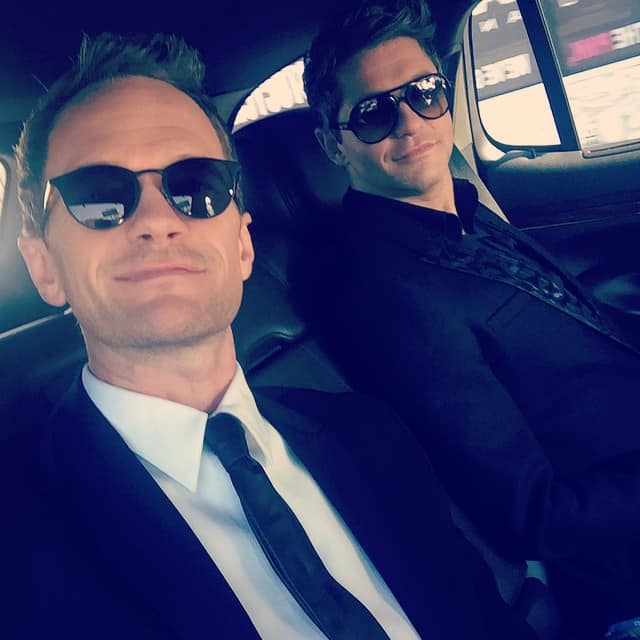 21. Please keep loving in the fun, silly, sweet way we adore.