Advertisement
All too often, ads we see on TV these days are all trash that looks like it has been compiled in 2 minutes by some inexperienced graduates just out of college. Print media is sometimes a little better but often just as unintelligent in its messages.
What follow are 22 images that defy the norm with powerful messages that really stick with you.
-
1. Stop the violence. Don't Drink and Drive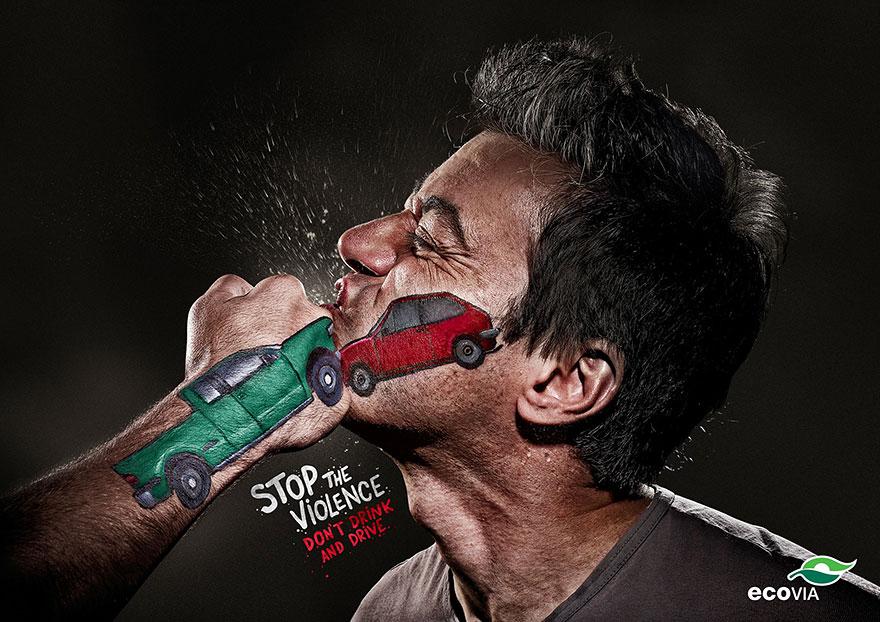 2. Torture Victims are People Just Like You And Me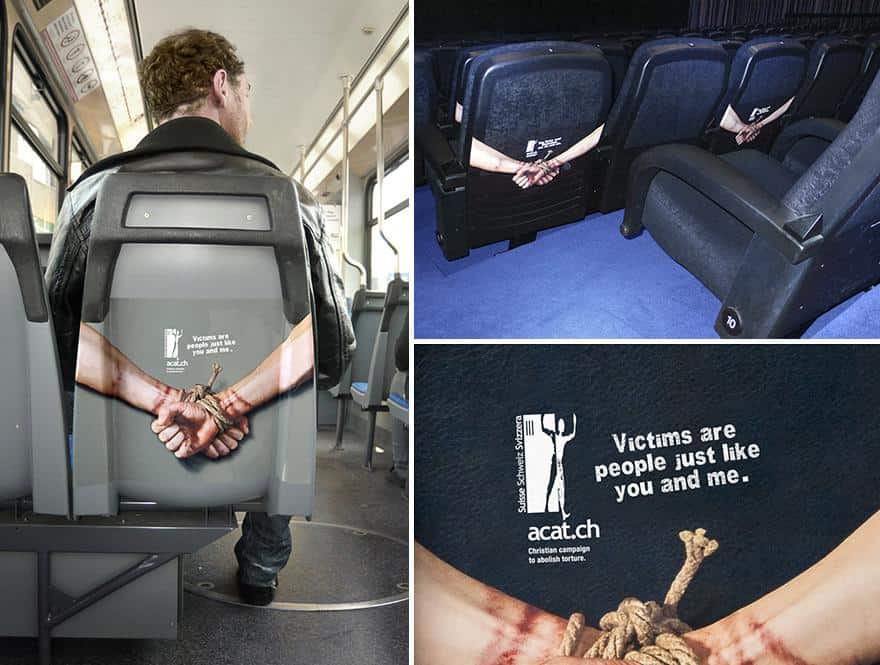 3. Sexual Predators Can Hide in Your Childs Cell Phone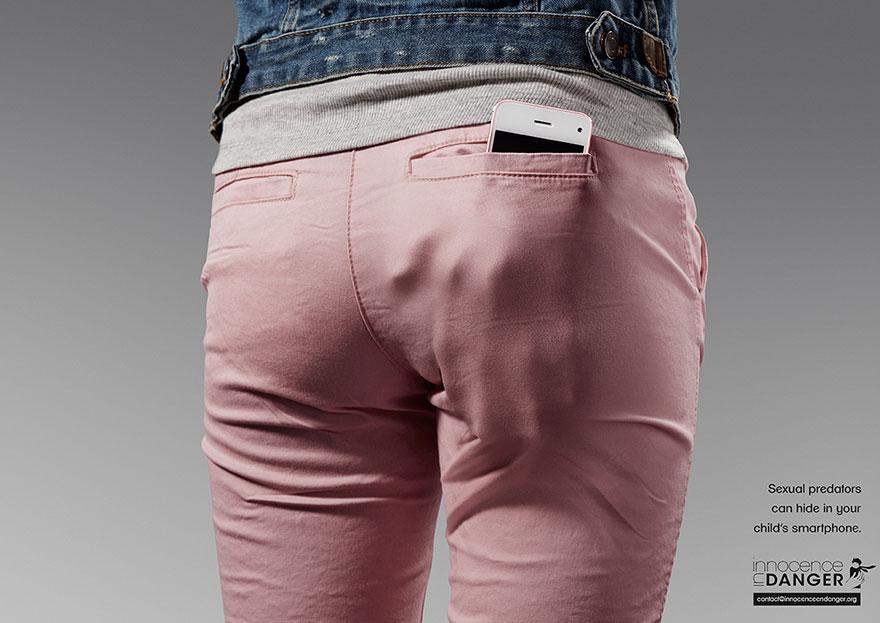 4. You are not a sketch. Say no to Anorexia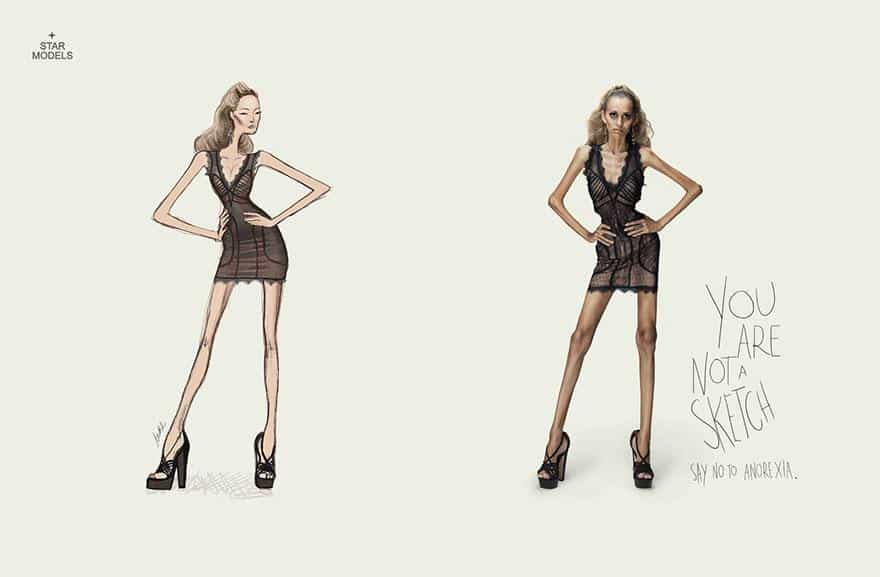 5. Children that are neglected are made to feel invisible.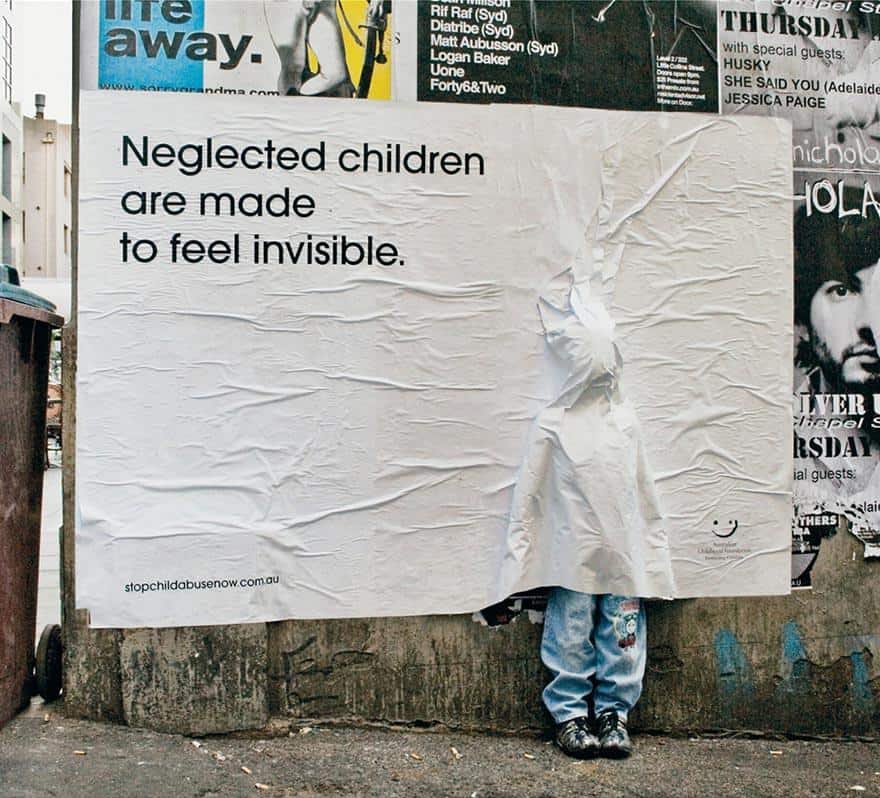 6. Plastic bags kill
Advertisement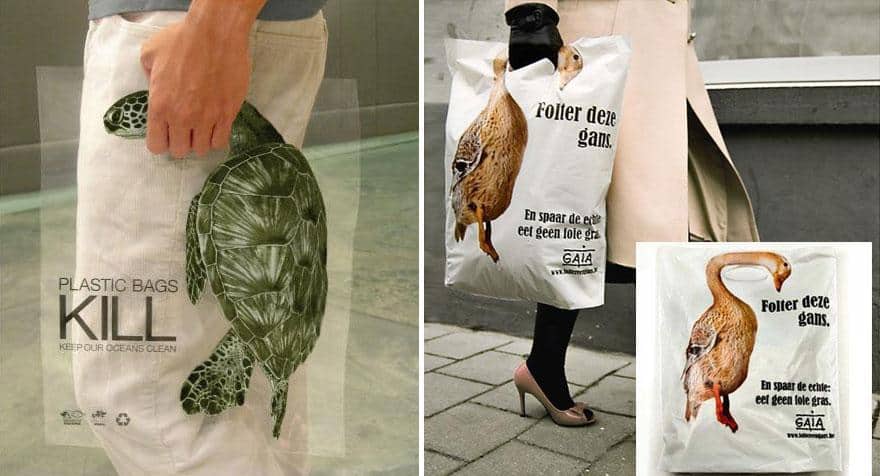 7. Stop tailgating. It isn't worth it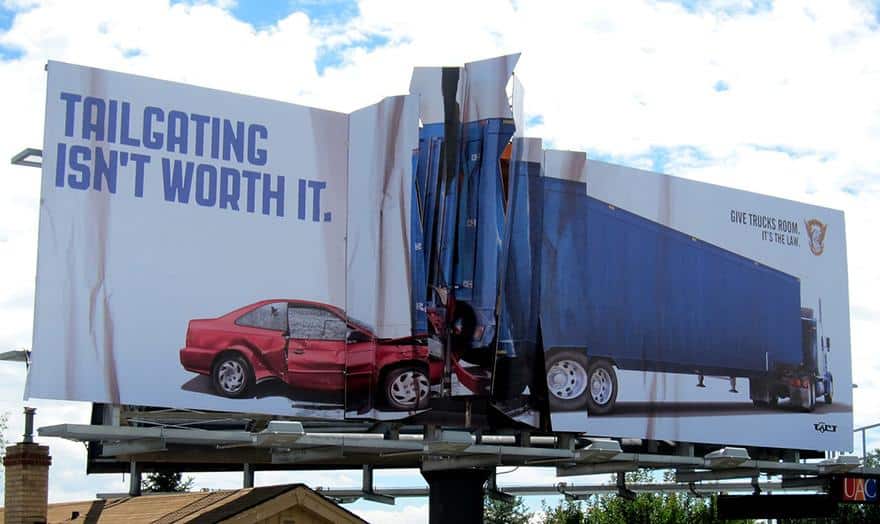 8. When you see a tuna, think panda. Just because they aren't as cute, doesn't mean their life is less important.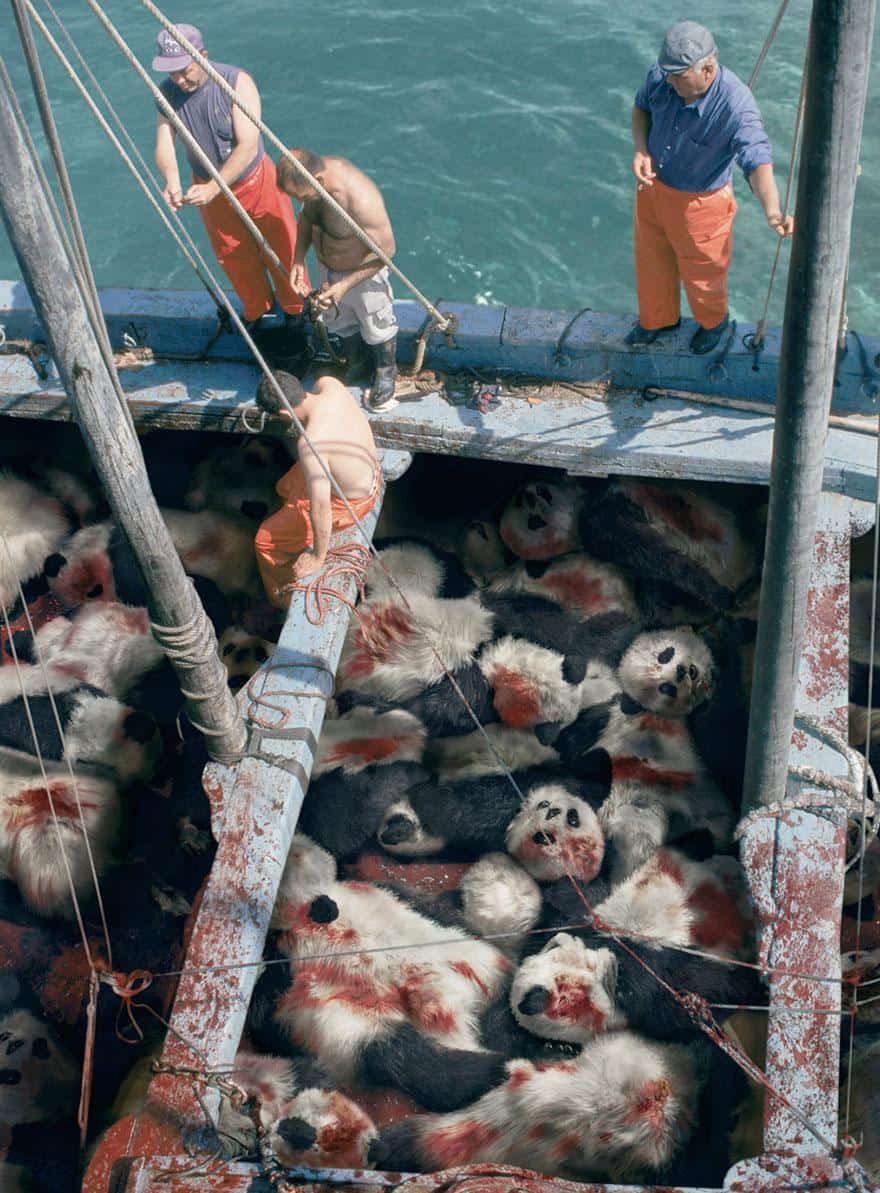 -
9. WWF : Stop deforestation before its too late.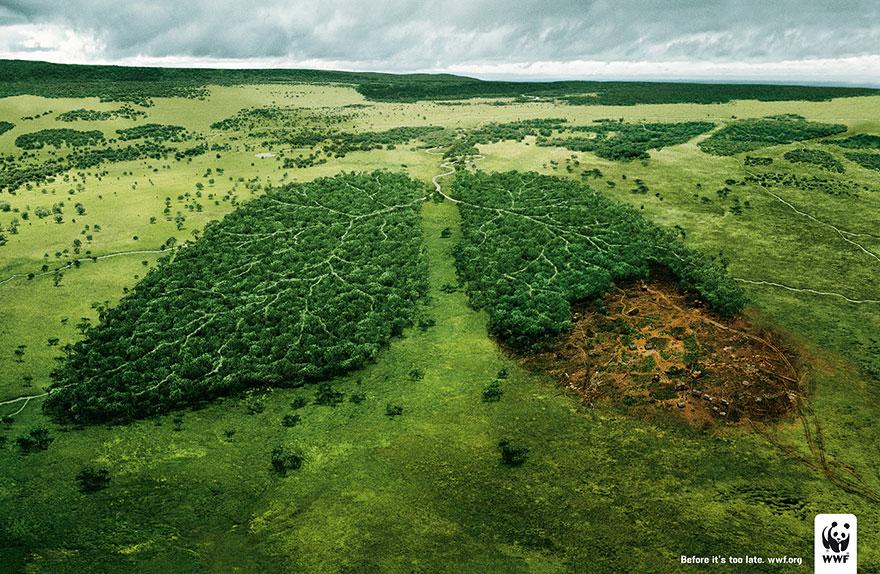 10. For the homeless, every day is a struggle.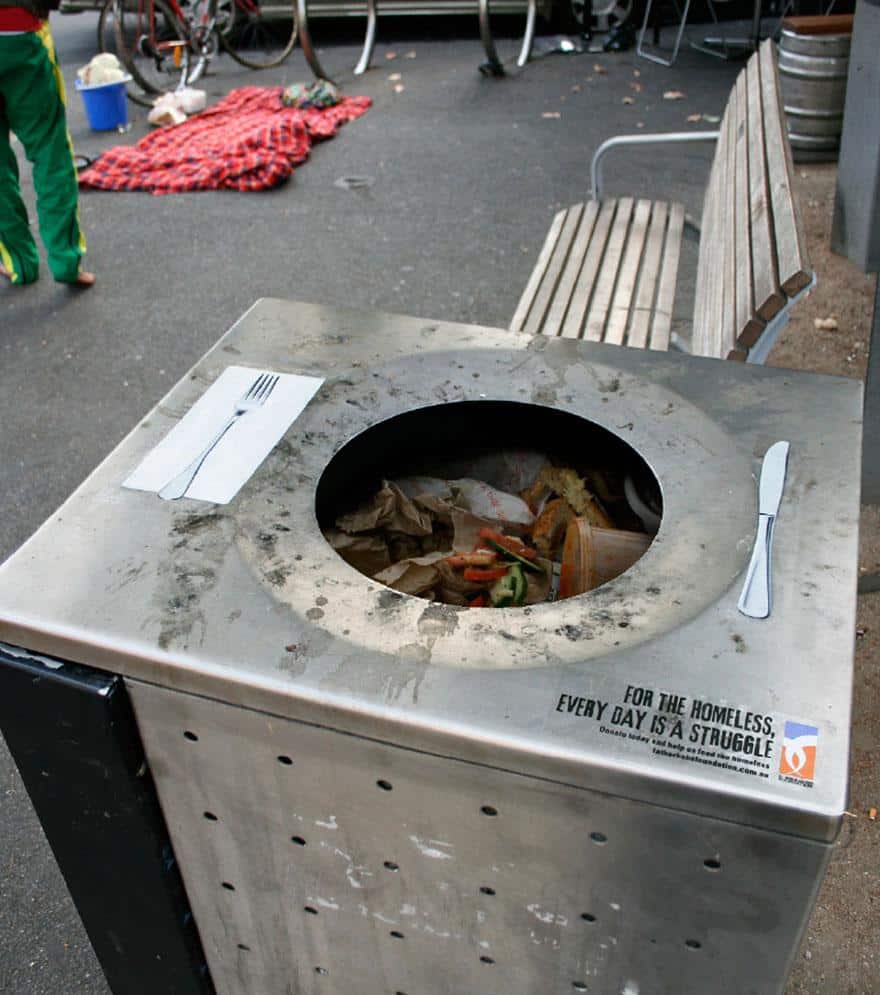 11. The prevention beer mug. Don't lose control over drink driving.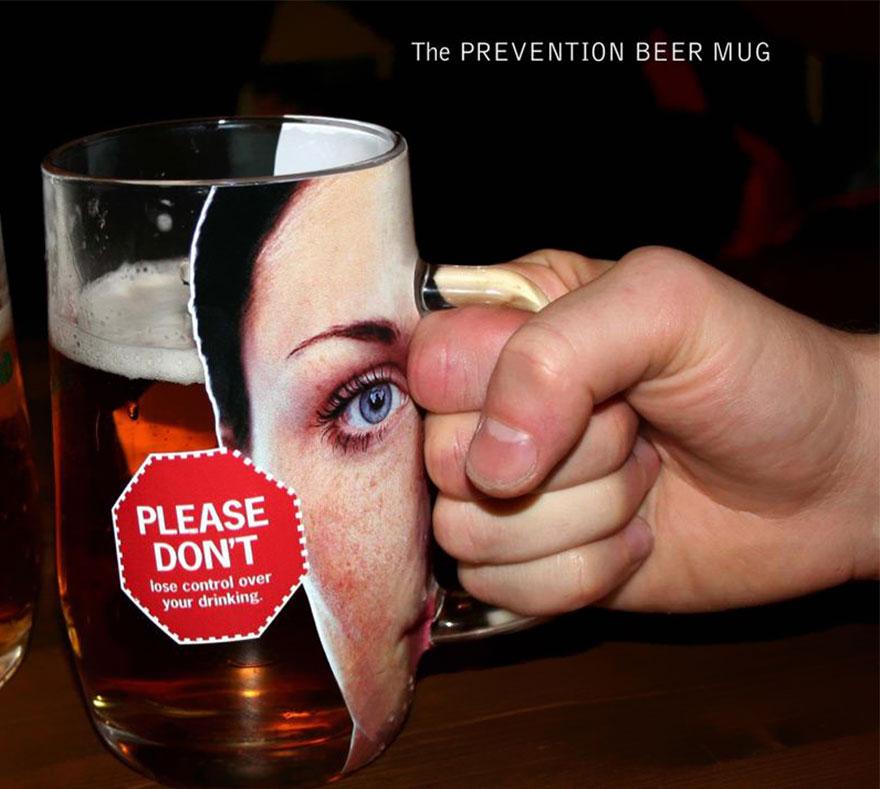 12. What goes around comes around.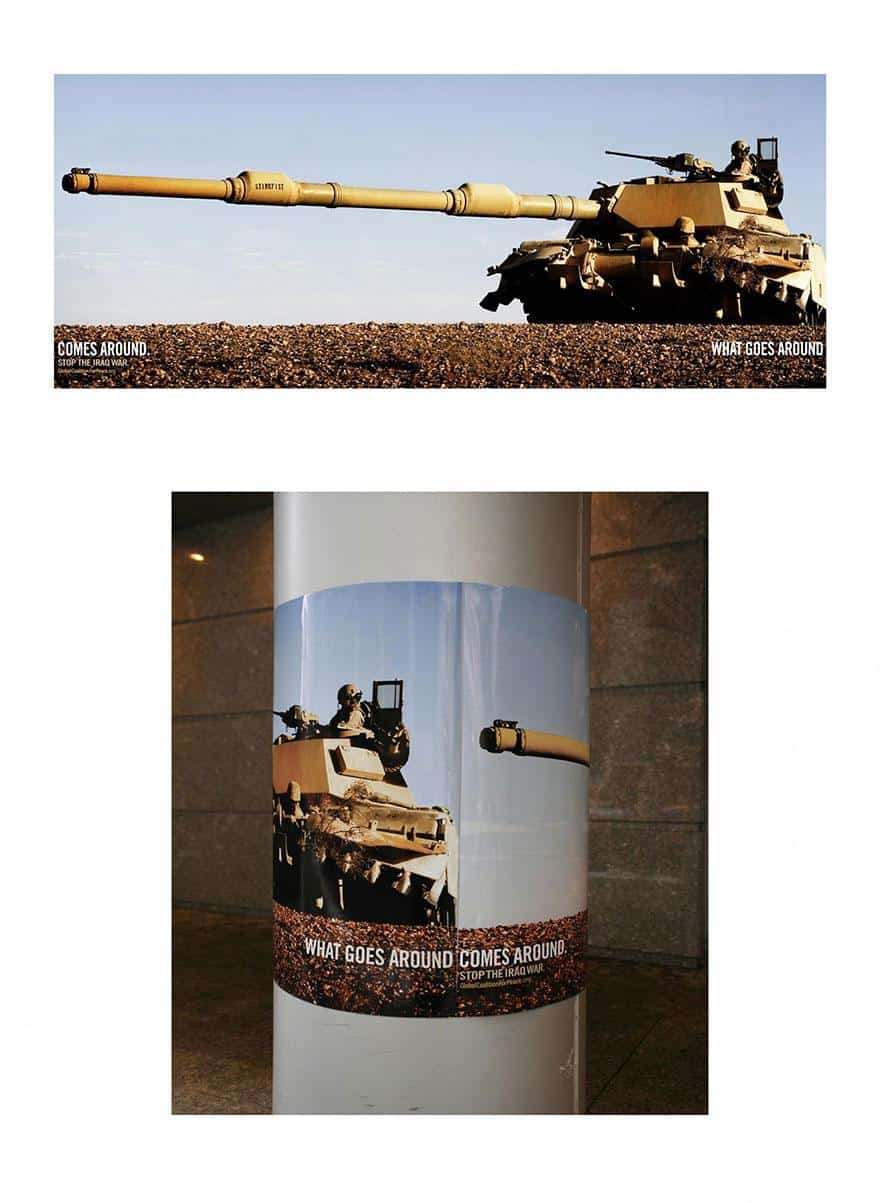 13. Women need to be seen as equals.
Advertisement
14. Don't buy exotic animal solutions.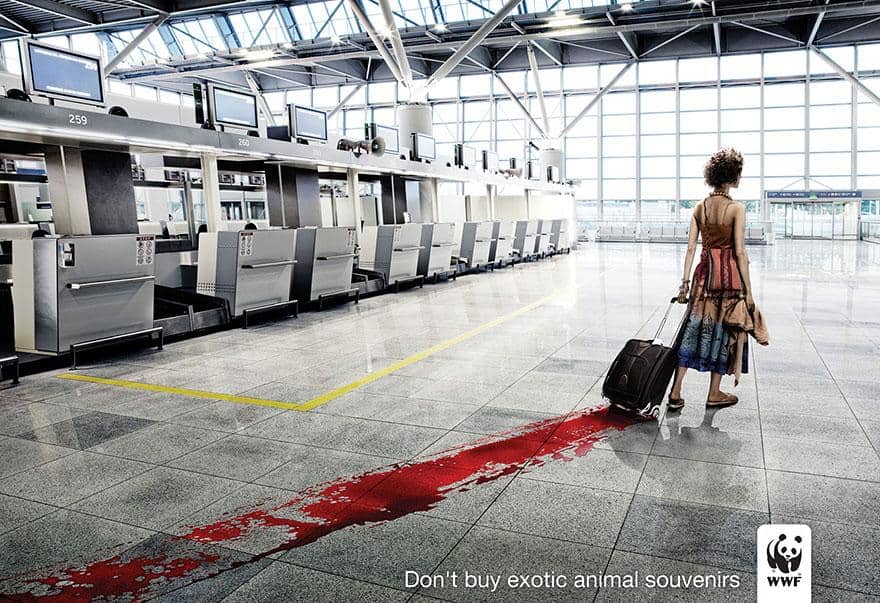 15. Buckle up. Stay alive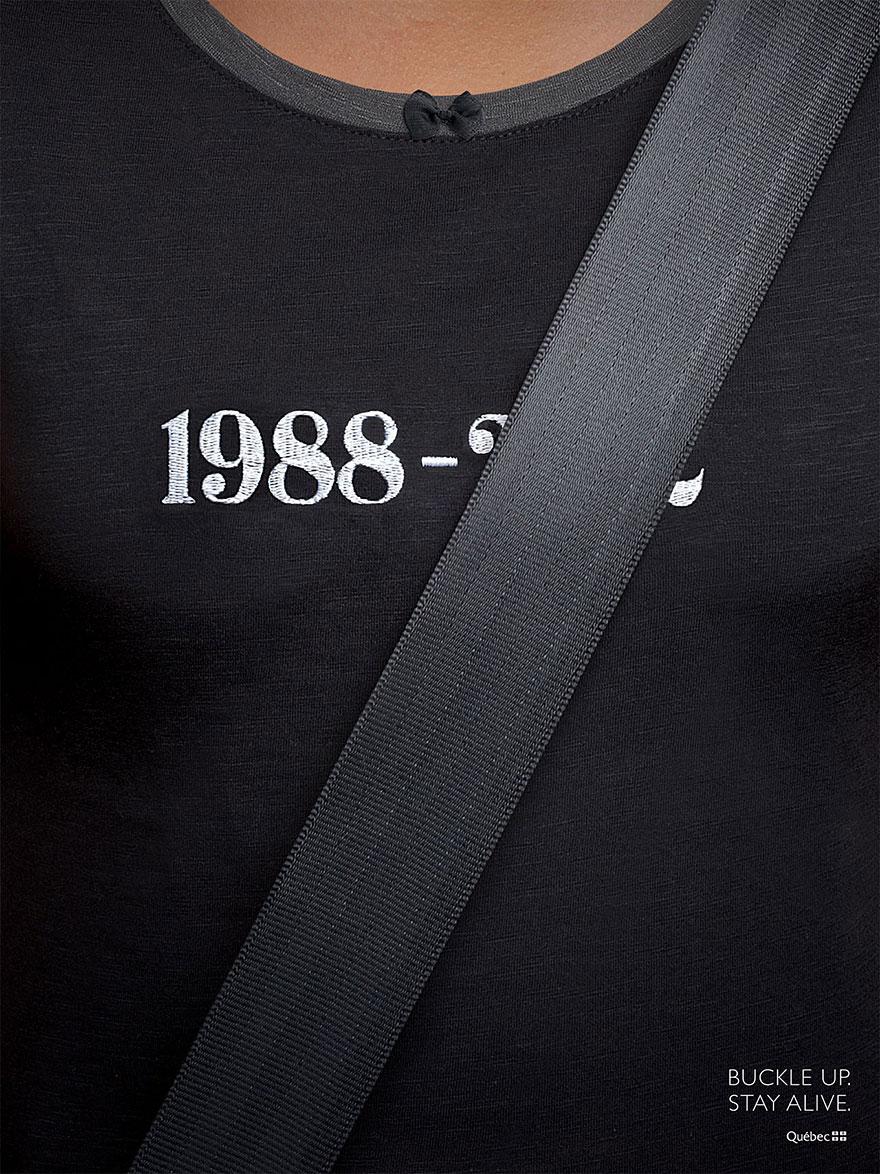 16. Think of both sides.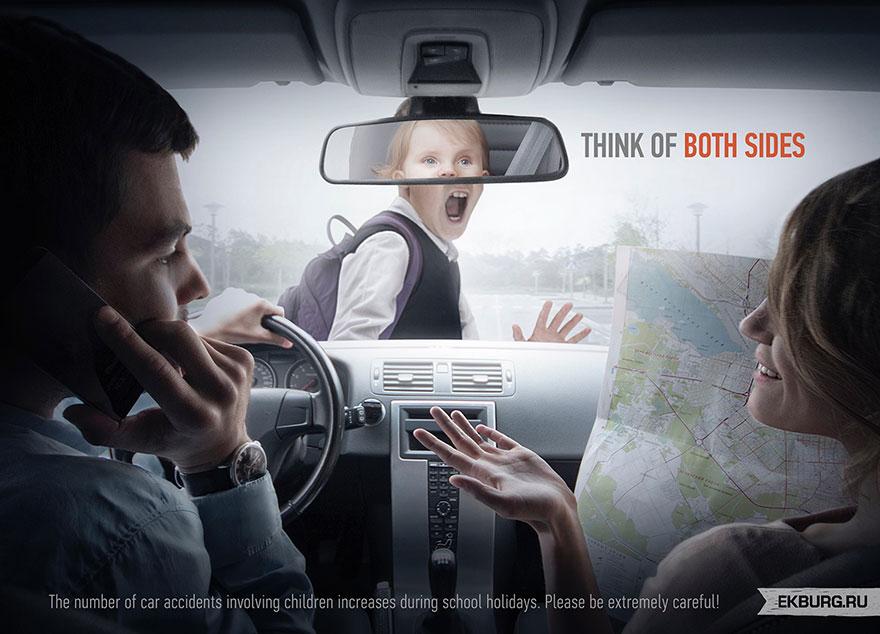 17. Don't talk while he drives.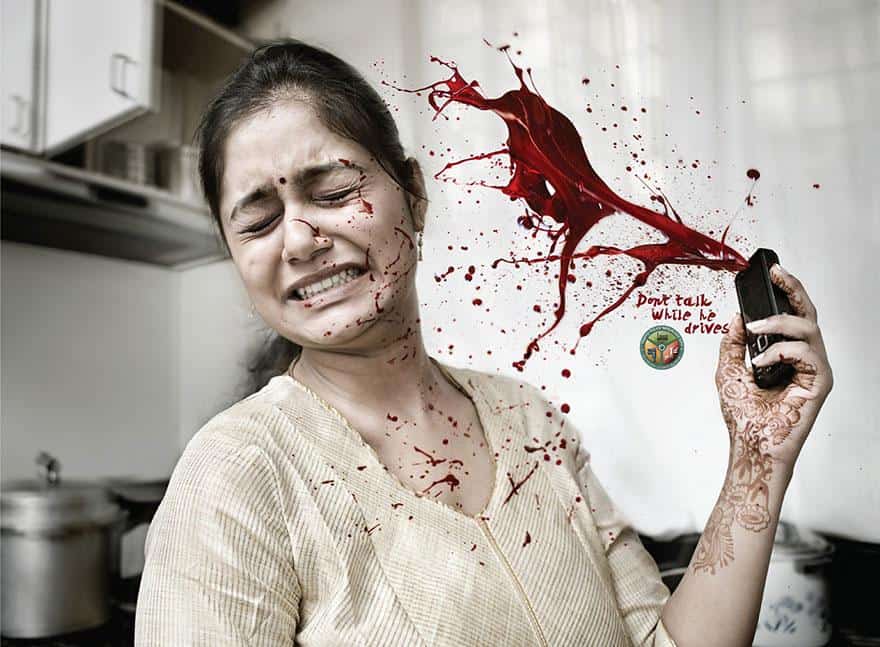 18. Air pollution kills 60,000 people per year.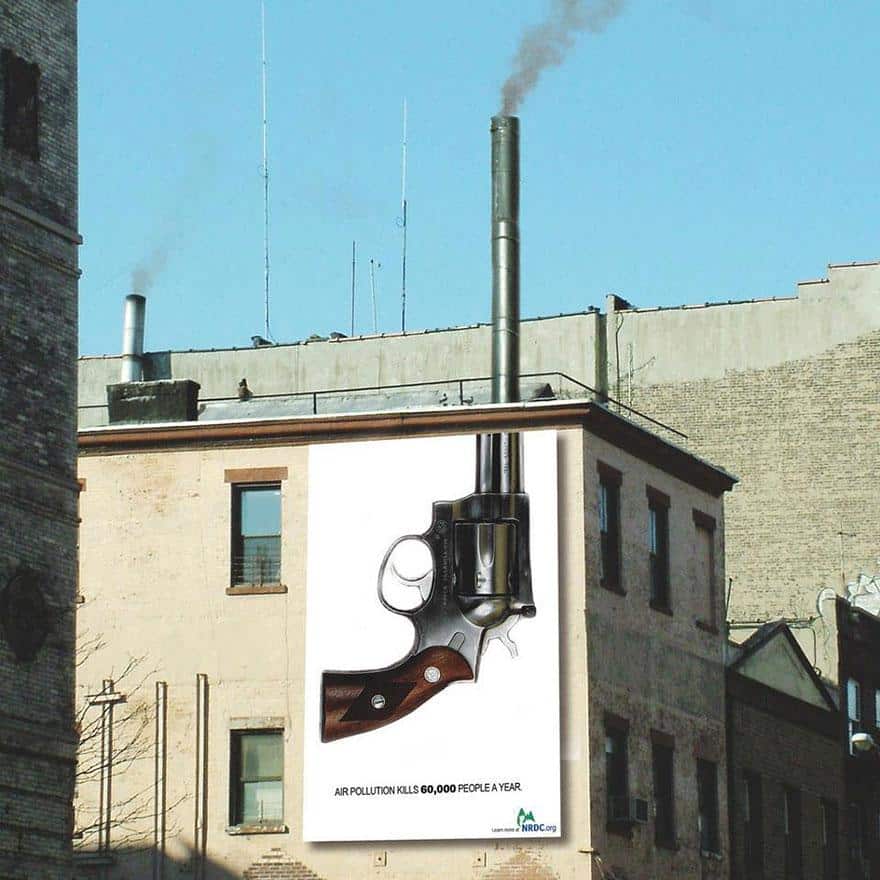 19. Save paper. Save the planet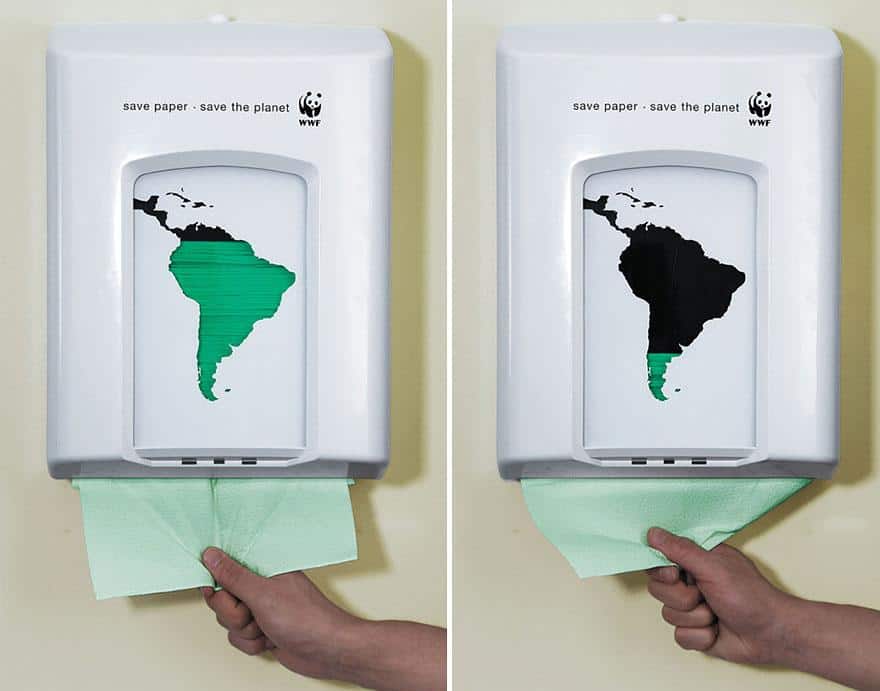 20. Slower is better
Advertisement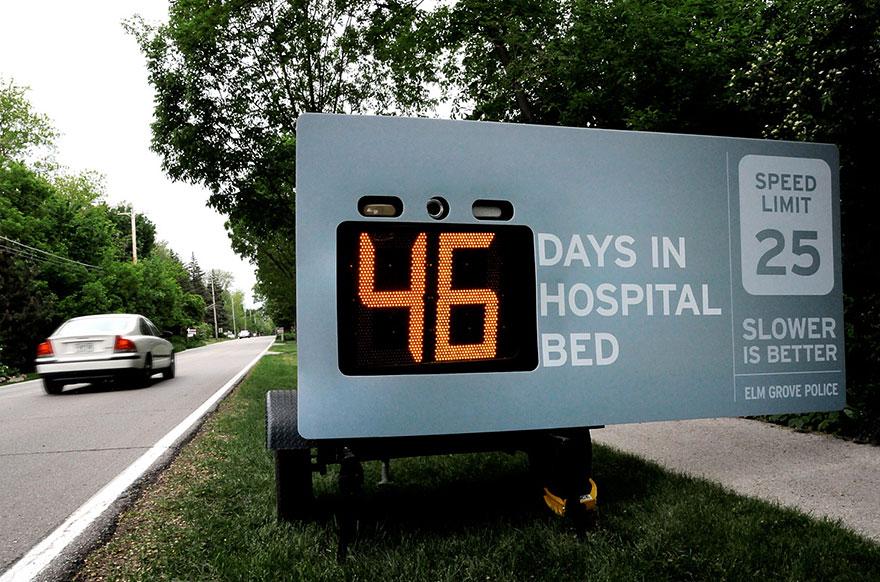 21. Your skin color shouldn't dictate your future.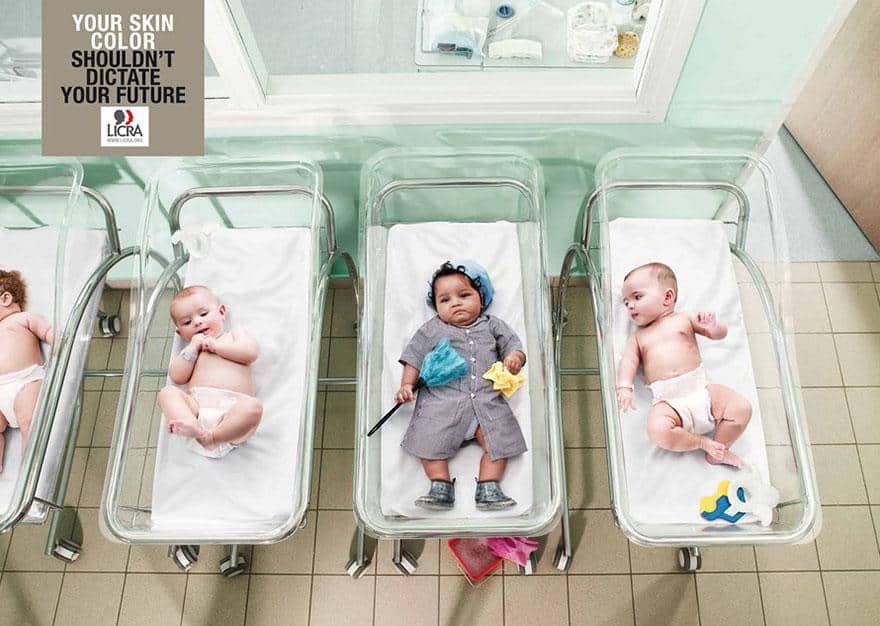 22. Seeing no sharks for ever more would be more horrifying than seeing a fin in the water.