Ever noticed just how much some things look like private parts?
1. This girl is not really snorting her friends hair.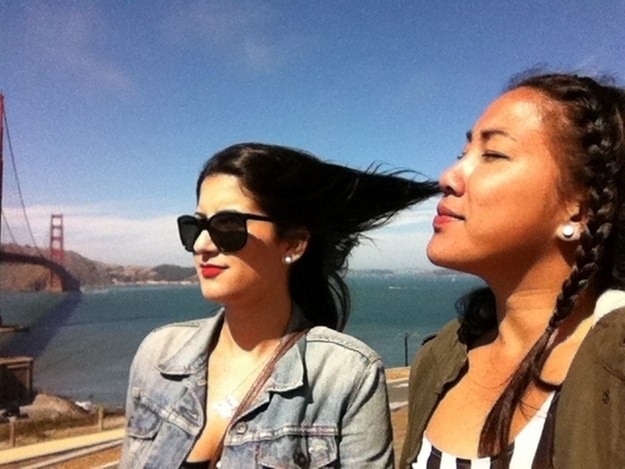 Advertisement
2. This guy doesn't really have a man growing out of his side.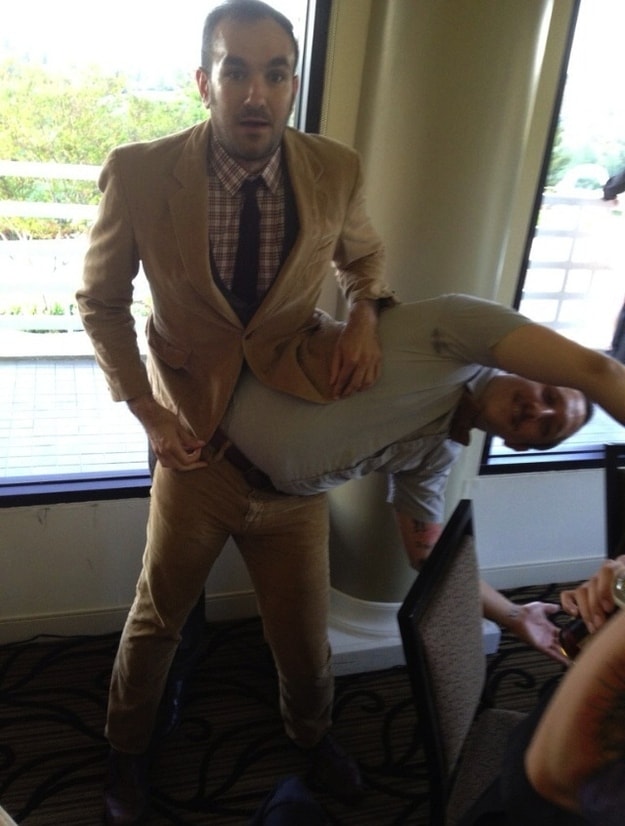 3. They are actually her elbows, NOT something else you probably thought they were.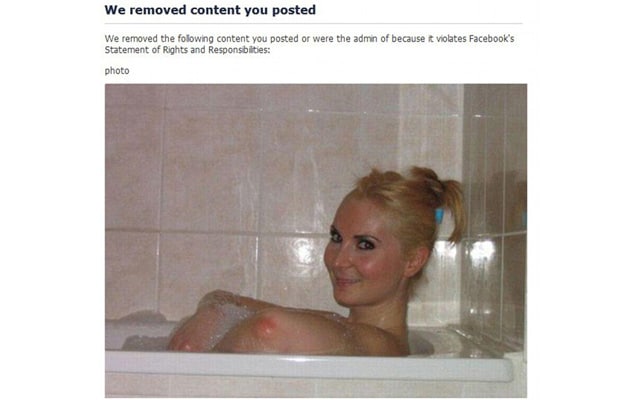 4. No this isn't a giant kicking a tiny man.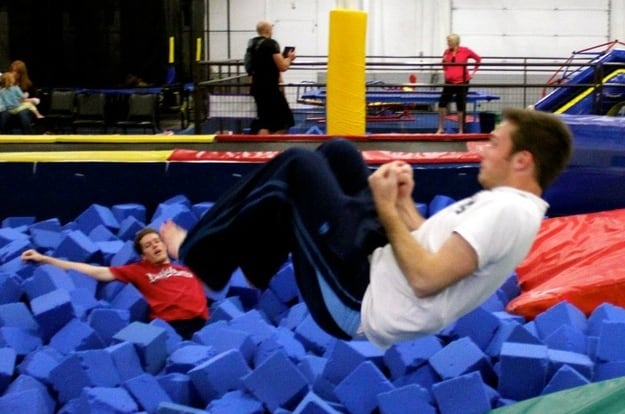 5. This guy doesn't actually have really smooth girly legs.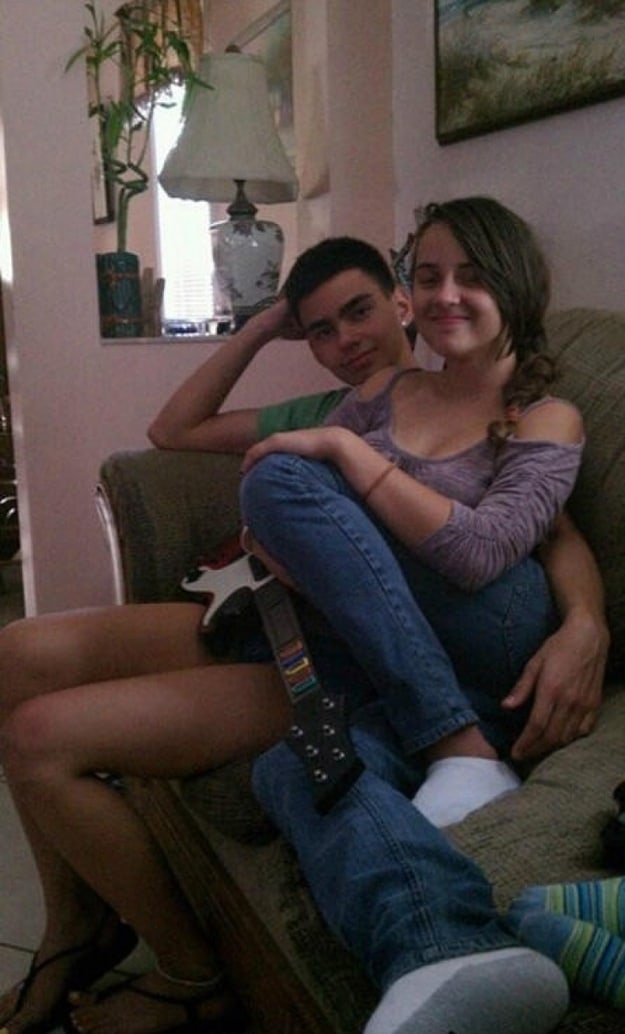 -
6. This lady isn't really floating on a magic carpet.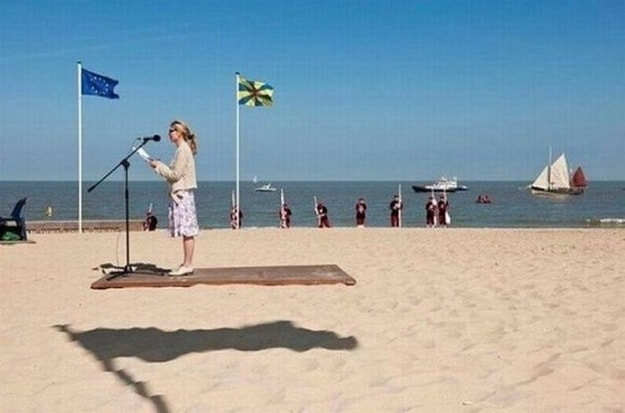 7. This guy isn't really holding a huge machine gun.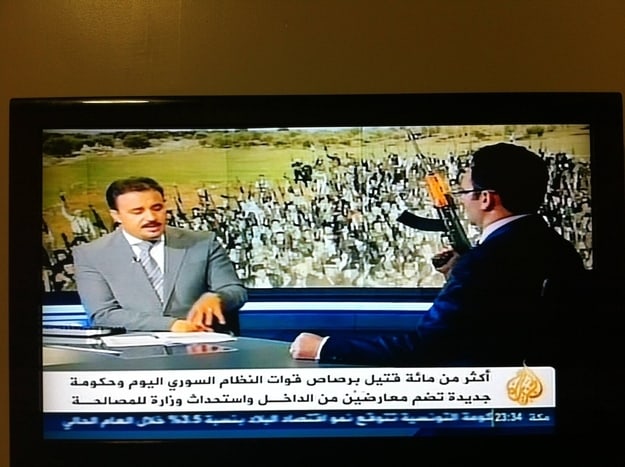 Advertisement
8. She is not actually kissing a boy with a giant head.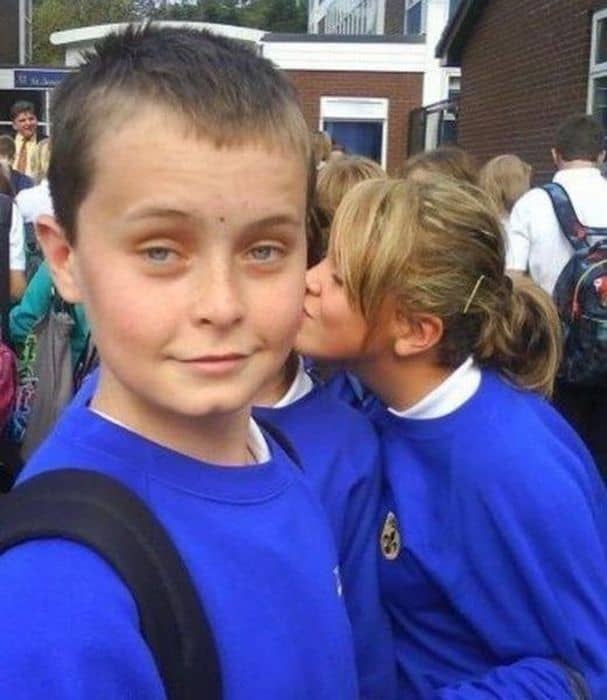 9. Work this one out if you can!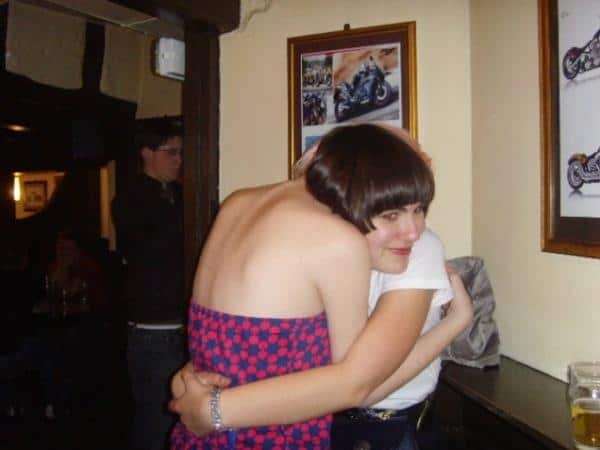 10. Believe it or not, this is not actually a man with a tiny head.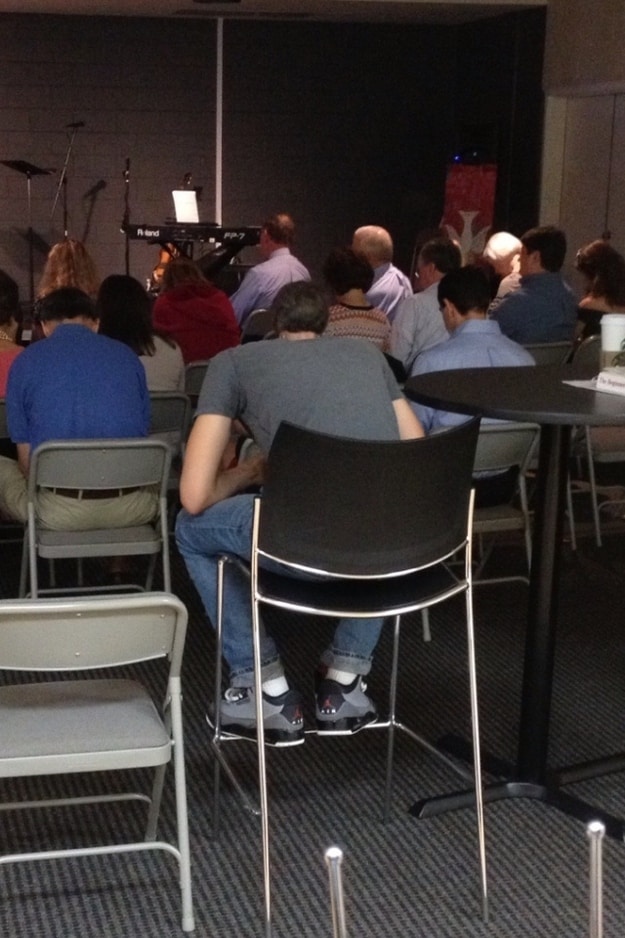 11. This is actually an innocent pic of a ladies arm. You just have a filthy mind 😉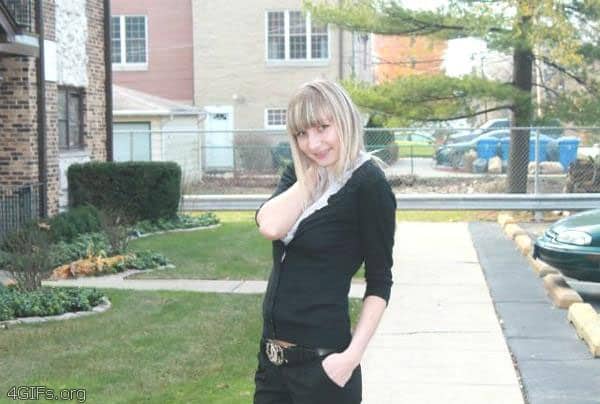 12. This isn't actually a giant baby.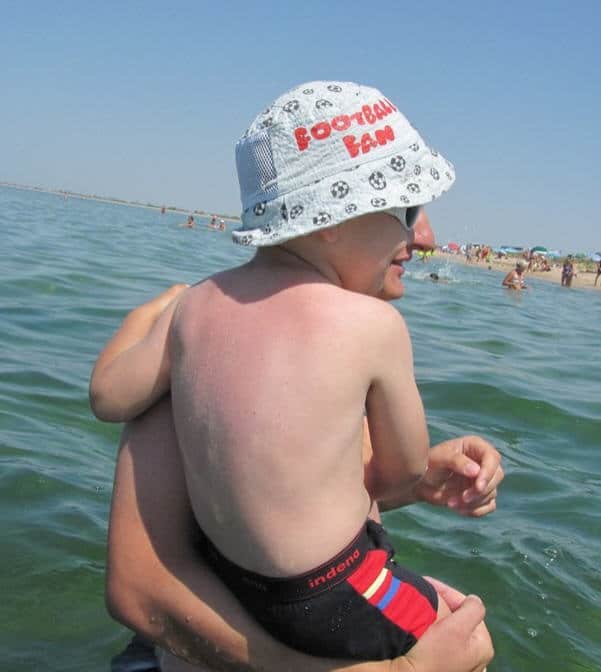 13. This lady does actually have a head.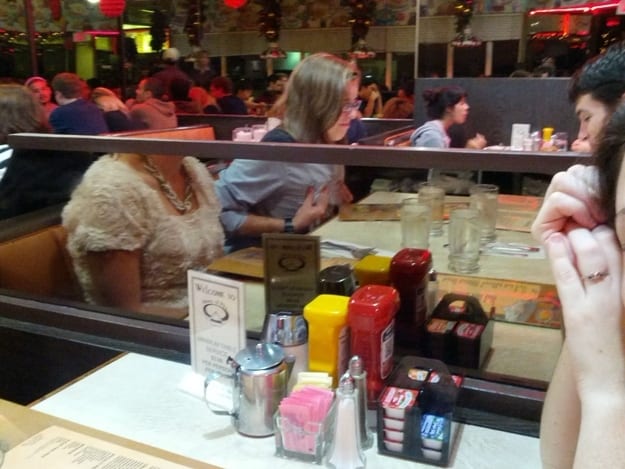 14. This guy doesn't actually have an invisible head.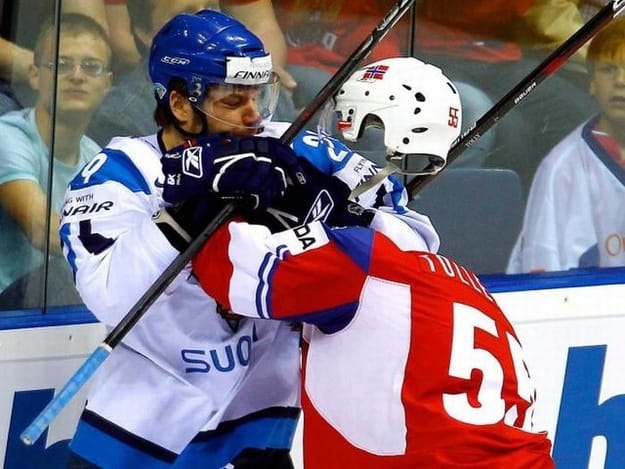 Advertisement
15. This isn't a baby with adult legs.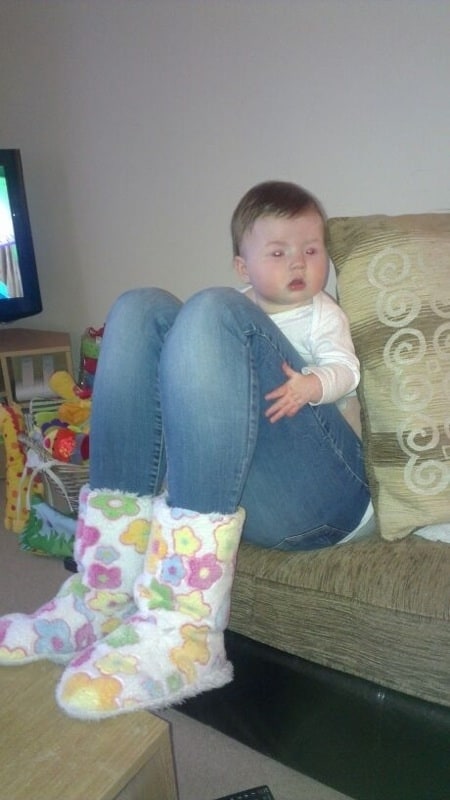 16. Who is actually carrying who here? Hmm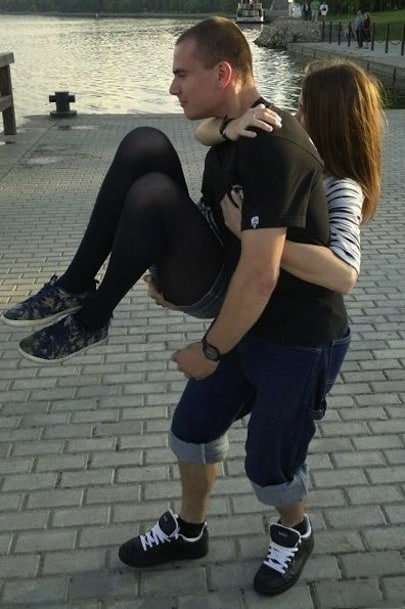 -
17. These guys don't all actually have tiny partners.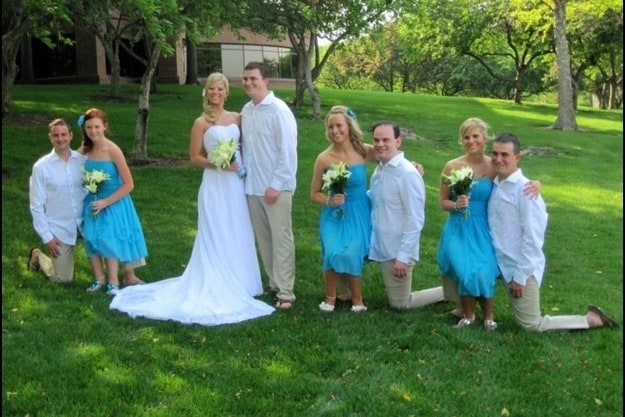 18. This is not some kind of wolf woman.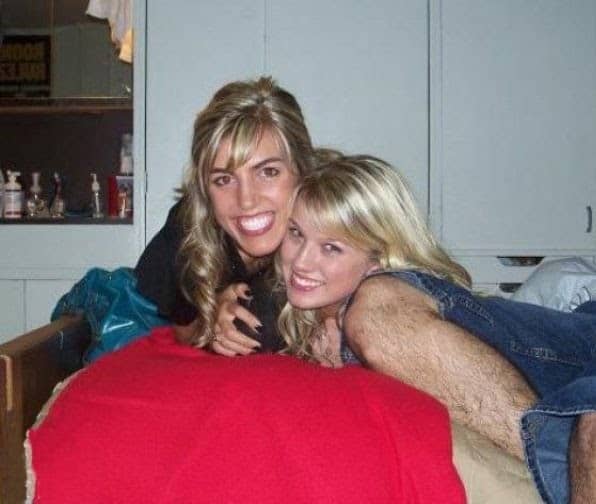 19. This really is a babies arm!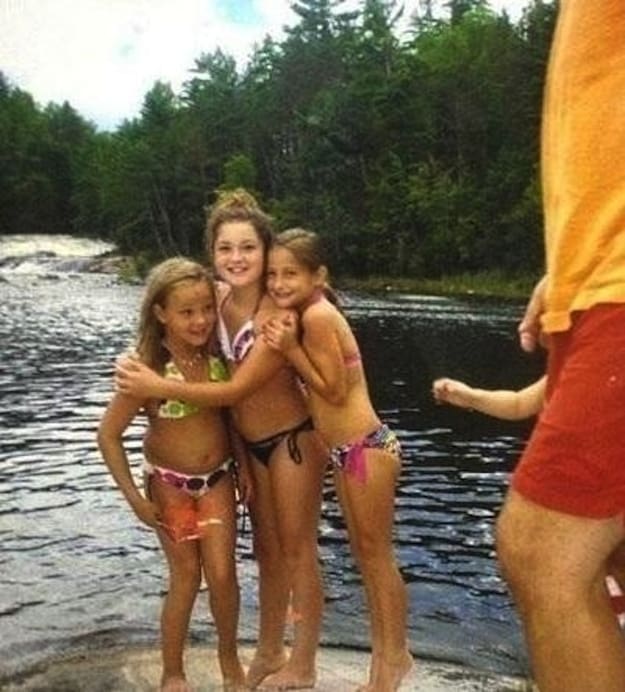 20. Its her leg before you think anythigng else.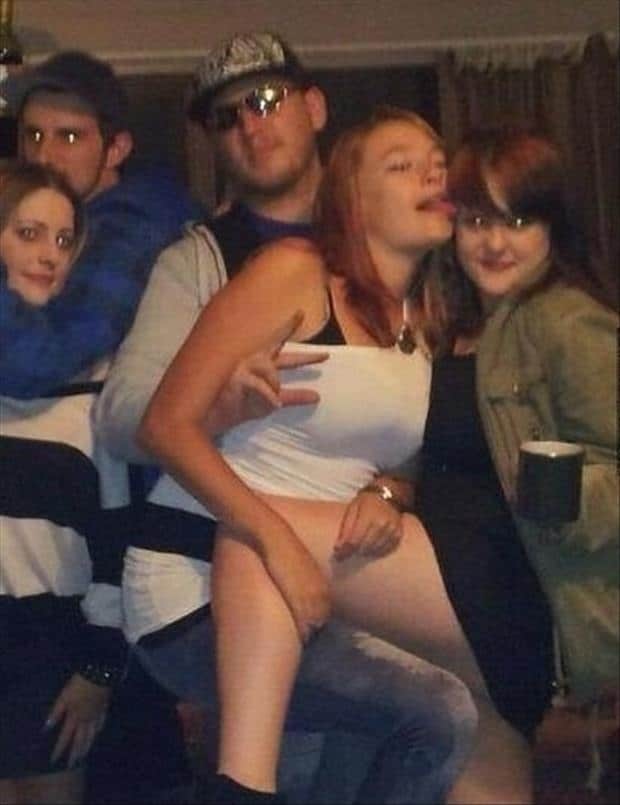 Advertisement
21. No its not a tiny man riding a woman on a boat.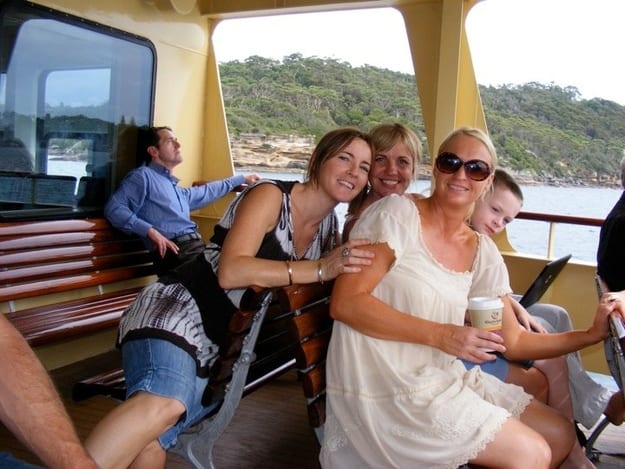 22. This is not a person with a dogs head.