It is sometimes difficult to tell whether an animal is smiling or just pulling a strange face. The following images all show cute animals of all types clearly having the time of their life.
Advertisement
-
1. "Ah the smell of fresh flowers in the morning"

2. "Happy birthday to me" – creepily human looking eyes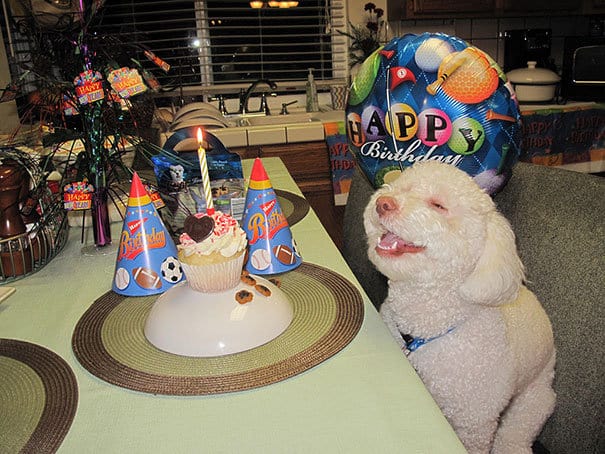 3. "Gimme a kiss"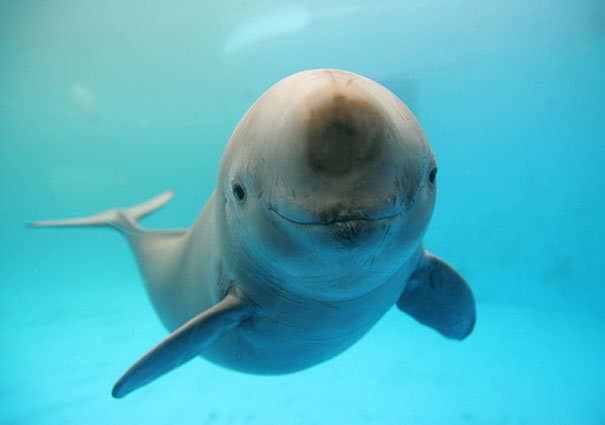 4. "Stop it, you are killing me with these jokes lol"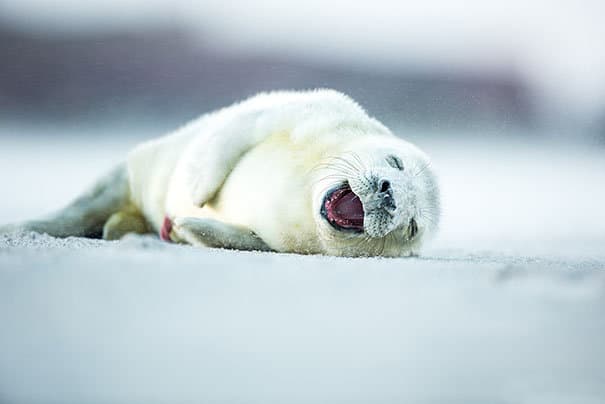 5. "Say Cheese guys"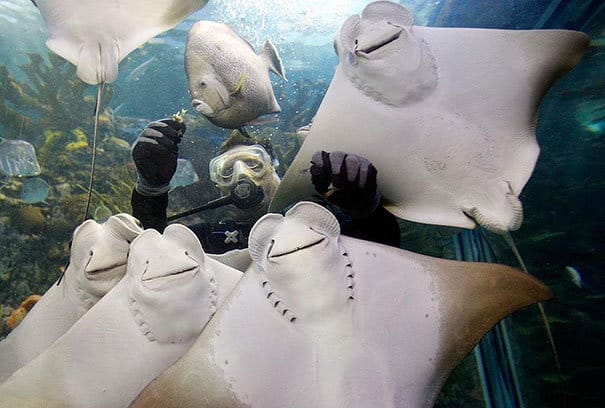 Advertisment
-
6. "Here's looking at you kid ;-)"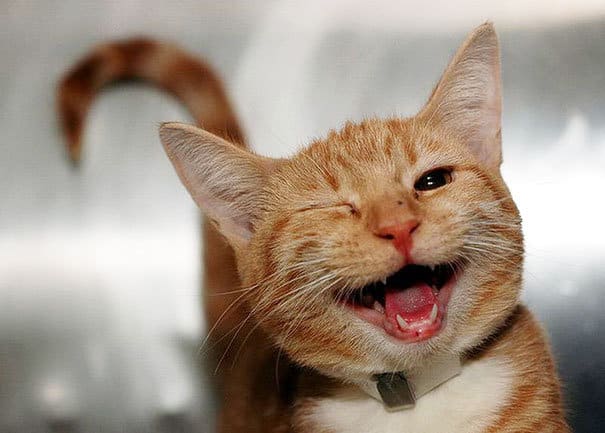 7. "Ahhh ha ha ha my sides are hurting"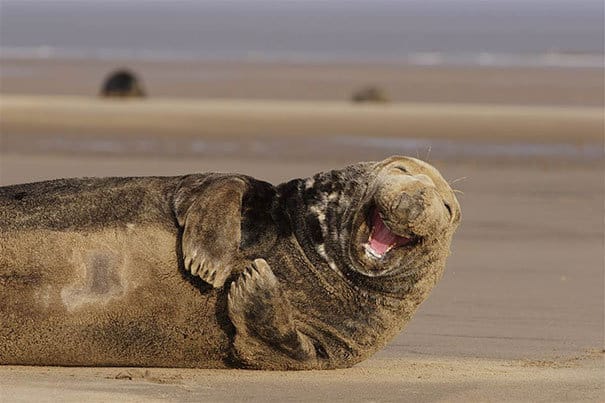 8. "I am feeling very smug but very happy all at the same time"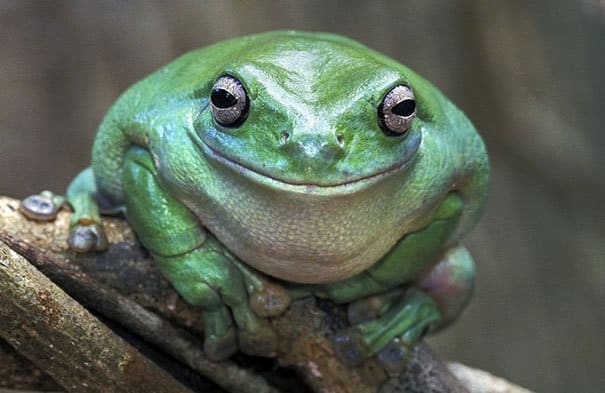 Advertisement
9. "I know. I need to find a dentist"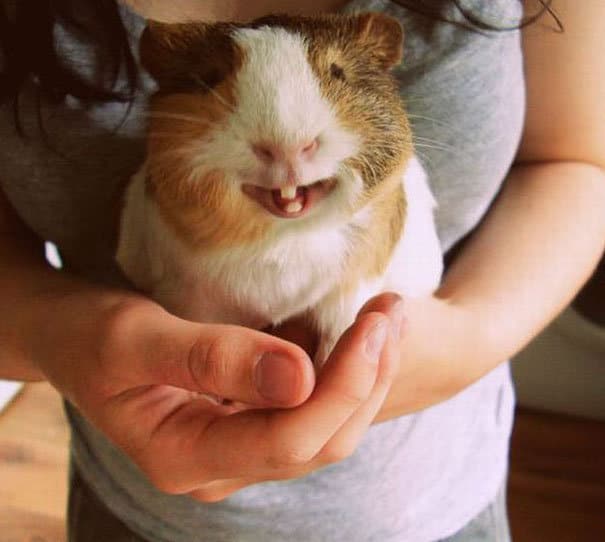 10. "So snuggly and comfy. I am having the time of my life"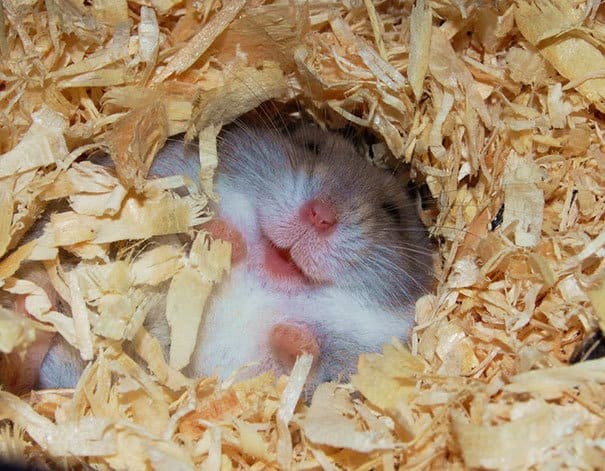 11. "Did you say walkies?"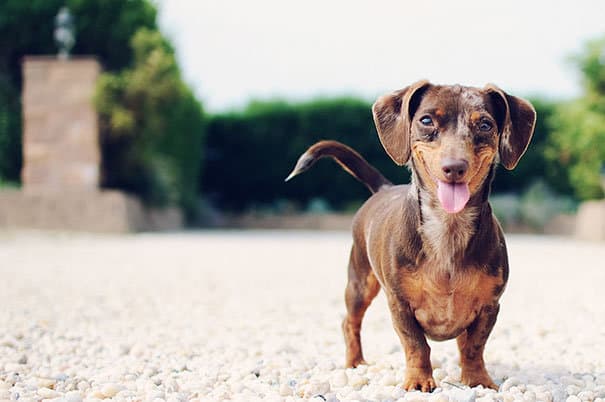 12. "Get off my neck. I am trying to smile!"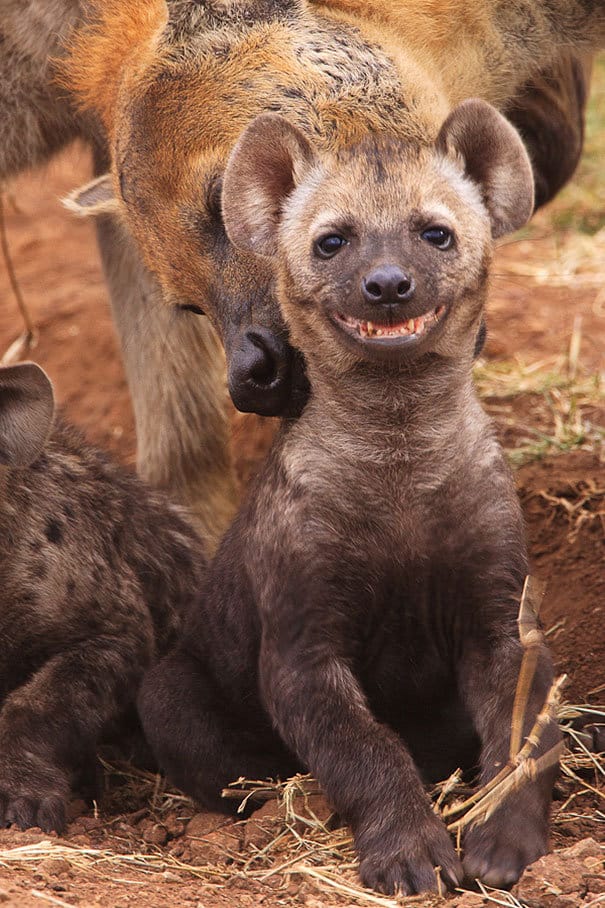 13. "I feel pretty, oh so pretty"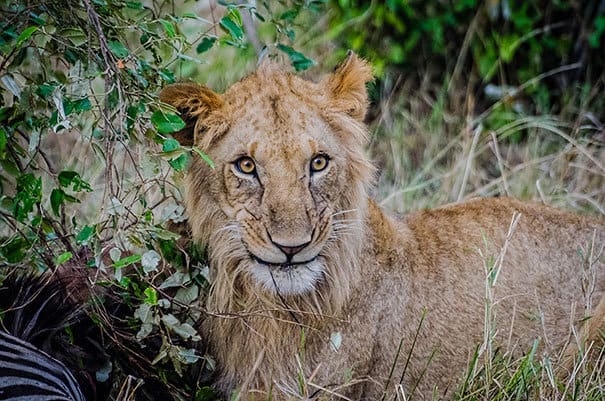 14. "So happy but soo cold"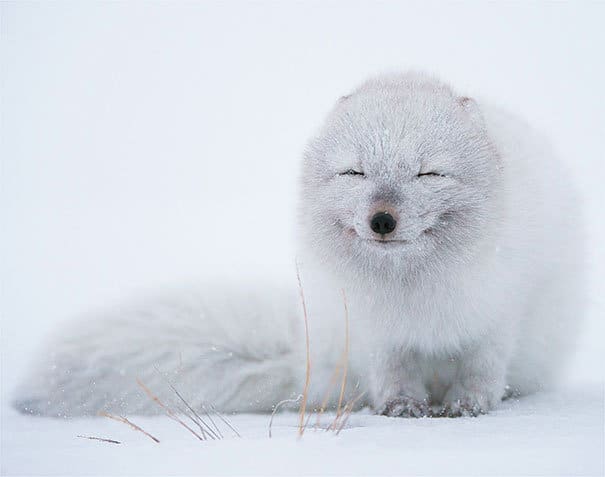 Advertisement
15. "Can someone get this massive leaf off my back?"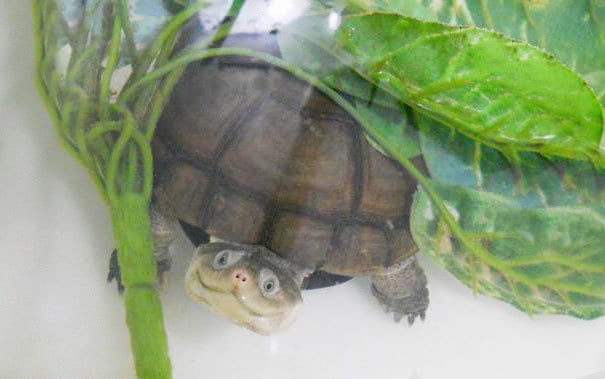 16. "Can I please borrow your tooth brush? "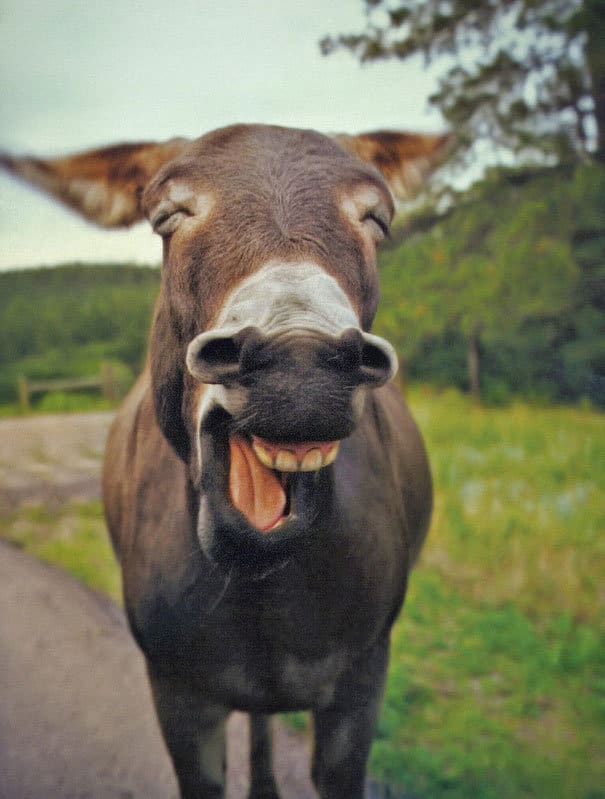 17. "Ah you get me every time with that one"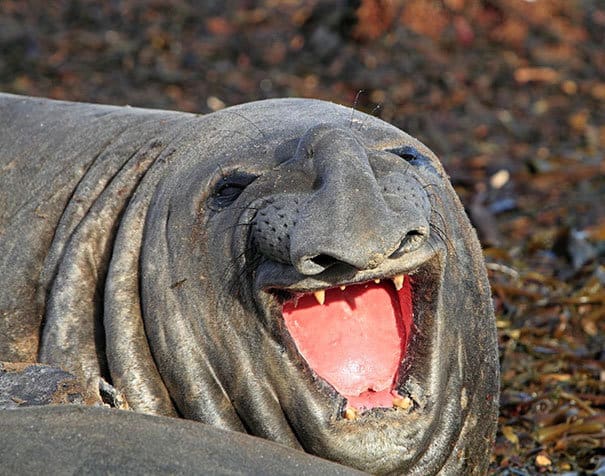 18. "I feel like I am sitting on clouds but my butt is rather cold"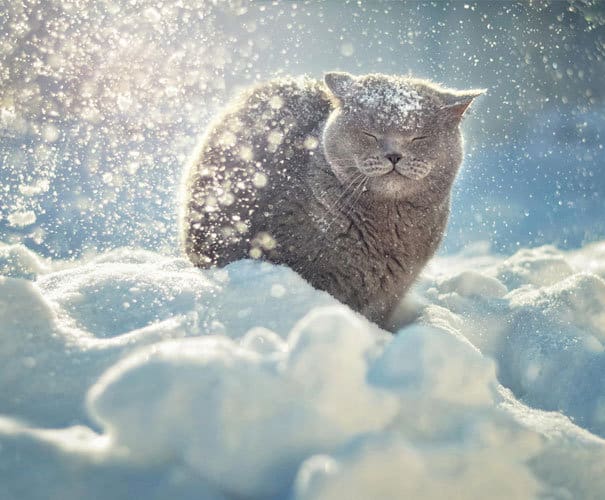 19. "Just chilling out maxin relaxin all cool"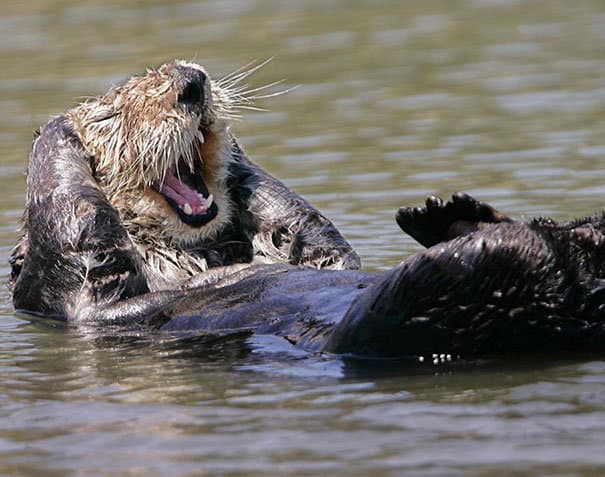 20. "Finally catching some rays"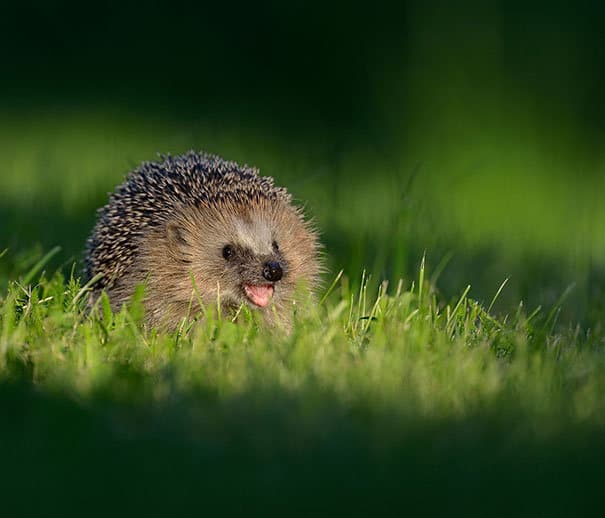 21. "Come on, I cant hold this smile forever"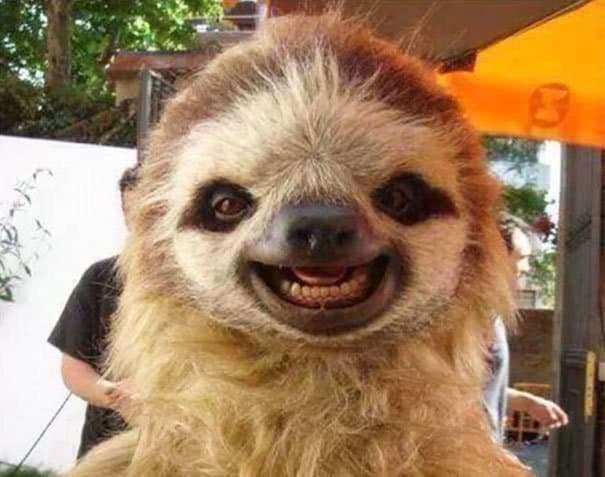 Advertisement
22. "I just love the sunshine"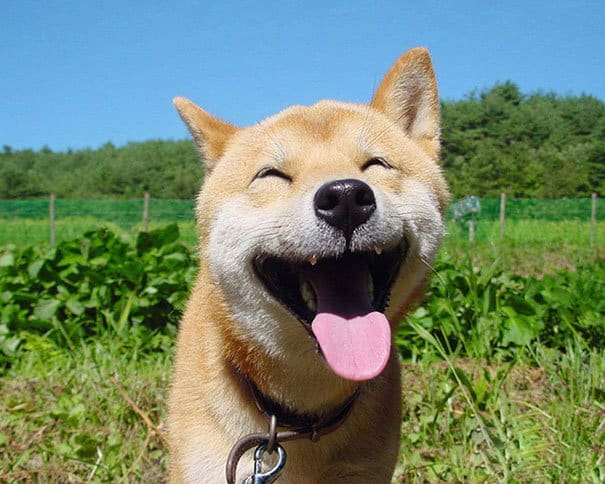 23. OK I know I look weird but I am happy!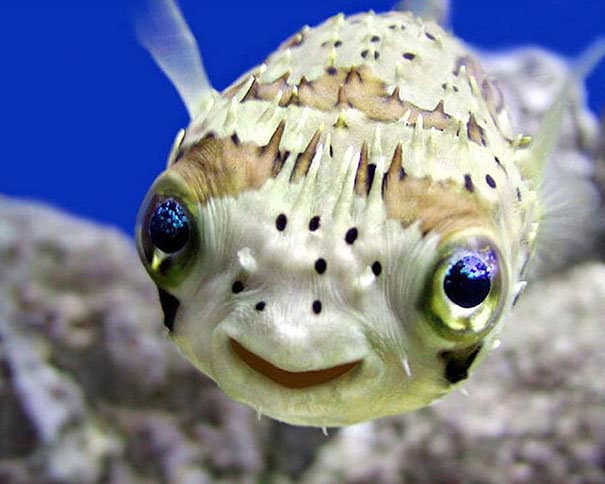 Source Imgur