For some people, just a deep pan from Dominoes is enough. While others want to take it to the next level of pizza creativeness. These 23 ideas for pizza leave the standard pizza looking just a bit borking.
Advertisement
-
1. A heart attack waiting to happen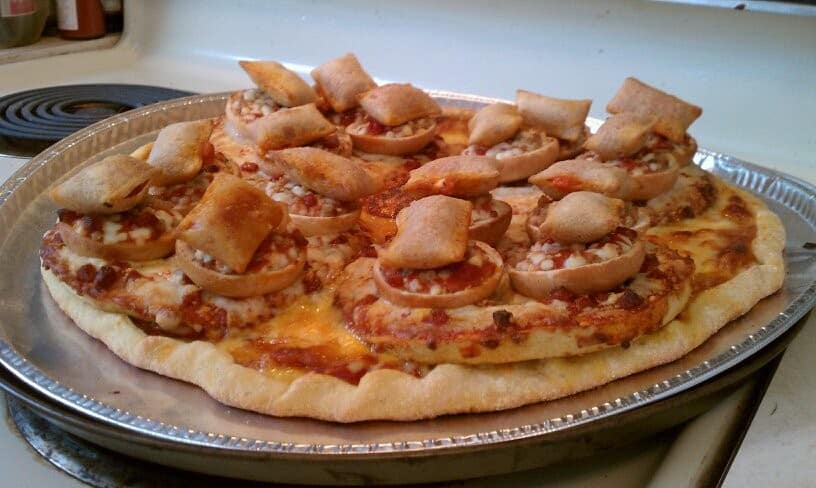 2. Pizza waffles.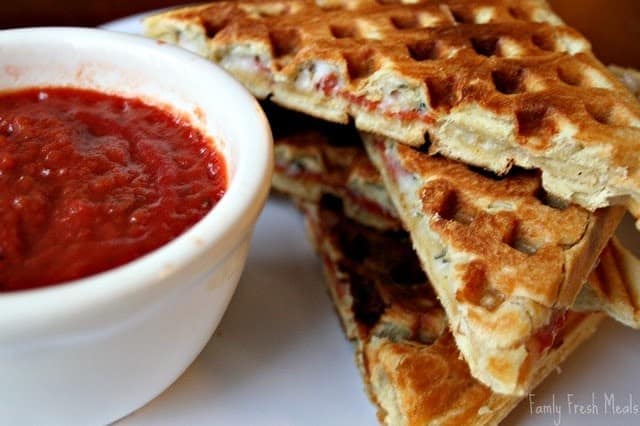 3. Pizza potato skins.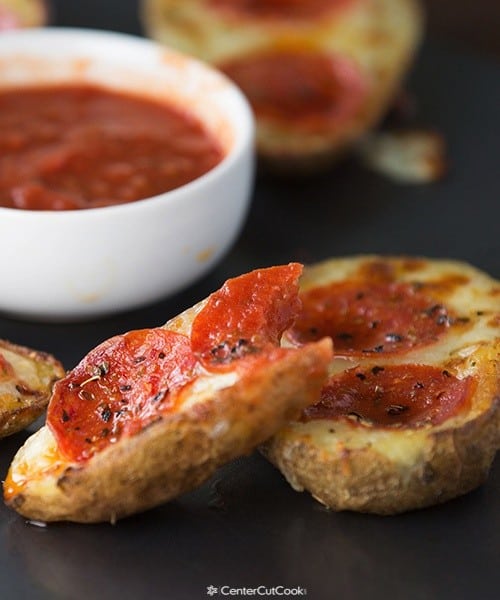 4. Pizza popcorn.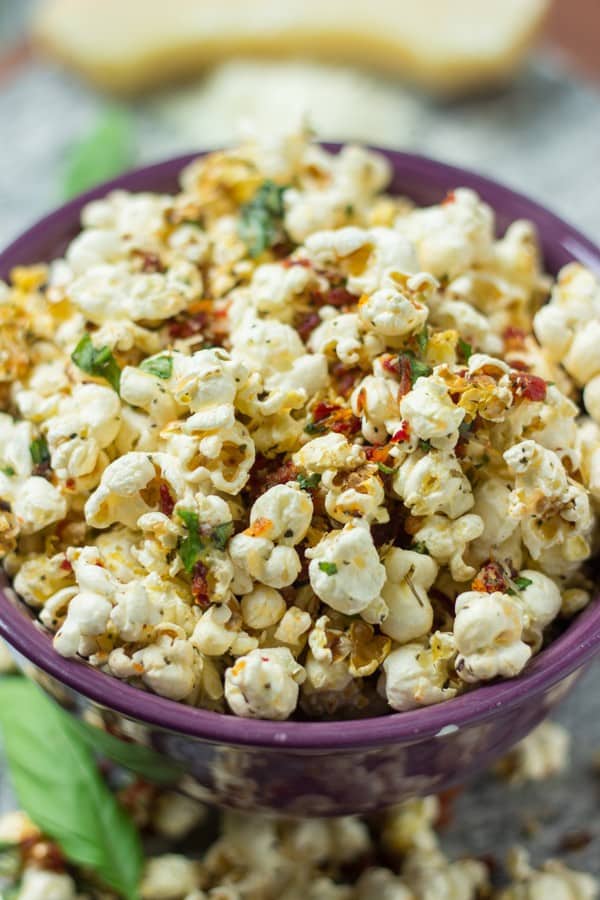 5. Pizza on fish.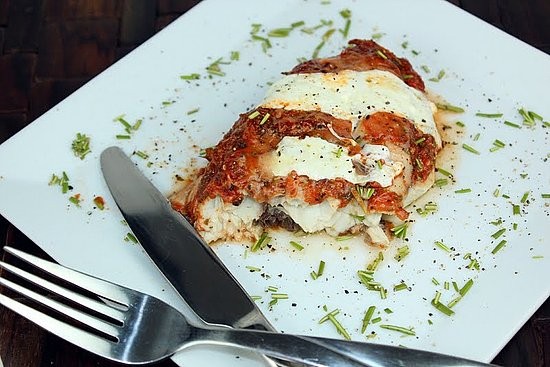 6. Pizza kebab skewers.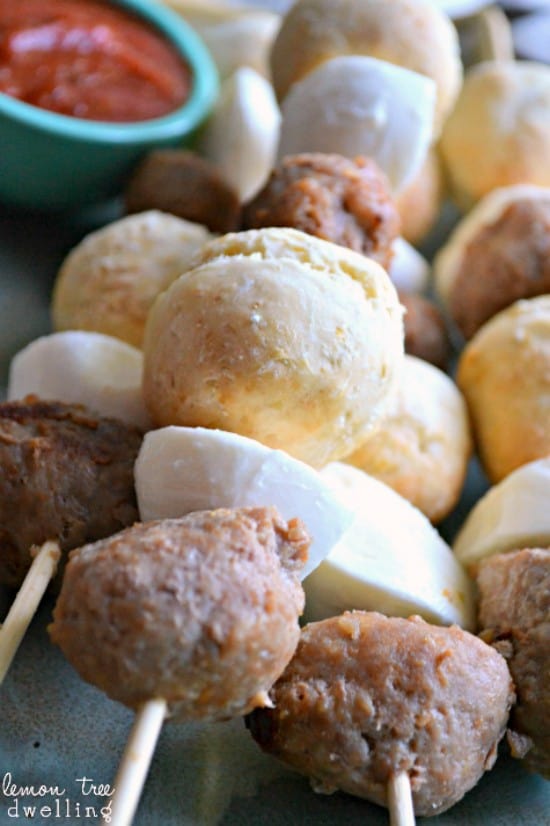 7. Pizza casserole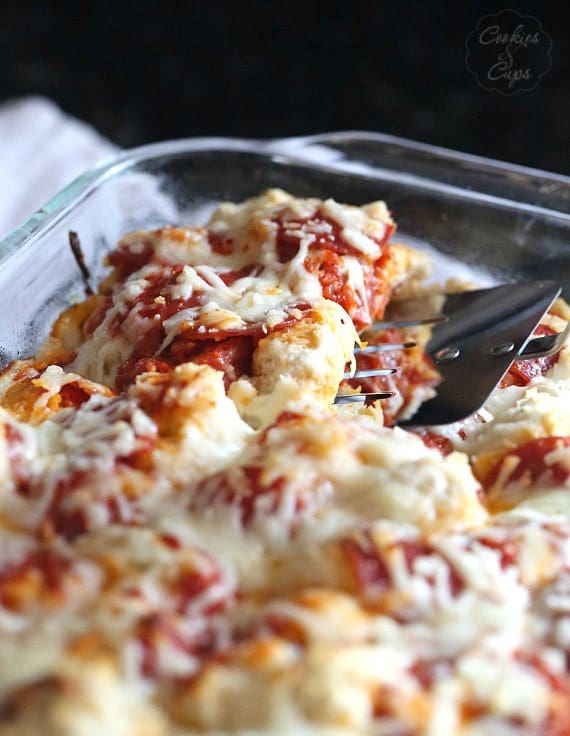 Advertisement
8. Pizza with pasta and meatballs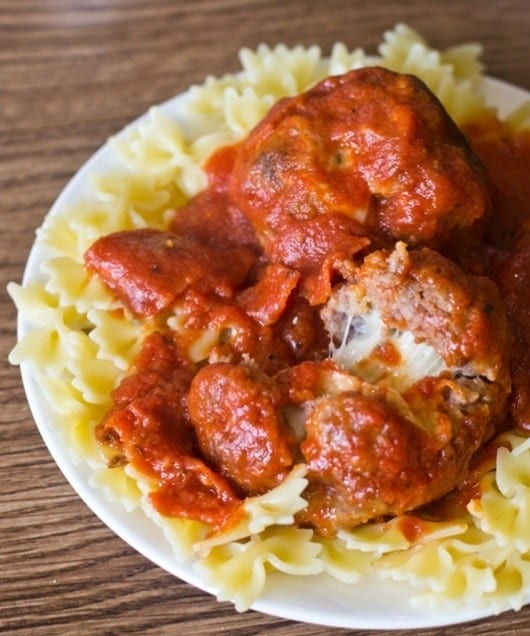 9. Pizza chicken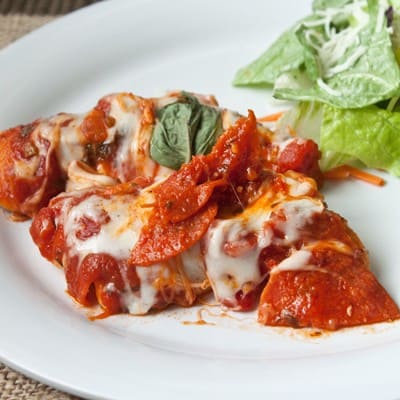 -
10. Pizza nachos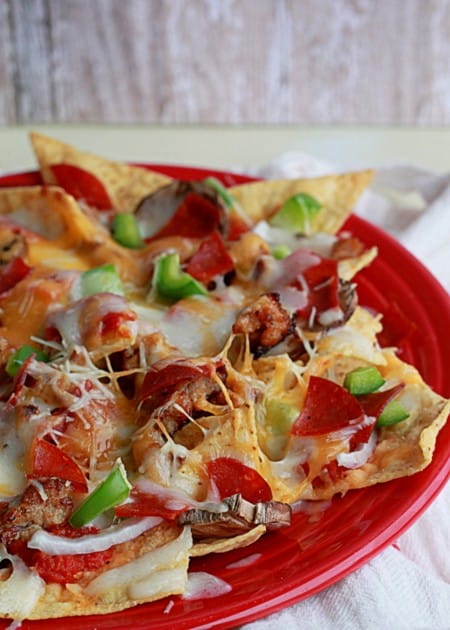 11. Pizza lollipops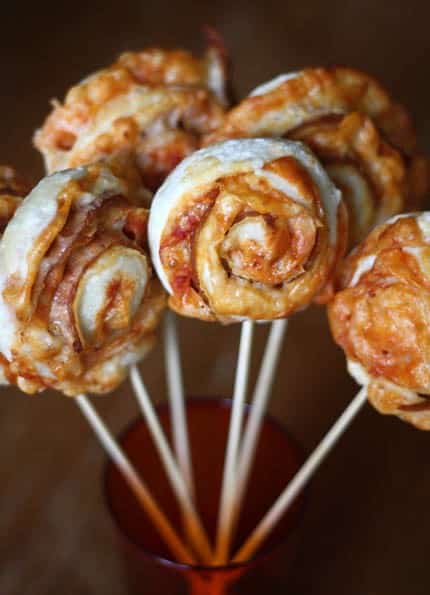 12.Pizza dip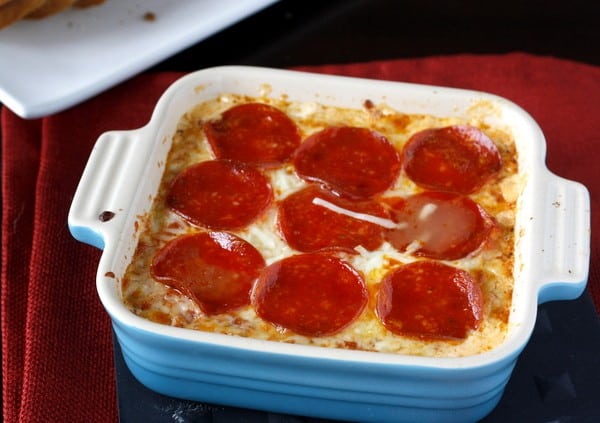 13. Pizza Quesadillas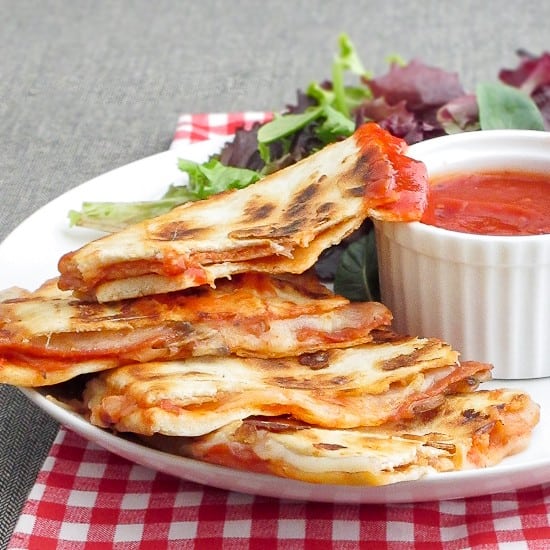 14. Pizza chilli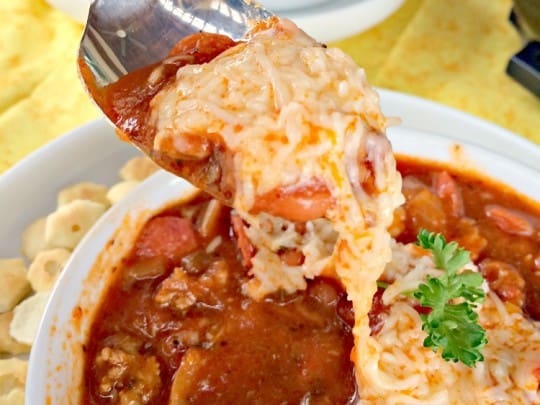 15. Pizza Omlette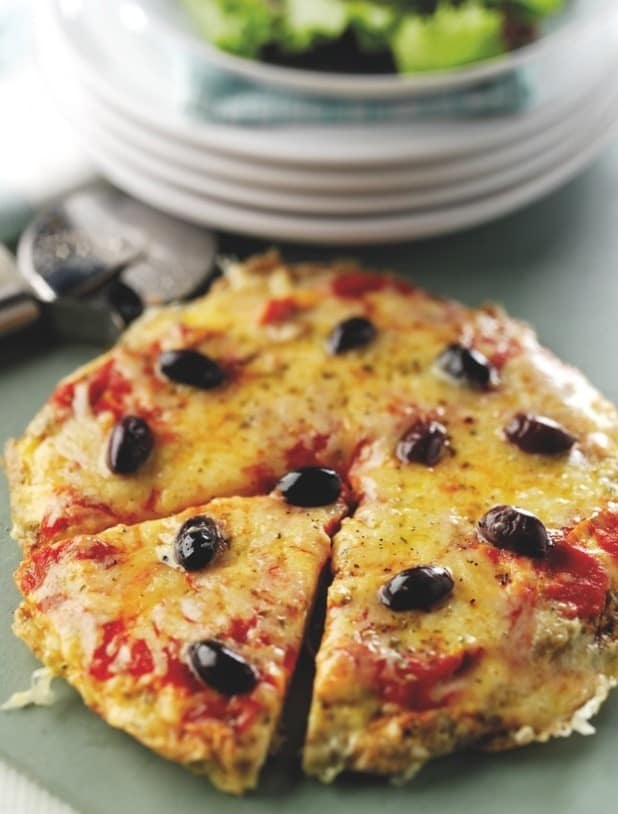 16. Pizza pasta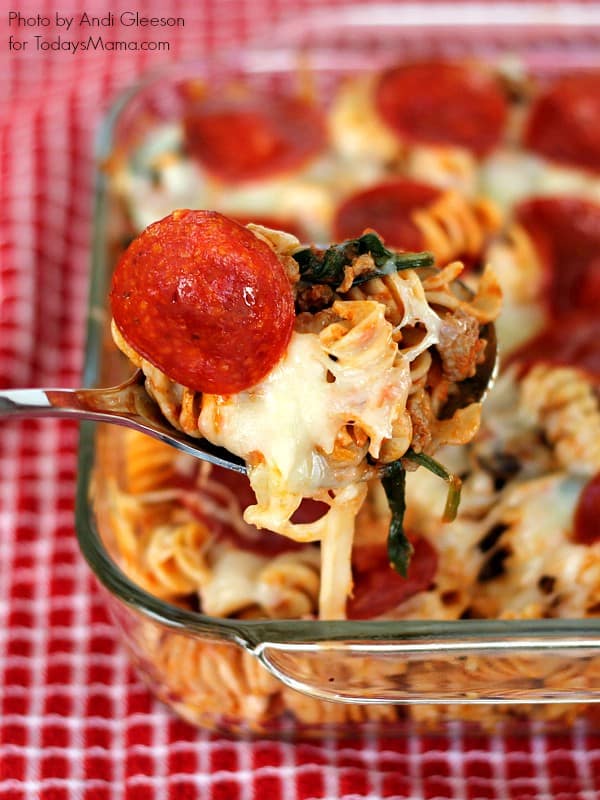 17. Pizza burger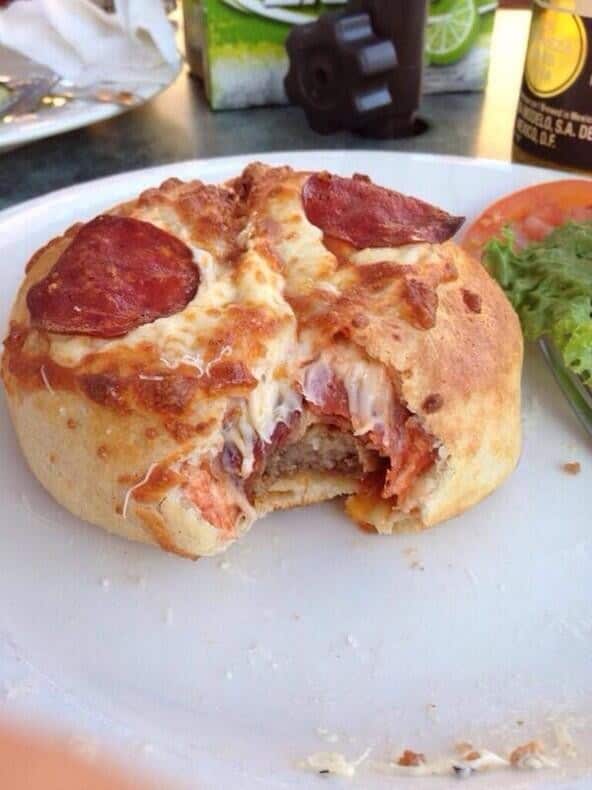 18. Pizza hot dogs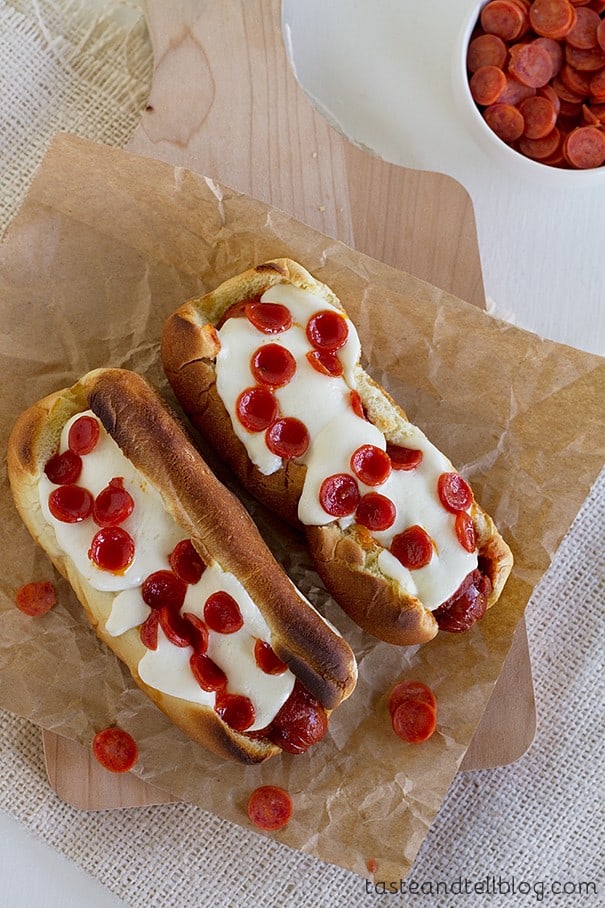 19. Pizza Sushi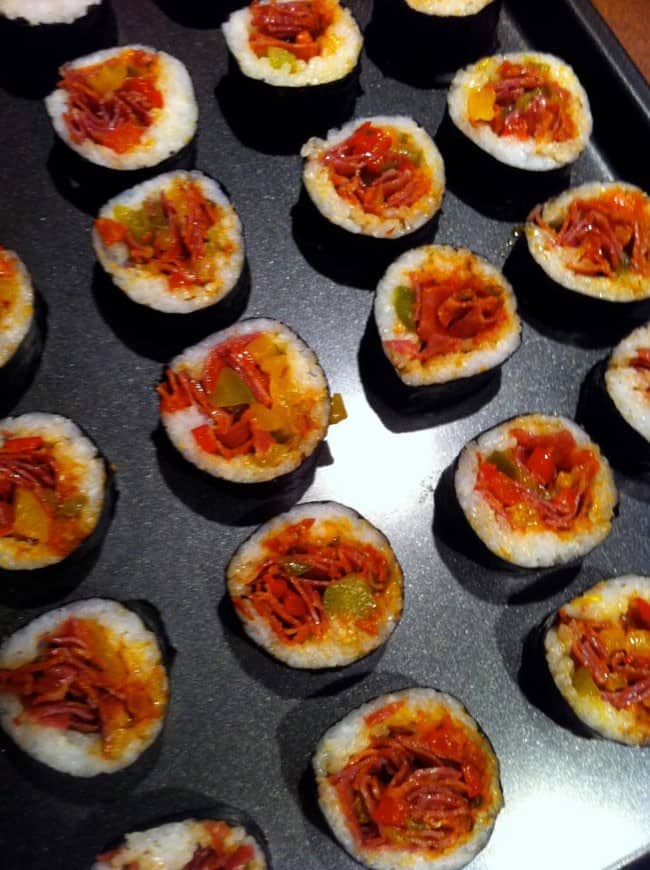 20. Pizza cup cakes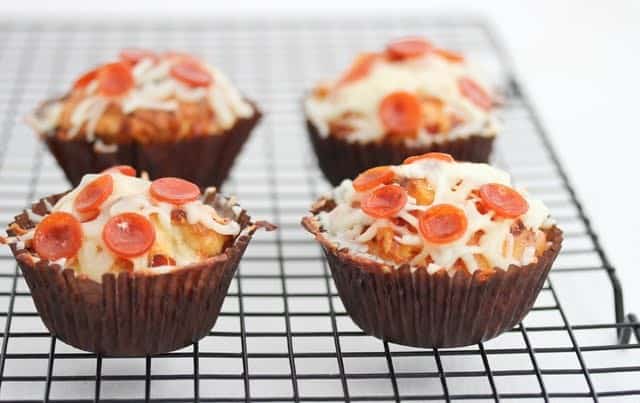 21. Pizza fries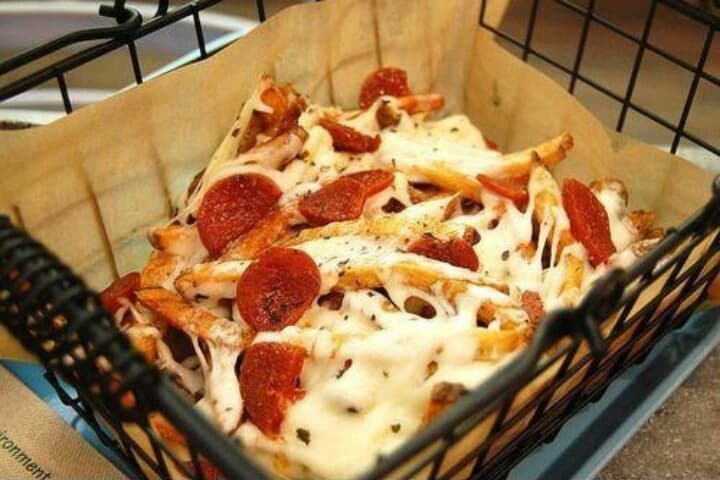 22. Pizza cake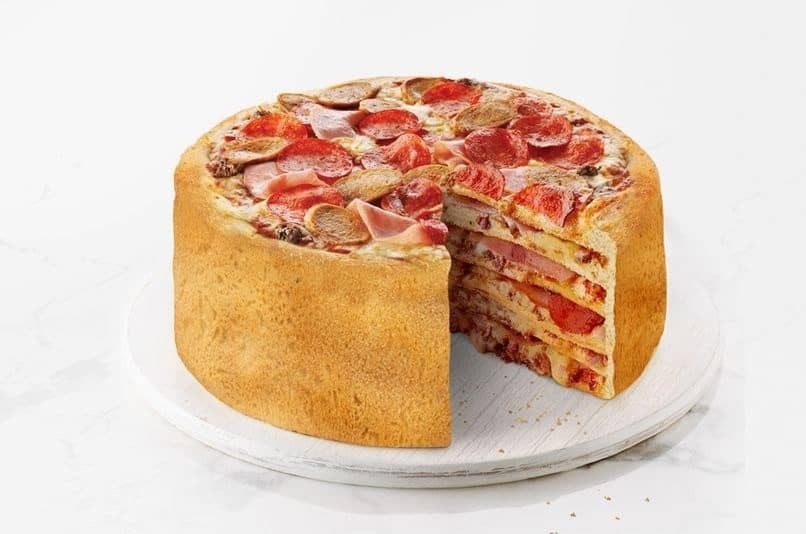 Advertisement
23 . Pizza cones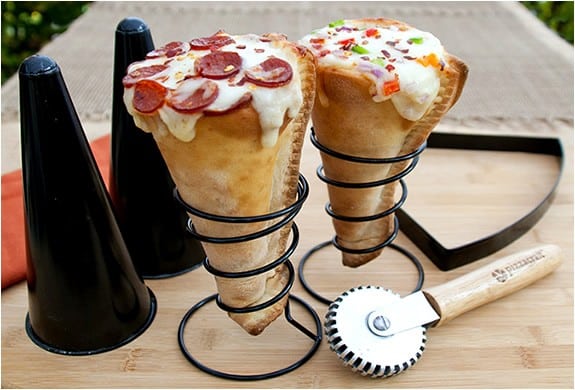 HT – (Distractify)