Having a great pair of eyebrows is all the rage at the moment. With shows like Keeping up with the Kardashian's and every music video and magazine seeming to show gorgeous women with perfectly sculpted brows, it is no wonder.
Advertisement
The problem is that some people are not the best at doing their own make up and the 23 people below are just plain terrible.
1. Looong and thin.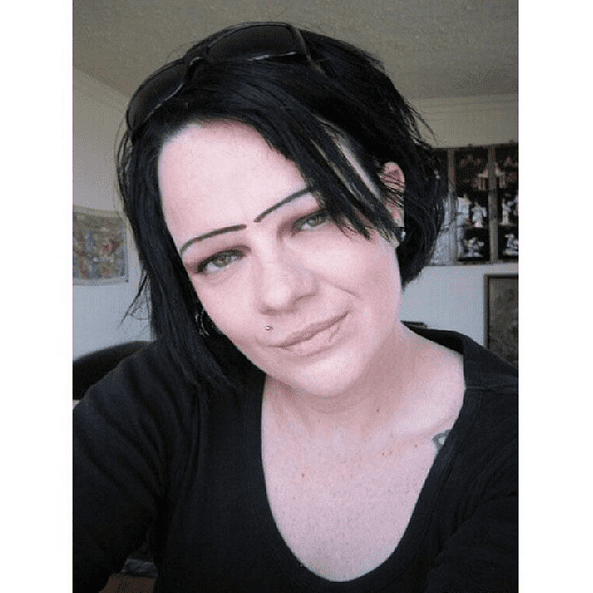 2. Eyebrows have had a fallout.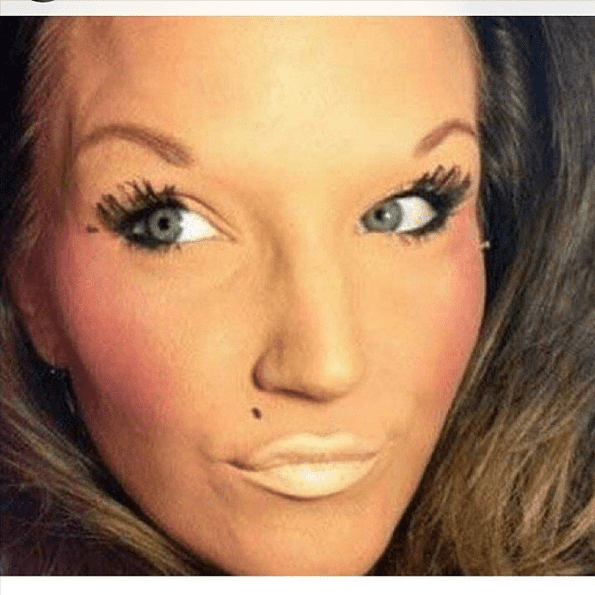 3. Tiny Weeny.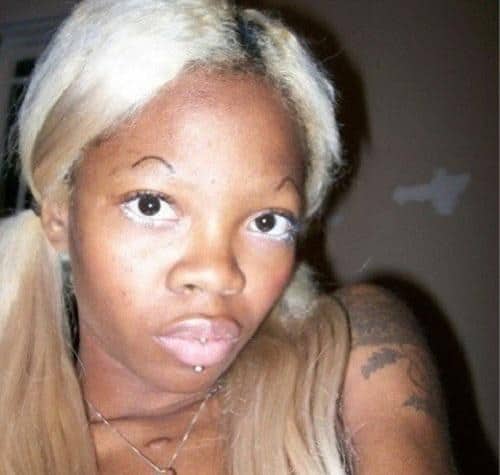 4. A lover of sport.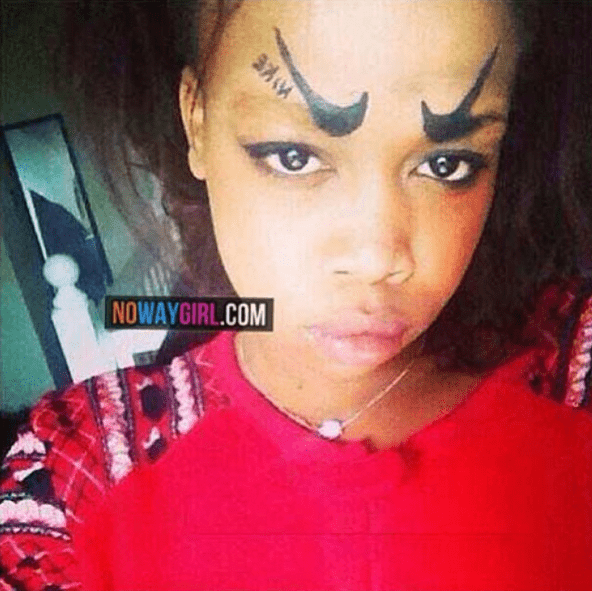 5. And another.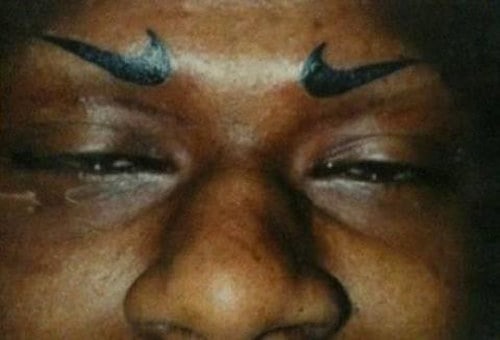 -
6. Just wrong.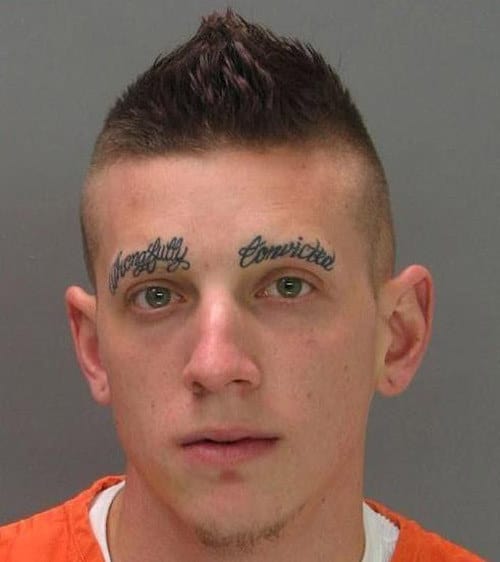 Advertisement
7. Maybe a tiny bit too much.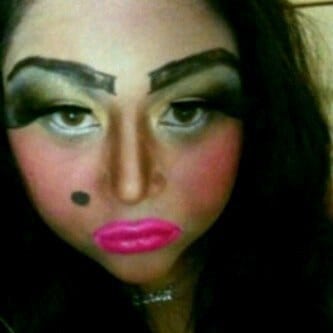 8. I think they are clouds.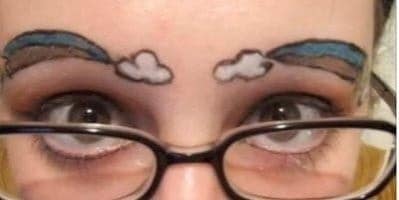 9. The Nutty Professor.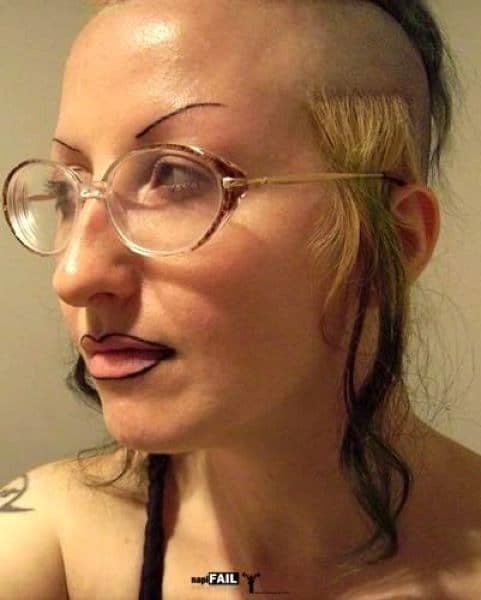 10. Nice liner.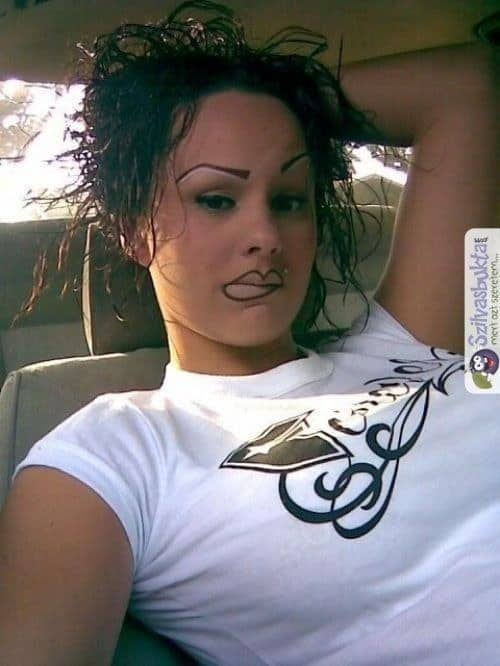 11. At least the eyes match the top.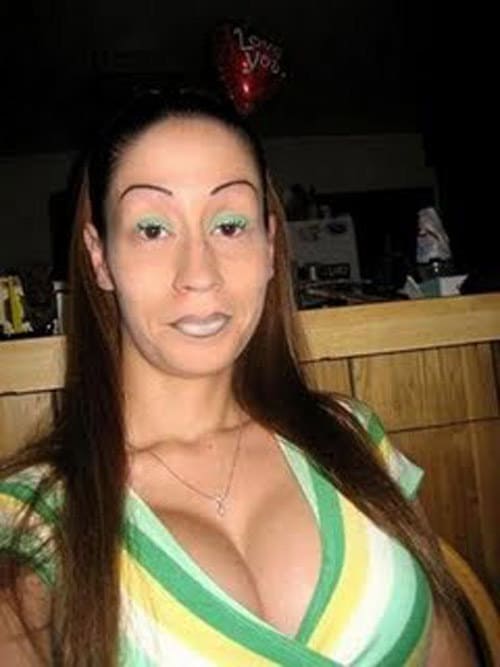 12. Clown face.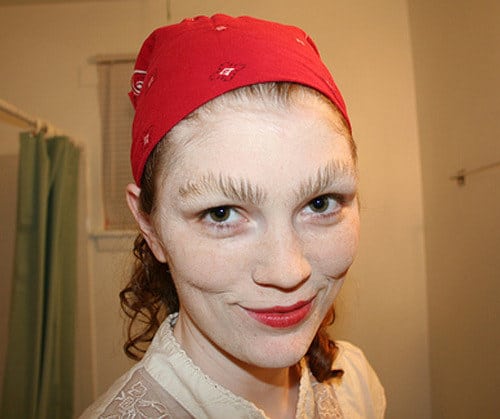 13. Great shape.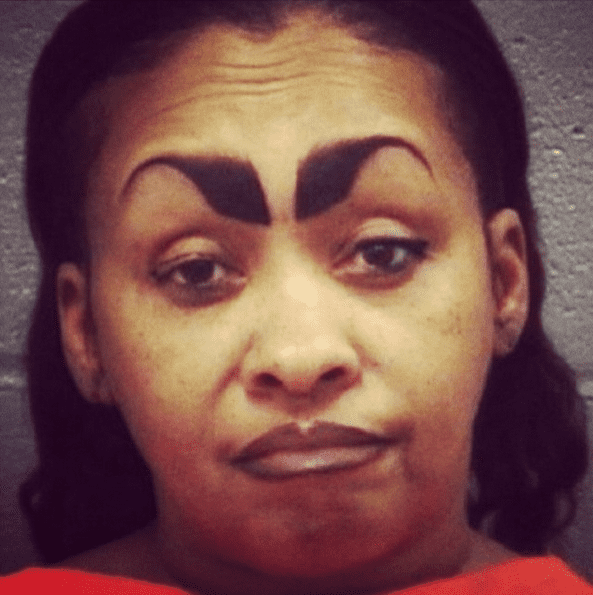 14. Arghhhh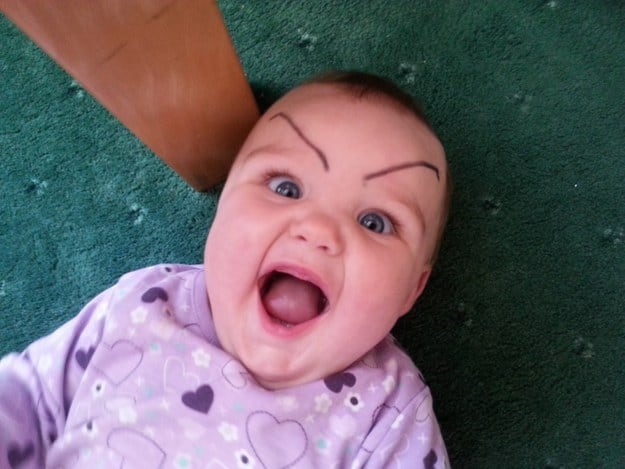 15. The floral touch.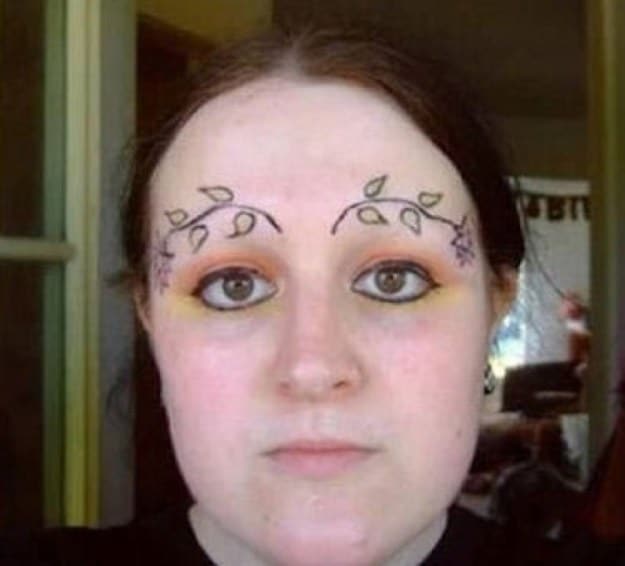 16. Sperm brows.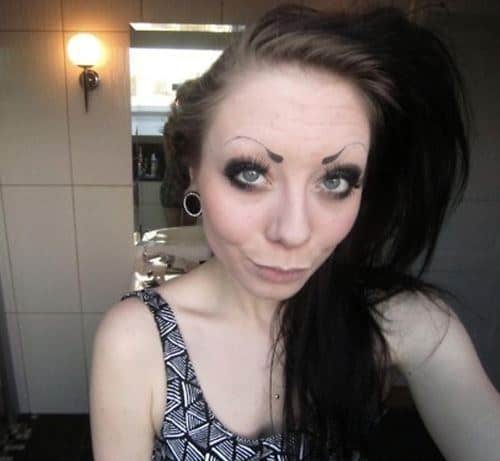 17. Wiggly worm.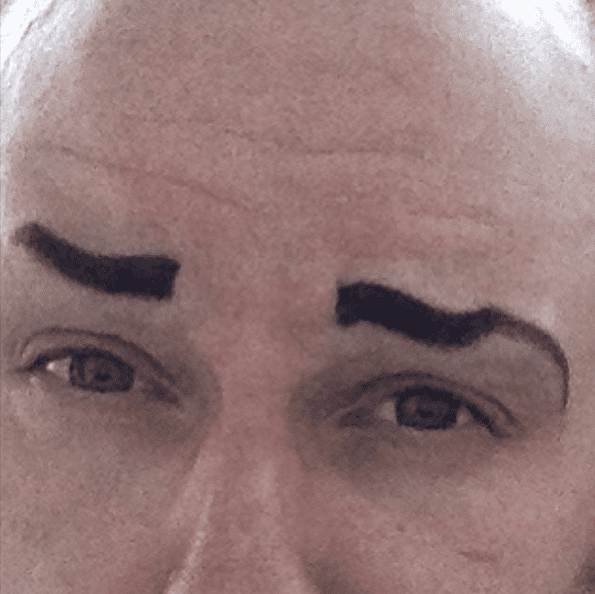 18. This must be a joke right?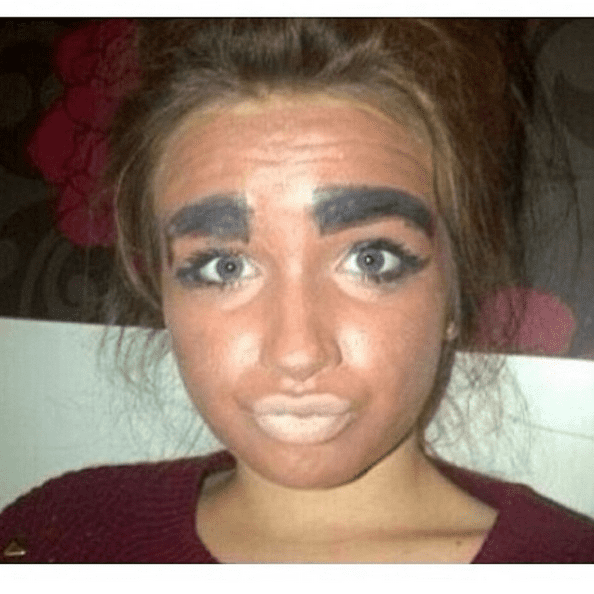 -
19. More like mountains than eyebrows.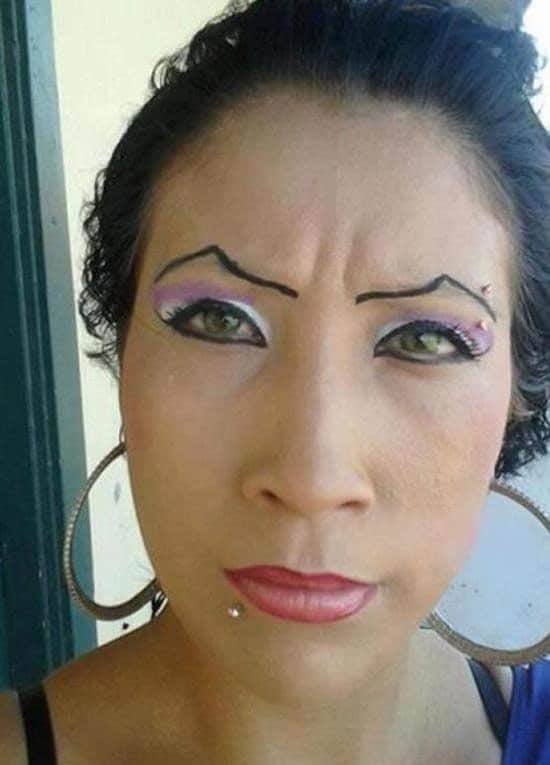 20. Perfectly straight and flat.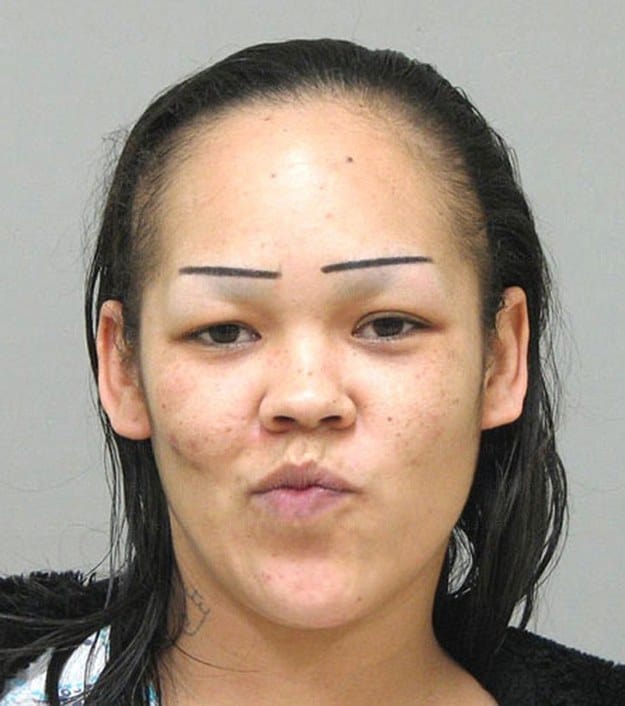 Advertisement
21. At least they are symmetrical.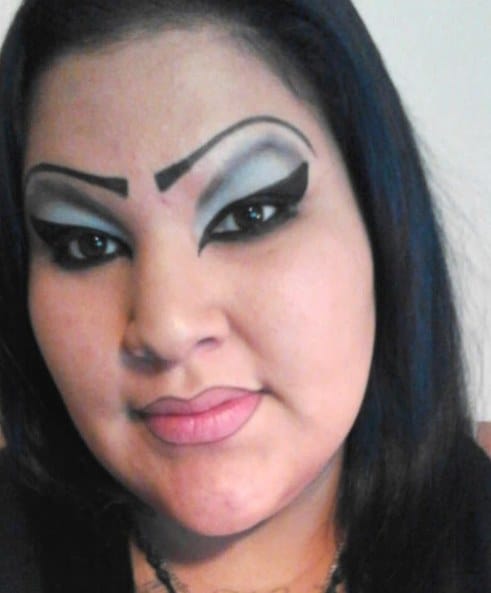 22. Maybe a little too long and thin.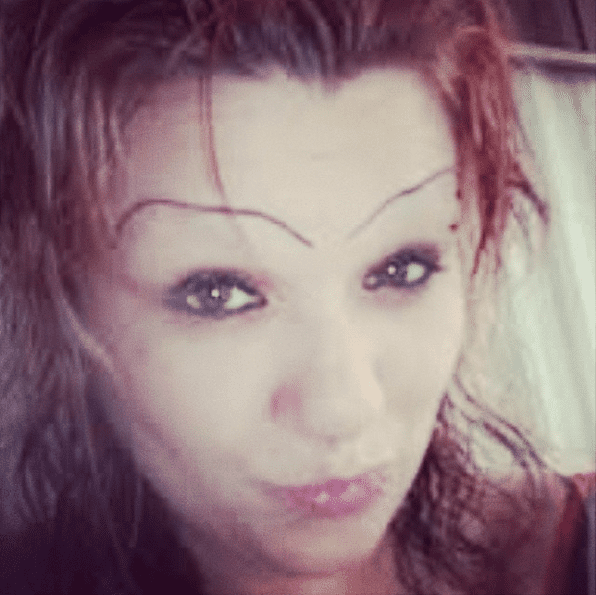 23. Look how the flick meets the brow. Awesome