-
Advertisement
Navigating your way through life is tough can be a bit of a struggle for the modern day girl. There is always so much to do but so little time. We have put together a list of 24 little tips and tricks to help make your day that little bit easier.
1. If you ever spill red wine, use white wine to remove the stain. Just don't drink it all as well.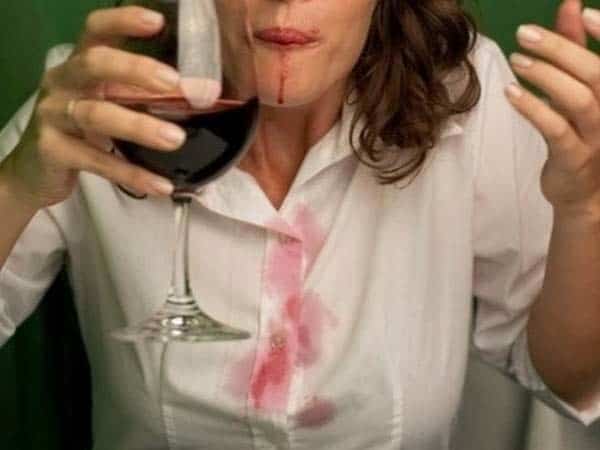 2. When packing, put your shoes in a shower cap to avoid getting clothes dirty.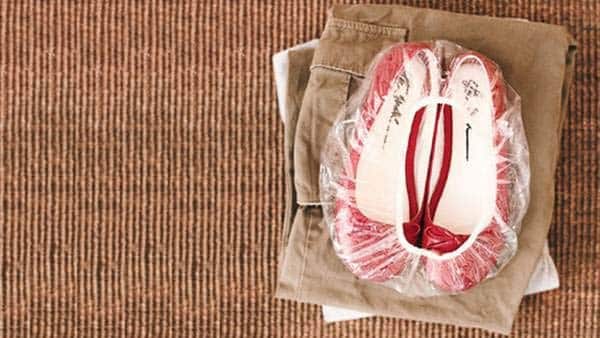 3. A loose pony tail won't give you bald spots.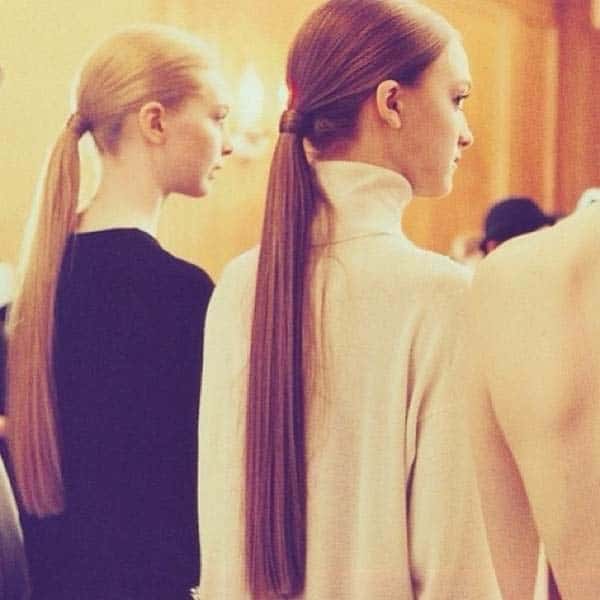 4. For ironing small items or hems of trousers, use your straighteners.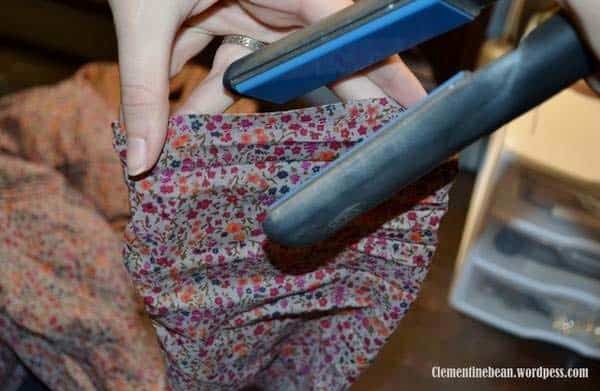 5. You should only be able to get a max of 2 fingers under a bra band if it fits you right.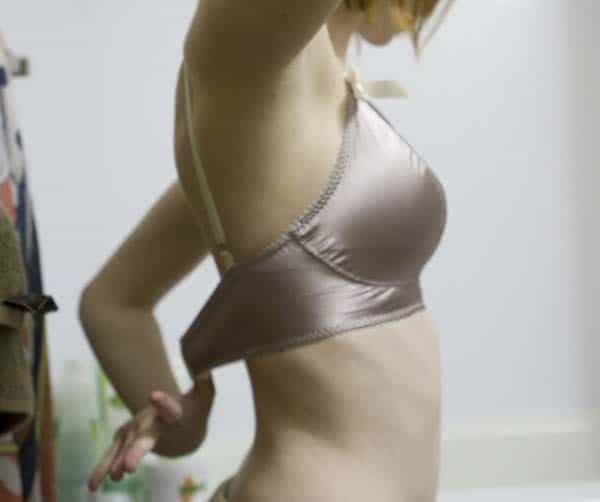 6. Use rice in a sock then microwave for a heat sock for aches and injuries.
7. Use pants hangers to hang up your boots.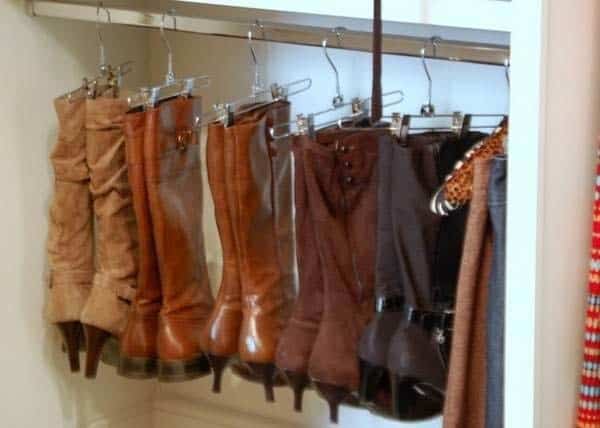 Advertisement
8. A pumice stone is great for getting rid of lint balls on coats.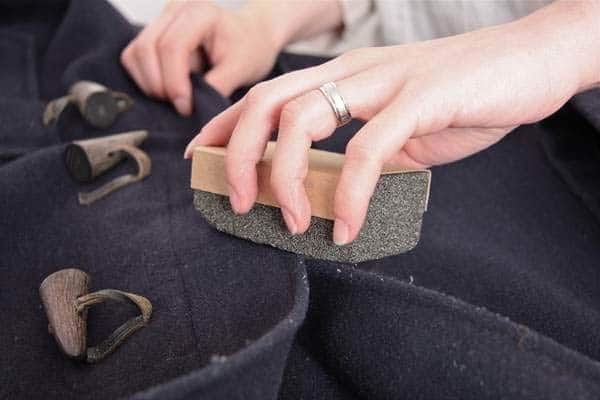 9. Hang a shower caddy inside a cupboard door for extra storage.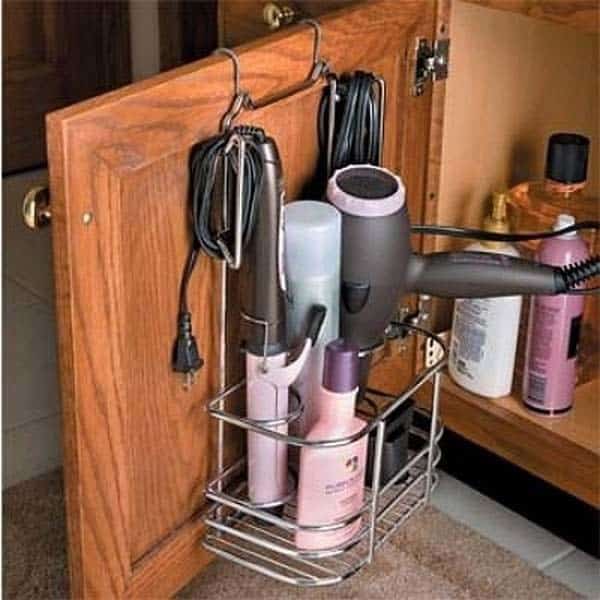 10. Tie scarves round hangers for neat storage.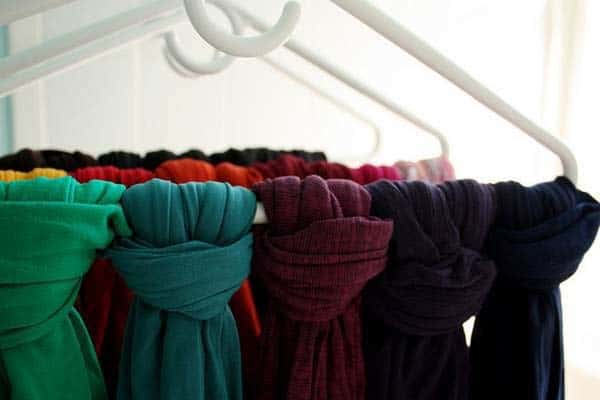 11. Make your own magnetic make-up board.
-
12. Just dip your mascara brush in hot water to de-clog it.

13. Rub dryer sheets on deodorant stains to magically remove them.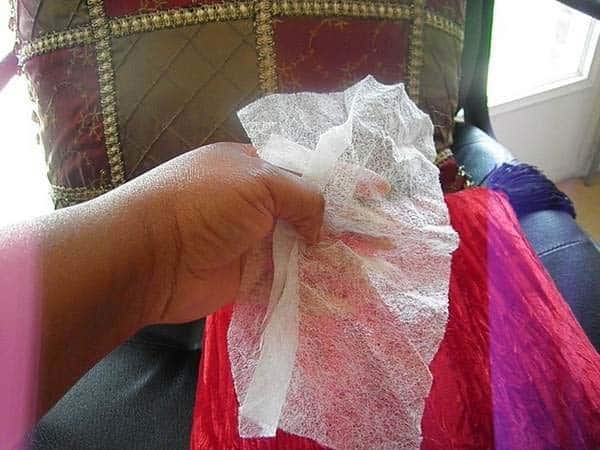 14. Use drinking straws to keep necklaces from tangling in your draw.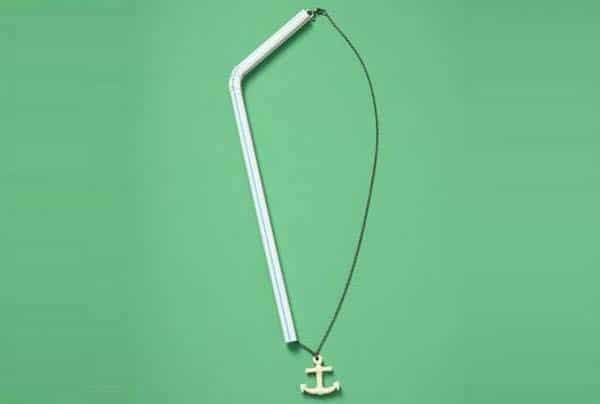 Advertisement
15. Paint the inside of rings with nail varnish to stop the metal wearing off on your skin.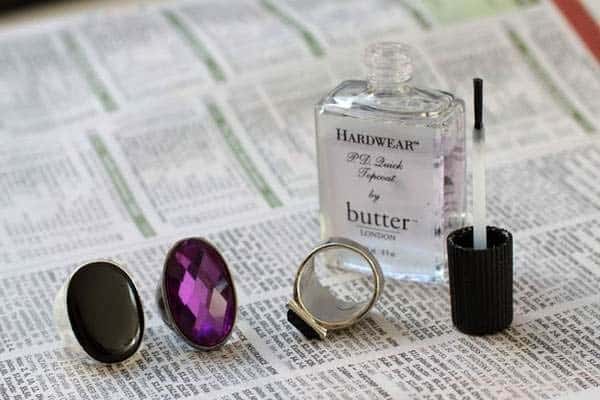 16. Baking soda in little bags will keep your draws or shoes fresh smelling.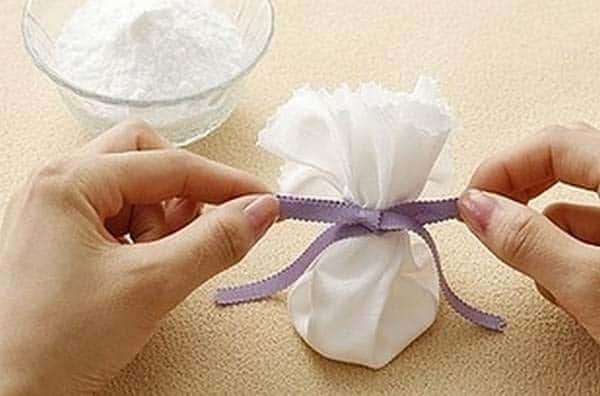 17. Nail varnish on your keys is a great way to tell them apart.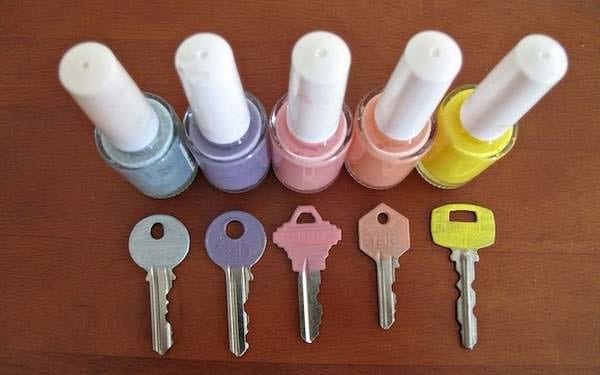 18. This is how to tuck your jeans into boots with no uncomfortable bulges.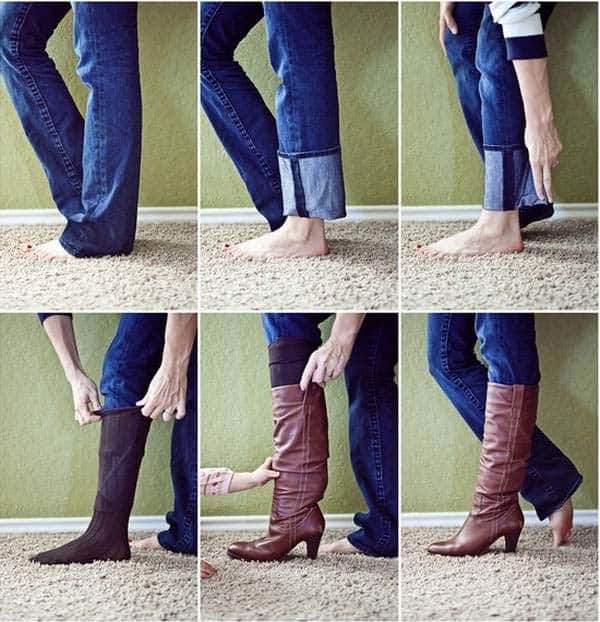 19. Knife and fork trays make even better jewellery trays. Just add some hooks.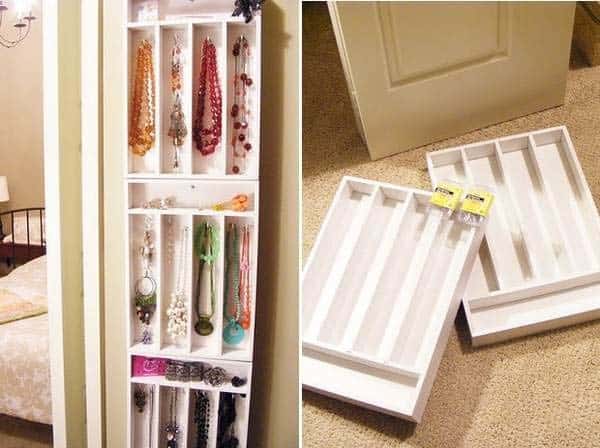 20. Shower curtain hooks are great as bag hooks.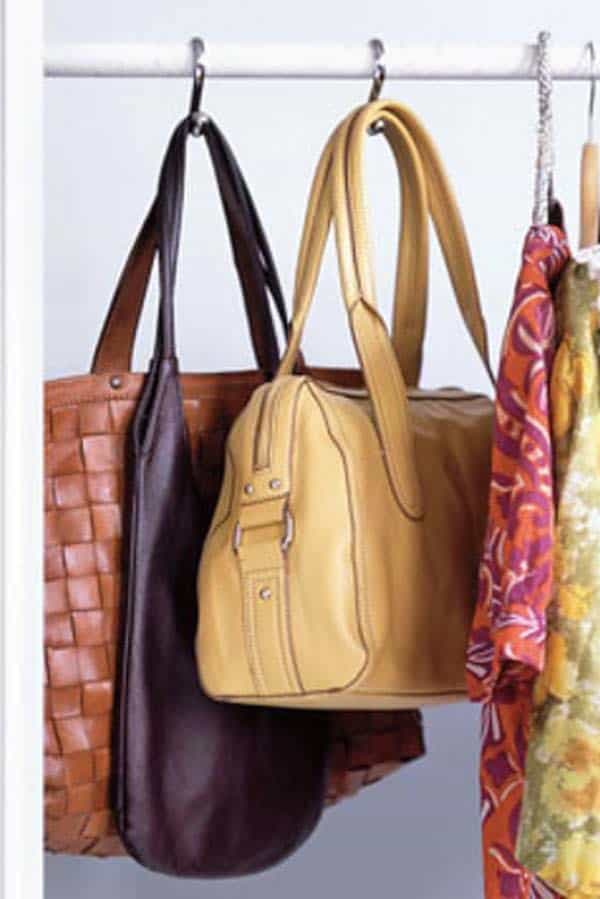 21. Use old corks to make a really cool pin board.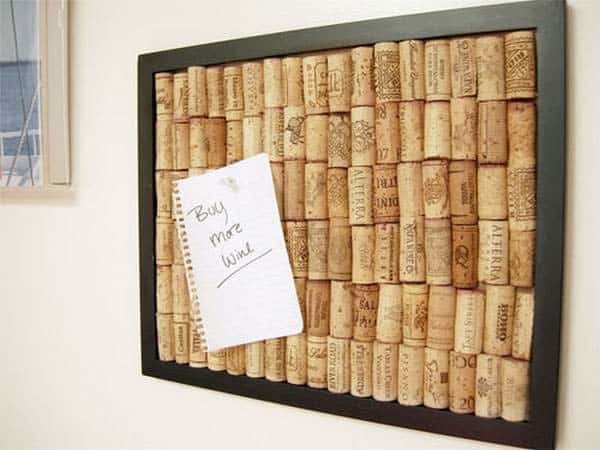 Advertisement
22. Chill white wine with frozen grapes so you don't water it down.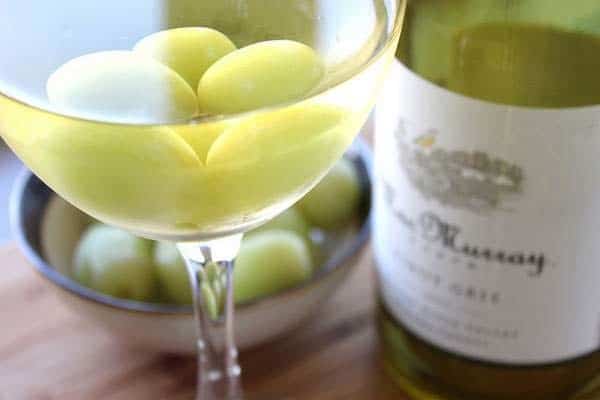 23. To wear in new shoes. Put on thick socks then blow dry your shoes. Bingo comfy shoes with no pain.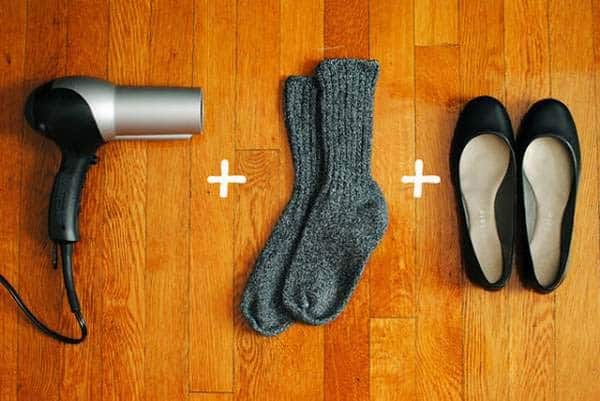 24. A magnetic strip is a great place to store bobby pins.