Unless you work in the packaging industry. it is easy to pretty much ignore most of the packaging on the goods we buy each day. Then something special comes along. Companies that have really thought about and pushed the boat on their packaging designs.
Advertisement
The following 24 products shine out as having fantastic packaging design and we love them.
1. Thelma's Cookies
2. Flower Garden Boxes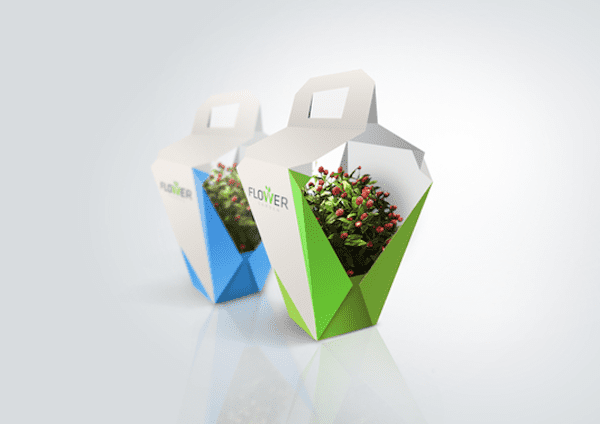 -
3. Garment bags by Get The Hang Of It
4. Note Headphones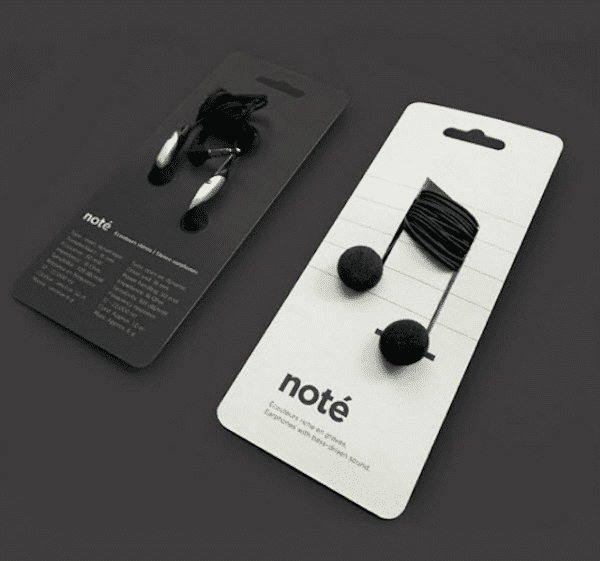 5. H&M Shirt Boxes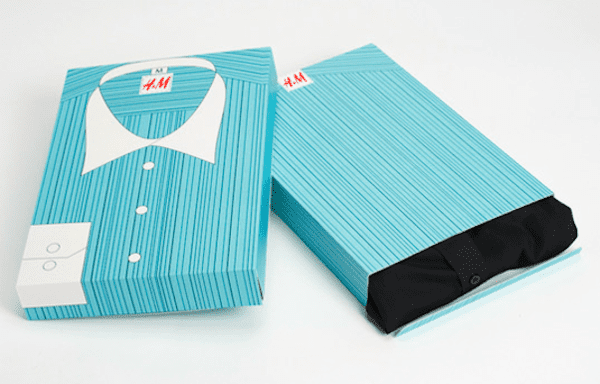 6. Juice Boxes by Juice Skins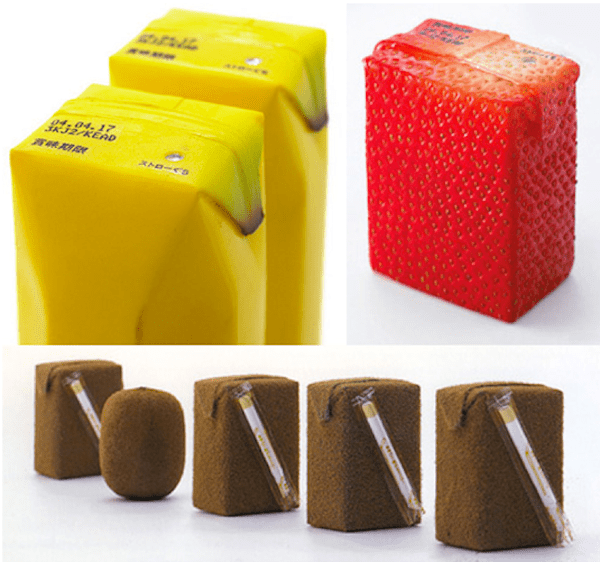 7. Shoe laces by Bird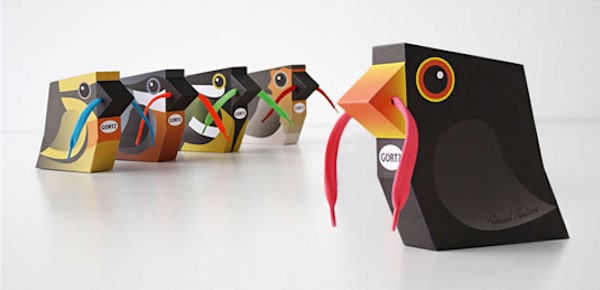 Advertisement
8. City Maps
9. A. Pex Handy Nails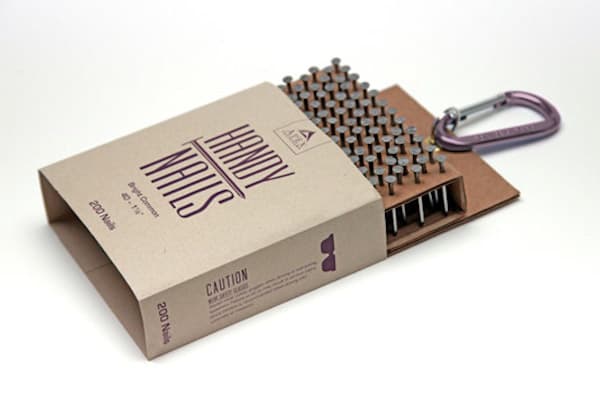 -
10. Nike Air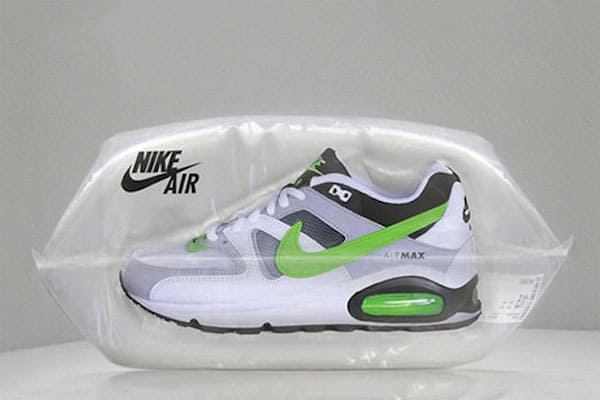 11. Impossible Pencils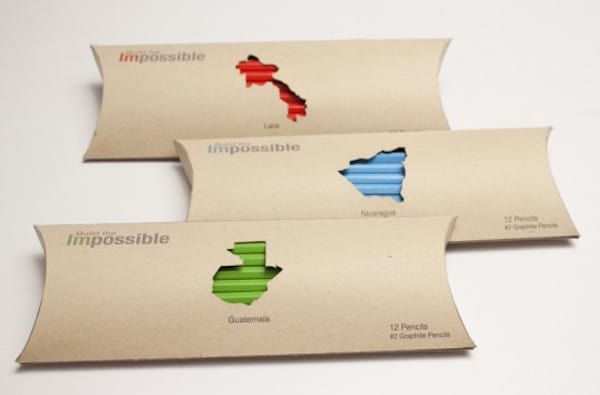 12. Pistachios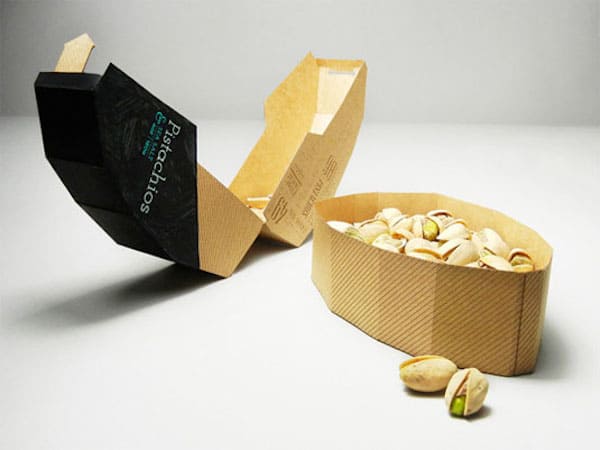 13. Real Boy Push Pins
14. Anti Theft Lunch bags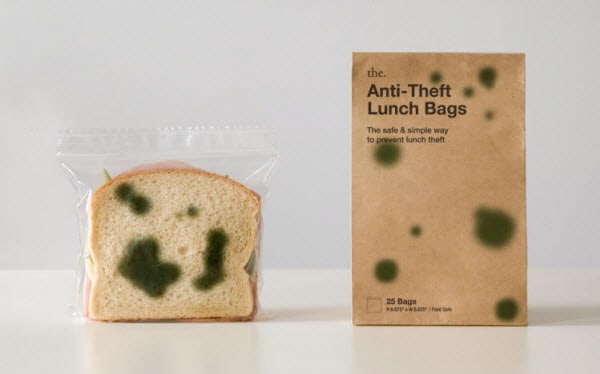 15. Shoestrings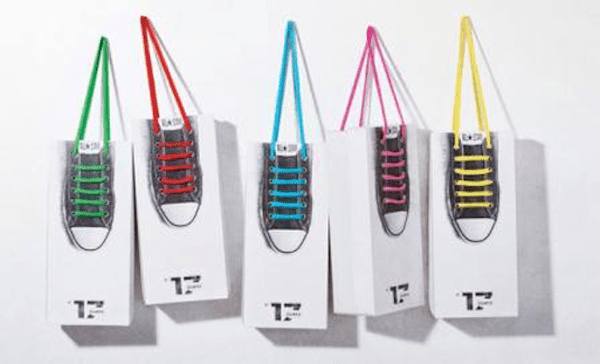 16. Smirnoff Vodka Lime Peel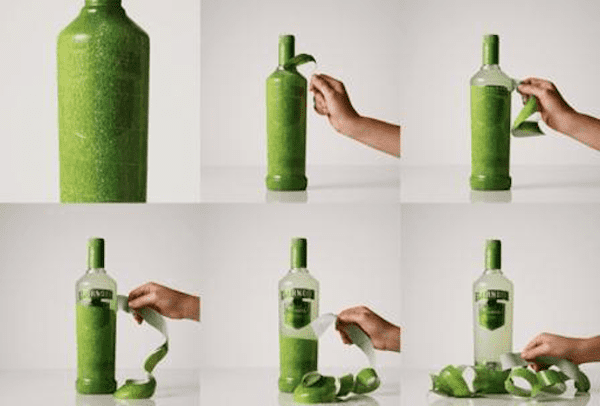 17. New York Spahgetti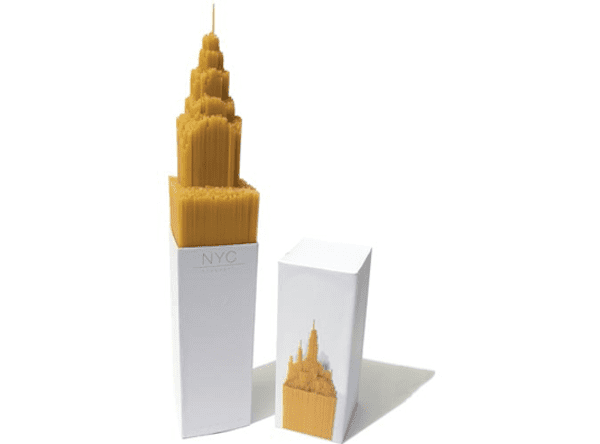 18. Spine Vodka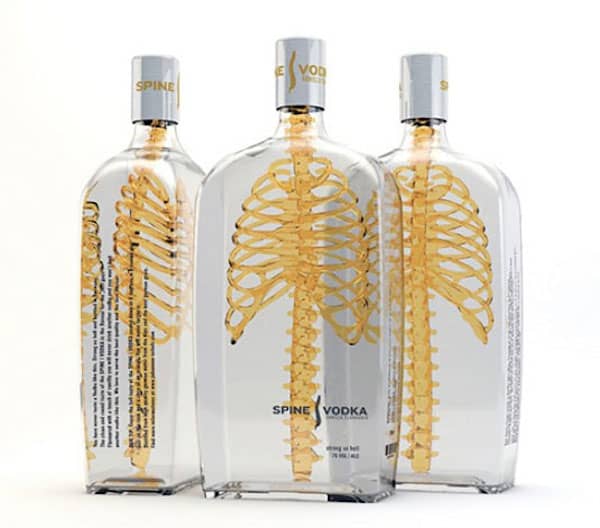 19. Sprout Baby Food
20. Green Berry Tea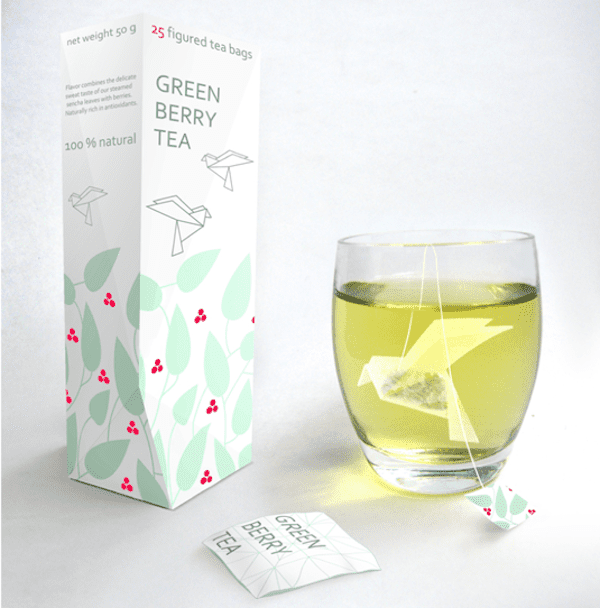 21. TeaPee Tea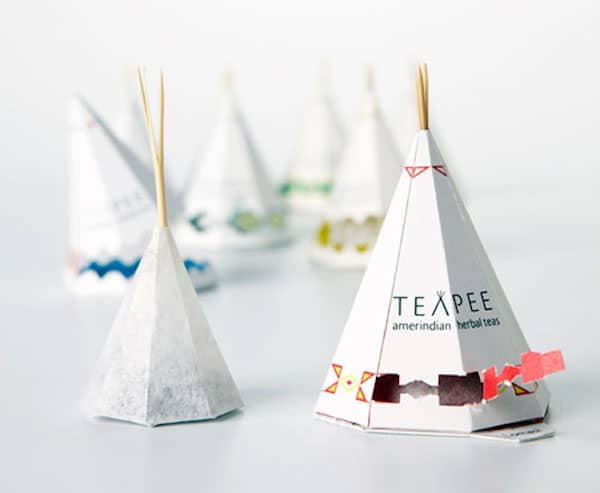 22. Scanwood Utensils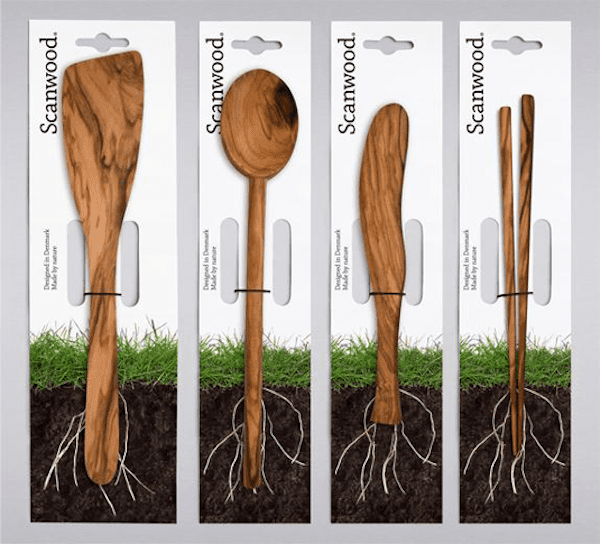 23. Festina Waterproof Watches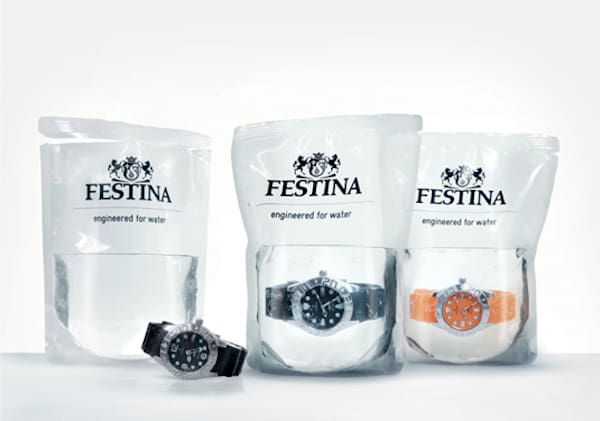 Advertisement
24. Funky Human Tea Bags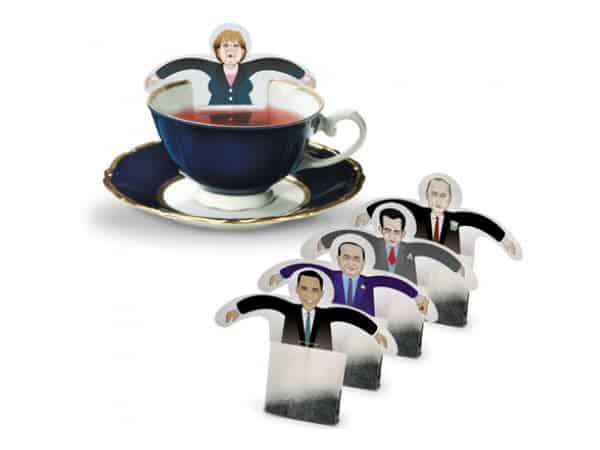 (H/T – Viralnova)
So next time you are in Walmart browsing round, why not look out for the clever ideas. They probably took someone hours to create.