-
Advertisement
Prom day is a huge day in any girls diary. It is a time where she is turning from a girl into a young woman and she is out to impress. The hair and makeup need to be perfect and then there is the all important dress.
1. This dress made from Dollar bills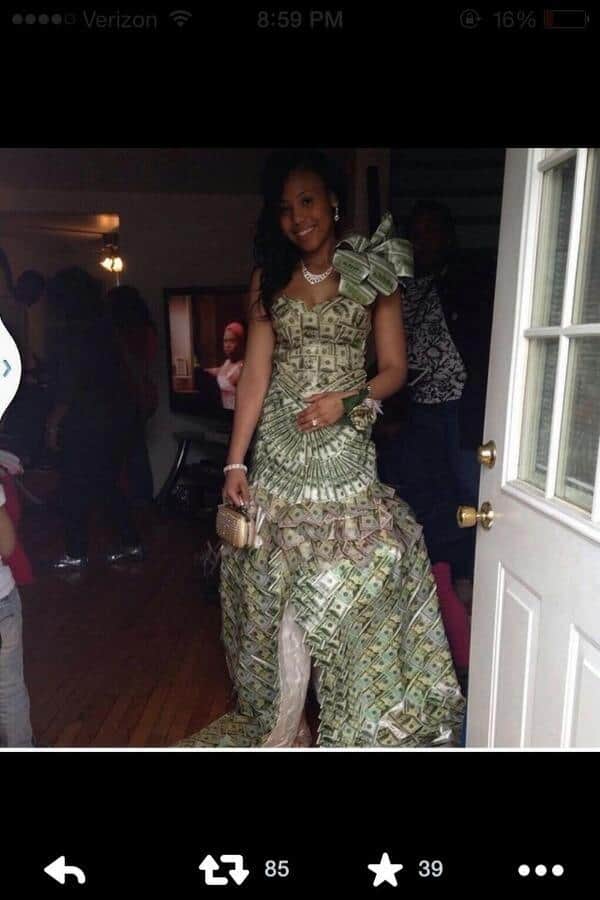 2. The Skittles packet dress.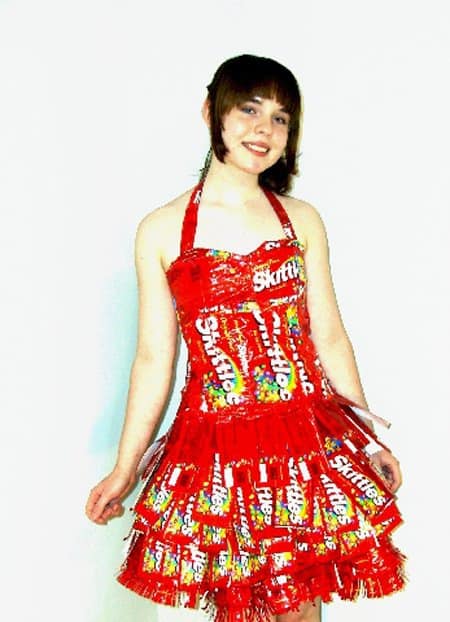 3. This dress made from newspaper. Classy!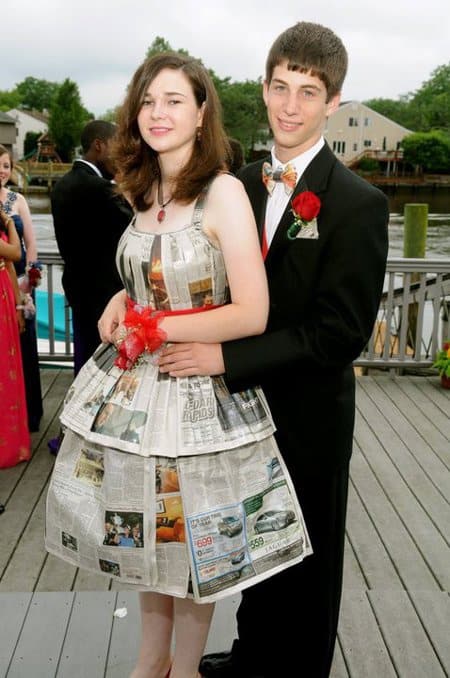 4. The bubble wrap number.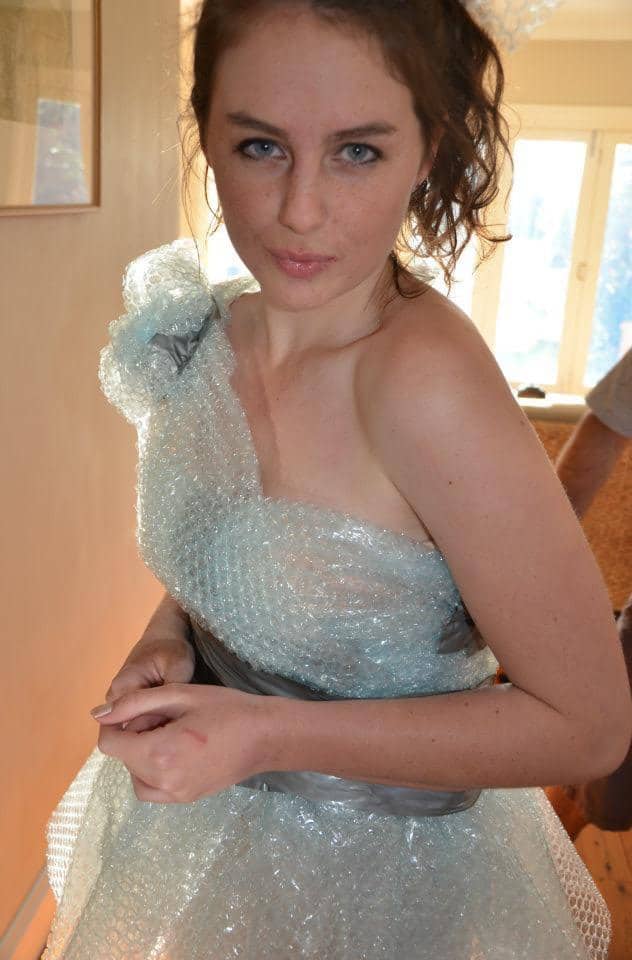 5. For those with a bit of a tummy on them.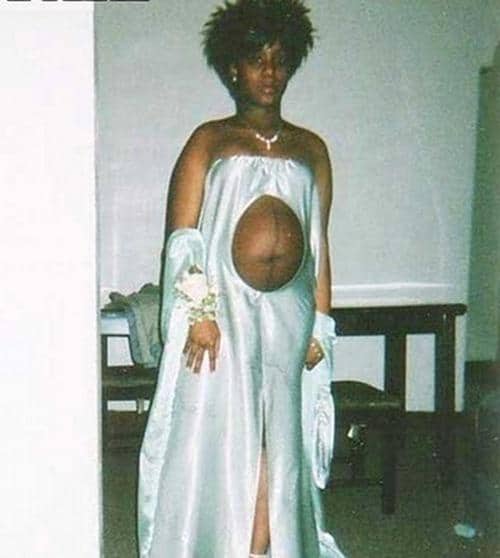 6. The condom dress. Yes I said condom dress.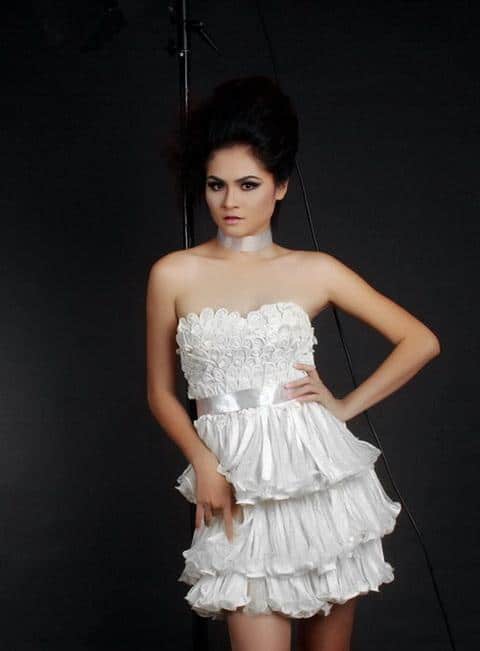 7. Another more colourful condom dress.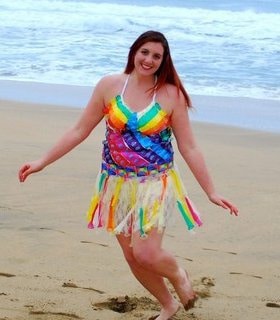 Advertisement
8. The totally inappropriate Confederate flag dress.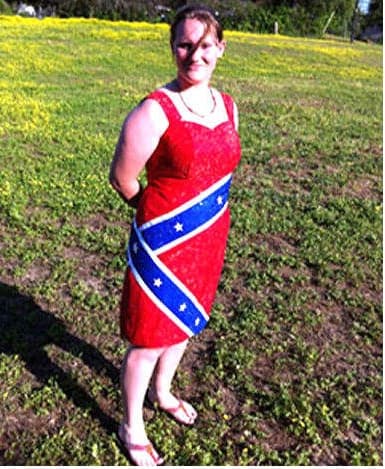 9. The ring pull dress.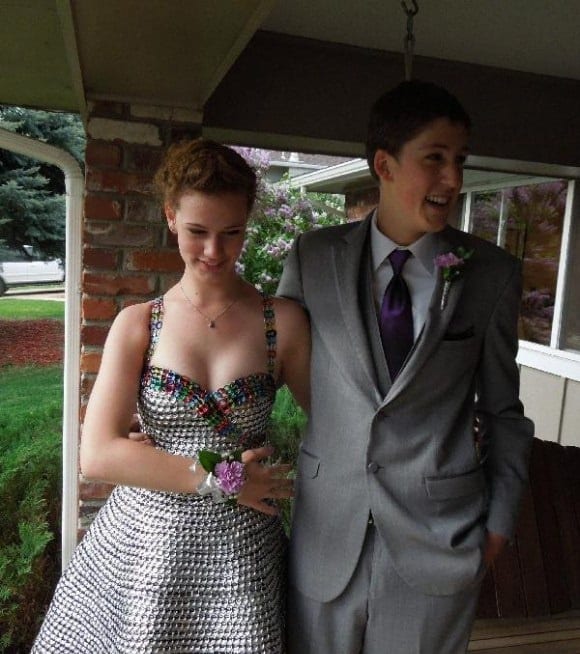 10. Doritos packet dress.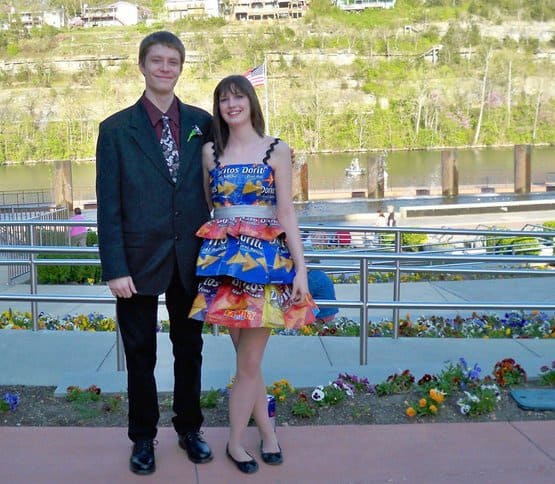 -
11. Words cannot even describe this dress.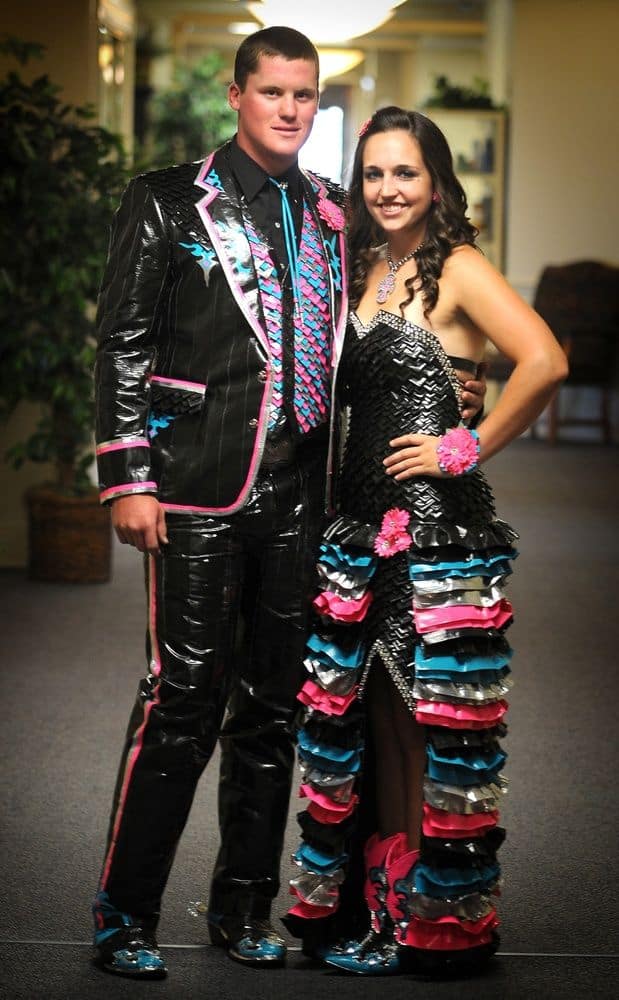 12. This is just a little too revealing.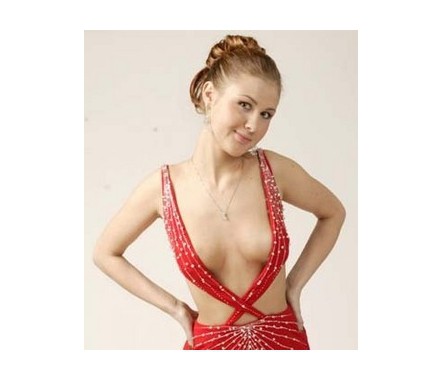 13. The UFO dress. Yes she actually did wear this in public.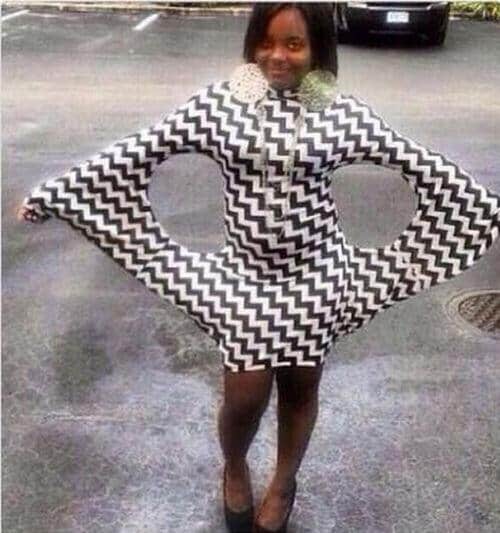 14. The figure hugger.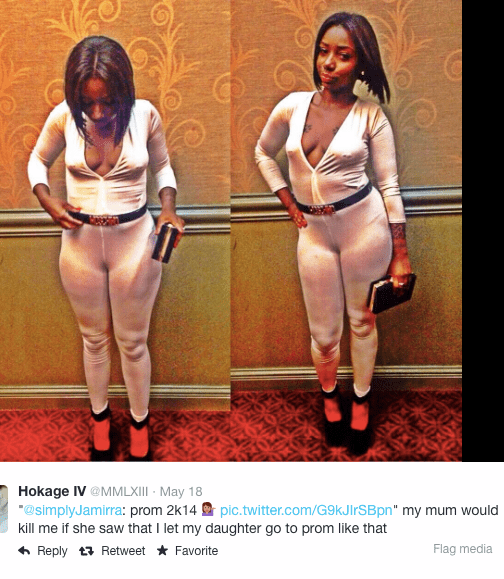 15. The slutty number with matching garter.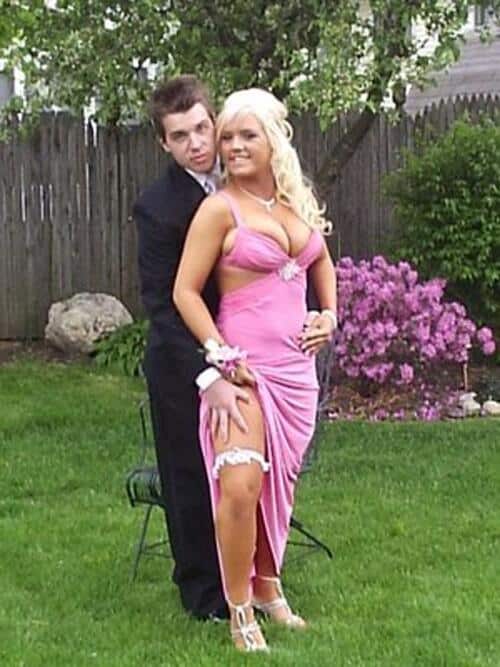 Advertisement
16. Peephole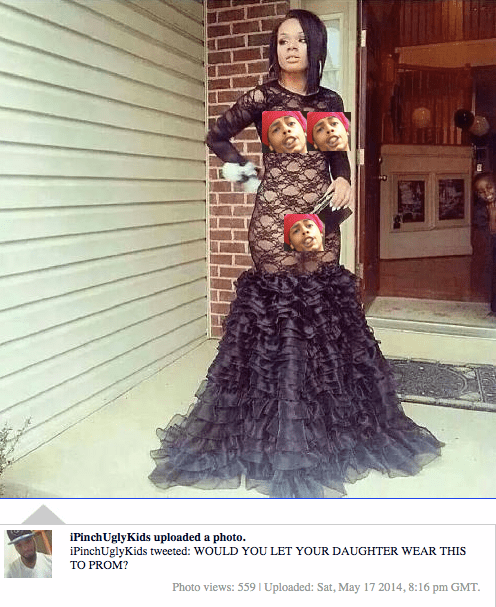 17. I have no idea what they are going for here.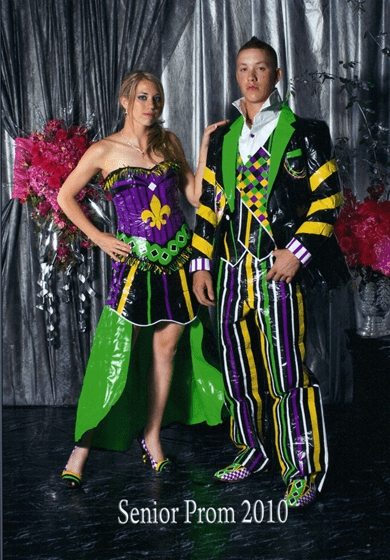 18. The weather look.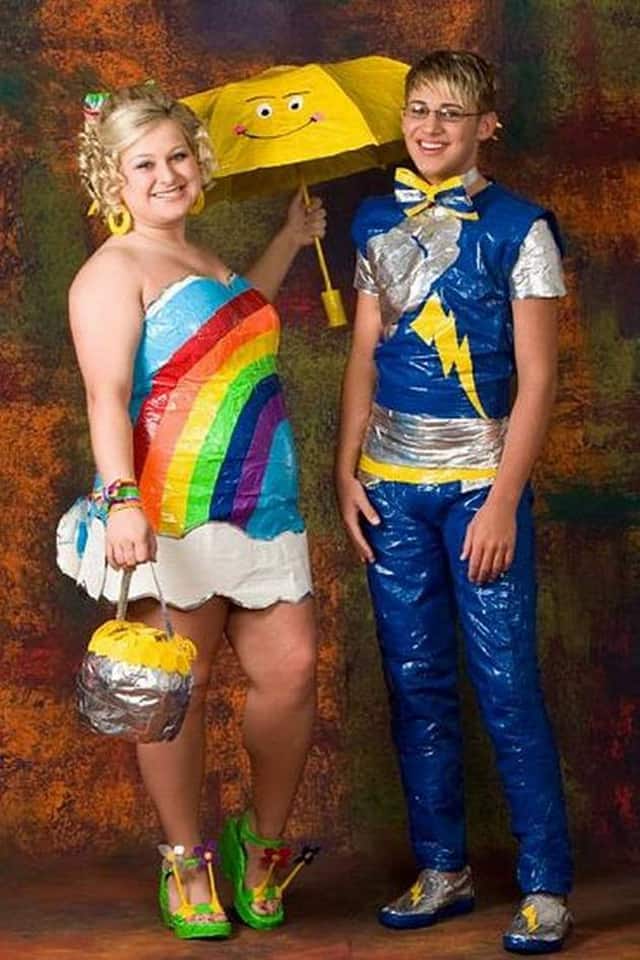 19. She is a big fan of Obama clearly.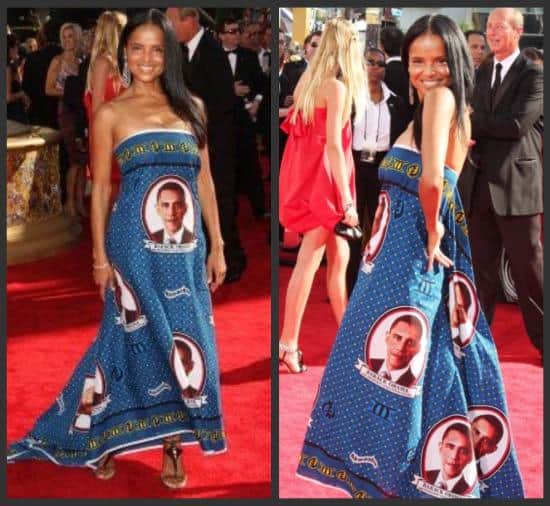 20. I think this is a sea monster.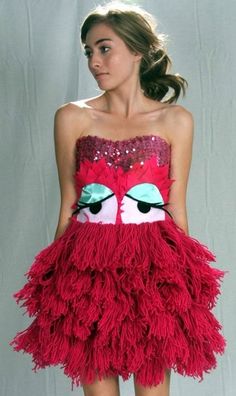 21. Ghetto romance.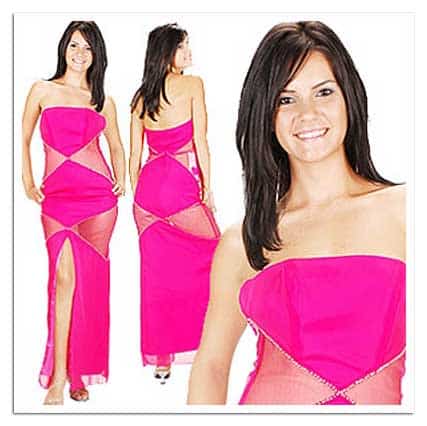 Advertisement
22. 2 outfits made from plastic.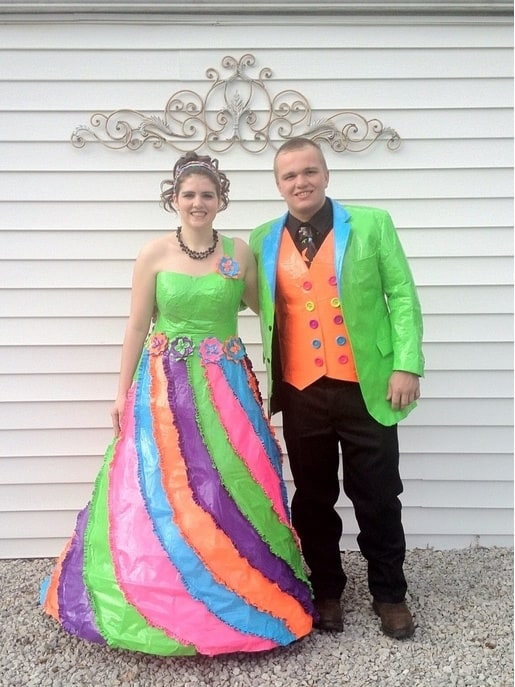 23. A real pair of patriots.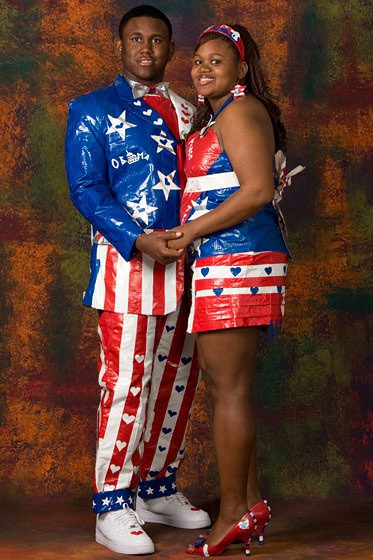 24. And finally the lover of Twilight. I bet Edward Cullen will be flattered. Especially as he is so nicely lit up.