There is never a dull moment when a child is around, whether they are running around driving you crazy or they are doing something that gets you rolling on the floor with laughter. This is often why we turn to children for entertainment, we know that the next thing that comes out of there mouth could to hilarious! That is where the expression "kids say the darndest things" coined from. Well, what we have here are 25 hysterically genius answers that children gave on their school work. Get ready for a good laugh!
Advertisement
-
Have to give them credit, X is right there.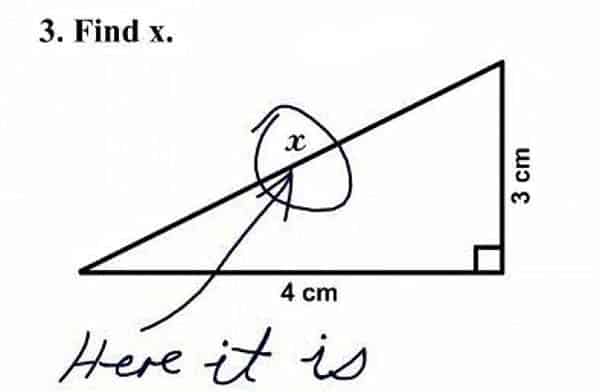 Fair enough.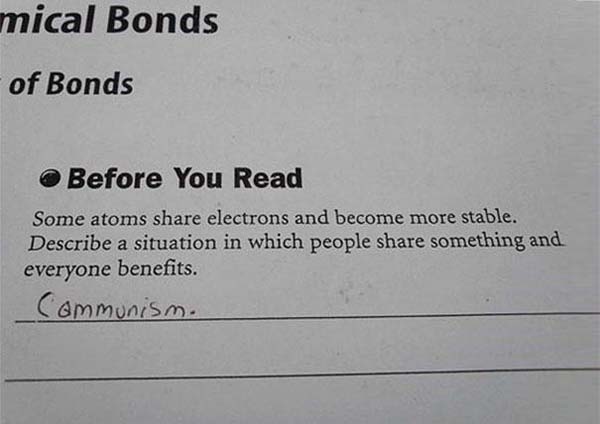 Well, it did say briefly lol!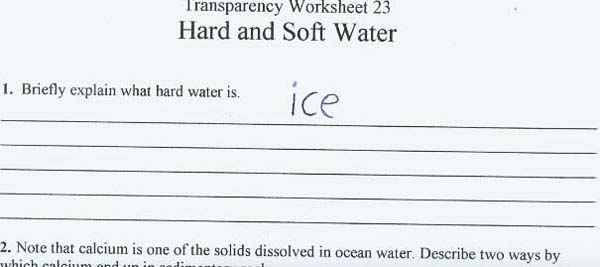 This is genius!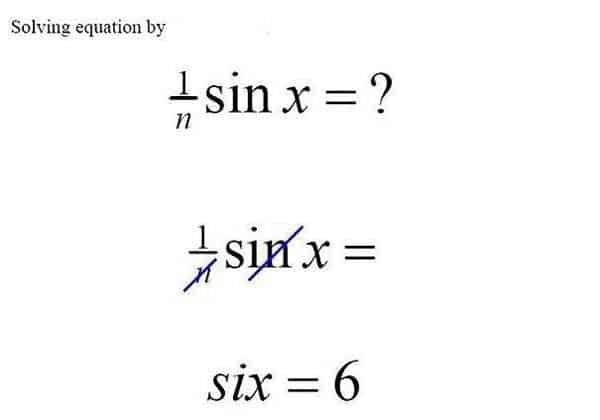 Touché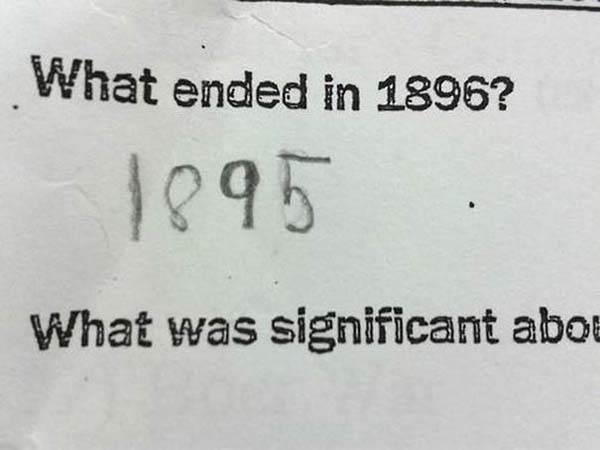 Well, that is true.

Advertisement
This kid had a heart of gold!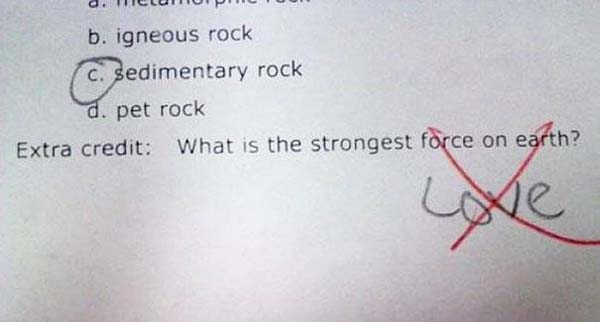 This is too cute!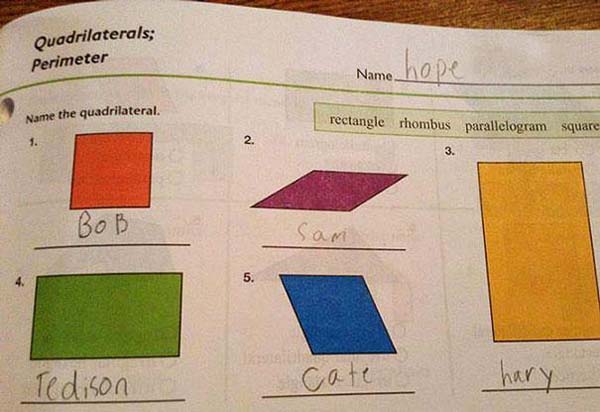 I think someone has some issues to work out, even though this is hilarious!

We all know this has to be true!

LMAO!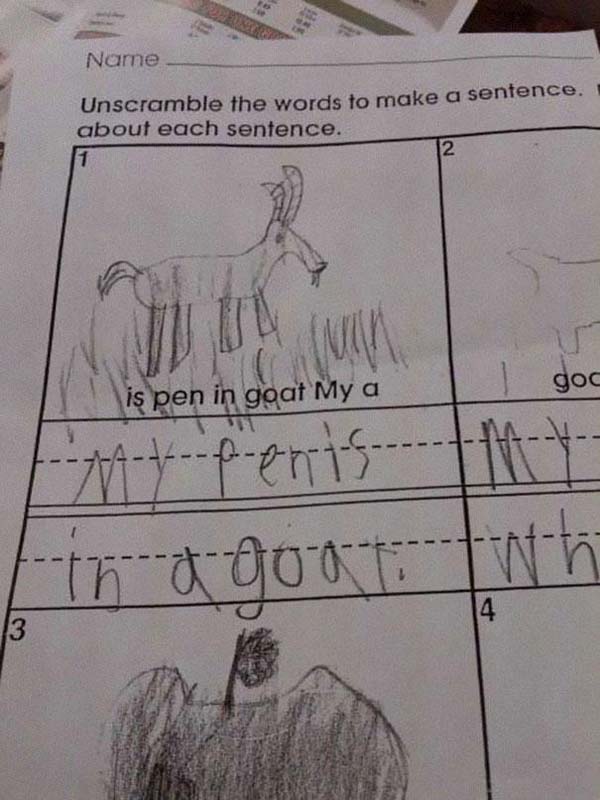 This is freaking brilliant!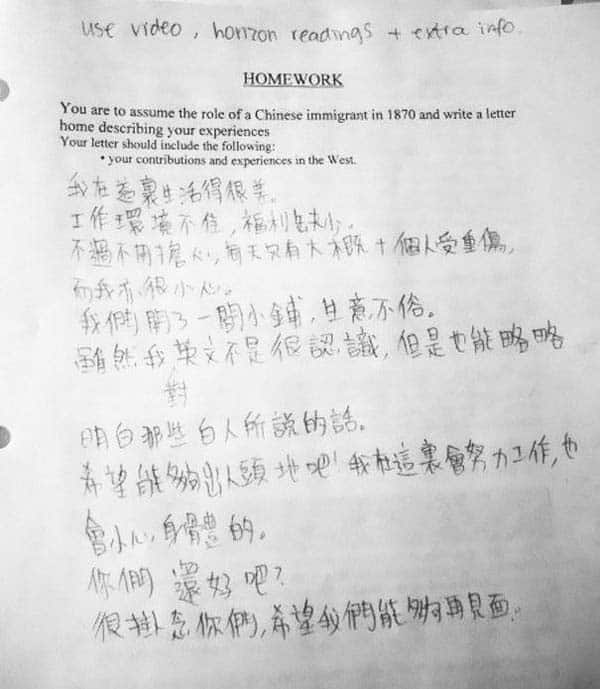 Now, I think Frankie's parents were having a bad day when he asked for help on his homework.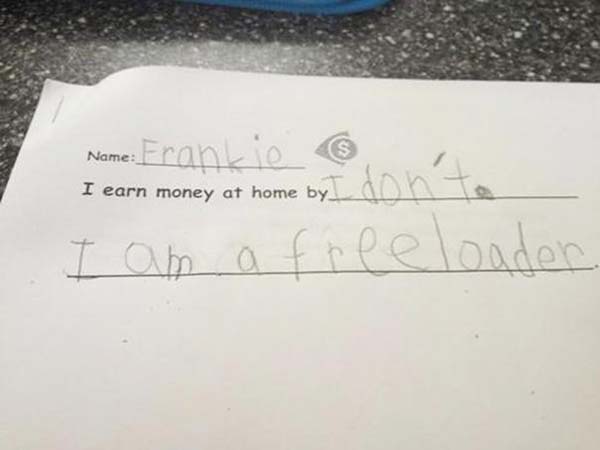 Oh Ouch!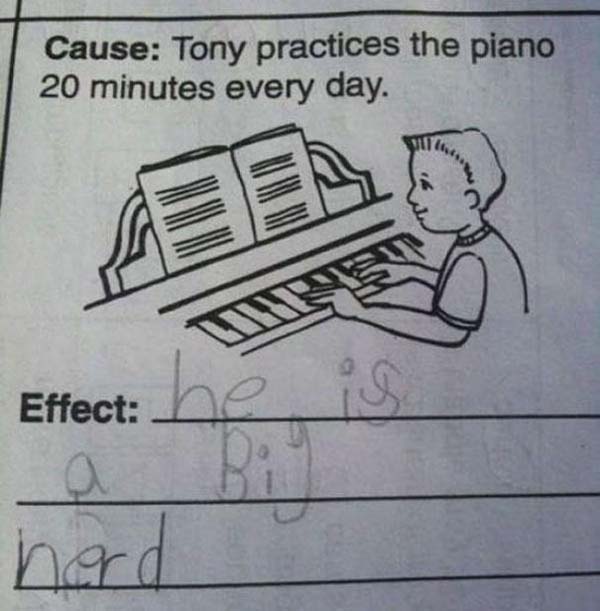 Well, it isn't wrong… completely…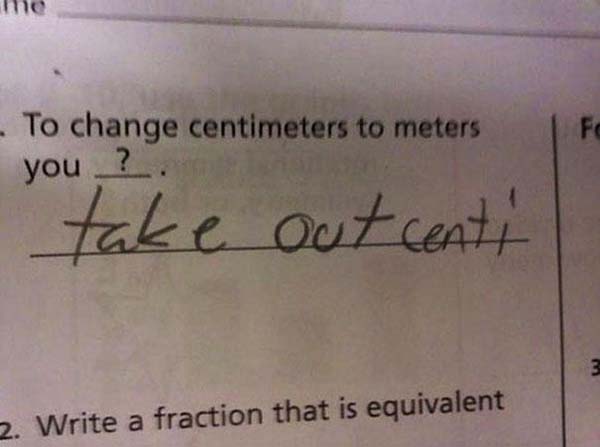 Advertisement
Ok, fair enough…
-
AWWWW!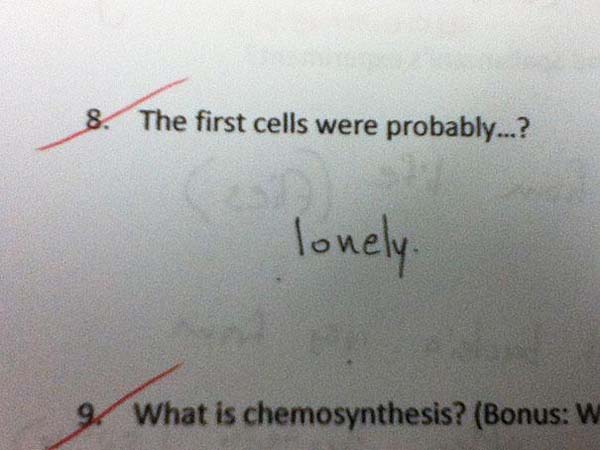 Well, I certainly don't know it!

Very wise child…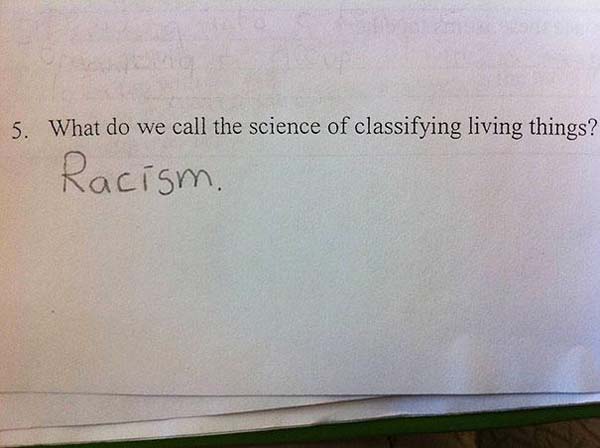 A for effort!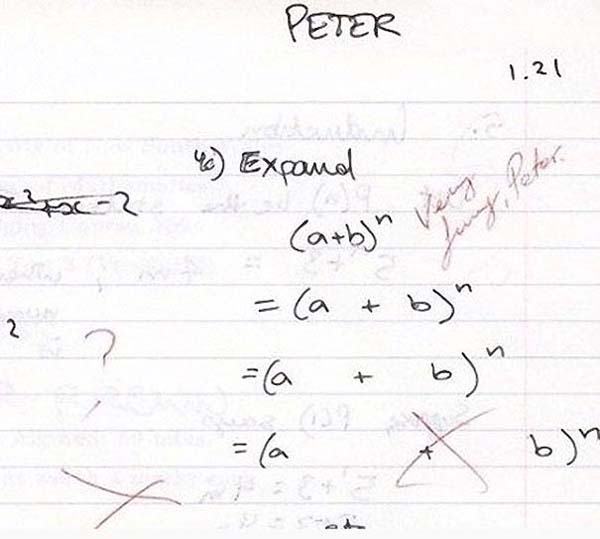 Completely!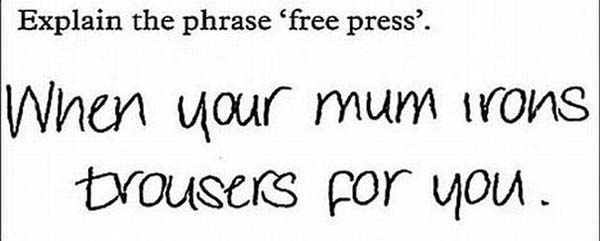 Well the kid has a point.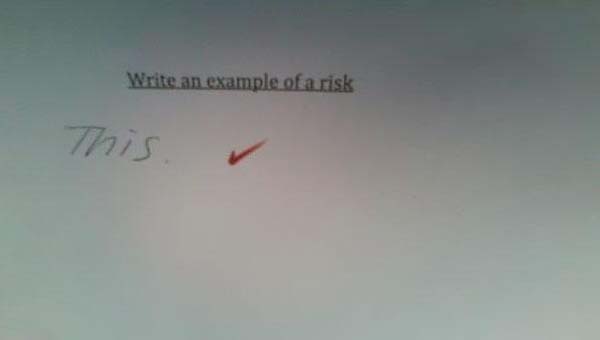 Advertisement
I don't even know what I would say if I was that teacher!

Aww, that not optimistic!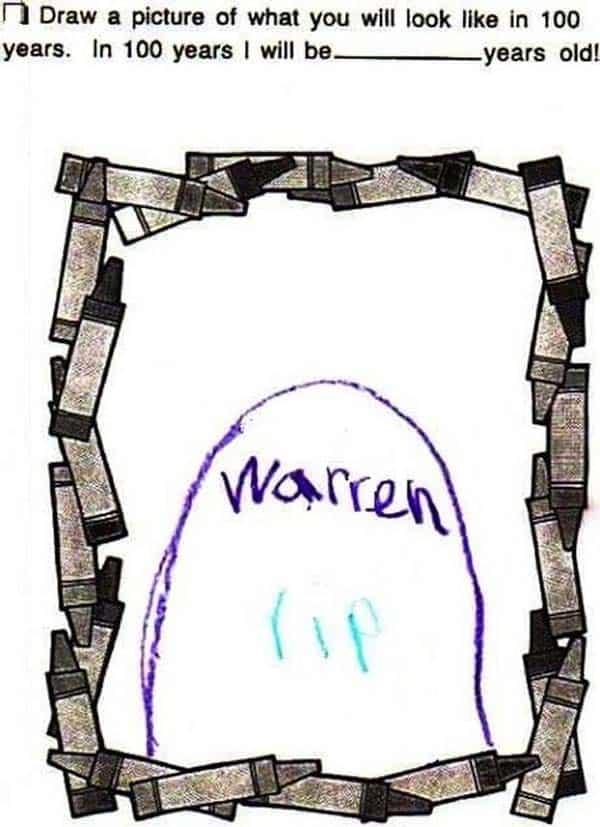 Good reasoning though!