Although we realize that every parent has a little bit of a different parenting style, some of these left me thinking if they are even parenting at all. Here are 25 pictures of parents that might need to think things over a bit.
Bedtime stories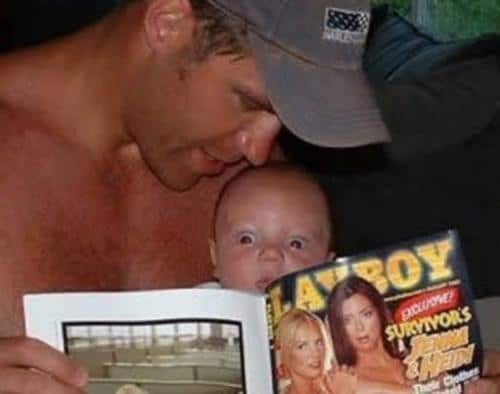 Safe Traveling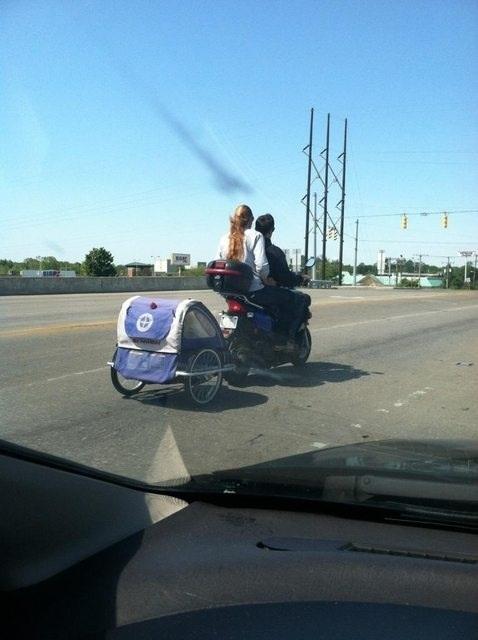 [AdSense-A]
Tractor ride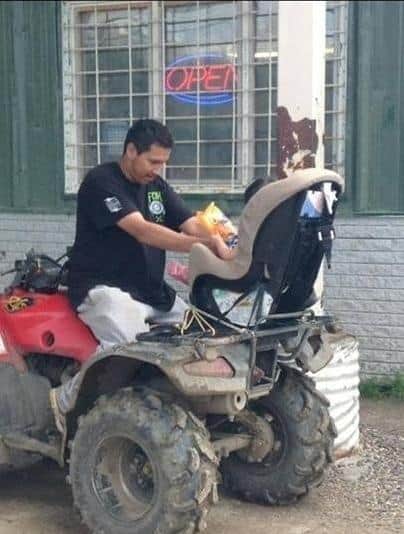 Third wheel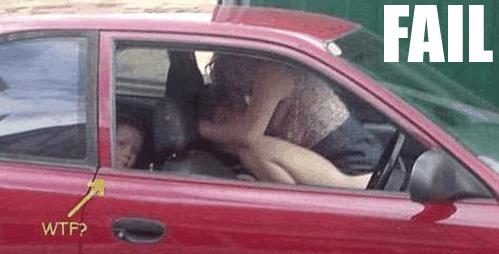 Suffocation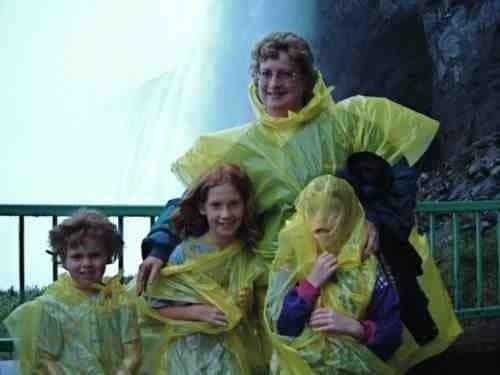 Stripper mom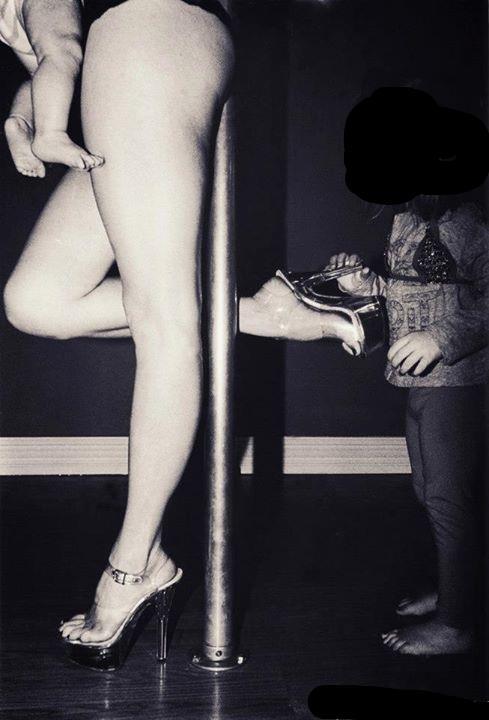 Smoking buddy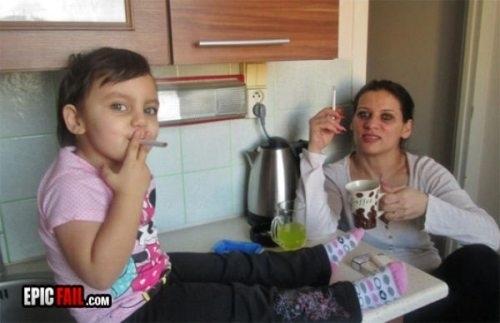 Cool dad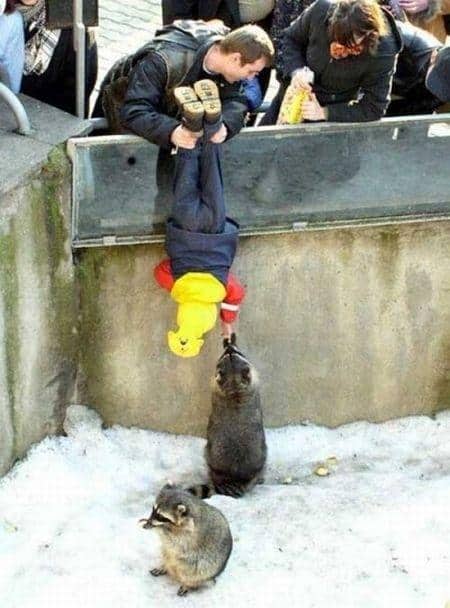 Safety first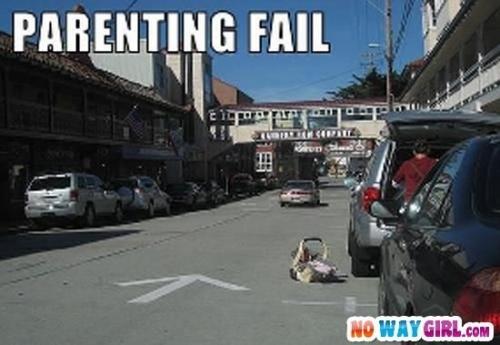 Good read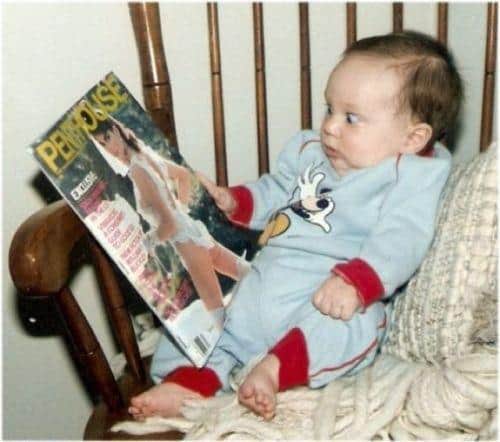 Party Mom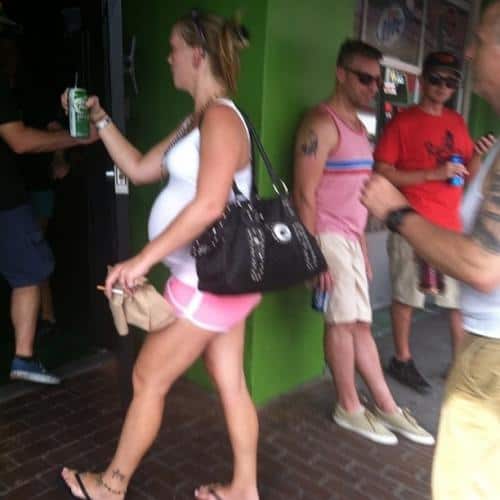 Napkin holder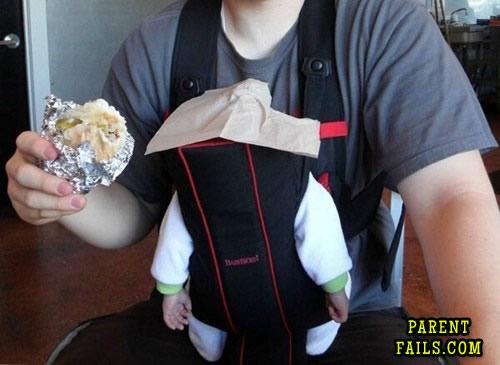 Kid carrier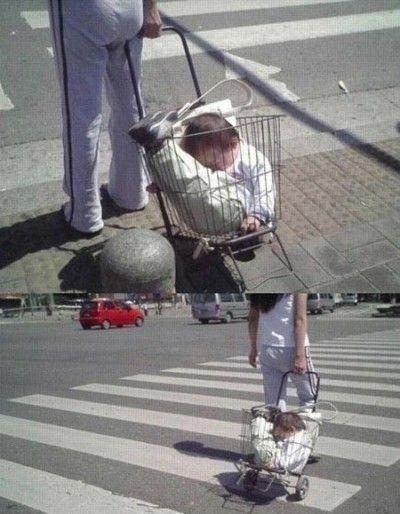 Handle with care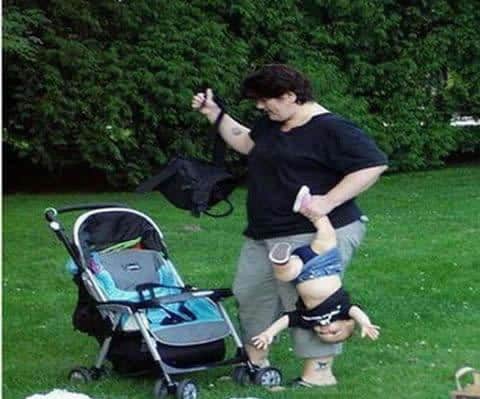 Perfect parent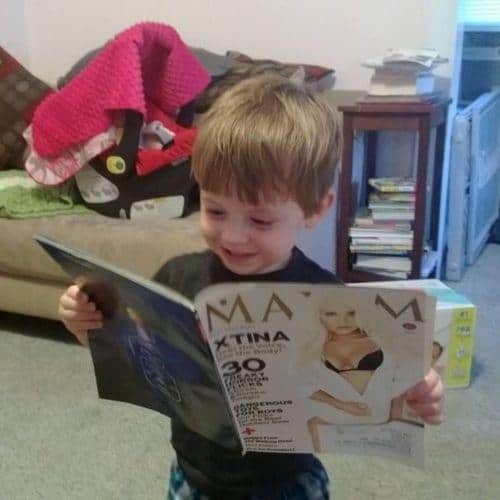 Freezing baby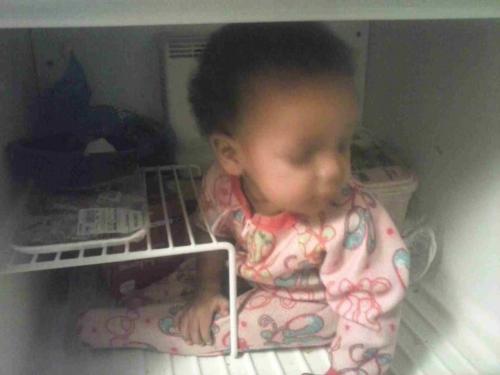 [AdSense-A]
Drag wagon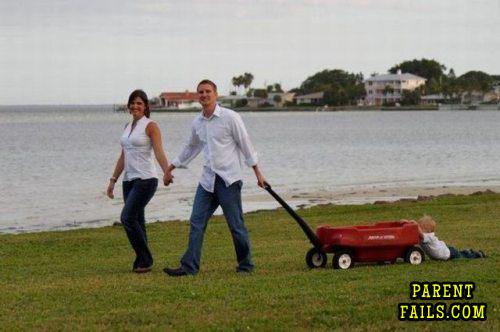 Classy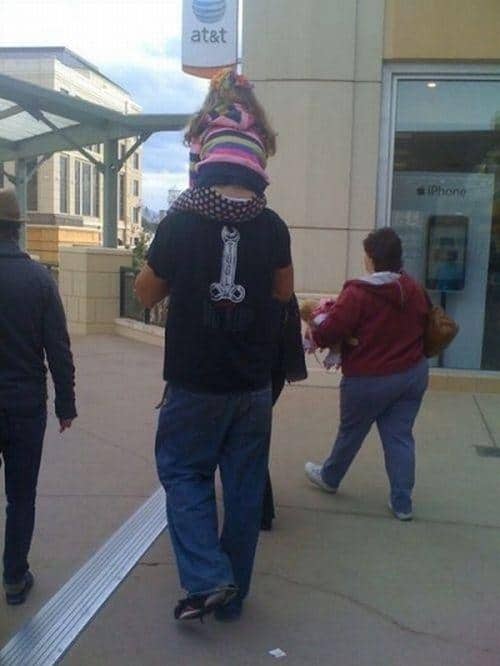 Child support in Vegas

Child Safety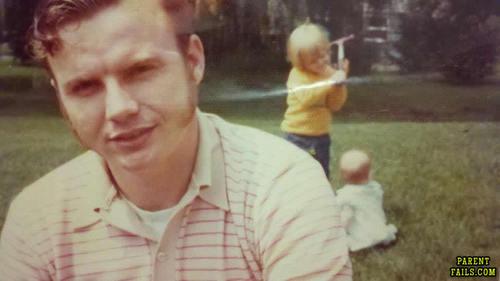 Child doll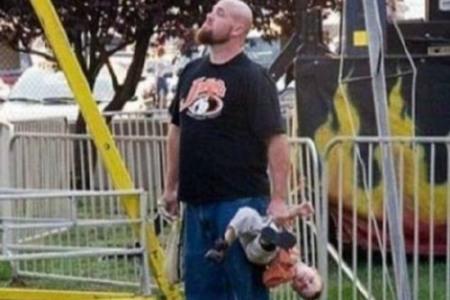 Bad Name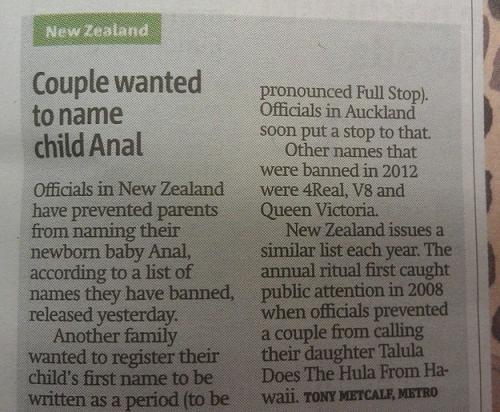 Baby backpack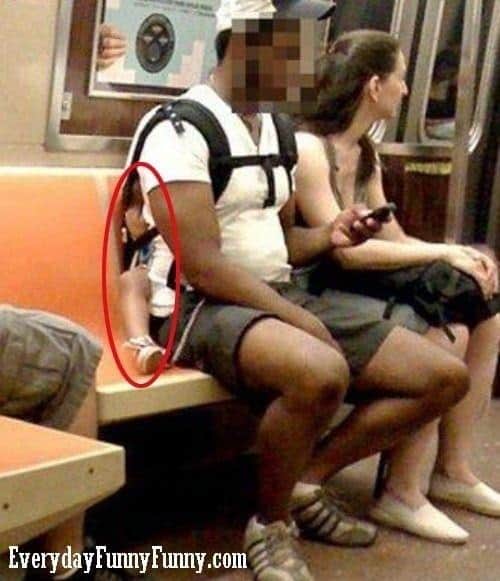 Baby on board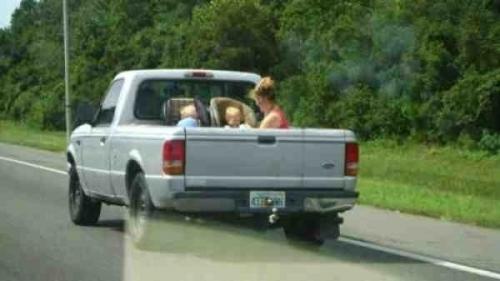 Baby Balcony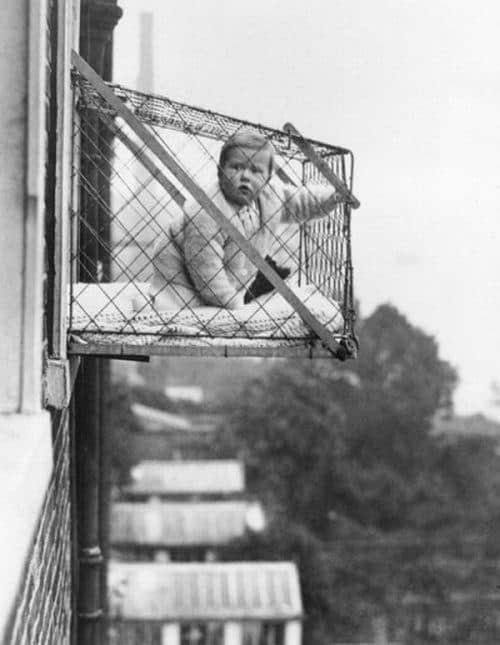 We know that you are a better parents than some of these examples! So go ahead and share this with your friends so they know what not to do with their kids or maybe just to laugh at some of these outrageous situations!