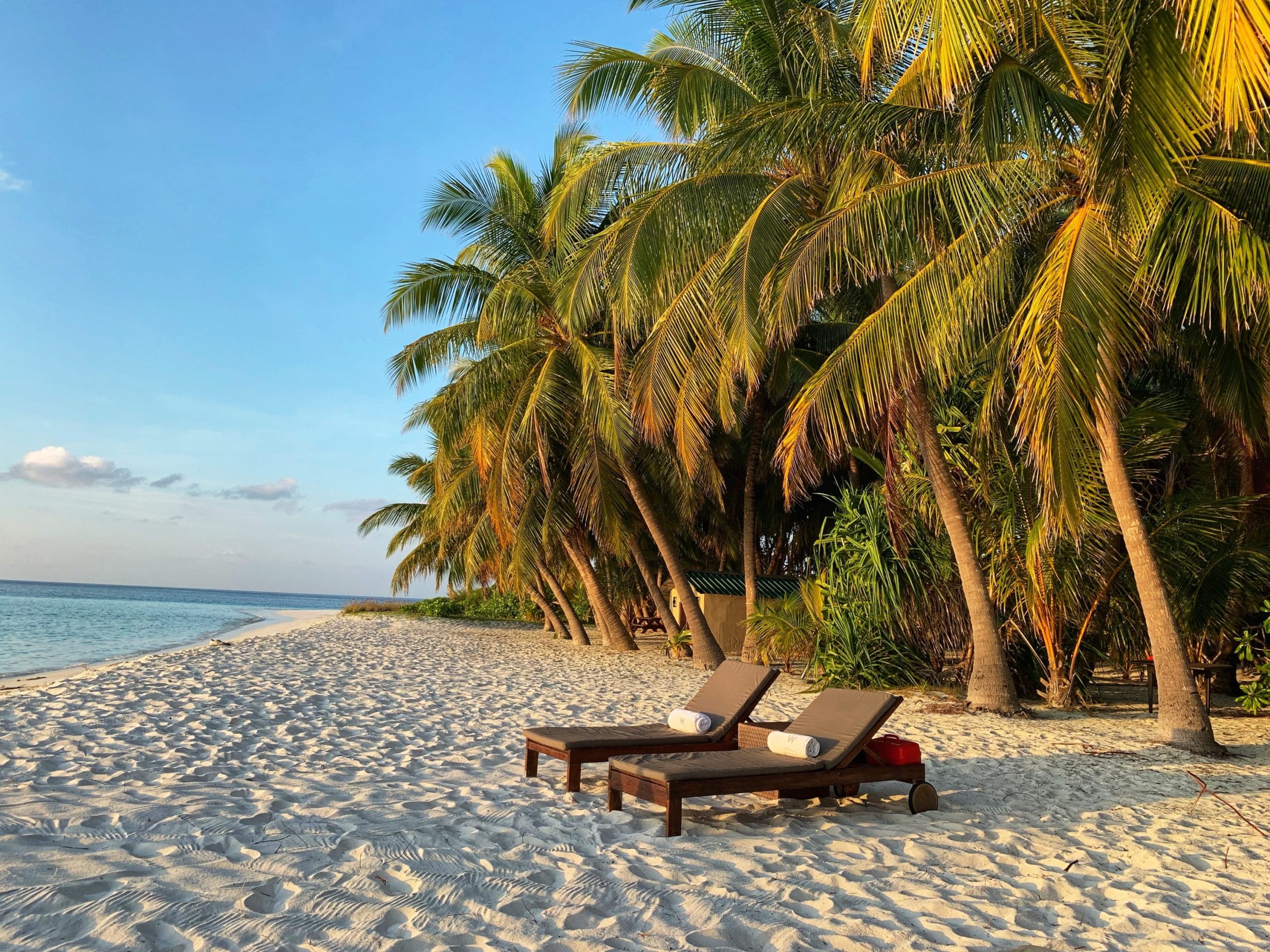 Credit: Upgraded Points via Unsplash
Packing Cubes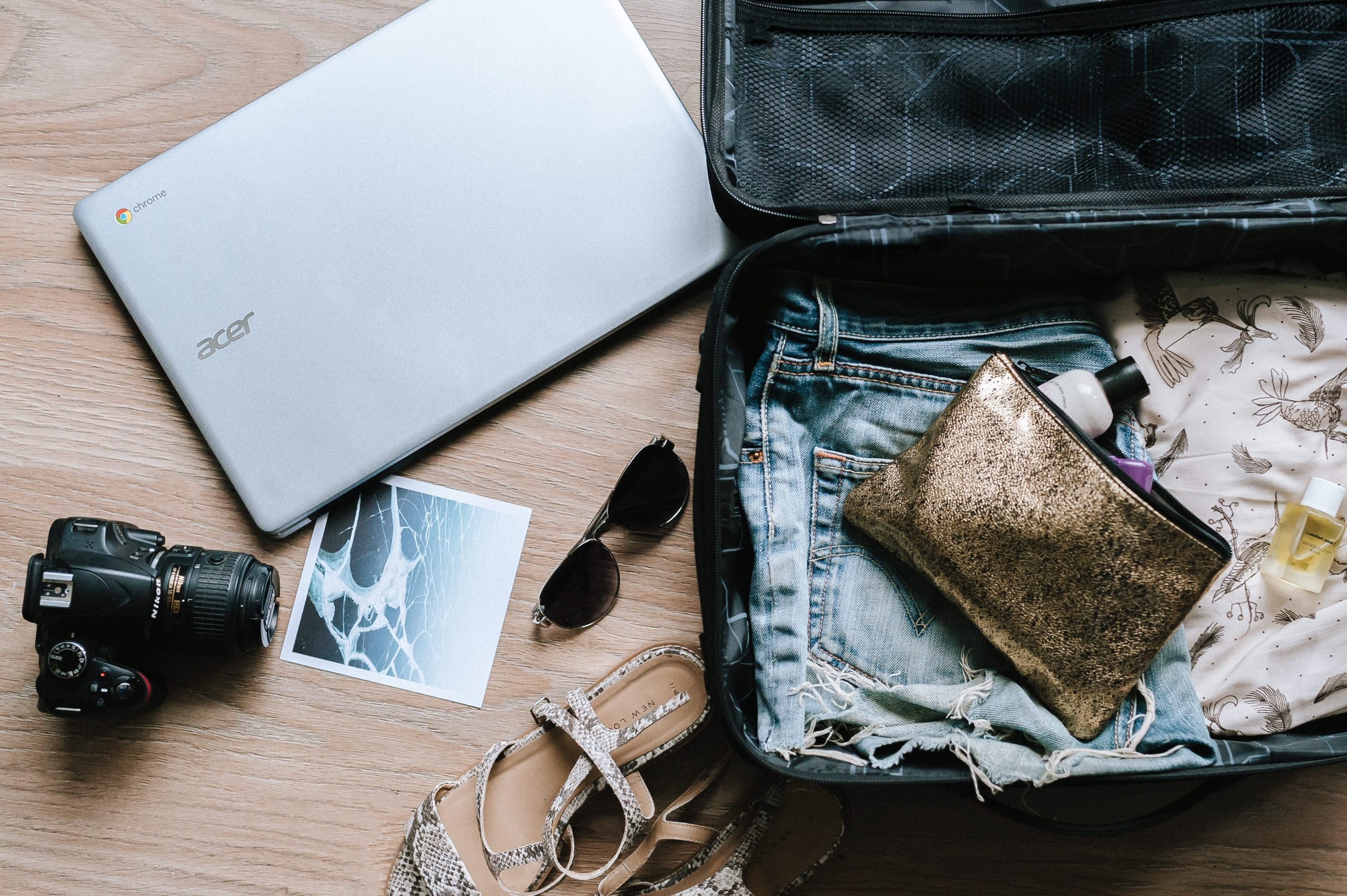 Credit: Anete Lūsiņa via Unsplash
Packing cubes are a fantastic way to pack efficiently because they prevent wasting space, they improve organization and they make things so much quicker to pack and unpack. Similarly, they're a solid solution to separating your clean clothes from your muskier items. Also, they act as an effective barrier to protect the rest of your stuff if something liquid spills in one compartment.
Use Shoes as Containers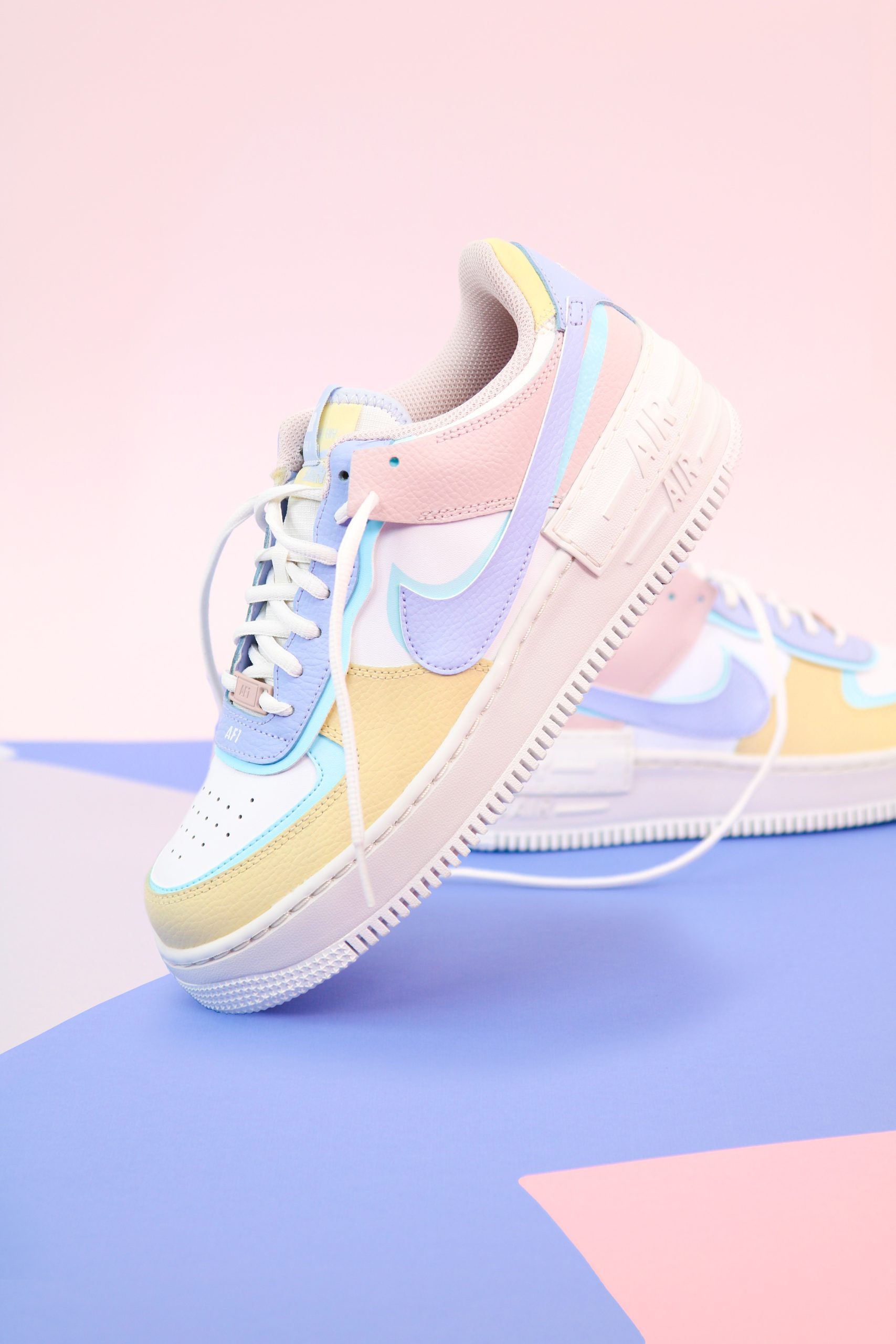 Credit: Ryan Plomp via Unsplash
Shoes are a necessity on vacation, and if you're wanting to wear more than one pair, they're a necessity that take up vital space in your suitcase. Thankfully, you can easily compensate for this by using them as storage. Use every bit of available capacity by stuffing things like socks or hairbrushes into your shoes to make maximum use of each thing you pack.
Put Your Belt in Your Collar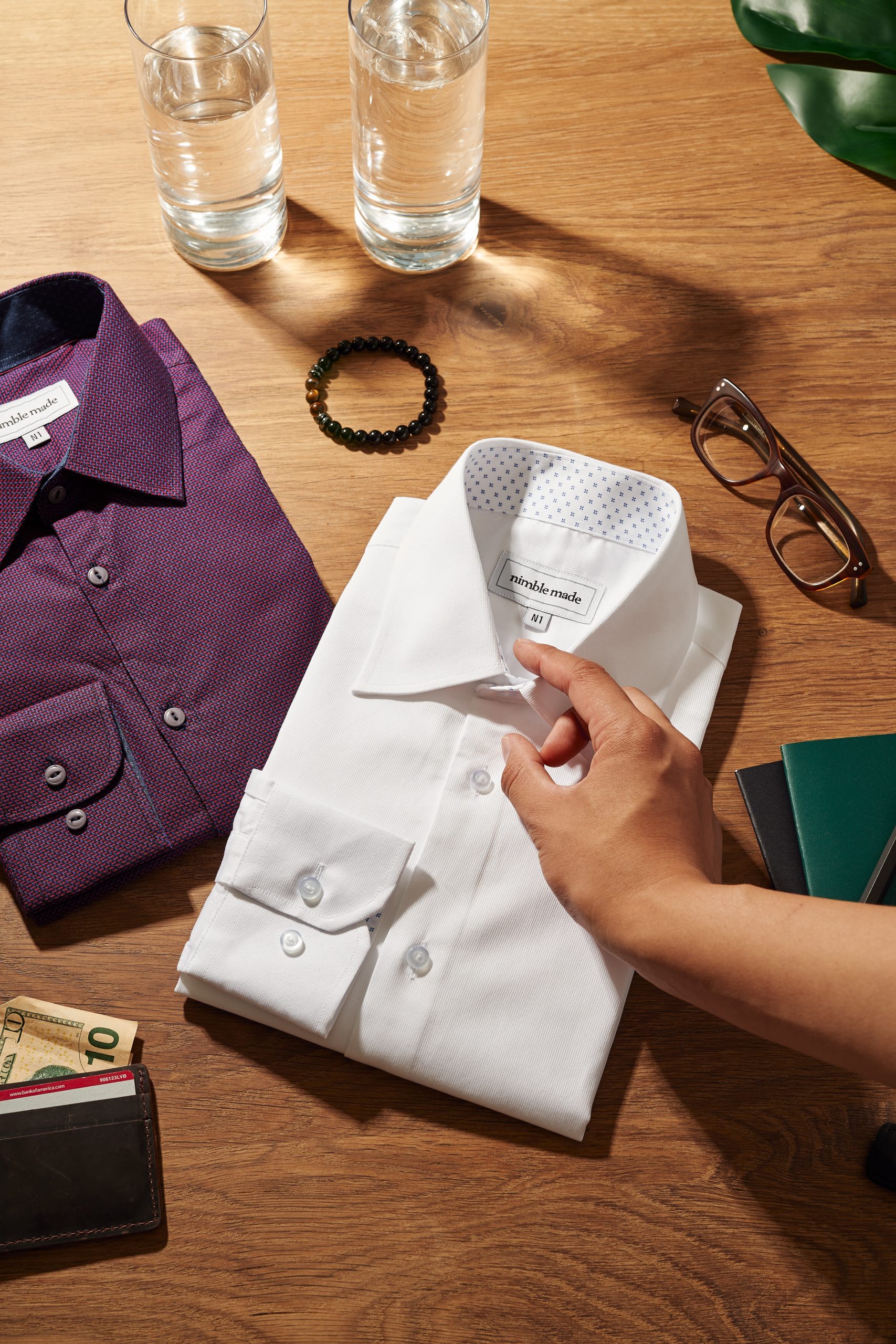 Credit: Nimble Made via Unsplash
It's so disheartening when you pack your nicest, smartest clothes in preparation for a lovely, scenic dinner on a vacation you've had booked for what feels like a decade, and then you unpack your dinner shirt and realise the collar has lost its shape and has been squashed beyond recognition. Thankfully, there's a very simple hack for that; slip your belt through your collar. Enough said.
Leave Space for Gifts and Souvenirs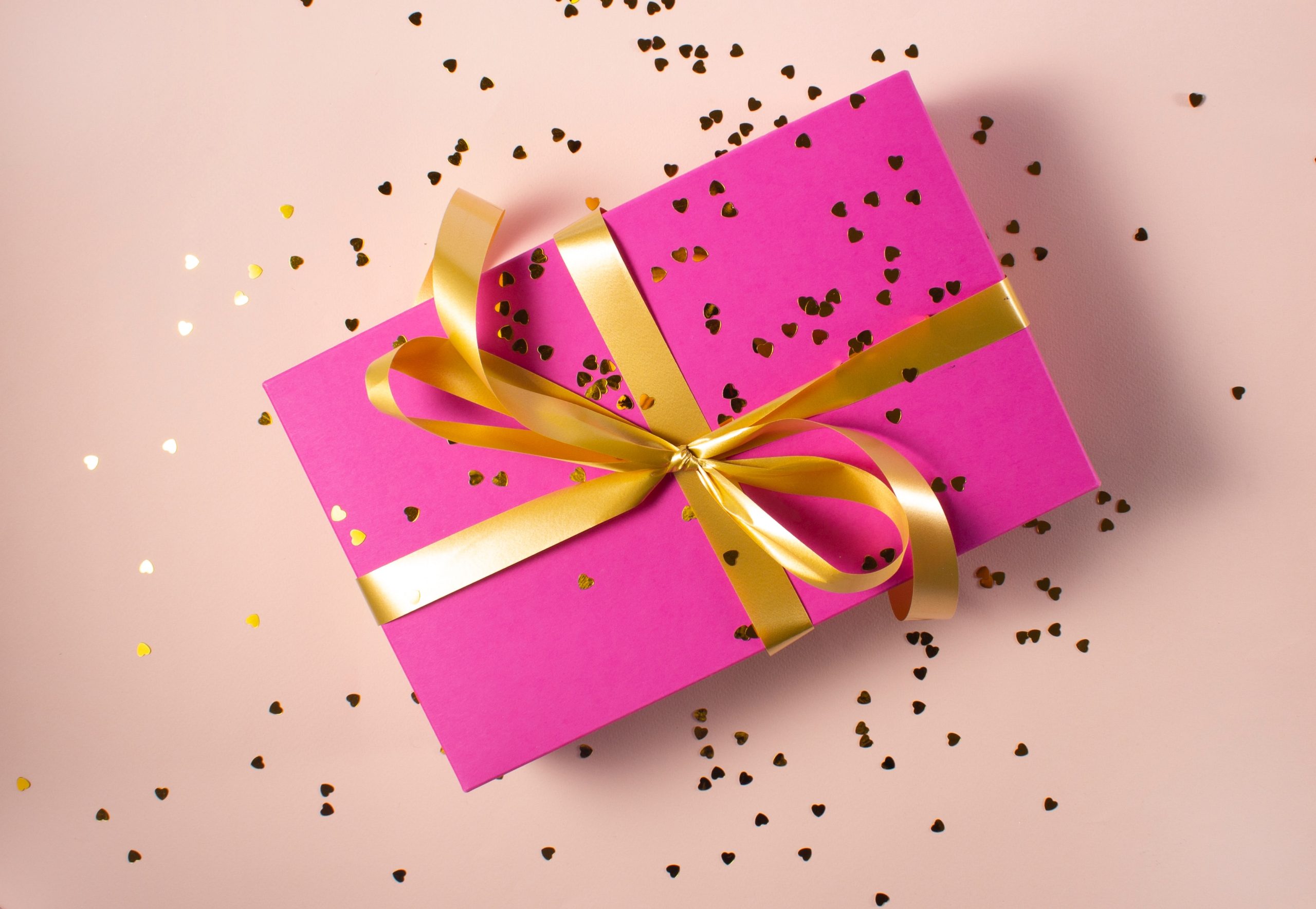 Credit: Ekaterina Shevchenko
It can sometimes feel like our kindness and generosity is being punished when we go on vacation, purchase a few souvenirs for ourselves and our loved ones, and then realise we can't fit them in our suitcases. This can be resolved by simply planning ahead. When packing for your vacation, leave a realistic amount of space to store some purchases you might make and you'll easily get rid of at least one source of stress.
Stuff Your Hats to Preserve Their Shape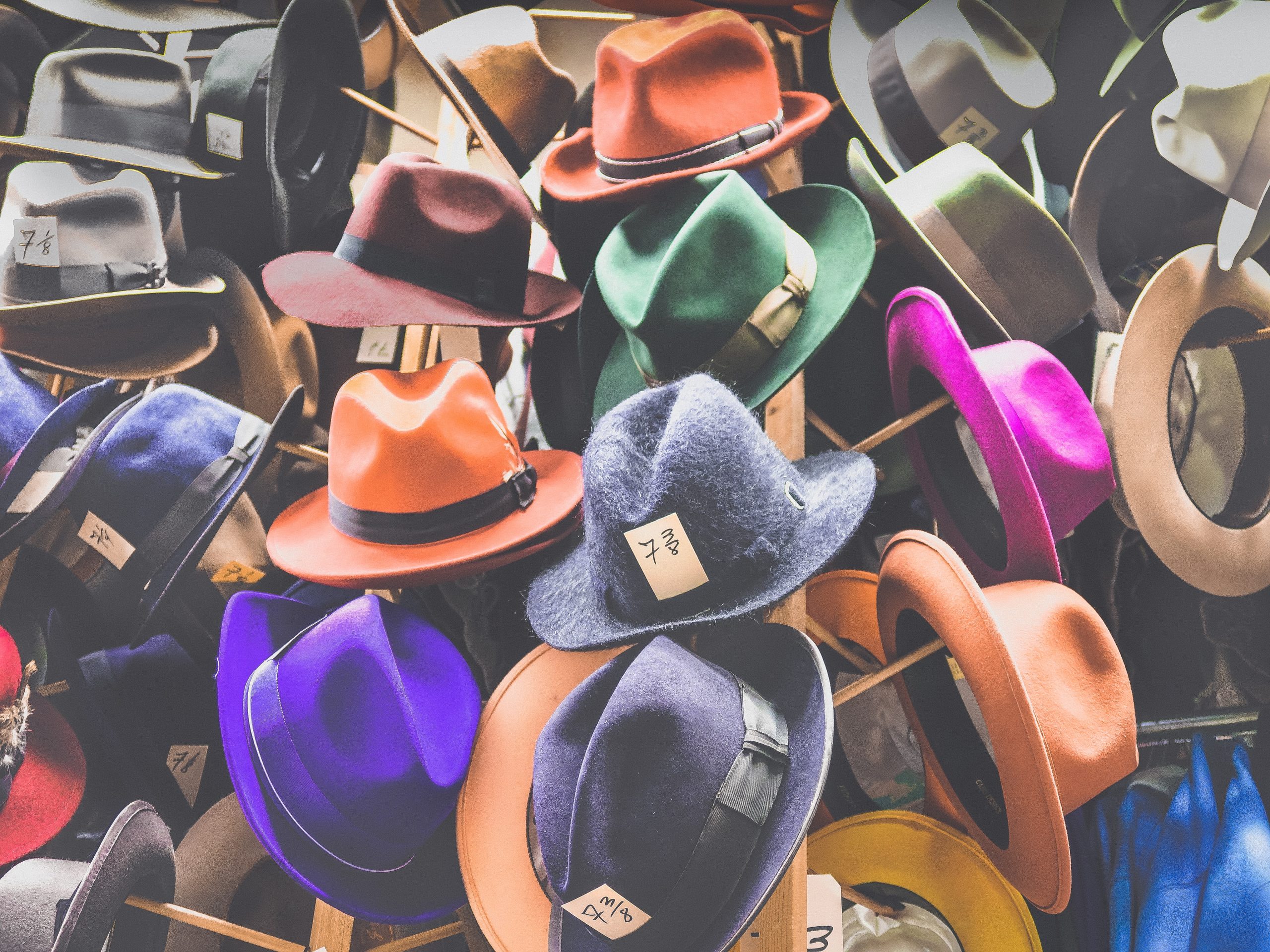 Credit: Joshua Coleman via Unsplash
Taking a hat on vacation is way more difficult than it has to be. You either have to wear it while you're travelling – which means it just becomes yet another thing to juggle – or you have to pack it away and it resurfaces from your suitcases a crumpled, unrecognisable wicker mess. Pack your socks, underwear and vests in your hat to help it keep its fuller shape.
Downsize, Downsize, Downsize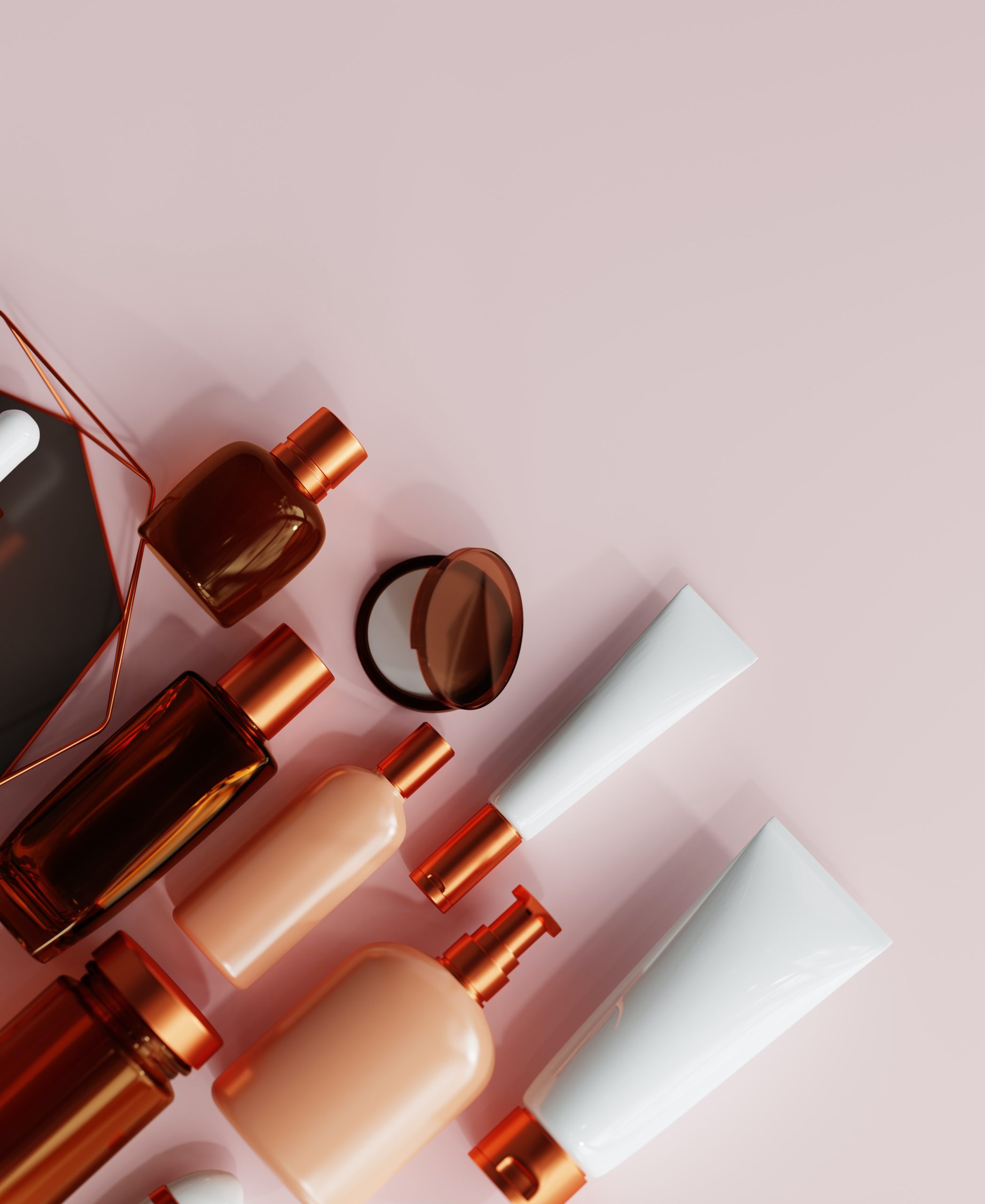 Credit: pmv chamara via Unsplash
Most vacations only last a few weeks at most, and it's very likely that you'll overpack and return home having not used/worn a good portion of the things you took. Vacations are temporary, so adopting a minimalistic lifestyle while you're away is totally doable. Take airline-approved liquid containers for your toiletries and only take a few pampering items, for example jewelry, makeup, accessories and scents.
One-Bag Wonders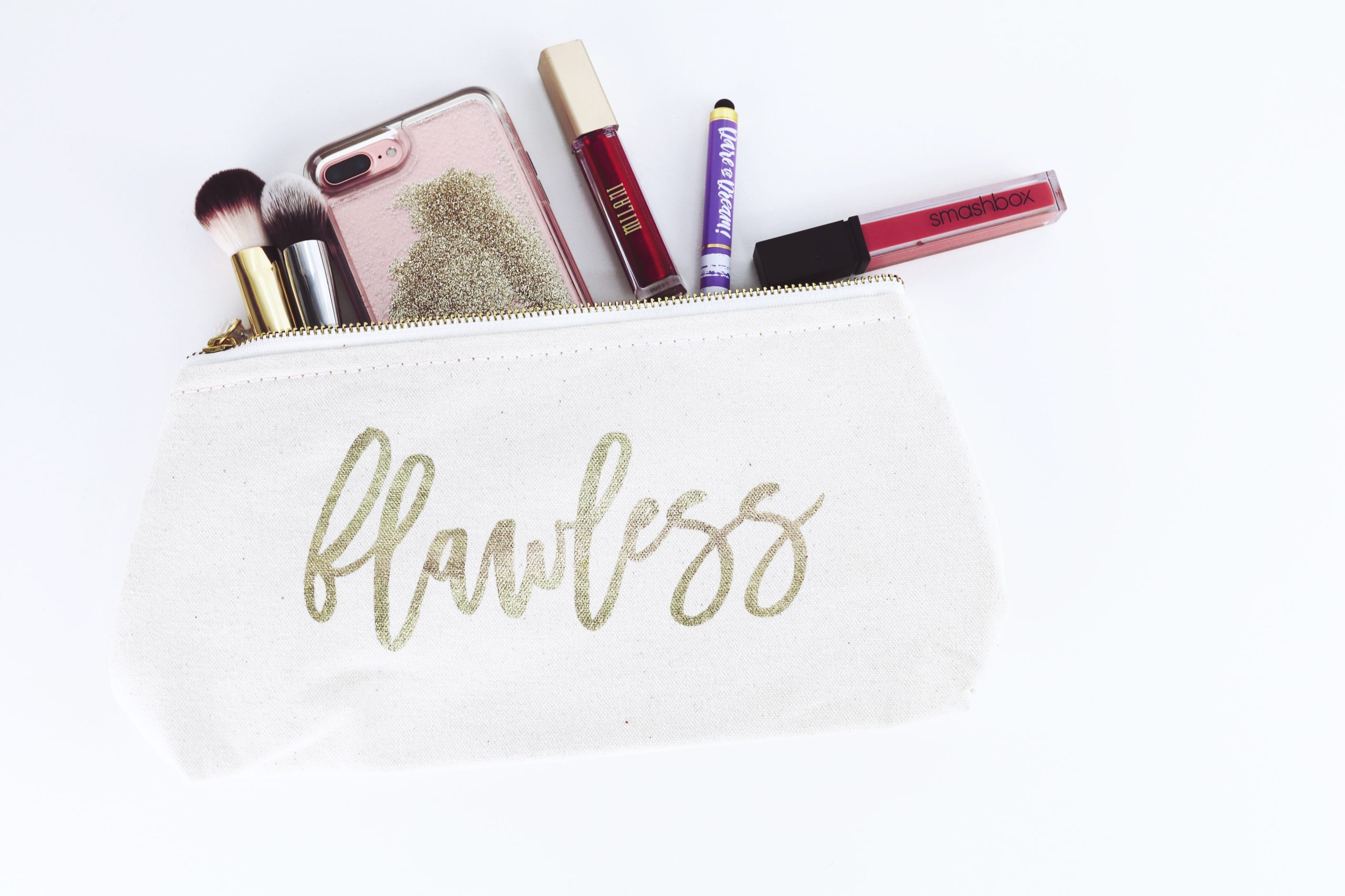 Credit: Nicola Styles via Unsplash
Try to pack everything regarding personal hygiene, beauty and health into one bag. Just one bag. If you can't, it's likely you're packing too much and won't use all of what you take anyway. It makes packing, unpacking and organising your things at each destination far easier and quicker; it reduces waste and overspending; and it creates more space for one extra outfit or souvenir.
Pack Clothes in Your Carry-On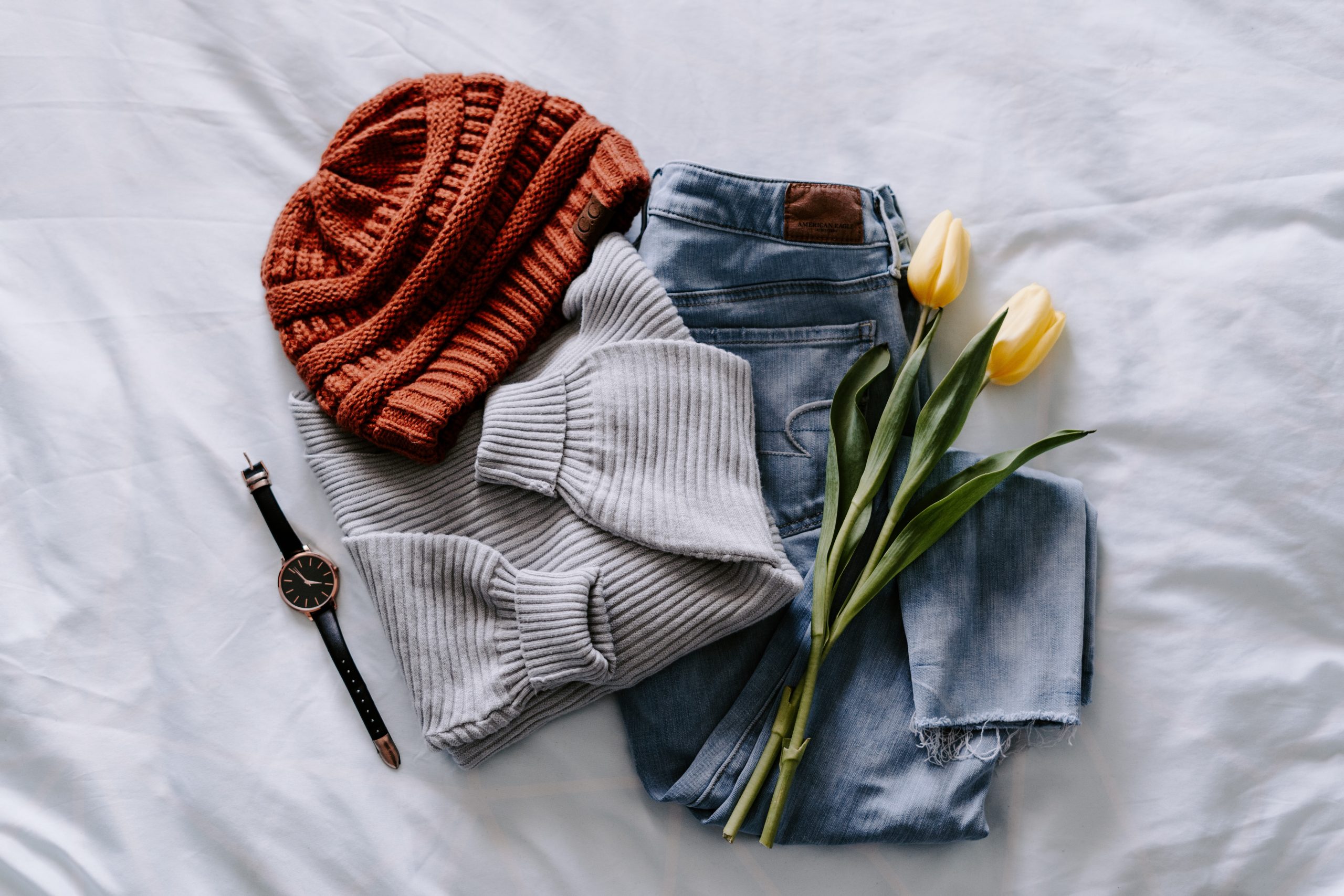 Credit: Angela Bailey via Unsplash
It's such a simple trick but solves so many problems. Putting an some extra socks, vests, underwear, toiletries, shirts – literally anything – in your carry on will not only save a lot of space in your luggage, but it will also give you the option to put more layers on while traveling, change your clothes in case of a spillage, refresh yourself if you're experiencing a delay. There are no downsides to this hack!
Package Your Shoes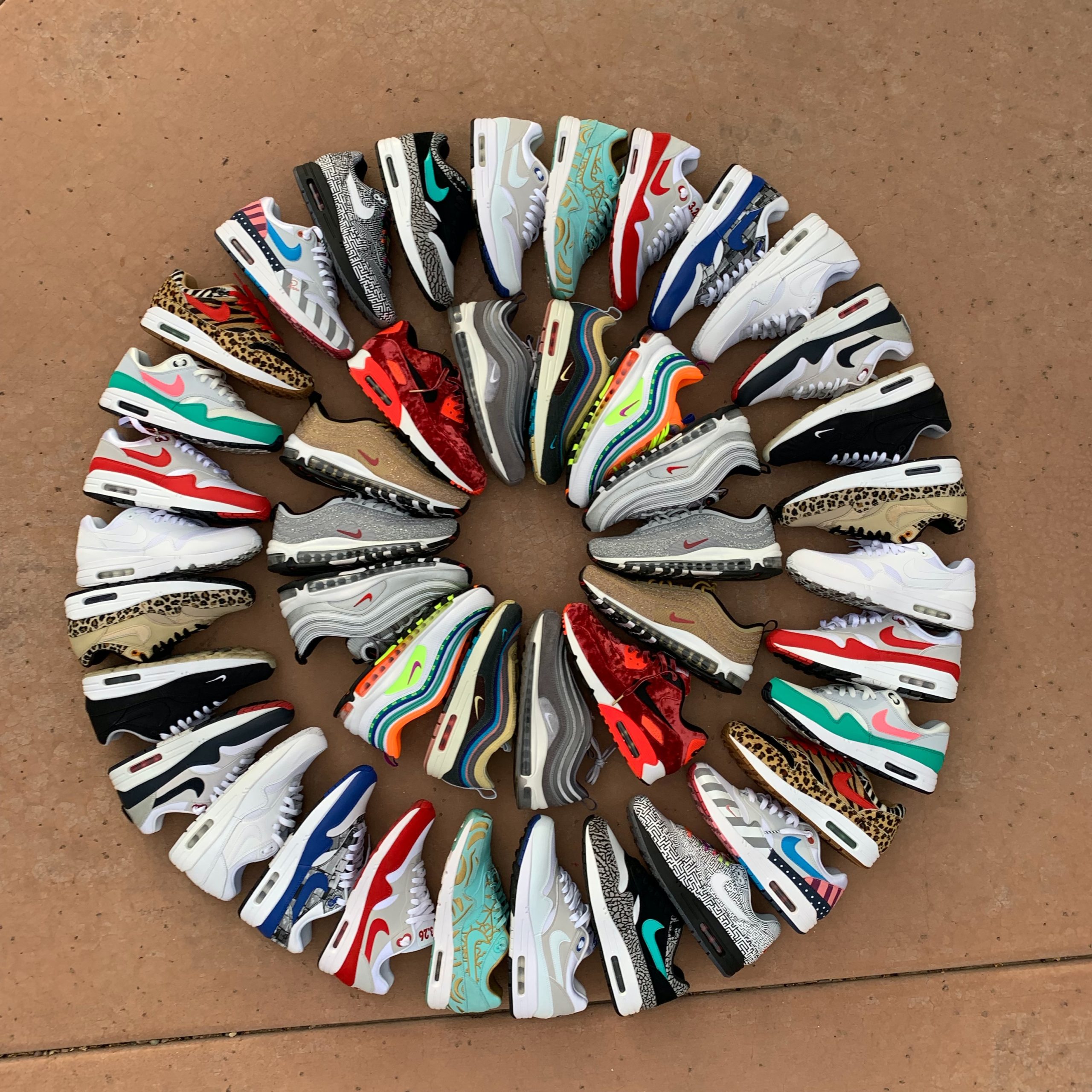 Credit: Warren Jones via Unsplash
Not only do shoes take up a disproportionate amount of space in your luggage, but they can also run the risk of making the rest of your stuff either dirty or stinky. Try to put them or wrap them in something like a plastic bag or a shower cap to lessen the amount of chaos they can create while you're traveling.
Keep in Mind That Shower Supplies Are Often Provided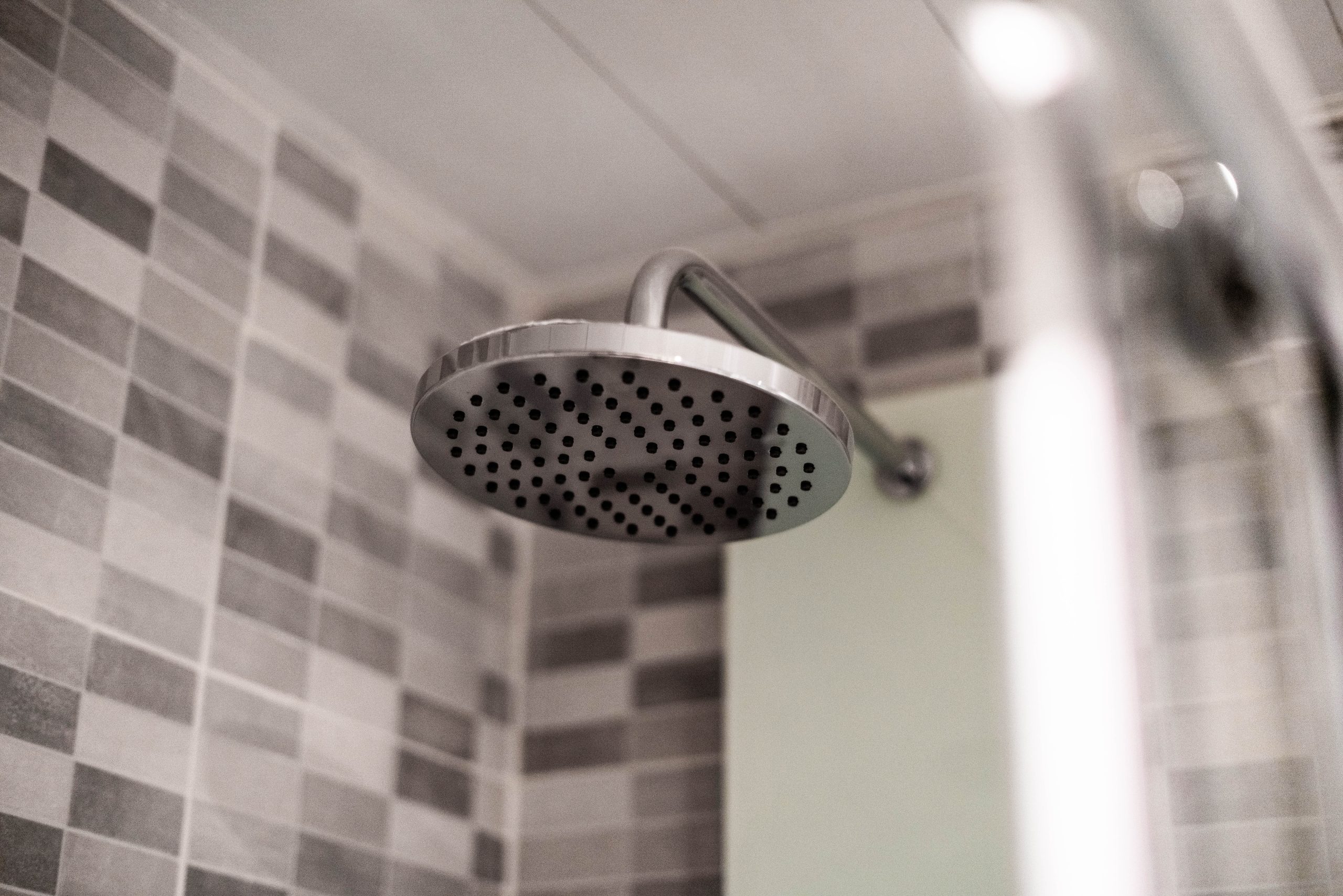 Credit: kevin Baquerizo via Unsplash
It's a controversial but true reality that the shower gels and shampoos provided by nice hotels are perfectly fine. They really are. They might not be as pricey, widely lauded or recognizable as your personal staples, but for the sake of a couple of weeks and saving you extra space in your luggage, they'll be fine. They smell nice enough, they'll keep you clean, they're so affordable they're free, and they're another thing you don't have to worry about packing and organizing.